50 Healthy Gluten-Free Recipes for January
As the calendar turns to a new year, many are motivated to make healthier choices and nourish their bodies with wholesome ingredients. Whether following a gluten-free diet for health reasons or simply exploring new culinary horizons, January is the perfect time to begin a wellness journey.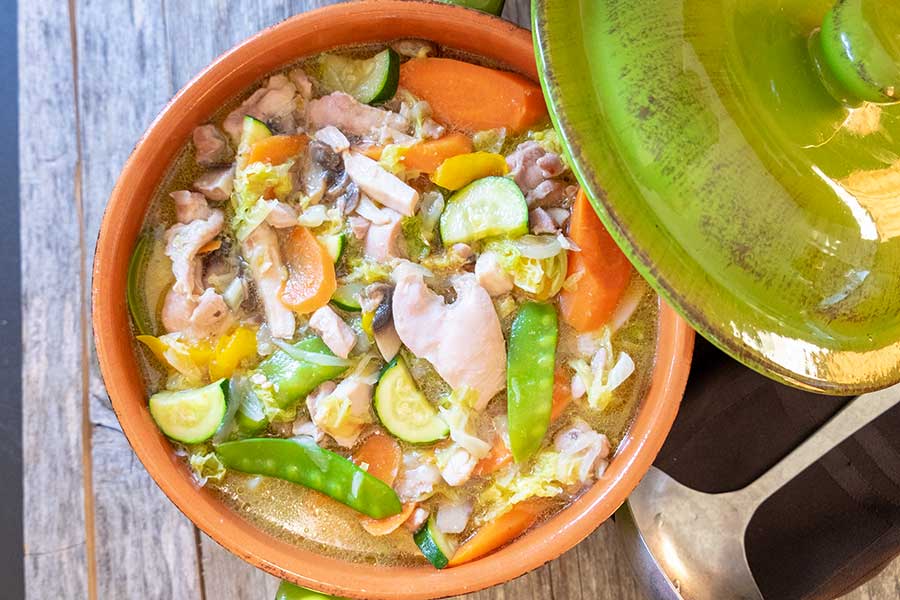 In this collection of recipes, we have chosen a variety of mouthwatering wholesome gluten-free dishes packed with flavor and nutrition. From hearty breakfasts to satisfying dinners and delectable gluten free desserts, these recipes are created to inspire while following a gluten-free diet.
This means plenty of fresh vegetables, fruits, proteins and gluten-free grains. Each gluten-free recipe is made simply and, even more importantly is delicious.
Let's kickstart the New Year with healthiness in mind!
What does healthy eating mean?
Eating healthy means a well-balanced diet consisting of various fresh foods packed with nutrients helping to improve our immune system and keep our bodies healthy. A strong immunity fights against viruses, diseases, and bacteria.
gluten free breakfast and snacks to start the New Year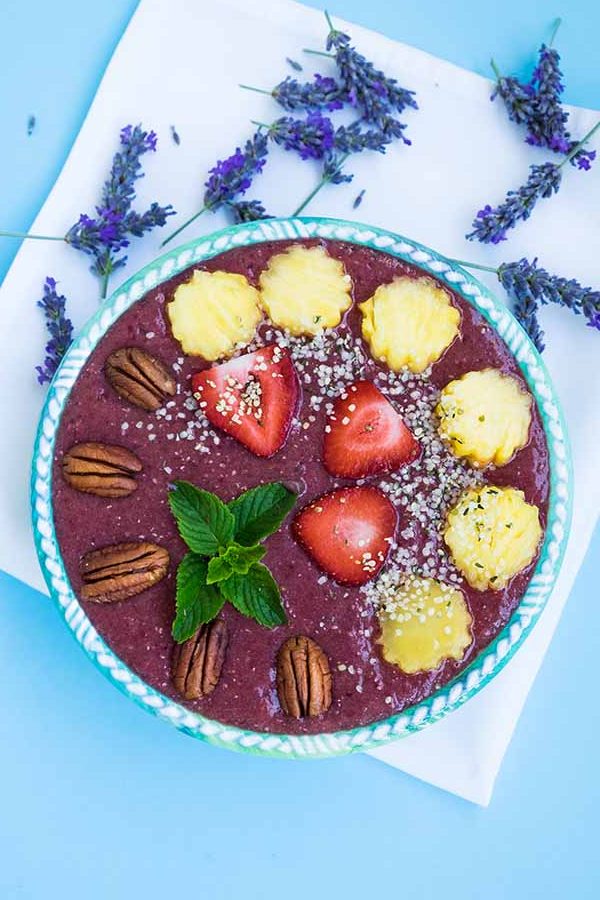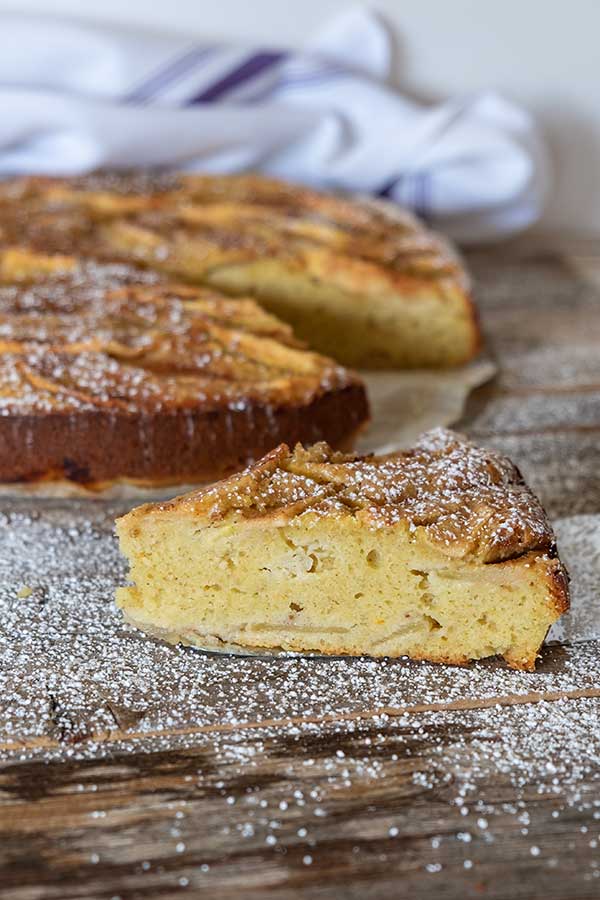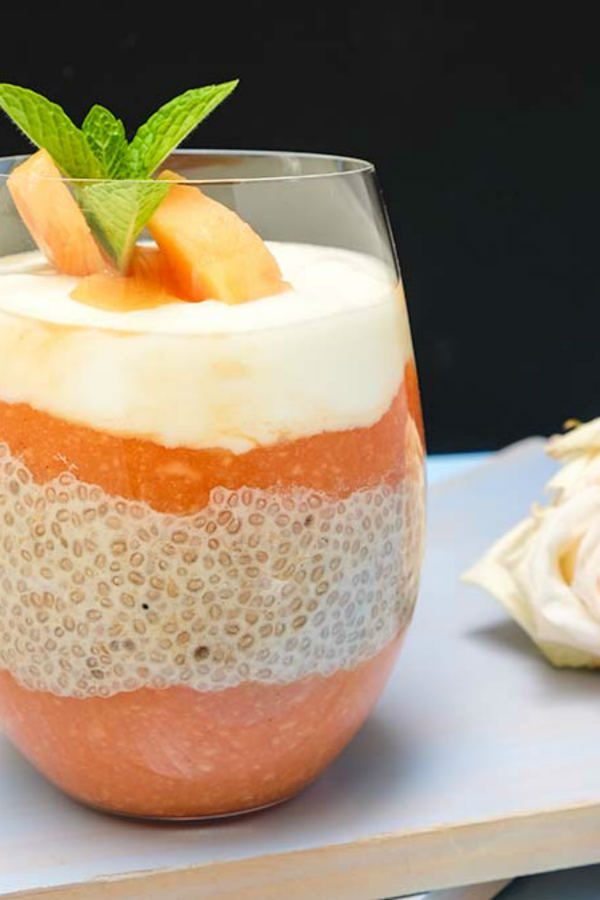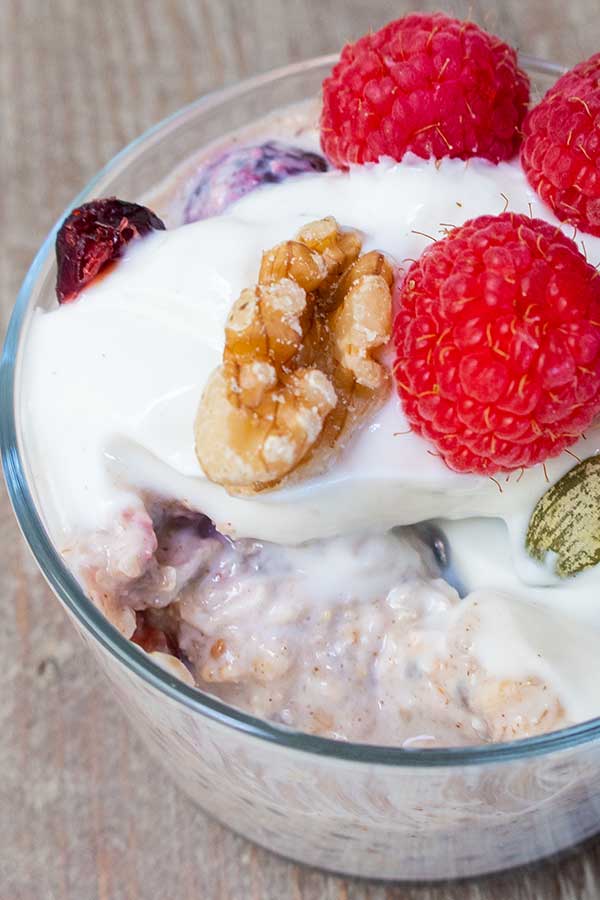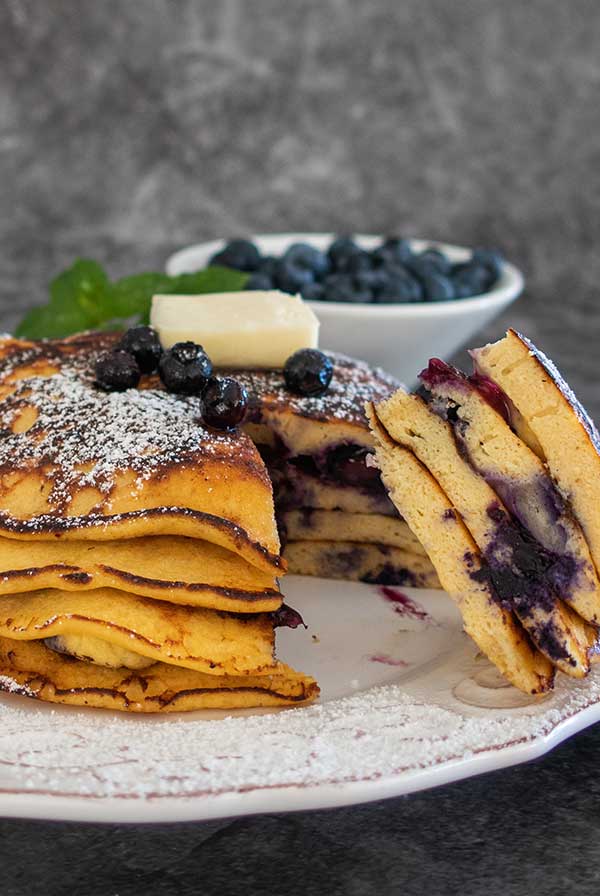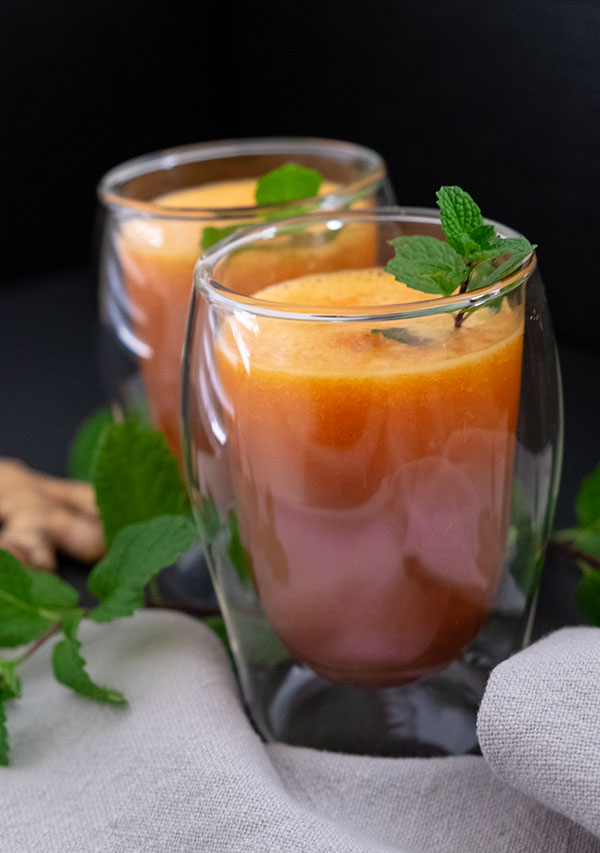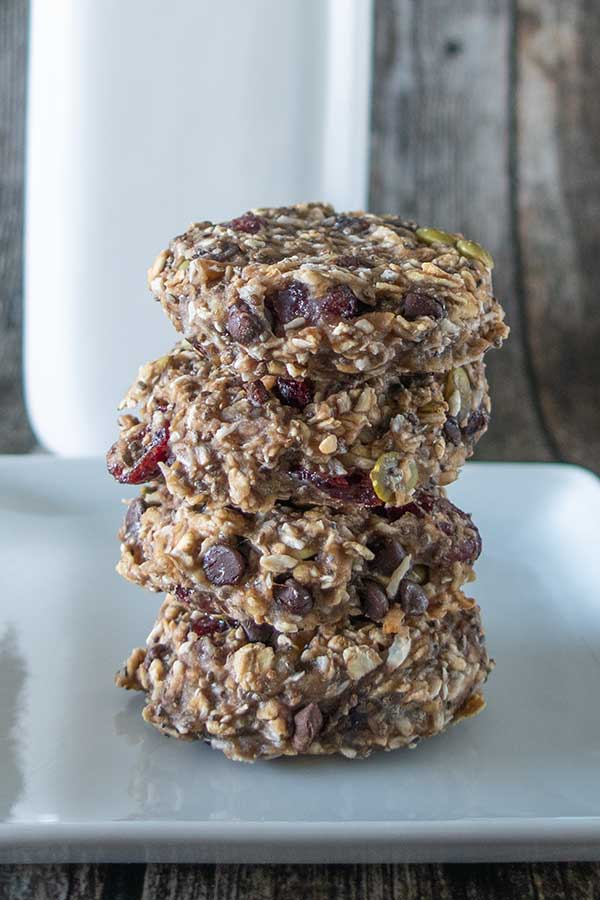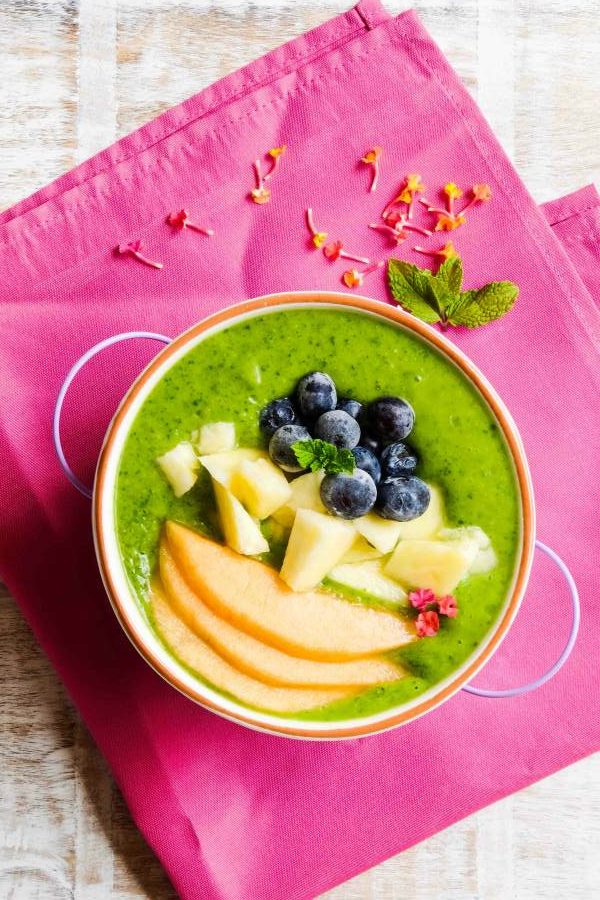 soups and salads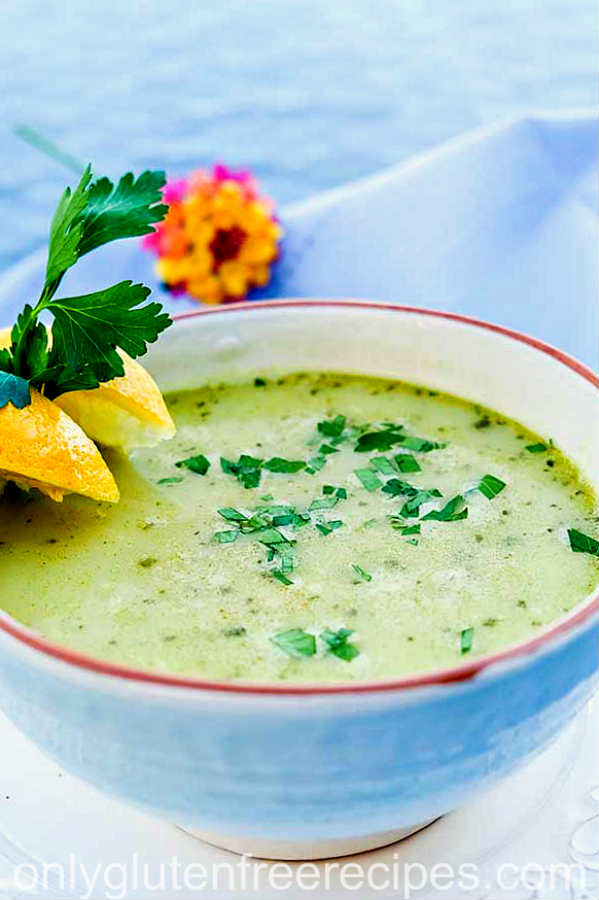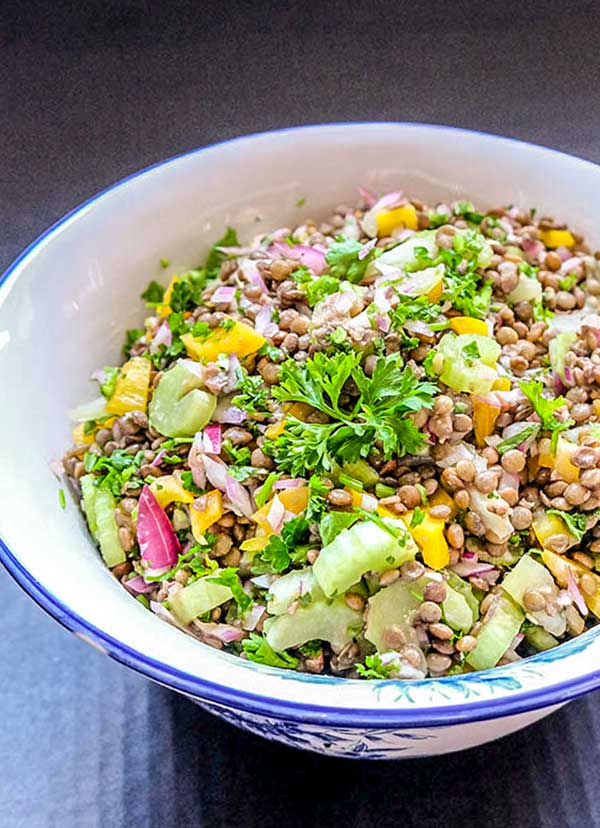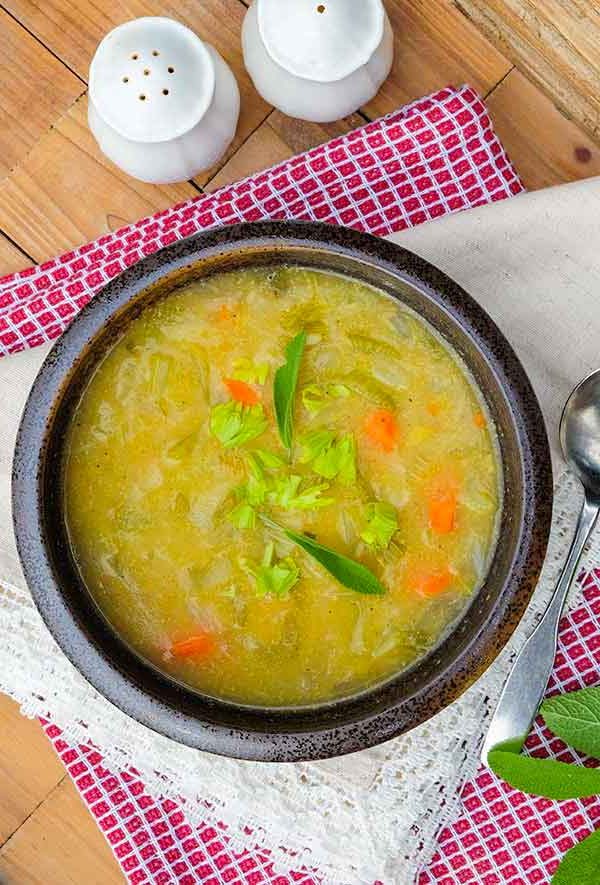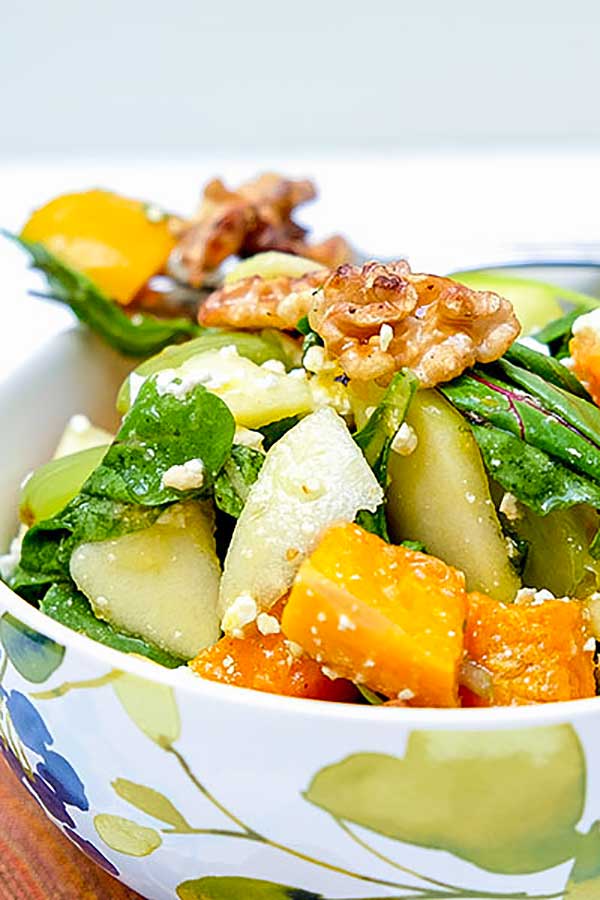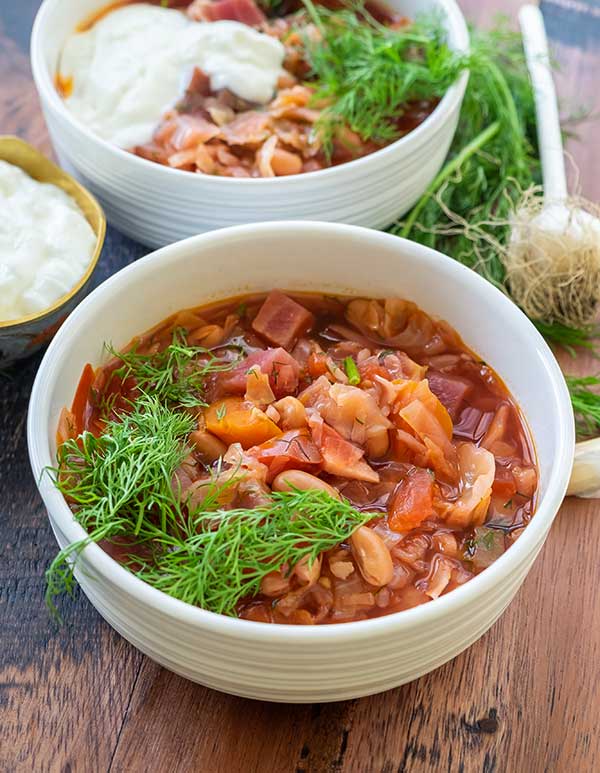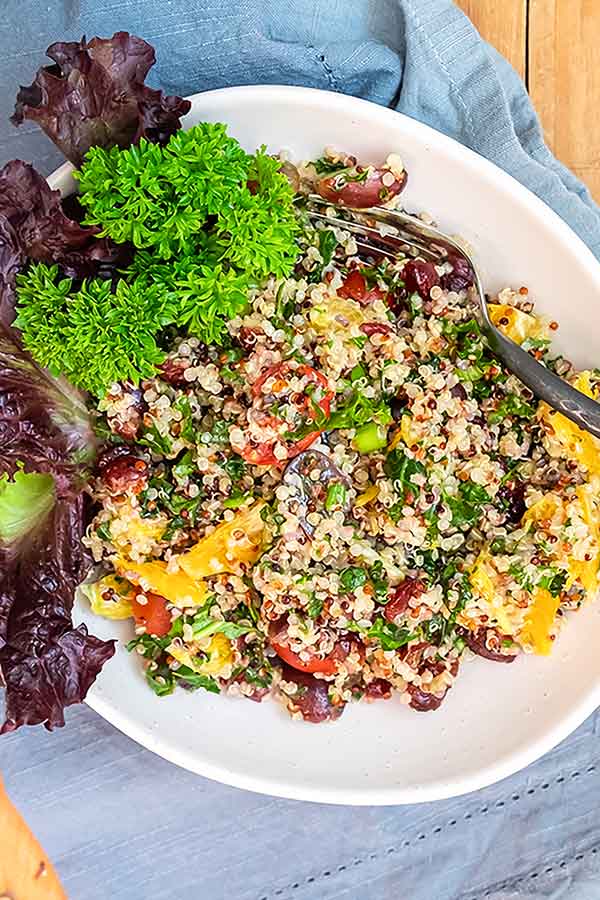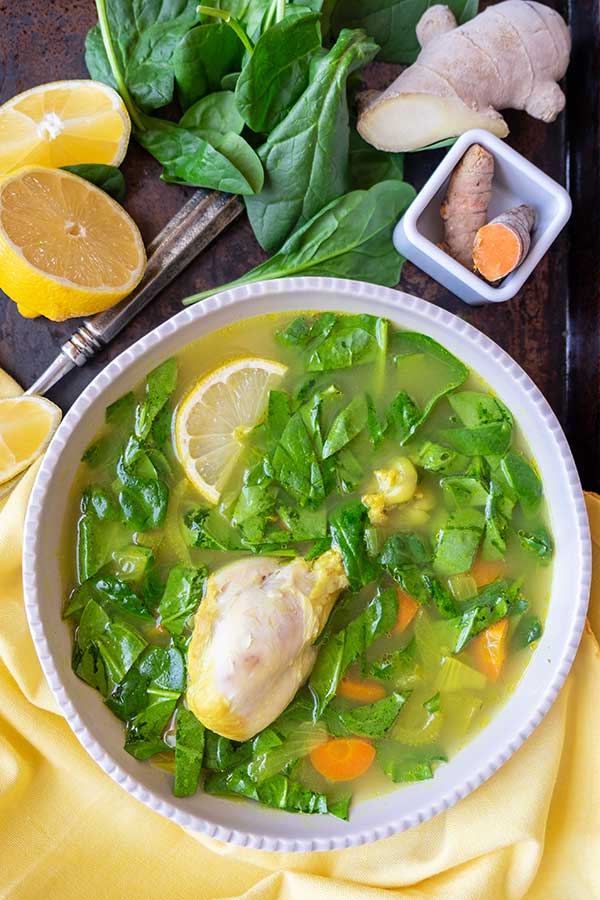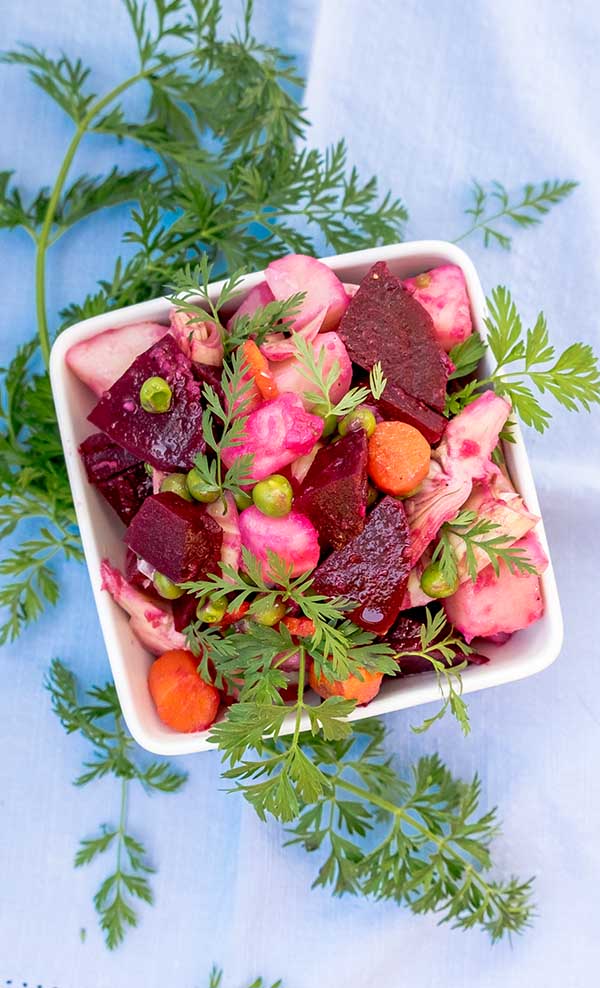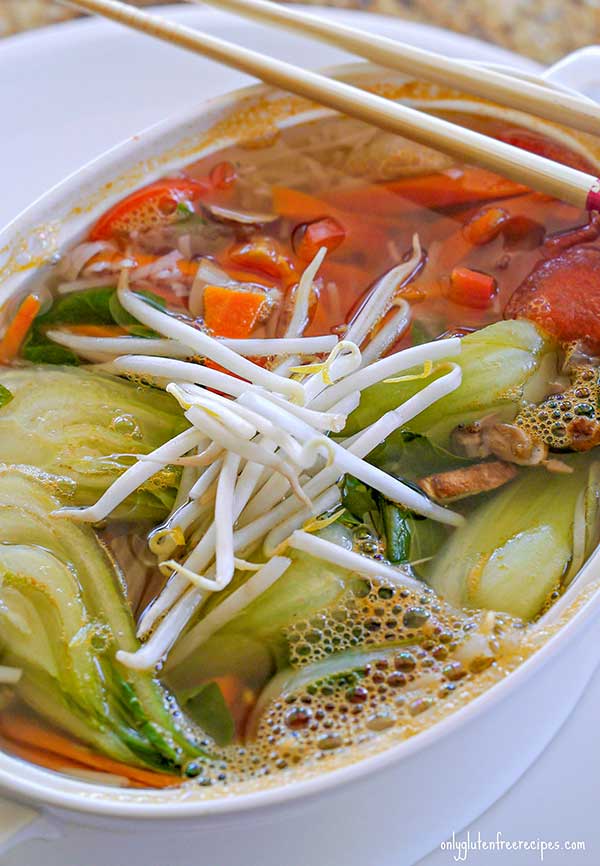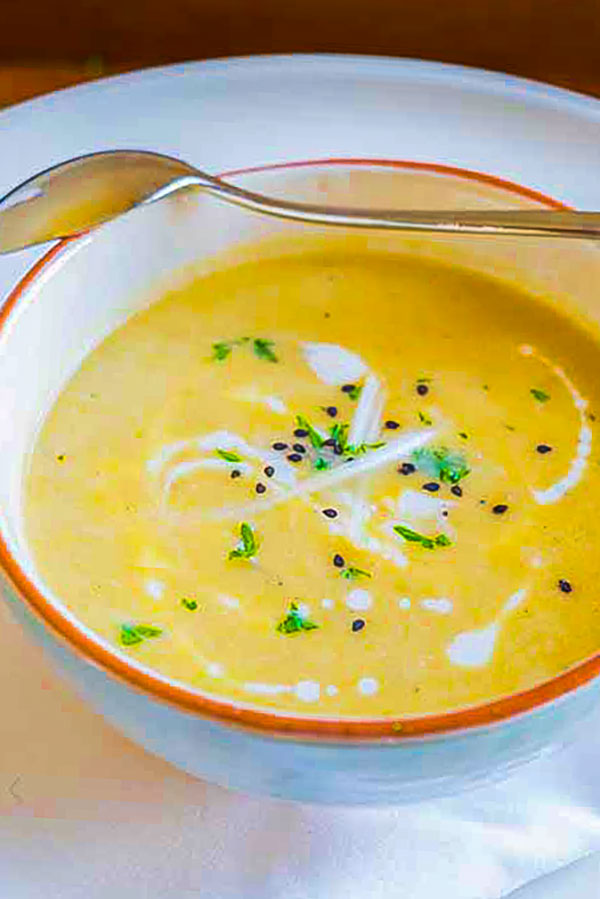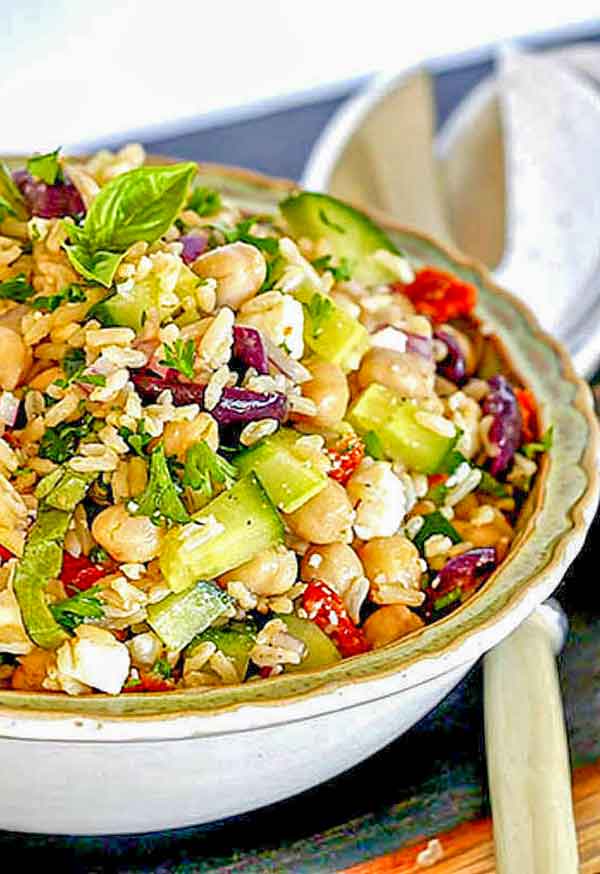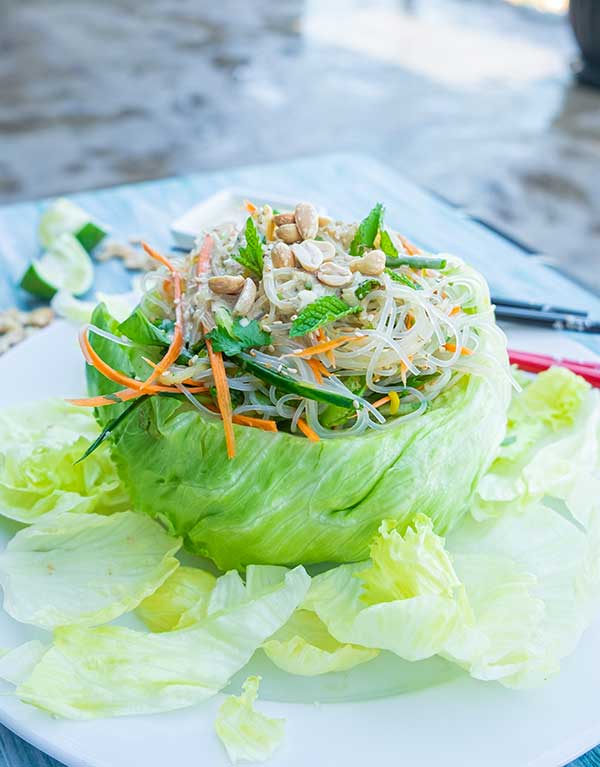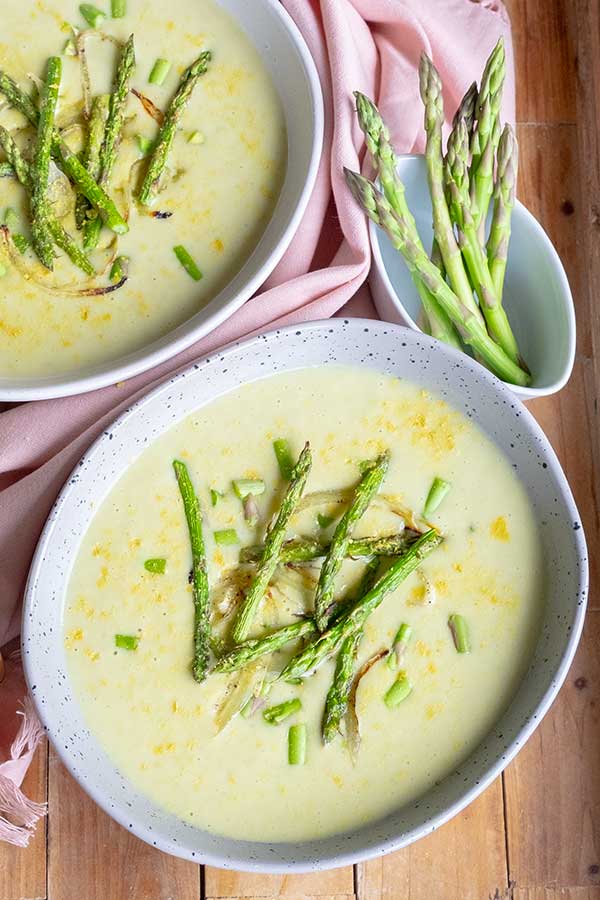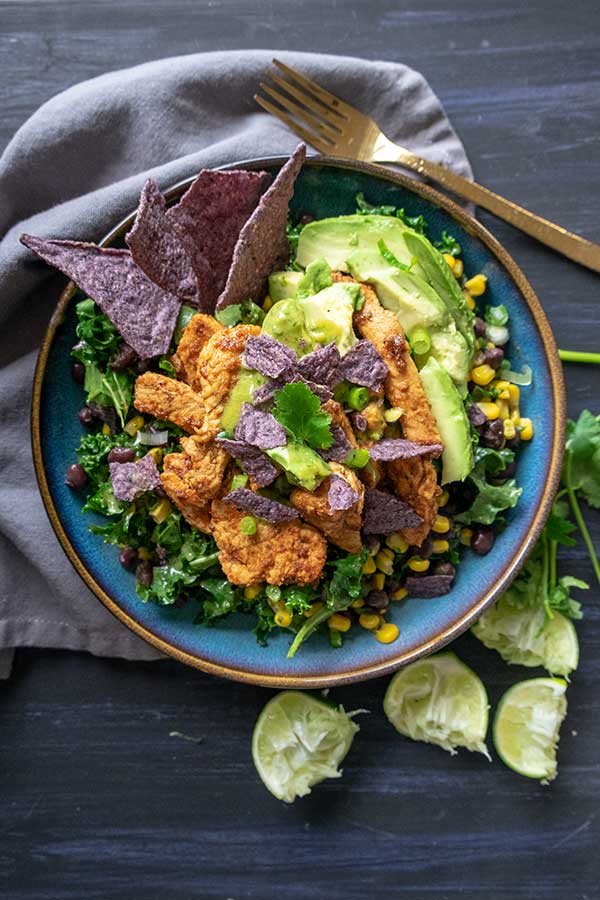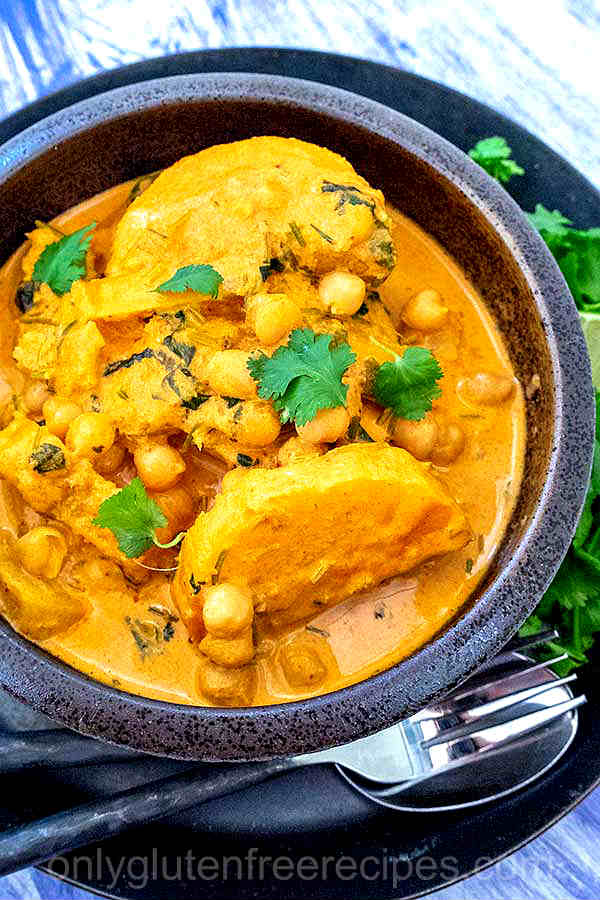 gluten free dinners to start the New Year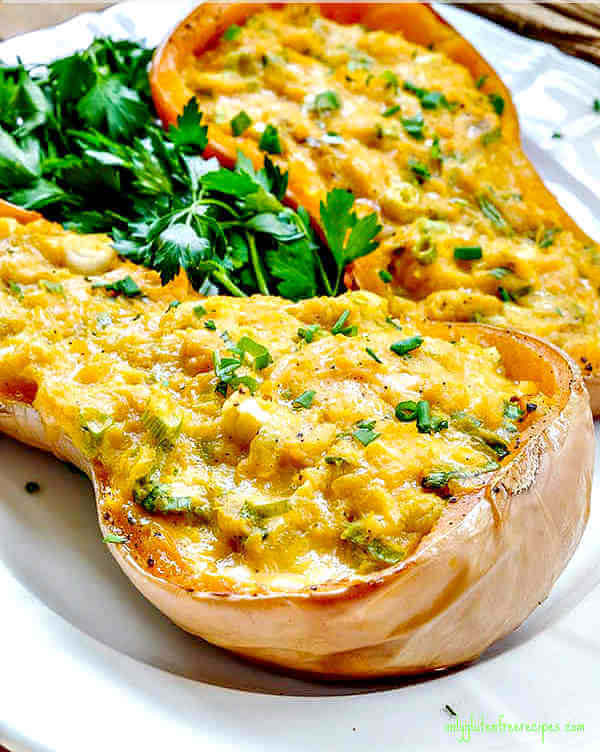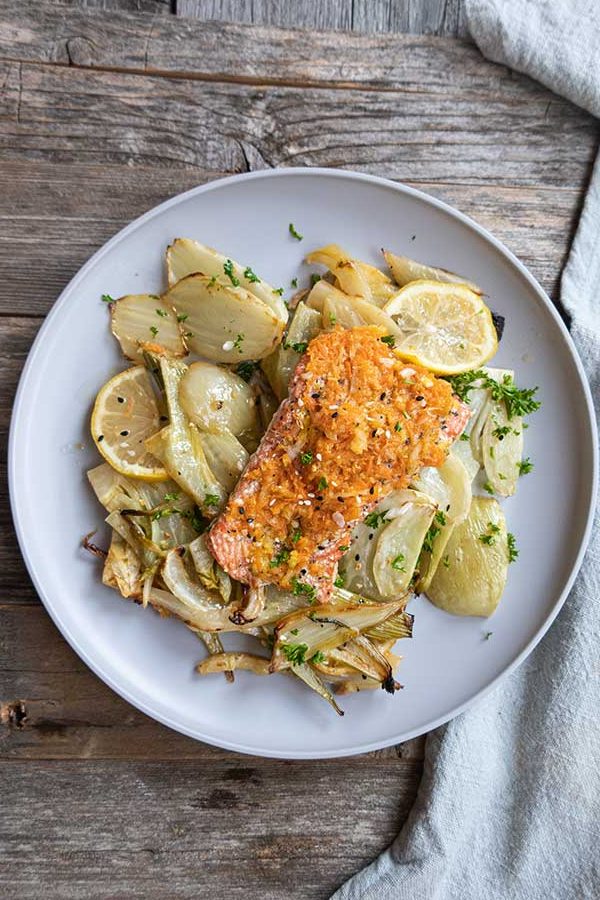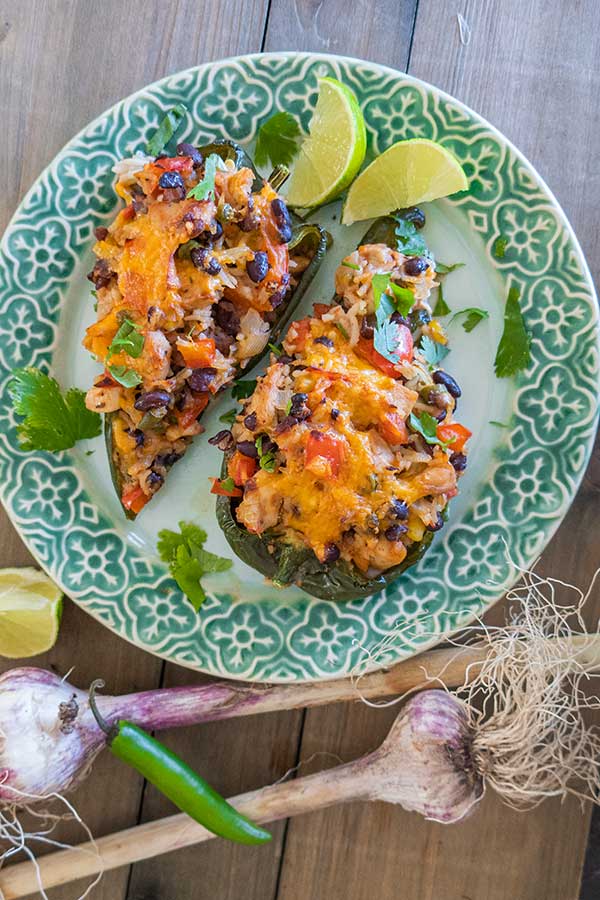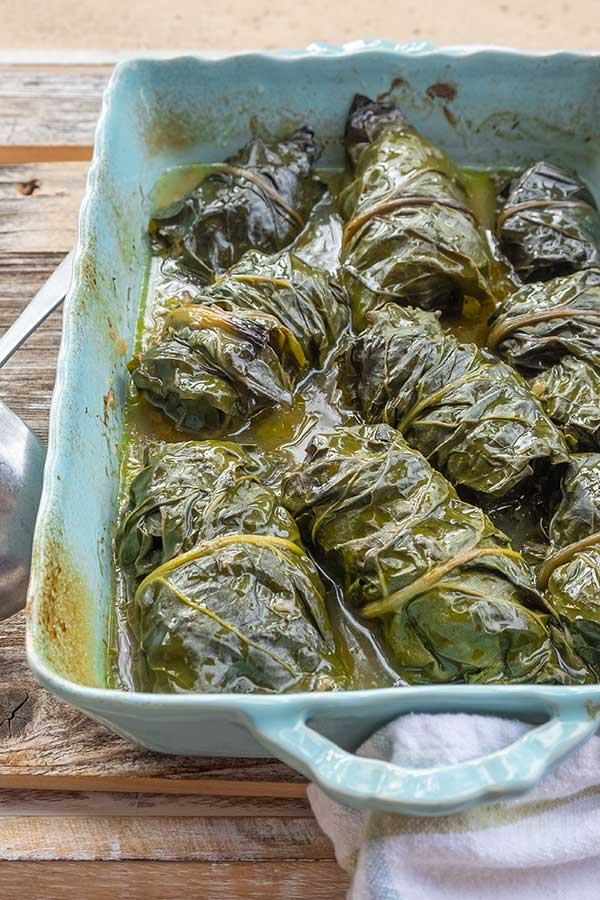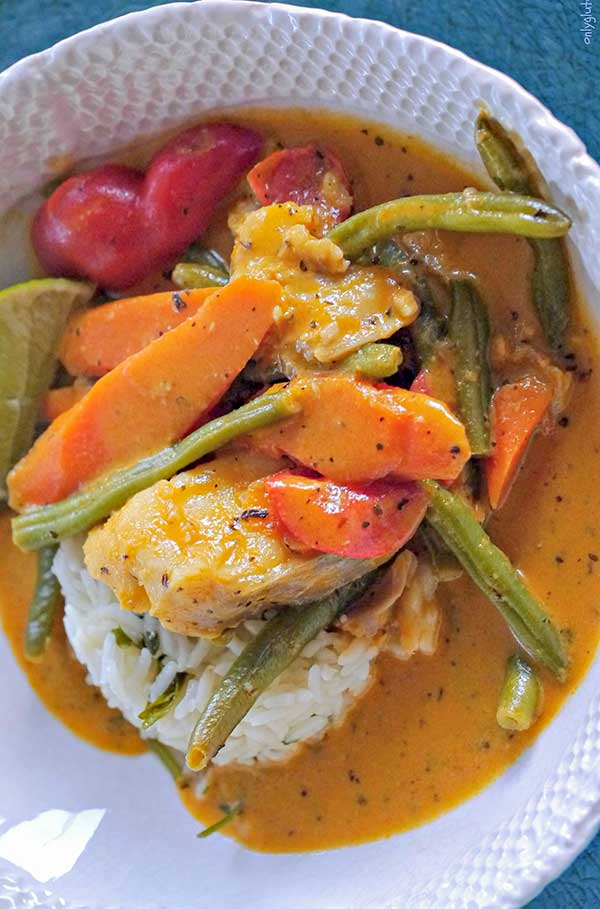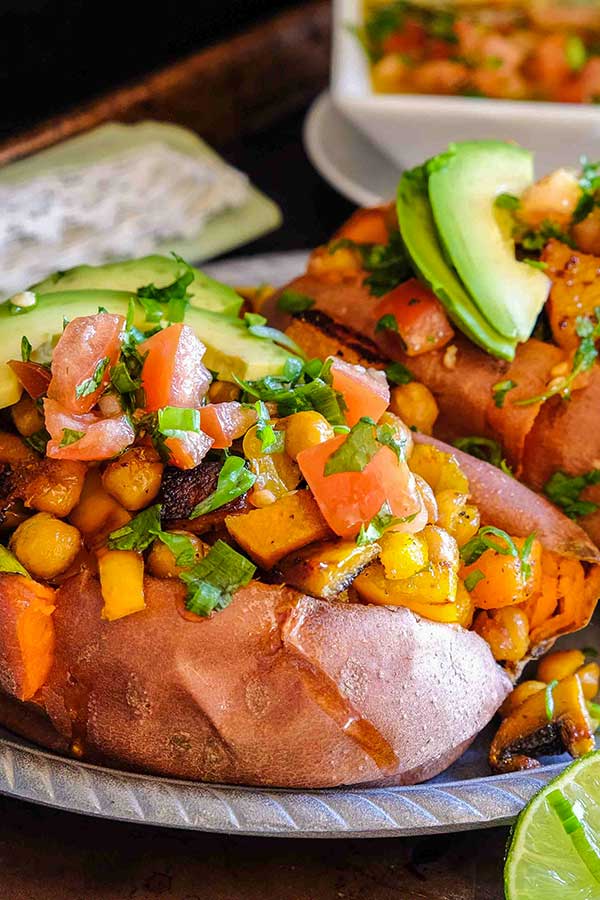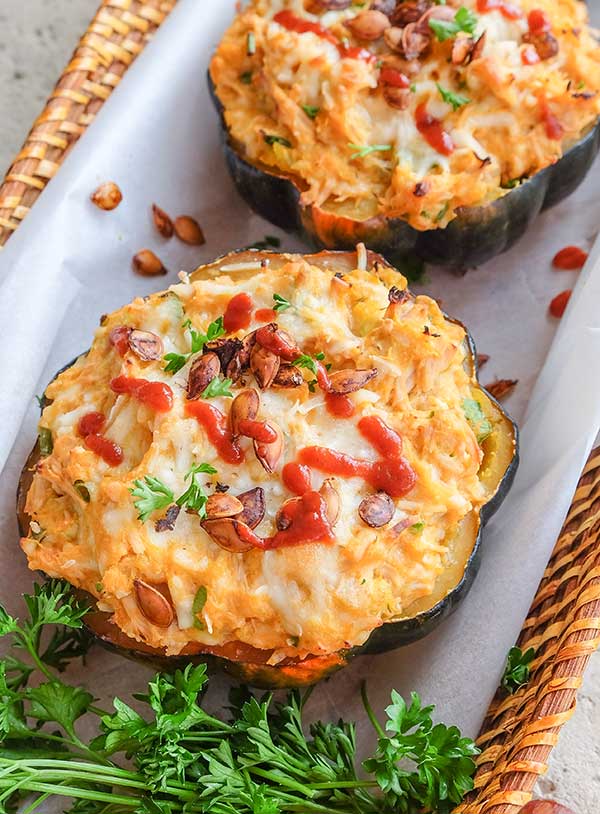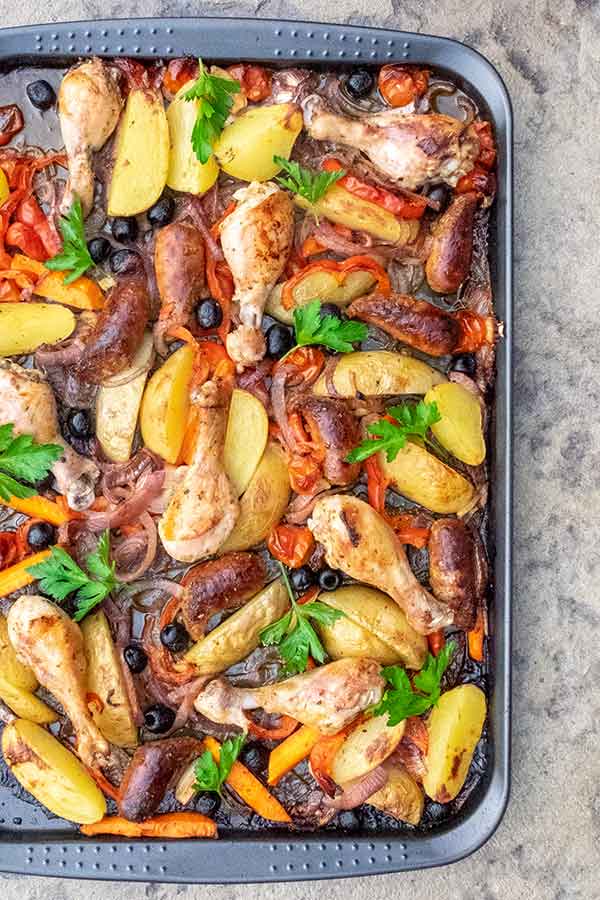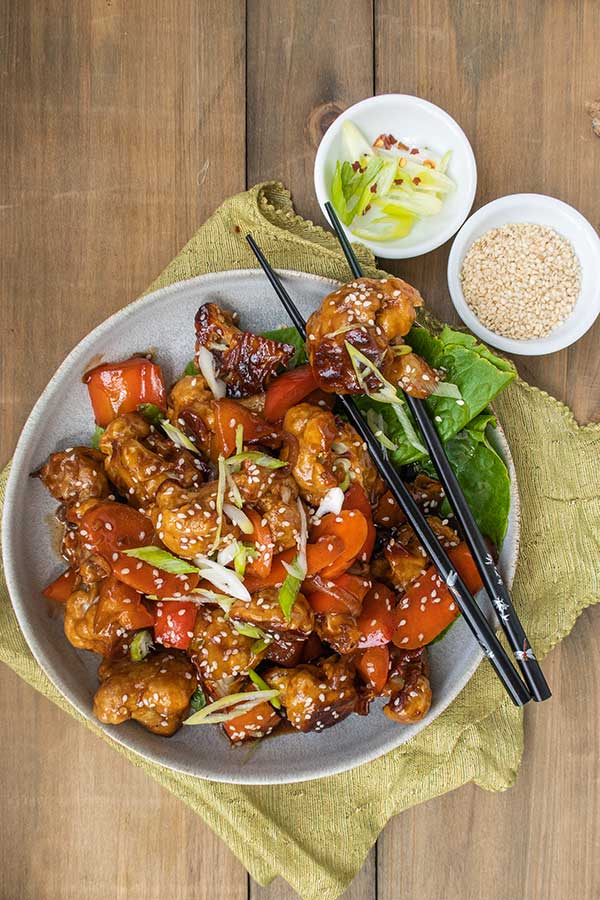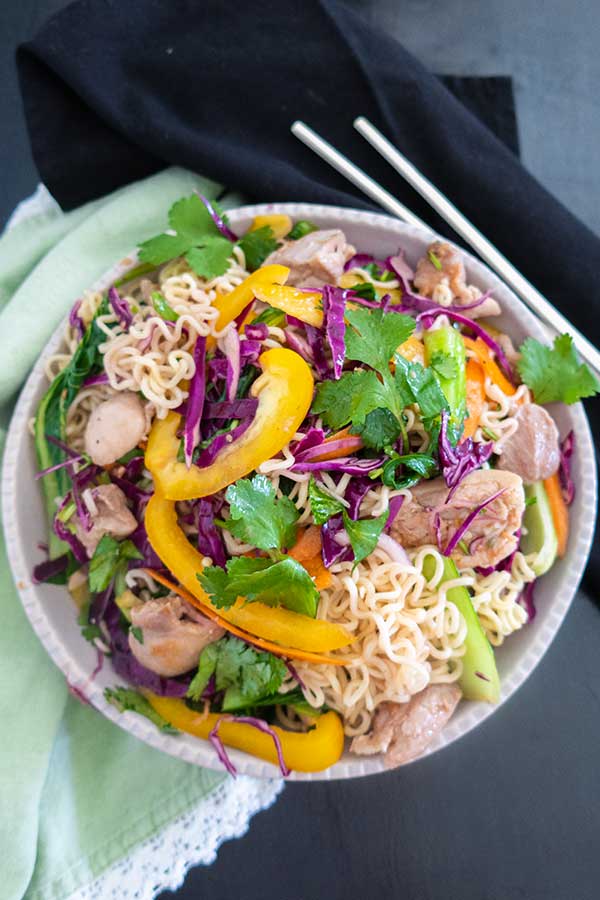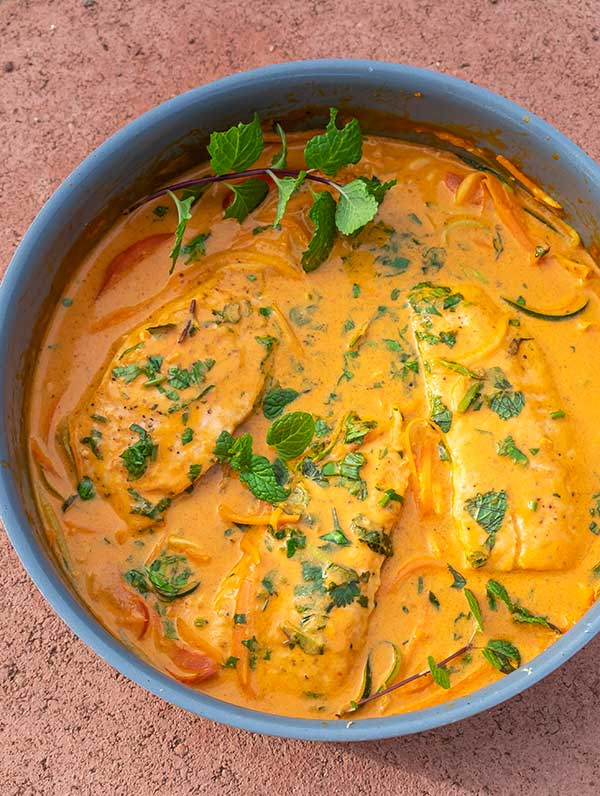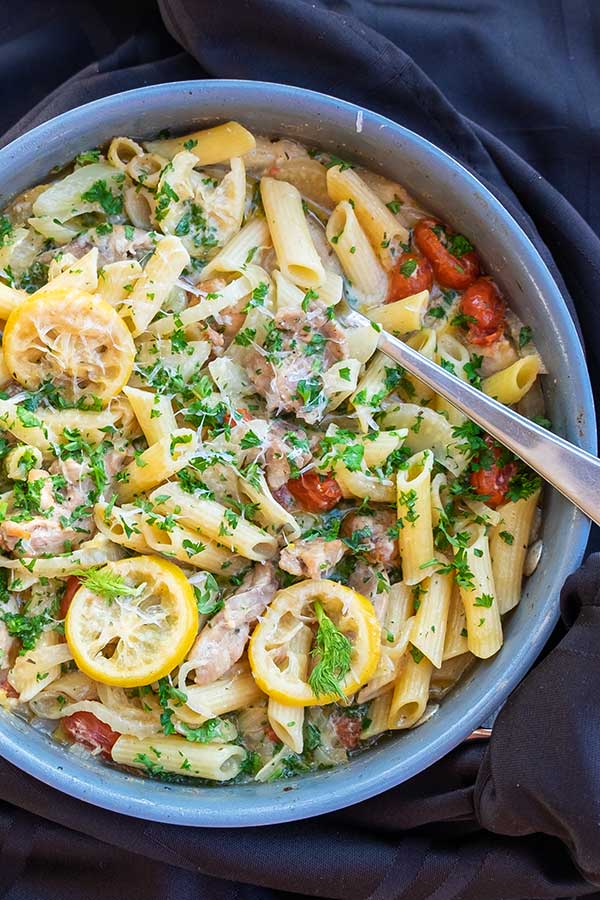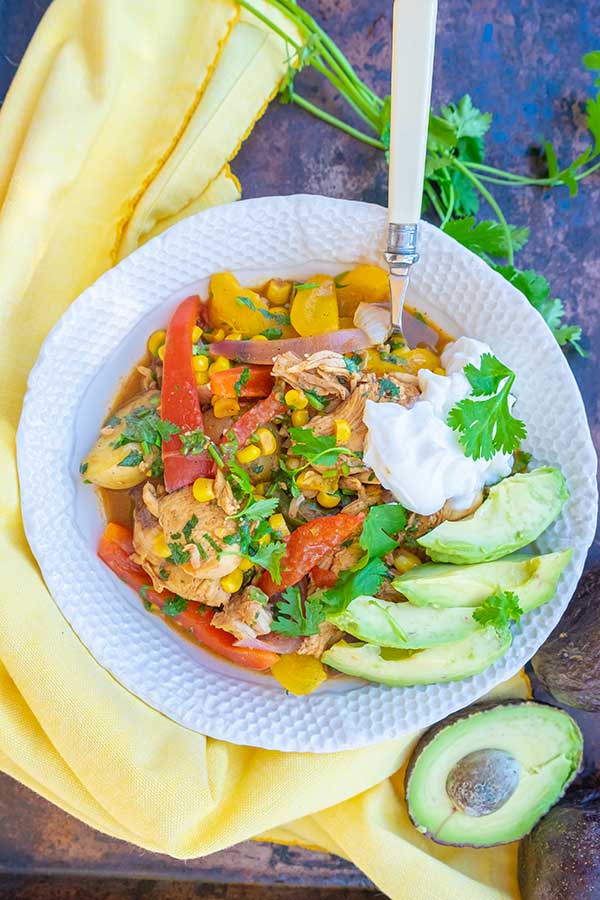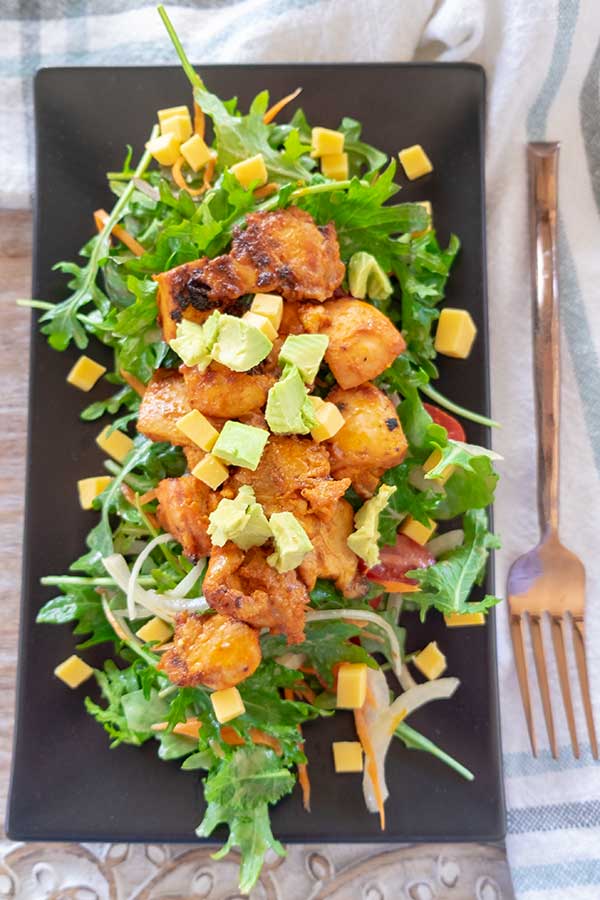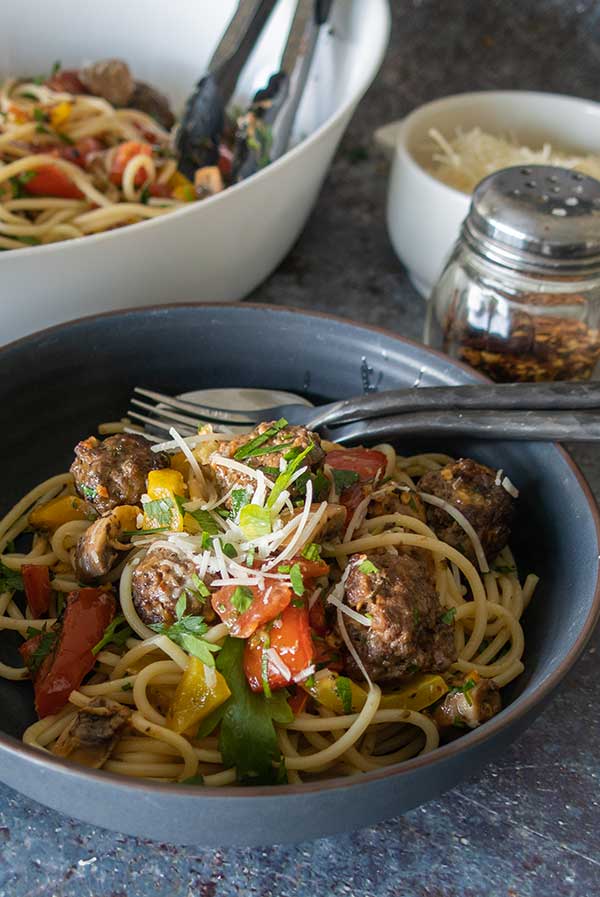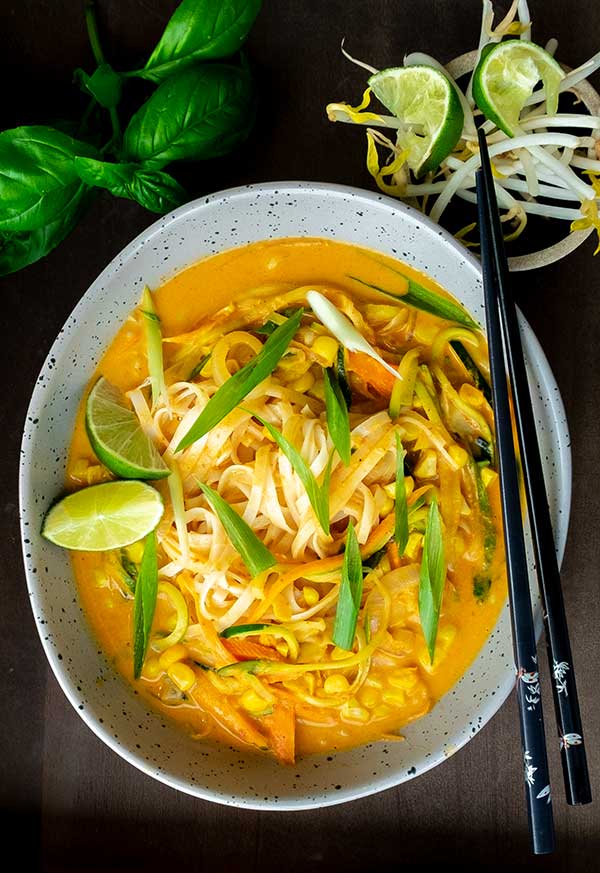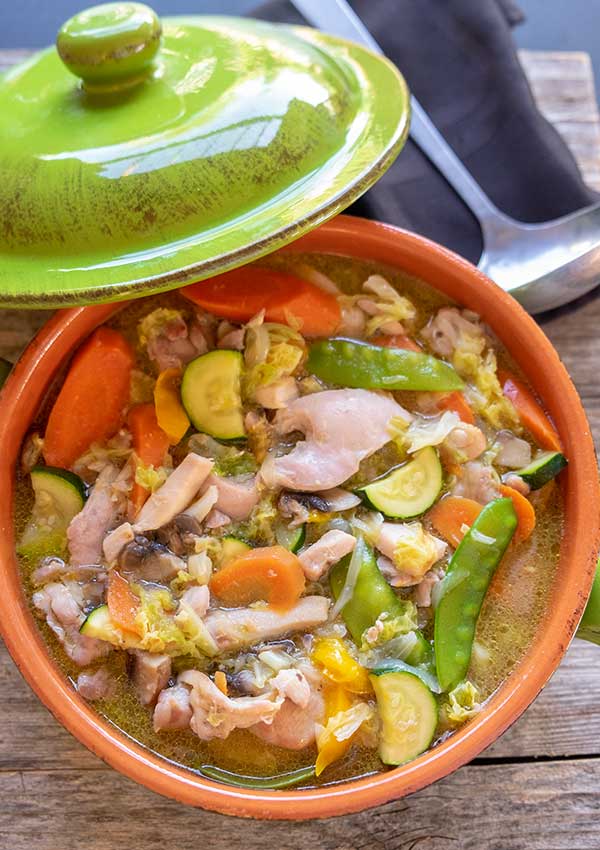 gluten free desserts for January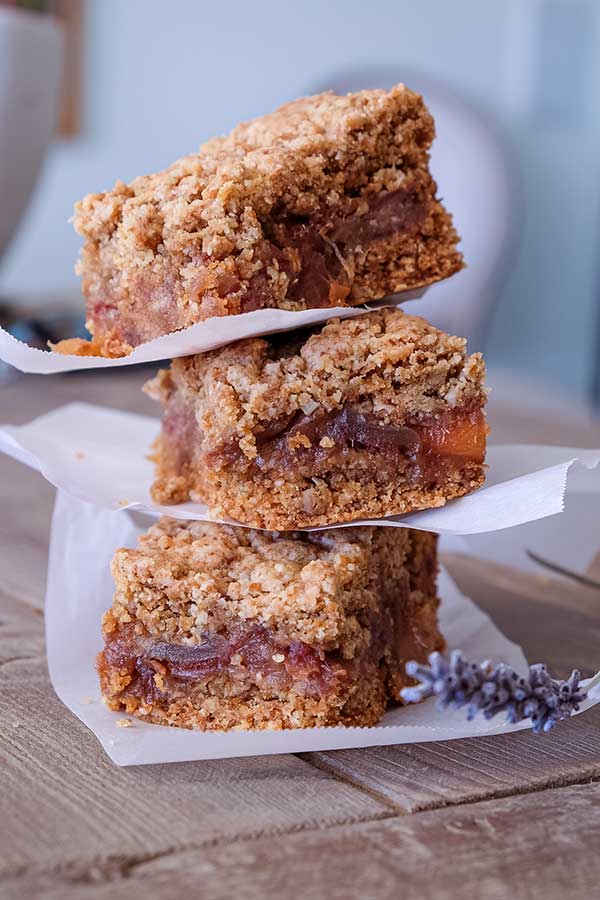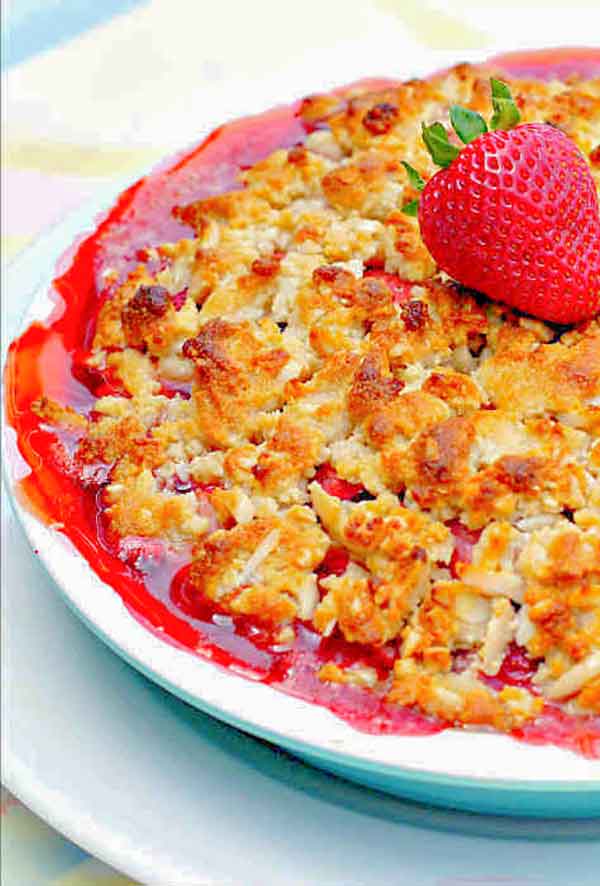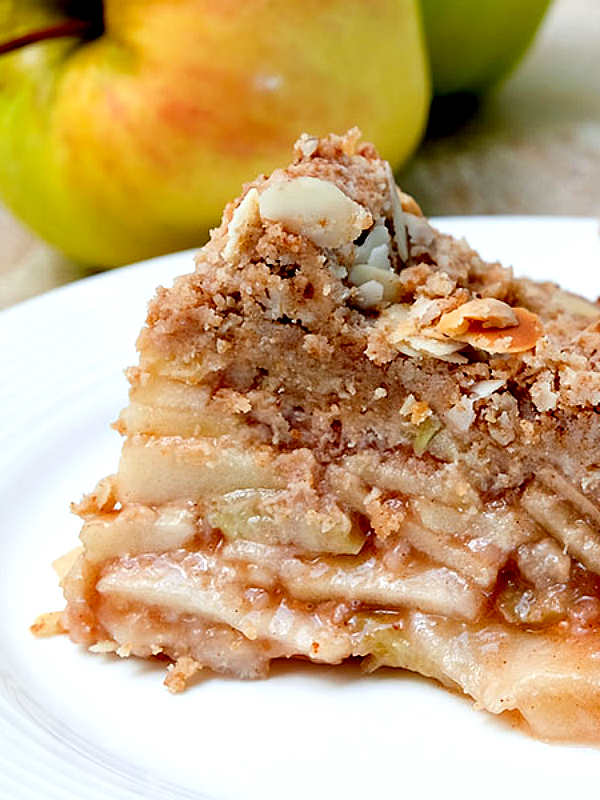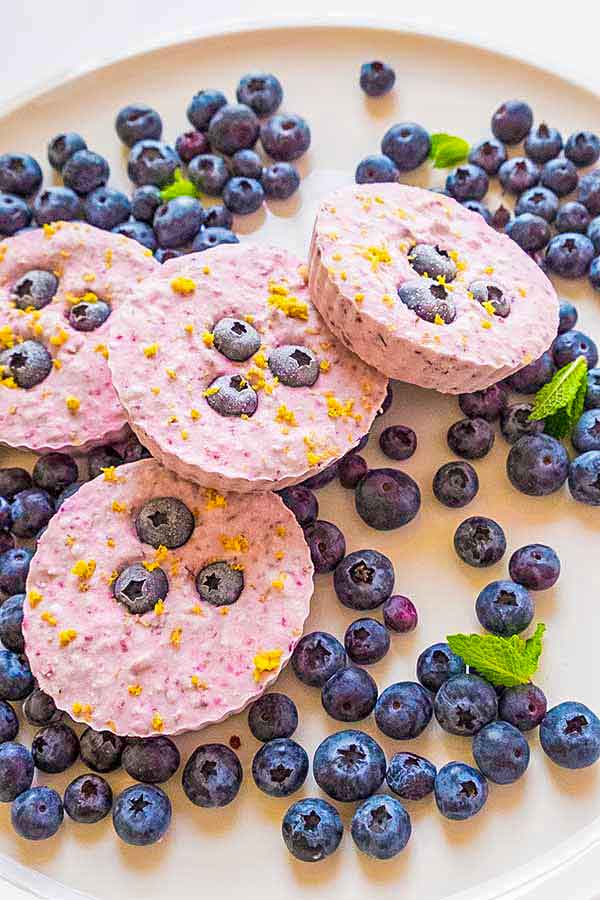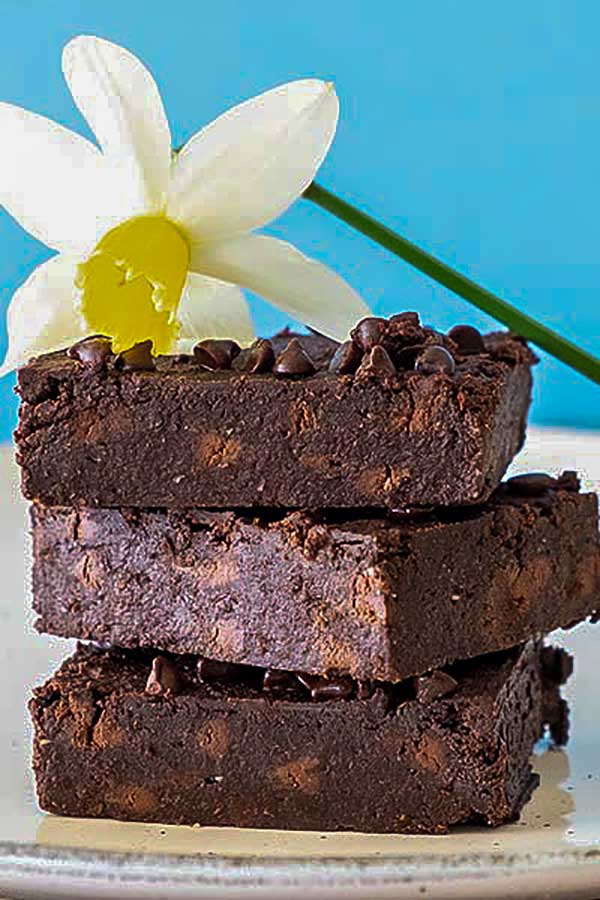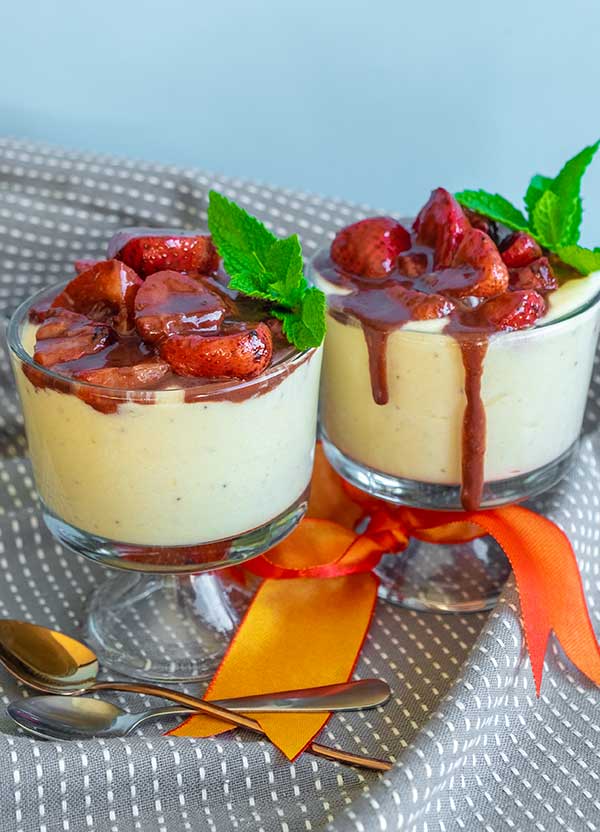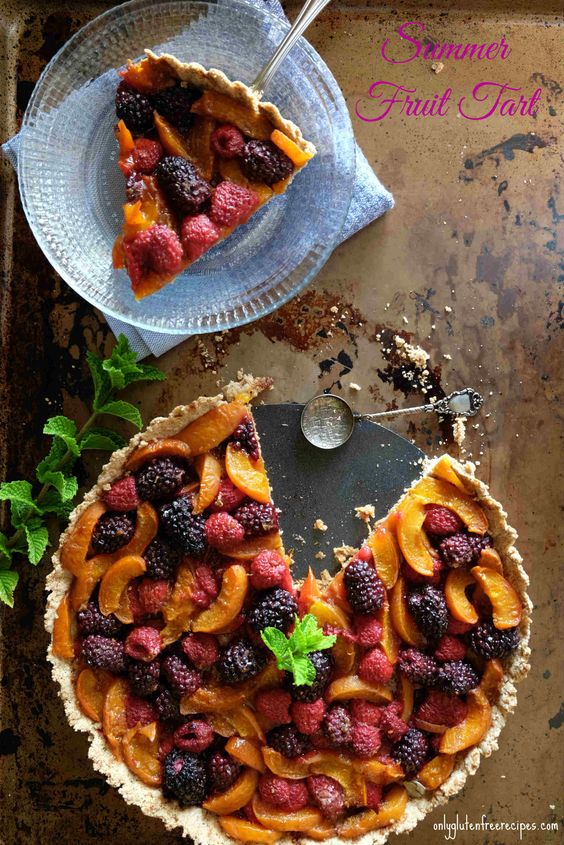 our favorite healthy-ish gluten free dessert!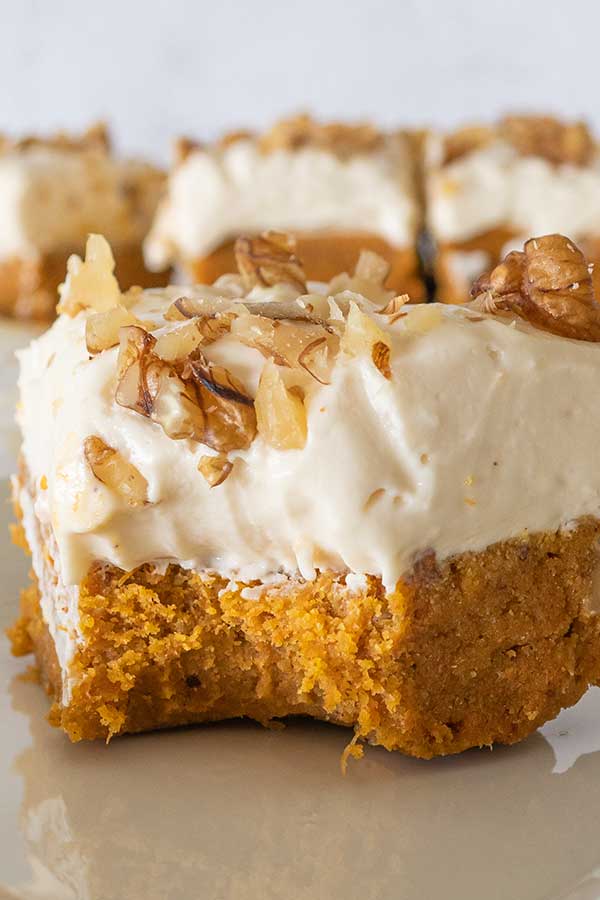 Eating healthily in January offers many advantages for our bodies, minds, and lifestyles. The importance of nourishment and taking steps toward a more balanced diet, we set ourselves up for a successful and fulfilling year ahead. Whether it's about recovering from holiday indulgence, boosting immunity, or simply feeling better, January serves as an opportunity to prioritize our health and well-being.
Let's Connect!
Be sure to FOLLOW US on FACEBOOK and PINTEREST. And don't forget to sign up for our newsletter, the form is at the bottom of this page. We always have something new and exciting for you!
Many thanks!
Kristina xx