My Favourite Healthy Gluten-Free Recipes for January
Today I am sharing my healthy gluten-free recipes to start the New Year! Balanced, nutrient-packed and don't sacrifice flavour. This means plenty of fresh vegetables, fruits, proteins and gluten-free grains, from breakfast to desserts and everything in between. Each gluten-free recipe is made simply and, even more importantly is delicious.
With the cold month ahead, I keep everything cozy, nutritious, colourful and delicious. Eating healthy is not about a diet. It is about eating cleaner, simpler, using fresh, bright coloured vegetables, fruits, herbs and spices to cook well-balanced, satisfying meals.
I hope that something in this list of healthier gluten-free recipes will help you get started on a journey to a healthier you. You may even learn some new skills, make fresh, delicious meals that will simplify the way you cook, and more importantly, feel better and have more energy.
What does healthy eating mean to me?
It means eating a well-balanced diet consisting of a variety of fresh foods packed with vital nutrients. A well-balanced diet is essential to improve the immune system to keep our bodies healthy. A strong immunity fights against viruses, diseases and bacteria.
Happy New Year!
breakfast and snacks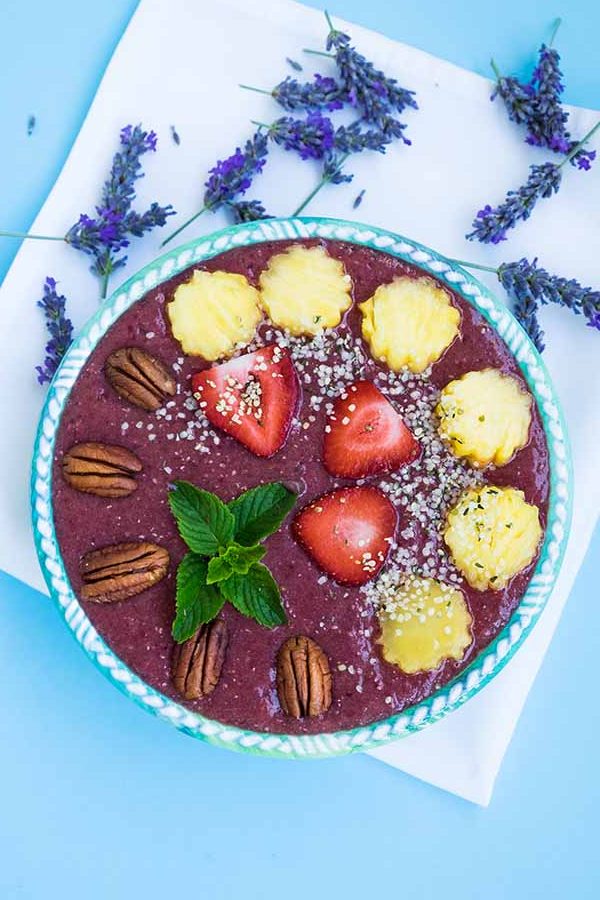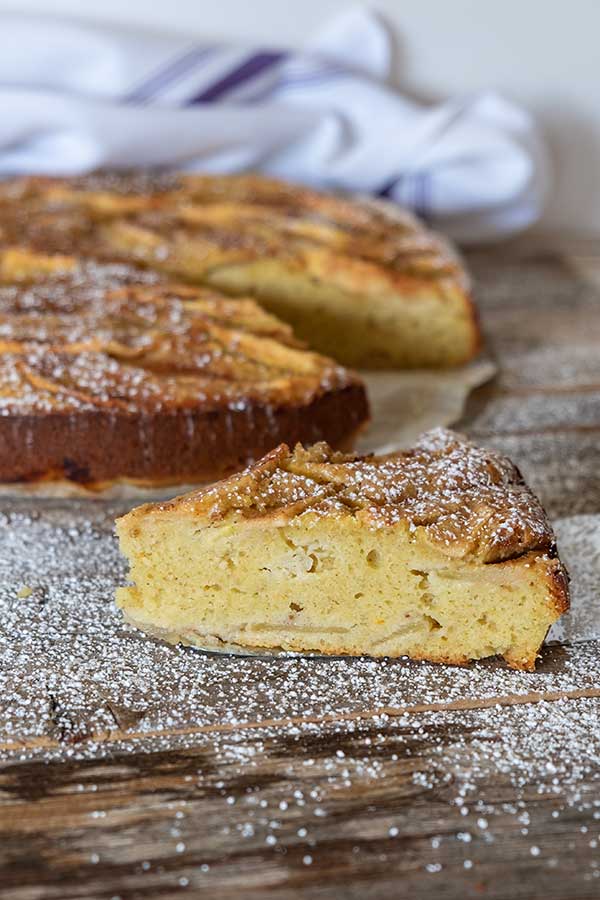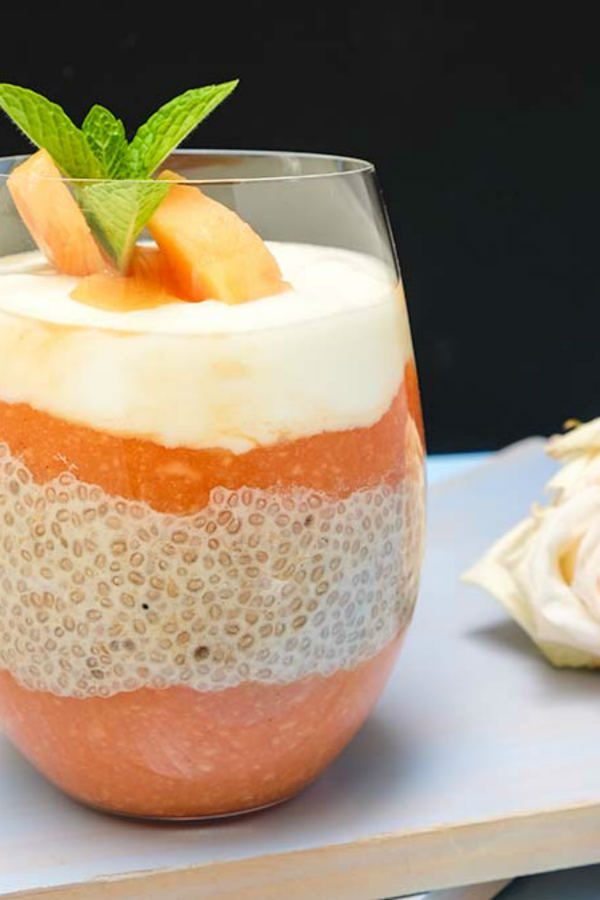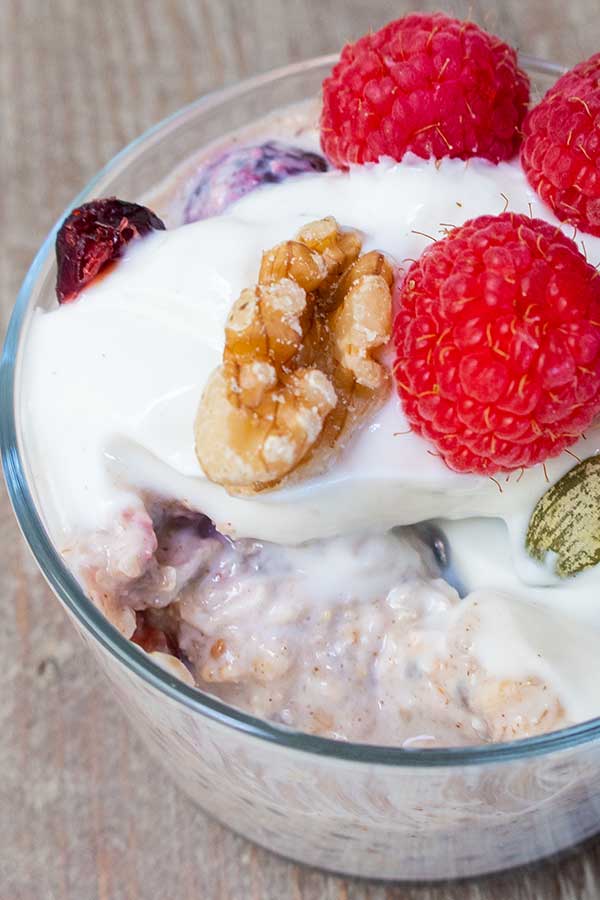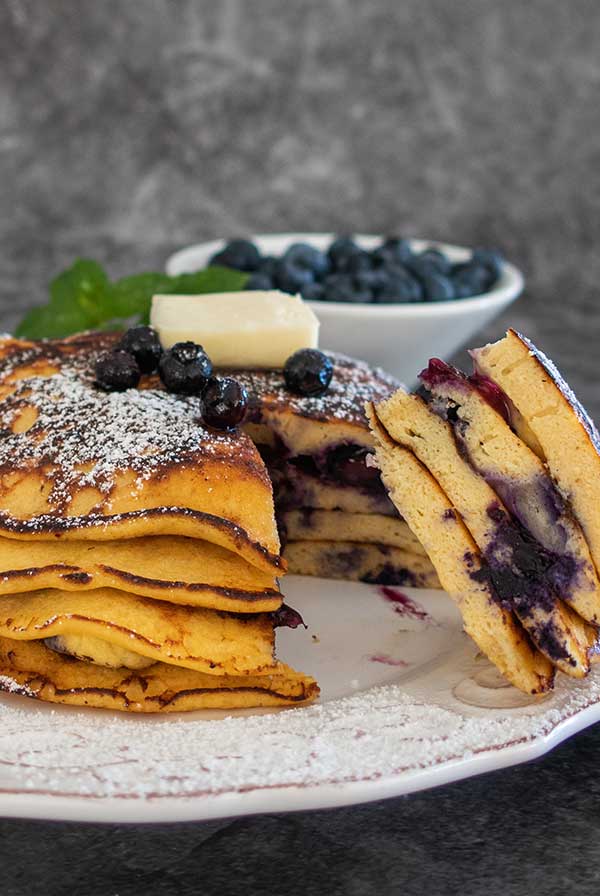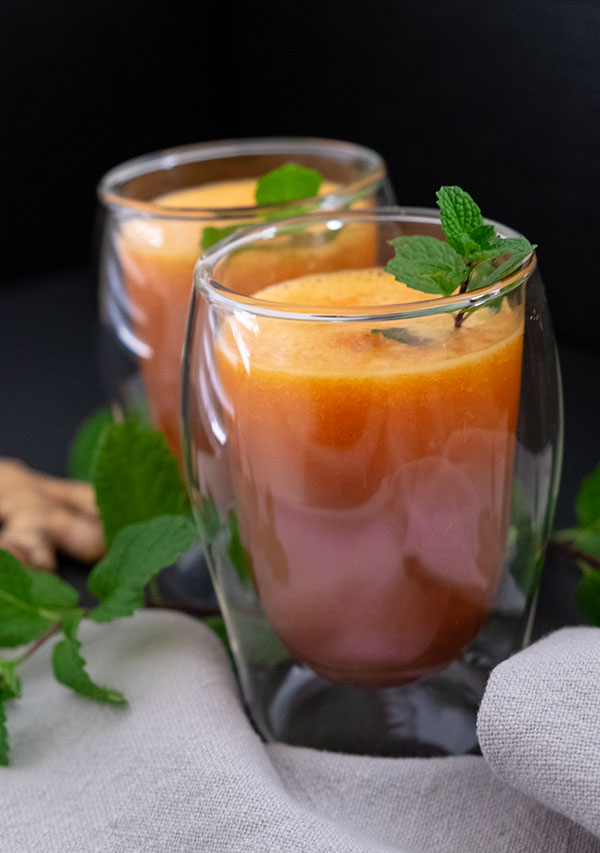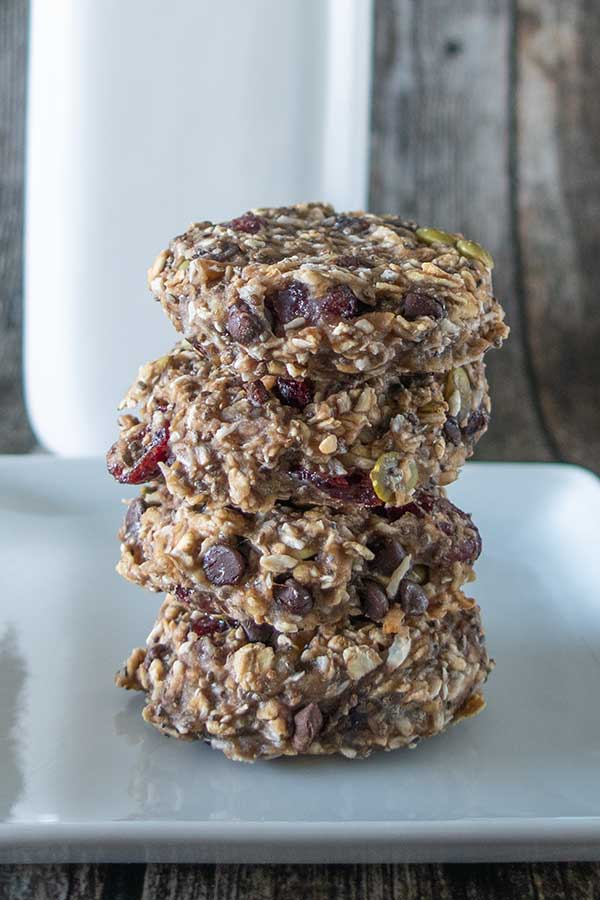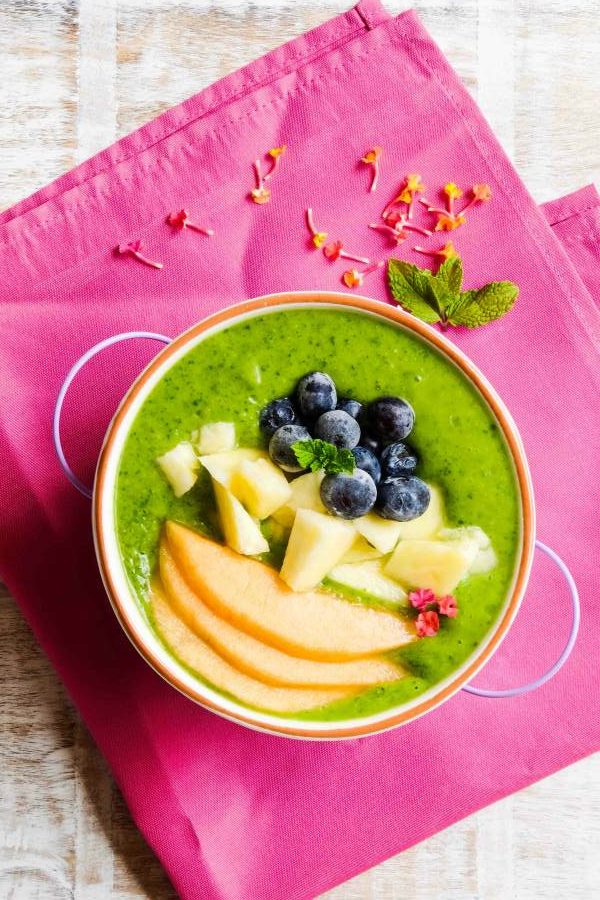 lunch, soups and salads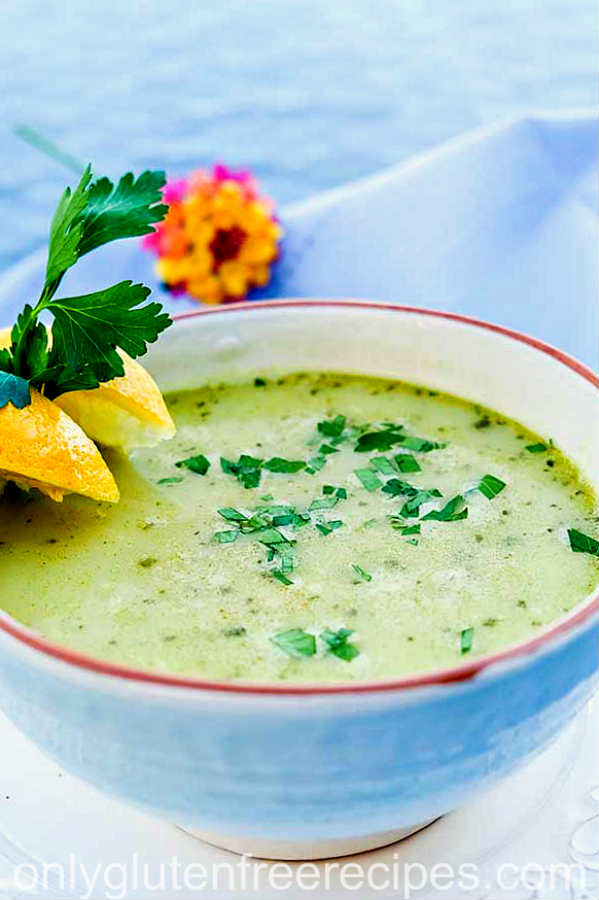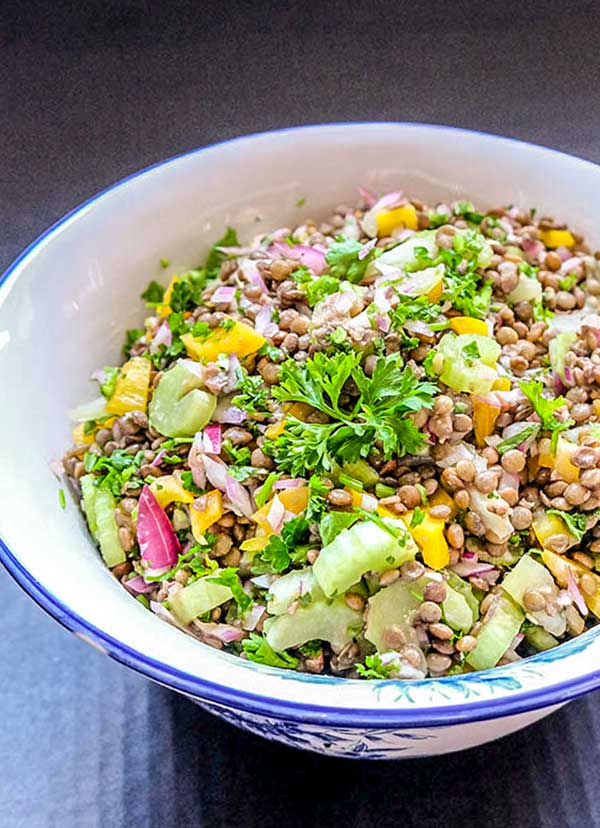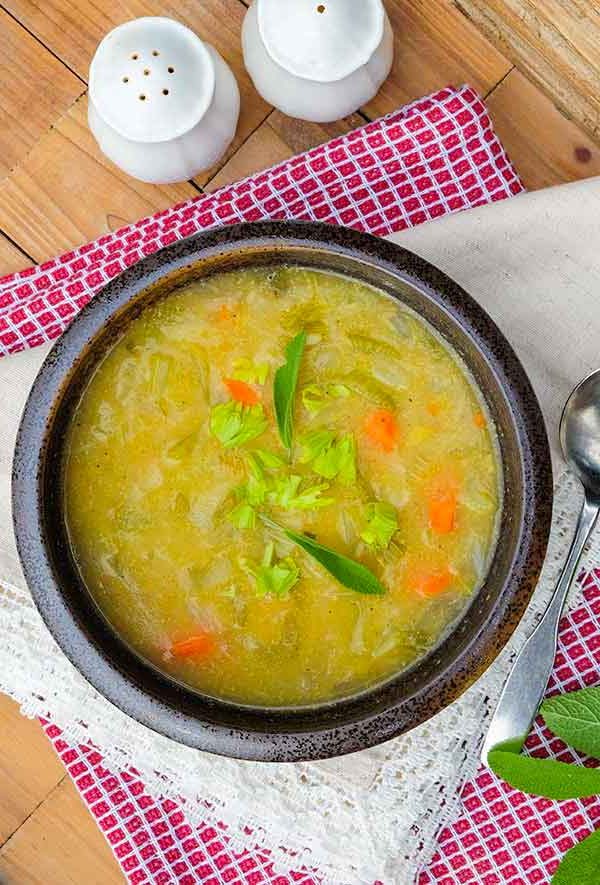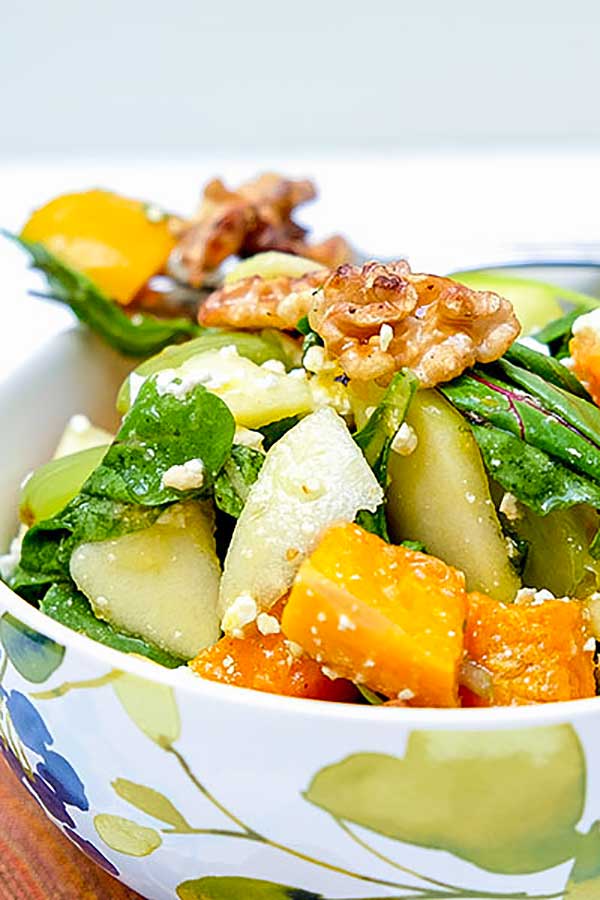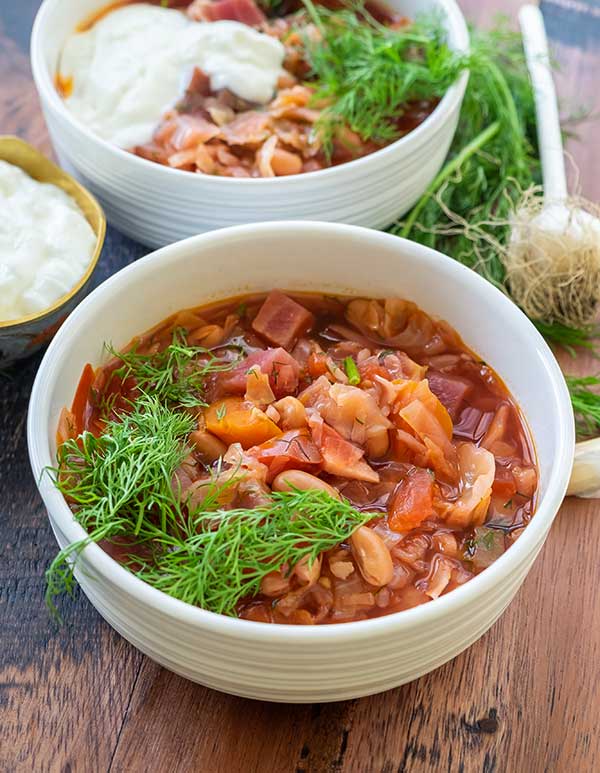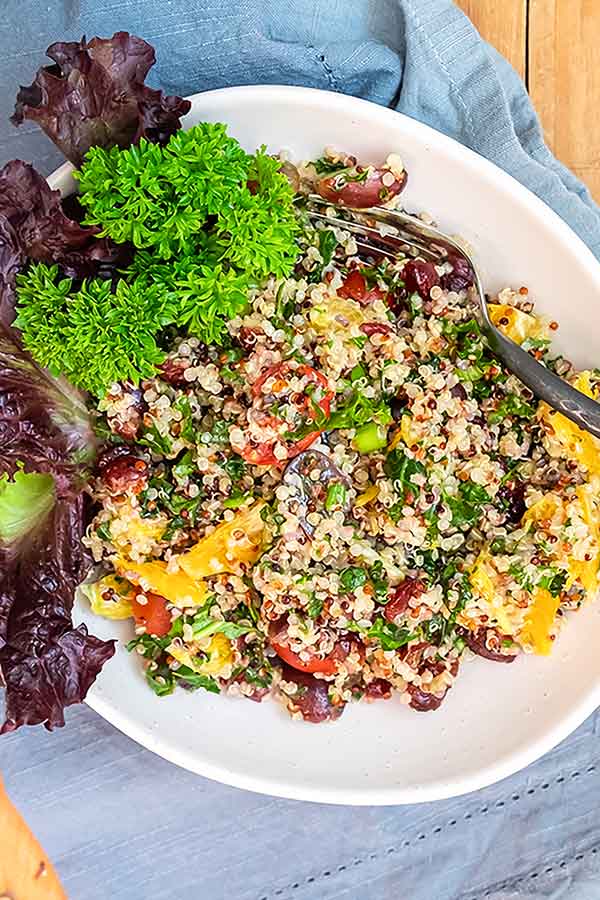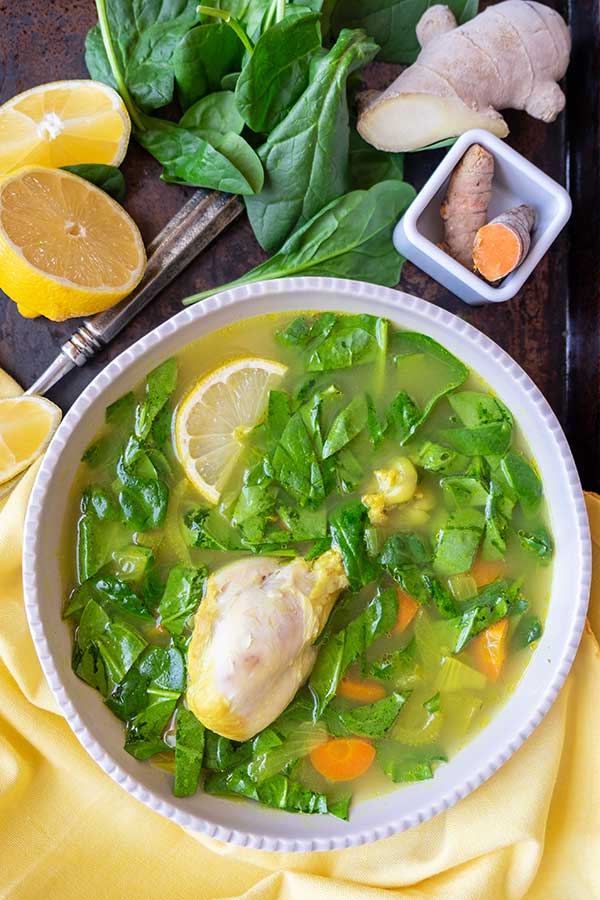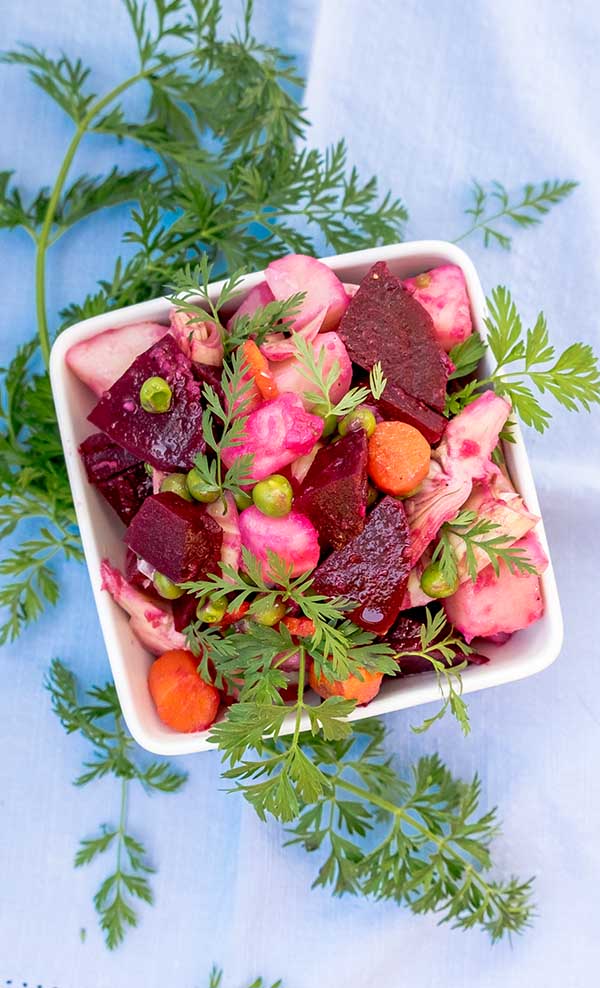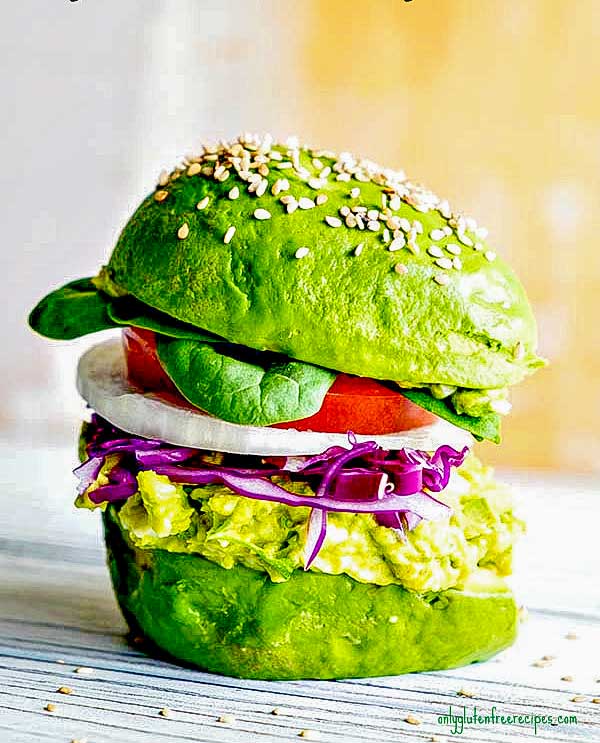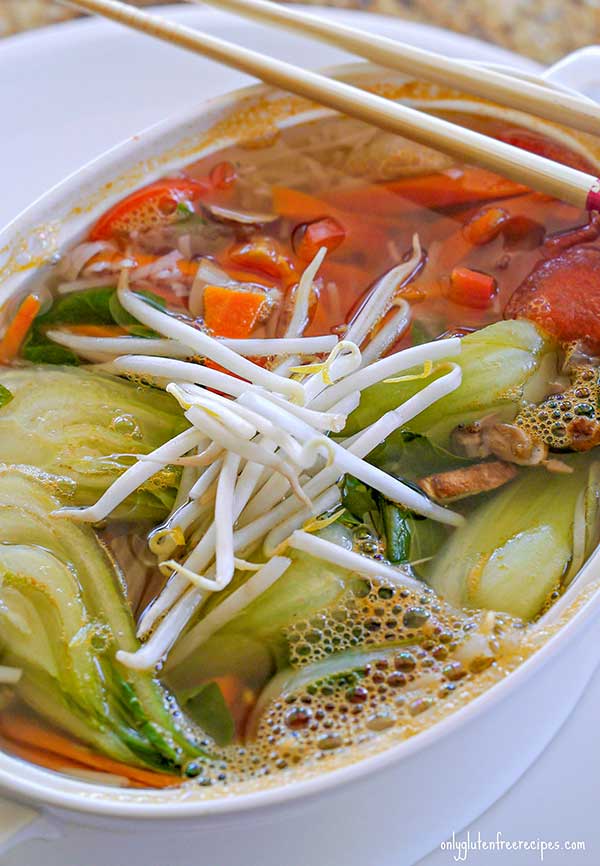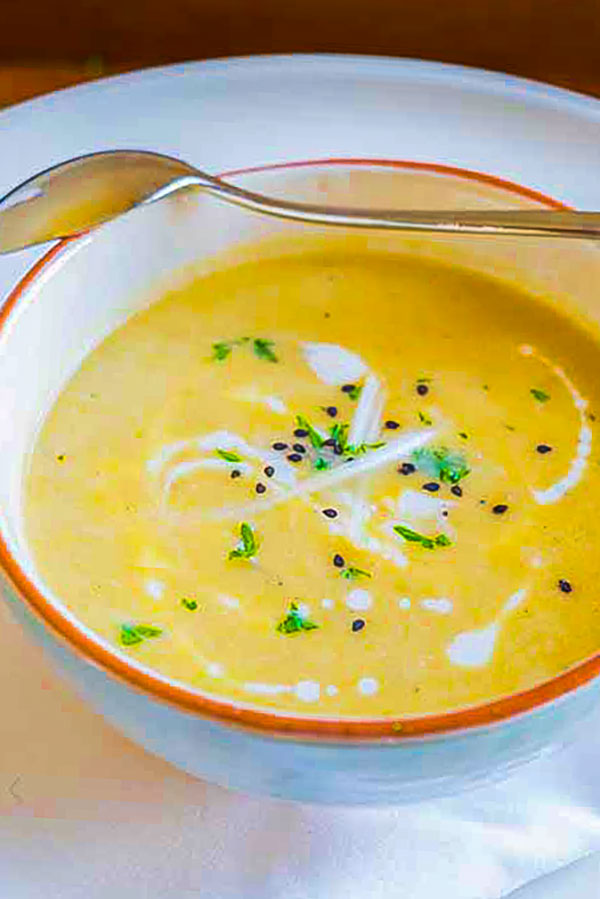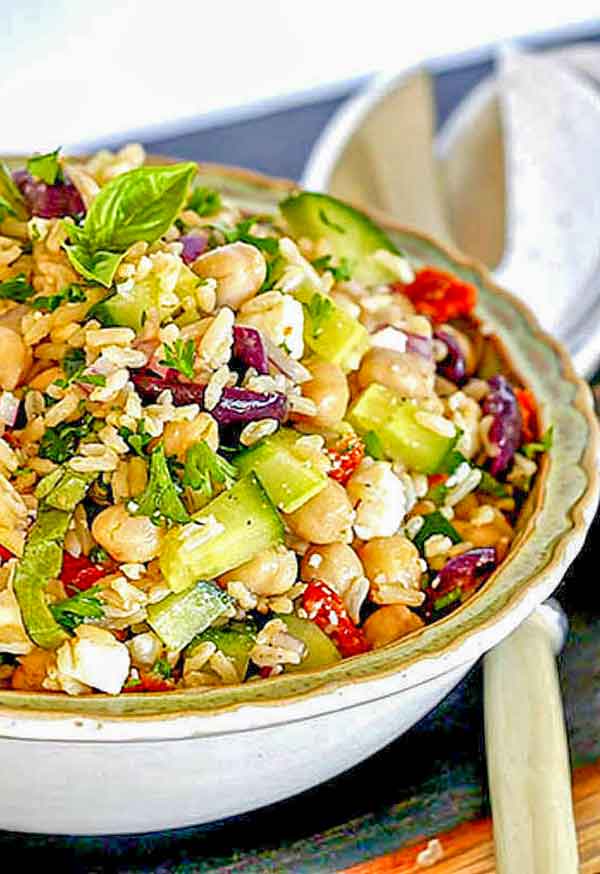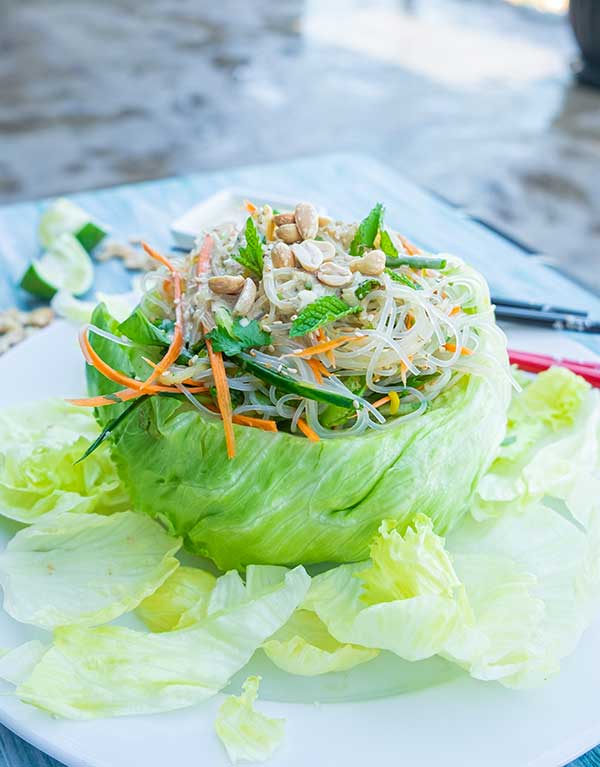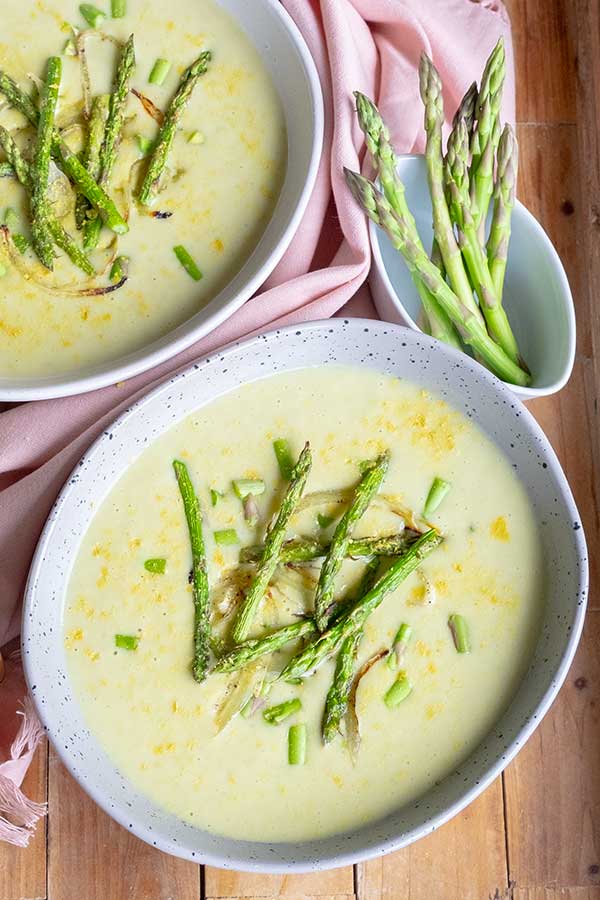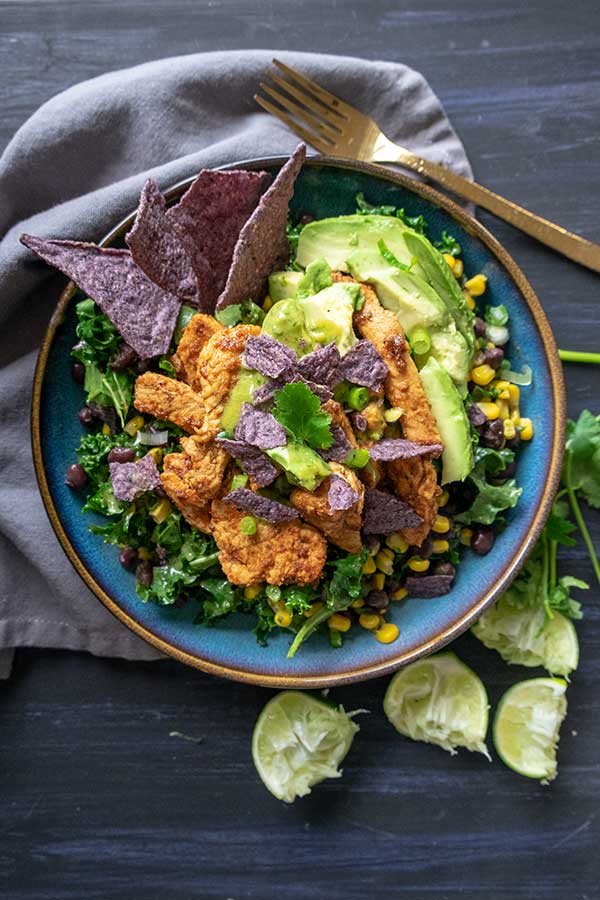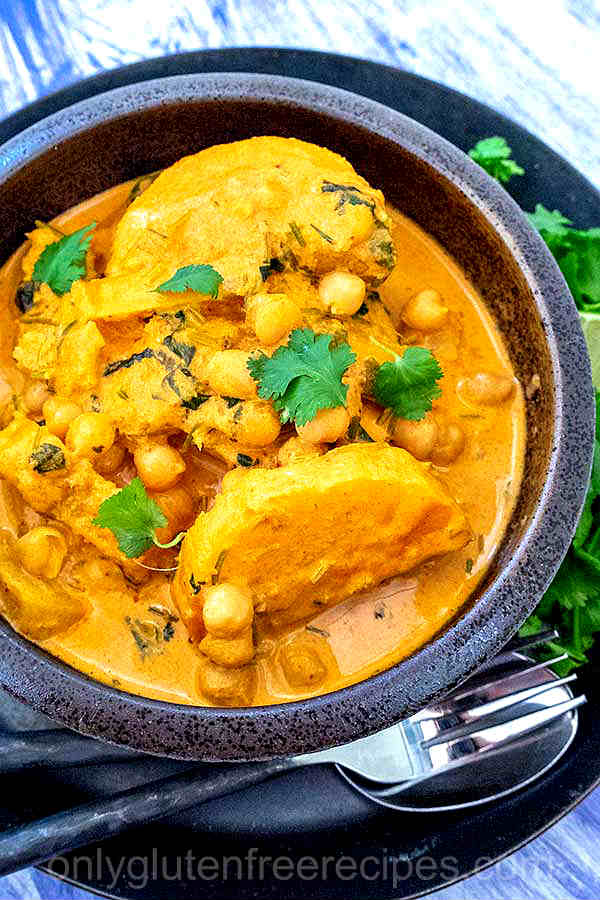 healthy dinners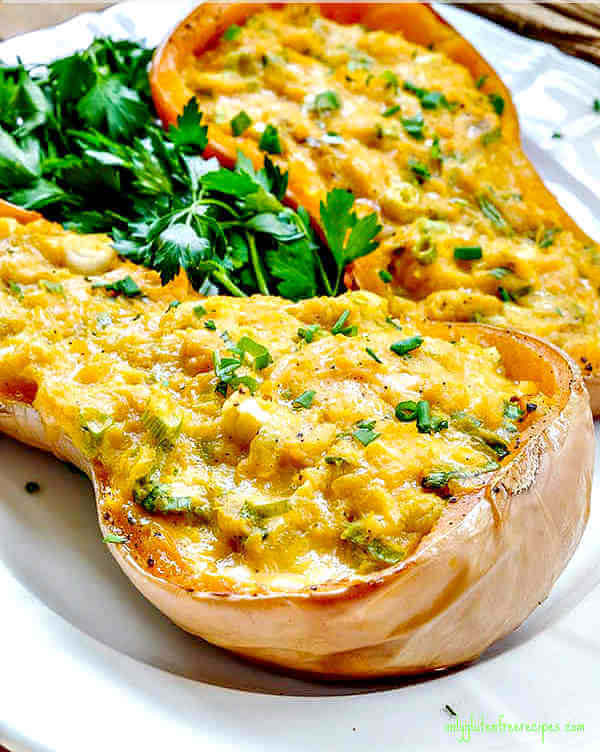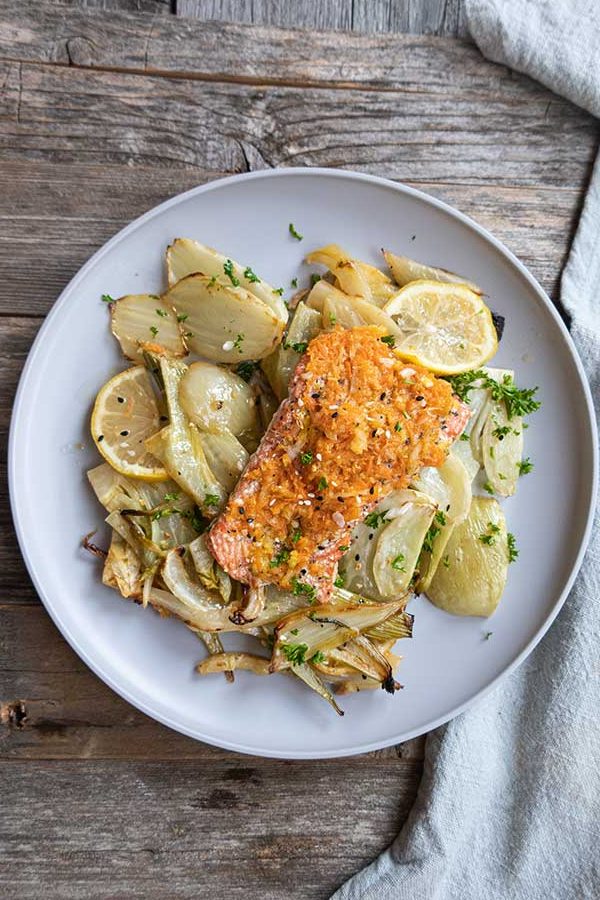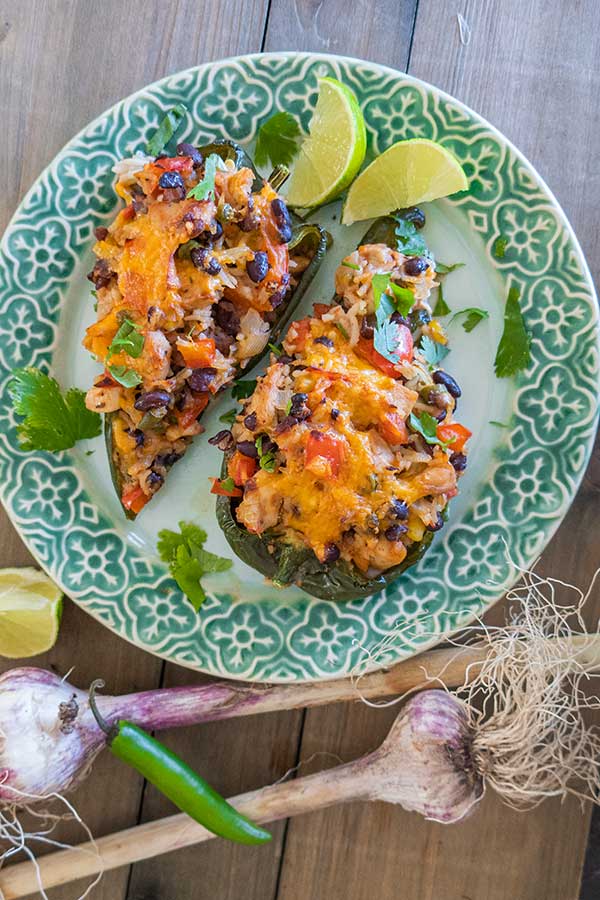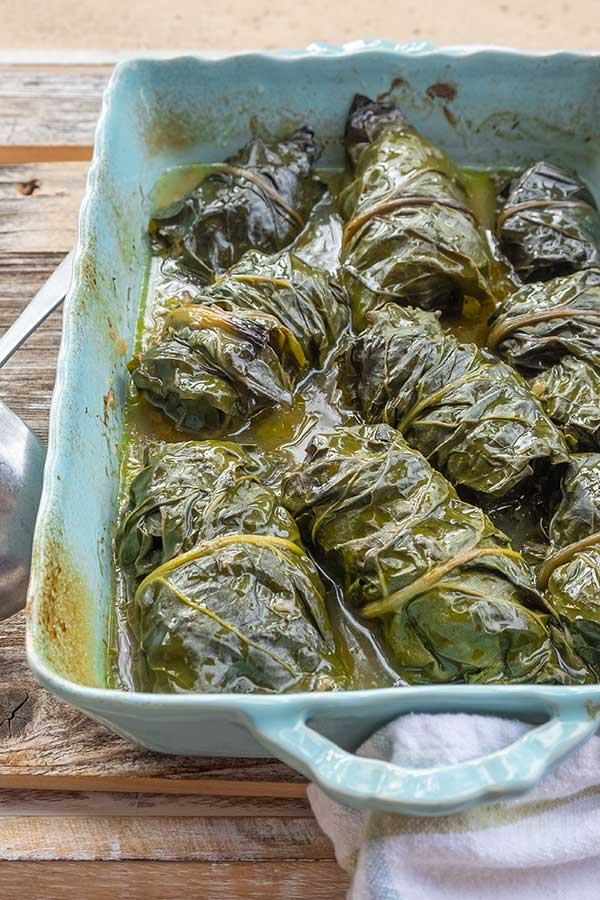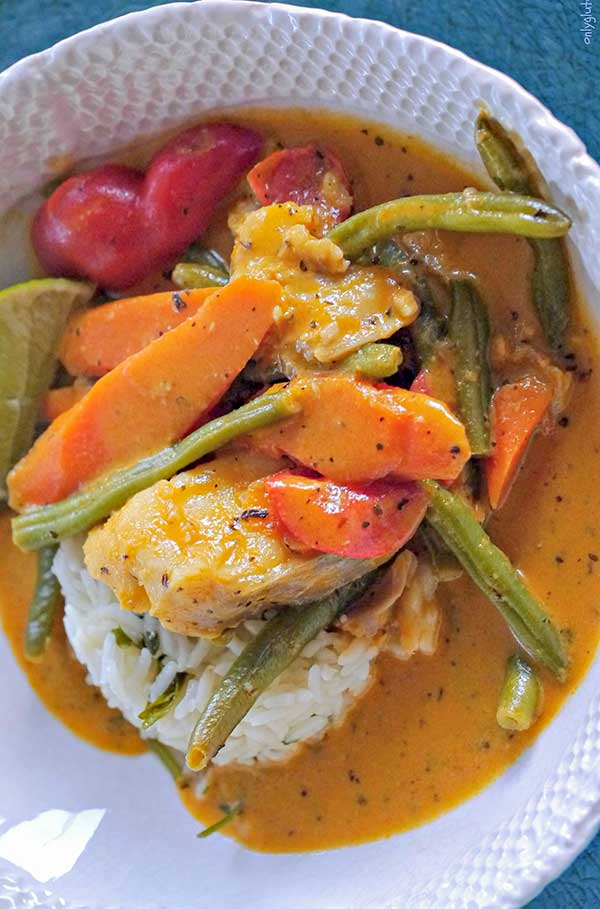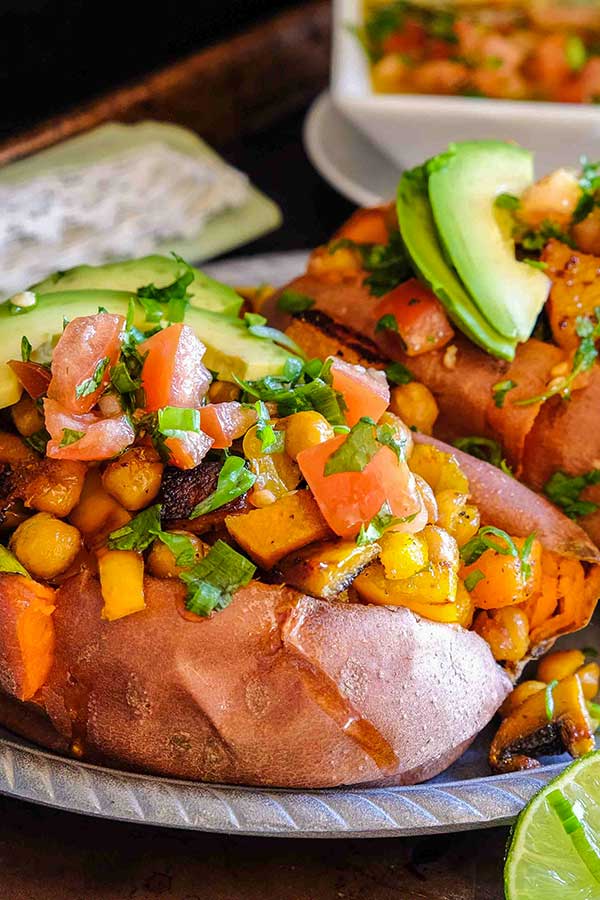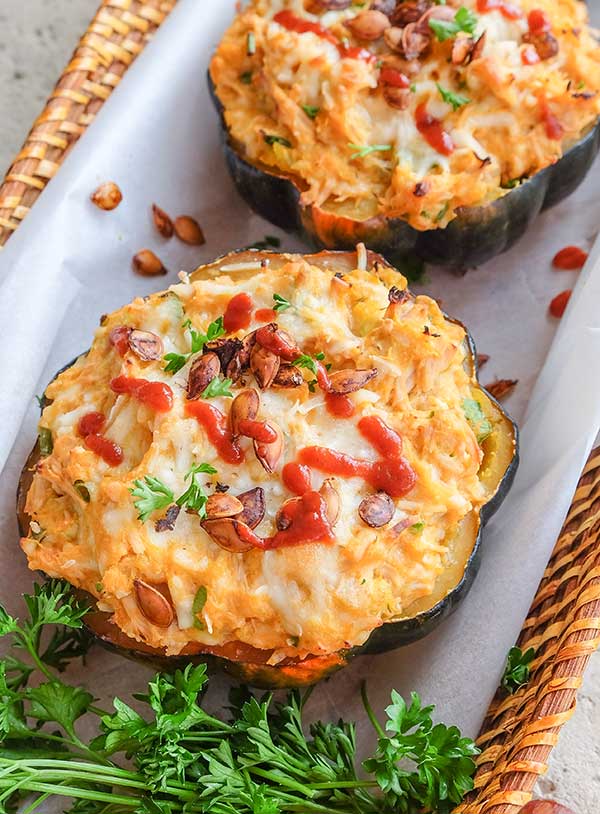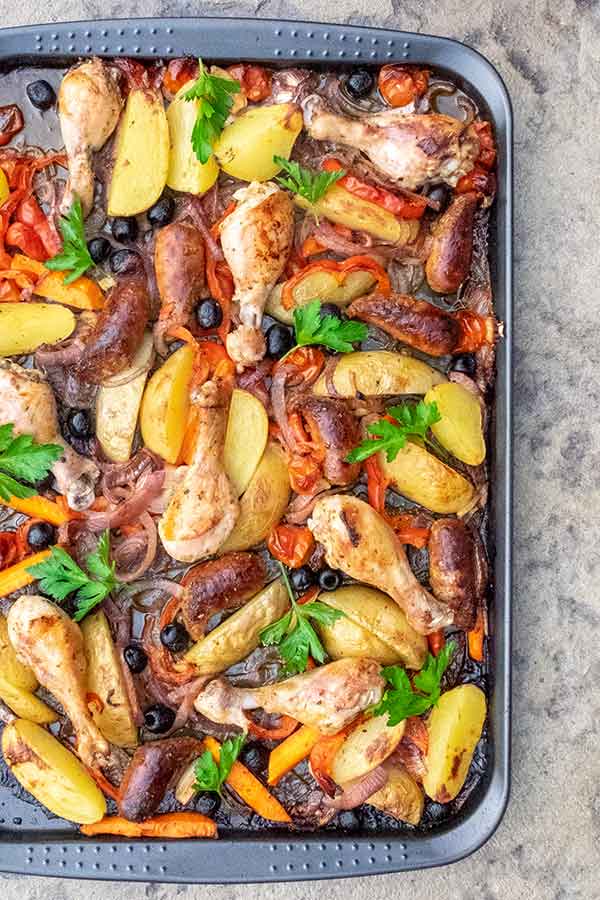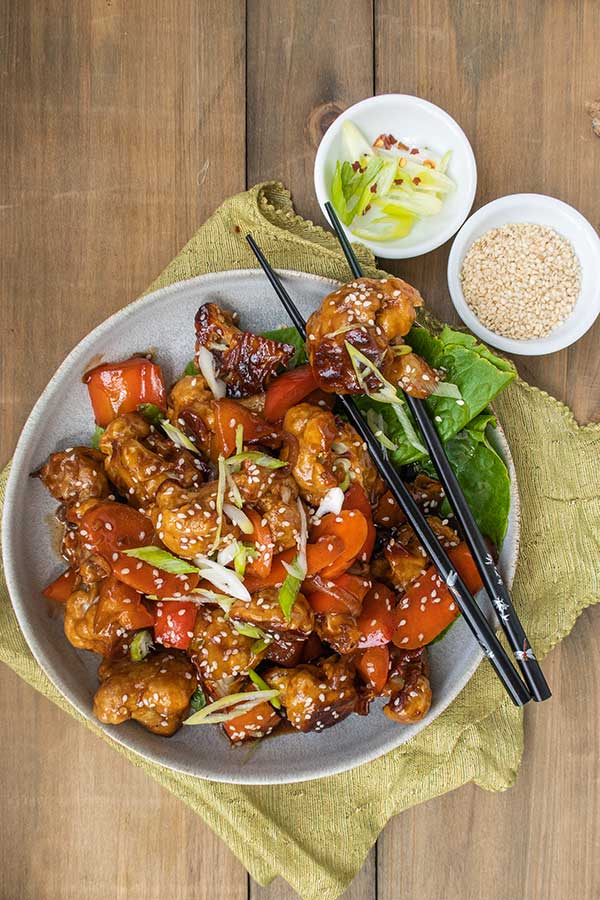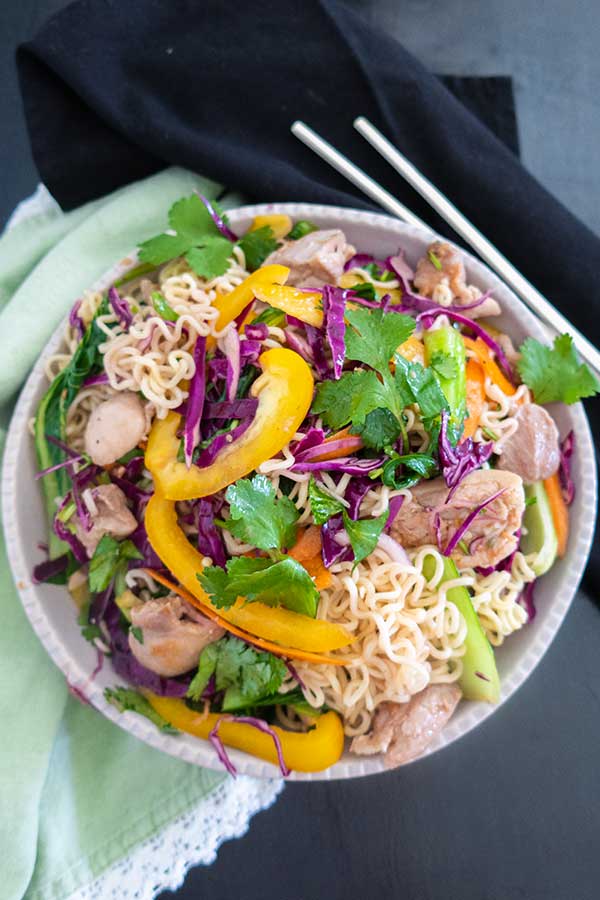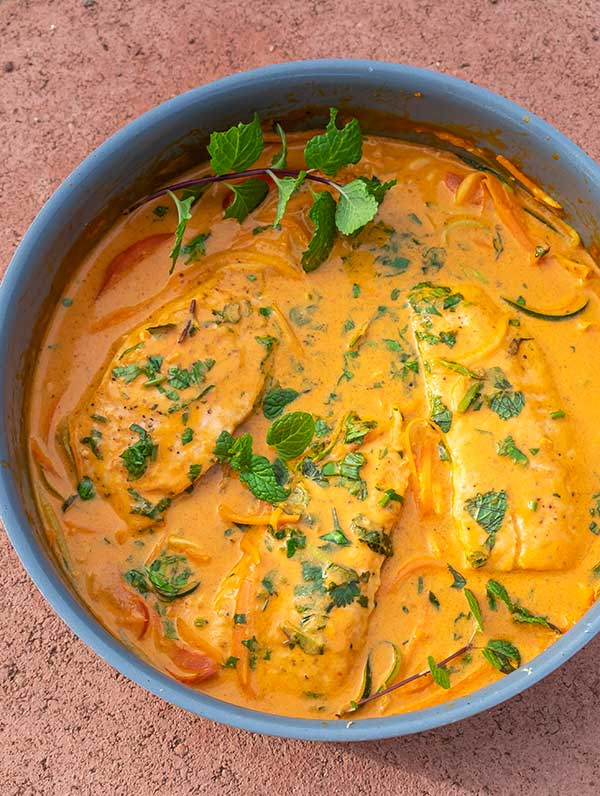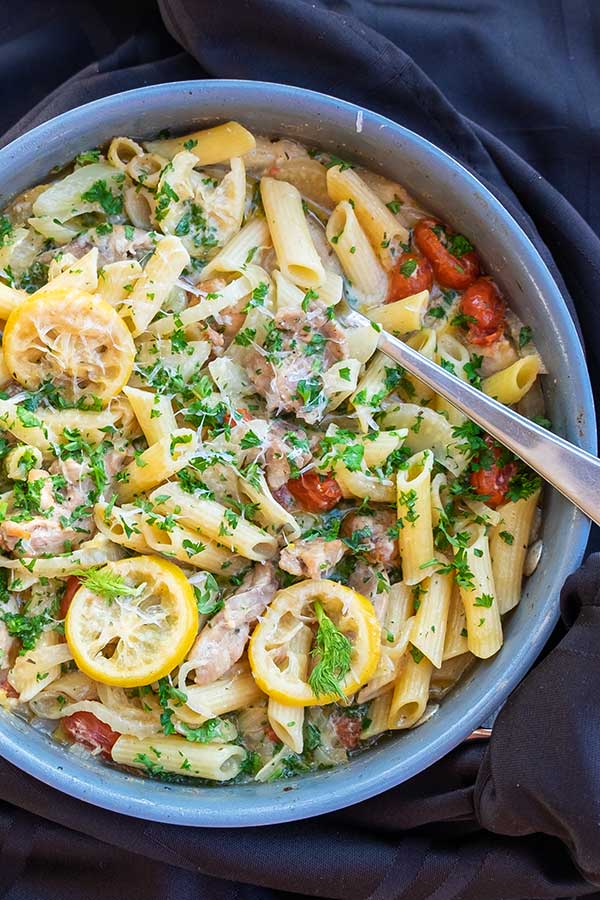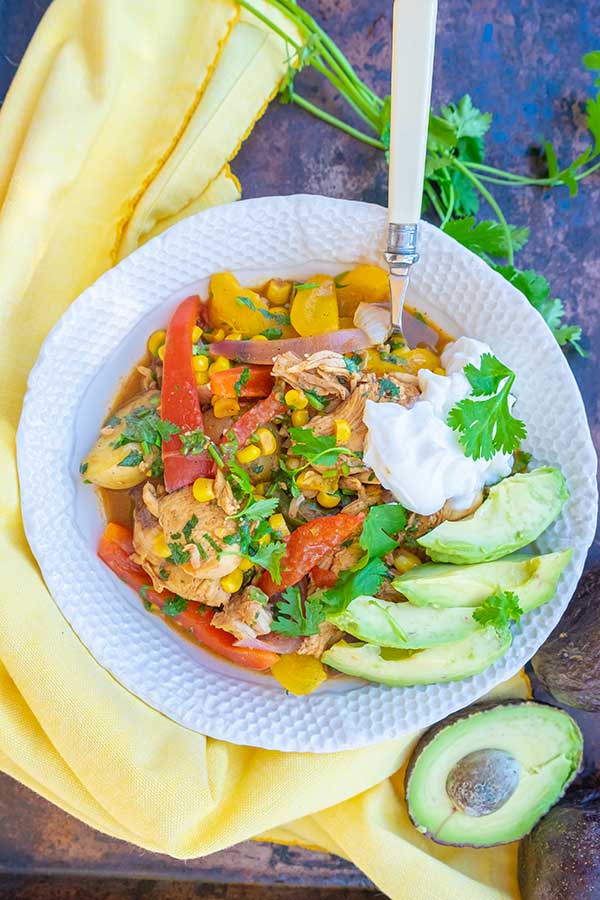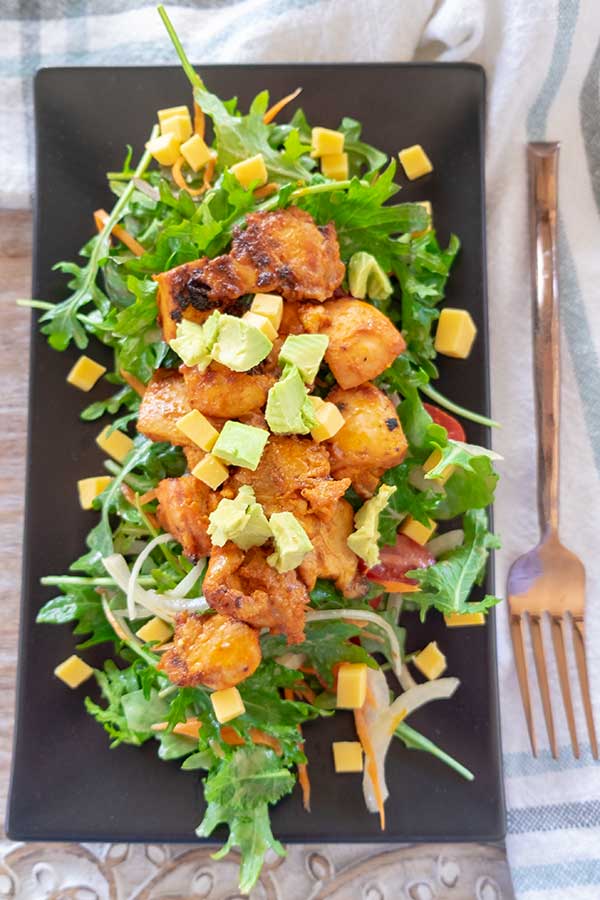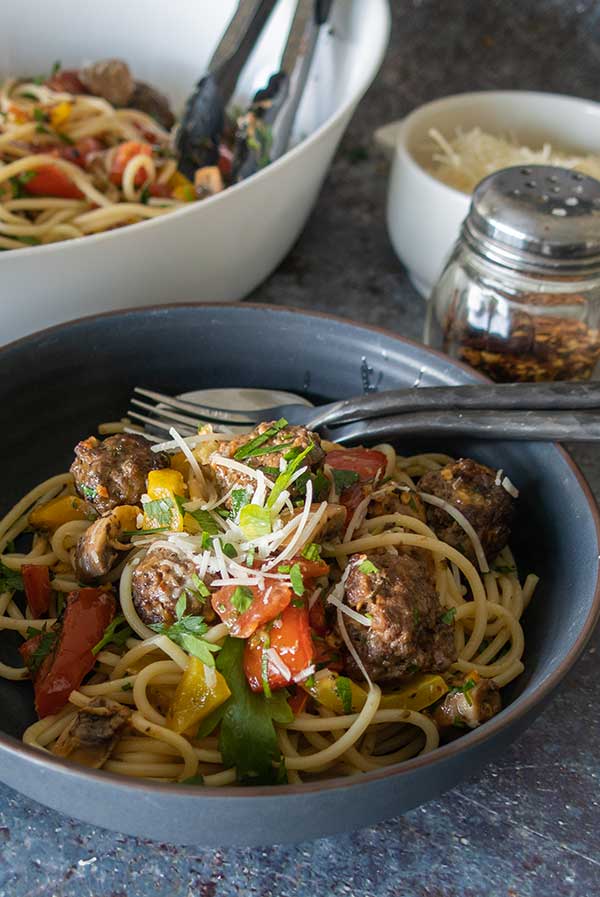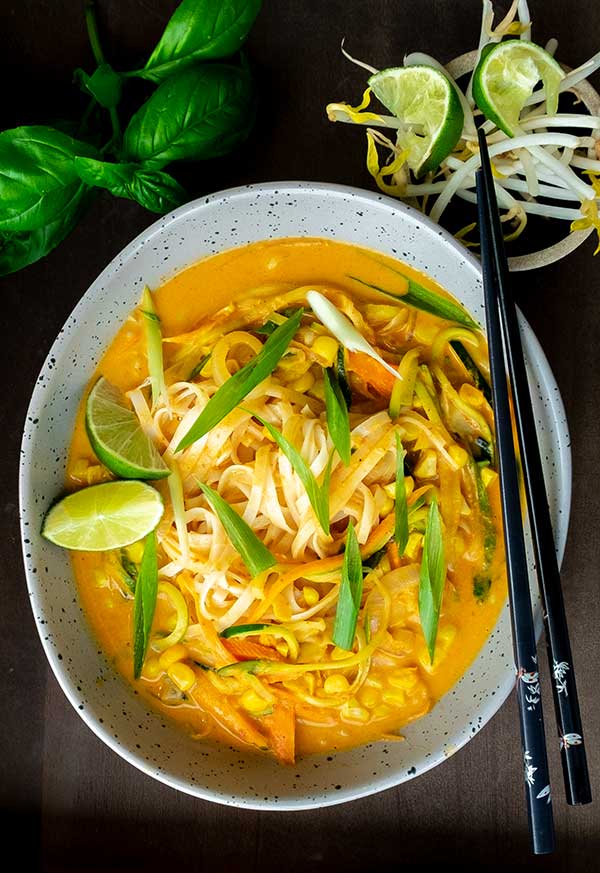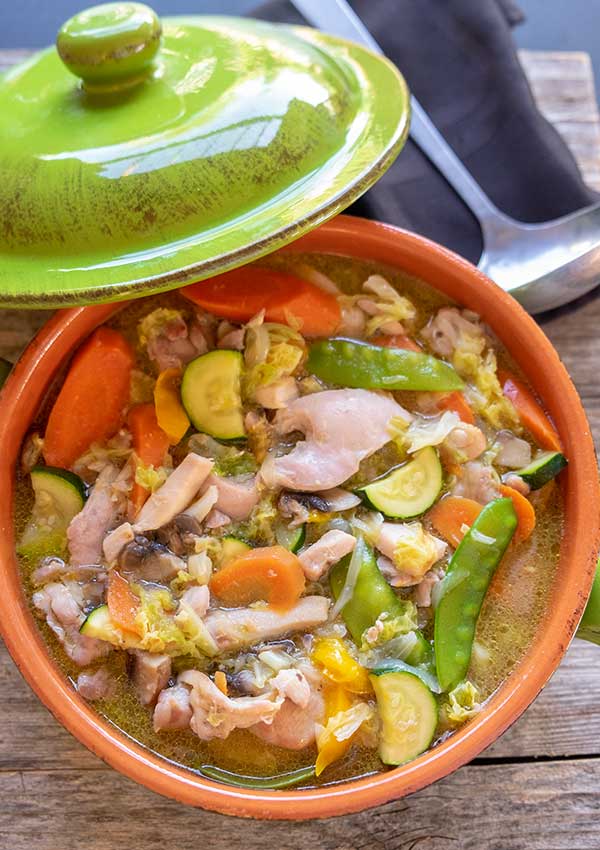 desserts,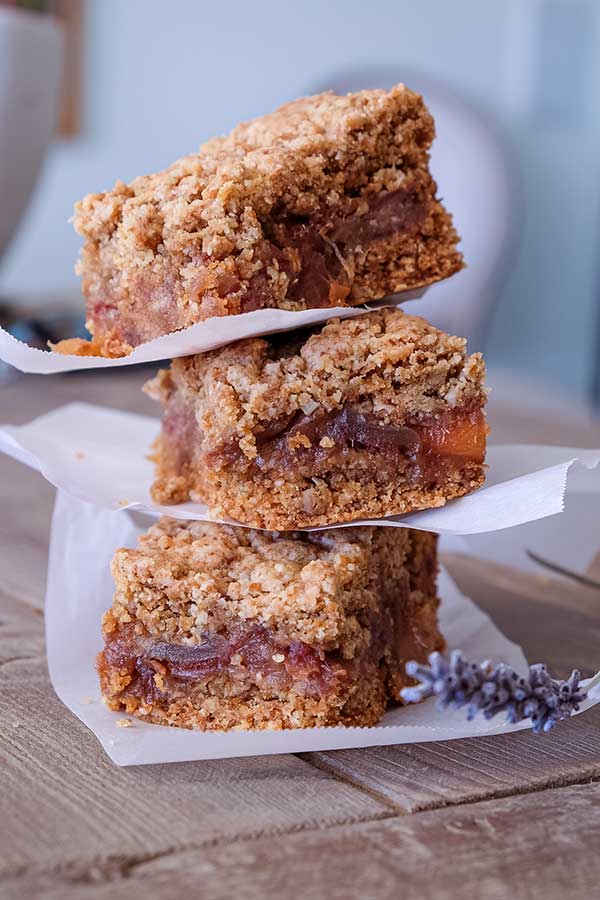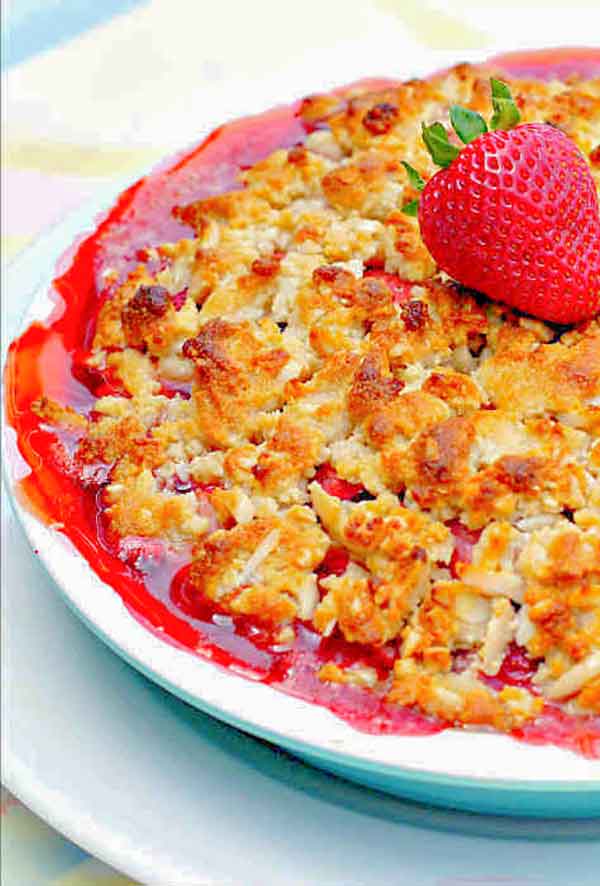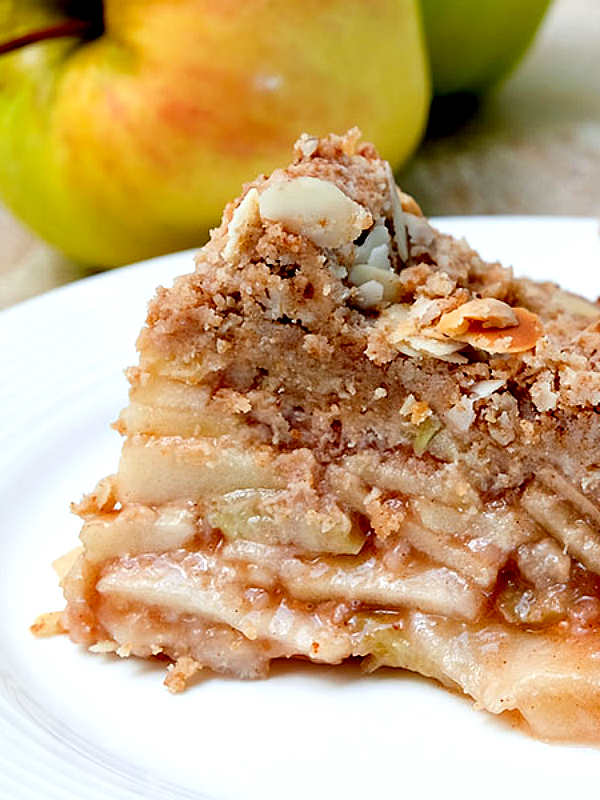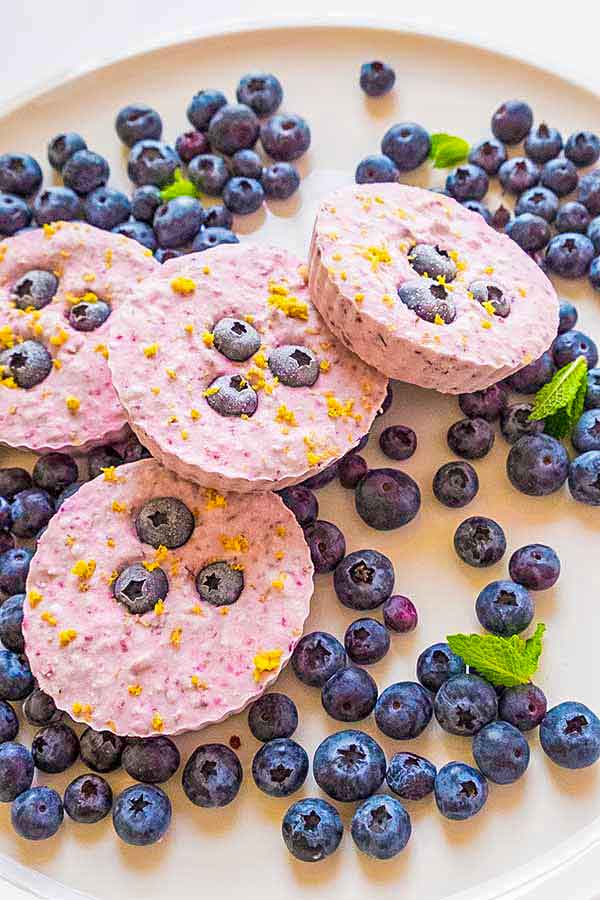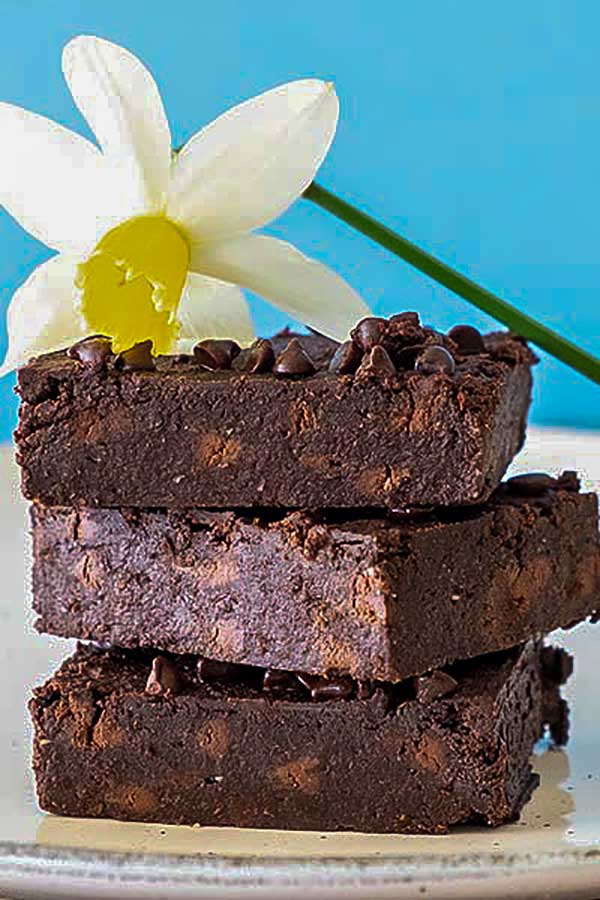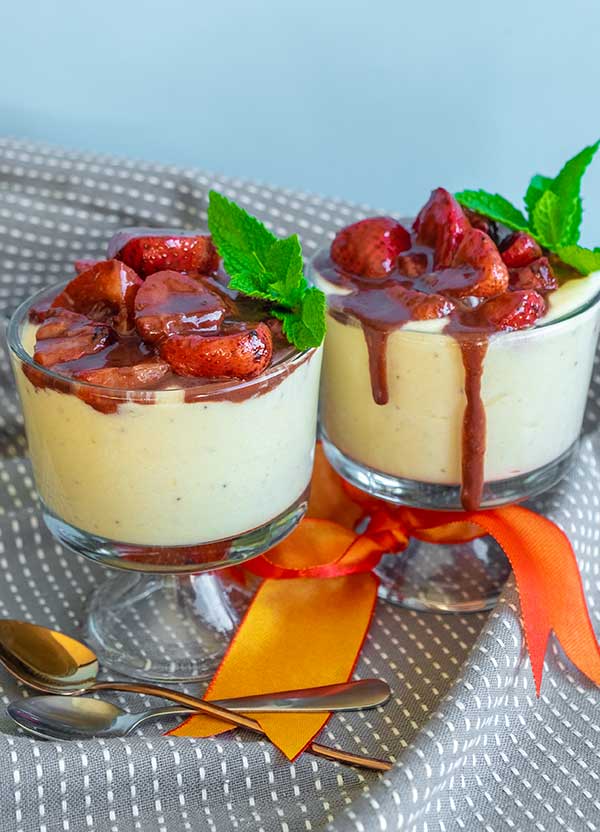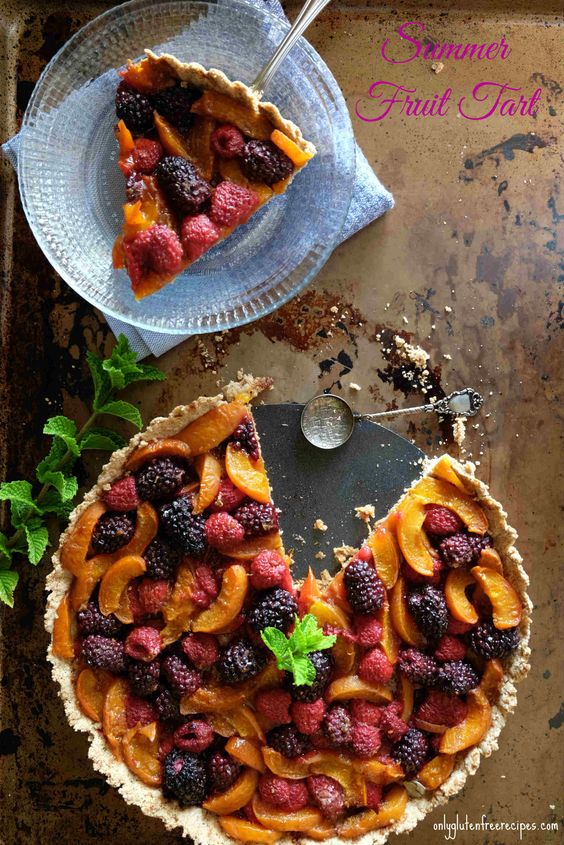 and my favourite healthy-ish gluten-free dessert