The 40 Most Popular Gluten-Free Fall Recipes

The 40 Most Popular Gluten-Free Fall Recipes!
The fall season is back in less than a week, and if you have been following our recent posts, then you know that we have already started with exciting gluten-free fall recipes to start the season.
The leaves are turning, the temperatures are cooling, and for some, fall is the most favourite season of the year.
Fall is also my busiest time of the year, creating warming dishes, sweet things that satisfy your cravings and plenty of baking.
Every year as soon as autumn hits, I have shared our round-up list featuring the most favourite gluten-free fall recipes from the past few years. And yes, we are back to kick off the season!
I am always surprised by just how popular the recipes are. So I am pleased with excitement to share this year's recipe winners.
We have many new gluten-free recipes from last year that made the list. And then there are the true favourites from past years that always make the list.
And lastly, please let me know your personal fall favourites. Your ideas inspire me to create these delicious recipes. I always love to hear from you, especially about the recipes you all enjoy!
The 40 Most Popular Gluten-Free Fall Recipes
Tried And Loved By You!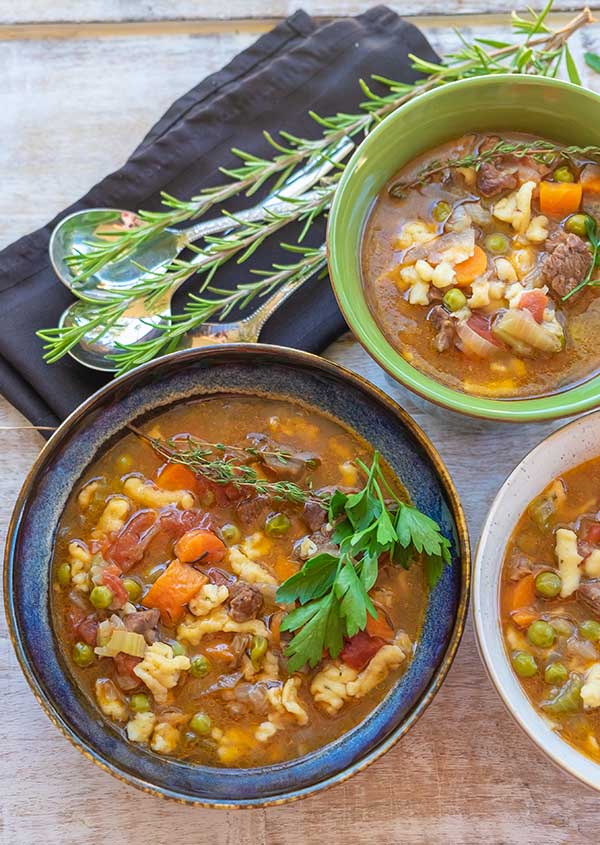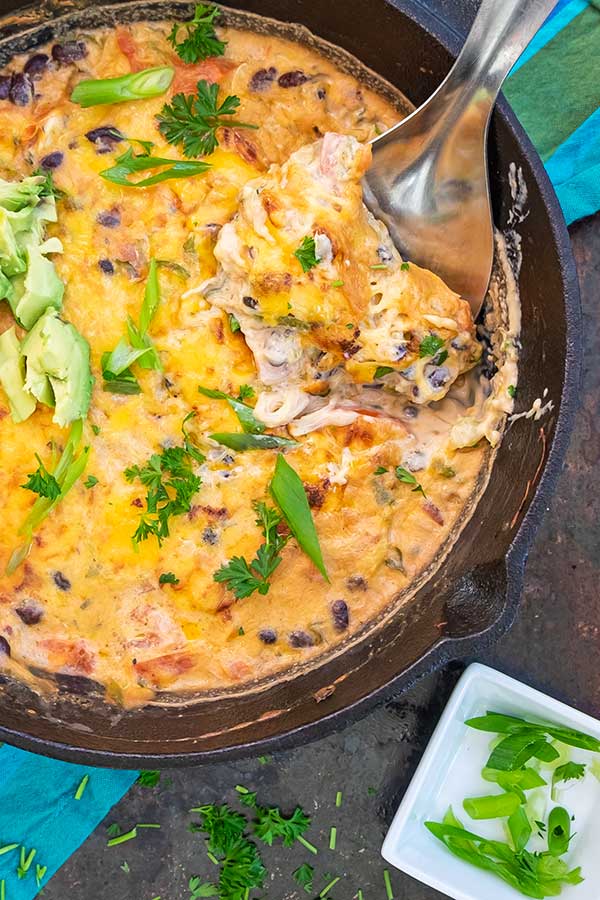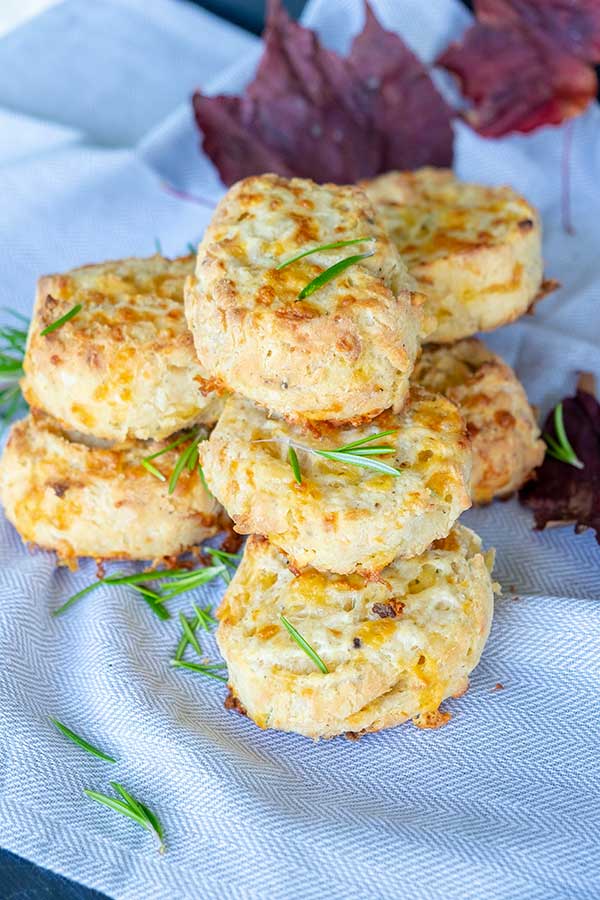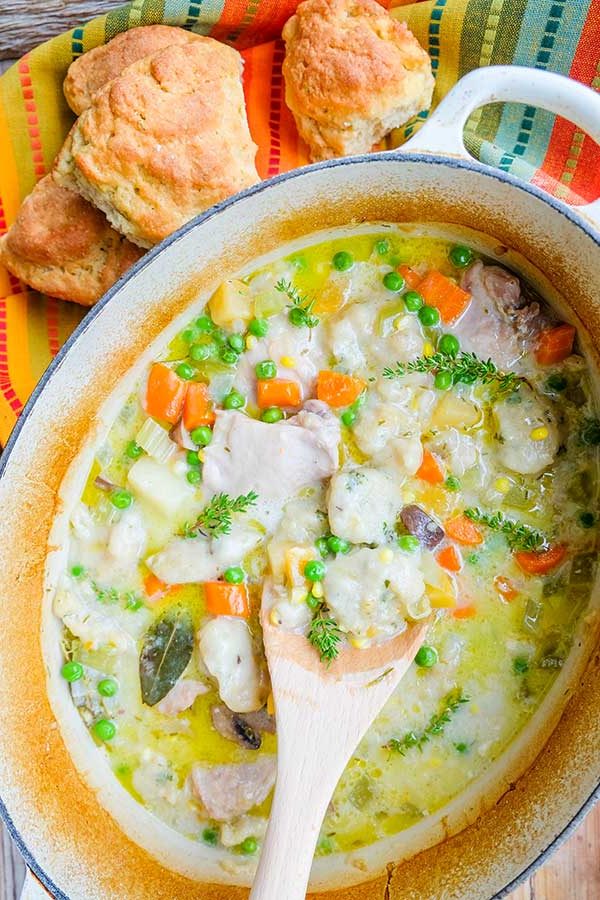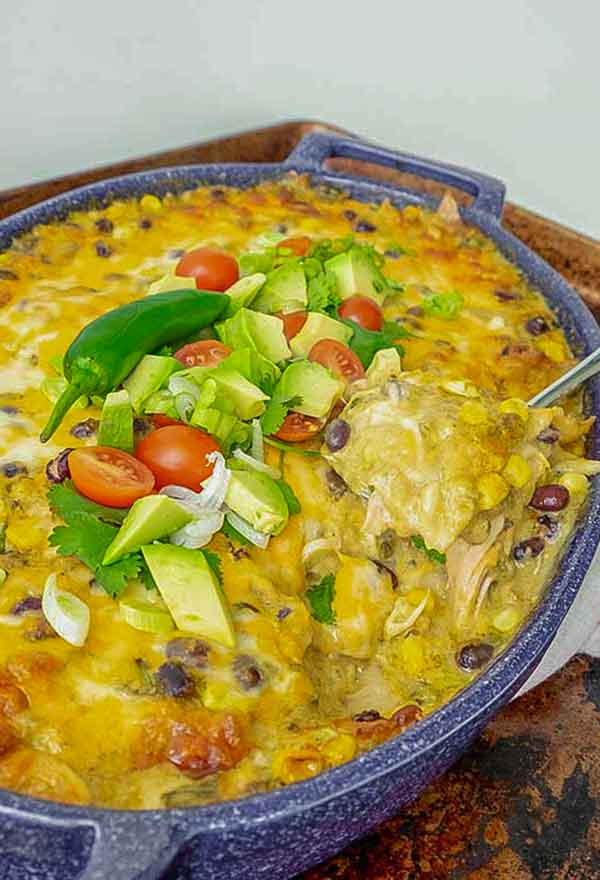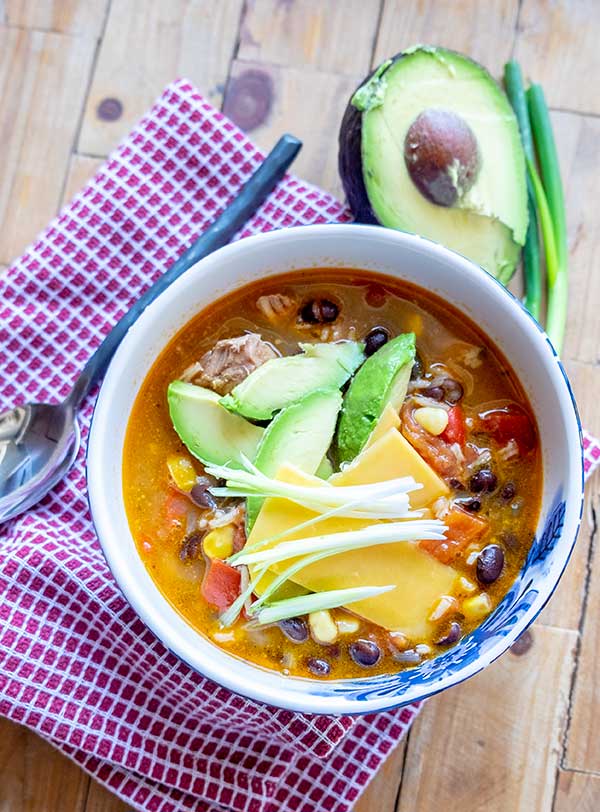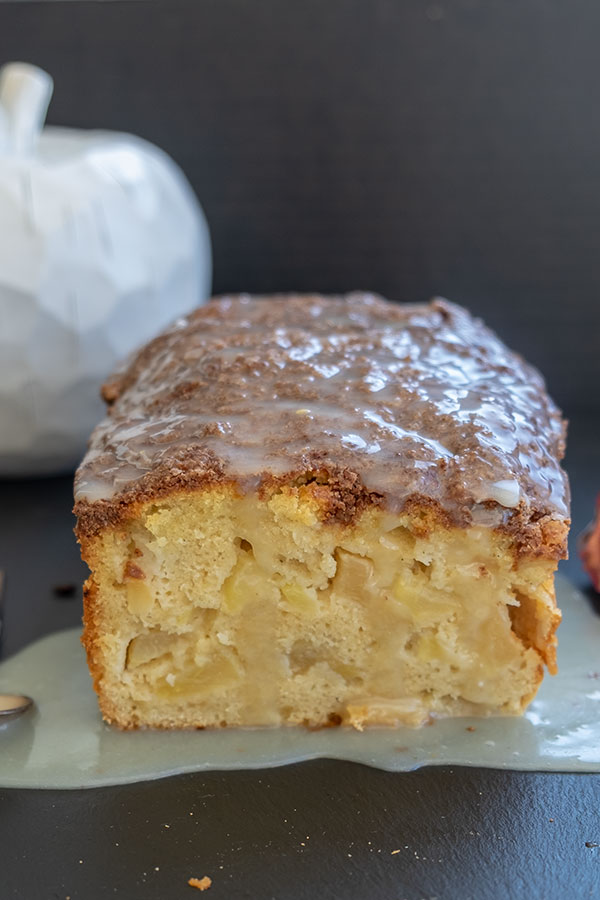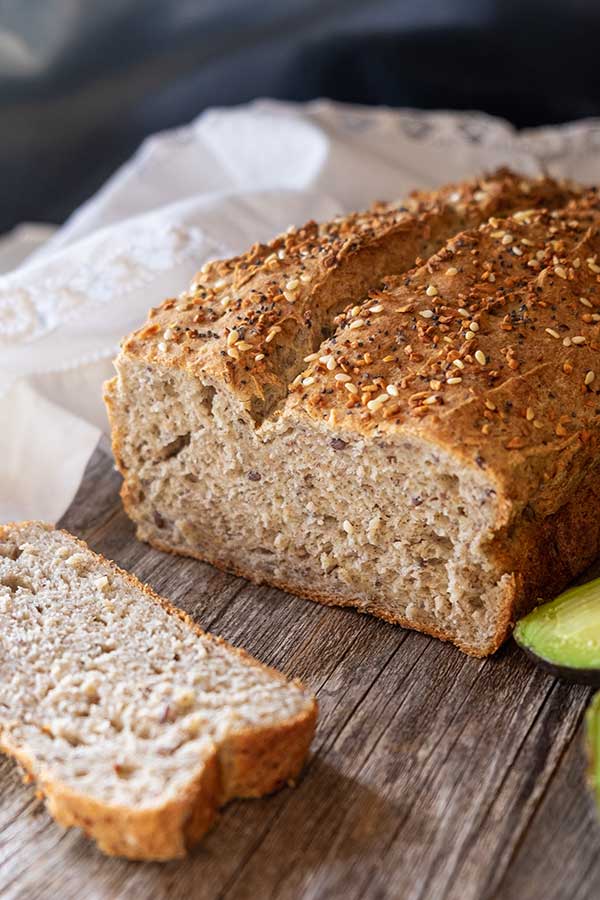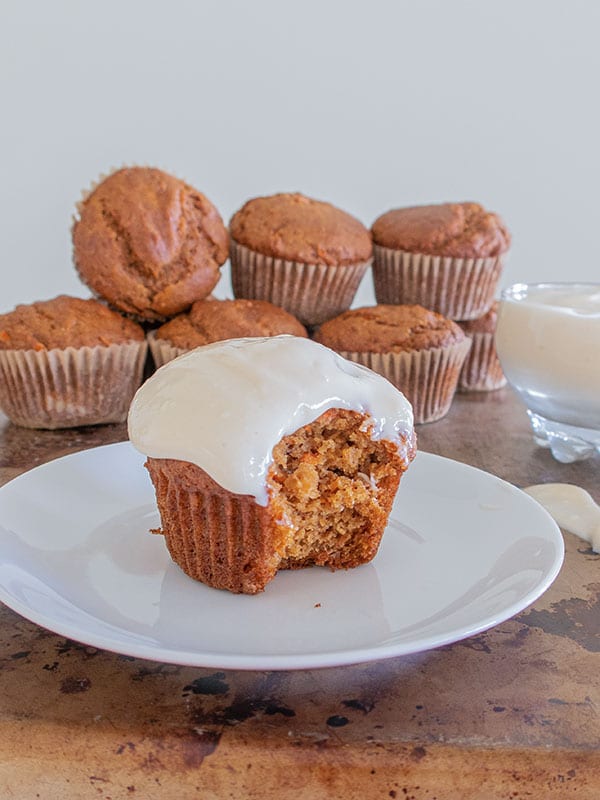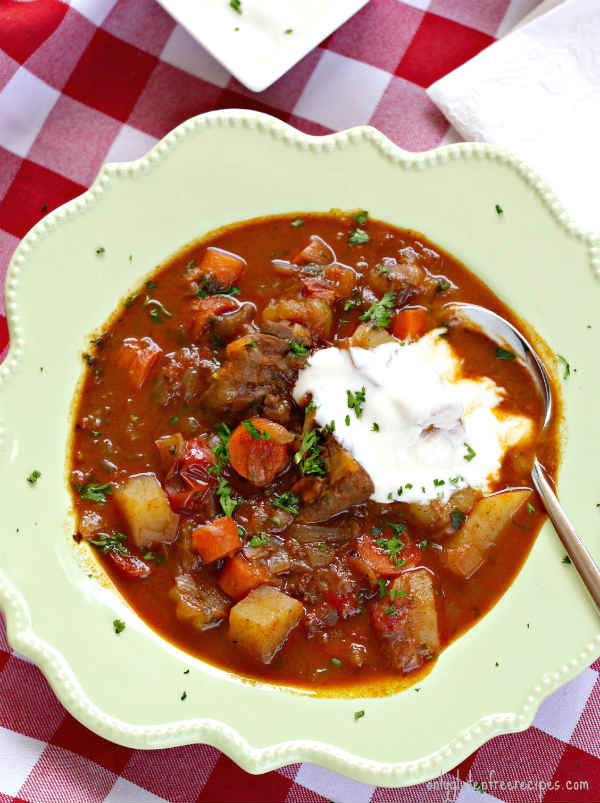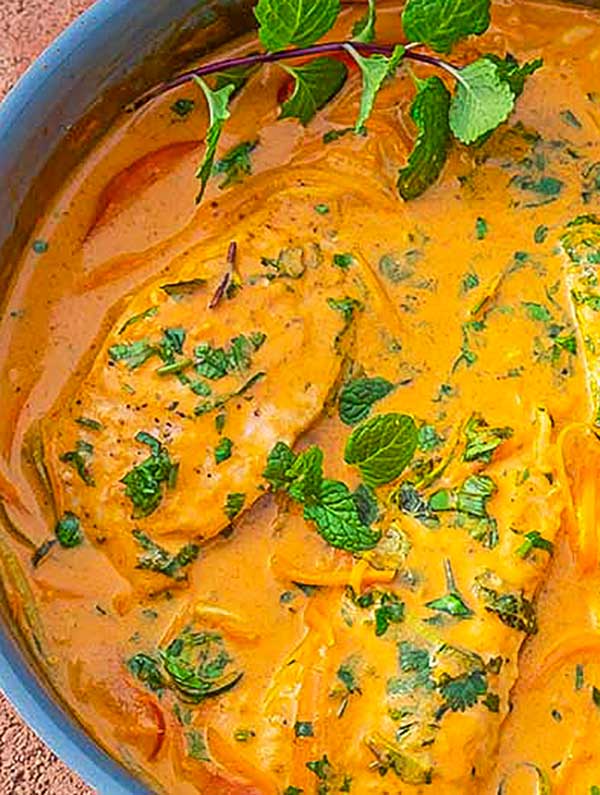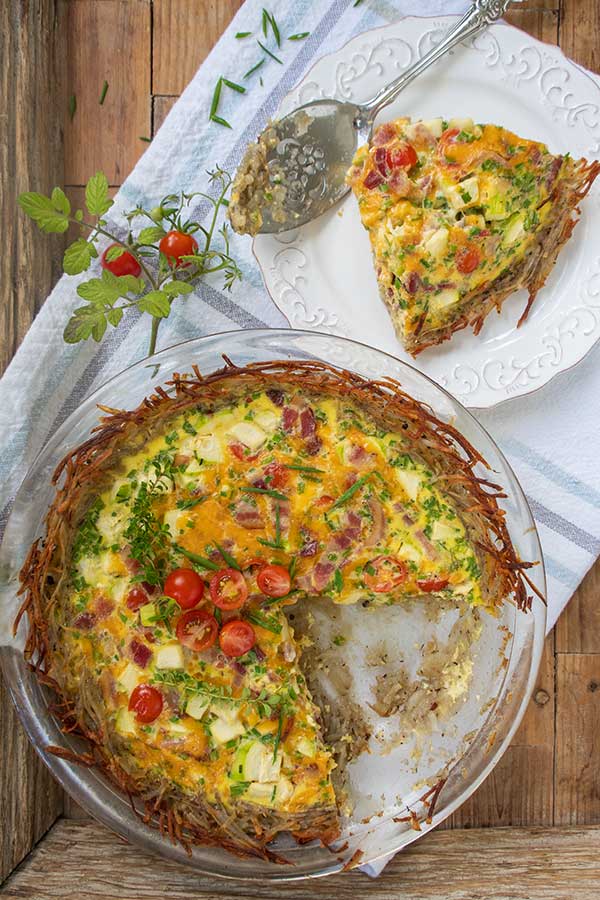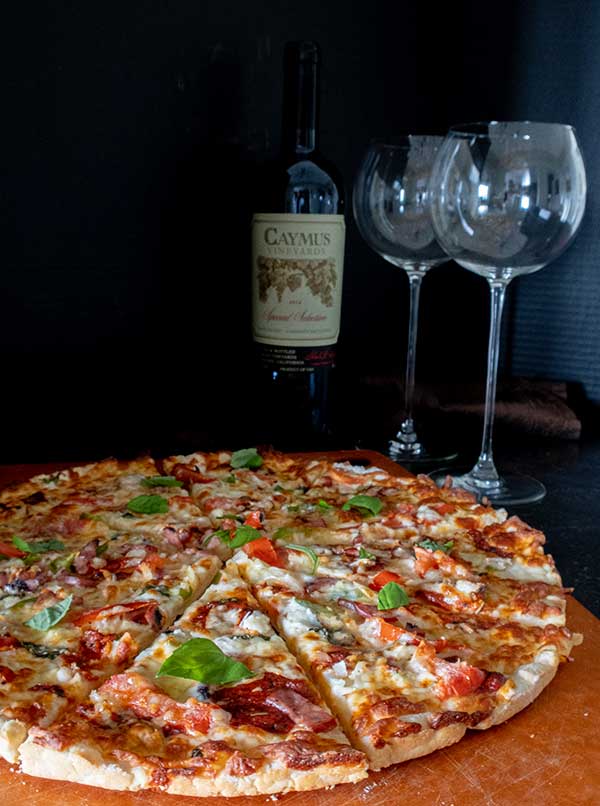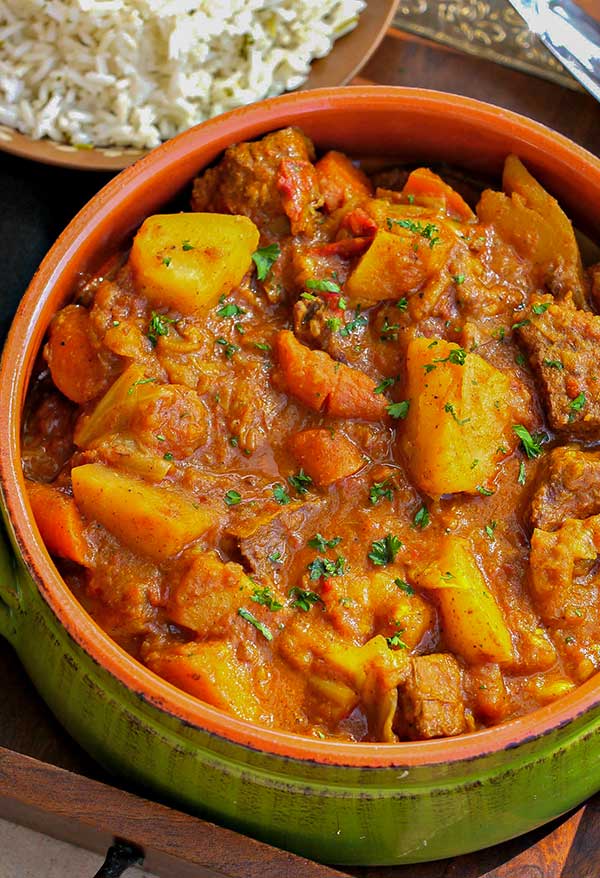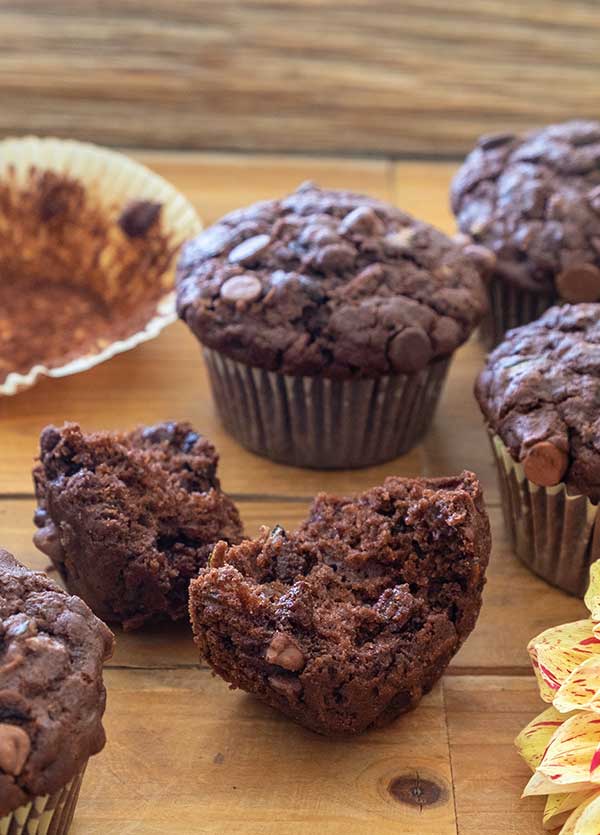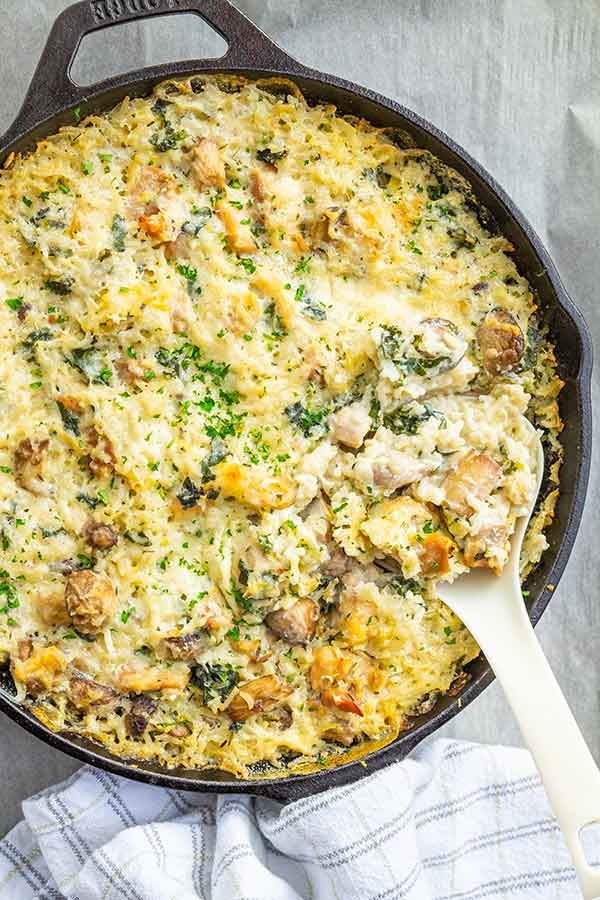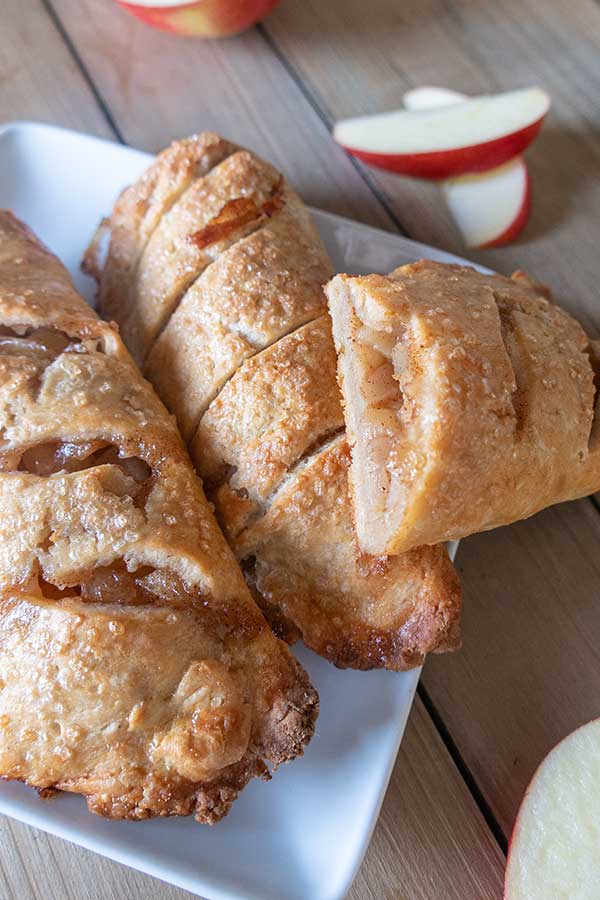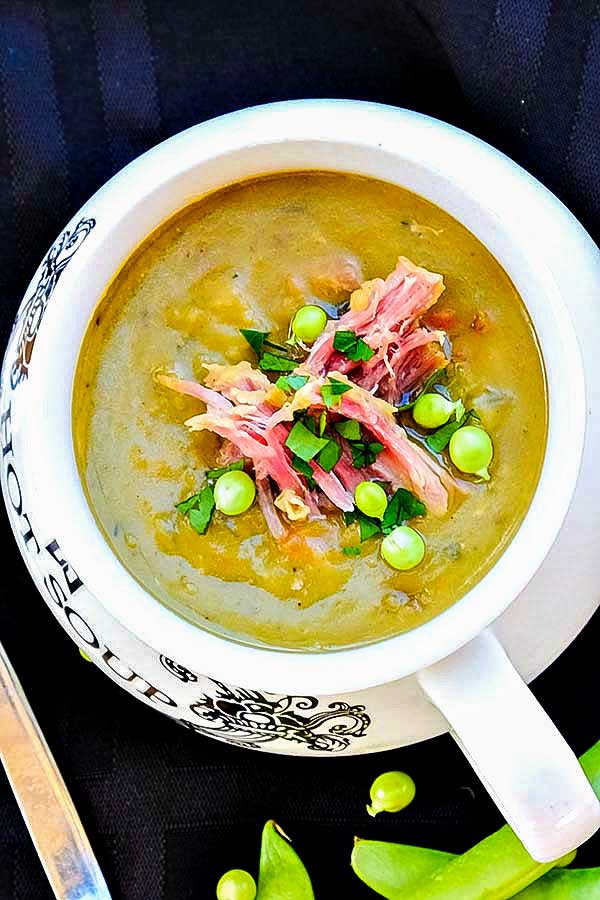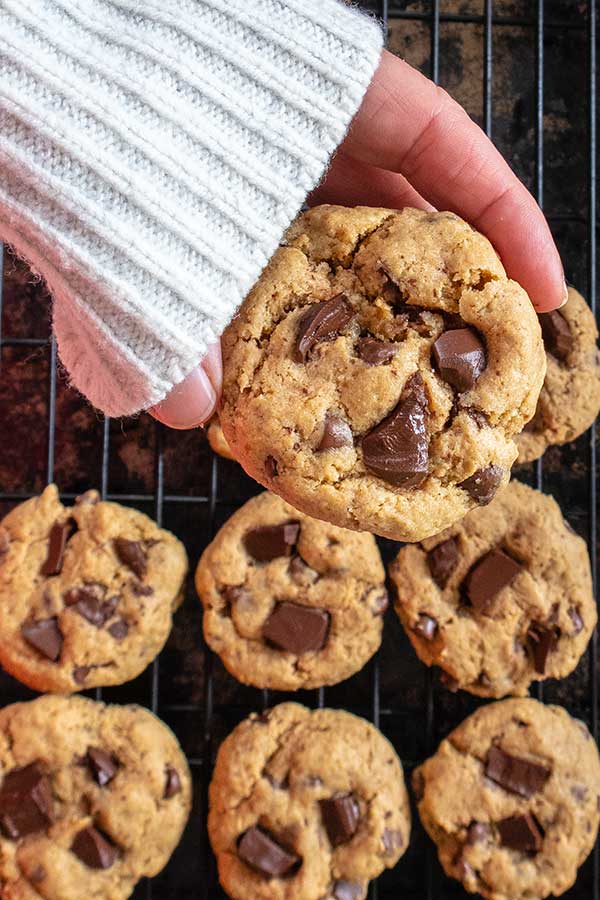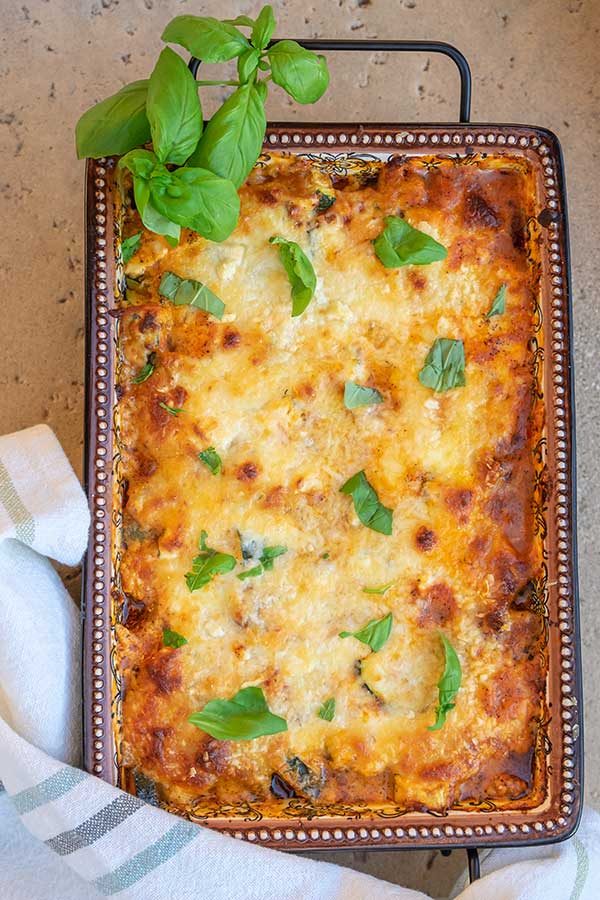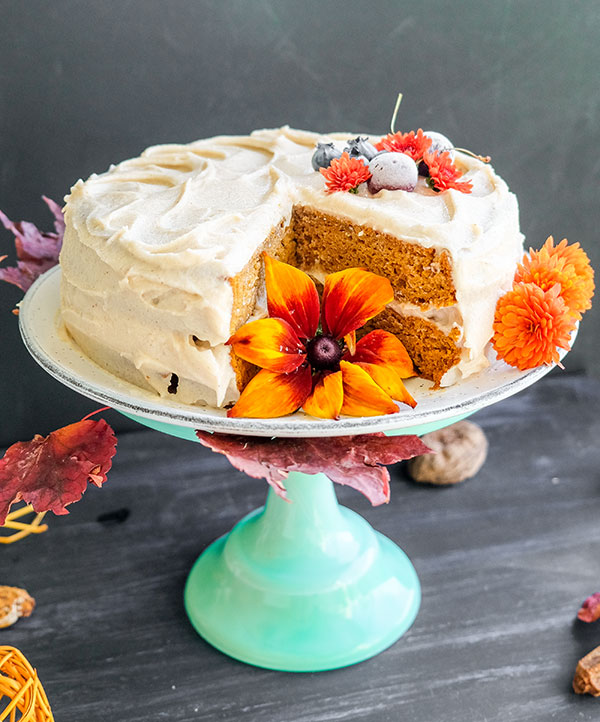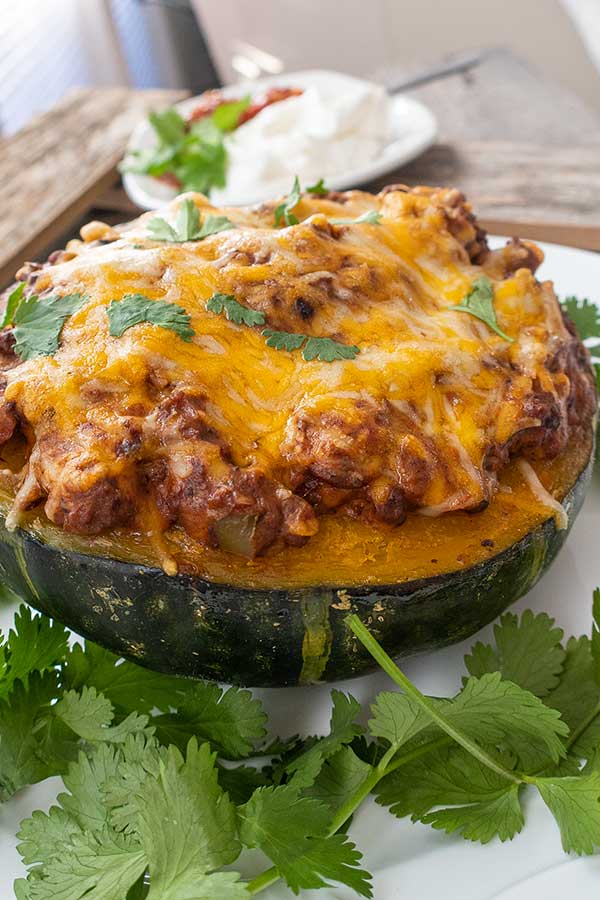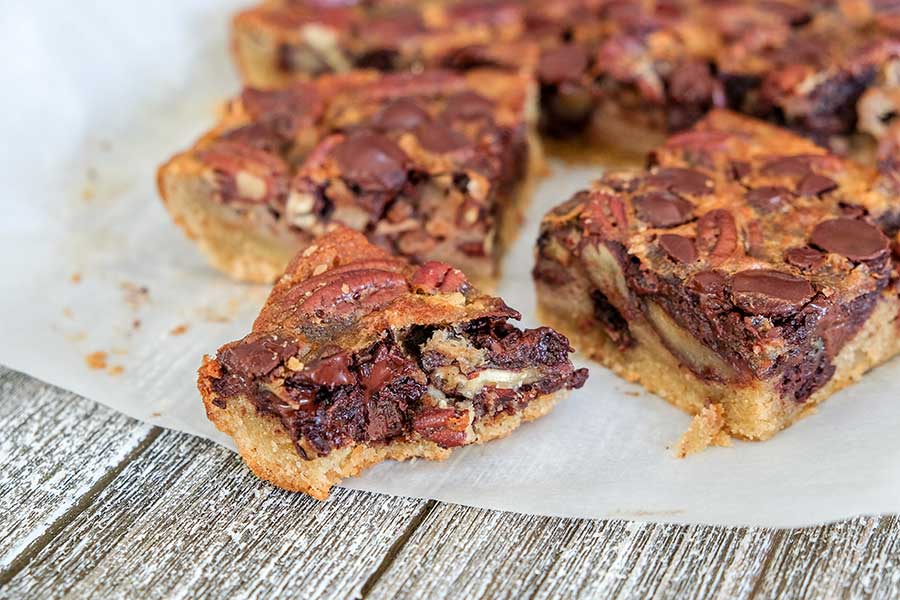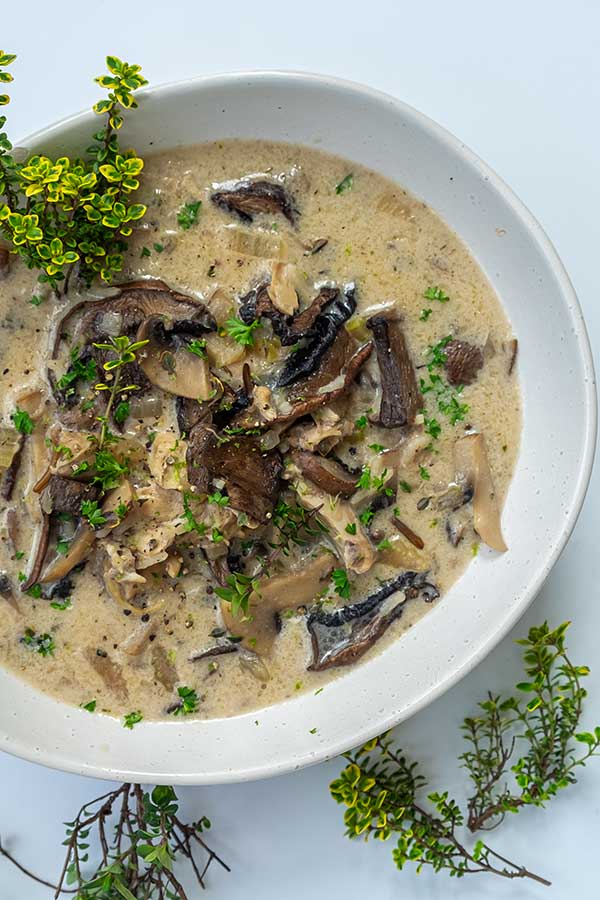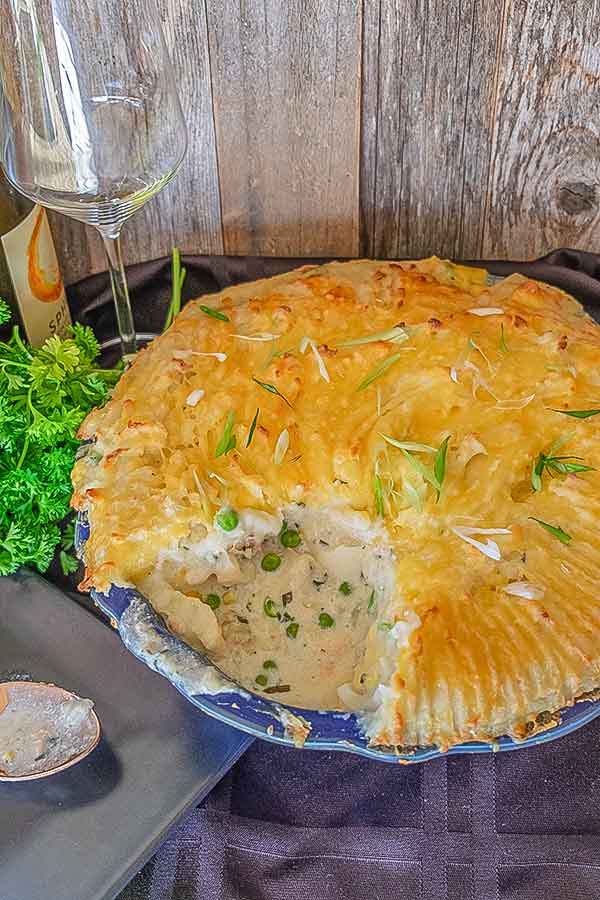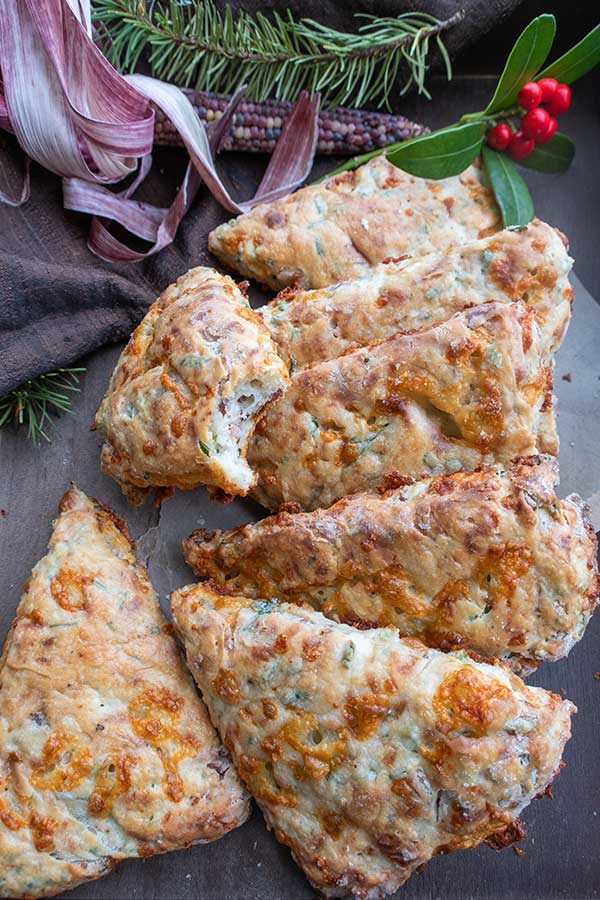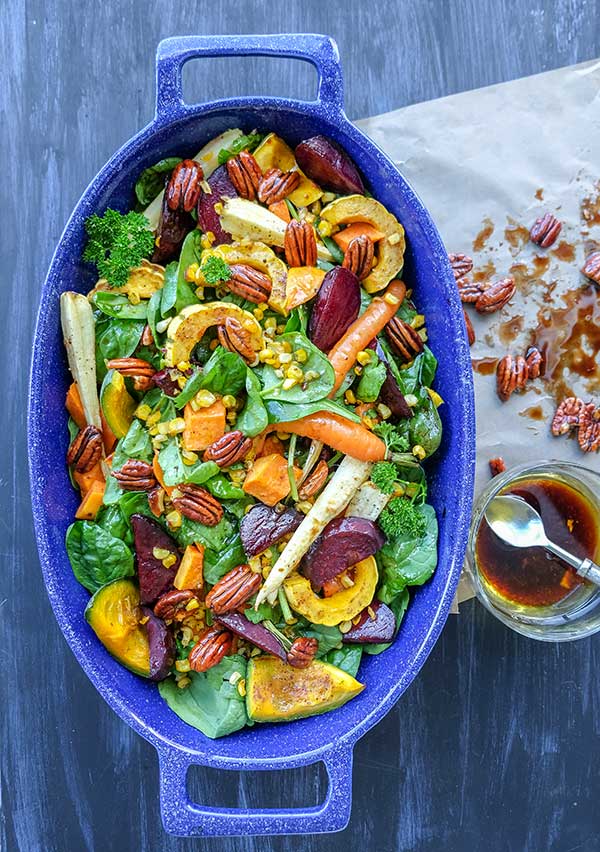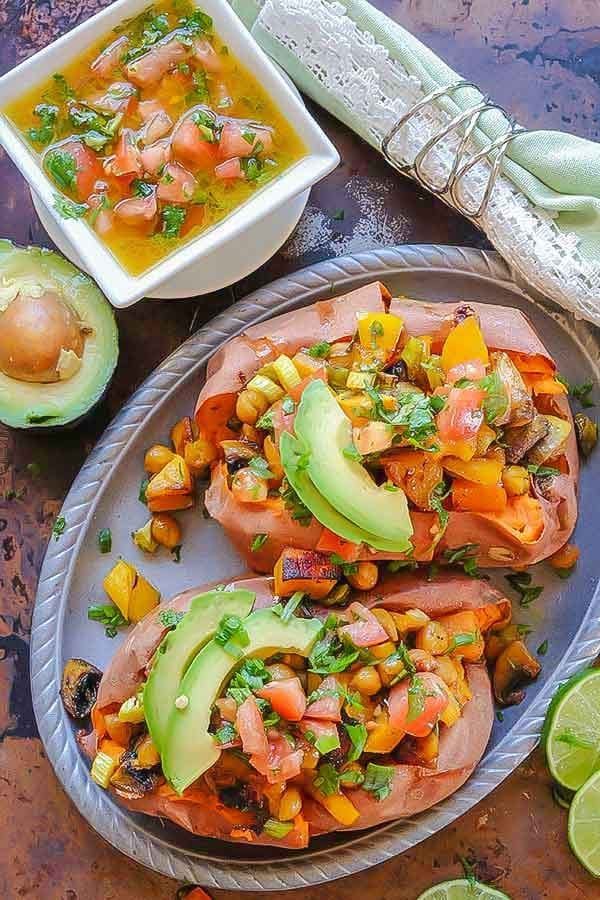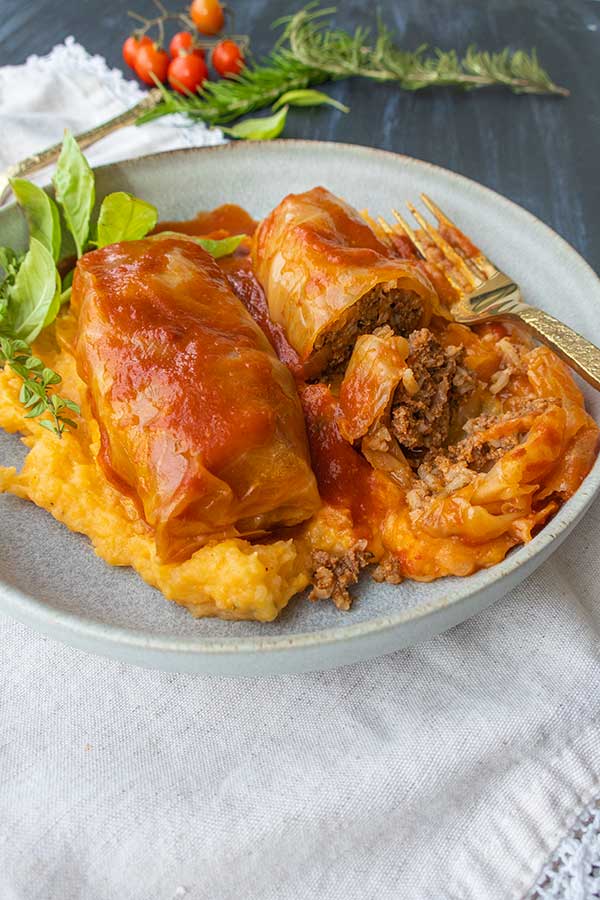 easy fall recipe favourites not to be missed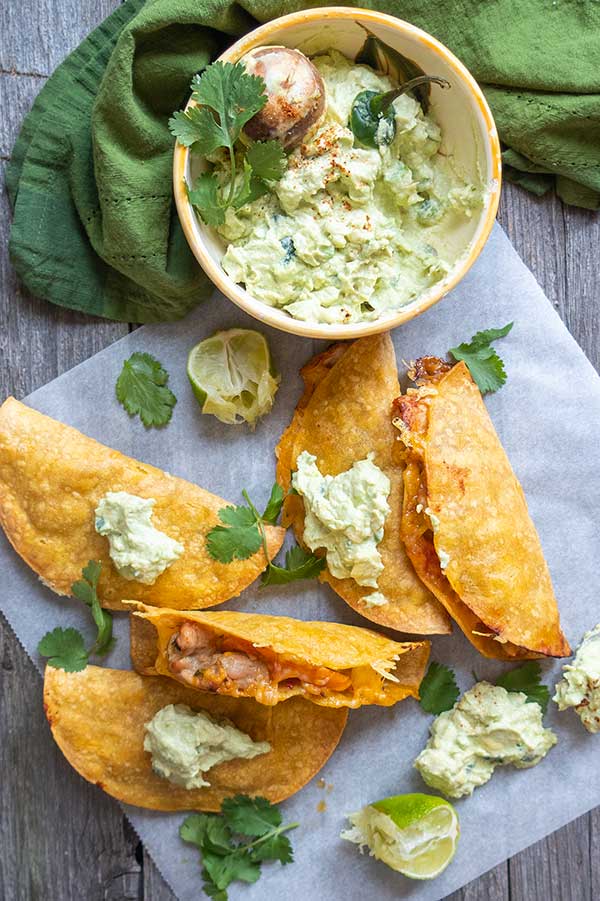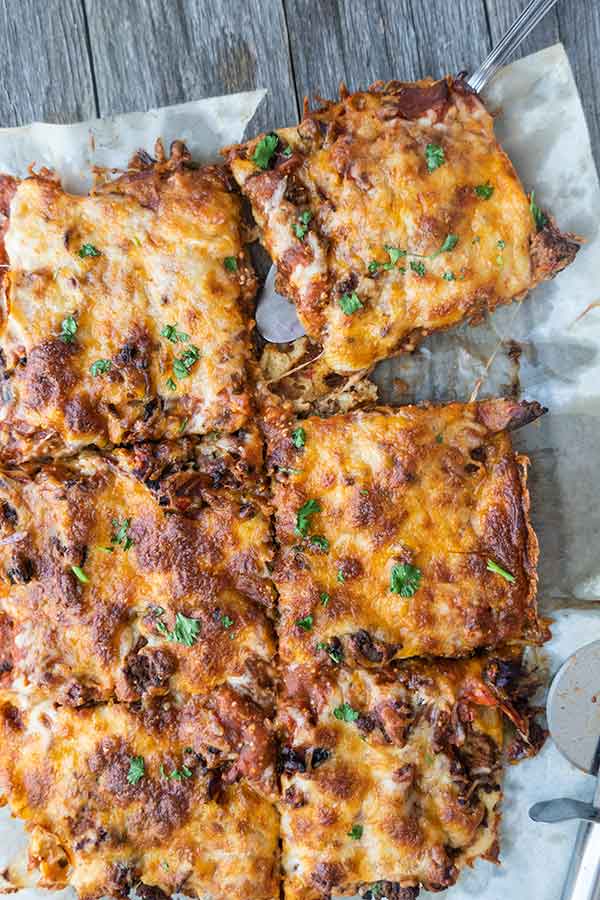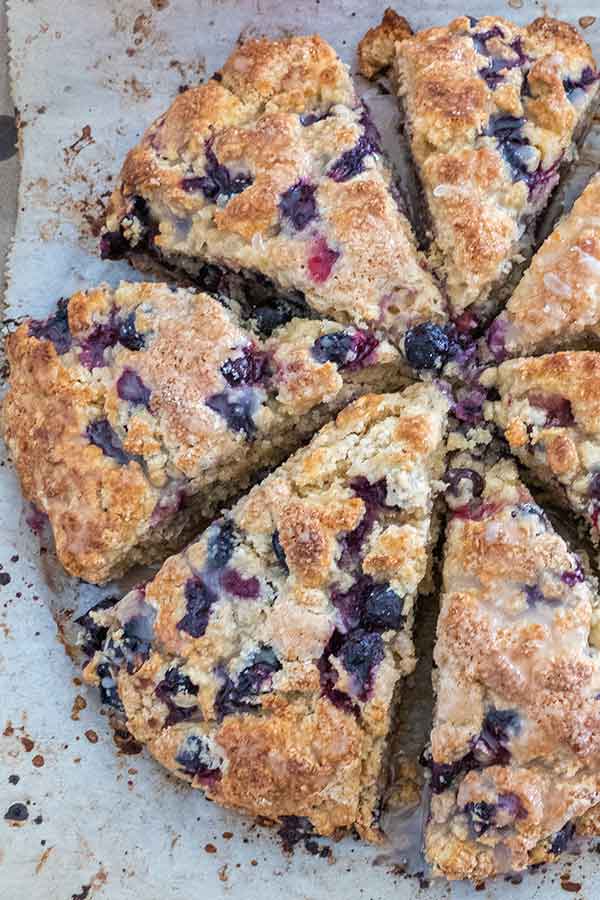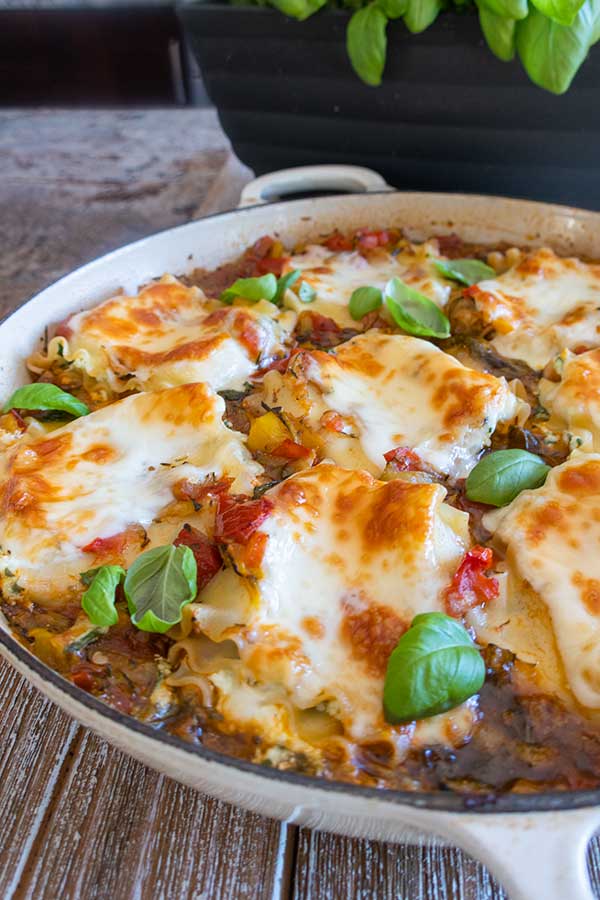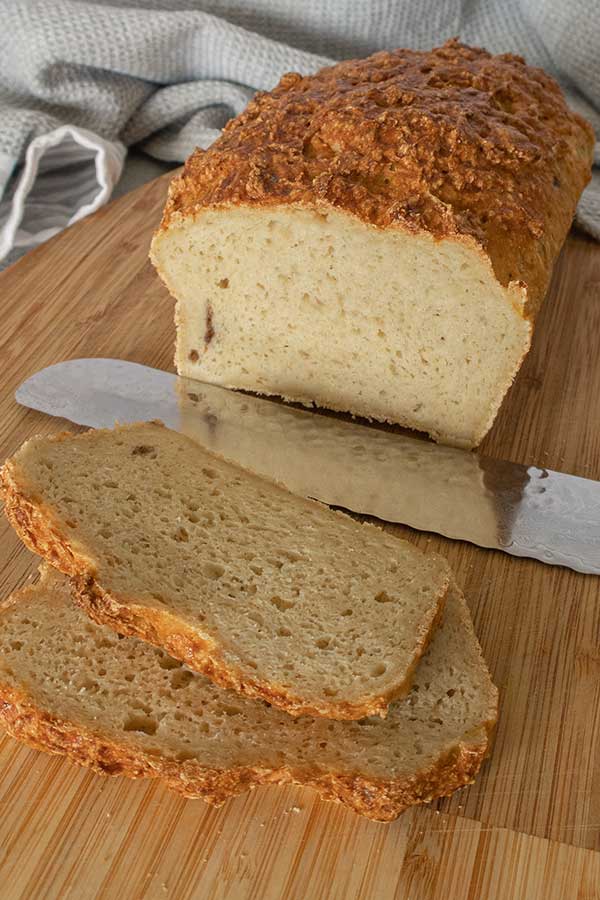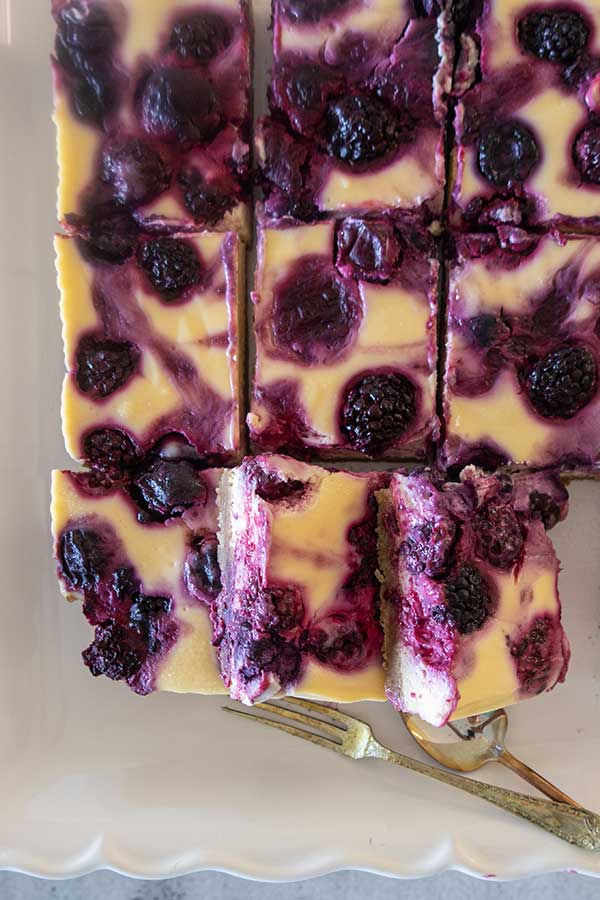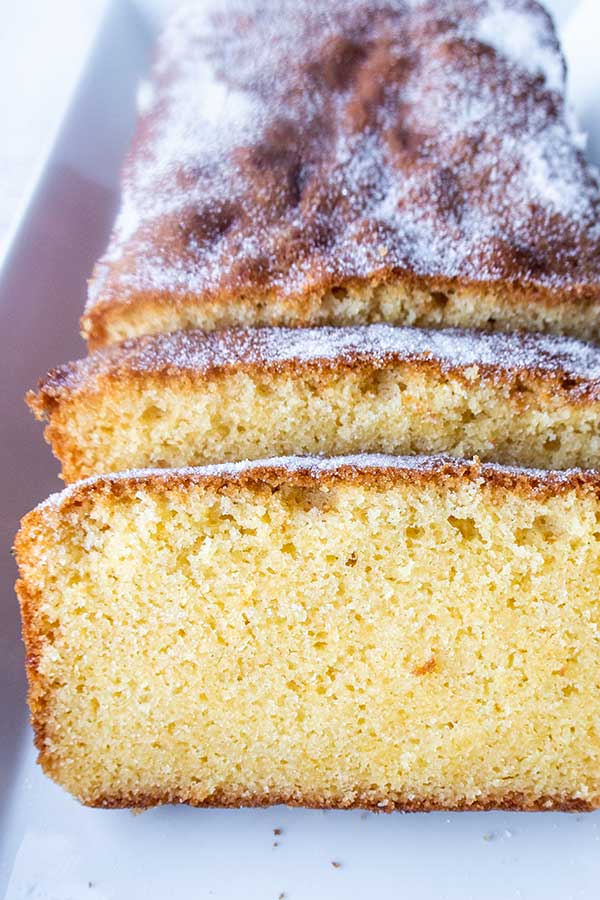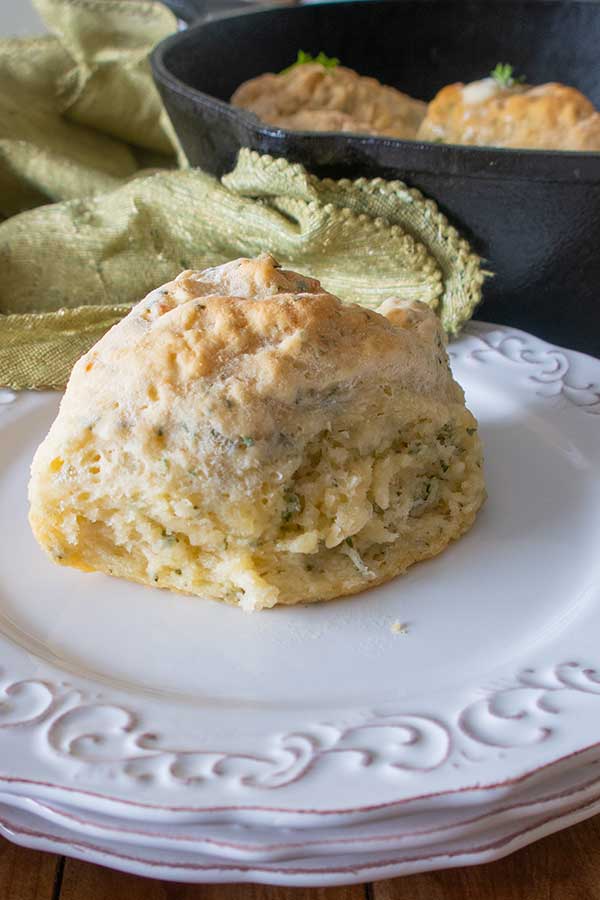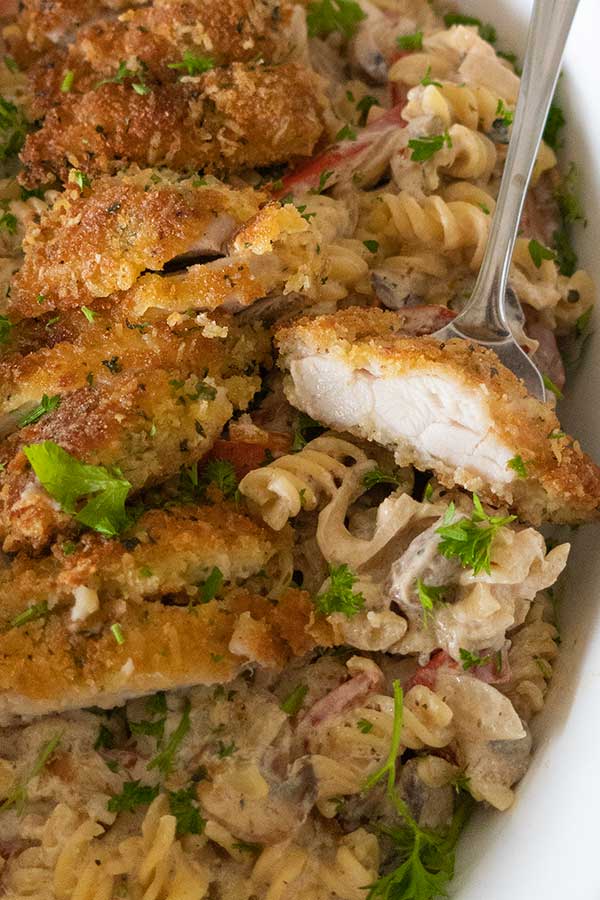 Our number 1 gluten-free recipe for FALL!