36 Gluten-Free Soups To Kick Off Fall
Fall is a wonderful time for hearty and comforting soups. As the weather starts to cool down, soup becomes the go-to comfort food. But if you have gluten sensitivities or celiac disease, finding a delicious and hearty soup can sometimes be a challenge.
Fortunately, we have plenty of healthy and delicious gluten-free soup recipes to kick off the fall season perfectly.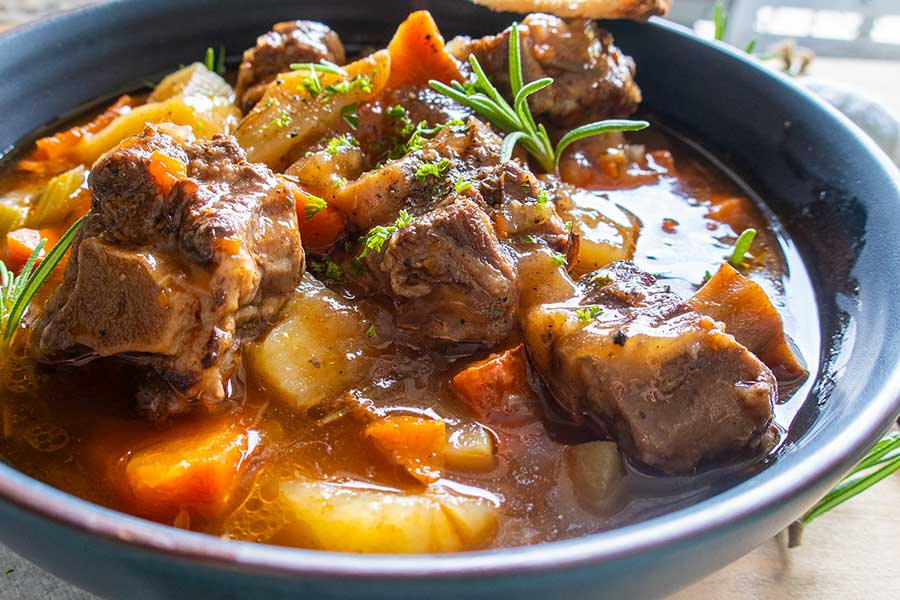 36 Gluten-Free Fall Soups!
Why are soup recipes popular in the fall?
Soup recipes are popular in fall for a few reasons:
They are a great way to use up seasonal produce. Fall vegetables like squash, sweet potatoes, and carrots are often used in soup recipes.
Soup is a warm and comforting food that is perfect for cooler weather.
Soup can be made ahead of time and reheated, making it a convenient option for busy weeknights.
There are many delicious gluten-free soup recipes available. Our favorites include lasagna soup, oxtail soup, and butternut squash soup. These soups are all packed with flavor and nutrients, making them a healthy option for a fall meal.
most frequently asked questions about gluten-free soups
1. Can I make my soup gluten-free?
Yes, you can make your own soup gluten-free by using gluten-free flour or a gluten-free substitute for flour. But, you also need to use gluten-free broth or stock. And always check the spice labels to ensure they don't contain ingredients with gluten.
2. Which soups are gluten-free?
Every soup can be made gluten-free, including soups with dumplings, noodles, rice and cheese.
3. What is the best way to store leftover gluten-free soup?
The best way to store leftover gluten-free soup is in an airtight container in the refrigerator. It will keep for up to 3 days. Or freeze for up to 3 months.
Which soups are most popular in the fall?
Gluten-free soups are becoming increasingly popular as people become more aware of gluten sensitivities and celiac disease. While there are many gluten-free soup recipes, some of the most popular fall soups include tomato soup, chicken soup, and minestrone.
Tomato soup is a classic favorite that can be easily made gluten-free with gluten-free stock or broth. Chicken soup is another comforting option that can be made gluten-free by using a gluten-free chicken broth or stock and gluten-free noodles. Minestrone is a filling option packed with veggies and can be made gluten-free using gluten-free pasta or rice.
Whether you're looking for a comforting bowl of chicken soup on a chilly day or a hearty minestrone to warm you up, there are plenty of delicious and nutritious gluten-free soups to choose this fall.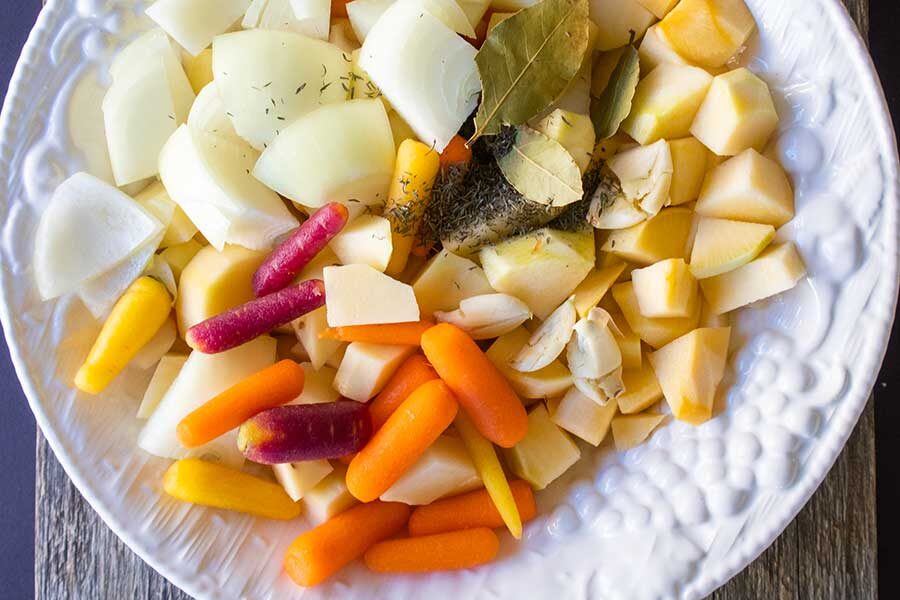 Which vegetables are popular for fall soups
Several vegetables are used for fall soups due to their seasonal availability and delicious flavors. Here are some popular vegetables used in fall soups:
Pumpkin: Pumpkin soup is a classic fall favorite, known for its creamy texture and rich, slightly sweet flavor. It's often spiced with nutmeg, cinnamon, or other warm spices.
Butternut Squash: Similar to pumpkin, butternut squash soup is velvety and sweet, making it another popular choice for fall soups.
Sweet Potatoes: Sweet potato soup is comforting and naturally sweet. It pairs well with various spices like cumin, ginger, and thyme.
Carrots: Carrot soup is a vibrant and nutritious option for fall, with a slightly sweet taste. It's often combined with ginger or other aromatic herbs.
Potatoes: Potatoes are versatile and can be used in various fall soup recipes. They add a creamy texture and make soups heartier.
Leeks: Leek and potato soup is a classic combination for fall, providing a comforting and mildly onion-like flavor.
Onions: Onions are a staple in many soup recipes, providing a savory base and enhancing the overall taste.
Cabbage: Cabbage can be used in hearty soups like cabbage and sausage soup, adding a satisfying texture and earthy flavor.
Kale: Kale is a nutrient-dense green that holds up well in soups, adding a hearty and slightly bitter taste.
Cauliflower: Cauliflower soup is creamy and comforting, often seasoned with garlic and herbs.
Beets: Beet soup, also known as borscht, is a popular fall soup in some cultures. It has a vibrant color and a unique, earthy taste.
Turnips: Turnips can be used in hearty fall soups and add a peppery flavor.
These vegetables can be combined with various herbs, spices, and broths to create delicious and warming soups perfect for the fall season. Additionally, you can get creative and mix and match these vegetables to create your own flavorful fall soup recipes. Enjoy the bounty of the season!
Why are soups cooked in Instant Pot healthier?
Soups made in Instant Pot are generally healthier than those made in other ways because they require less oil and fat. And the ingredients are cooked under pressure, which allows them to retain more nutrients.
gluten free sides for fall soups
These gluten-free soups will kick off fall the right way.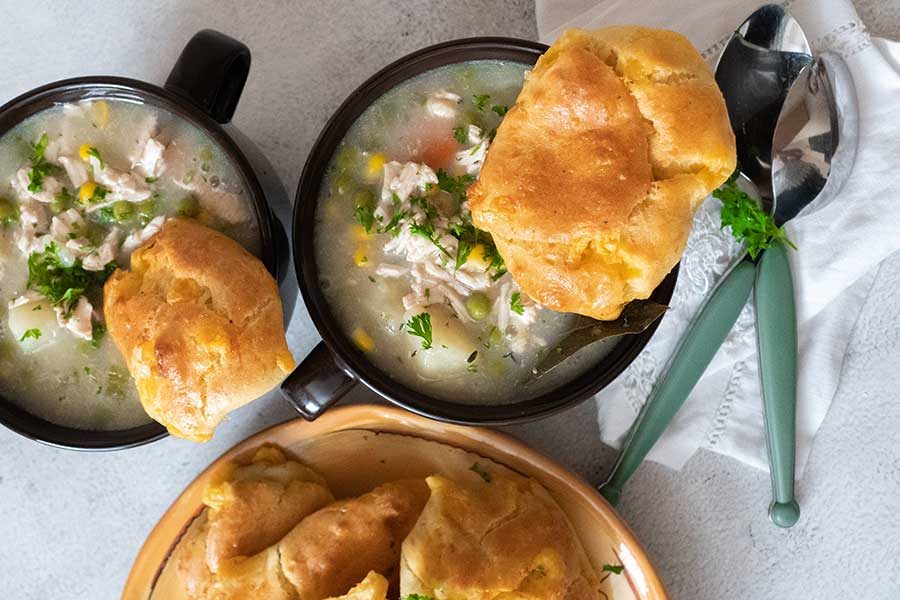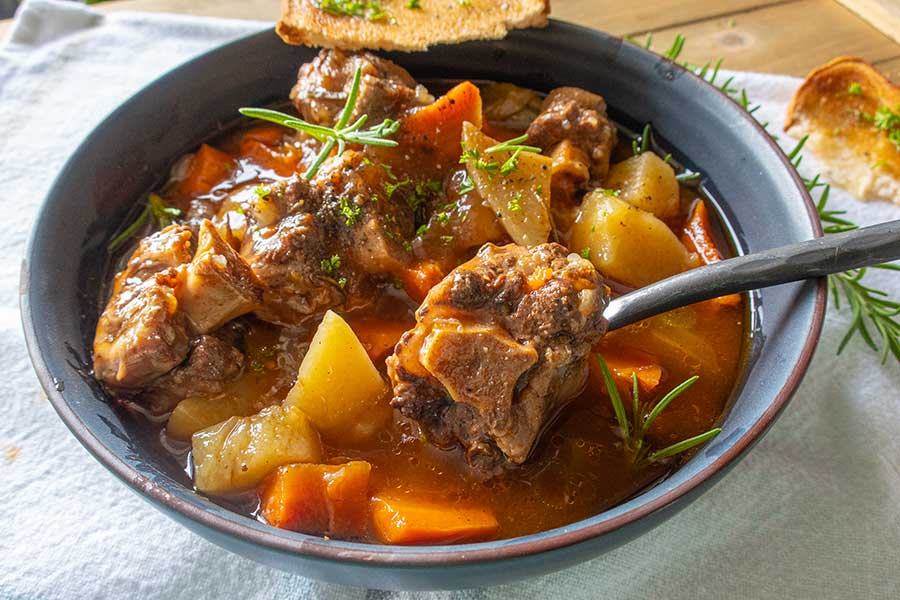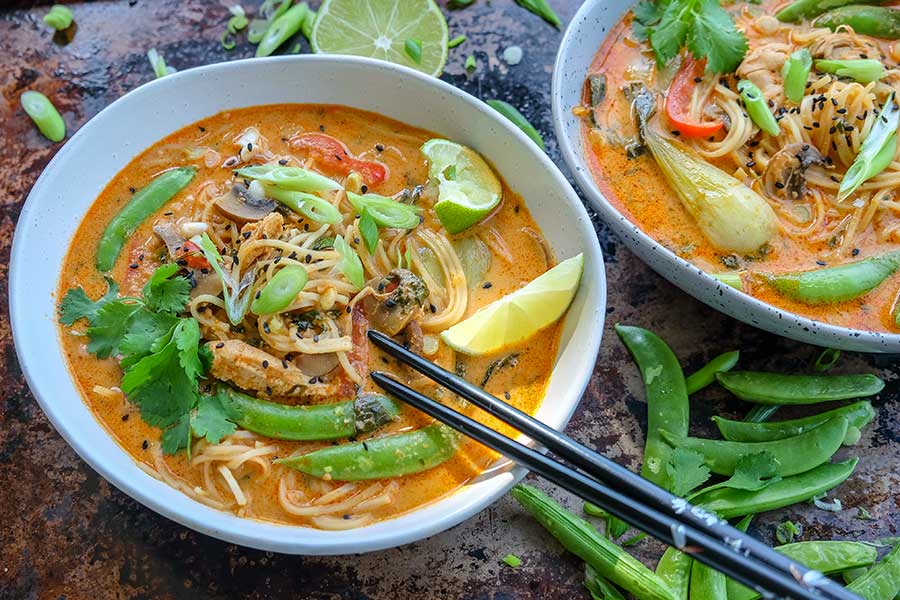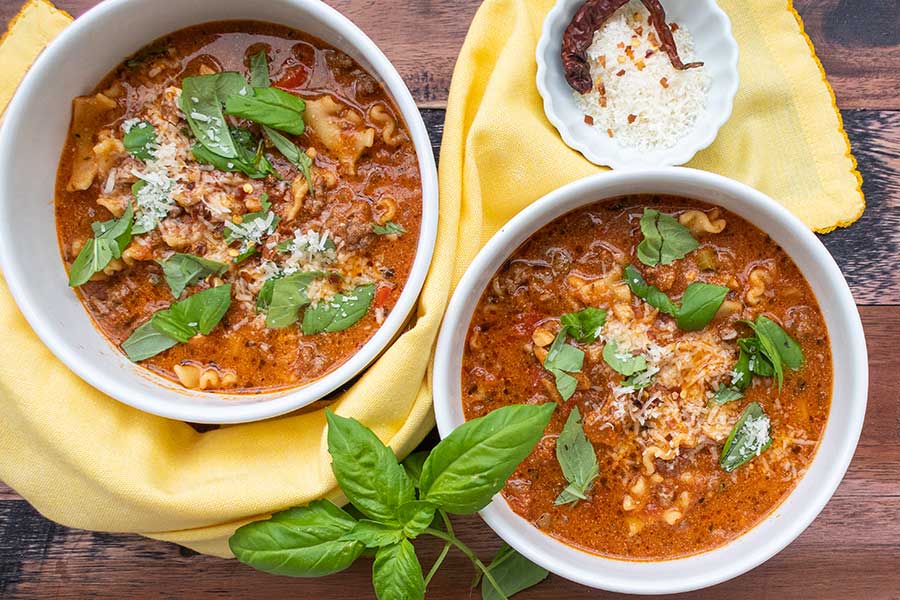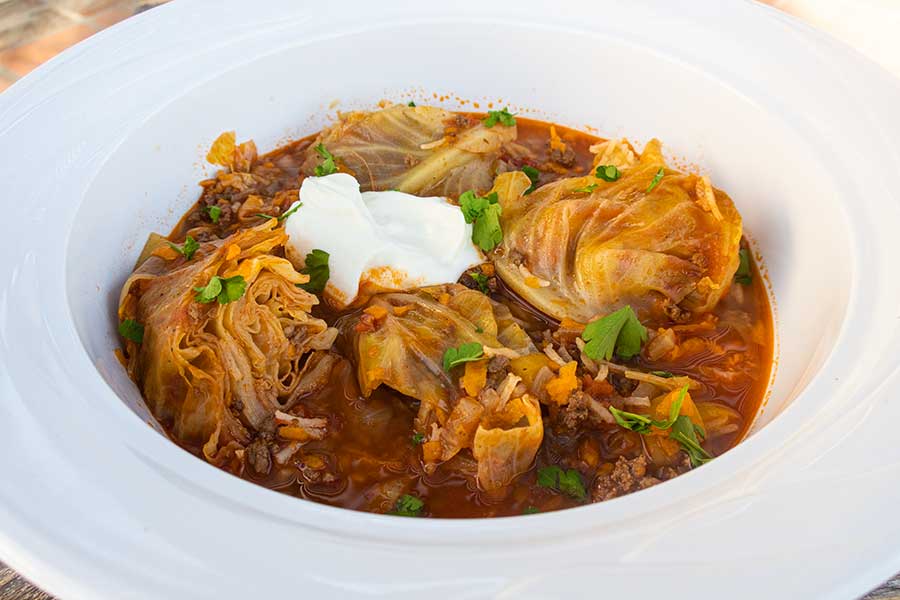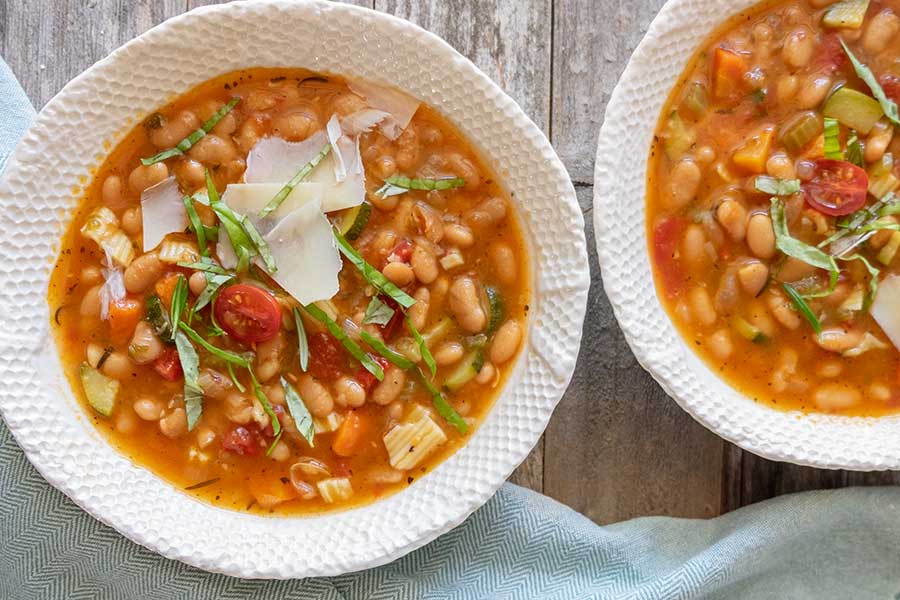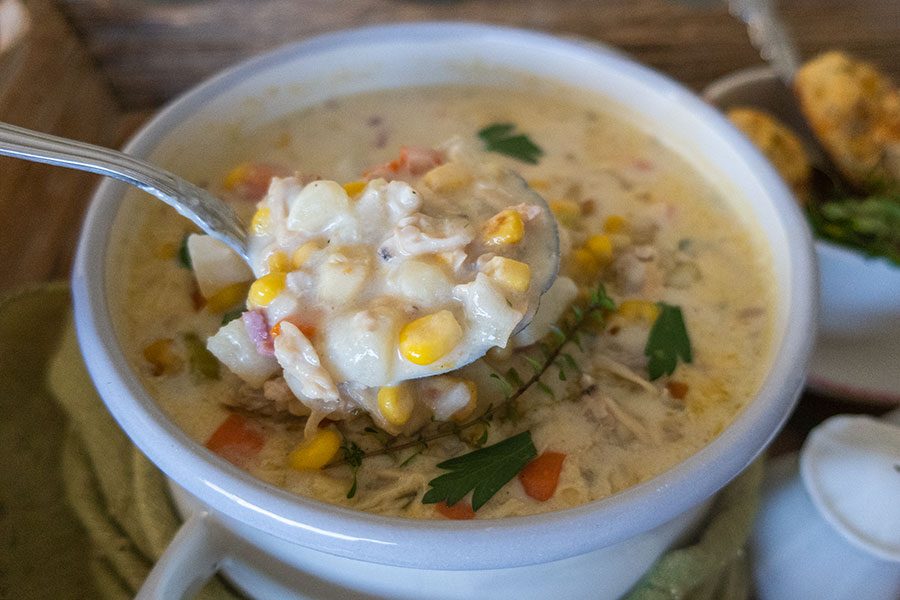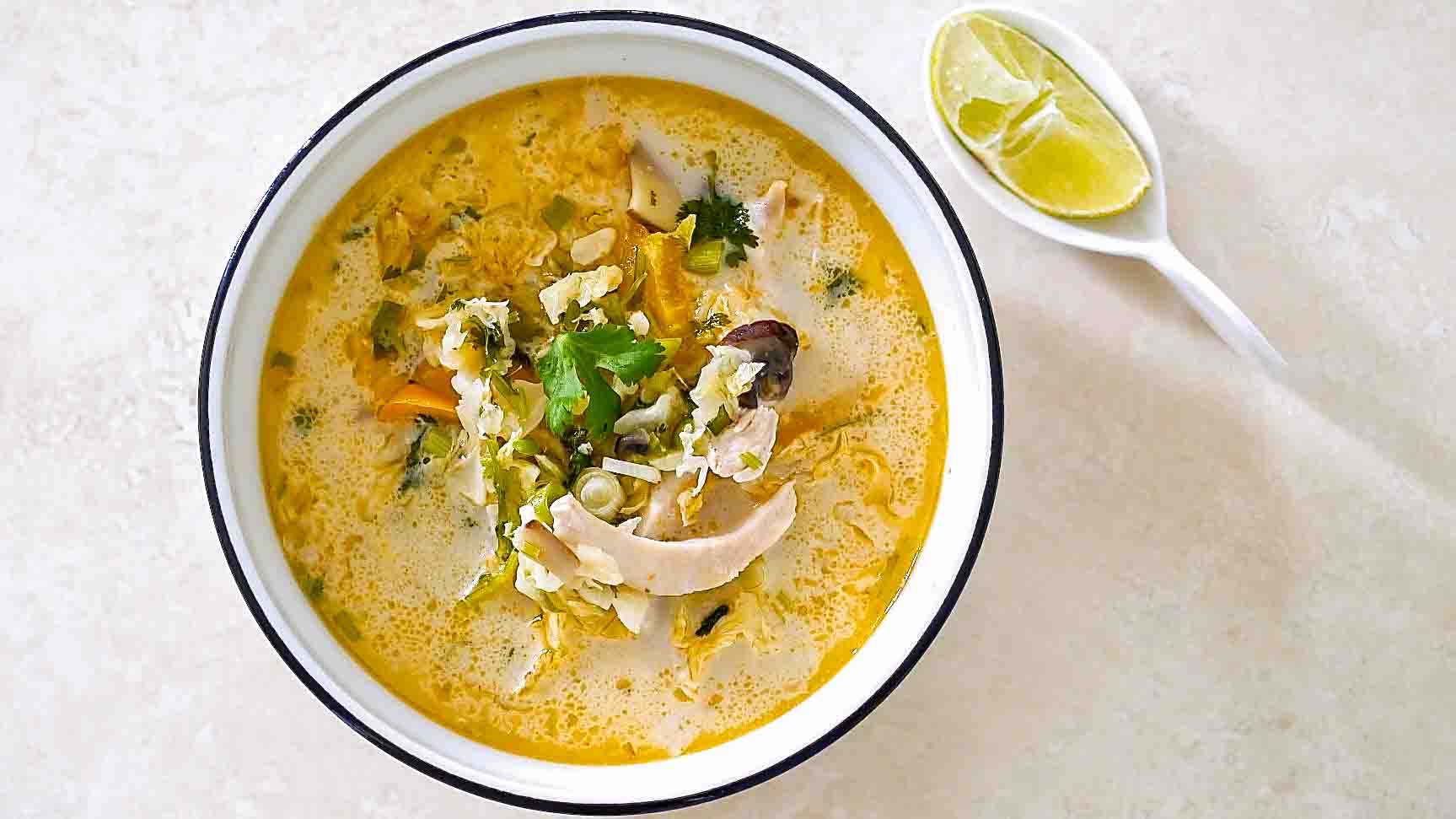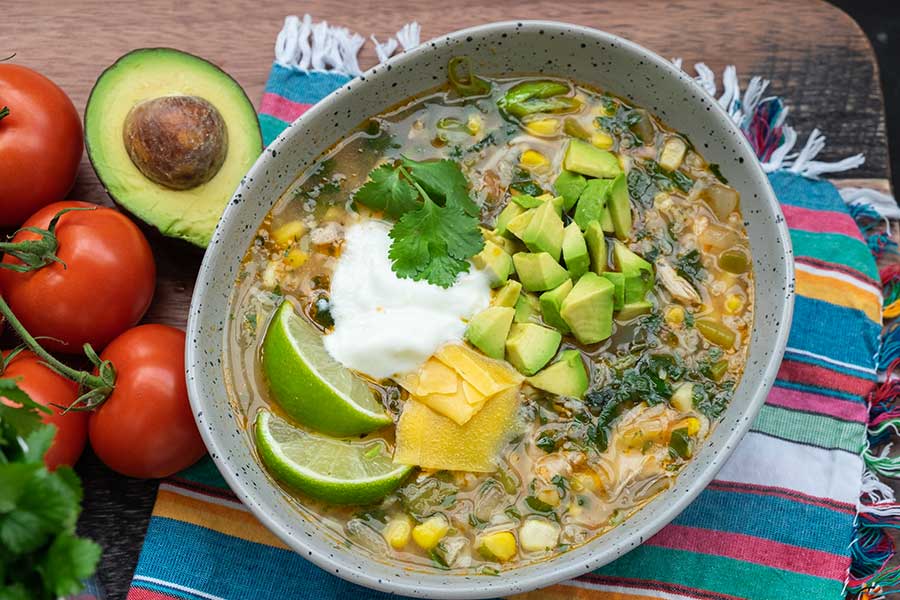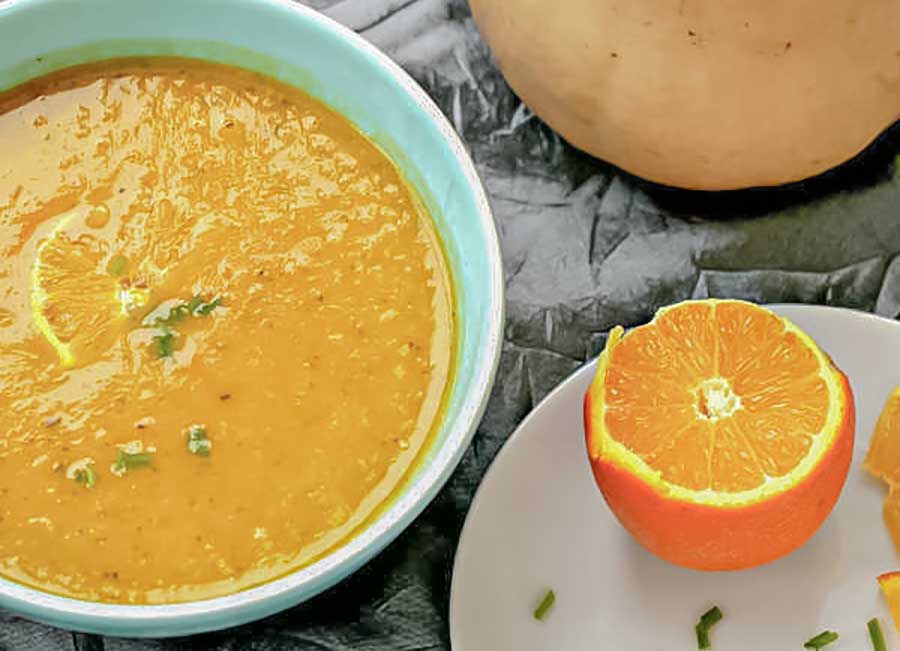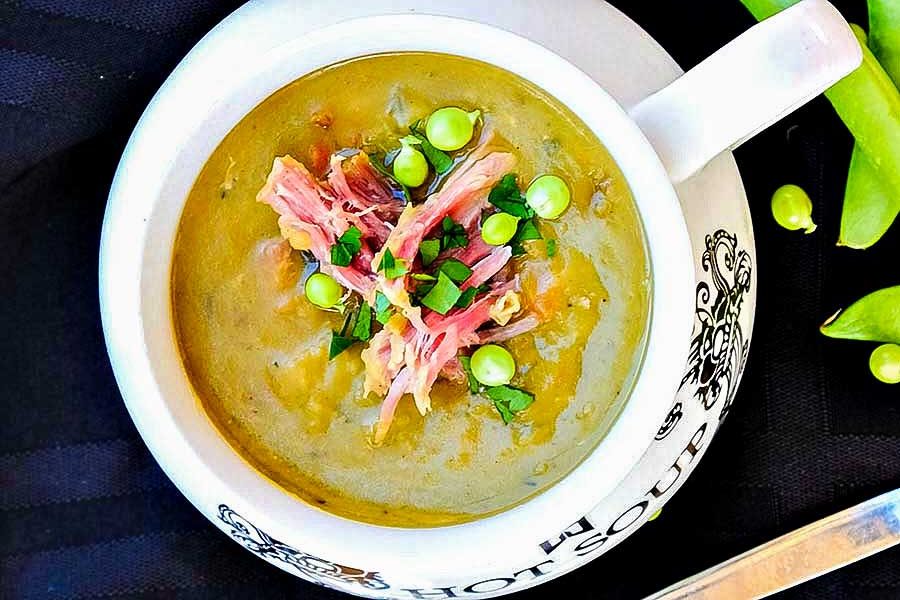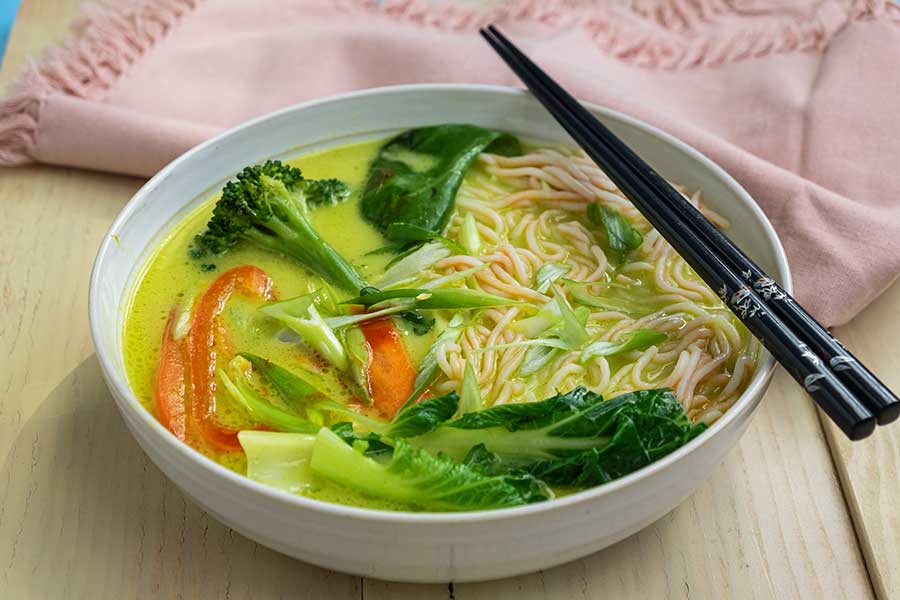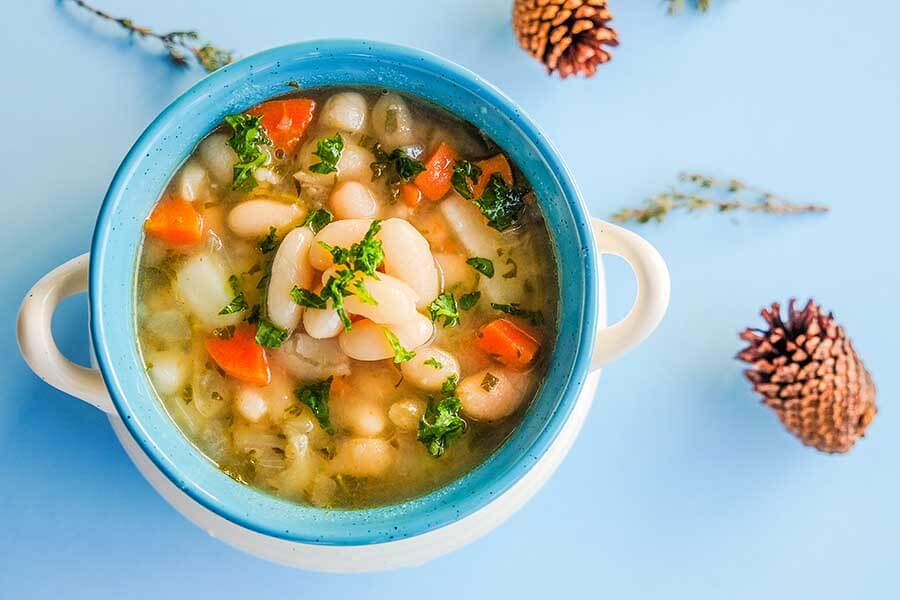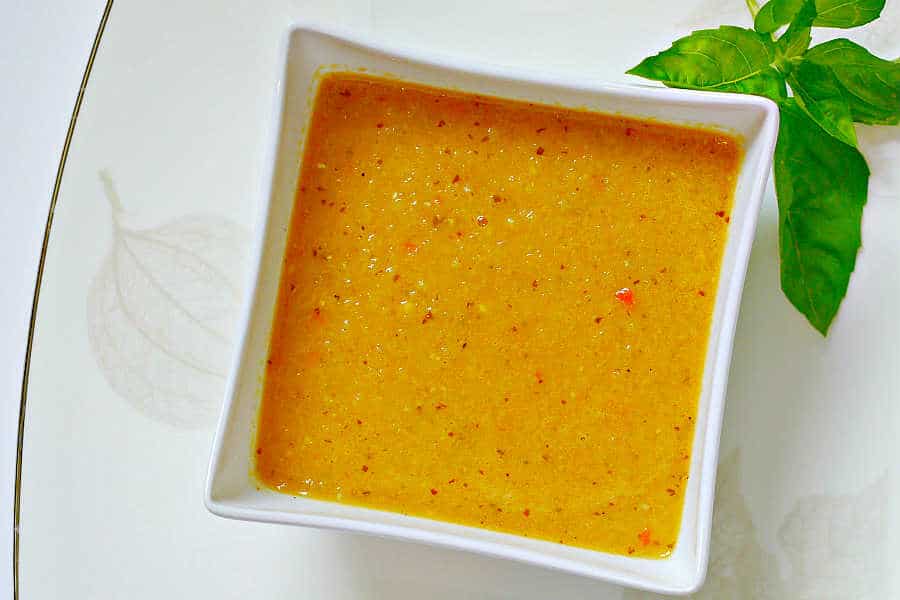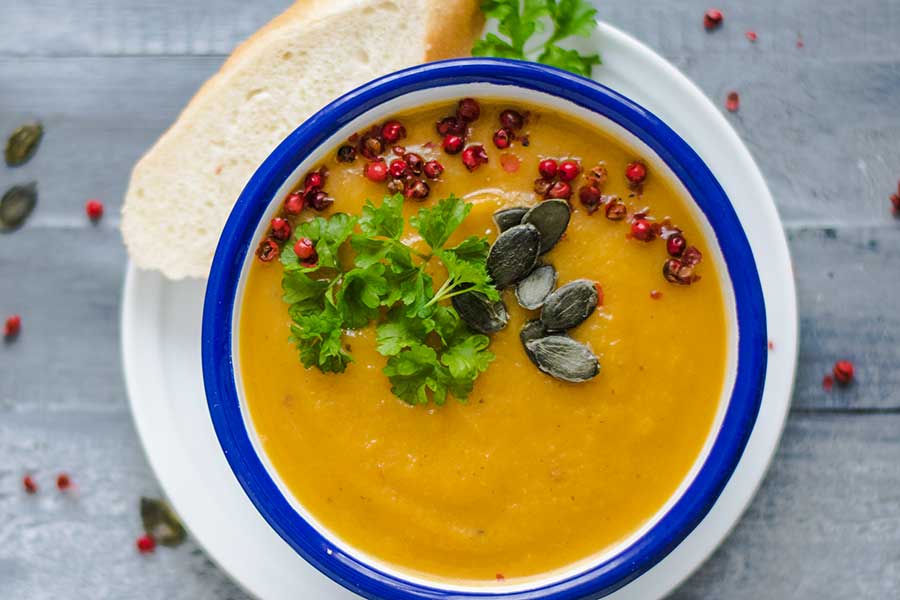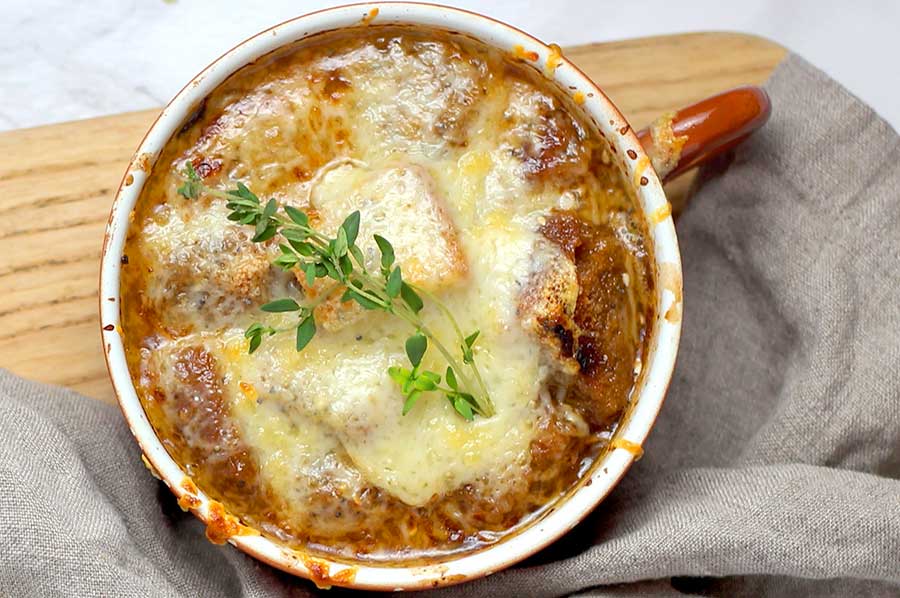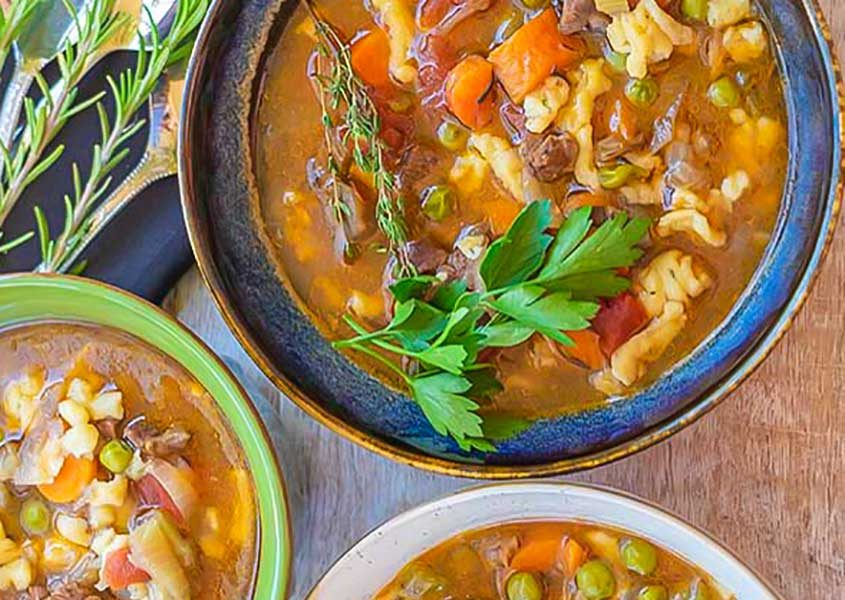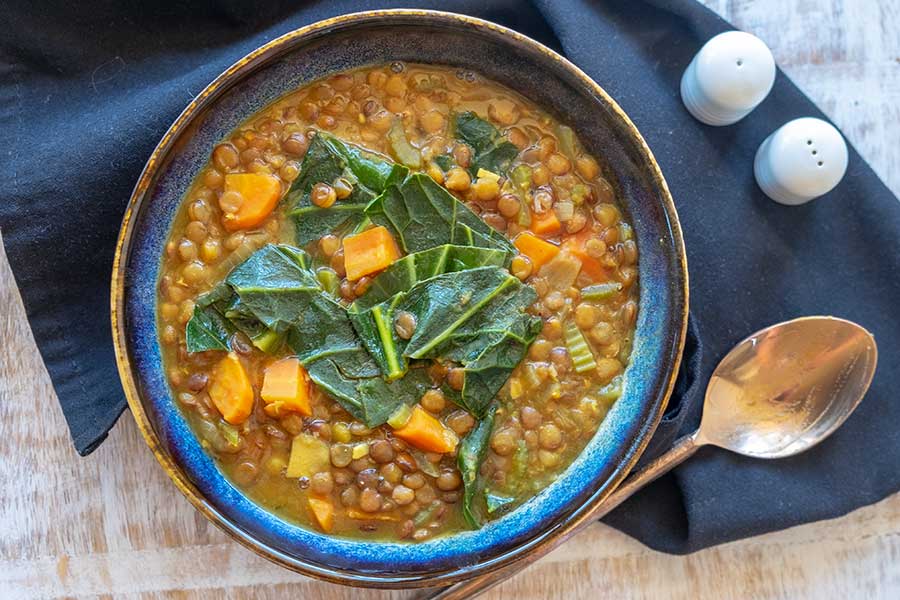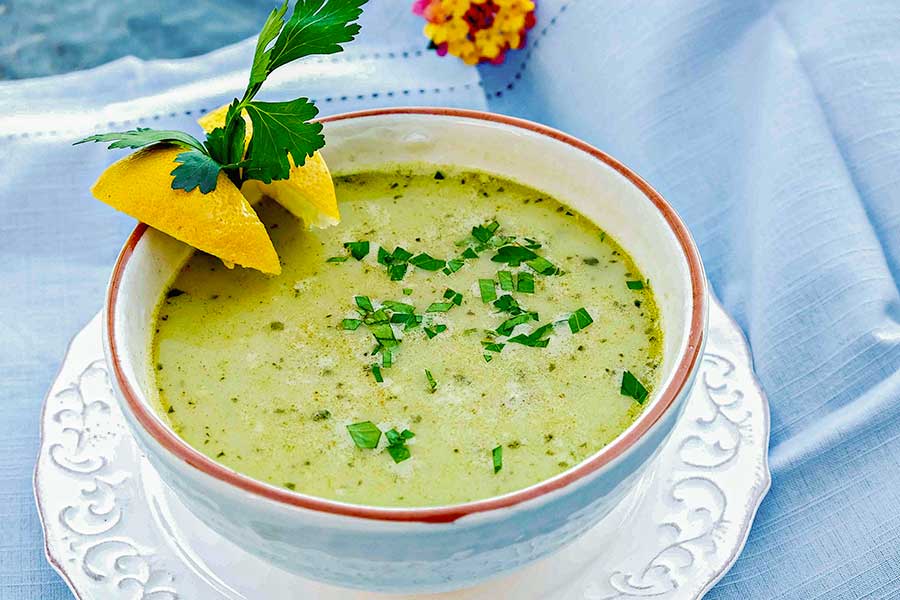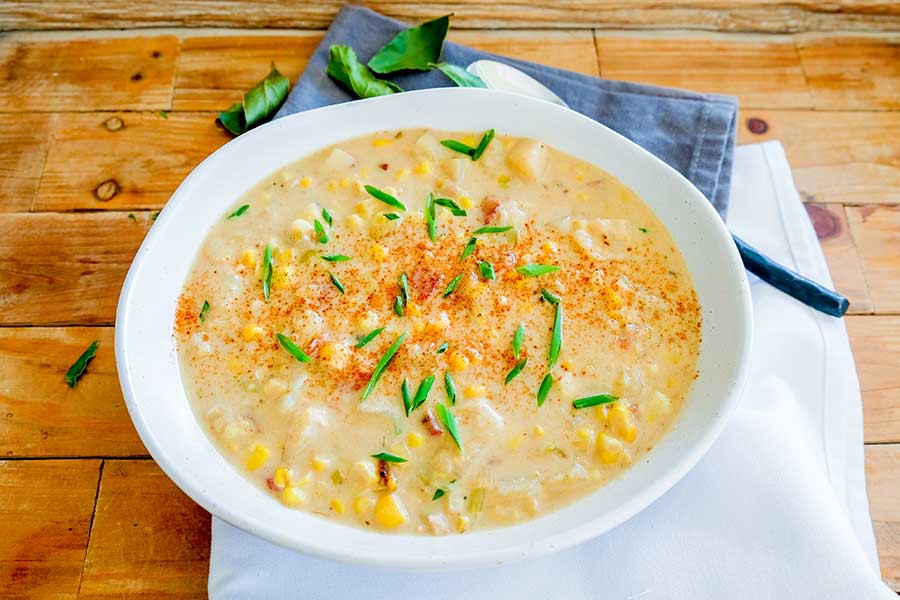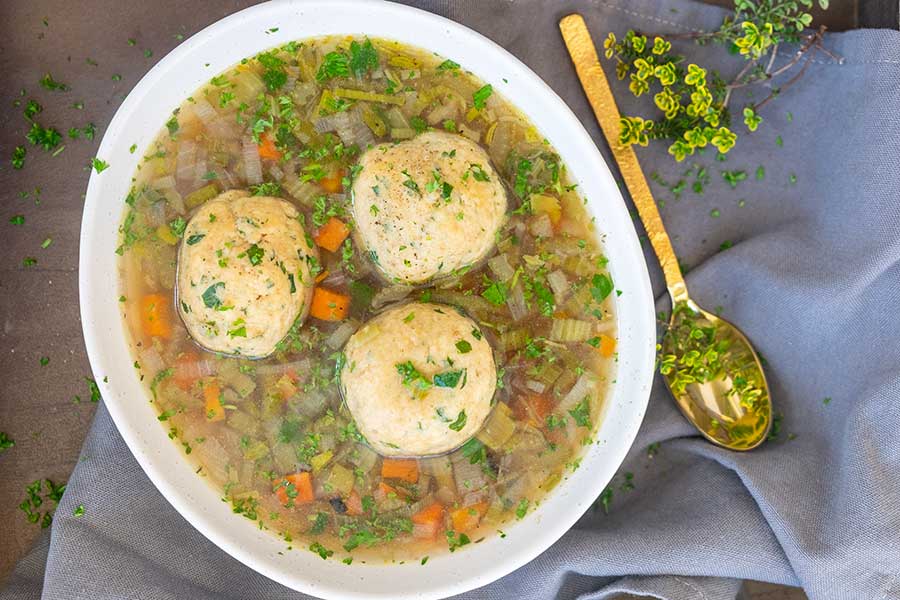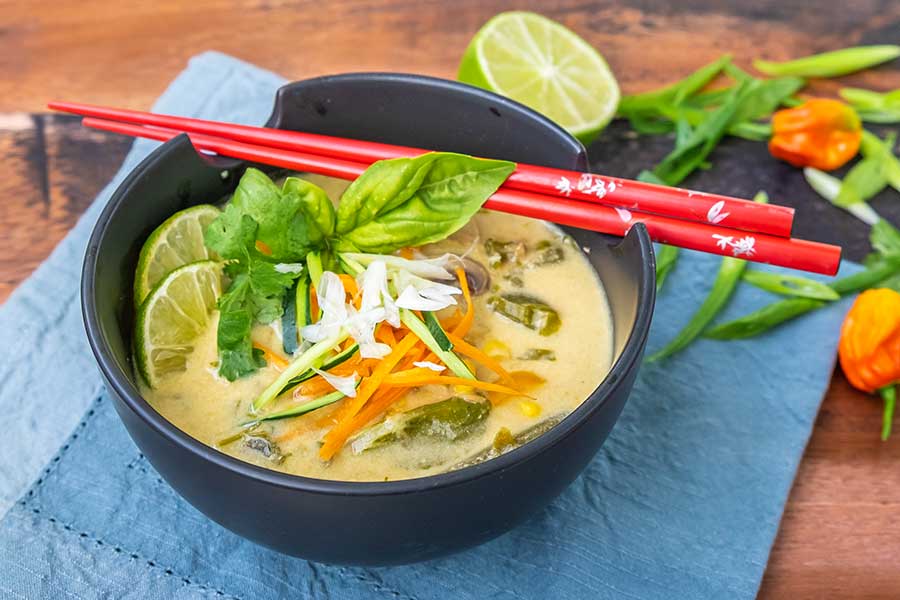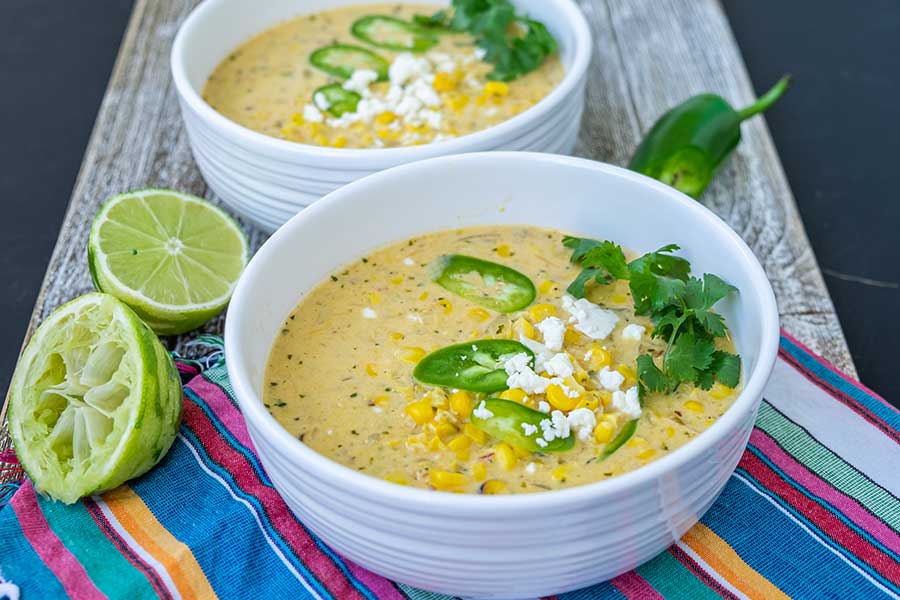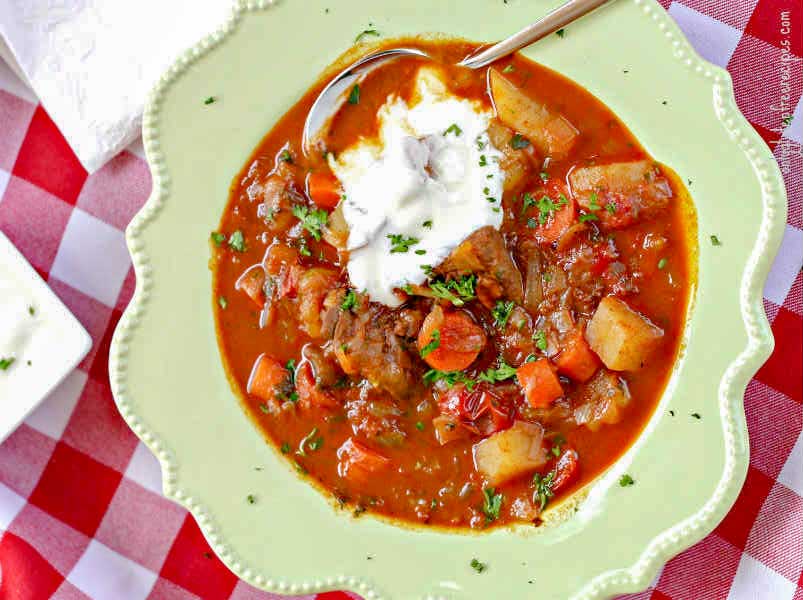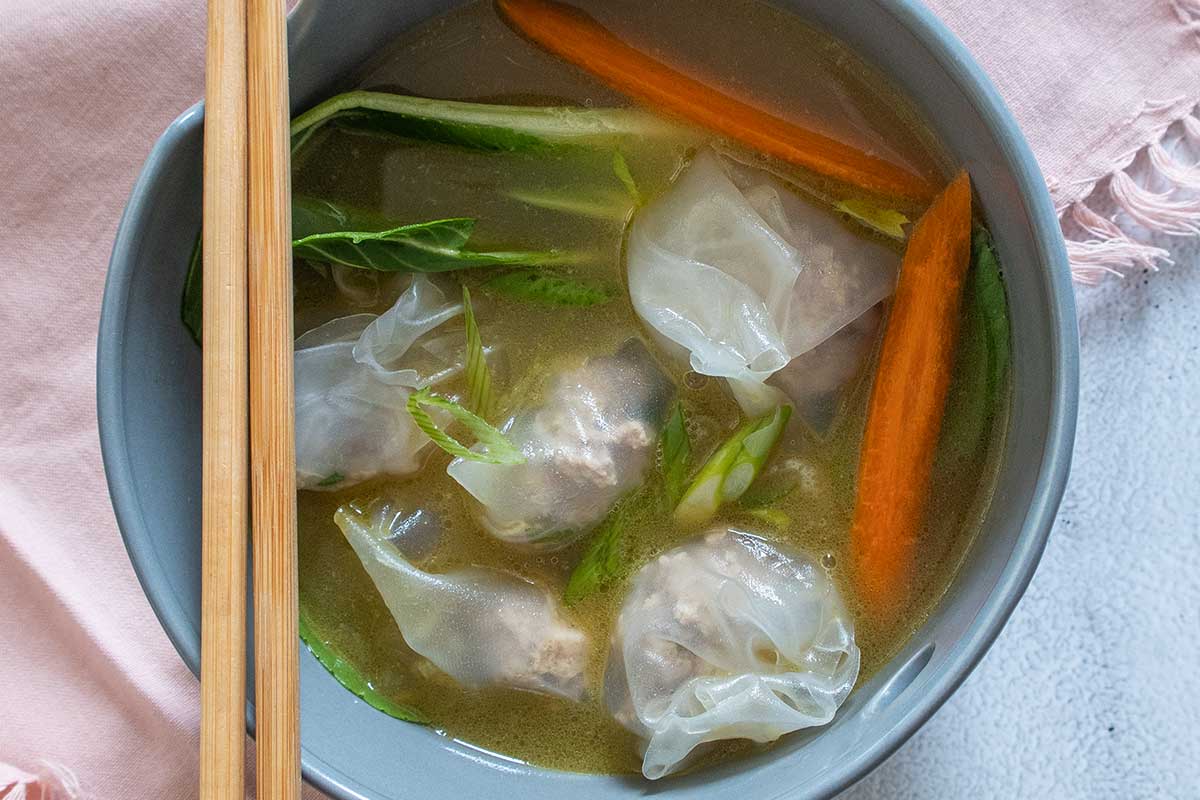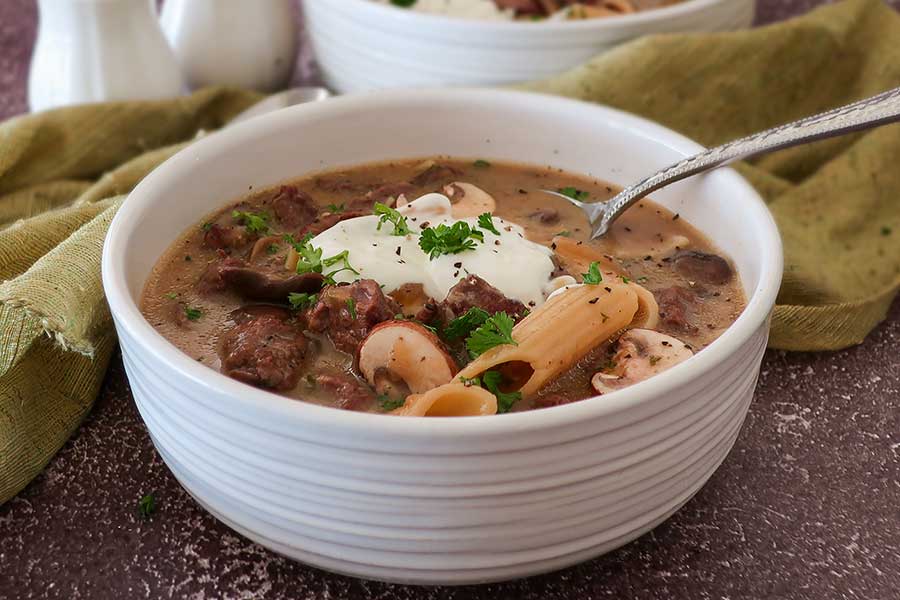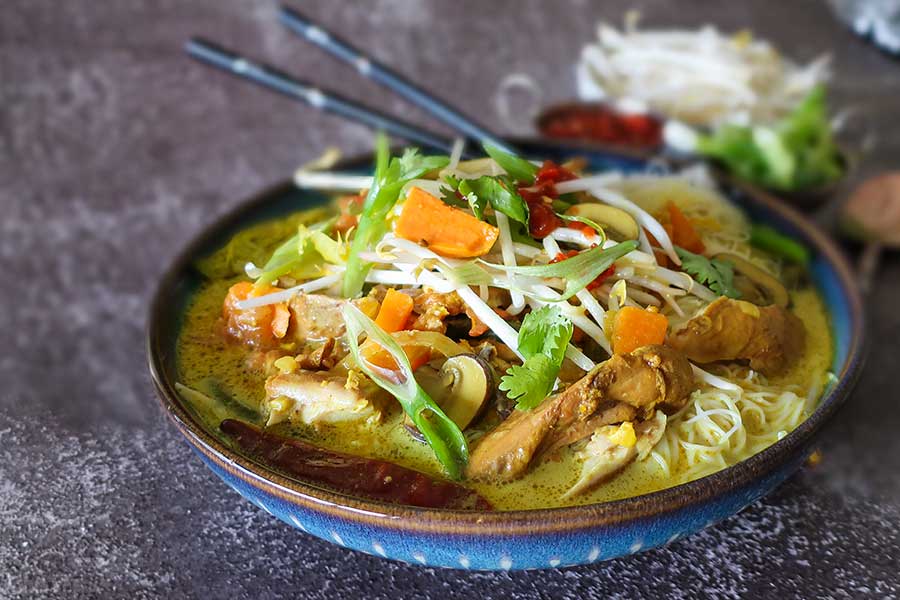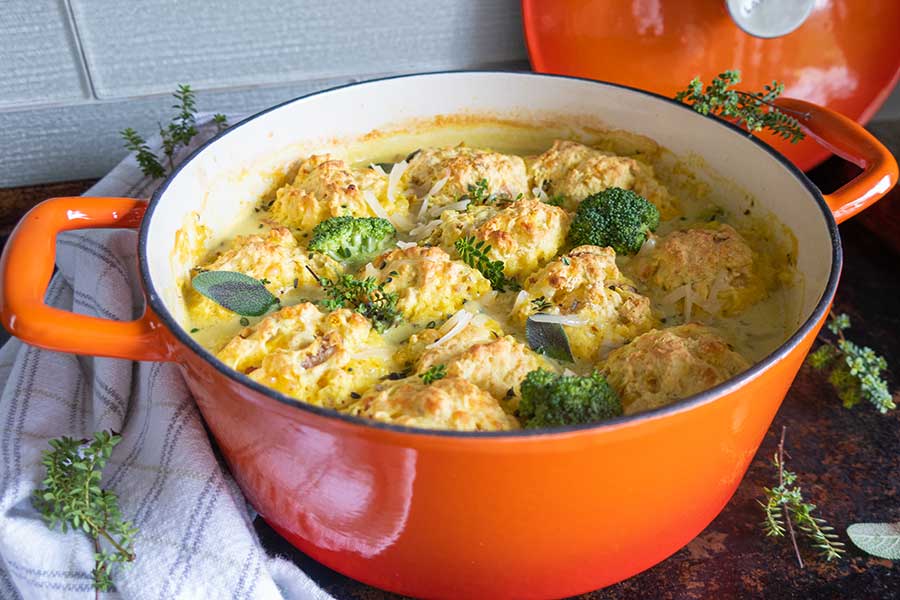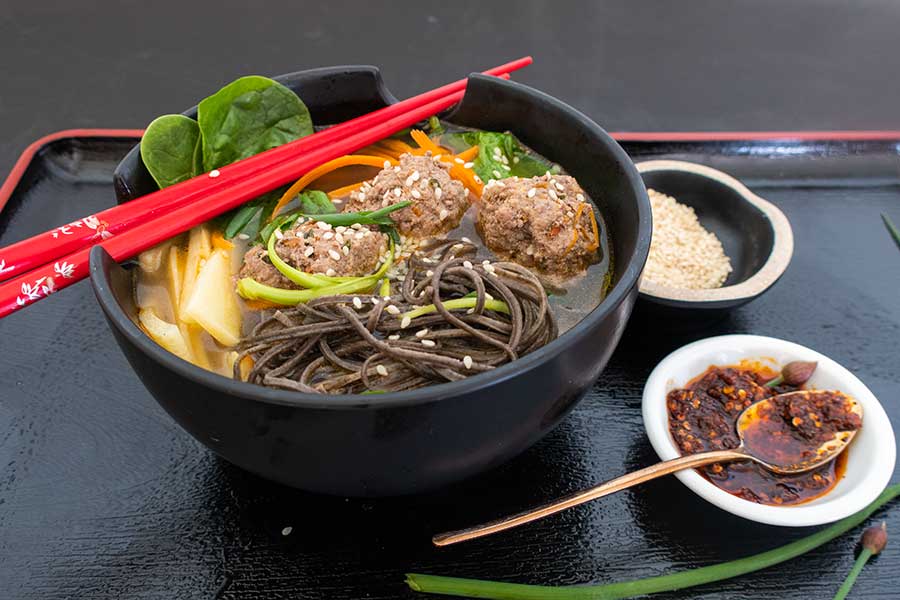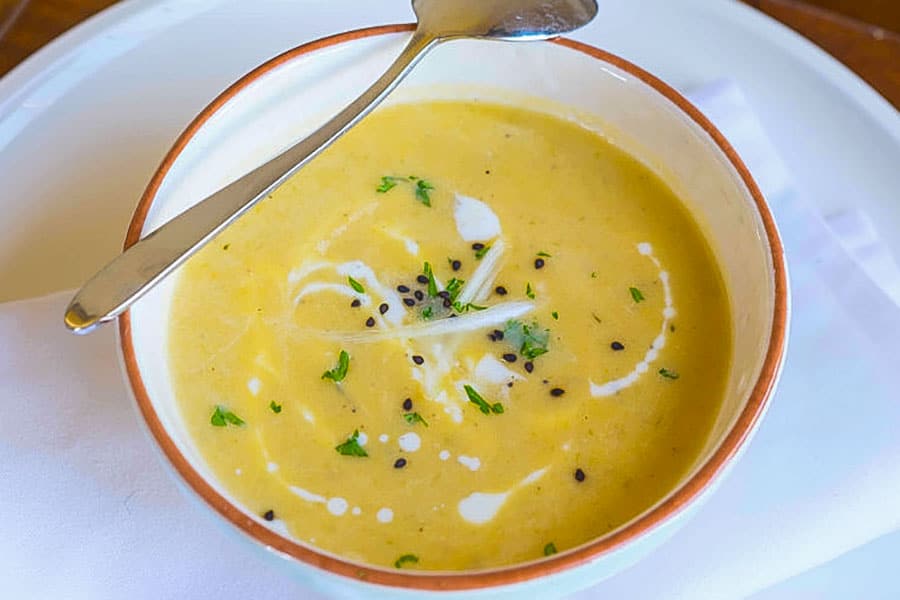 We have many more soup and stew fall recipes. Check out our complete list of gluten-free soups and stews to add to your recipe box. Soups are the perfect comfort food for cool autumn days. They are warm and satisfying even for big appetites. So get out your soup pot and get ready to enjoy some comforting soups this season
Let's Connect!
Be sure to FOLLOW US on FACEBOOK or, check us out on PINTEREST. And don't forget to sign up for our newsletter. We always have something new and exciting for you!
Many thanks!
Kristina xx