Best Gluten-Free Party Appetizers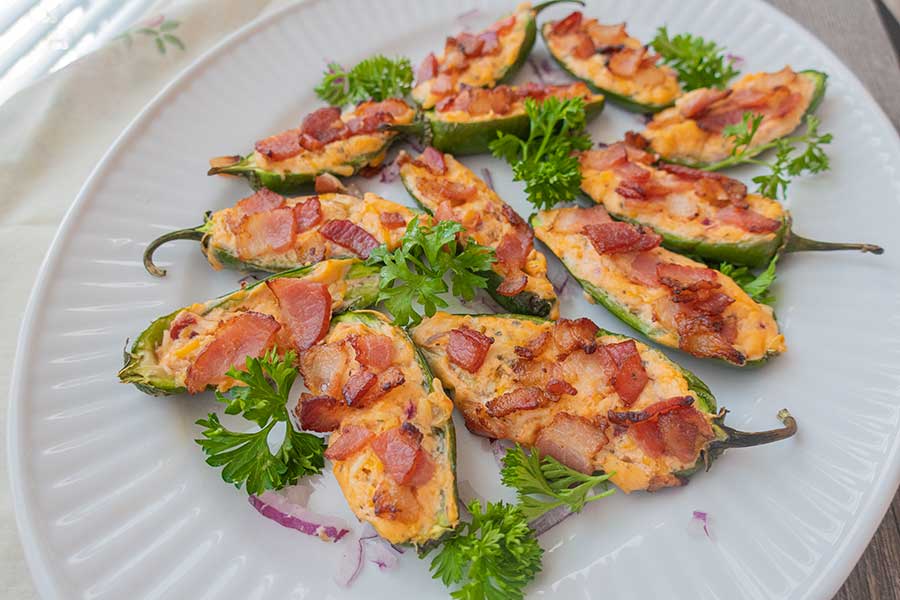 Best Gluten-Free Party Appetizers
Enjoy insanely delicious gluten-free party food! Whether you celebrate summer or entertaining a crowd, enjoy a bite of one of our irresistible gluten-free appetizers.
Our collection of gluten-free party food is about simplicity, make-ahead appetizers and yumminess. So don't stress, the shopping list is short for these quick and easy gluten-free party appetizers.
I'm sharing my favourite and best appetizers from over the years that you love most and are perfect for the New Years spread. There's everything from firecracker mozzarella and chicken meatballs (our favourite) and so much more! So move over 2020, because there are great things to come this coming 2021!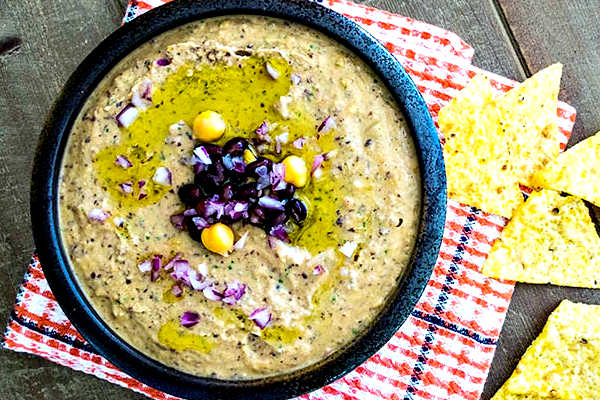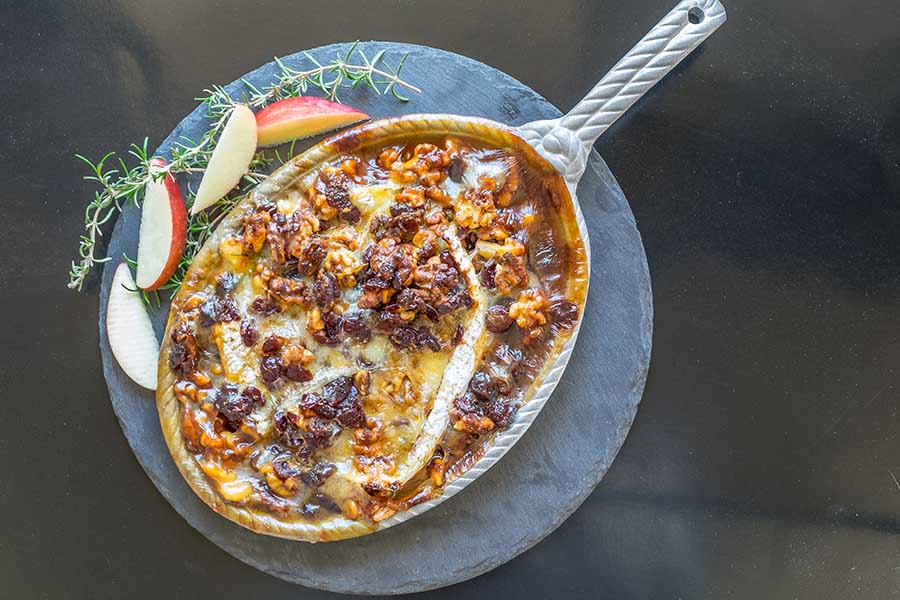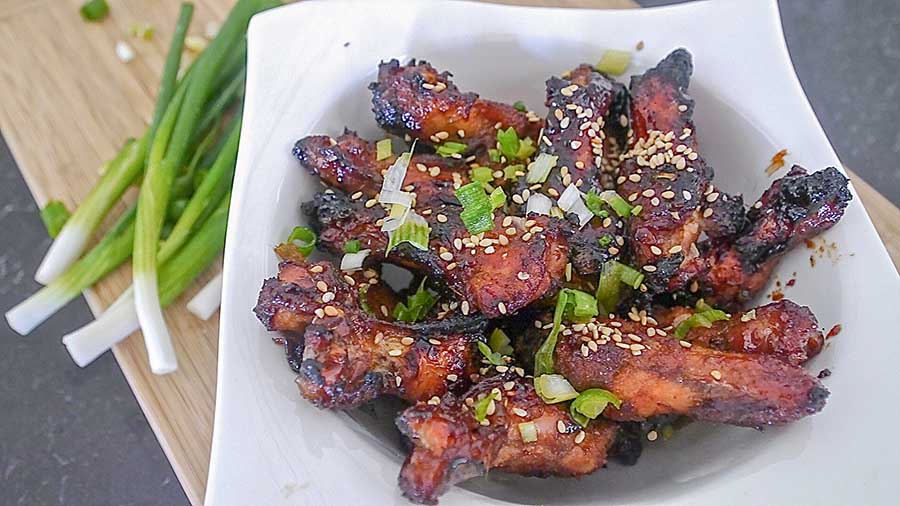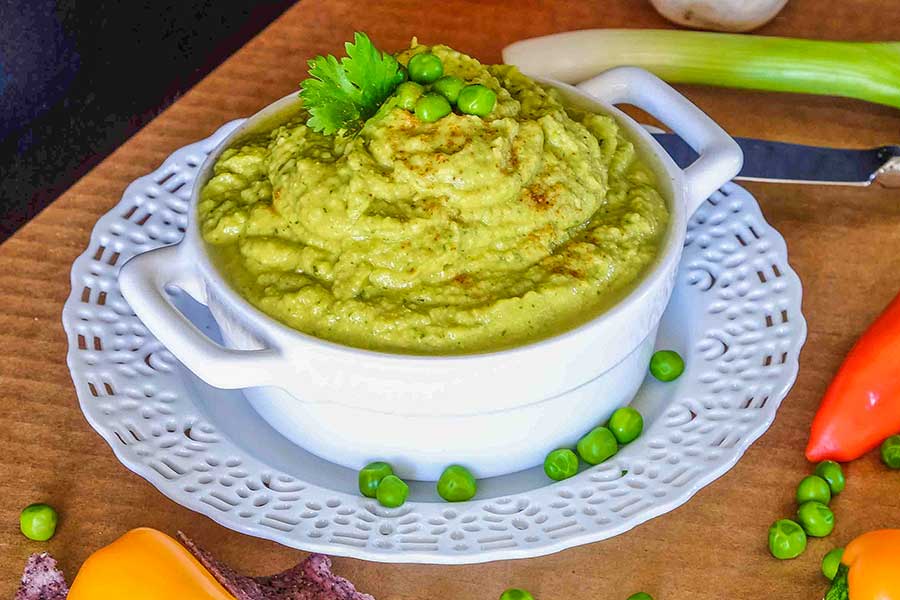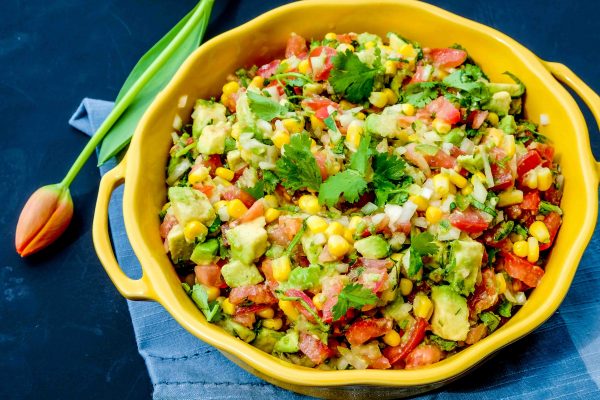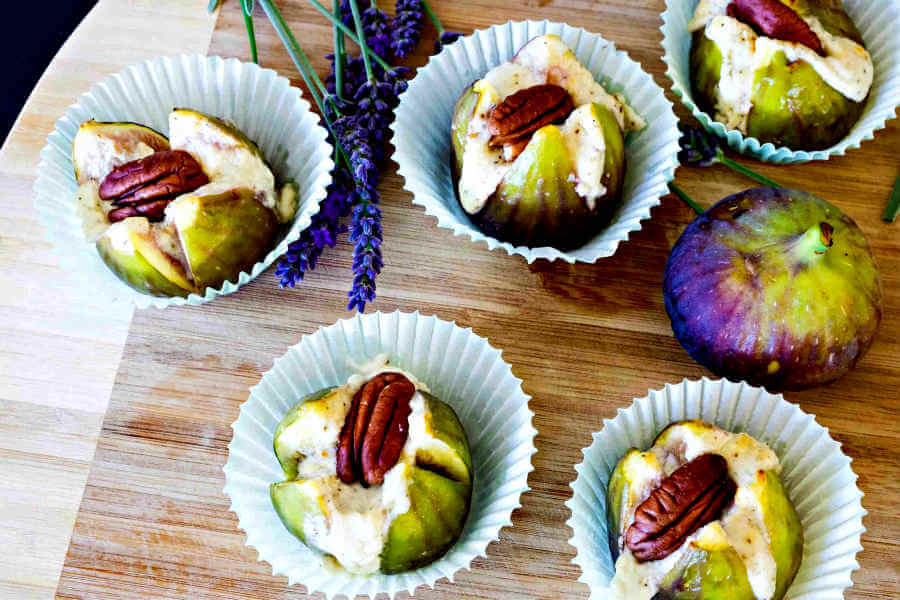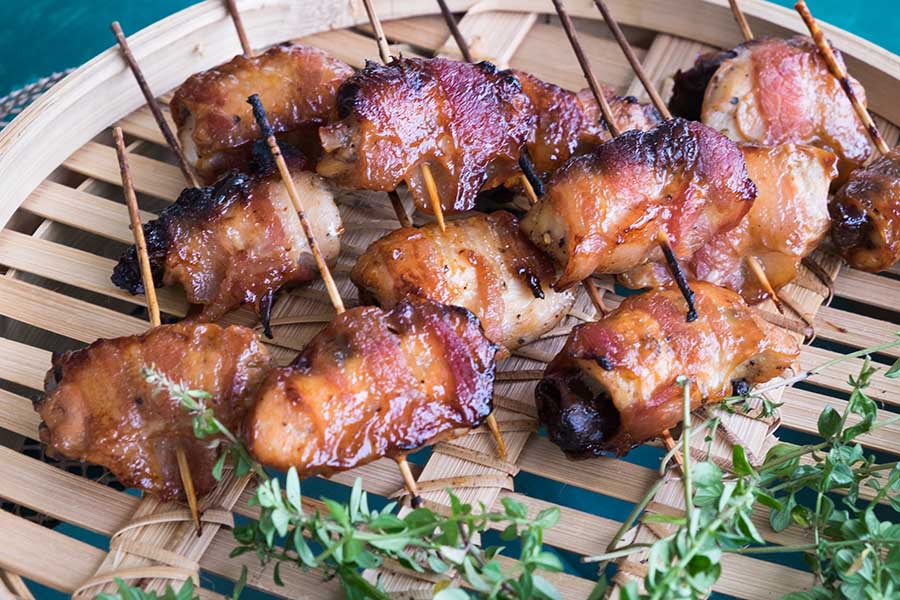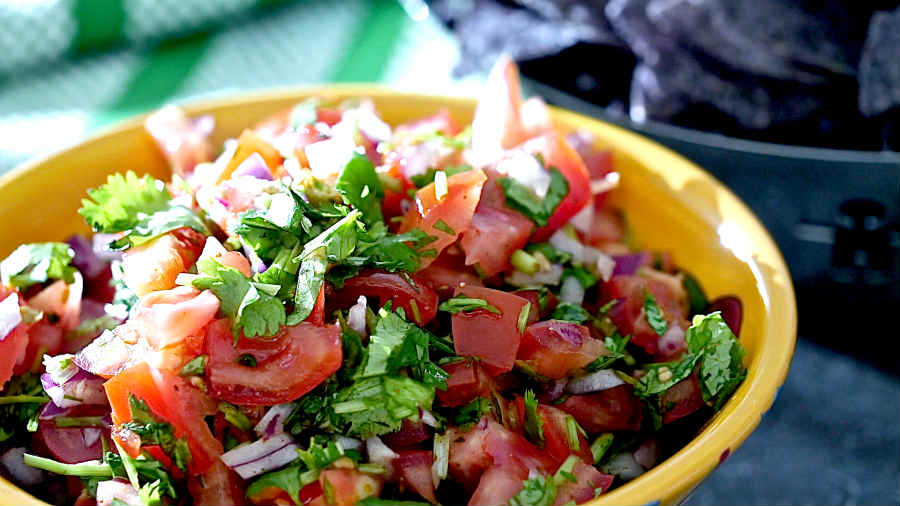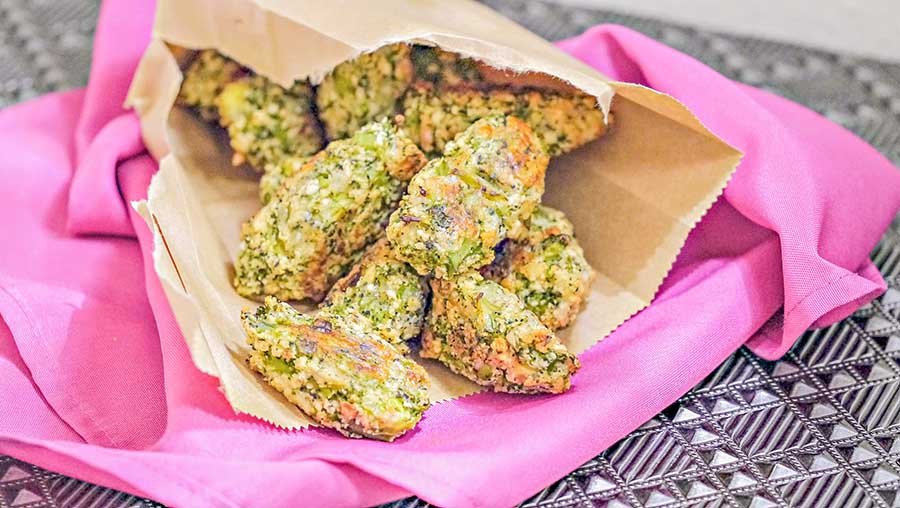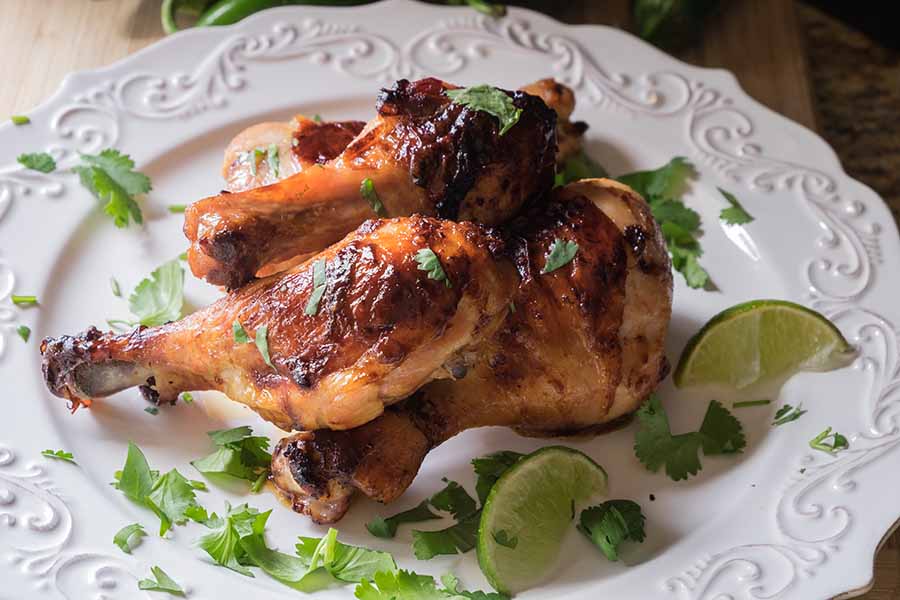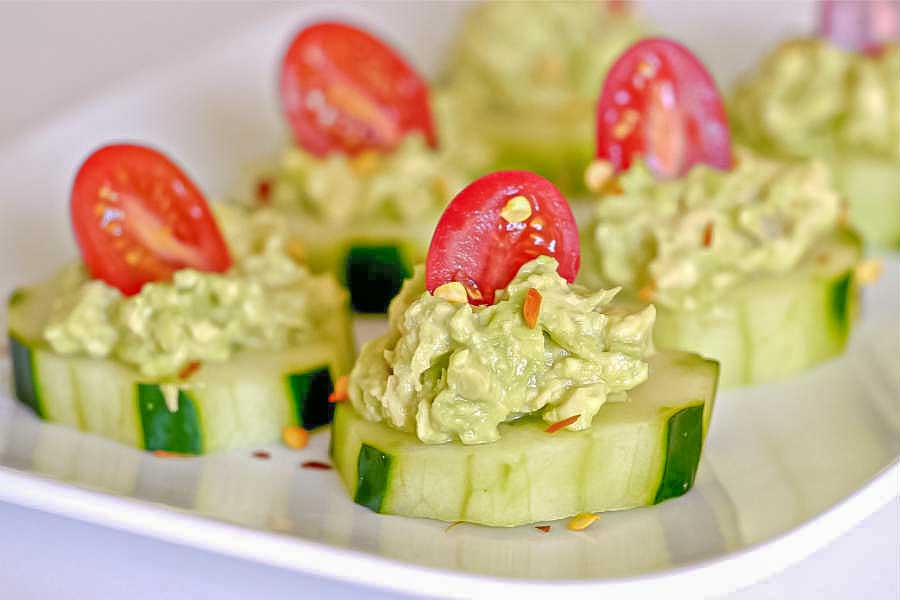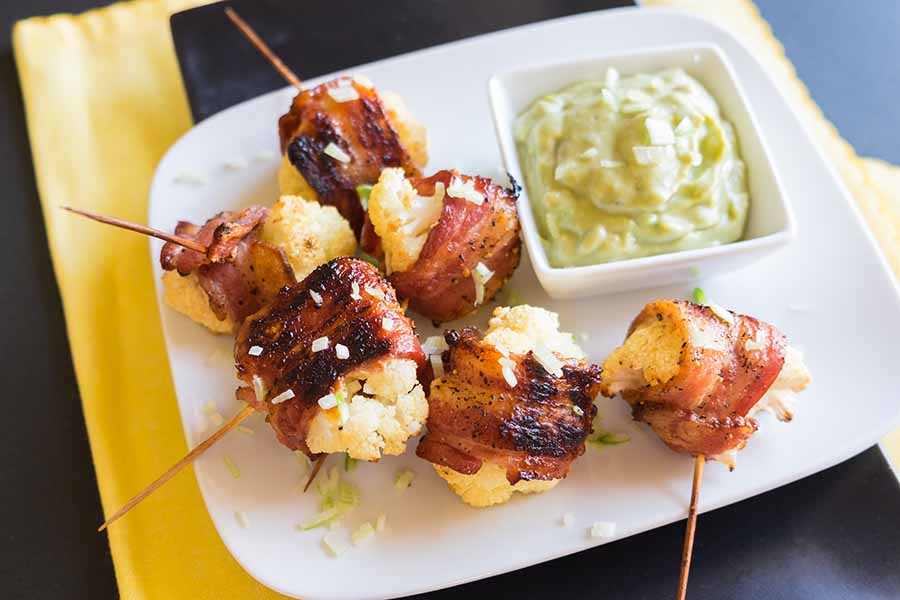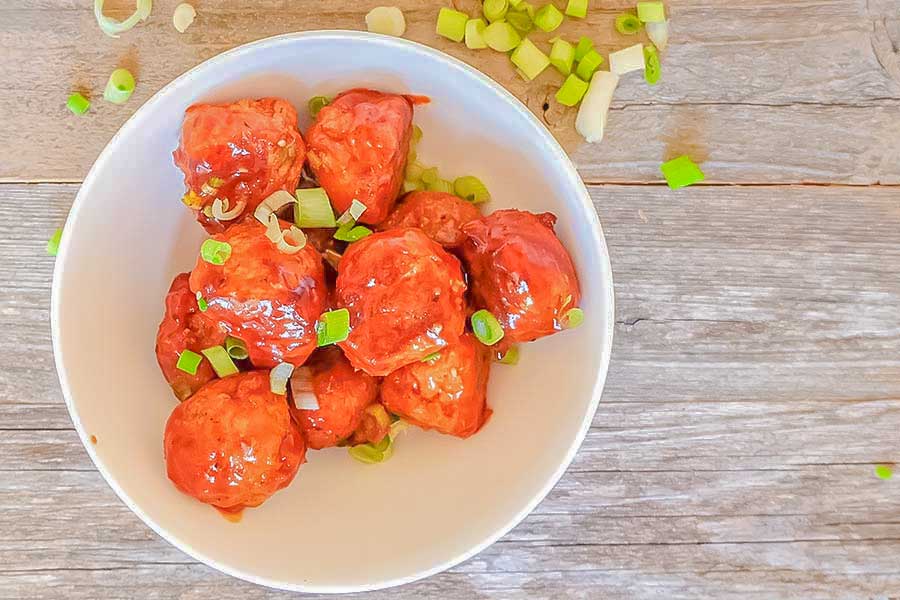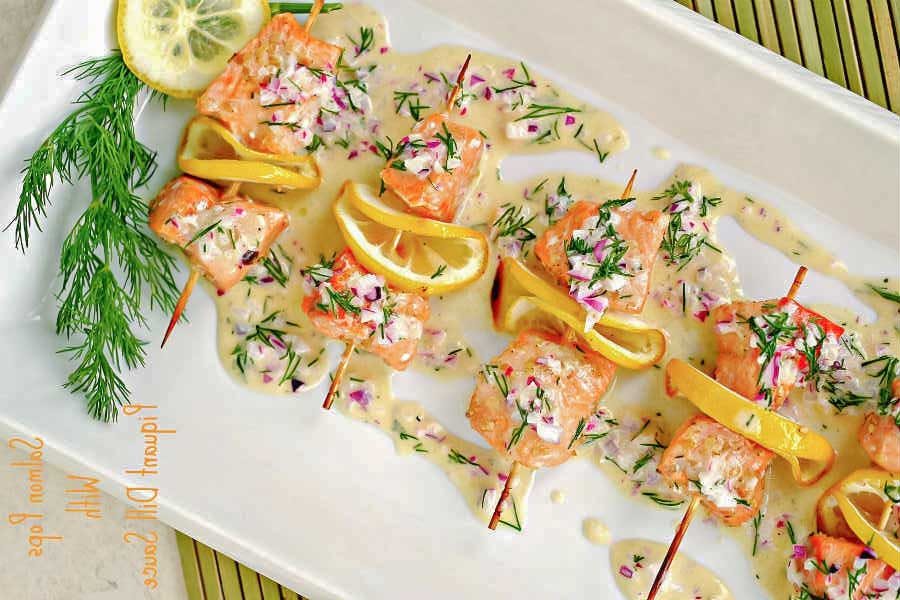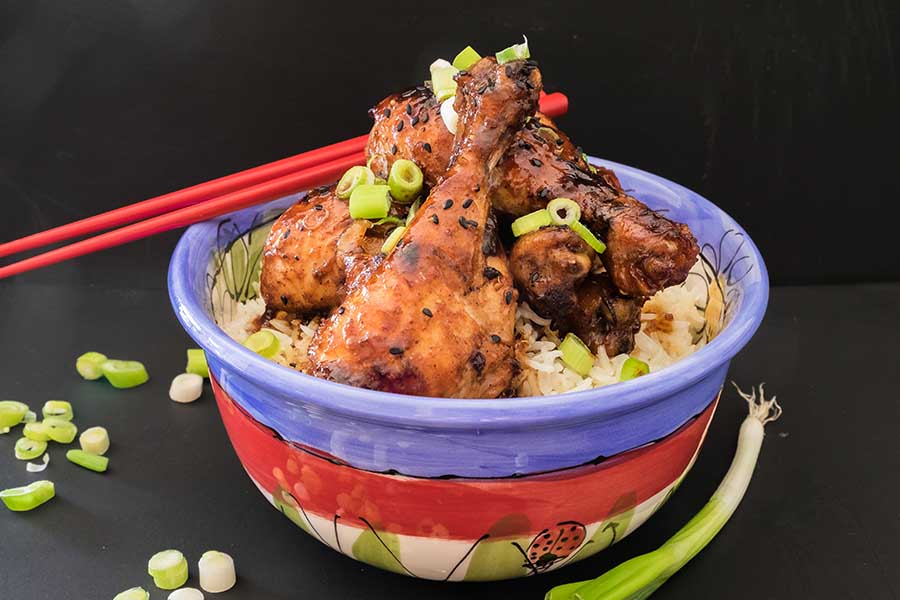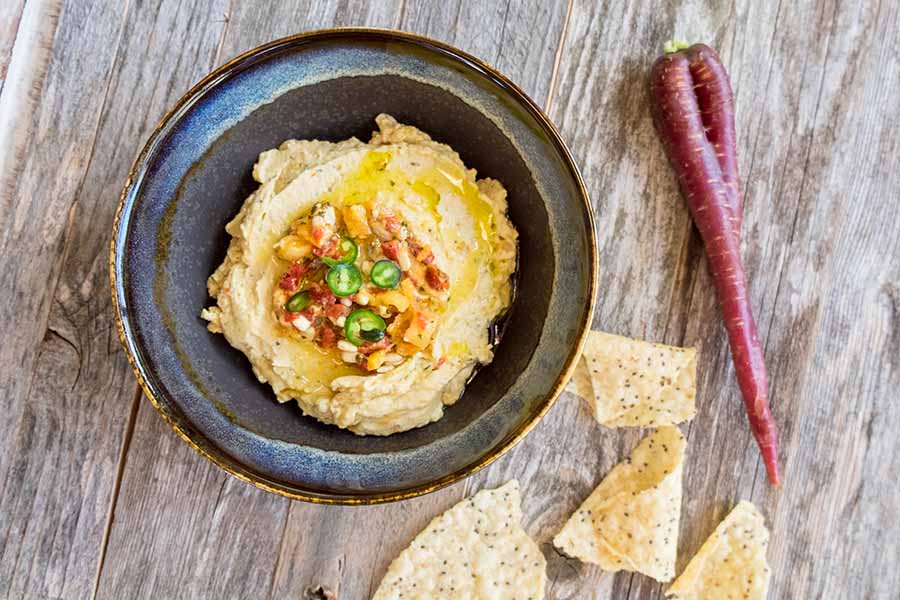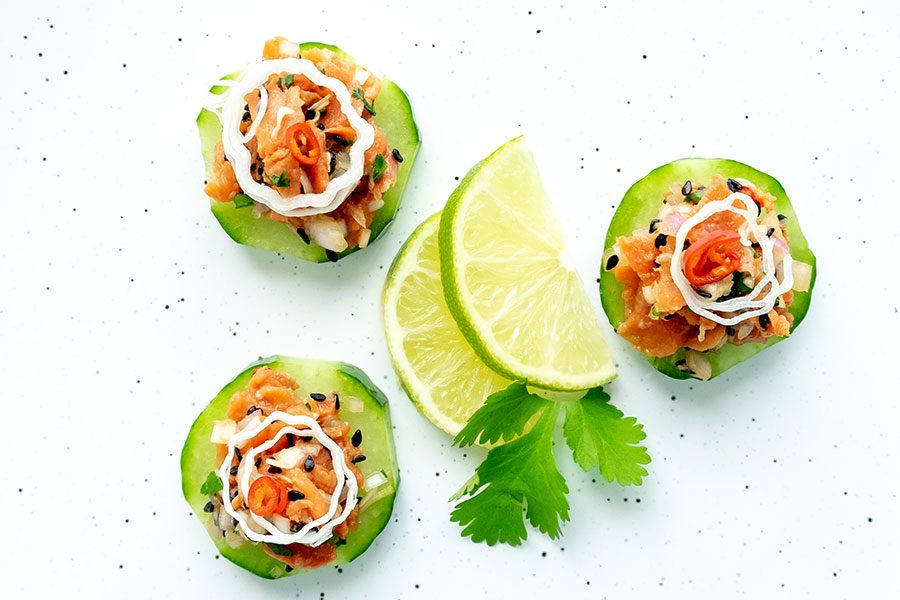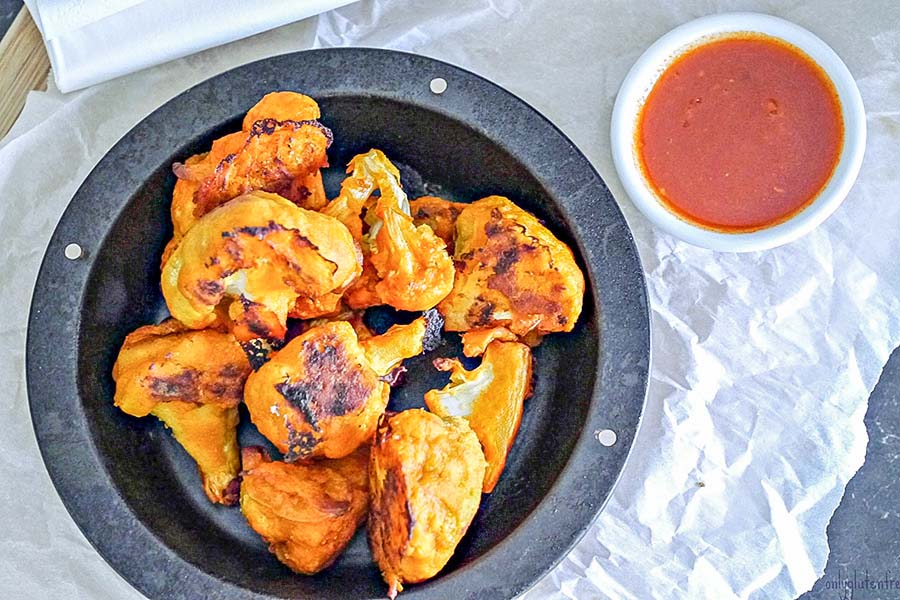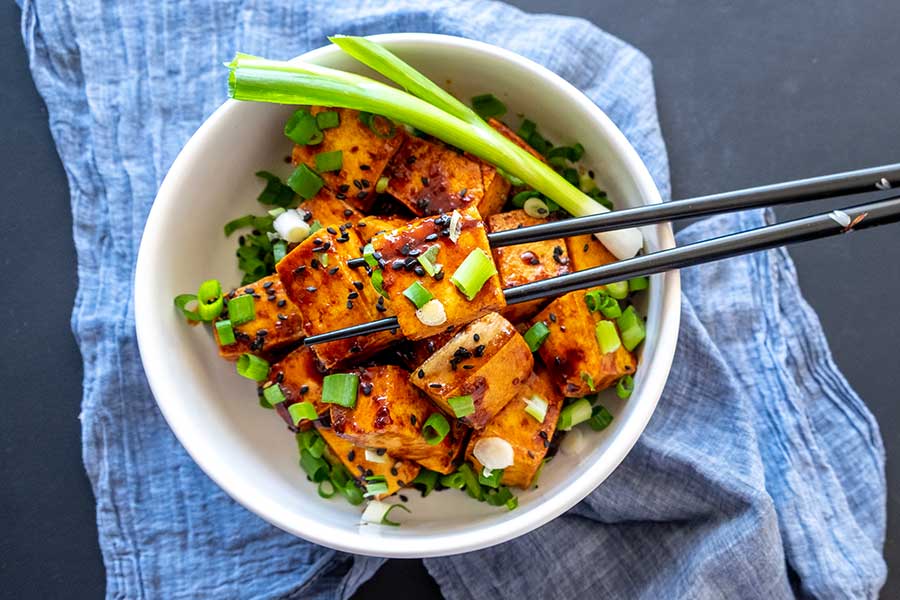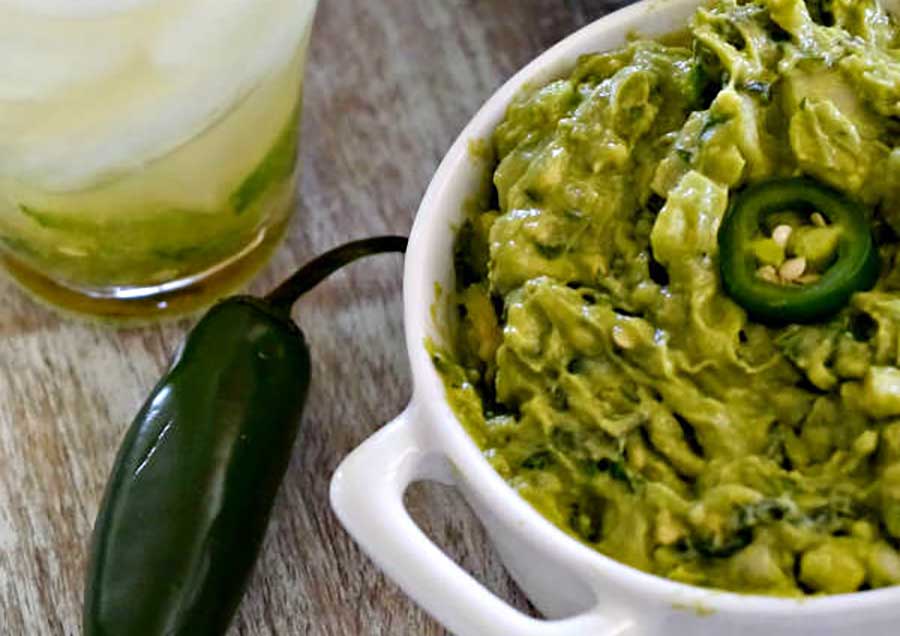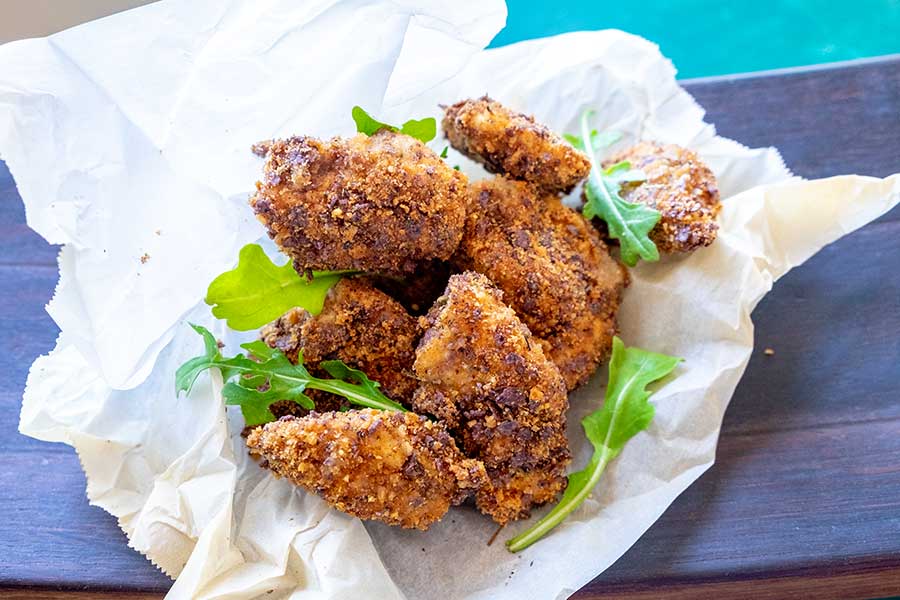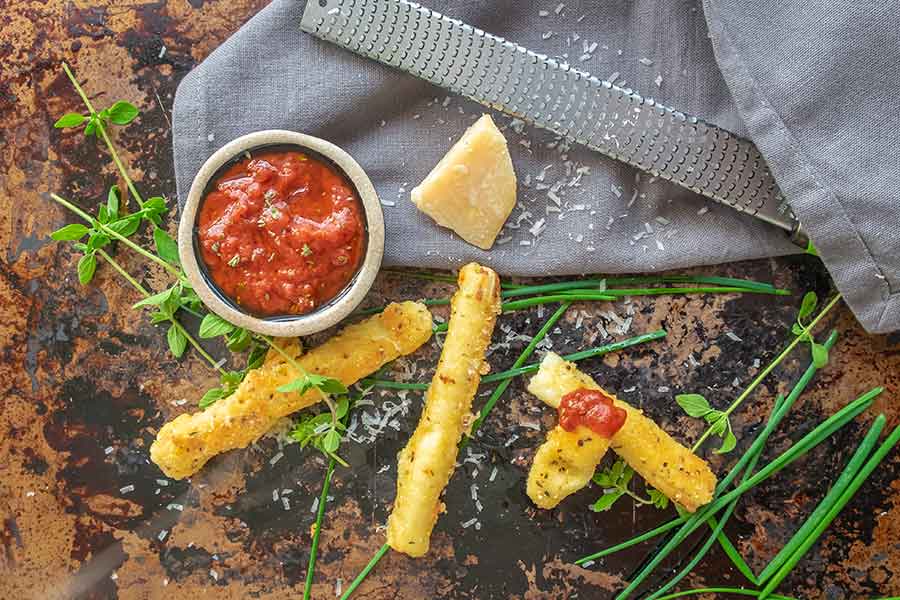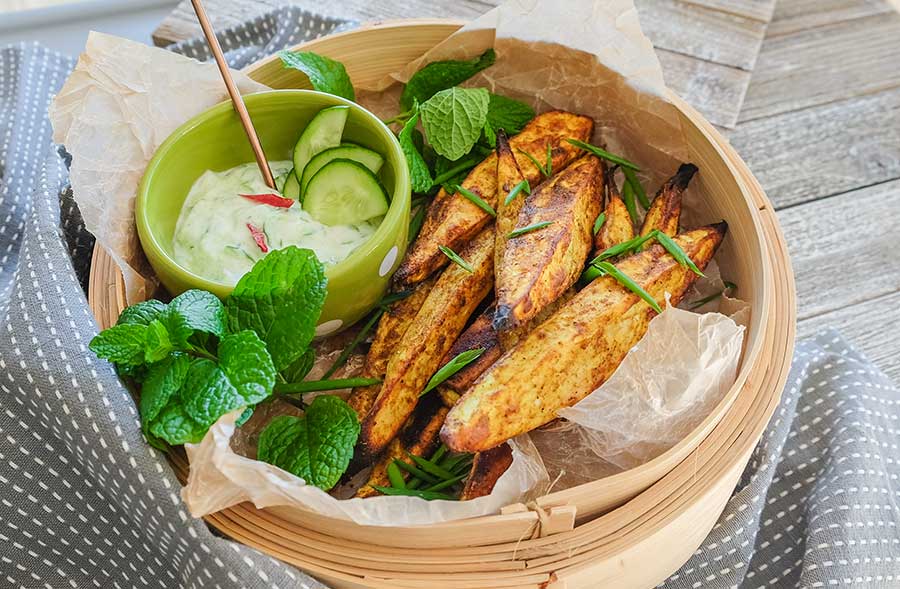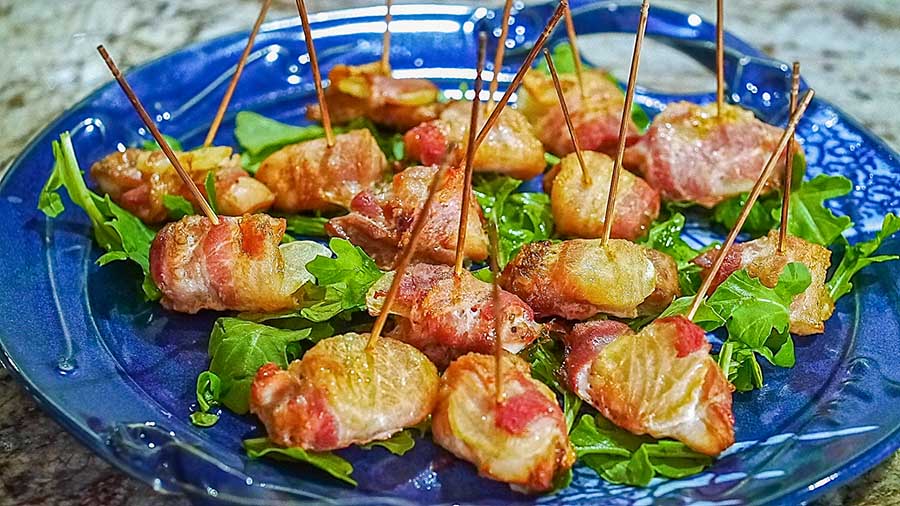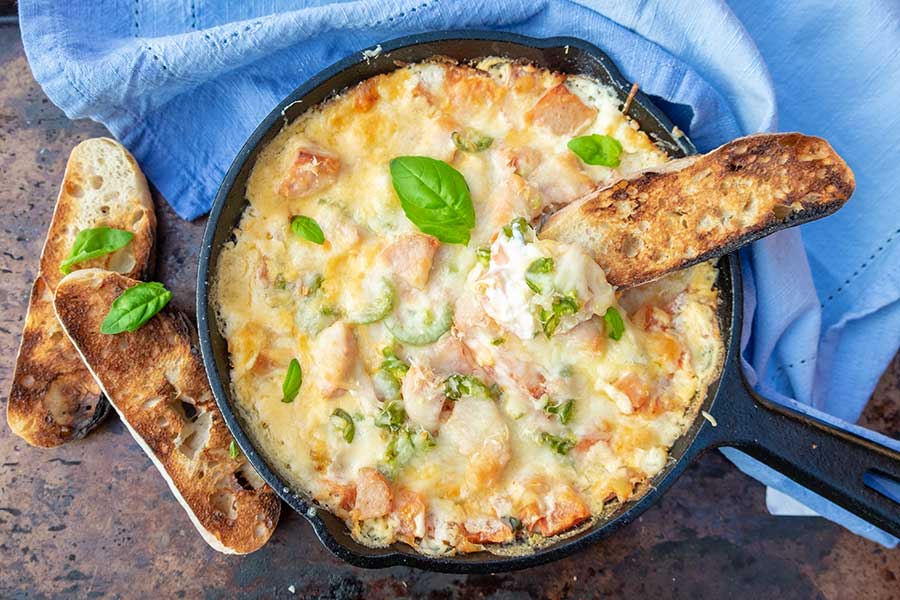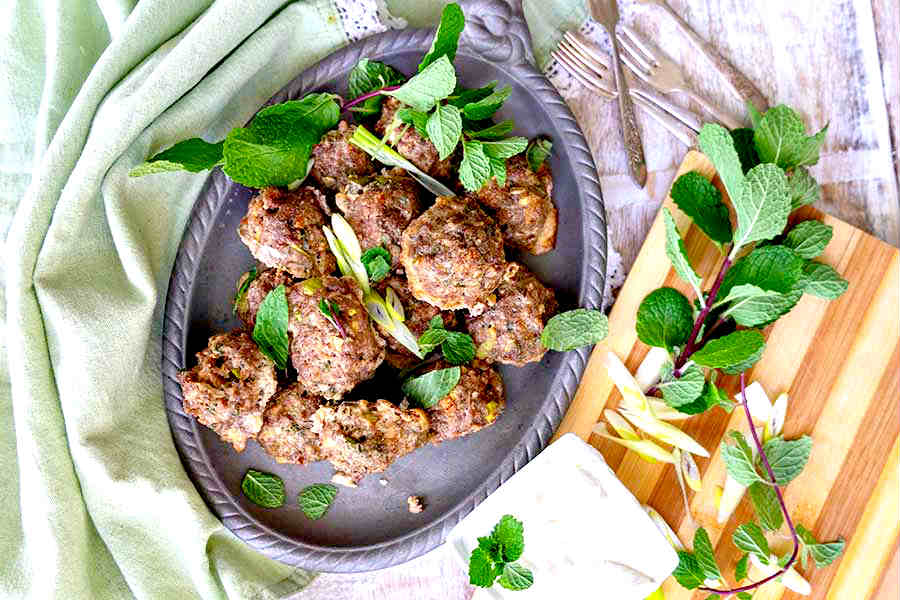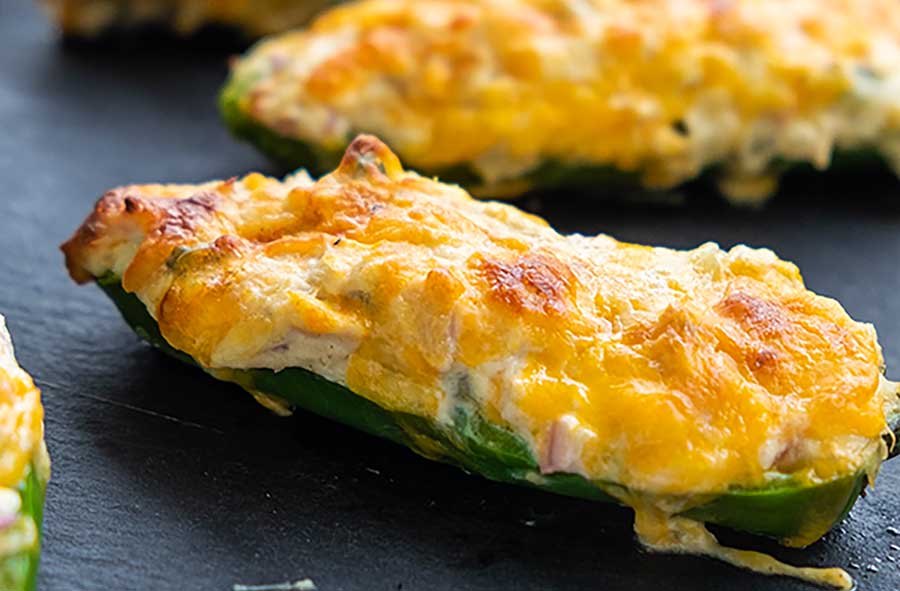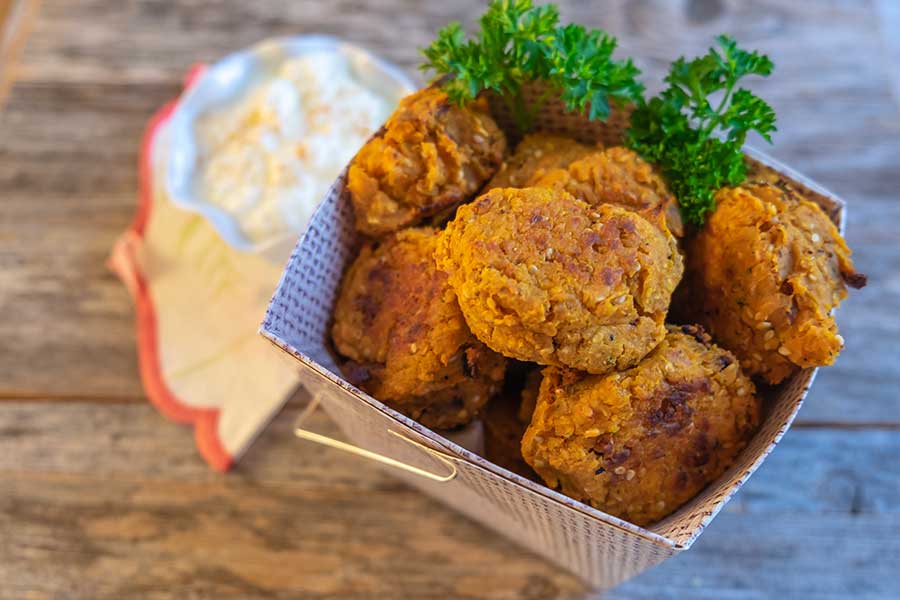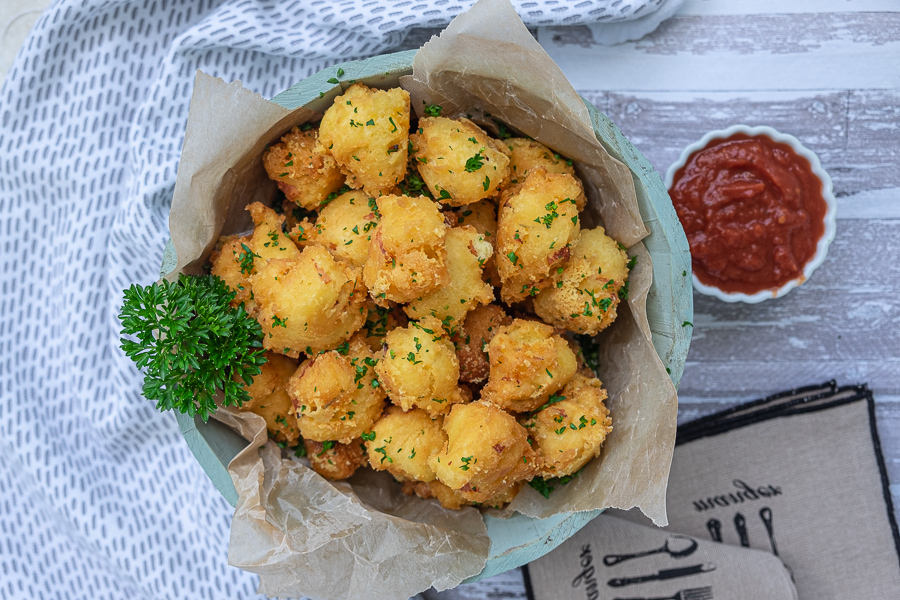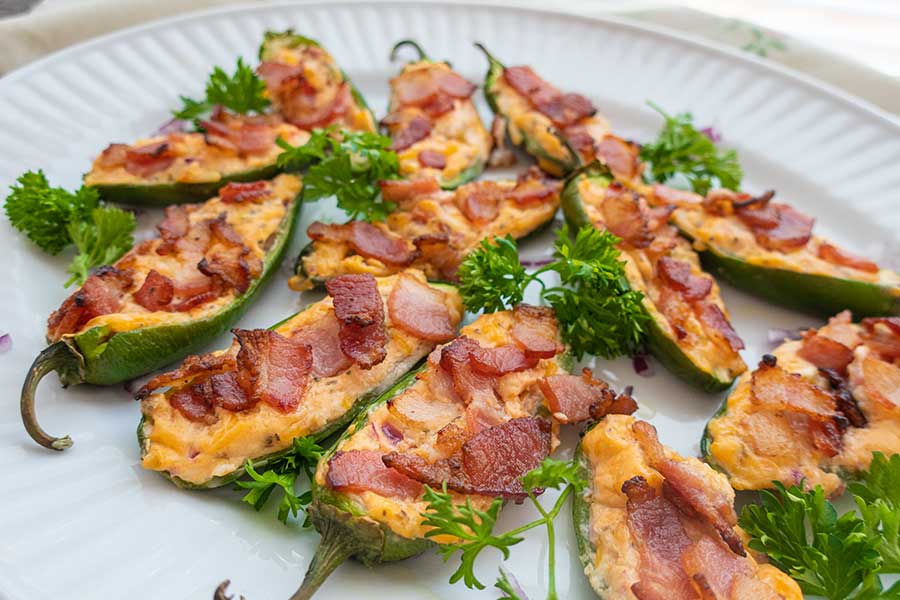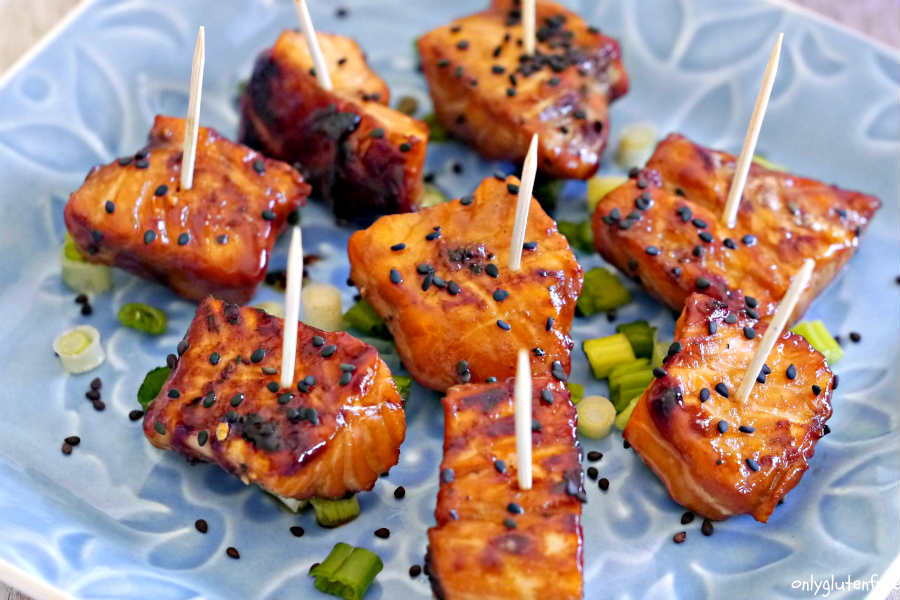 Affiliate Disclosure: Only Gluten-Free Recipes is a participant in the Amazon Services LLC Associates Program, an affiliate advertising program designed to provide a means for sites to earn advertising fees by advertising and linking to amazon.com. Please check out my sponsorship and disclosure policy page for more details