36 Best Gluten Free Appetizers For Entertaining
Hosting gatherings that cater to various dietary preferences and restrictions is becoming increasingly important, and gluten-free options have gained popularity due to the growing awareness of celiac disease and gluten sensitivity.
Whether you have guests with specific dietary requirements or are simply looking to diversify your appetizer menu, incorporating gluten-free options ensures everyone can enjoy them.
Today we will explore the art of entertaining with gluten-free appetizers, offering a diverse selection of delicious, easy-to-make, and crowd-pleasing recipes.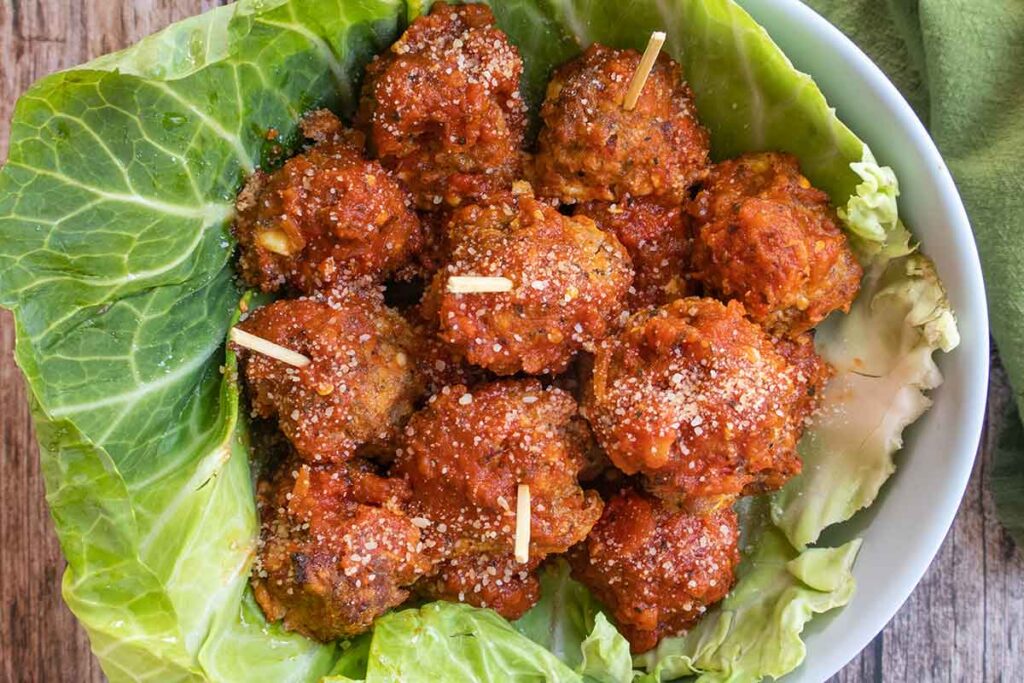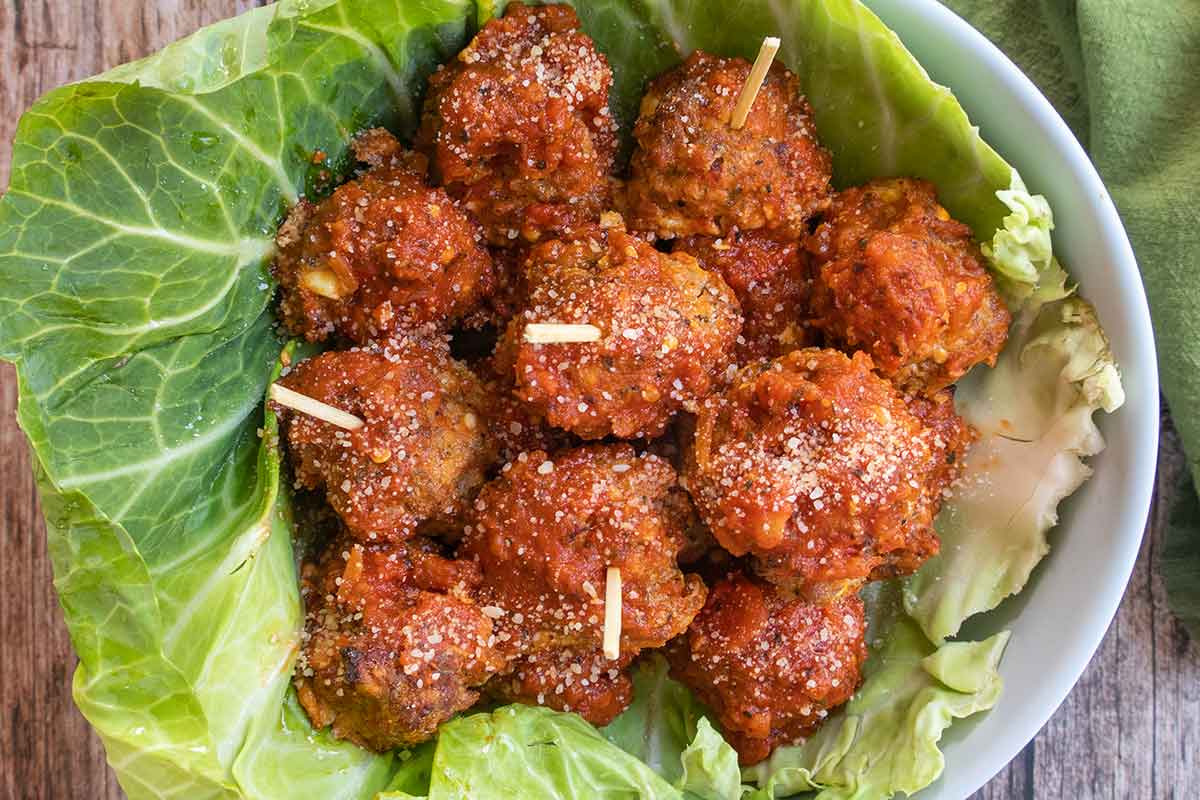 Understanding Gluten-Free
Before diving into gluten-free appetizers, it's essential to understand what gluten is and which ingredients to avoid. Gluten is a protein found in wheat, barley, rye, and their derivatives. Those with celiac disease, gluten sensitivity, or wheat allergies must avoid gluten to maintain their health and well-being. We'll explore various gluten-free flours and substitutes that can be used to recreate favorite appetizers without sacrificing taste or texture.
Accommodating All Dietary Needs
Inclusive hosting goes beyond offering gluten-free options. We'll explore how to accommodate various dietary needs, such as vegetarian, vegan, and nut-free alternatives, to ensure everyone can indulge in your appetizing spread without worries.
Entertaining with gluten-free appetizers is an enjoyable and rewarding experience that fosters a sense of inclusivity and culinary creativity. Whether hosting a casual gathering or an elegant soirée, incorporating gluten-free options will make your guests feel welcome.
36 Best Gluten Free Appetizers For Entertaining
When it comes to gluten free appetizers, the options are endless. Whether you're looking for something hot or cold, there's an appetizer here for you. Not to mention, appetizers are the perfect way to get your party started.
If you need some inspiration, you have come to the right place. Whatever your taste, we've got an appetizer that will make your party a hit!
What is an appetizer?
An appetizer is finger food or a small dish of food that is served before a meal. Appetizers can be hot or cold and can be simple or elaborate. They are designed to whet the appetite and provide a little something to eat while guests wait for the main course.
There are many different appetizers, but some of the most popular include finger foods like chicken wings, dips, and meatballs. Other popular options include pizza, salad, chili cups, and sausage rolls.
No matter what type of appetizer you choose to serve, planning and prepping the day before is the secret to enjoying your party. After all, the whole point of entertaining is to make sure that everyone has a good time!
Most popular gluten free appetizers!
Here are some of our most popular appetizers that are always a huge hit at every party.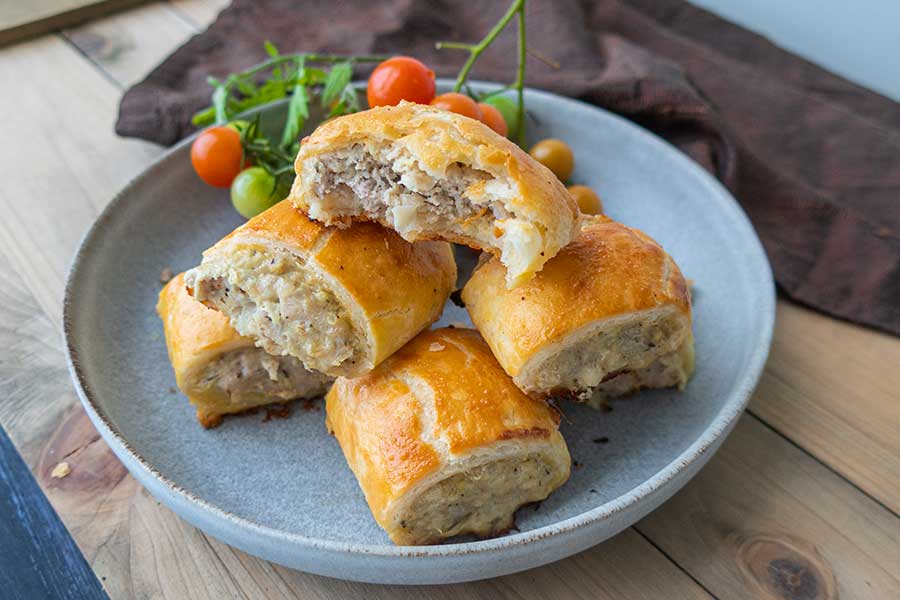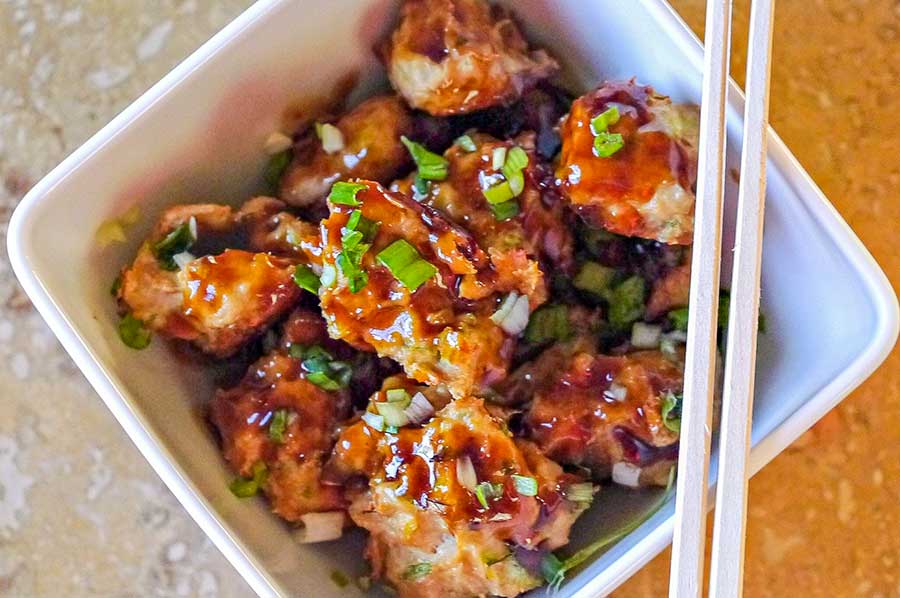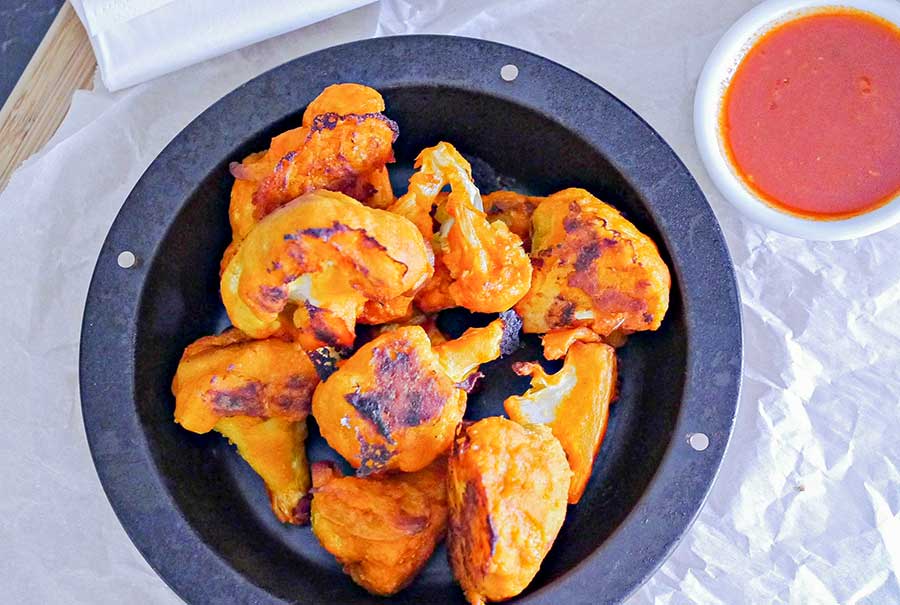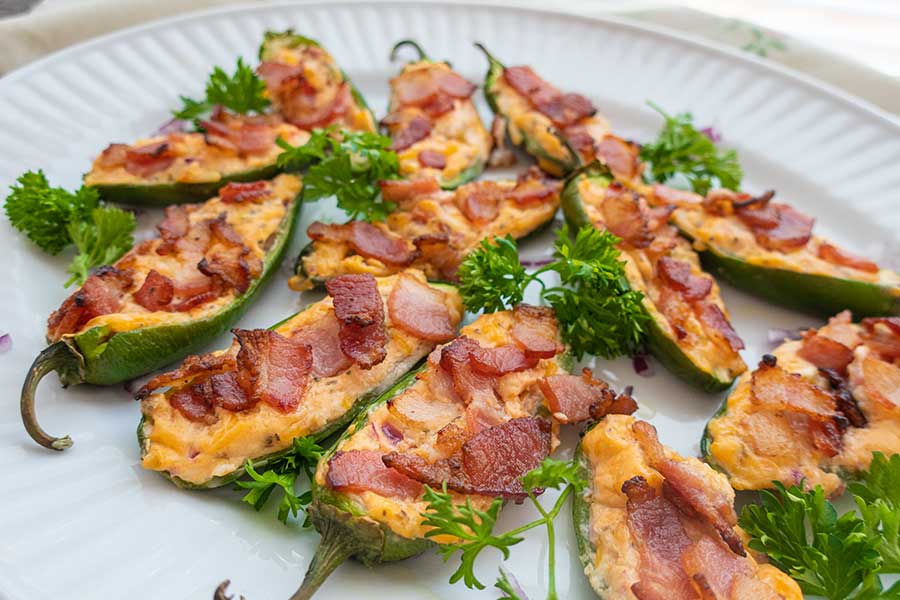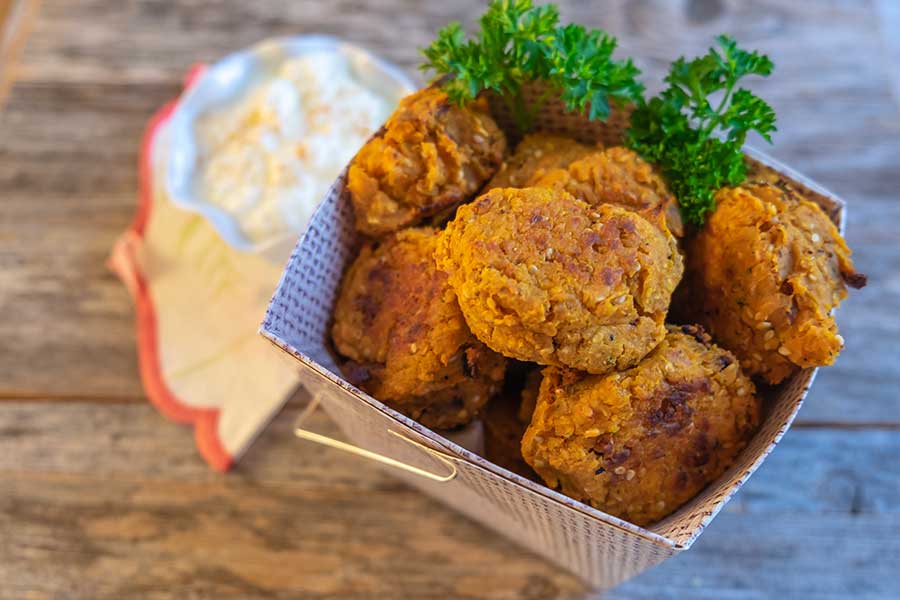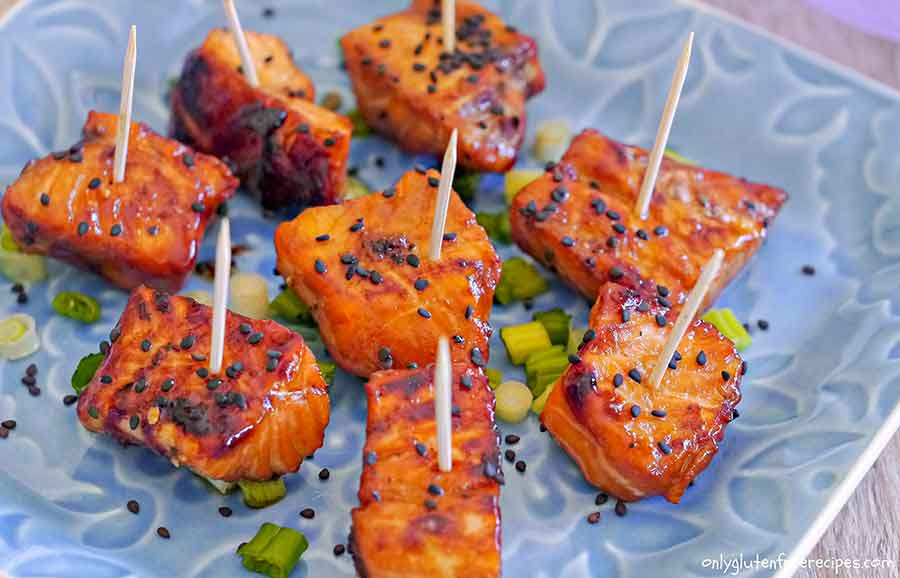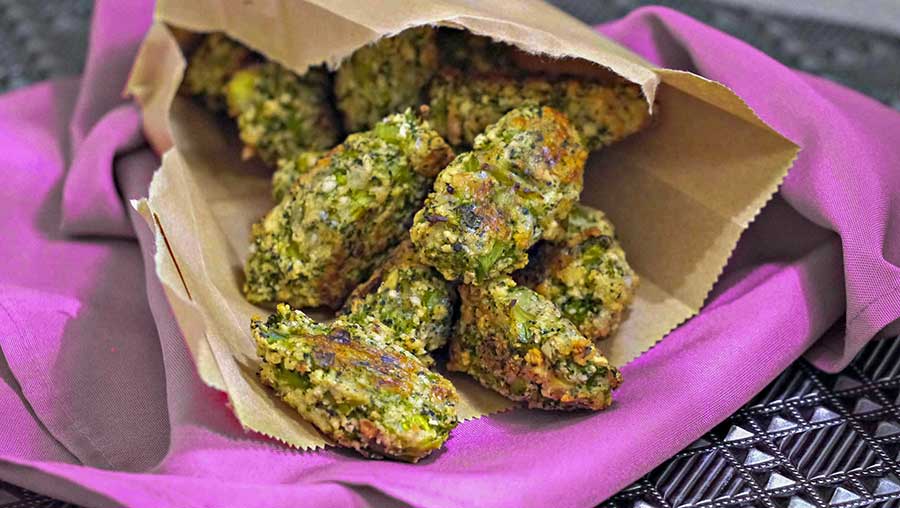 Easy gluten free appetizers!
When you're entertaining guests, there is so much to do. That's why we've compiled a list of our easy appetizers for your next party! And the best part is that these appetizers can all be made ahead of time, so you can relax and enjoy your party!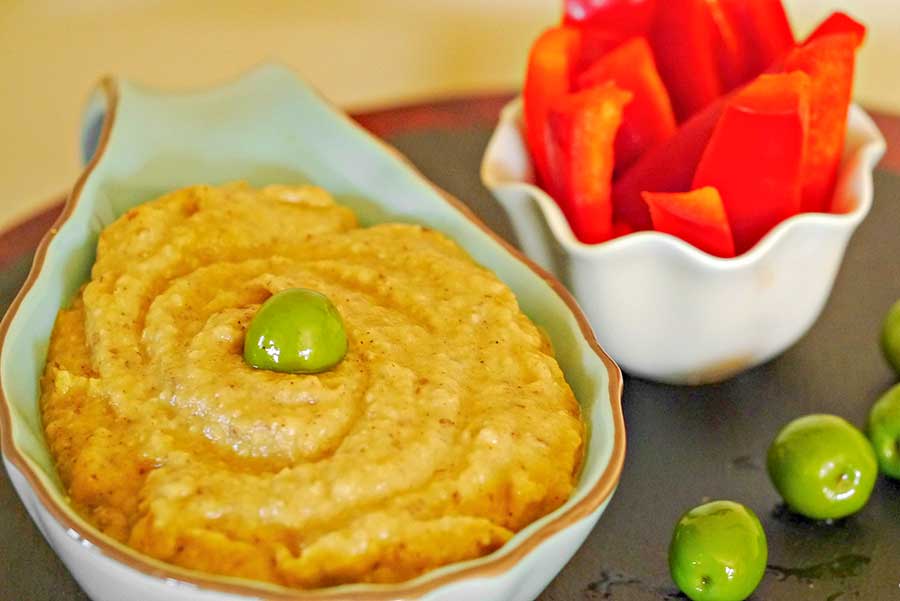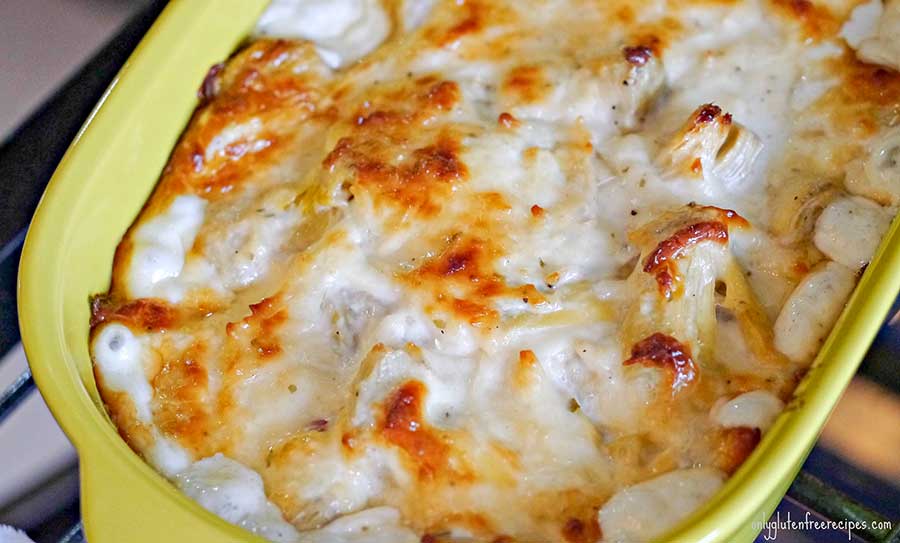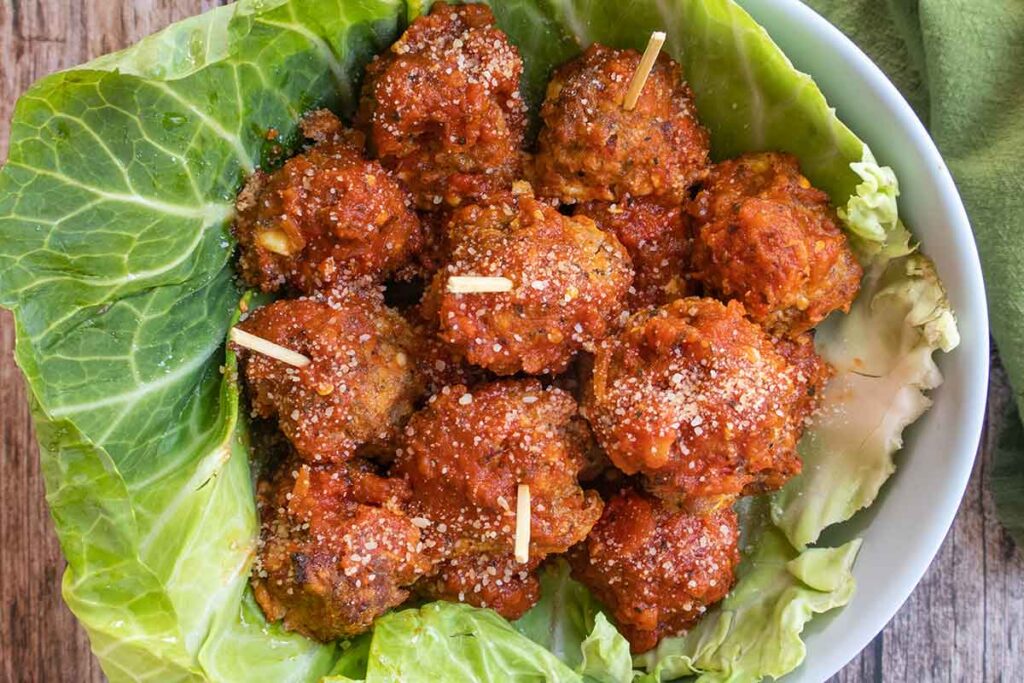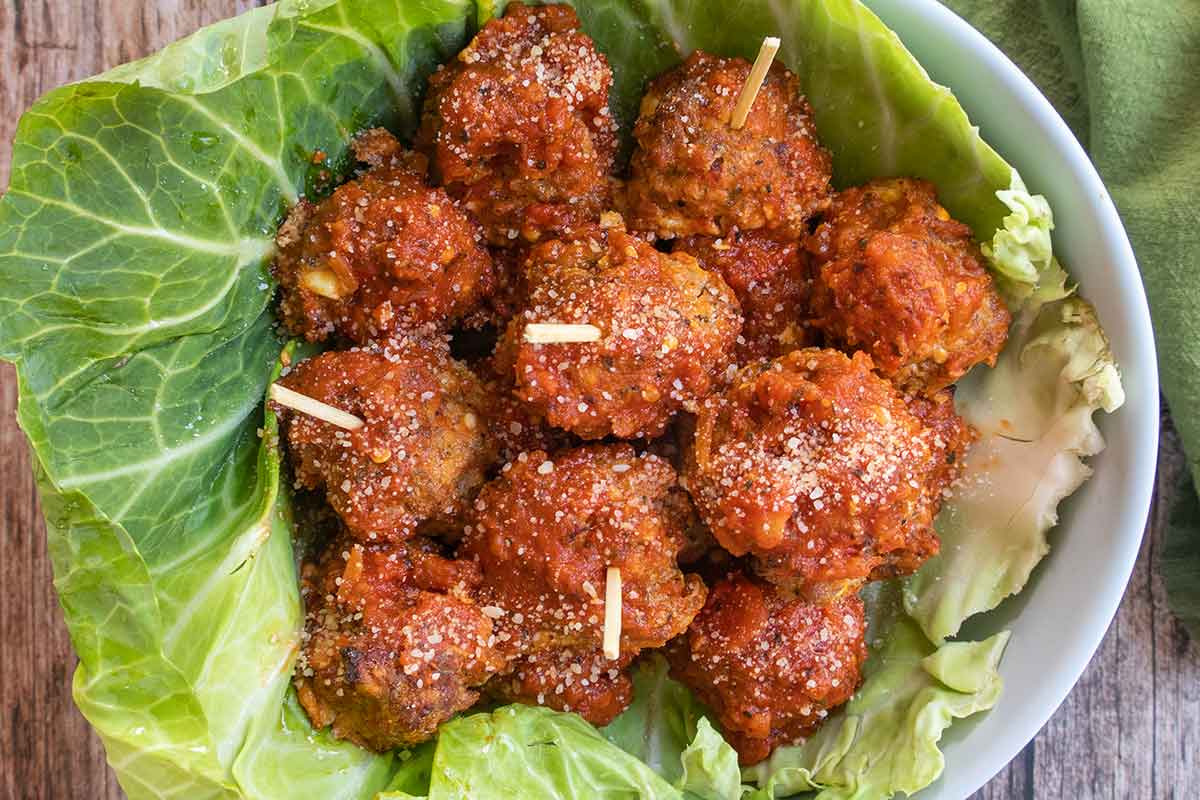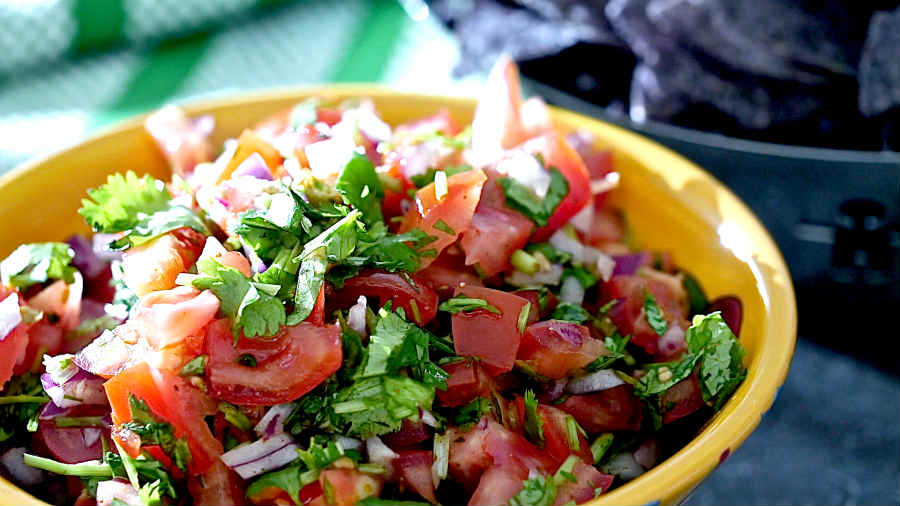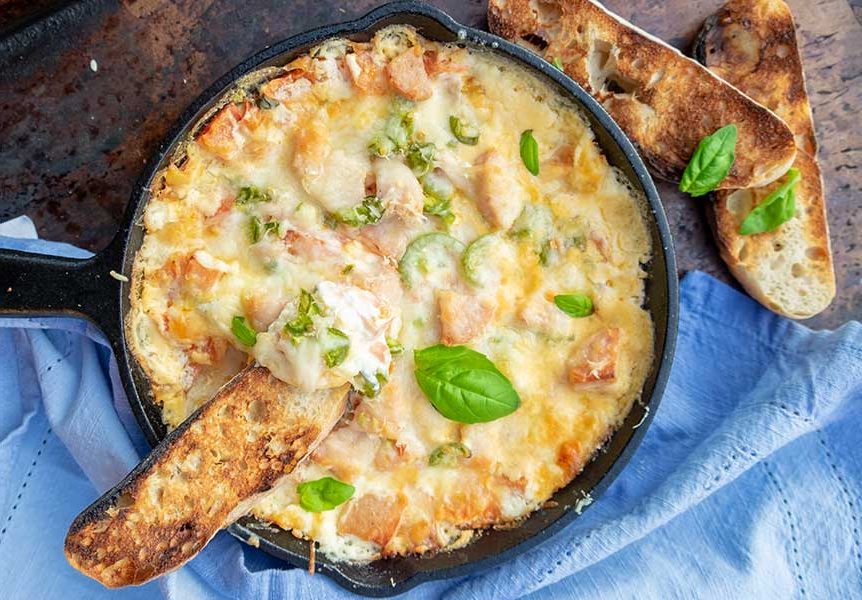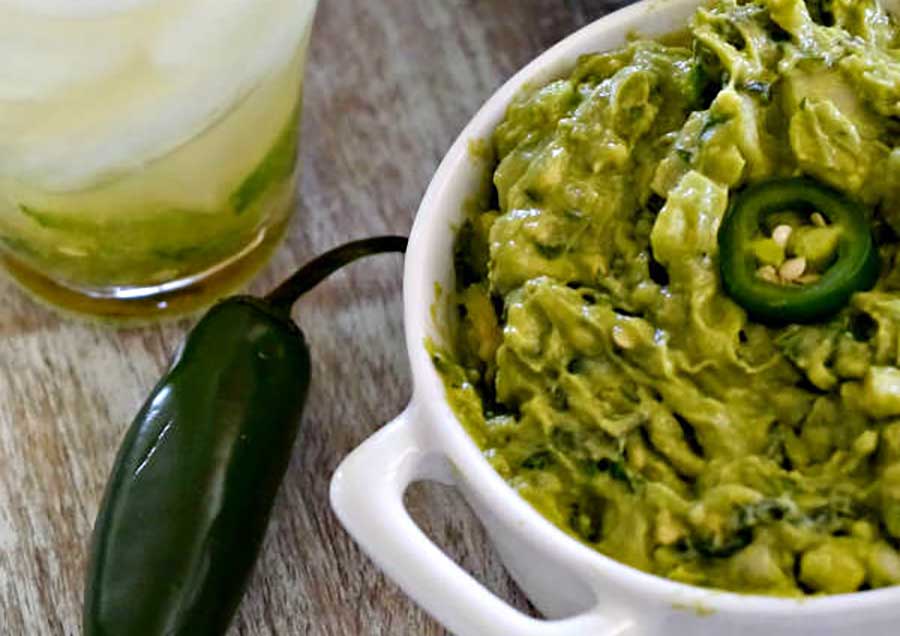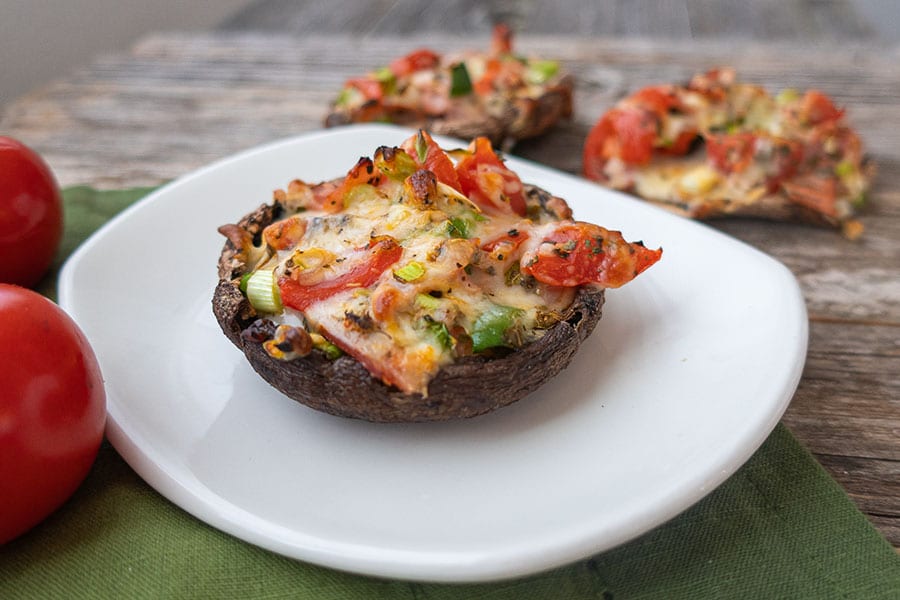 Appetizers for a crowd!
When you're hosting a large party, the last thing you want to worry about is what to serve your guests and is the appetizer gluten free. Here is a list of our favorite gluten free appetizers for a crowd.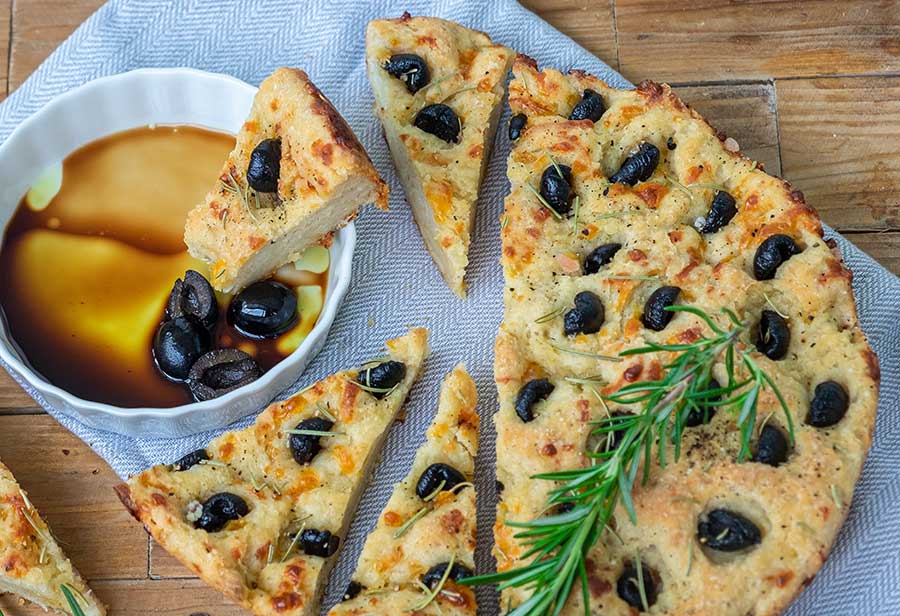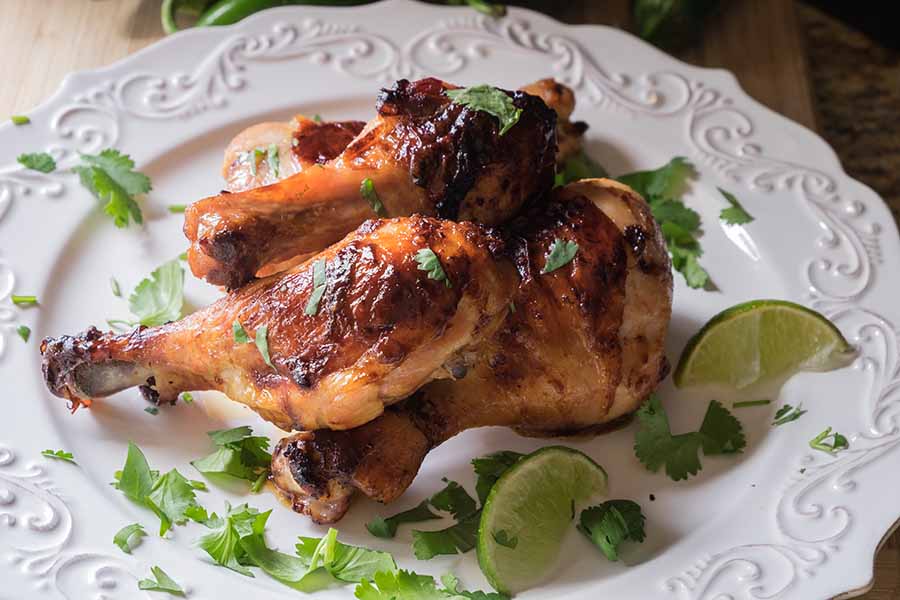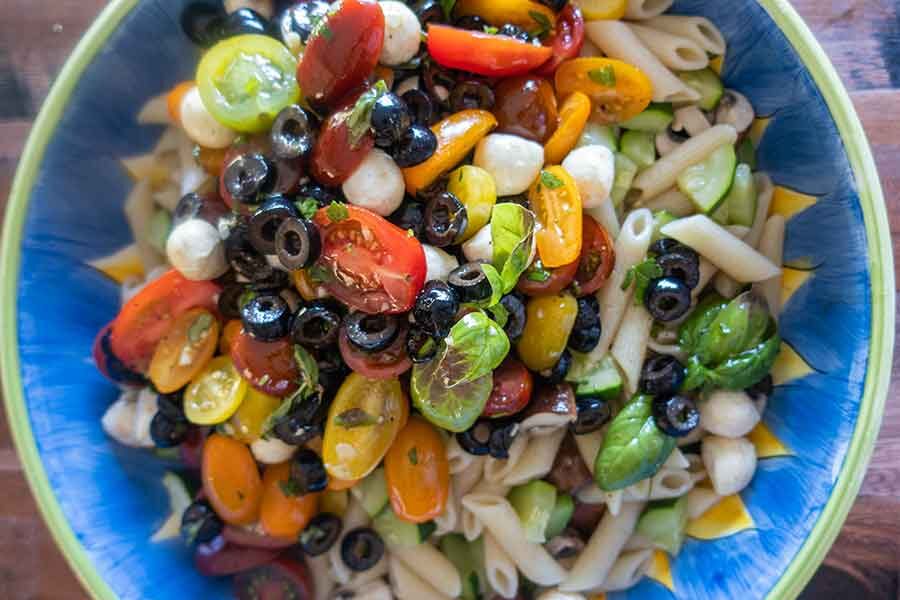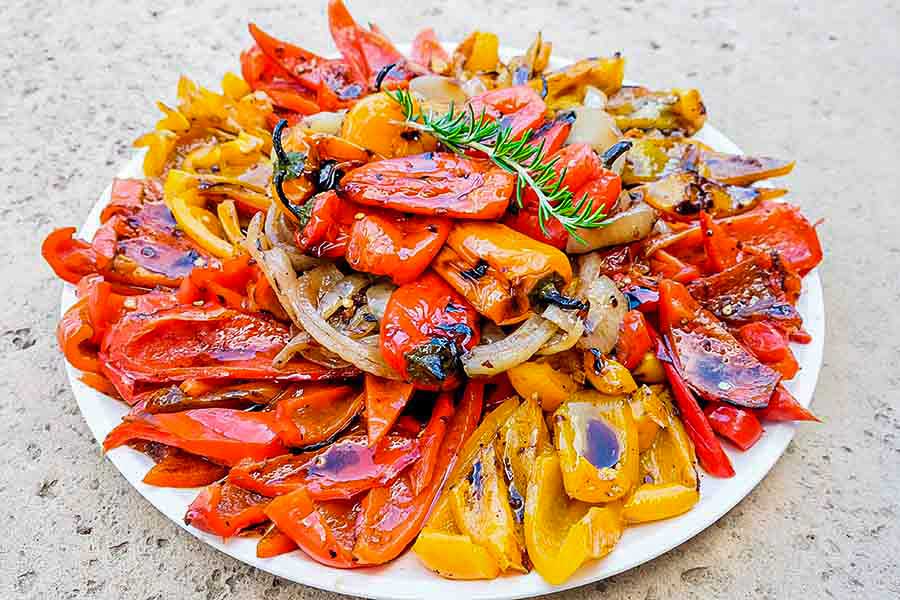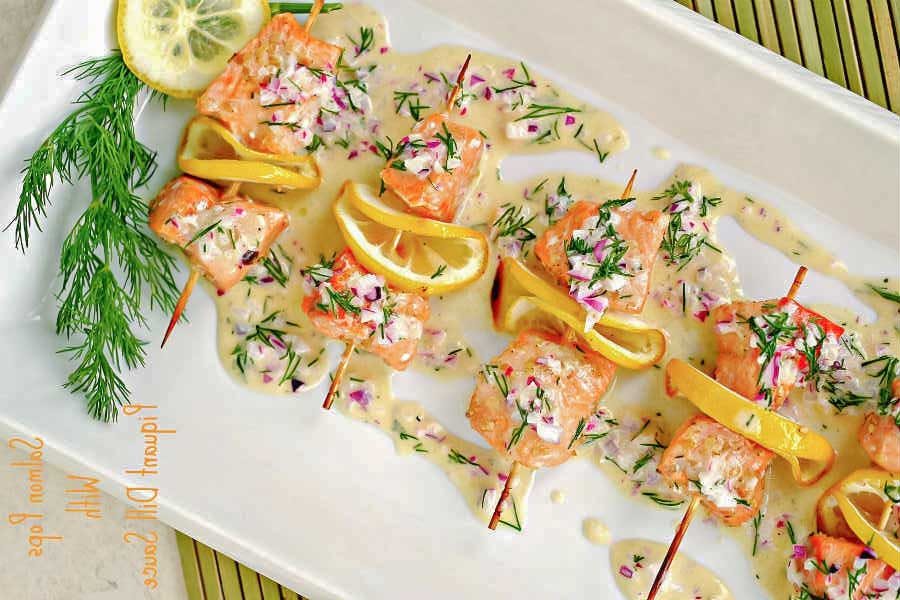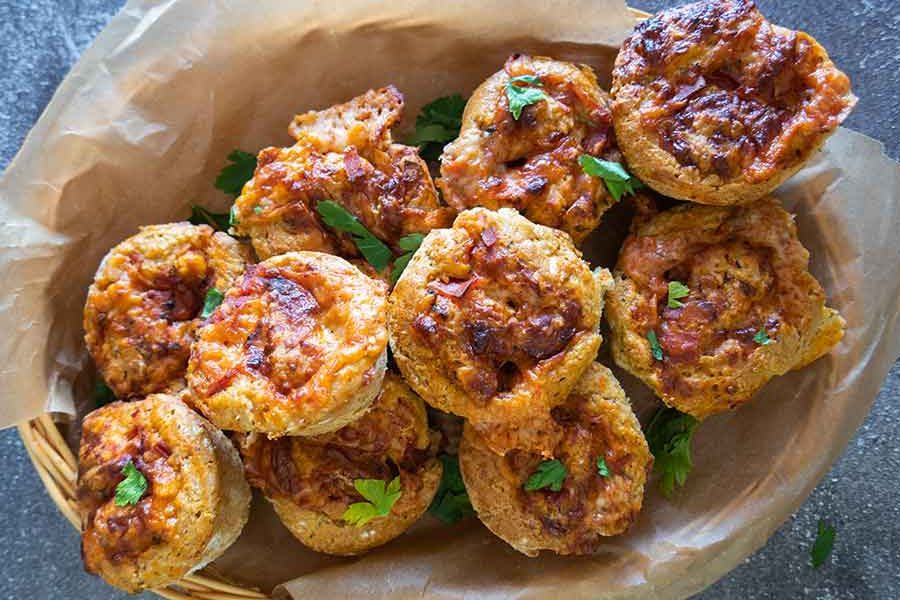 We love hot gluten free appetizers!
There are many hot appetizers that are naturally gluten free. Here are some of the best options for gluten free entertaining: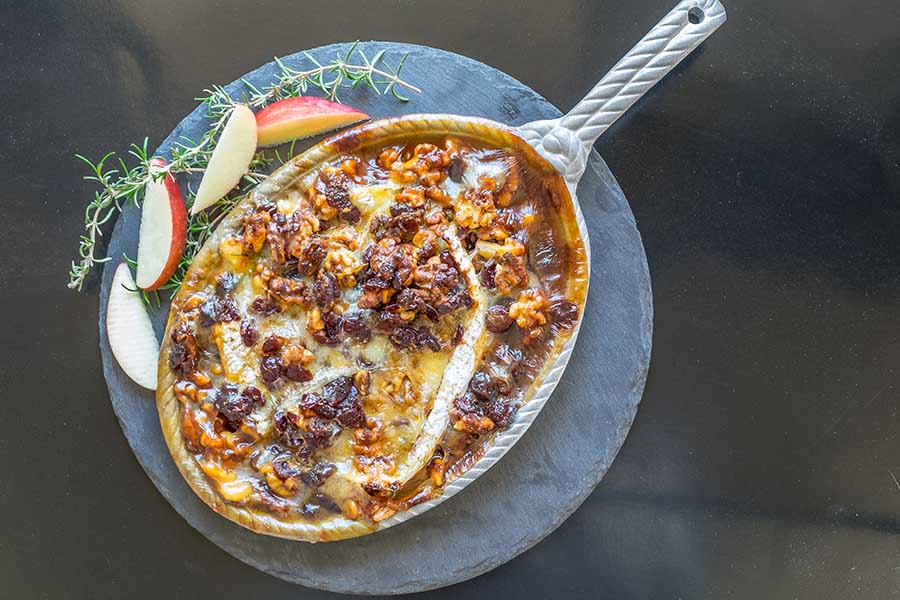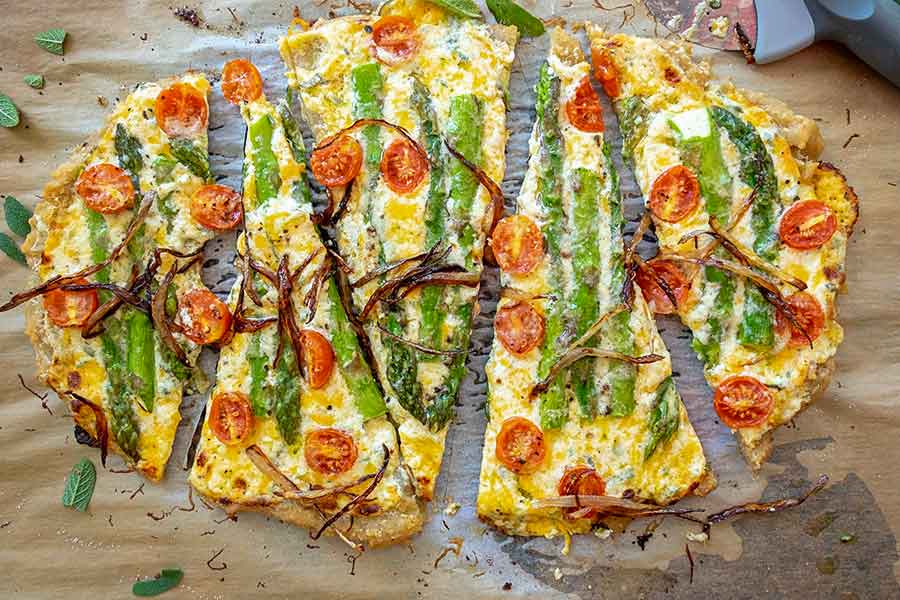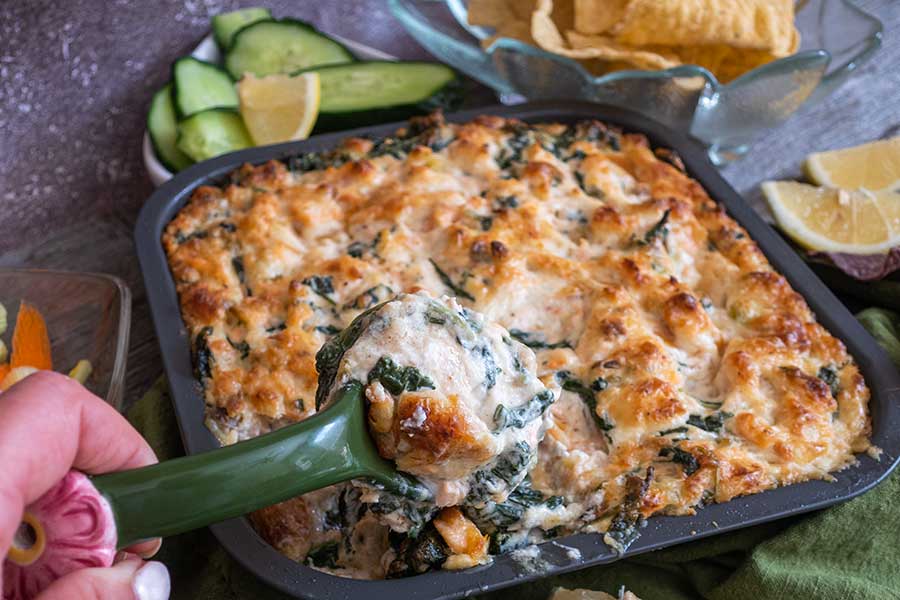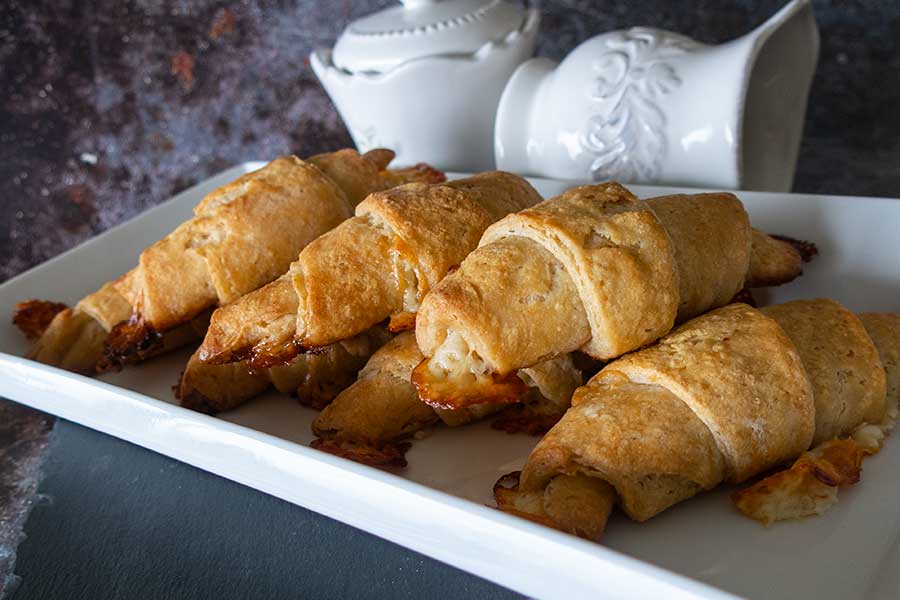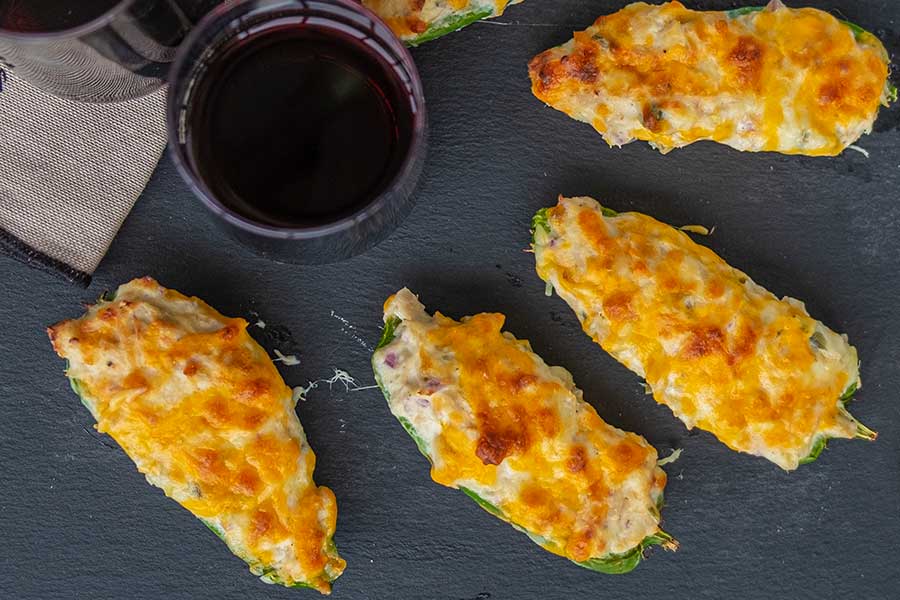 gluten free snacks for game day
We have you covered if you're looking for gluten-free appetizers for your next game day party! These small bites are sure to please everyone, whether they're following a gluten free diet or not.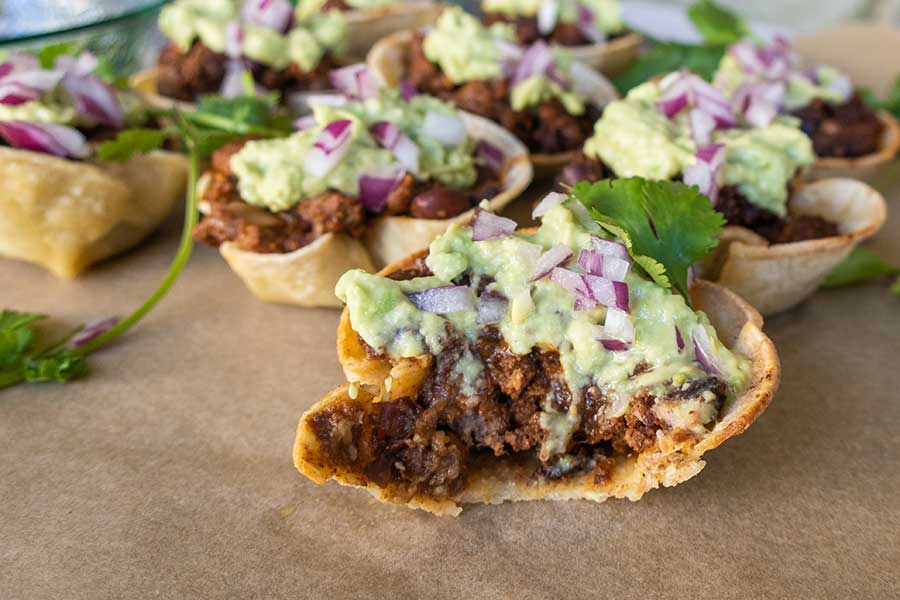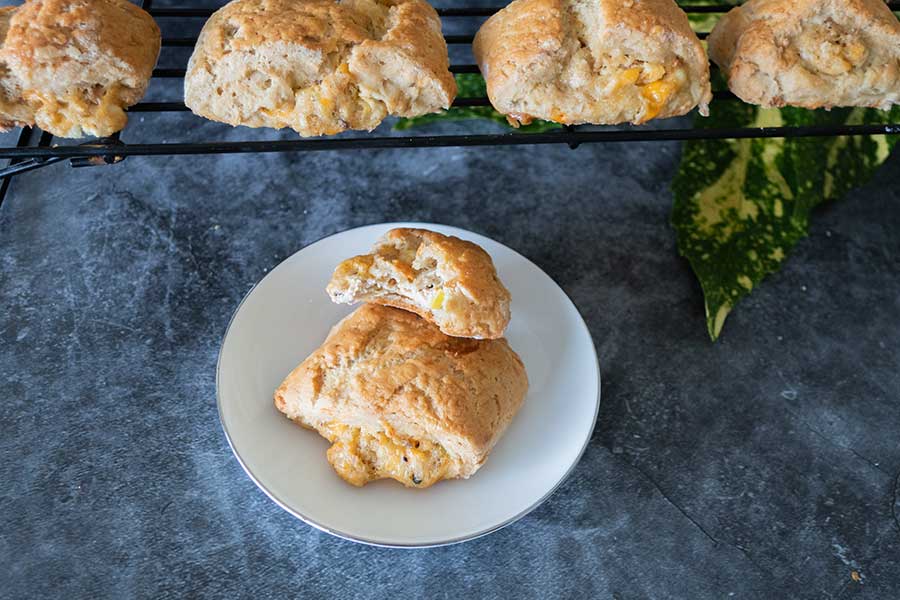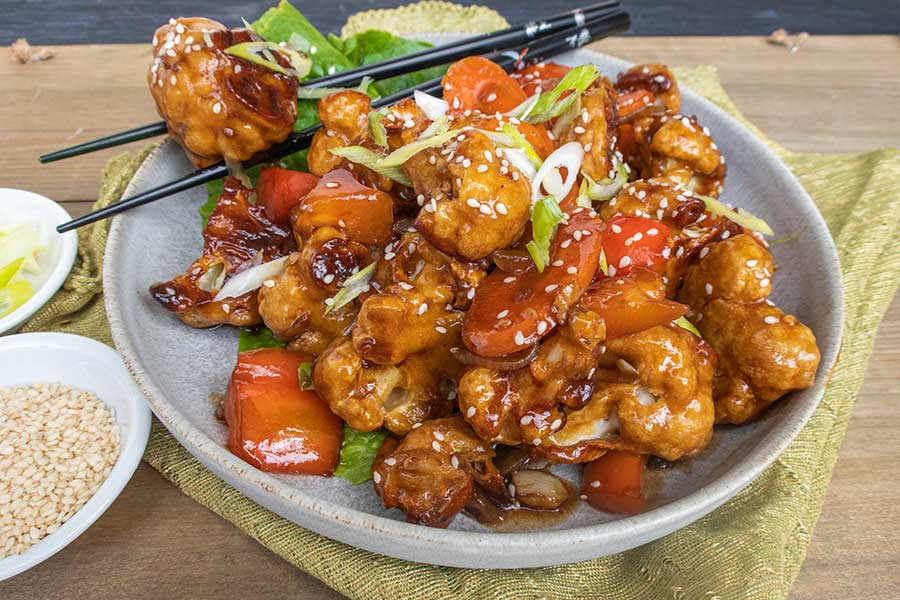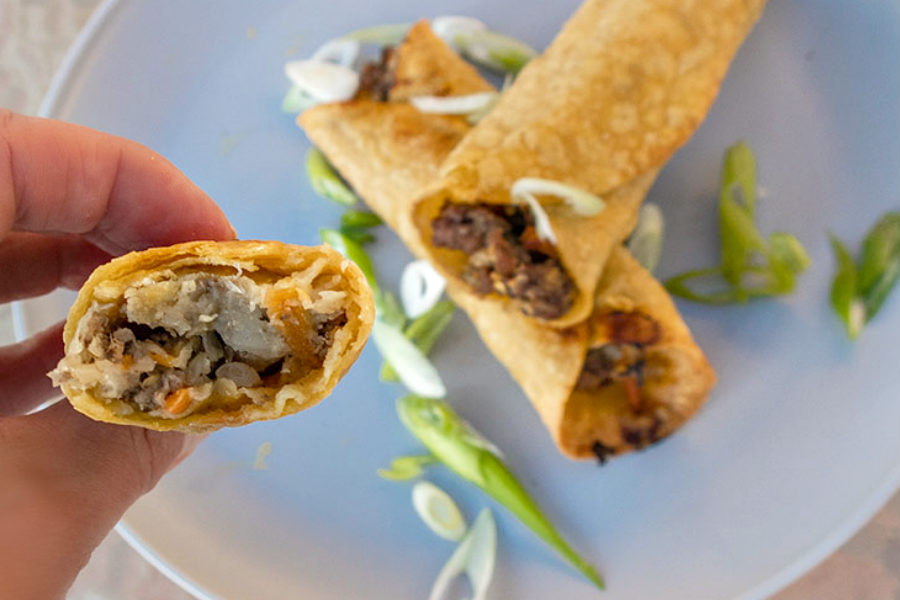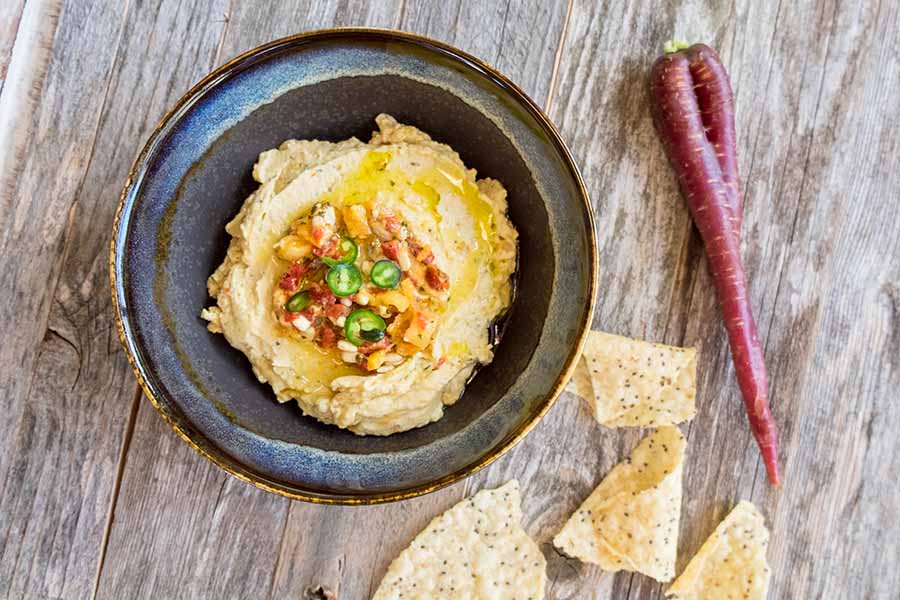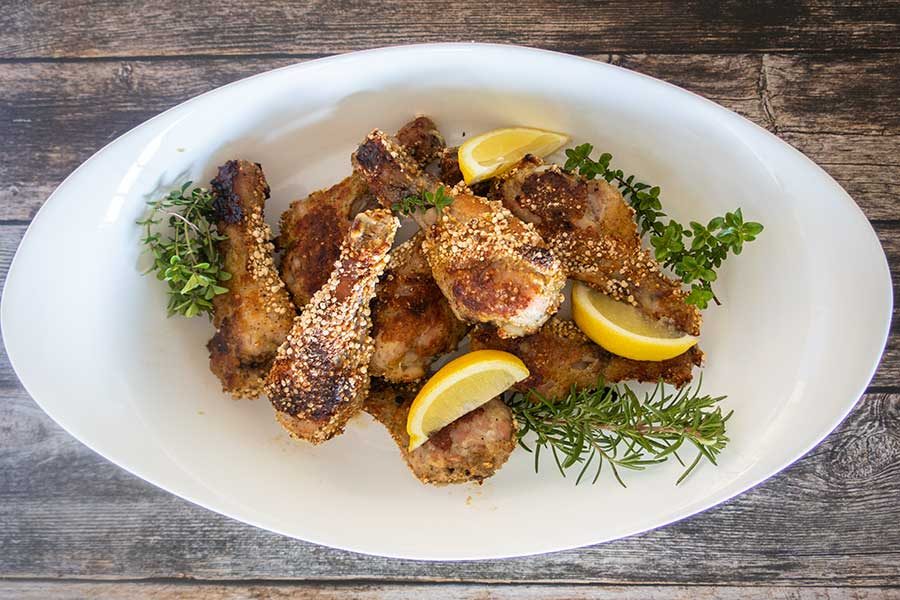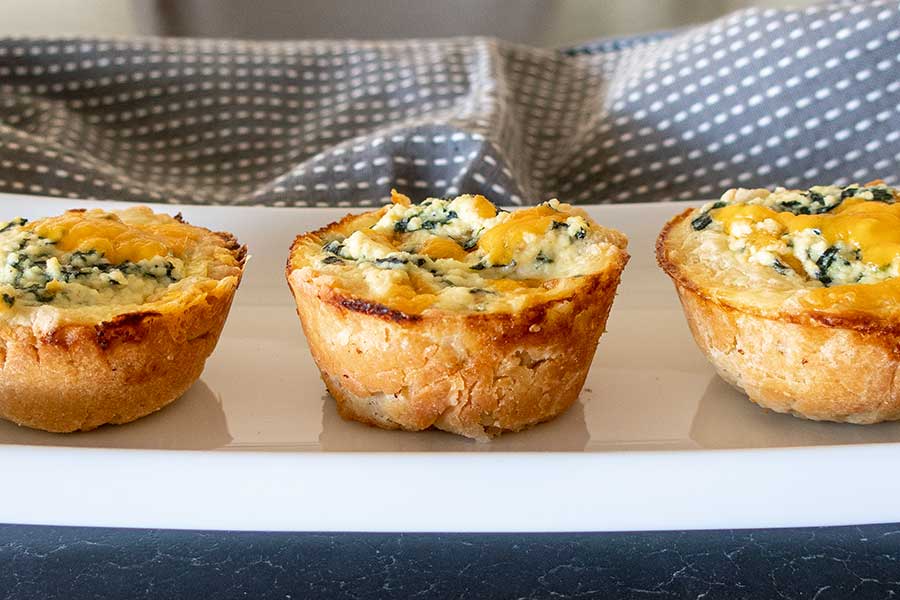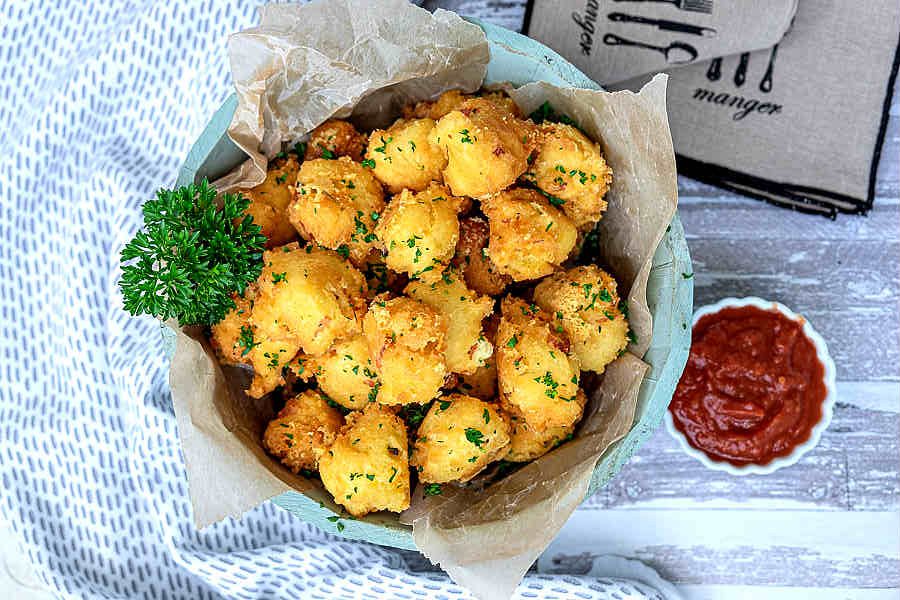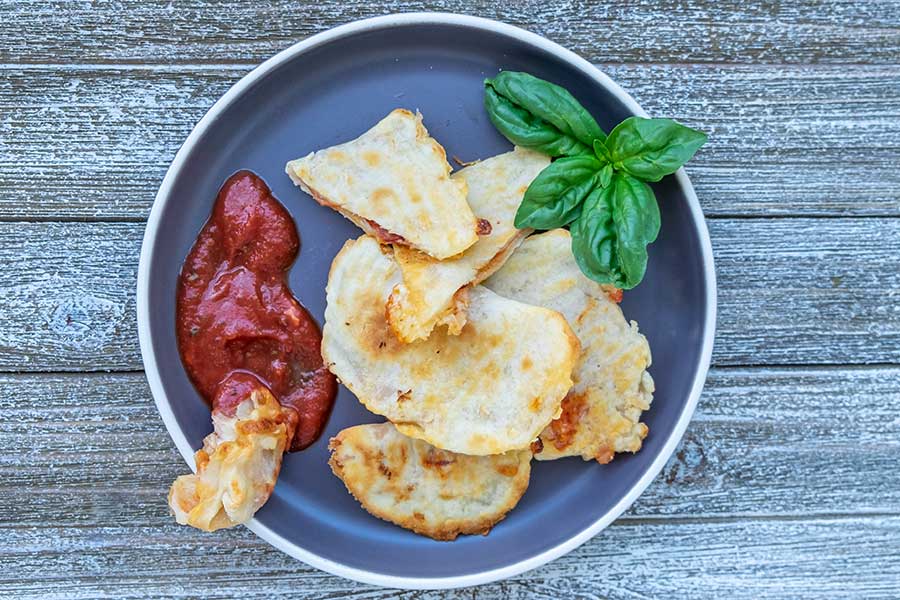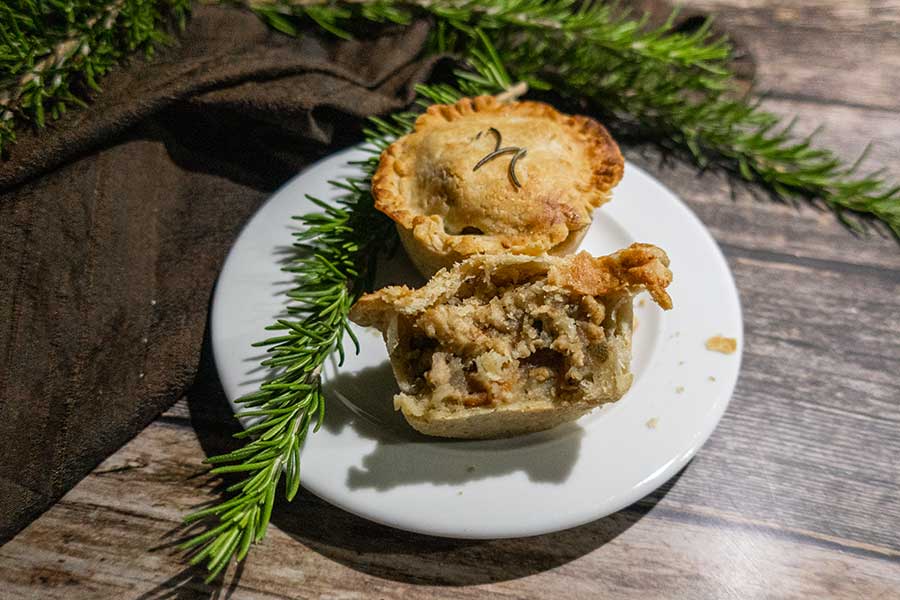 Why are gluten free appetizers popular?
When it comes to holiday entertaining, appetizers are a must! We love appetizers because they are the perfect way to start a meal or party. They can be simple or complex, hot or cold, and they are always a hit with guests.
Gluten-free appetizers are especially great because you don't have to worry about your guests with gluten sensitivities or who are celiac.
Looking for something super simple and still feed a crowd? Try a cheese party board. You will find great tips and ideas in "7 Things To Know When Creating a Cheese Party Board"
Let's Connect!
Be sure to FOLLOW US on FACEBOOK and PINTEREST.
Many thanks!
Kristina xx