Our 2023 Best Gluten-Free Recipes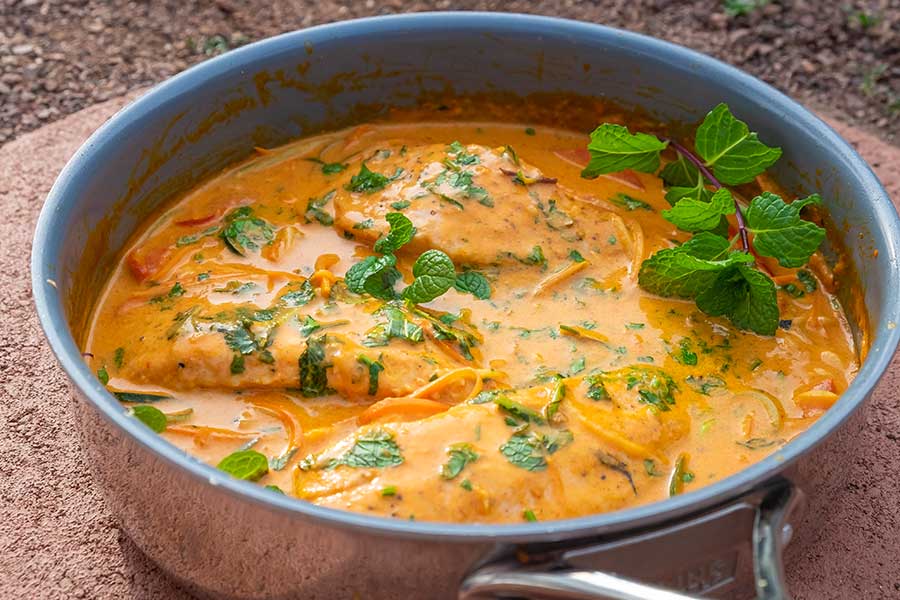 Our 2023 Best Gluten-Free Recipes
Hello readers, thank you for cooking with us this year. I hope this past year you enjoyed reading our gluten-free recipes. This year has been challenging for many of us, my heart goes out to everyone, and I wish you the very best this coming year.
As I reflect this week, I look forward to 2021. I am super excited because I will share many exciting gluten-free recipes this coming year. In January, I will be adding more recipes to our Cooking Light Recipes section, healthy soups and healthy epic hearty salads.
But before we start 2024, I would like to share our 2023 Best Gluten-Free Recipes with you. These recipes were chosen by you, my loyal readers, and were based on google analytics. Some recipes surprised me, others I knew you would love, and some not so much 🙁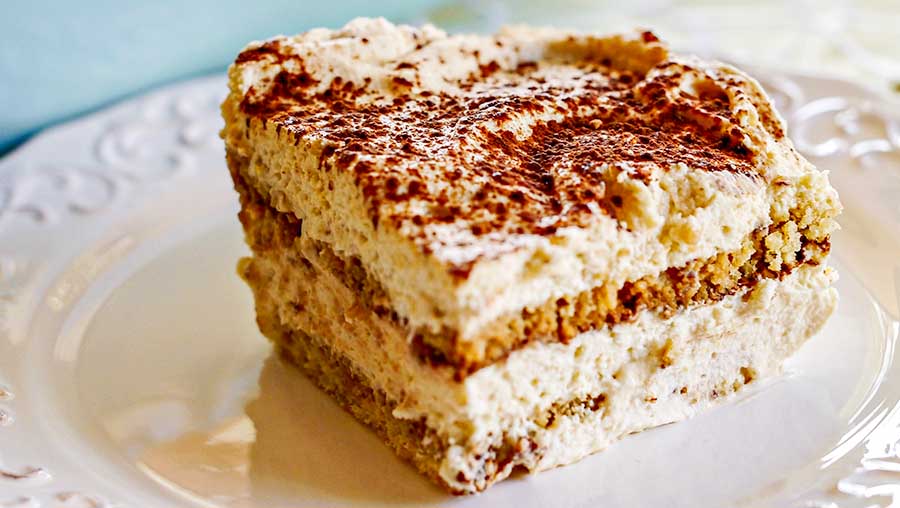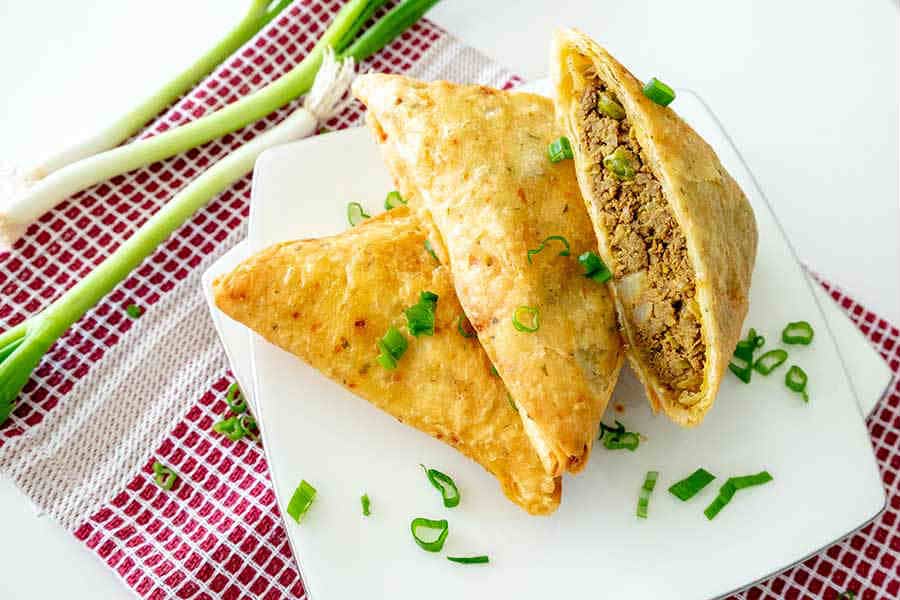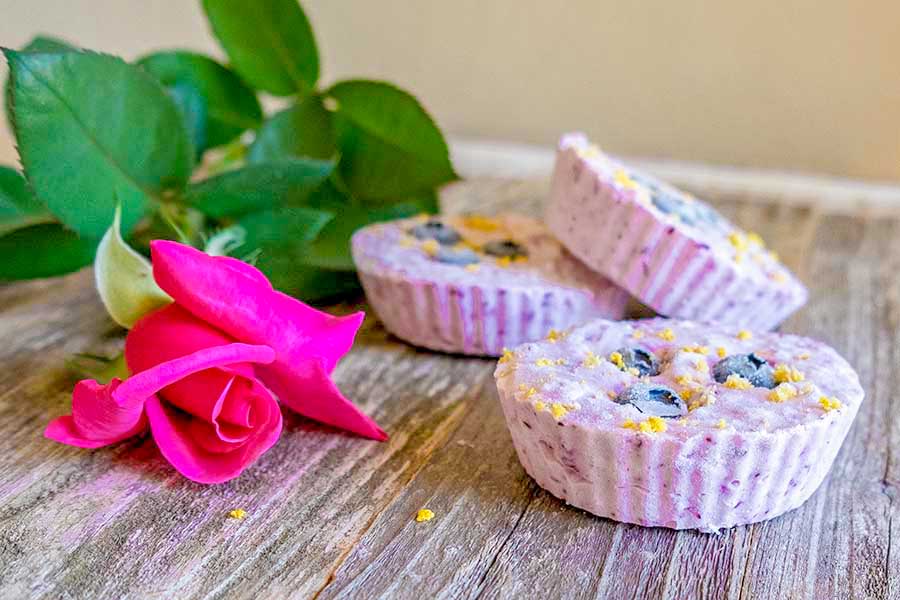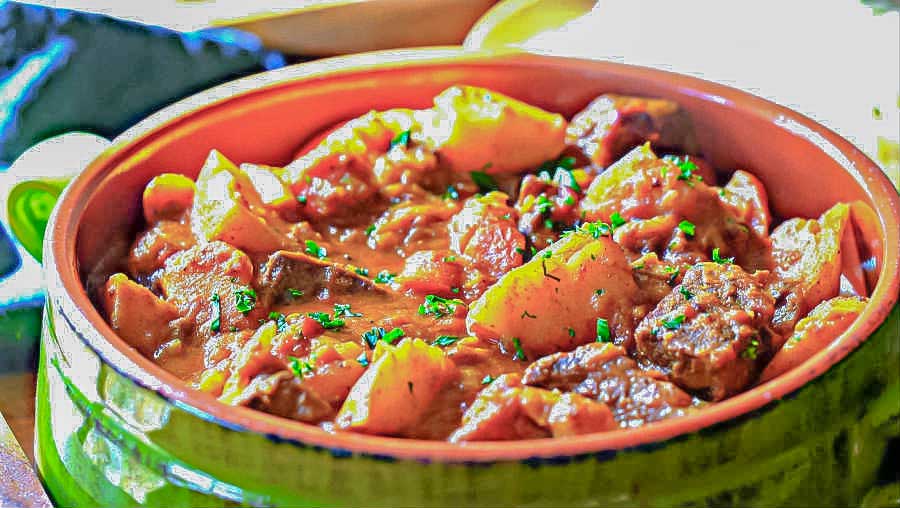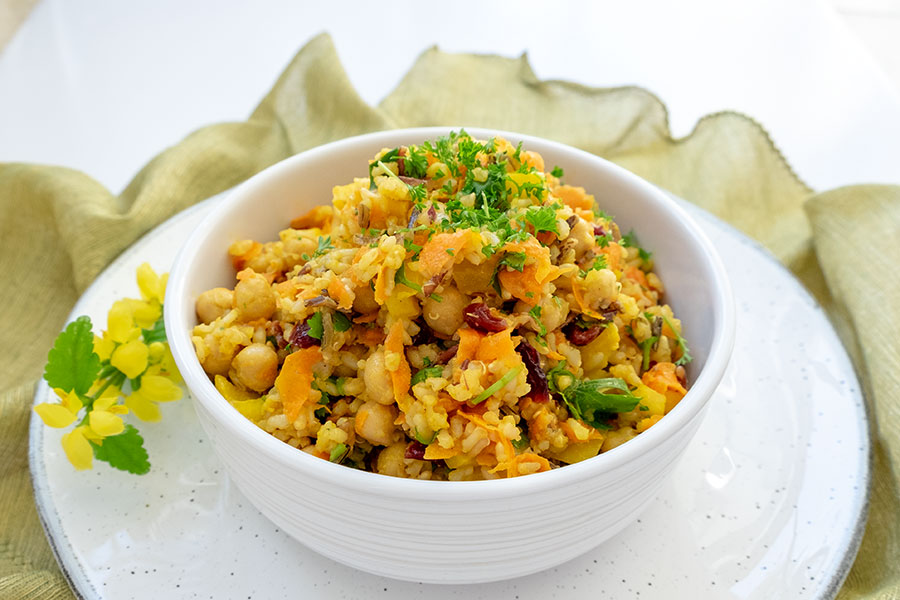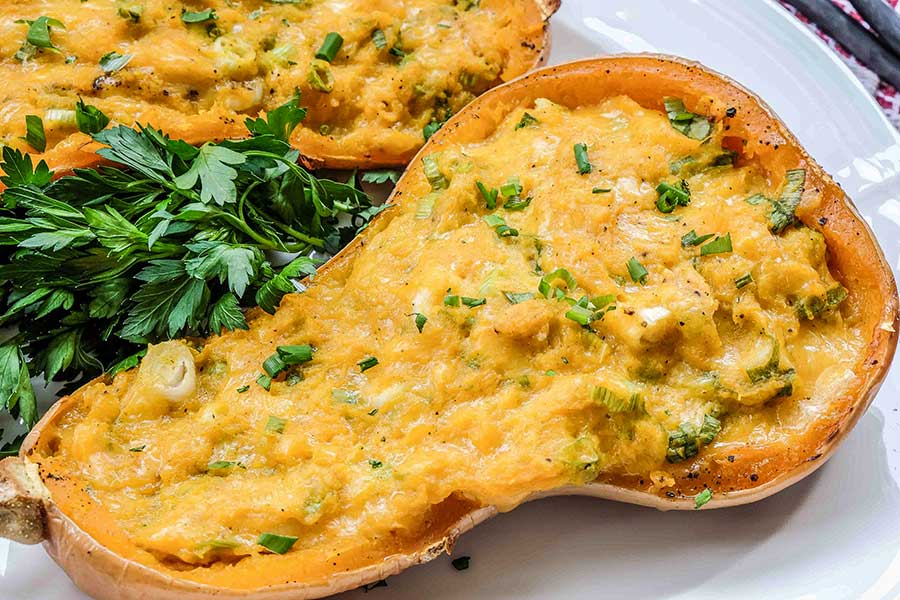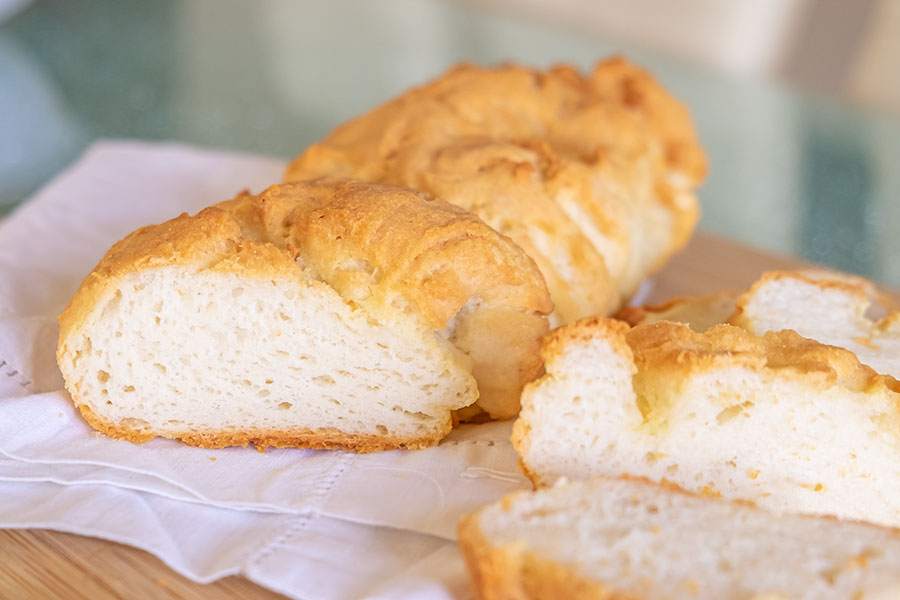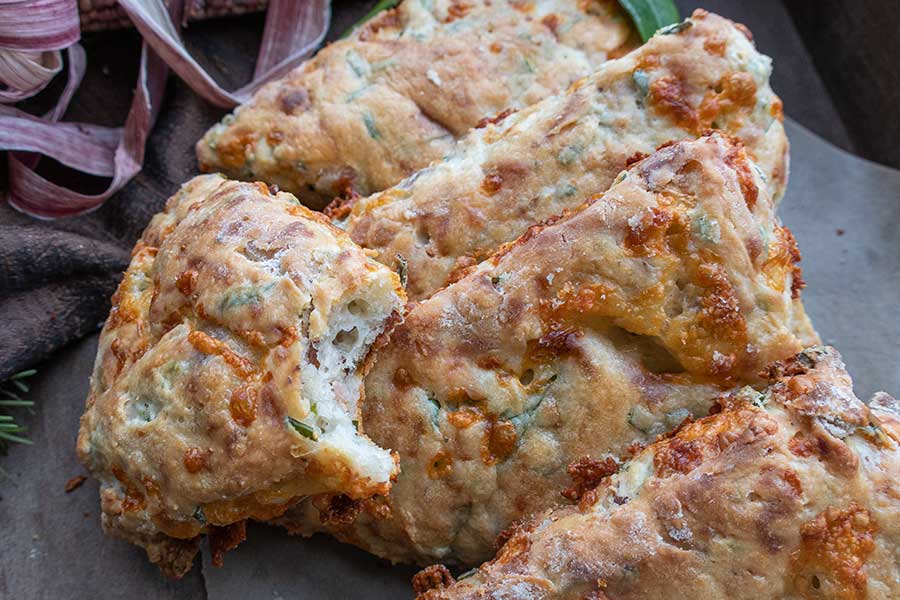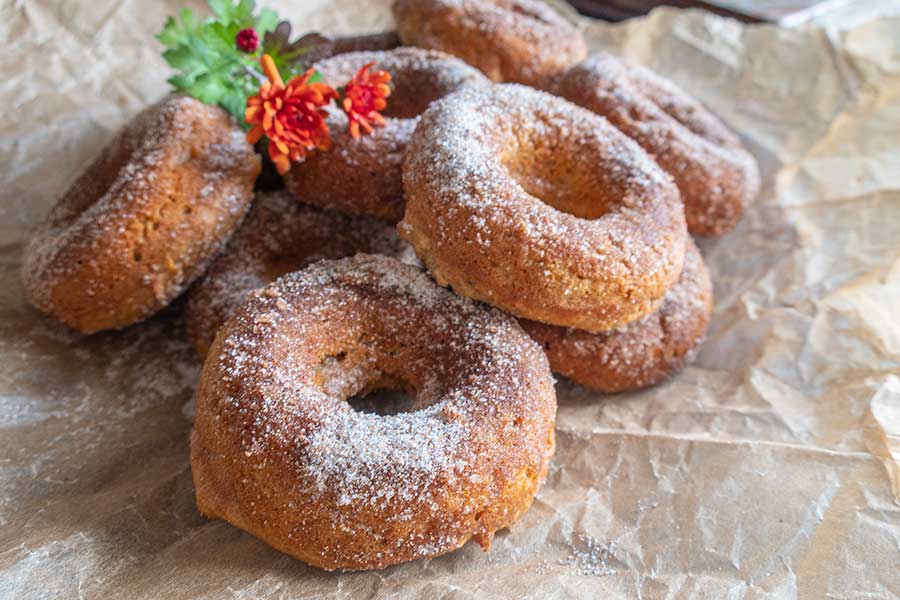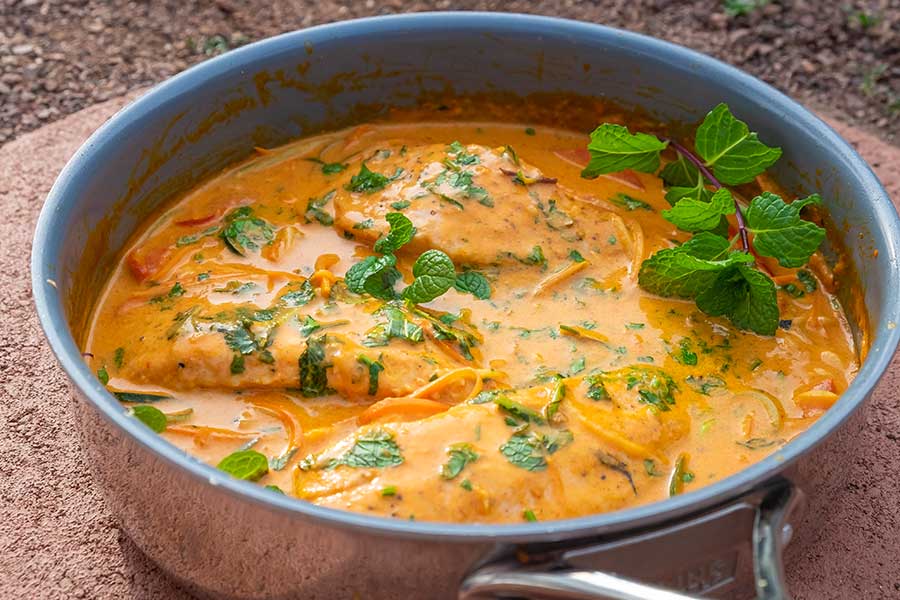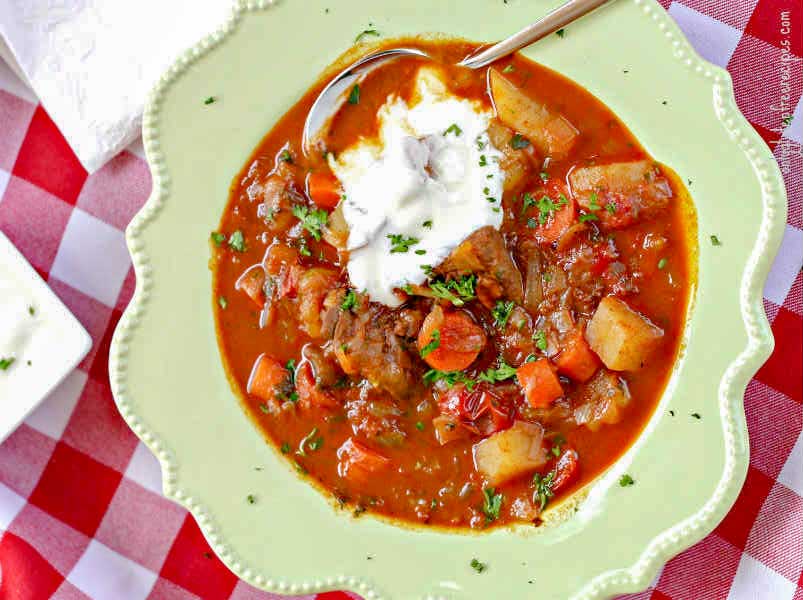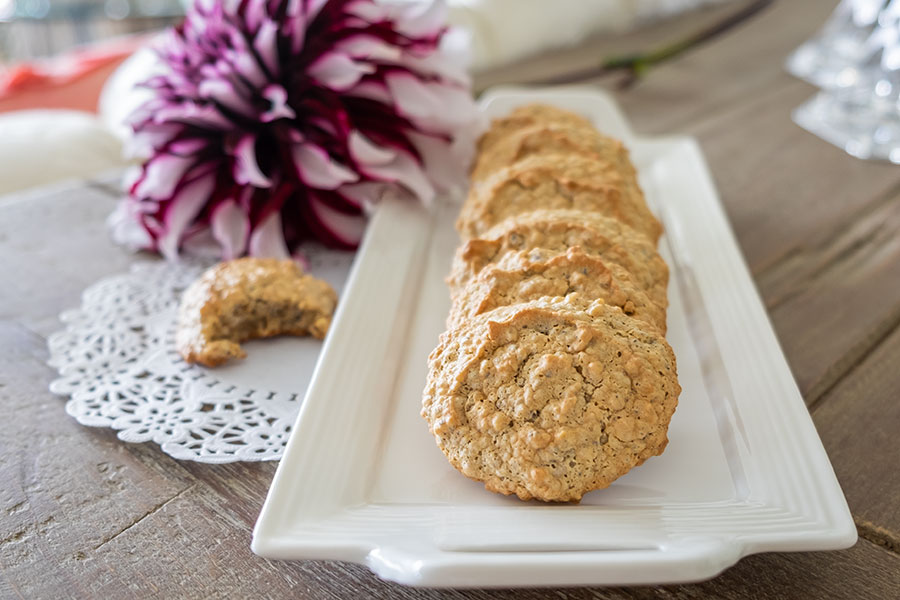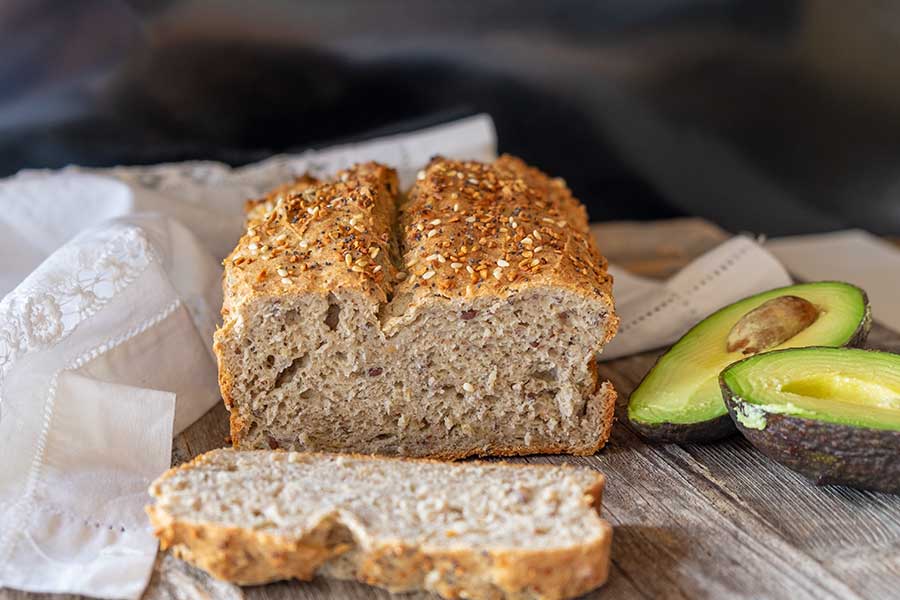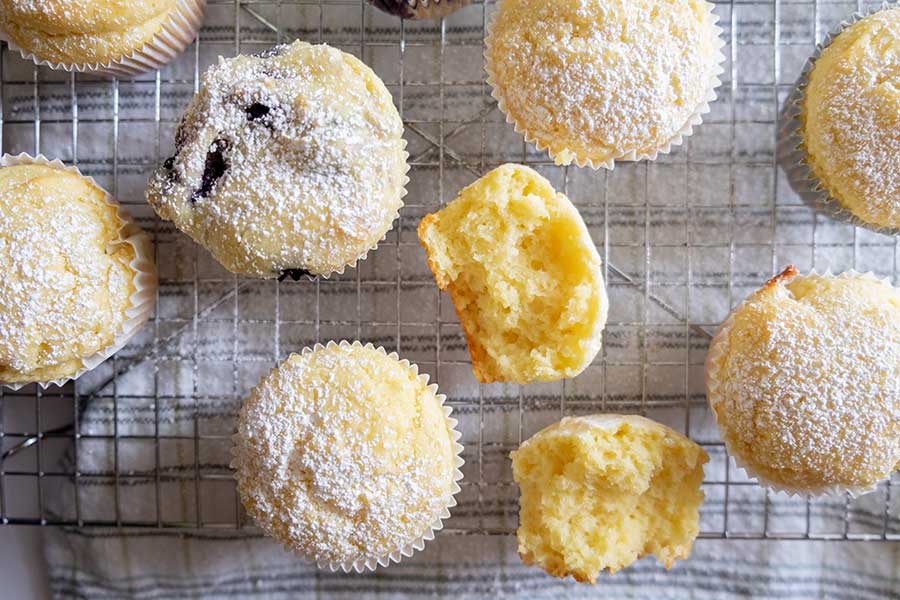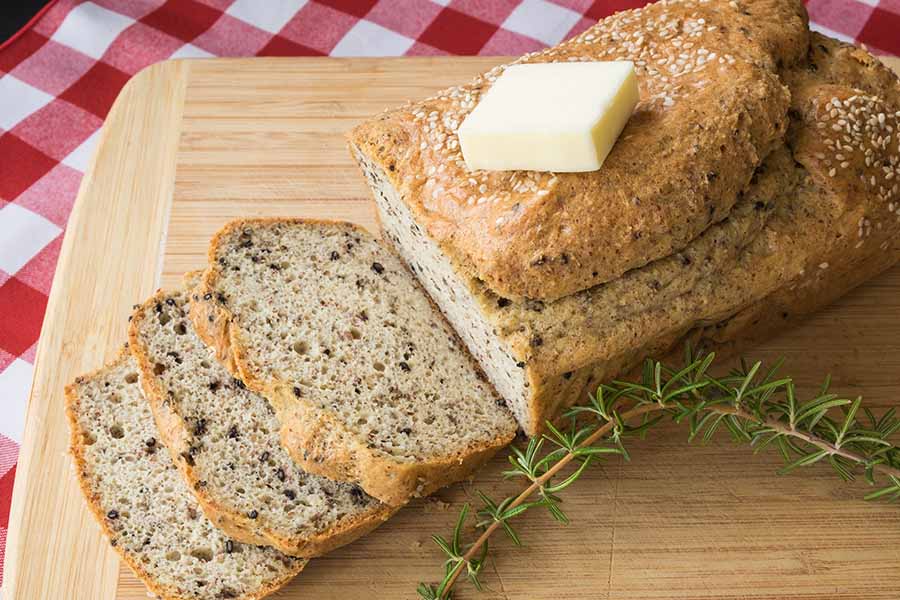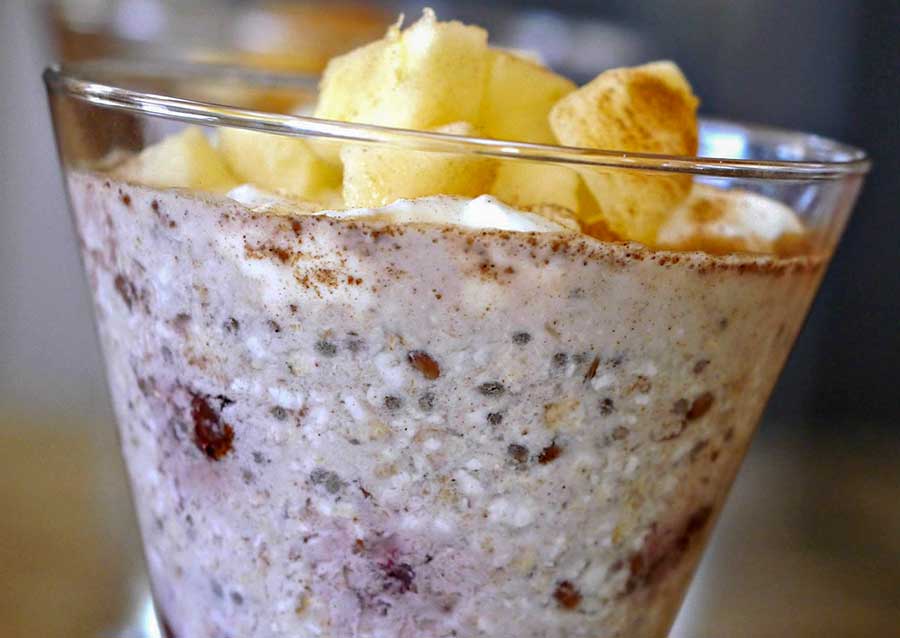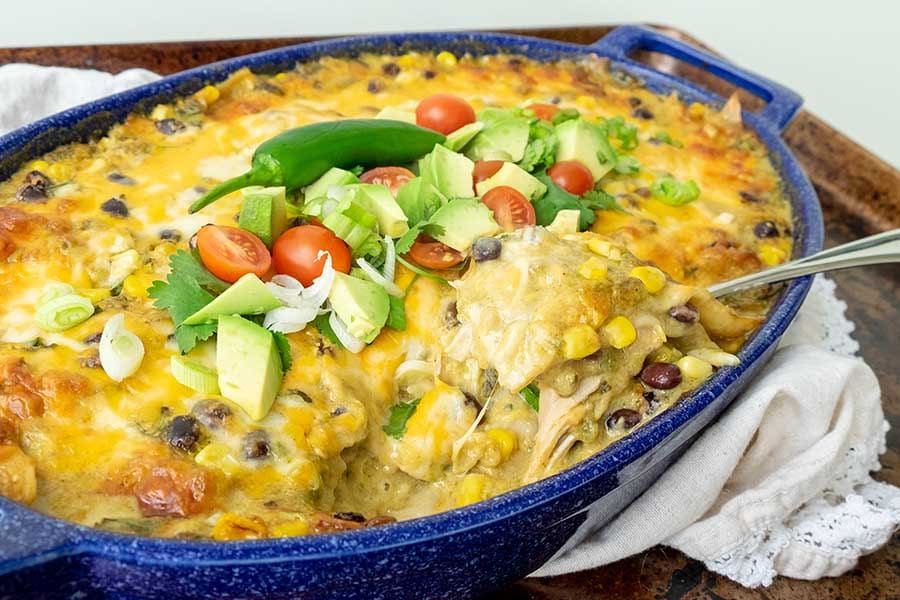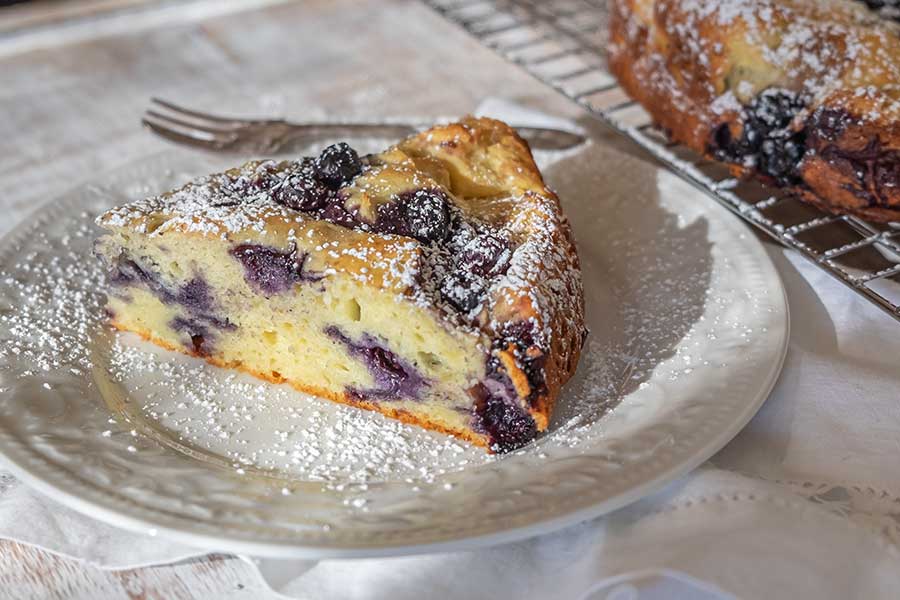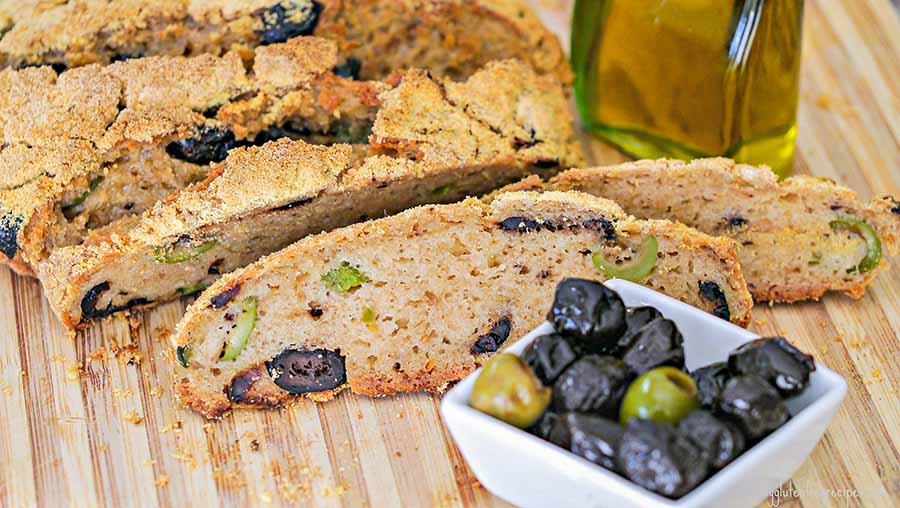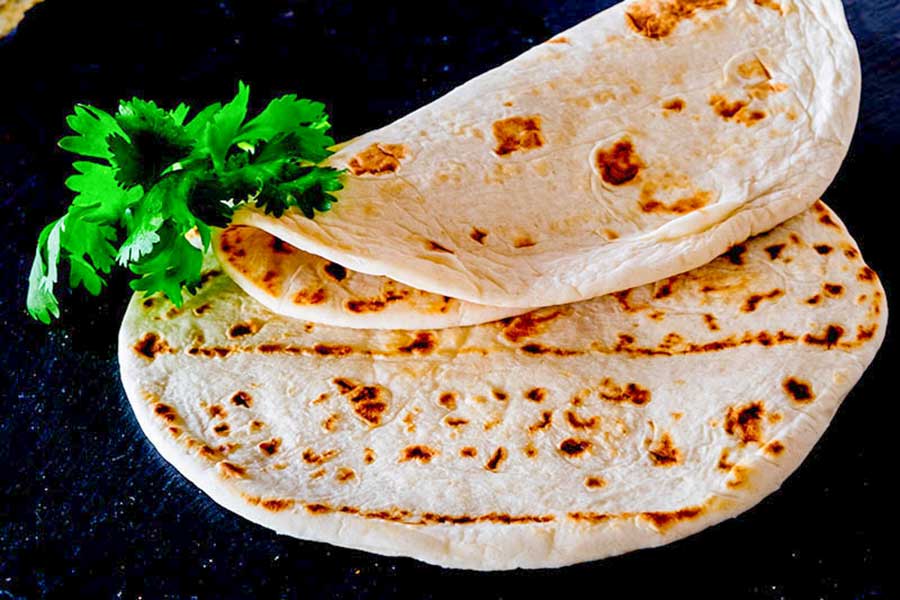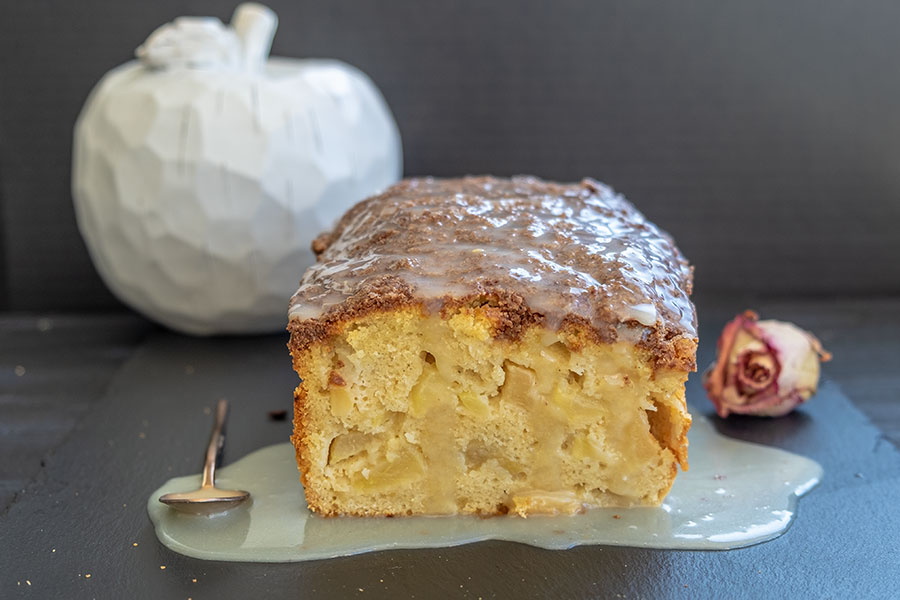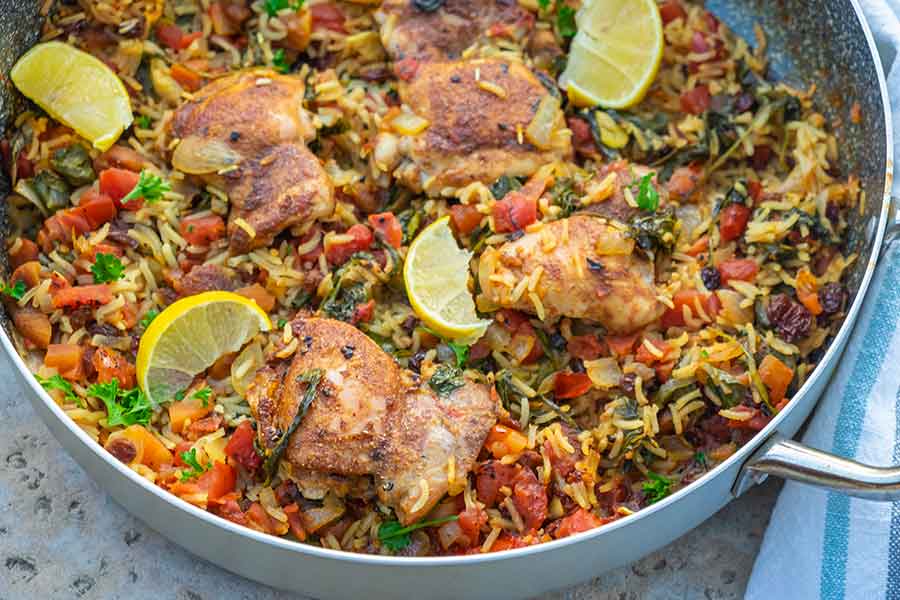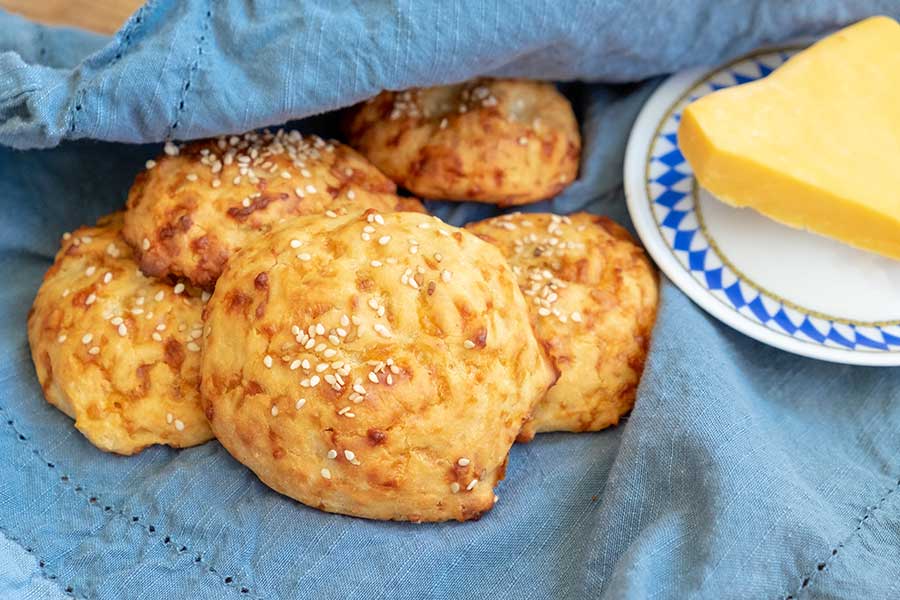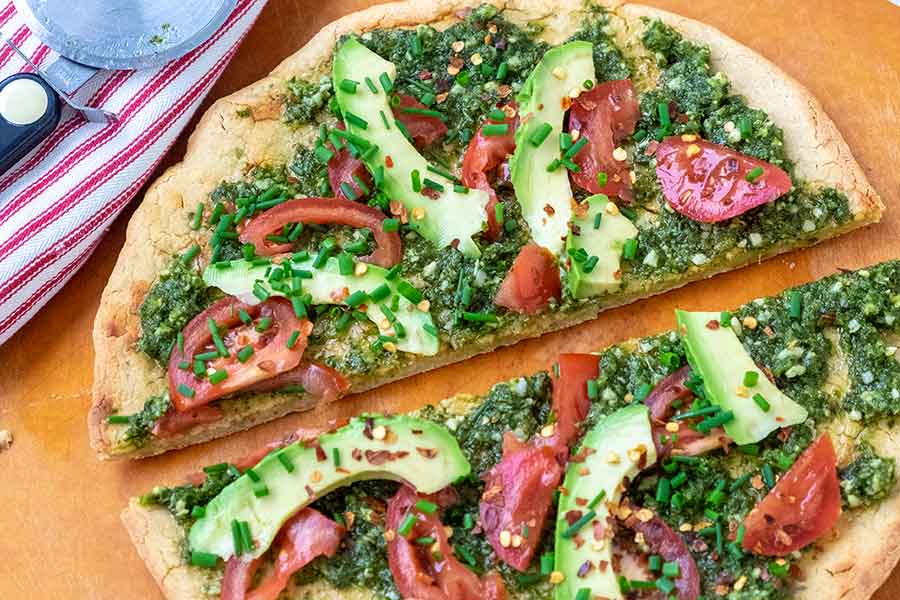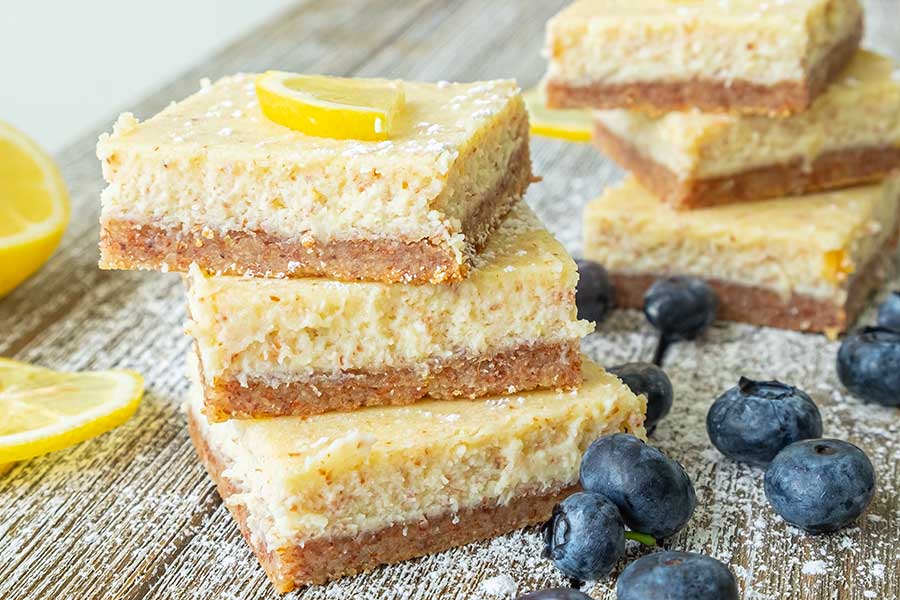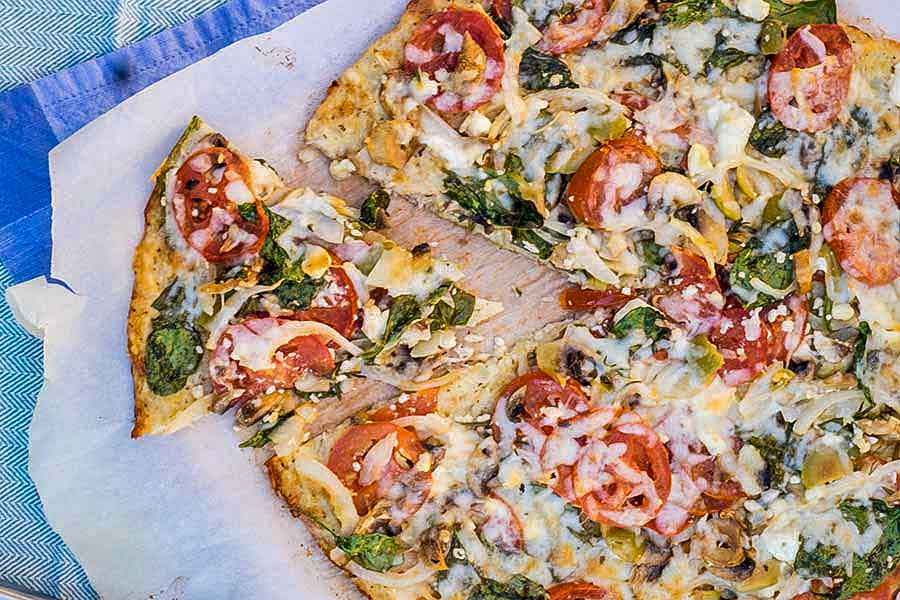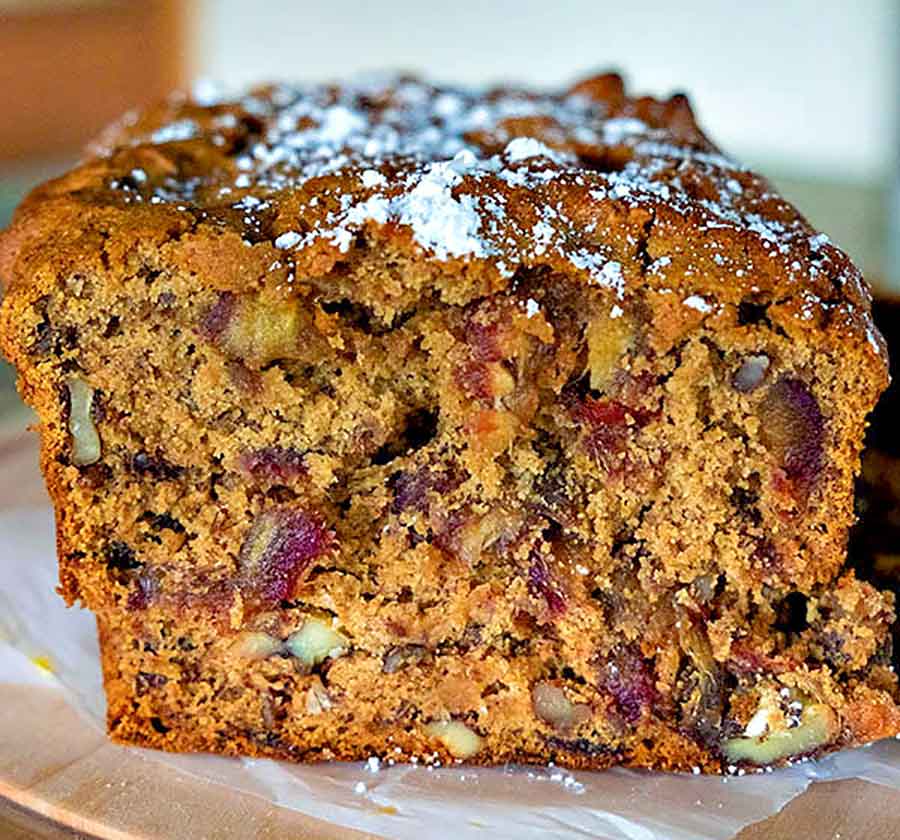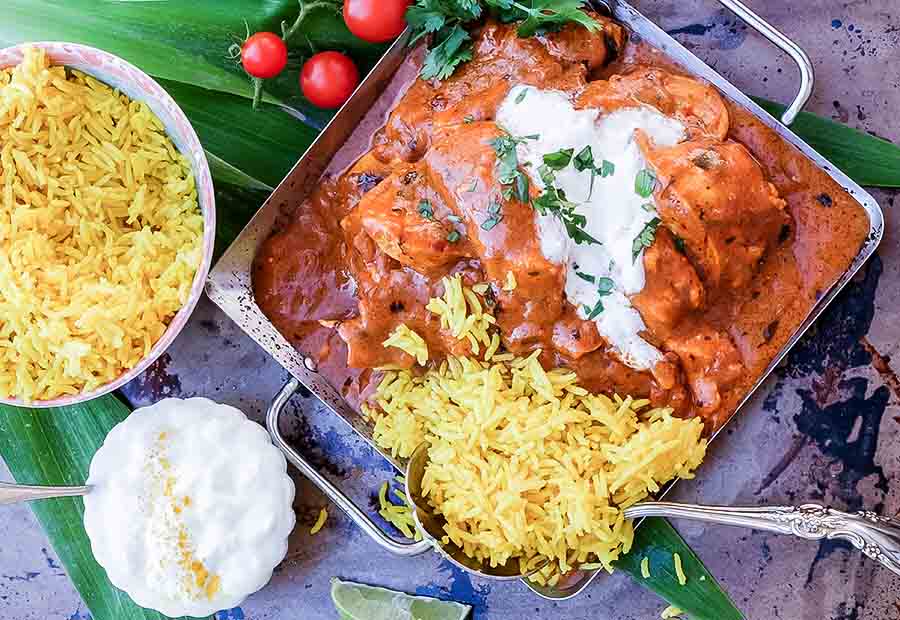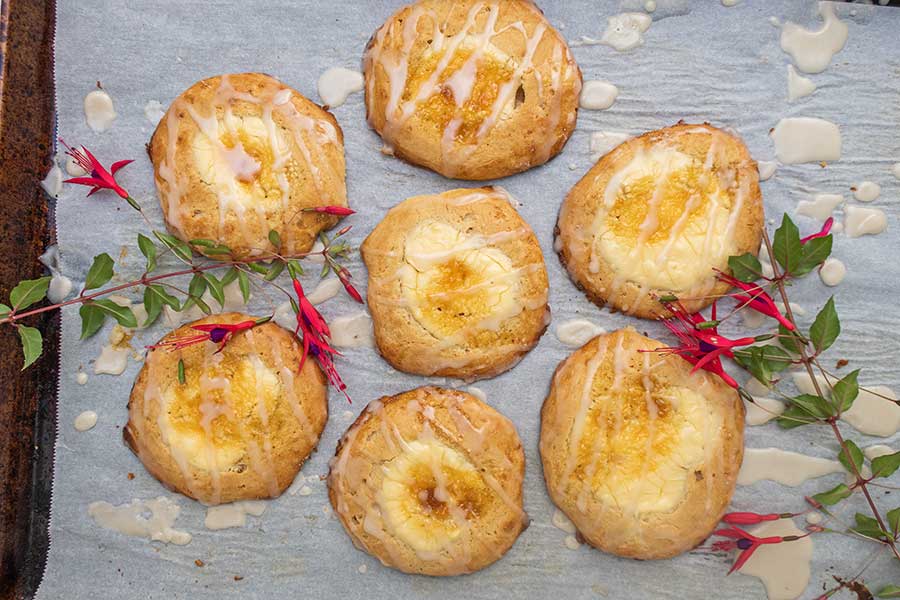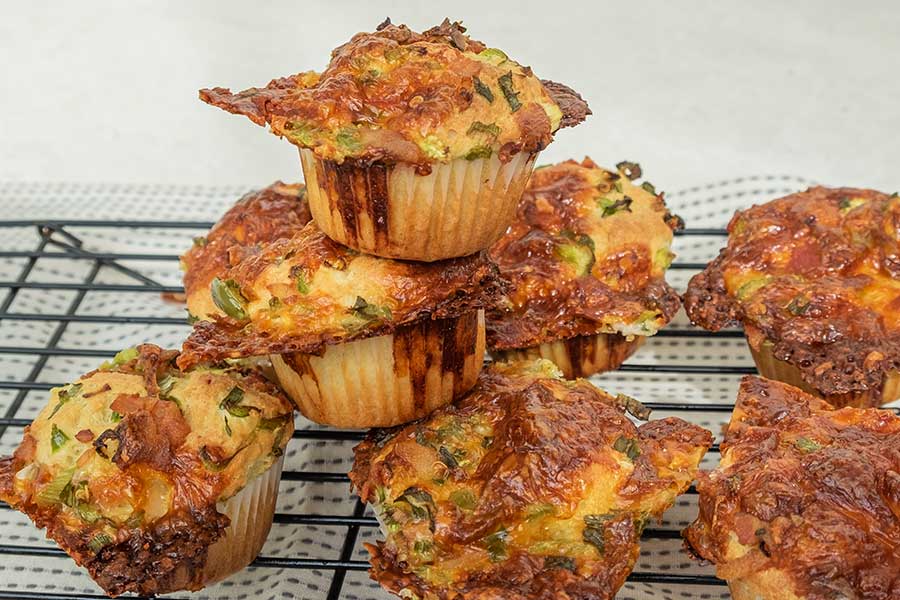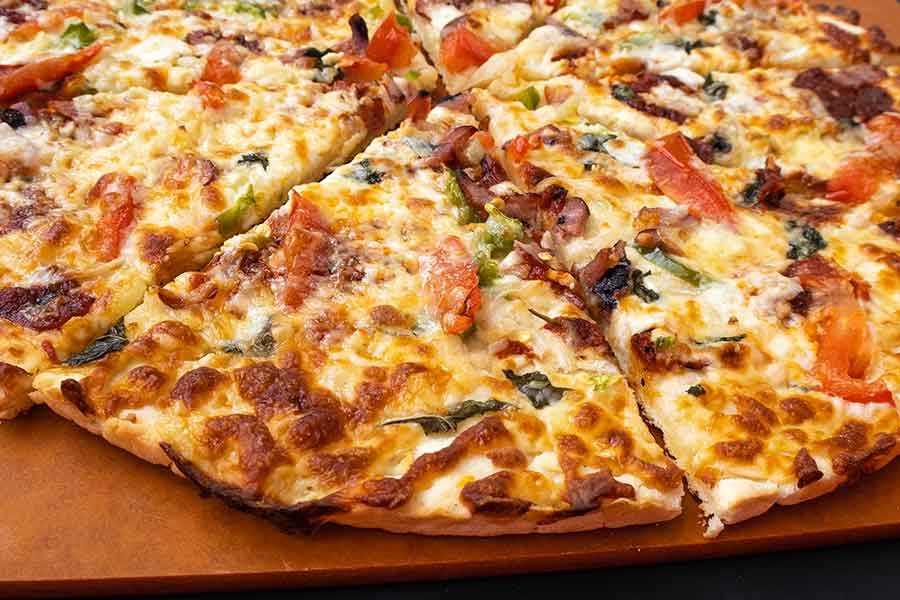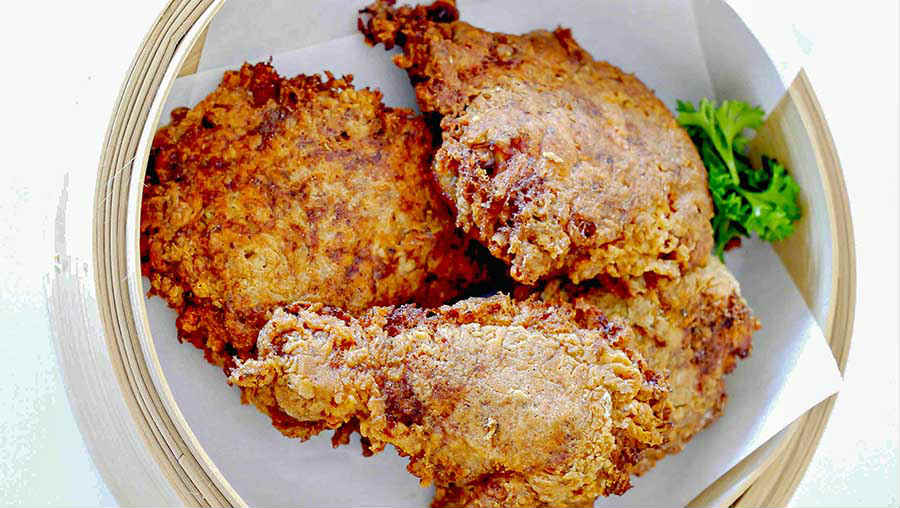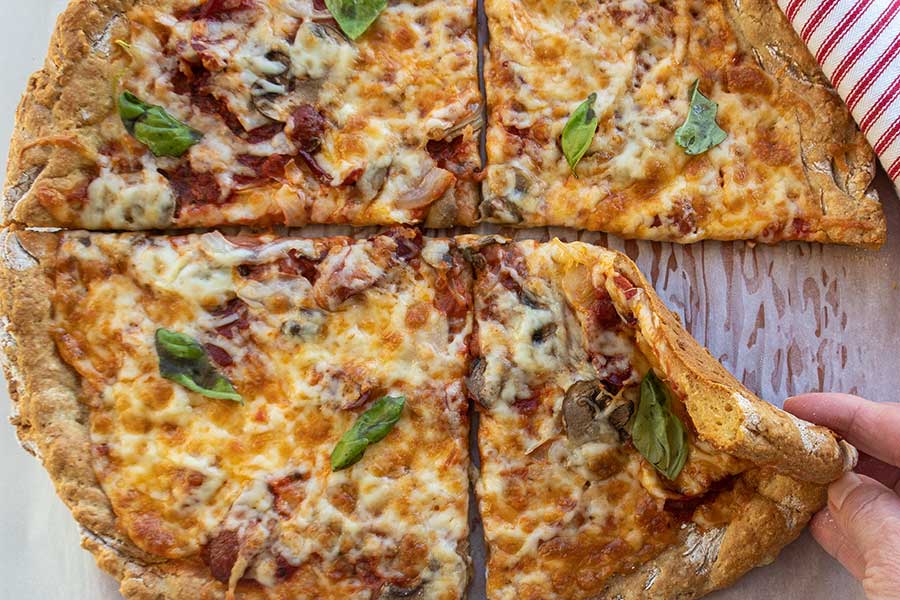 I hope this coming year our site is even better than ever! Please keep commenting and asking questions so that I can help and improve the recipes or create that special gluten-free dish that you have always wanted.
warmly,
Kristina xx
Let's Connect!
Be sure to FOLLOW US on FACEBOOK or, check us out on PINTEREST. And don't forget to sign up for our newsletter. We always have something new and exciting for you!
Many thanks!
Kristina xx