5 Ingredient Keto Walnut Cookie, Keto Walnut Recipes
Prep Time
10 Minutes
Difficulty
Easy
Cook Time
20 Minutes
Serves
18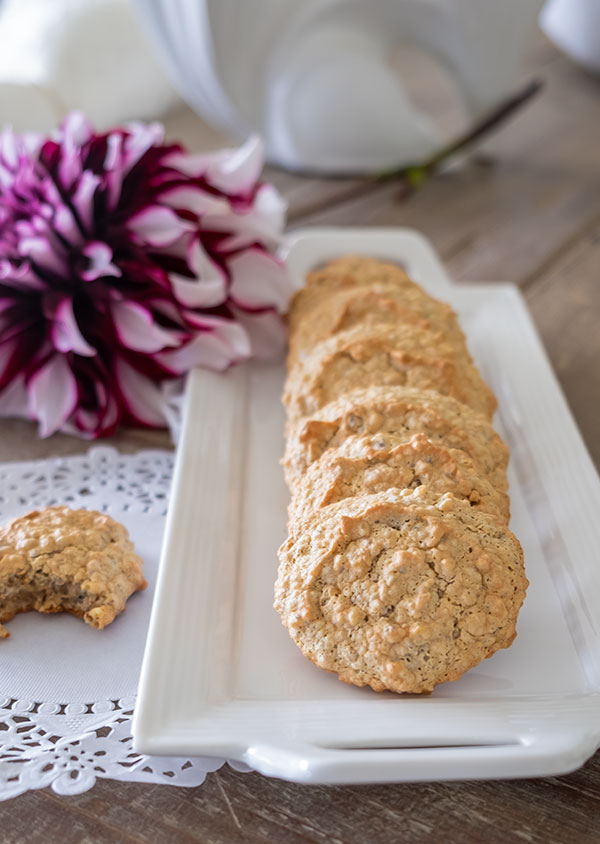 Average Rating: 5 | Rated By: 3 users
5 Ingredient Keto Walnut Cookie with health benefits. Walnut, an edible seed of a drupe (stone fruit) is more than just nutritious food. They provide fiber, protein, vitamins, minerals and most importantly, healthy fats. When following a keto (ketogenic) diet, it is about high fats, sufficient protein and low carbohydrates. When following this diet, it is about the body burning fats instead of carbohydrates. Therefore, it is essential to eat healthy fats such as the walnuts.
Keto Walnut Recipes
This scrumptious keto walnut cookie is super simple to make and has only about 1 gram of net carbs per cookie. I prefer to use monk sugar in my keto recipes because it is a natural sweetener extracted from monk fruit and contains no calories or carbs. Isn't it wonderful that we can enjoy delicious healthy cookies like this one on the keto diet? You will find more Keto recipes here->
Ingredients
3 extra-large egg whites
1 tsp. Pure vanilla extract
Pinch of Himalayan fine salt
Instructions
Preheat oven to 325 F and line a baking sheet with parchment paper Beat egg whites with sweetener, vanilla and salt until stiff peaks form
Using a food processor pulse walnuts until finely chopped, not as fine as flour
Fold walnuts in the egg whites and using a cookie scoop or a tablespoon place on prepared baking sheet about 1 inch apart.
Bake for 20 - 22 minutes until golden. Remove from the oven and leave on the baking sheet for a few minutes, then transfer to a wire rack to cool.
Similar Recipes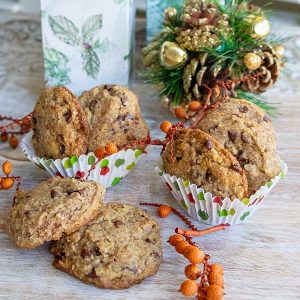 Keto Chocolate Chip Pecan Cookies {Gluten-Free, Grain-Free, Low Carb}
I am ending this week with a cookie recipe because if you are like me, weekends are for baking, especially now that the holiday season is in full swing. I must admit I am so excited about this cookie recipe. Imagine a chocolate chip cookie with just 1.9 carbs per cookie and they are absolutely […] Read More
Prep Time
15 Minutes
Difficulty
Easy
Cook Time
15 Minutes
Serves
24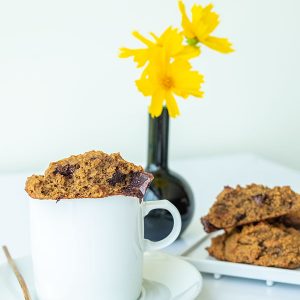 Soft Keto Cappuccino Chocolate Chunk Cookies
These Soft Keto Cappuccino Chocolate Chunk Cookies are for adults only! They are made with coffee and chocolate chunks and are keto-friendly. Therefore low carb 🙂 In this keto recipe I used almond flour, coconut flour, a little butter and cream, coffee and dark chocolate chunks YUM! As a sweetener, I used monk sugar. I […] Read More
Prep Time
10 Minutes
Difficulty
Easy
Cook Time
15 Minutes
Serves
18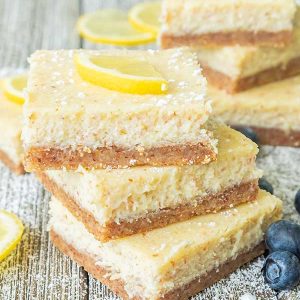 Keto Cream Cheese Lemon Bars (Gluten-Free)
These Keto Cream Cheese Lemon Bars are silky smooth, lemony with a buttery shortbread almond crust. This delicious keto dessert is made with two layers, a shortbread almond crust and creamy lemon layer. Both the shortbread crust and the lemon layer are simple to make. First, you bake the crust, which has only six ingredients, then […] Read More
Prep Time
20 Minutes
Cook Time
50 Minutes
Serves
24