Gluten Free Classic Walnut Date Loaf
Published on Dec 02, 2016
by
Kristina Stosek
Prep Time:

15 minutes
Cook Time:

55 minutes
Serves:

10 slices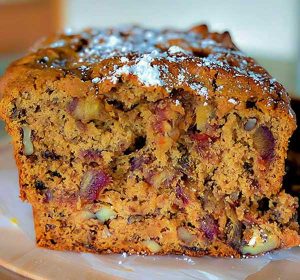 ​This post may contain affiliate links, please see our
privacy policy
for details
Preserving the past in this Classic Walnut Date Loaf recipe without gluten brings nostalgia. This loaf is about dates, flaxseed, fresh lemon juice, vanilla, coffee, eggs, walnuts and sweet sorghum flour. The mildly sweet flavor and the tender crumb define an outstanding walnut date loaf.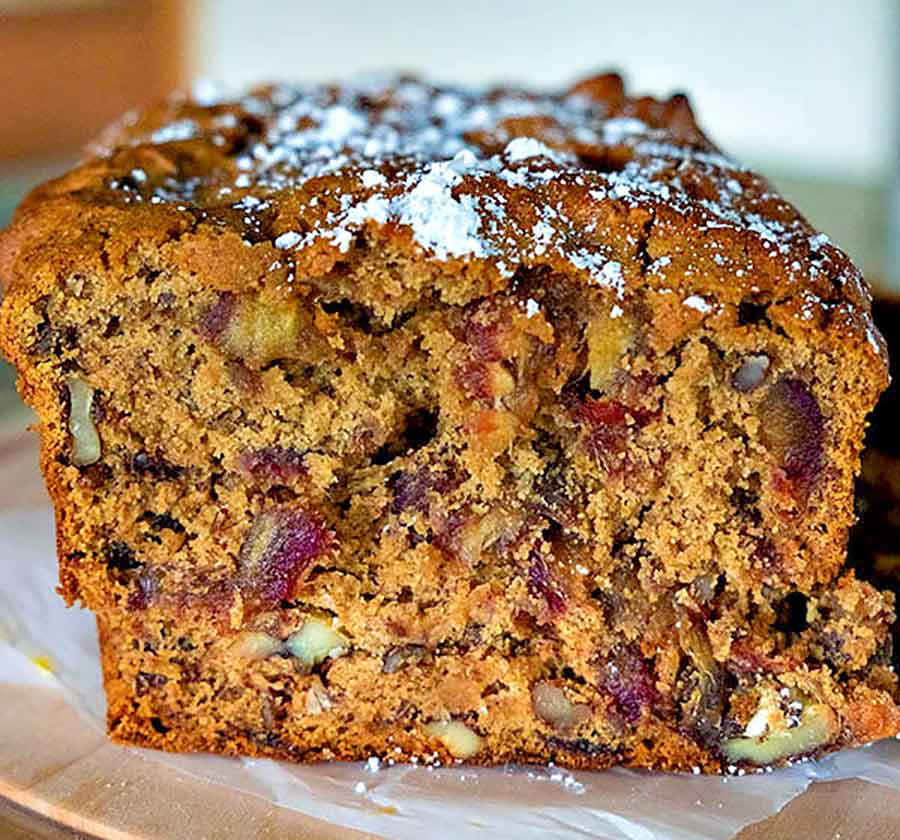 Why is coffee added to gluten free walnut date loaf?
This may surprise you. Coffee is always added to classic walnut date loaf recipes. The coffee gives the loaf a rich flavour that sets it apart from most recipes.
The recipe also calls for more vanilla than you typically use in basic loaf recipes. However, when you combine coffee and the extra vanilla, the walnut date loaf is anything but flavorless.
Whether following a gluten-free diet or not, this quick and easy loaf is a must try recipe because it will not disappoint.
FAQs about dates

1. What are dates?
Dates are the fruits of the date palm, native to North Africa and the Middle East. The date palm is a tall, slender tree that can grow up to 20 feet tall. The tree has long, green leaves and produces small, yellow flowers.
The fruit of the date palm is a dark brown or black drupe that contains a single large seed. Dates are a popular food in many cultures and have been used for centuries as a natural sweetener and a traditional remedy for digestive disorders.
2. Are dates good for you?
Dates are an excellent source of dietary fiber and contain high levels of vitamins and minerals such as potassium, calcium, magnesium, iron, and zinc. Dates also contain phytonutrients that have been shown to have anti-inflammatory and antioxidant properties.
3. Can people with gluten intolerance eat dates?
Yes, people with gluten intolerance can eat dates because they are naturally gluten-free. However, it is important to check the label of any processed foods containing dates to ensure they are also free of gluten-containing ingredients such as wheat flour or barley malt syrup.
4. How can I include dates in my diet?
Dates can be used in many ways. For example, you can add dates to muffins, bread, smoothies, puddings or savory dishes.
Why is gluten-free walnut date loaf healthy?
There are a few reasons why this gluten-free walnut date loaf is healthy:
It is made with sorghum flour, a good protein and fibre source.

It contains healthy dates and walnuts

It has fresh lemon juice

It is a good source of antioxidants.

It is a low glycemic recipe, so it won't spike your blood sugar levels as much as traditional loaf would.
Is sorghum flour nutritious?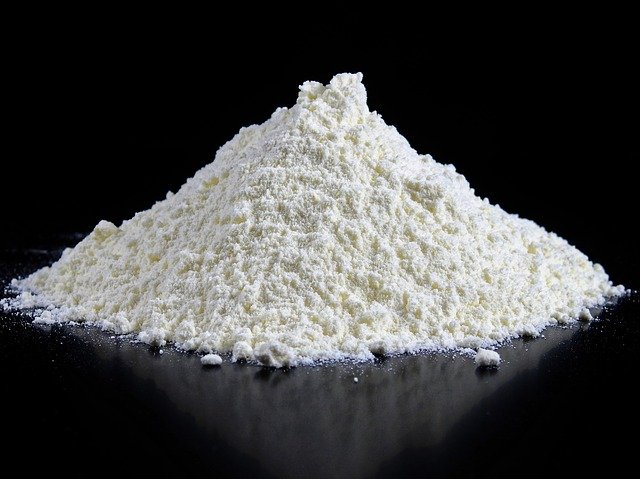 If you're looking for a gluten-free flour alternative that is also high in nutrients, sorghum flour may be a good option. Sorghum flour is made from the whole grain of the sorghum plant.
This makes it whole grain flour and provides numerous health benefits.
The naturally gluten-free flour is a good source of fiber and protein and contains iron, magnesium, and potassium.
Sorghum flour is lower in carbohydrates than other flour, making it a good option for people with diabetes or who are trying to control their sugar spikes.
Sorghum flour is versatile and can be used various recipes. It can be used to make bread, cakes, cookies, and other baked goods. You can also use the flour as a thickener in soups and sauces.
serving suggestion for gluten-free walnut date loaf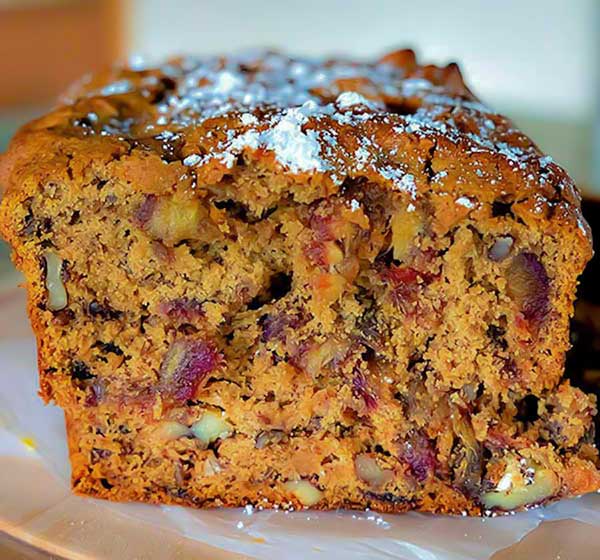 There are many ways to enjoy gluten-free walnut date loaf. One way is to slice it and serve it as is. Another way is to toast it and add your favorite spread.
storing gluten free walnut date loaf
This gluten-free classic walnut date loaf is the perfect addition to your repertoire. It's easy to make and can be stored in the fridge in an airtight container for up to five days. Or in the freezer for up to 2 months.
This Walnut Date loaf is the perfect way to enjoy a delicious and nutritious gluten-free breakfast, snack or dessert. In addition, this loaf can be made dairy-free and egg-free. So the recipe can be easily converted into a plant-based walnut date loaf.
Love baking? Check out these sweet or savoury gluten-free loaf recipes.
Gluten Free Classic Walnut Date Loaf
Published on Dec 02, 2016
by
Kristina Stosek
Instructions
1.

Preheat oven to 350 F. Line a 8 x 4-inch loaf pan with parchment paper

2.

Place dates, butter, sugar, orange juice, flaxseeds and vanilla in a bowl. Add hot coffee and stir to combine. Set aside for 15 minutes

3.

In a separate bowl mix together flour, baking powder, baking soda, salt, xanthan gum and walnuts

4.

Add wet ingredients to dry and mix to combine

5.

Pour batter into the prepared pan and bake for 50 – 60 minutes. A toothpick inserted in the middle should come out clean.

6.

Cool in the pan for 15 minutes, and then gently remove the bread using the parchment paper onto a cooling rack. Cool completely before slicing
Leave a Comment
Kristina
tss, you can use apple juice or orange juice
Can I substitute anything for the coffee? I'd like to make this for kids. Thanks.
very tasty loaf, my family loves it!
Kristina
Thank you Roz for sharing
I find the dates plenty w sweet enough. Next time I would cut sugar to quarter of a cup and just increase the gf flour. Great to find a gf and vegan cake. Thankyou