Gluten-Free Father's Day Recipes…our best collection
This Father's Day is a special day to celebrate our dads. This year has been very challenging juggling work and childcare, ensuring your children are healthy and safe, the demands on your dad's time are greater than ever! This is why I wanted to share our favourite recipes, from brunch to summer desserts, a little something to make your dad's day extra special.
This Father's Day is also a day to kick of summer, making it a great day to share our collection of gluten-free summer recipes for this special day! Whether you're a dad yourself or have a dad to celebrate, let's make this memorable.
So with that, I'm leaving you with some tasty, quick and easy Father's Day recipes to celebrate all the incredible dads out there!
family breakfast or brunch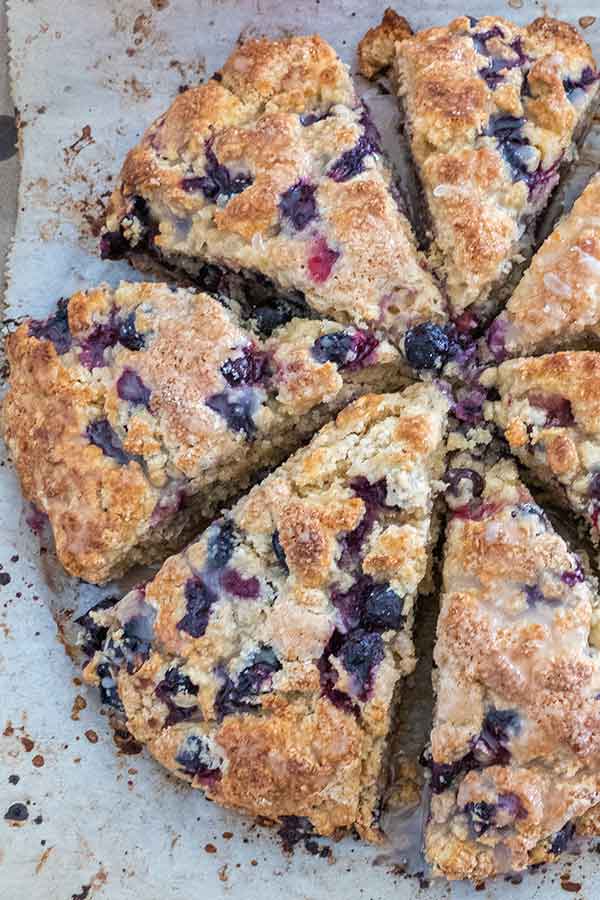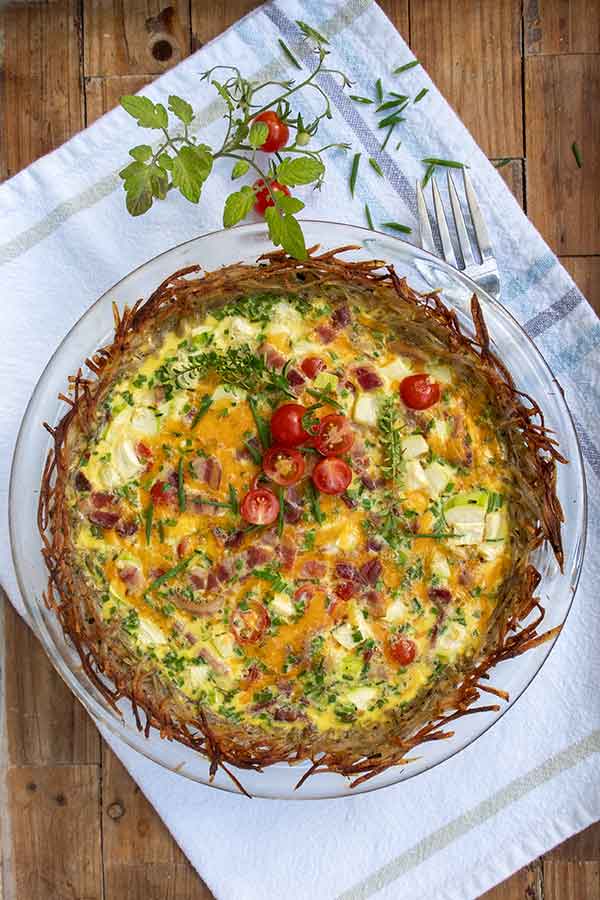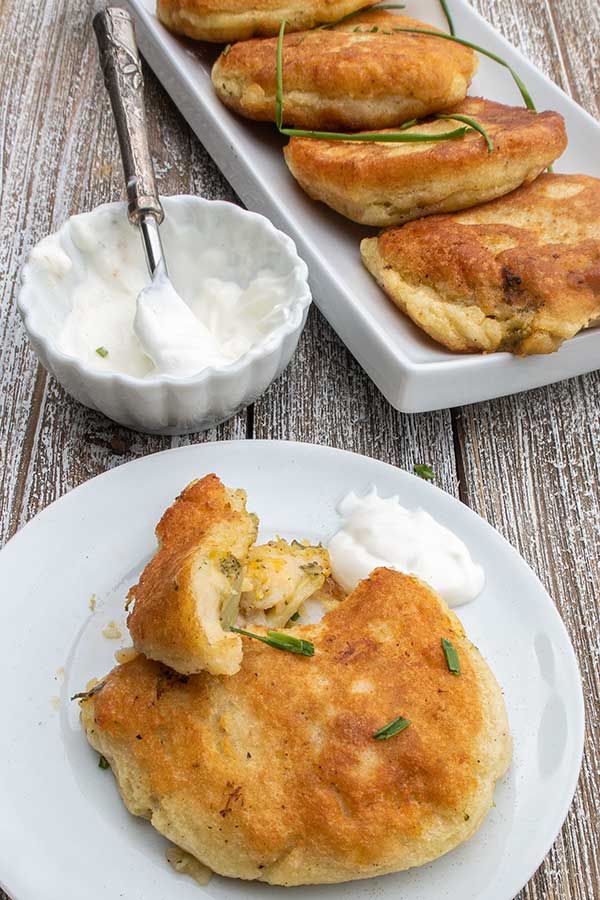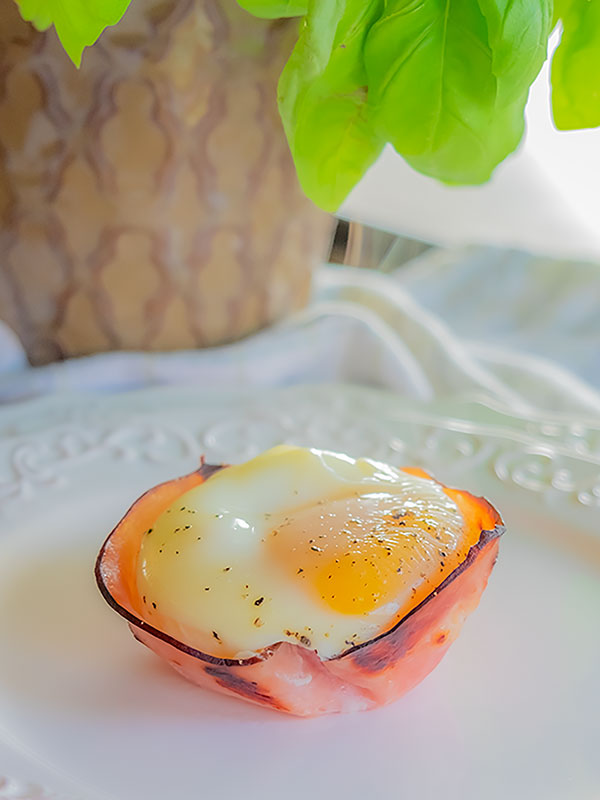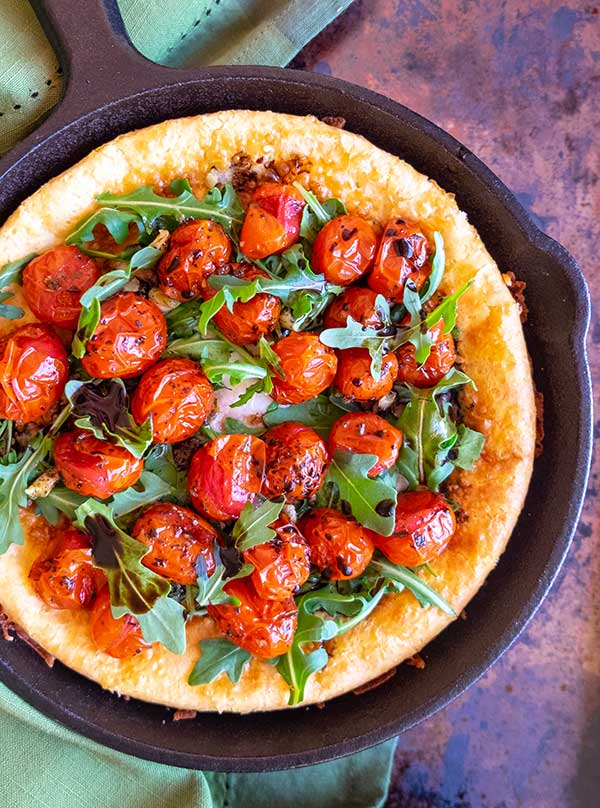 easy appetizers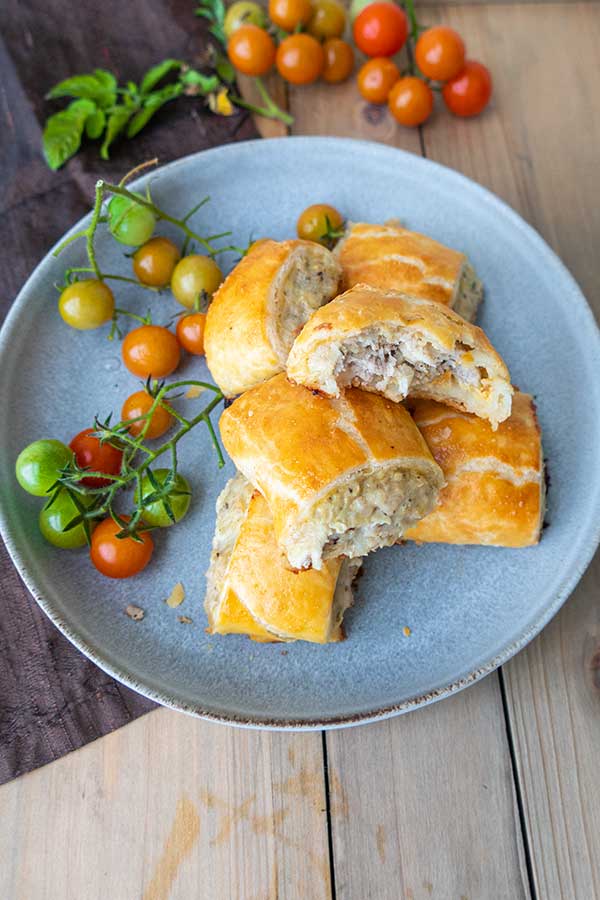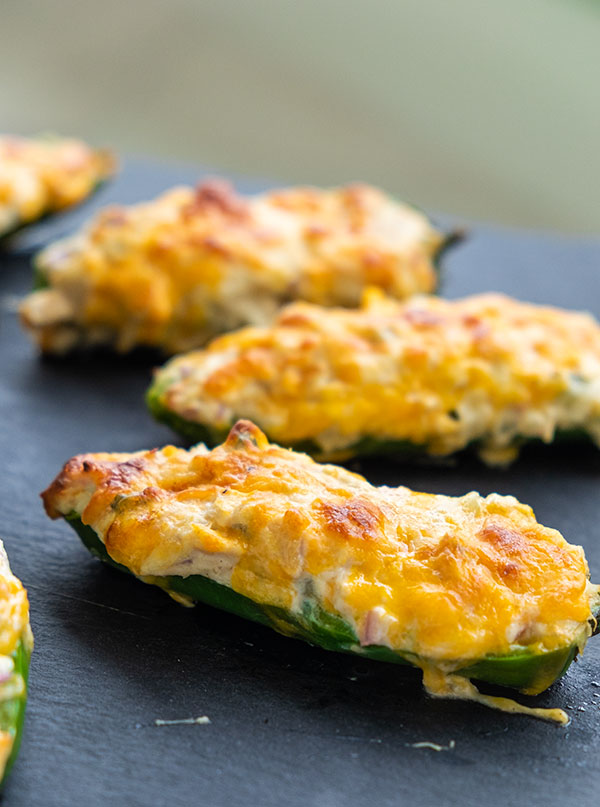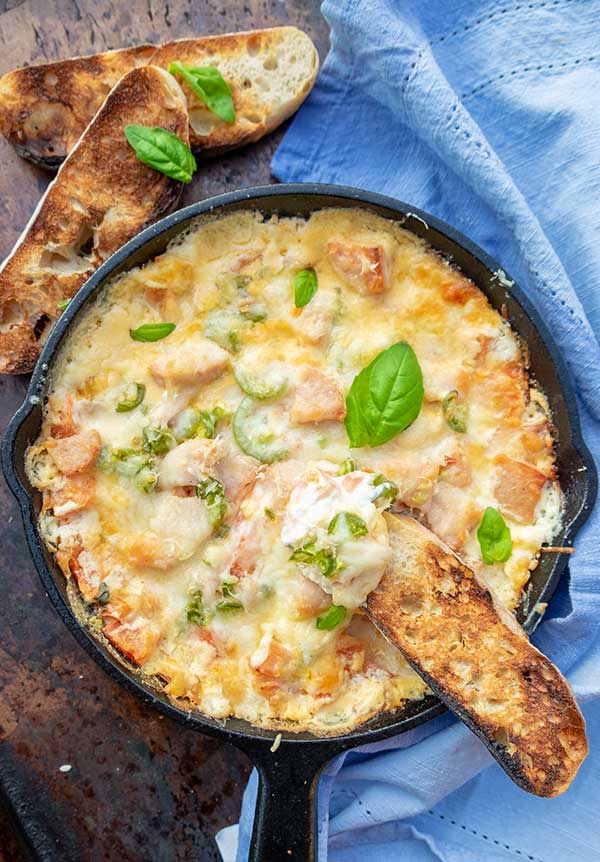 hearty salads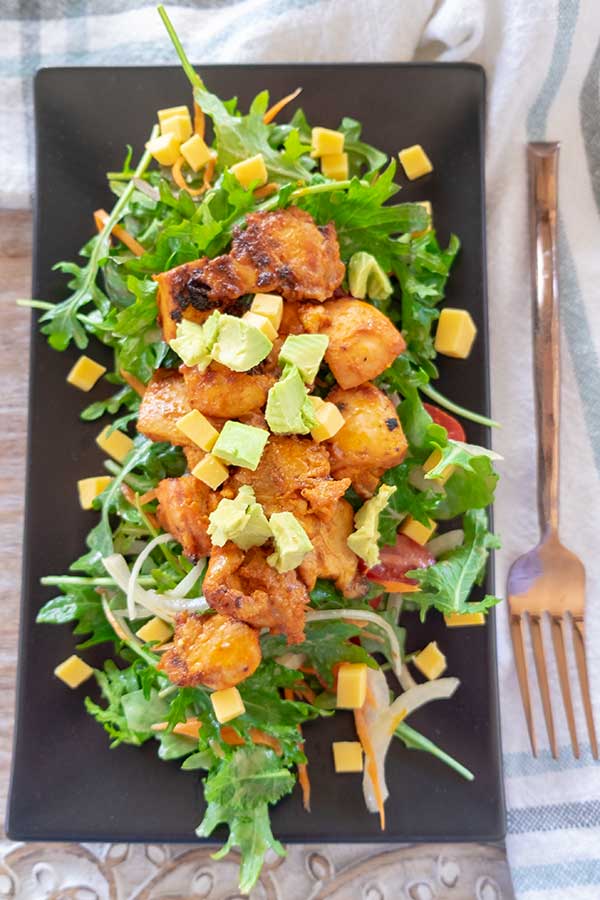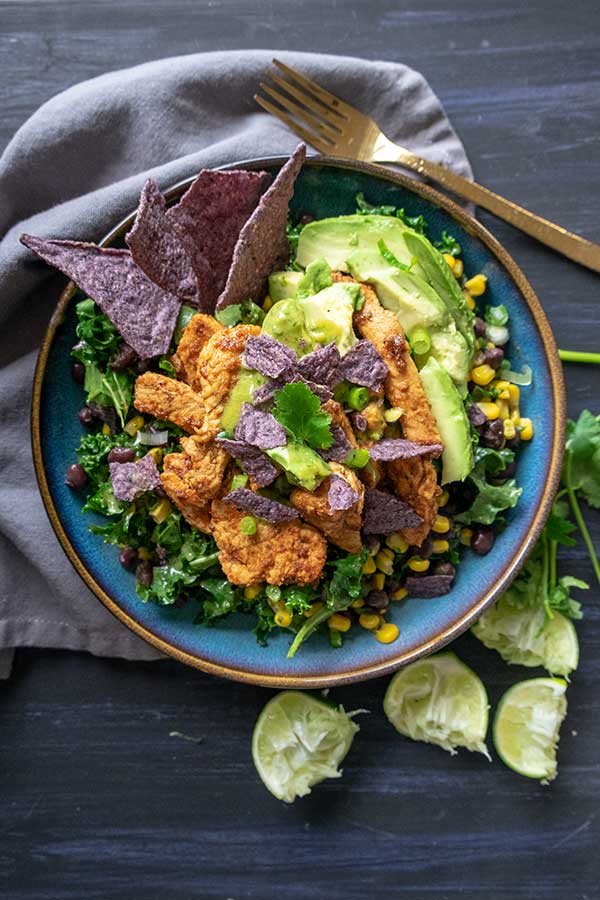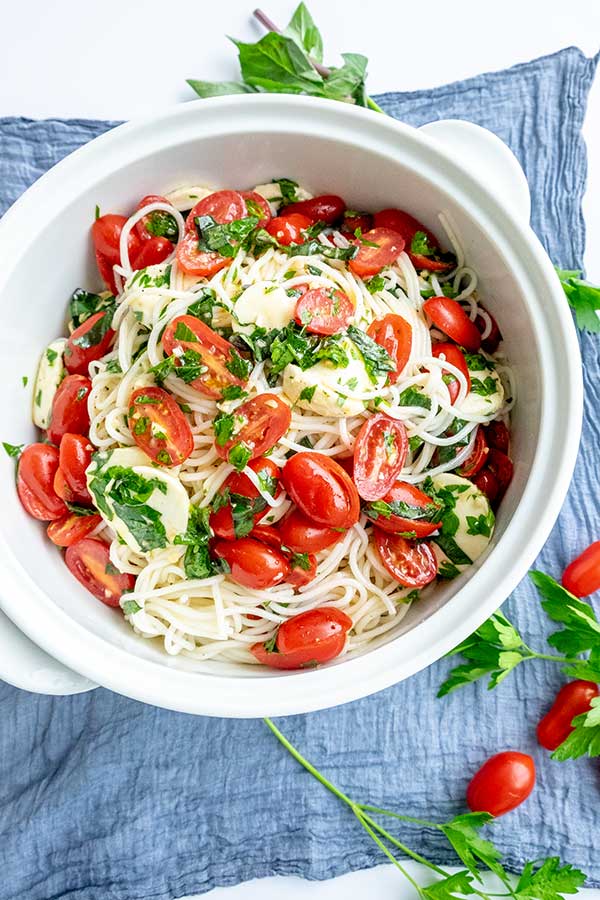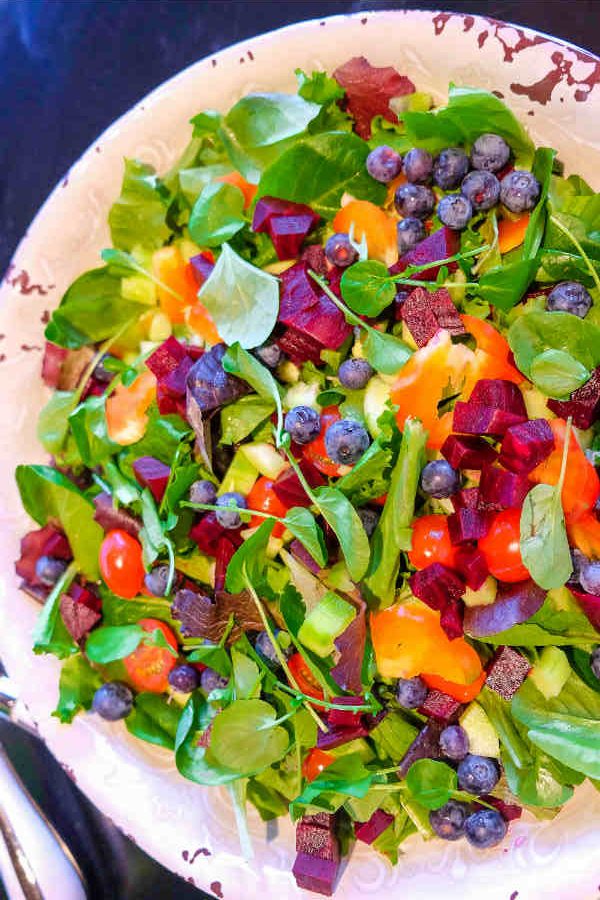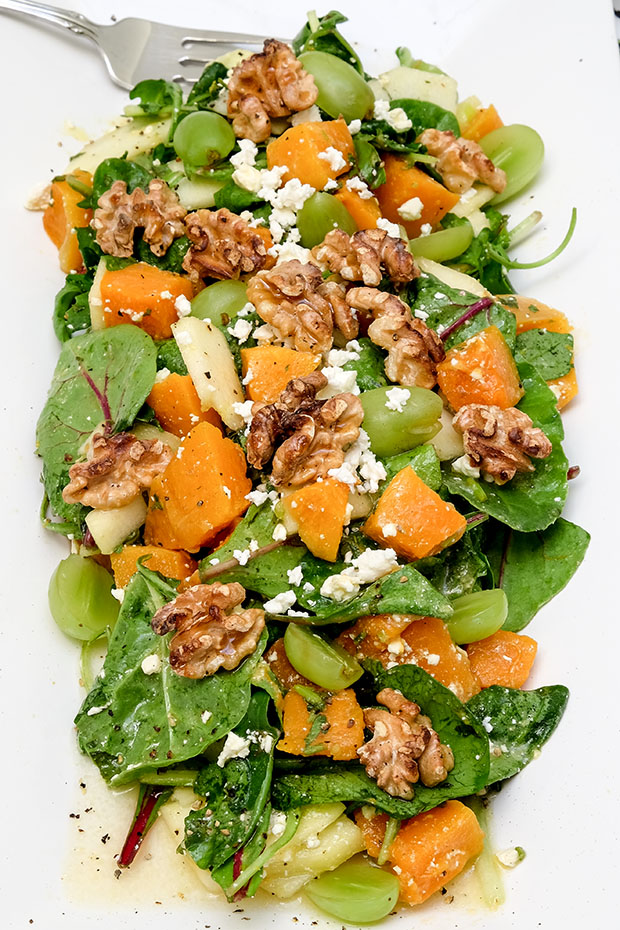 tasty dinners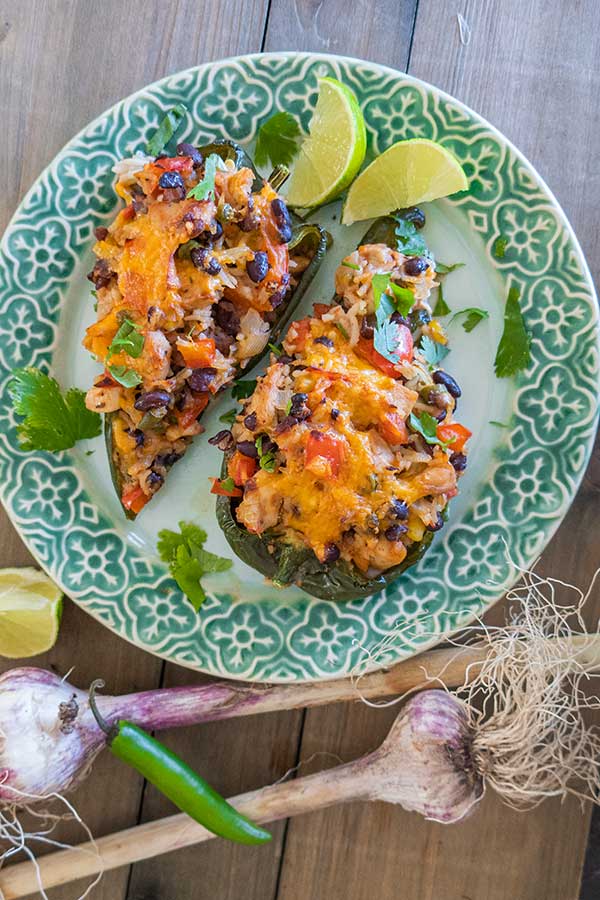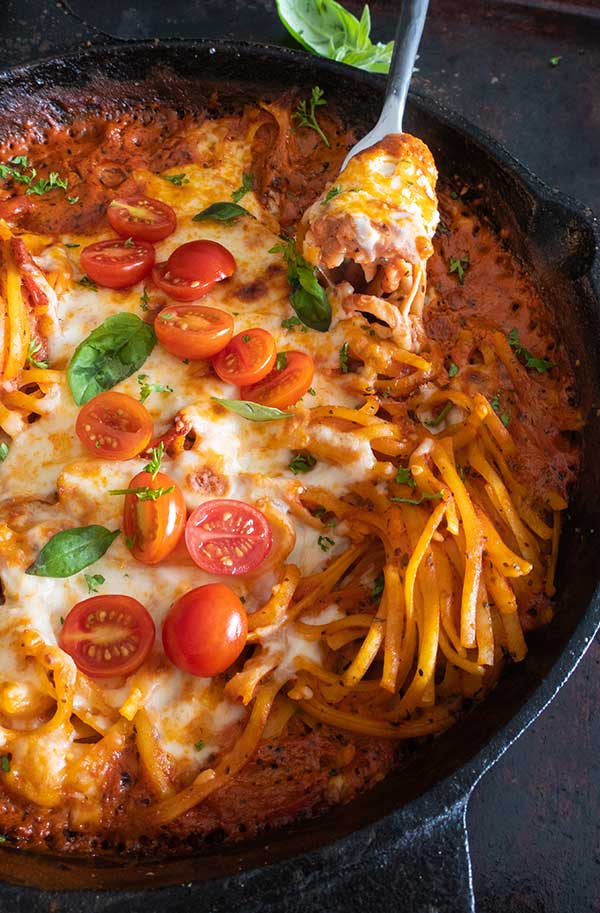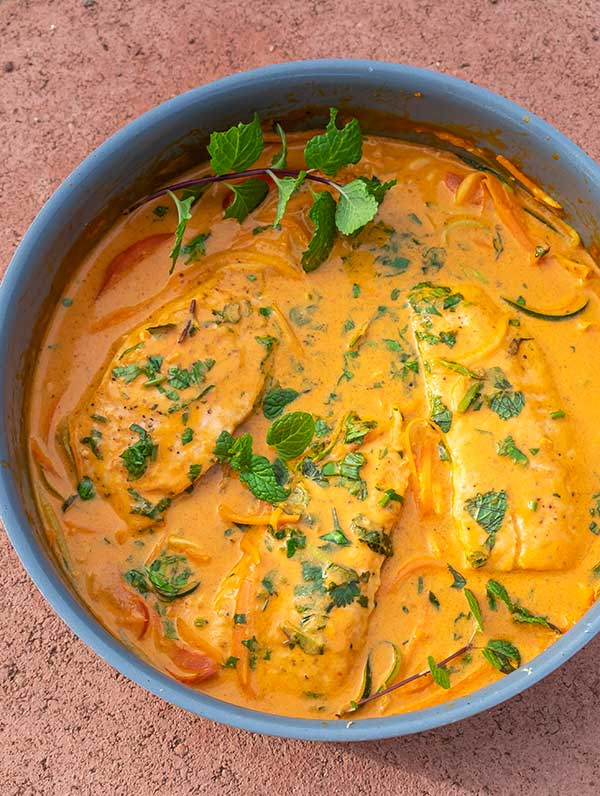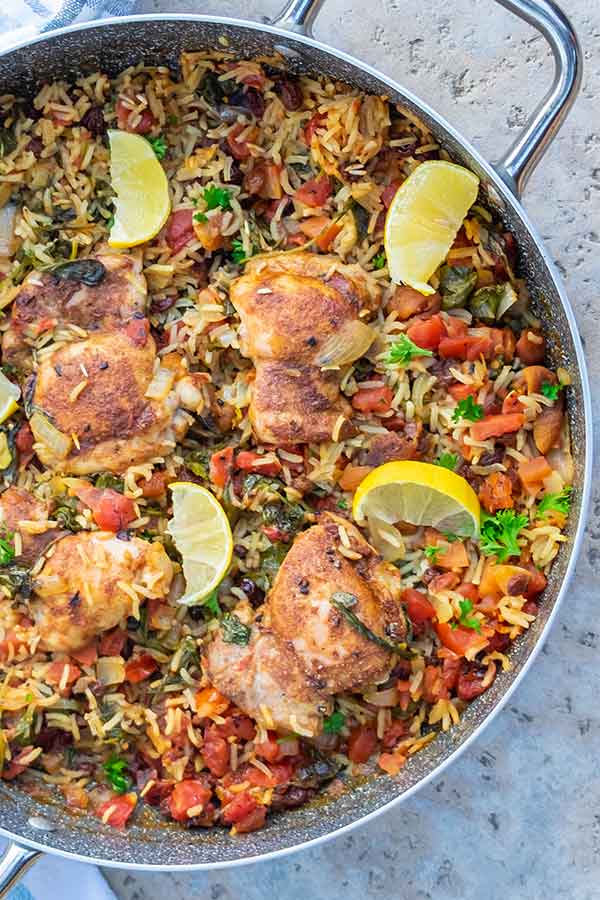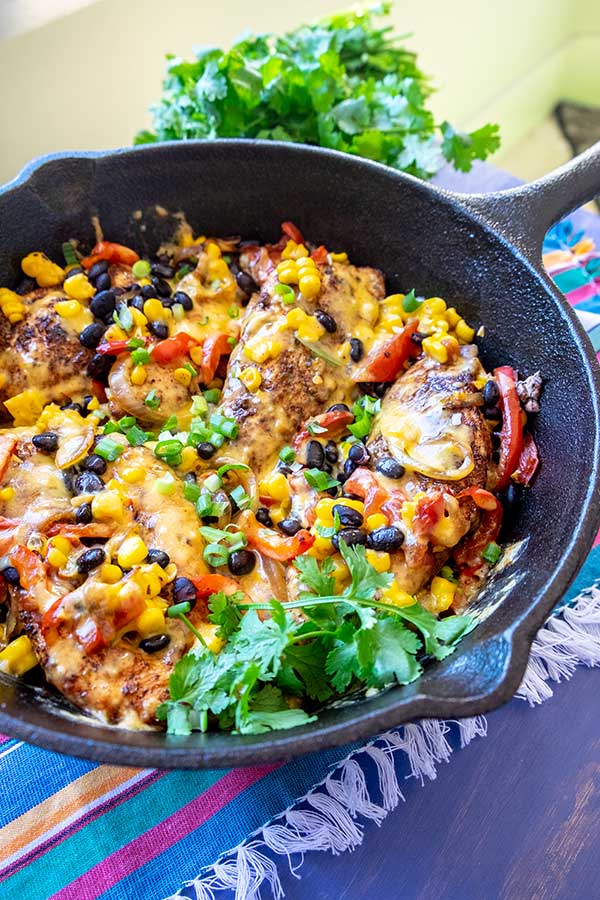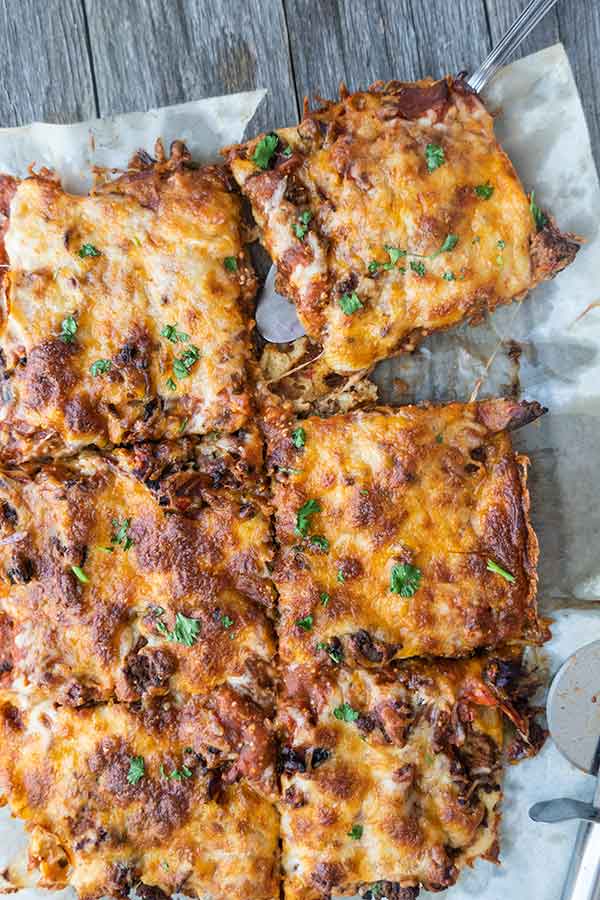 summer desserts