Back to School When Following a Gluten Free Diet
So the summer is almost over, and it is time to start planning gluten-free breakfasts on the go, healthy snacks, lunches and quick dinners.
It is all about meal planning to make your time in the kitchen less stressful and leaving you time for more important things like after school activities and time with your family.
From healthy delicious gluten-free muffins to that favourite Mac and Cheese, these easy gluten-free recipes will help you transition back to school with ease.
In the morning grab and go breakfast is often the way to go. This is why making healthy gluten-free muffins packed with nutrients is an excellent way to start the day.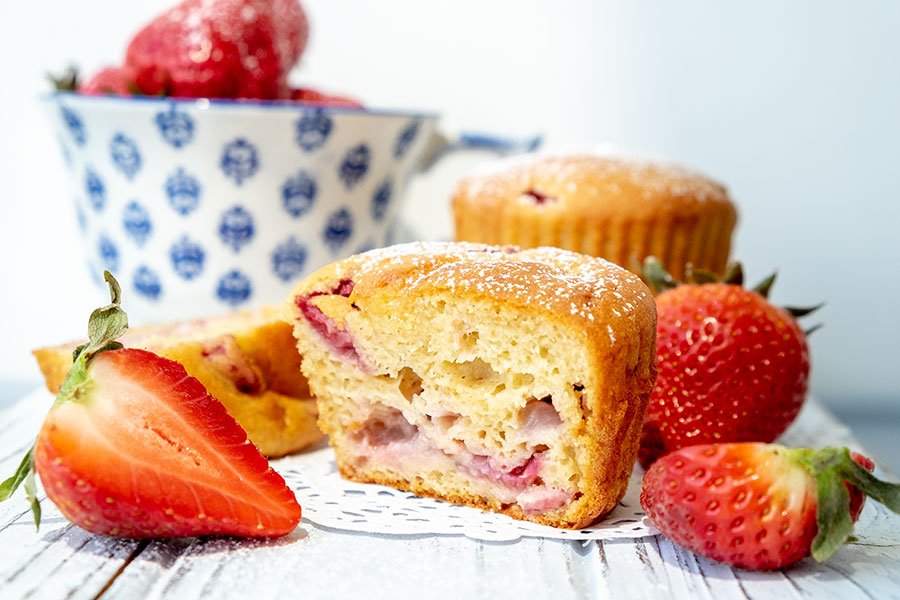 Our top 3 gluten-free breakfast muffin recipes
Quick and Easy Apple Cinnamon Muffins
For lunch, if you have toddlers and pre-schoolers, hearty soups are a healthy way to keep hunger at bay.
3 of our favourite soups even the pickiest eaters will love
Dairy Free Cream of Tomato Soup
Tuscan White Bean and Meatballs Soup
After-school, there is very little time to prepare food. This is when healthy snacks come in handy. The snacks should provide energy to keep them going, especially if they have after-school activities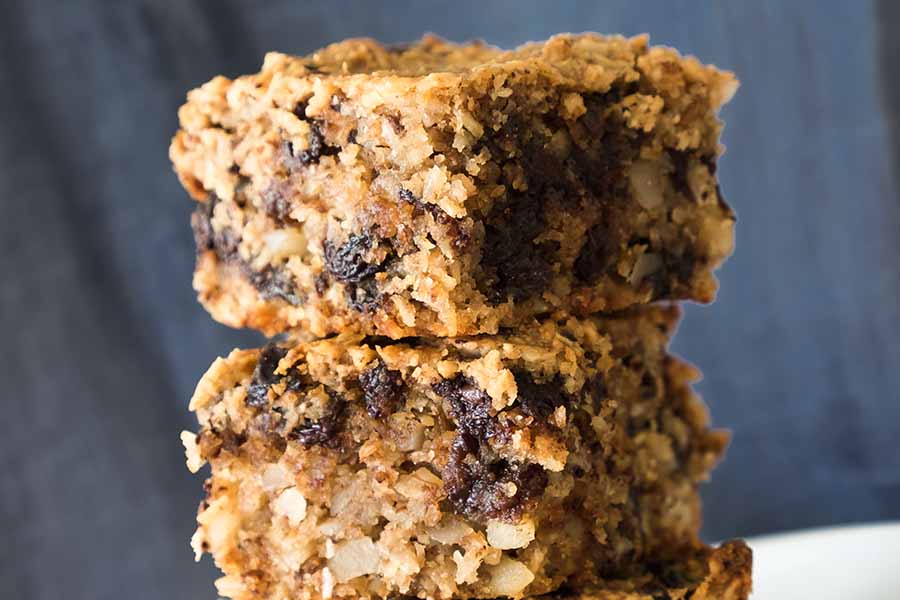 Here are our 3 best after-school snacks
Oatmeal Coconut Butter Cookies
At the end of the day, when everyone is tired, hungry and sometimes cranky, making a meal may be challenging, especially if you are short of time. Keeping it simple is the key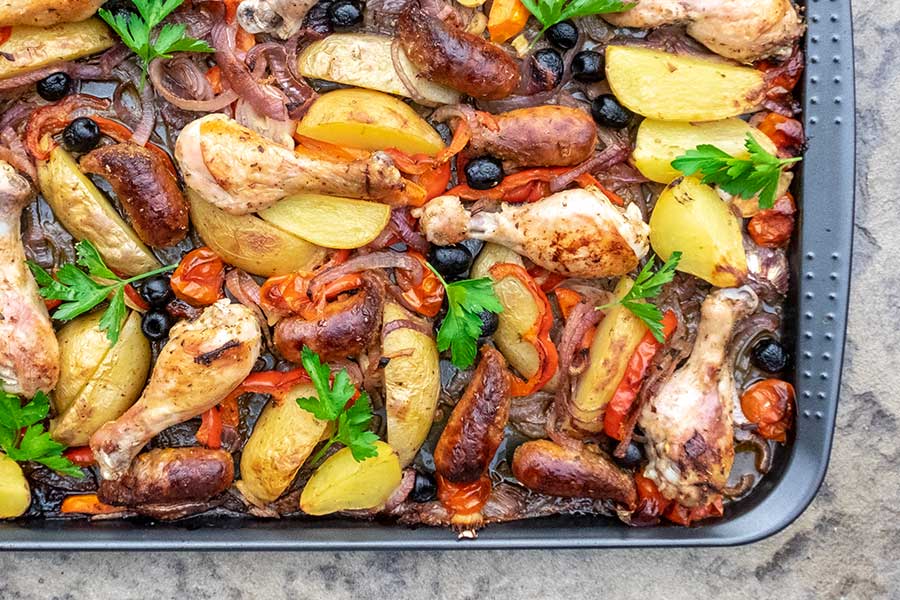 You will find these 3 quick dinner recipes that work without fail.
30-Minute One Pot Cheesy Chicken Taco Rice
Sheet Pan Spanish Chicken Dinner
After dinner, most of us are ready for something sweet. We have chosen simply made delicious desserts that will keep fresh for days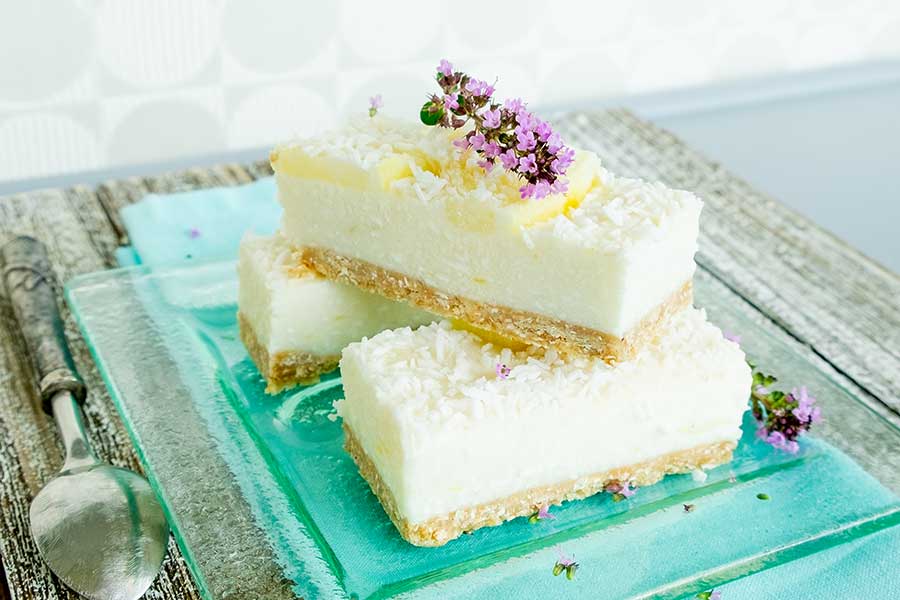 Here are 3 simple gluten-free desserts that will satisfy anyone's sweet tooth
4 – Ingredient Chocolate Fudge
Affiliate Disclosure: Only Gluten-Free Recipes is a participant in the Amazon Services LLC Associates Program, an affiliate advertising program designed to provide a means for sites to earn advertising fees by advertising and linking to amazon.com.