37 Back to School Gluten Free Snacking Cakes
As the summer comes to an end, it's time to start thinking about back-to-school snacks. If your child has a gluten intolerance or celiac disease, it doesn't mean they have to miss out on tasty treats. There are plenty of delicious gluten-free snacking cakes that will make packing lunch or snack time a breeze.
One of our favorite gluten-free snacking cakes is the Gluten-Free Olive Oil Zucchini Bread With Chocolate Chips. This cake is soft and moist, and the chocolate chips add perfect sweetness.
If you're looking for something a little more indulgent, the Gluten-Free Milk Chocolate Truffle Brownies is a great option. They can be individually wrapped, so they're perfect for packing in a lunchbox.
So don't let gluten, dairy or eggs stop you from adding a tasty, satisfying snacking cake to your child's lunch box.
snacking cakes for back to school
If you or your child has food sensitivities to dairy, eggs, nuts or gluten intolerance, you may wonder what snacks are safe to eat.
You can make plenty of delicious allergy-friendly snacking cakes at home and keep them budget-friendly. These gluten-free sweets are perfect for back to school, adding that special treat to your child's lunch box.
One excellent option is the Gluten-Free Zucchini Banana Flax Bread. This bread is made with nutrient packed millet flour, flaxseed, fresh lemon juice and heart-healthy olive oil, making this one of our healthier snacking cakes.
Why are snacking cakes so popular?
There are a few reasons why snacking cakes are so popular. First, they're very convenient. You can grab a cake and go. They don't require prep work or cooking, making them ideal for back-to-school snacks or busy people on the go.
Second, home-baked snacking cakes are usually very affordable. They're not as expensive as store-bought snacks, and they often taste better because they are fresh and you control the ingredients.
This makes them more nutritious and a great value for your money.
Third, snacking cakes are delicious. They come in various flavors made with fruit, chocolate chips, raisins or whatever you like.
So there's something for everyone to enjoy. Plus, you can cut them into small pieces, so there is no need to overindulge.
Overall, there are plenty of reasons why snacking cakes are so popular. They're convenient, affordable, and delicious.
So if you're looking for a quick, easy, sweet, healthy snack option, look no further than the humble snacking cake.
dairy-free snacking cakes
Many delicious and nutritious gluten-free snacking cakes are dairy-free, so they are ideal for those sensitive to dairy. They are also packed with healthy ingredients, so they make a nutritious snack for back to school.
Some of the best gluten-free, dairy-free snacking cakes include the Healthy Gluten-Free No Bake Blondies, or the Oatmeal Squares With Pineapple and Coconut.
These cakes are nutritious and sure to satisfy any sweet tooth.
egg-free snacking cakes
There are more and more people sensitive to eggs. So a great option for an egg-free snack is the Puffed Rice Energy Bar, an energizing after-school treat just before they start their activities.
For something a little different, try the Gluten-Free Vegan Apple Streusel Cake. This cake is made with almond and sorghum flour and is free of eggs, gluten, and dairy. It's a light and refreshing option for a snack or dessert filled with apples.
There are many delicious and safe options for egg-free diet.
Kids love snacking cakes!
Kids love snacking cakes because they are filled with things they love, like chocolate chips, berries or raisins.
Snacking cakes are also easy to eat on the go, which is perfect for kids at school.
Are snacking cakes healthy?
There is some debate over whether or not snacking cakes are healthy. On the one hand, they contain sugar and often saturated fats. However, when you make sweets at home, you control the ingredients. So you can cut back or eliminate refined sugars and saturated fats.
In addition, home-baked gluten-free snacking cakes are made with nutrient-rich flours like oat flour, buckwheat or millet flour, making them a healthier option. Check out these Gluten-Free Veggie Cakes, they are packed with nutrient rich vegetables.
summary
Children suffering from gluten intolerance or celiac disease must eliminate gluten from their diet, which is why homemade gluten-free snacks are a way to go.
With so many options available, you're sure to find something that even the pickiest eaters will love while still keeping it delicious and budget-friendly.
If you are looking for gluten-free, dairy and egg-free sweets and meals, we have many gluten-free recipes to inspire you.
Here is our list of gluten-free
back-to-school snacking cakes for you to enjoy!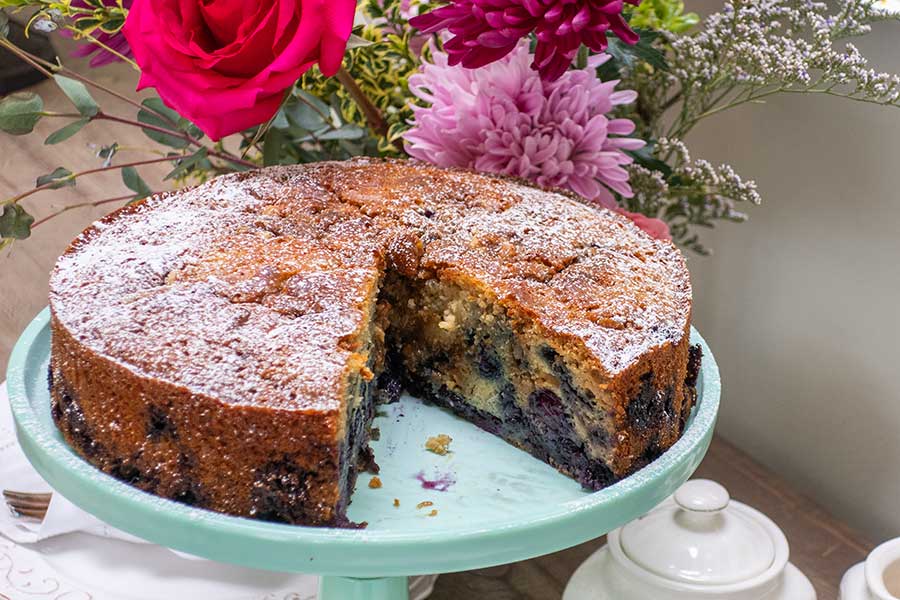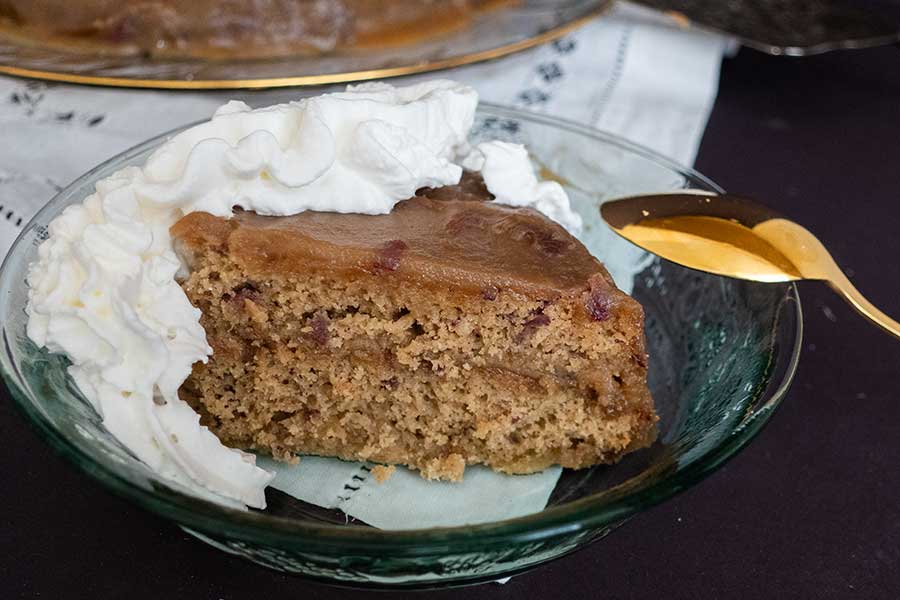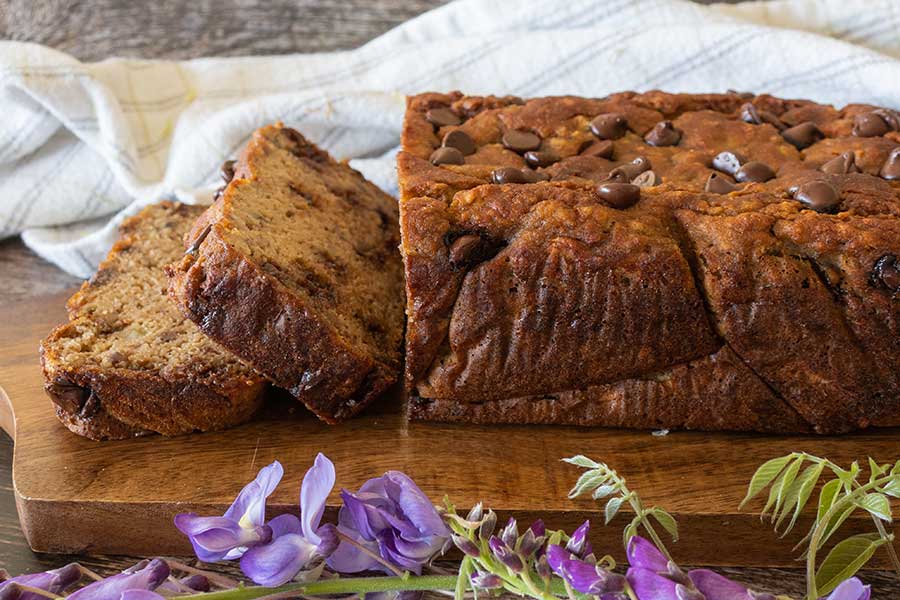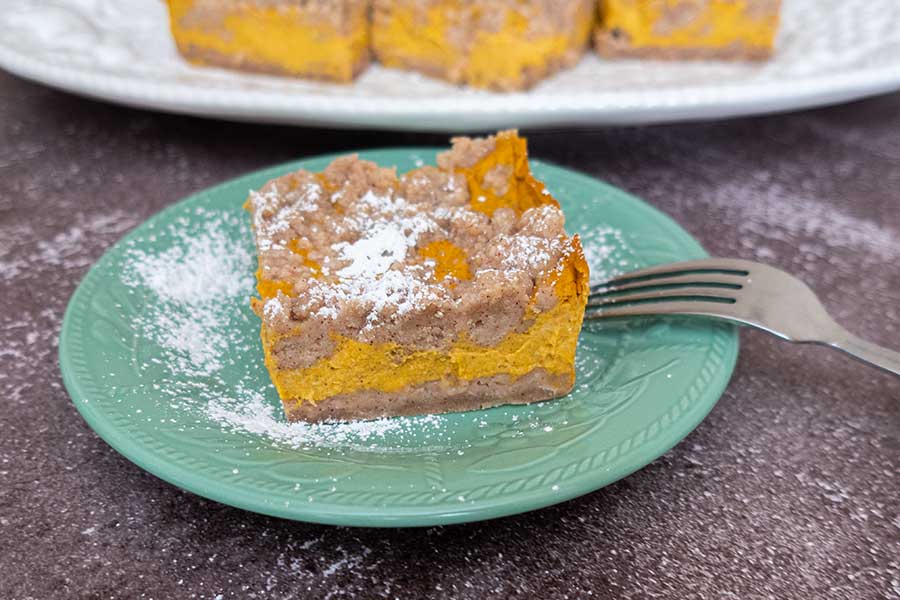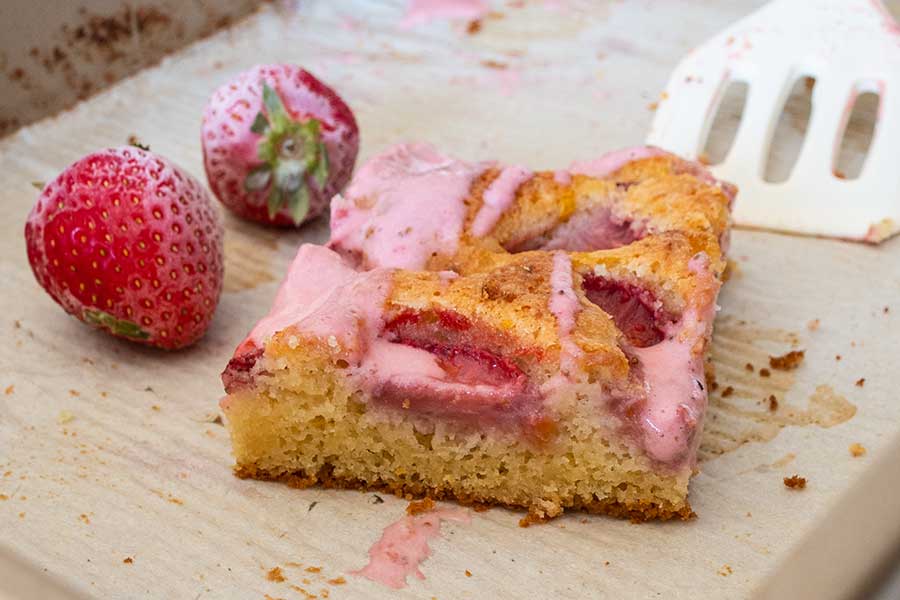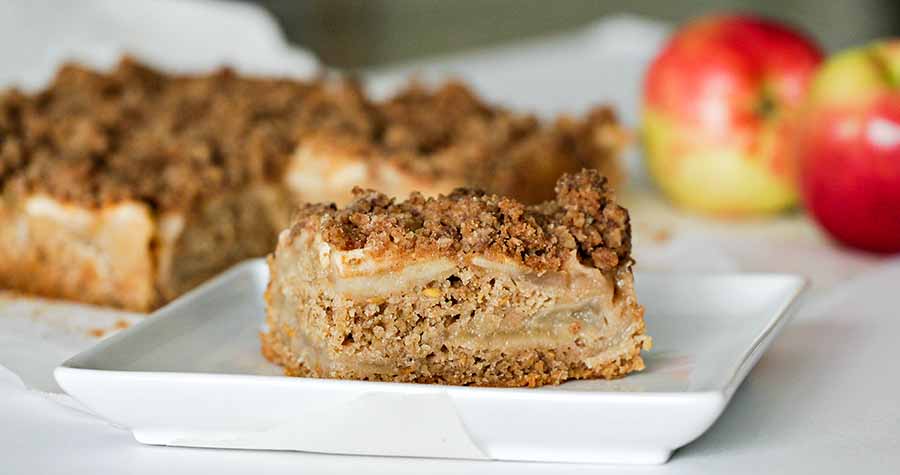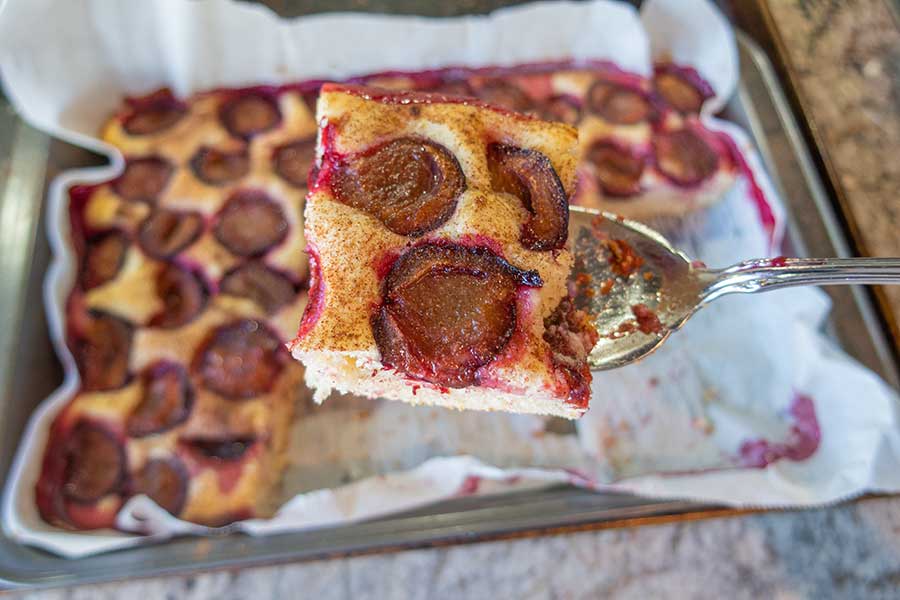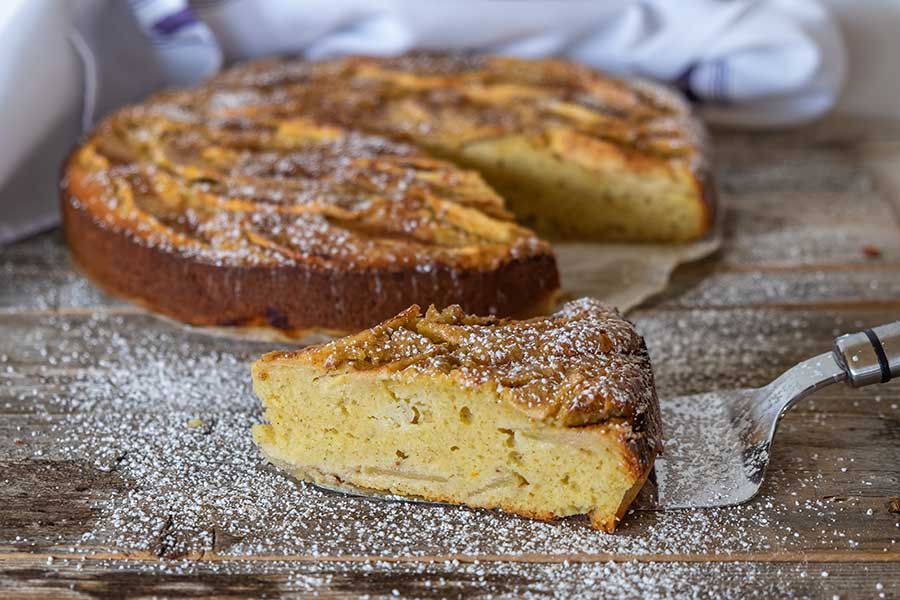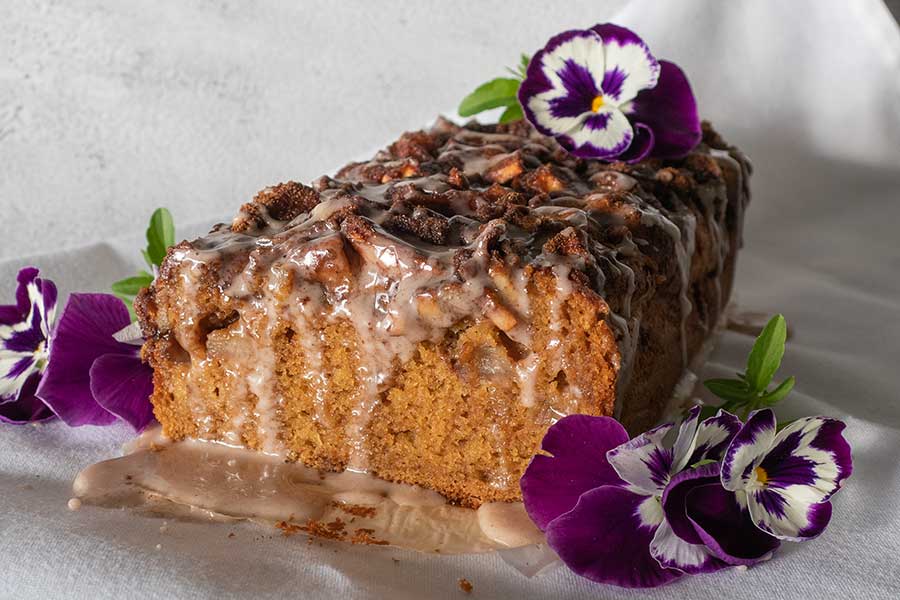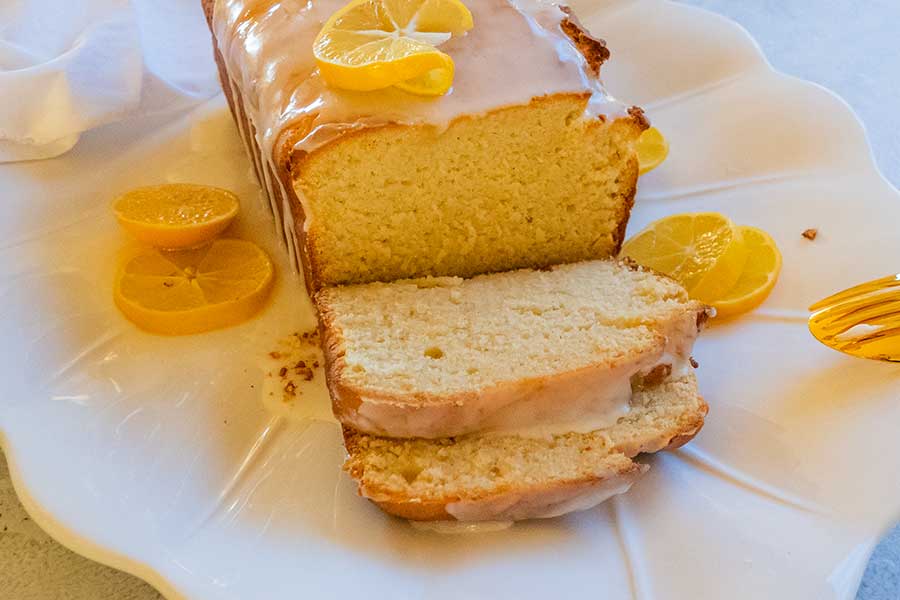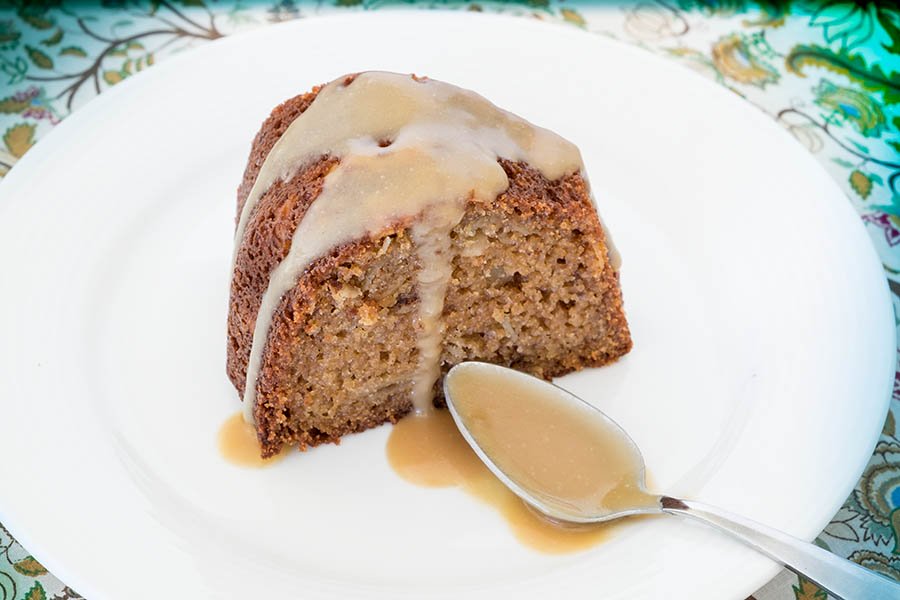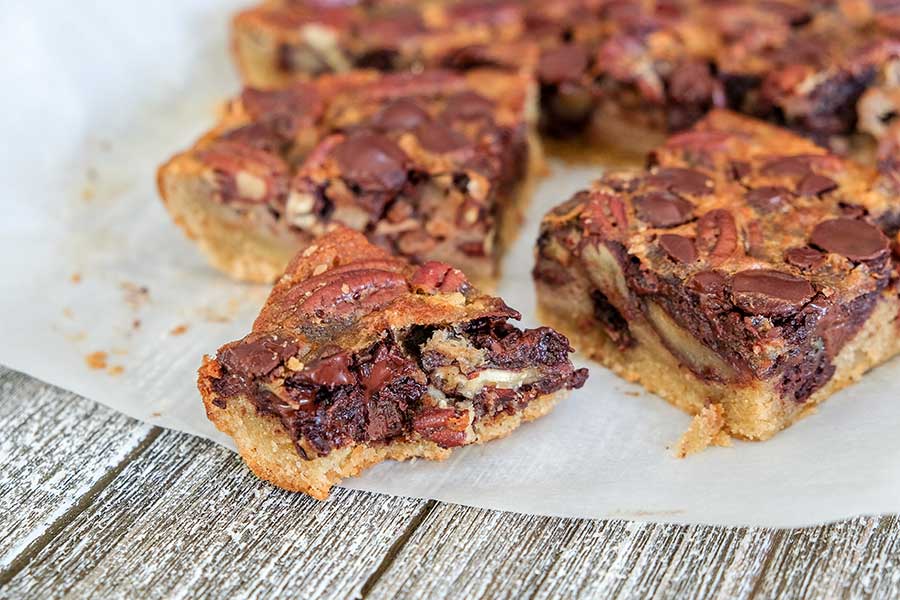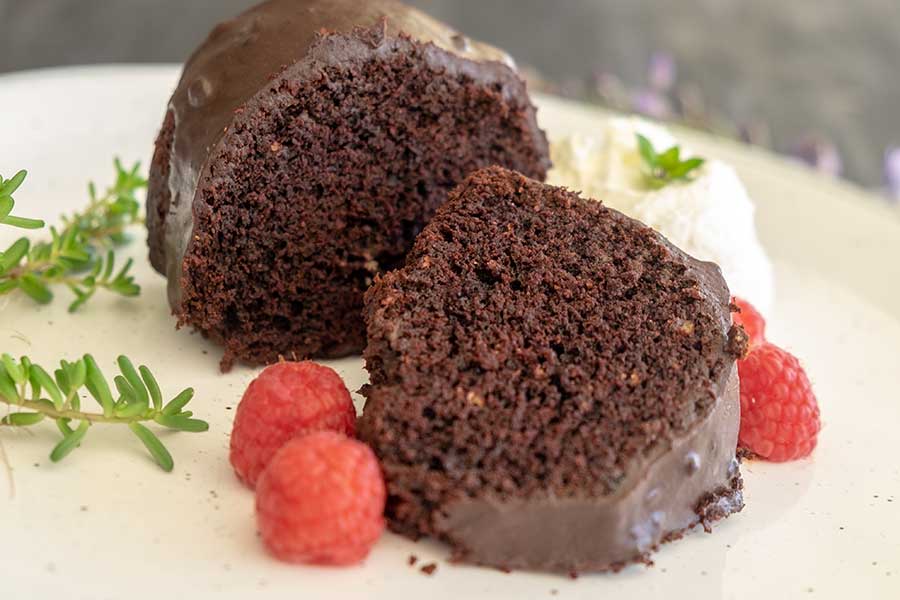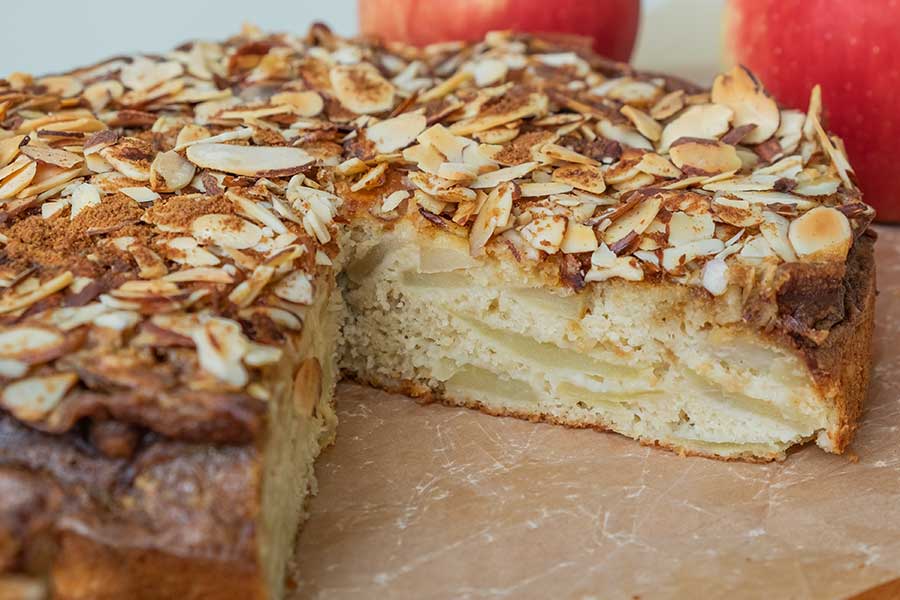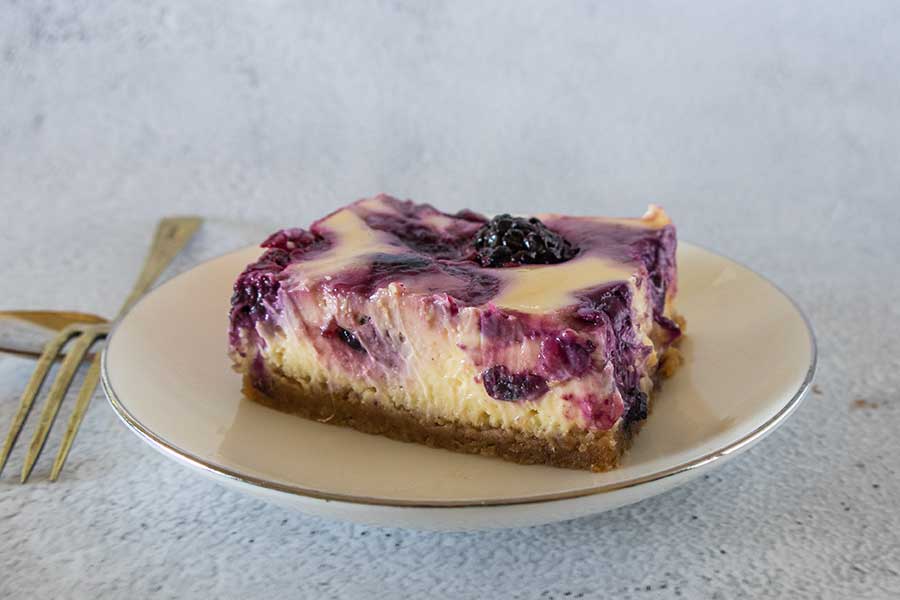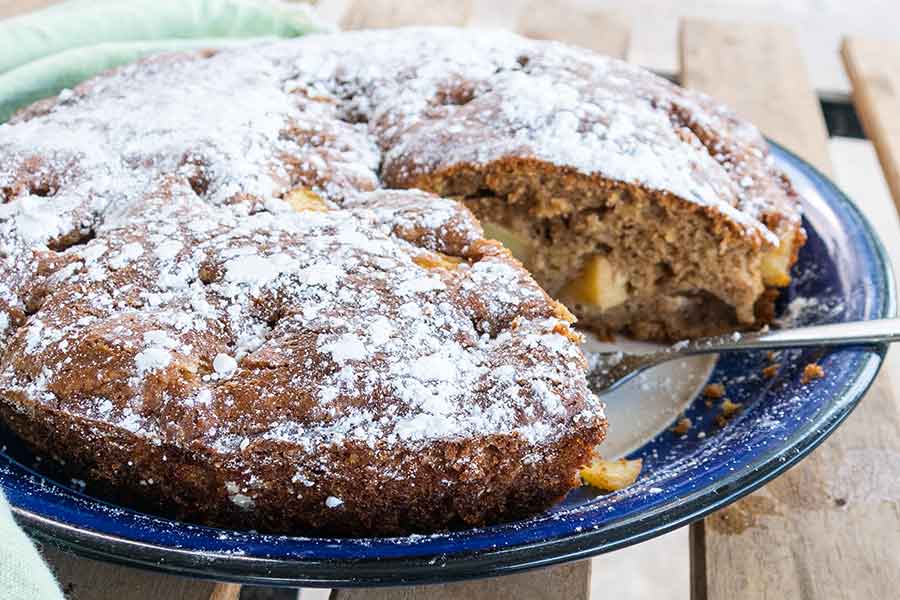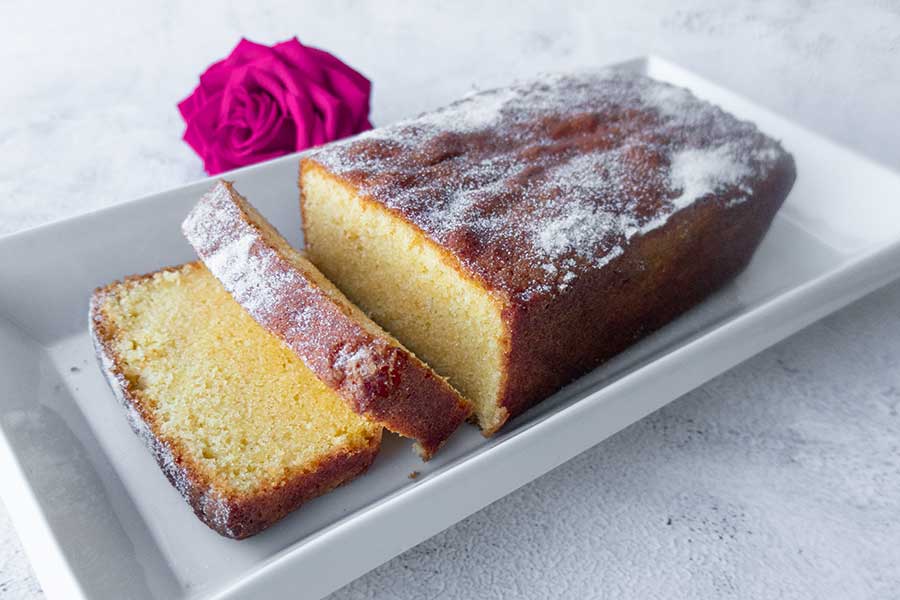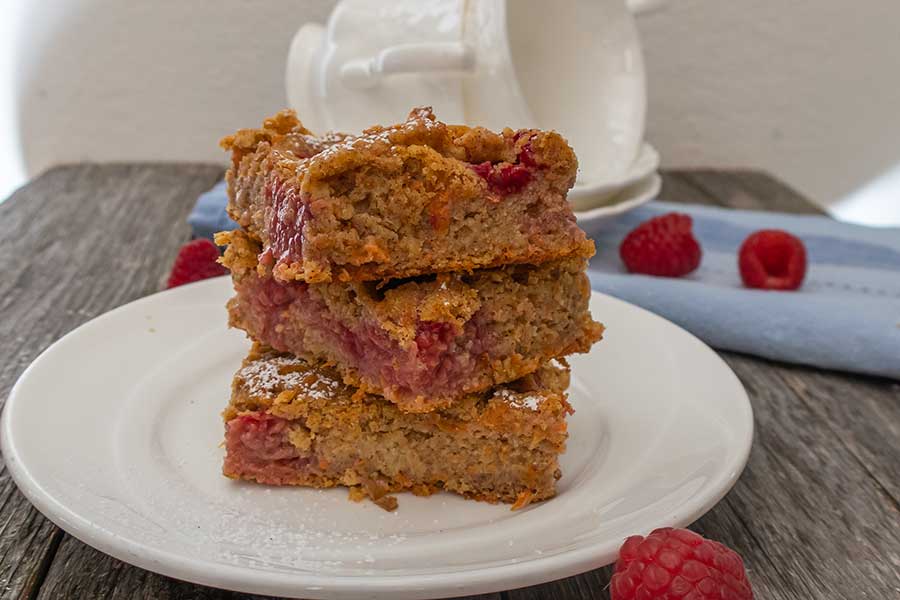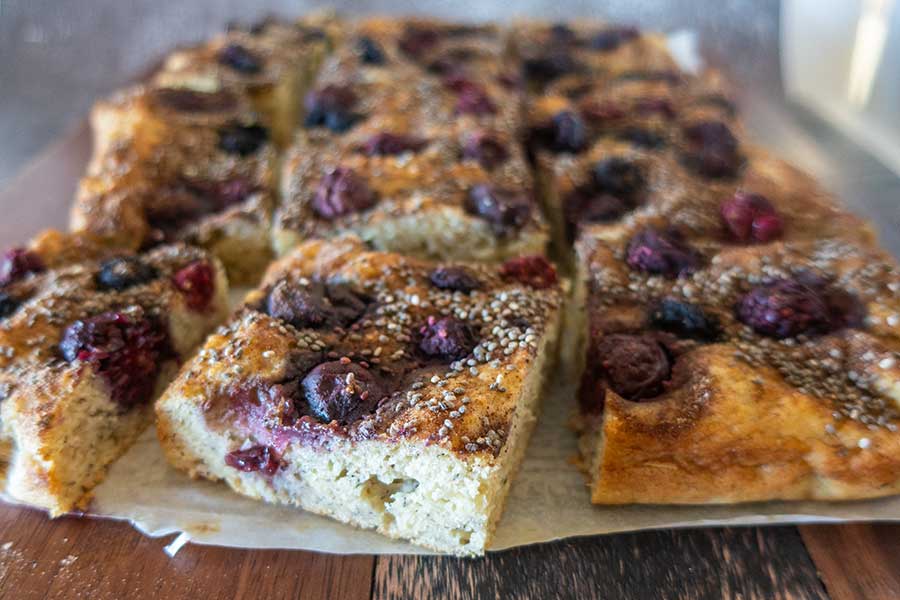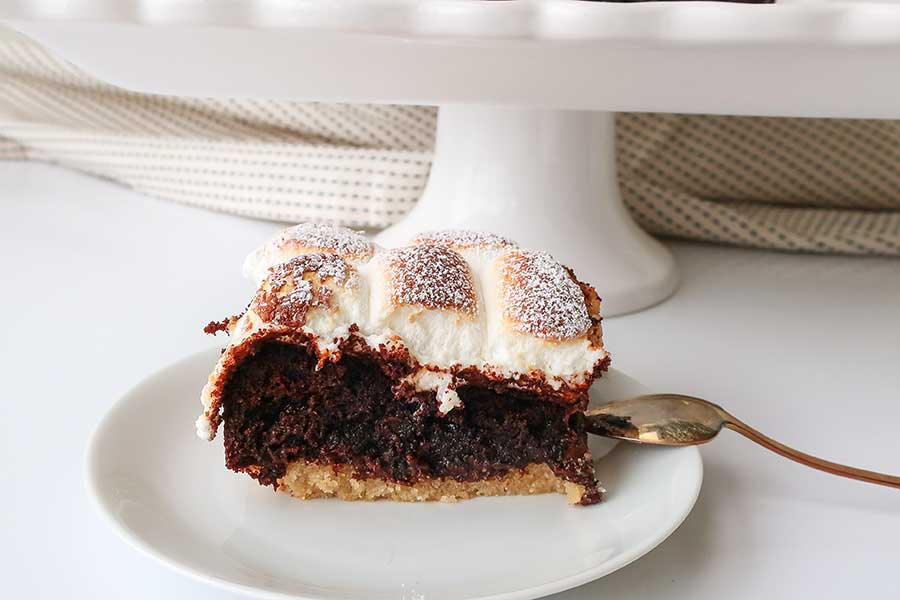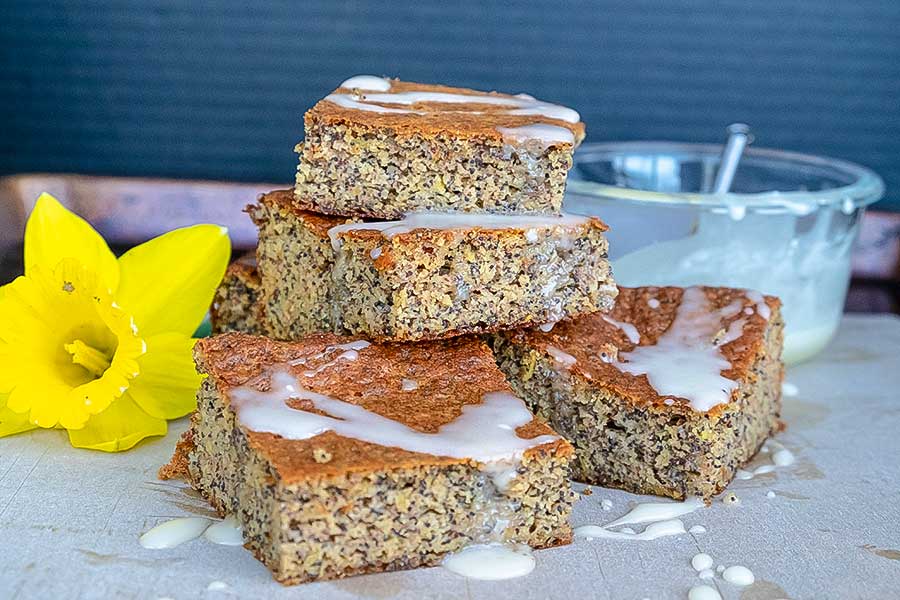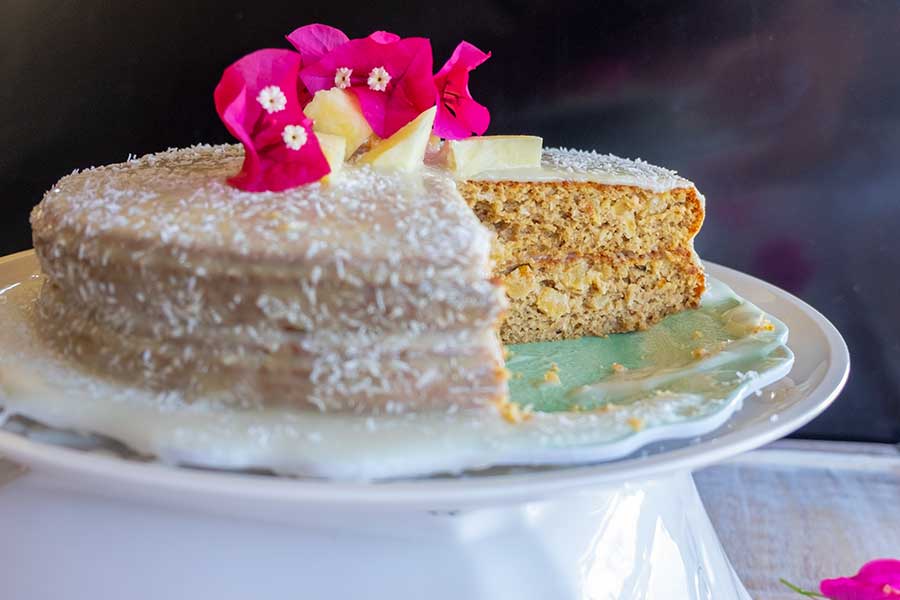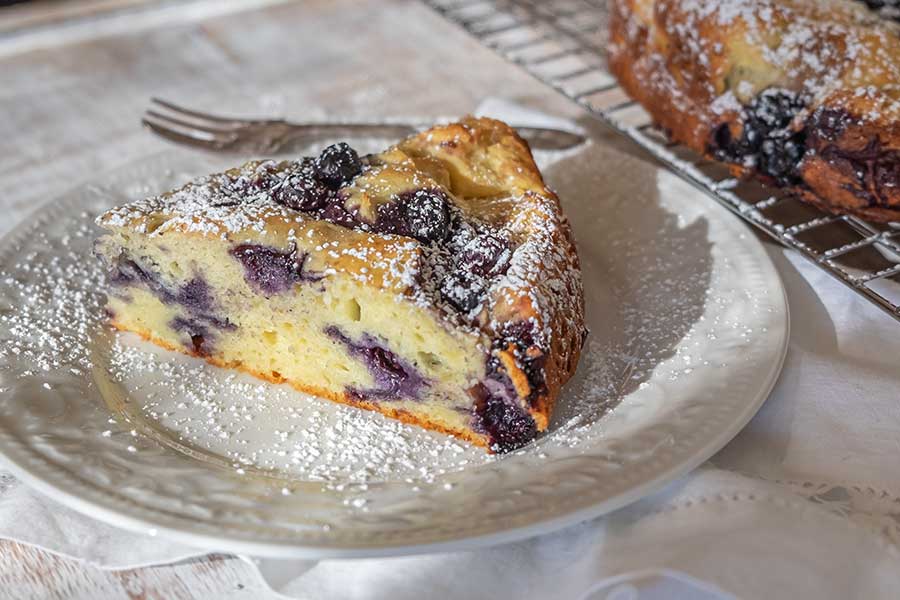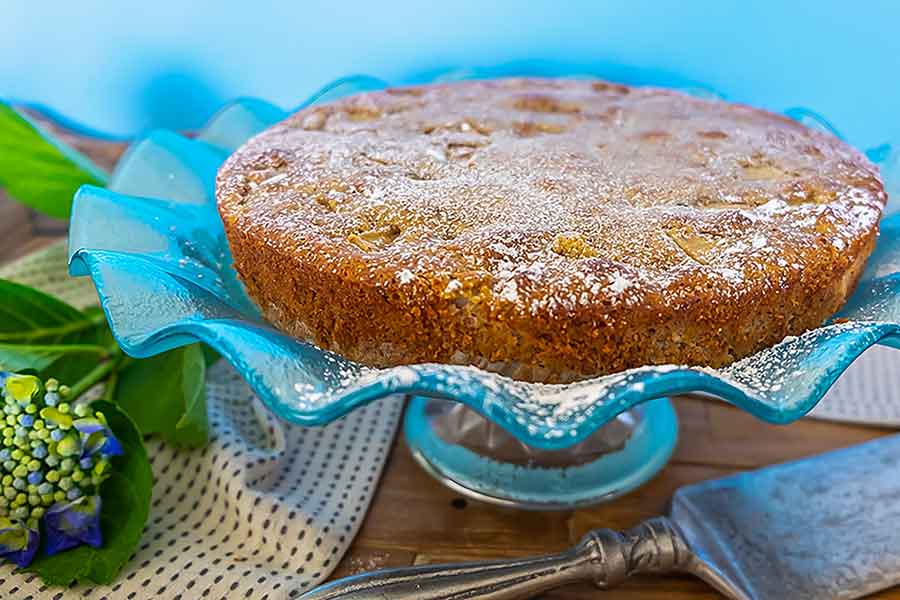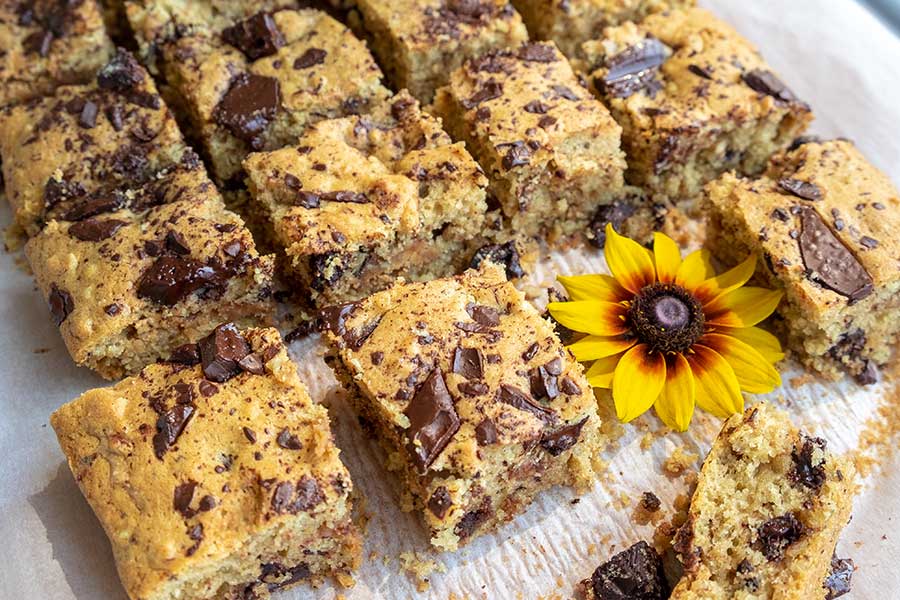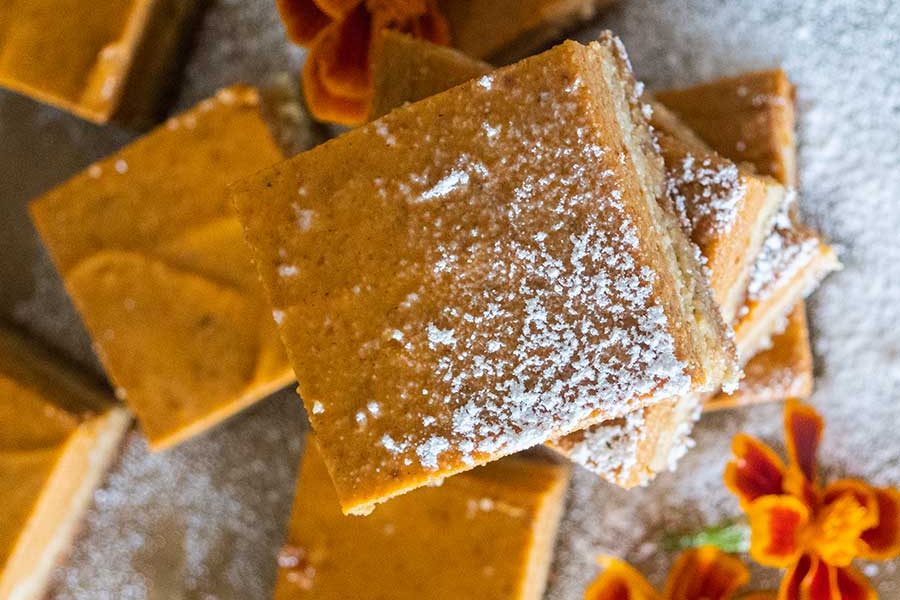 Let's Connect!
Be sure to FOLLOW US on FACEBOOK and PINTEREST.
Many thanks!
Kristina xx