34 Best Gluten Free Vegetarian Recipes
Living a gluten free lifestyle can be challenging, especially when trying to find foods that are both gluten free and vegetarian. However, with some creativity and good recipes, it is possible to create delicious gluten free vegetarian meals in no time.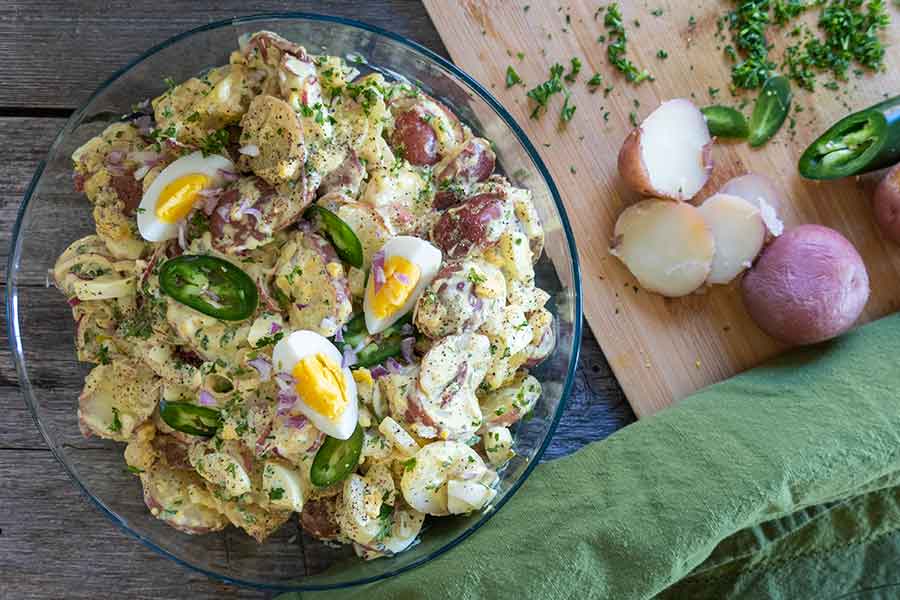 What is a vegetarian diet?
A vegetarian diet is a diet that does not include meat, poultry or fish. Some vegetarians may eat eggs and dairy products, while others do not consume any animal products.
There are many different reasons why people may choose to follow a vegetarian diet. Some people do it for ethical reasons, others for health reasons, and still others simply because they prefer the taste of vegetables to meat. Whatever the reason, a vegetarian diet can be healthy and delicious even without adding meat or fish.
If you're thinking of switching to a gluten free vegetarian diet, it's essential to ensure you get all the nutrients your body needs. This means eating various vegetables, fruits, gluten free whole grains, legumes, nuts, and seeds.
When following a vegetarian diet, be sure to get enough protein, essential fatty acids, vitamins, minerals, and fiber.
Vegetarian VS Vegan
There are some key differences between vegetarian and vegan diet. For starters, vegetarians do not eat meat, poultry, or fish but may consume eggs and dairy products. Vegans, on the other hand, do not consume any animal products whatsoever – including eggs, dairy, and honey.
When it comes to gluten-free eating, both vegetarians and vegans need to be careful, as many processed foods contain gluten. The good news is that plenty of delicious and healthy gluten-free recipes out there cater to vegetarians and vegans alike.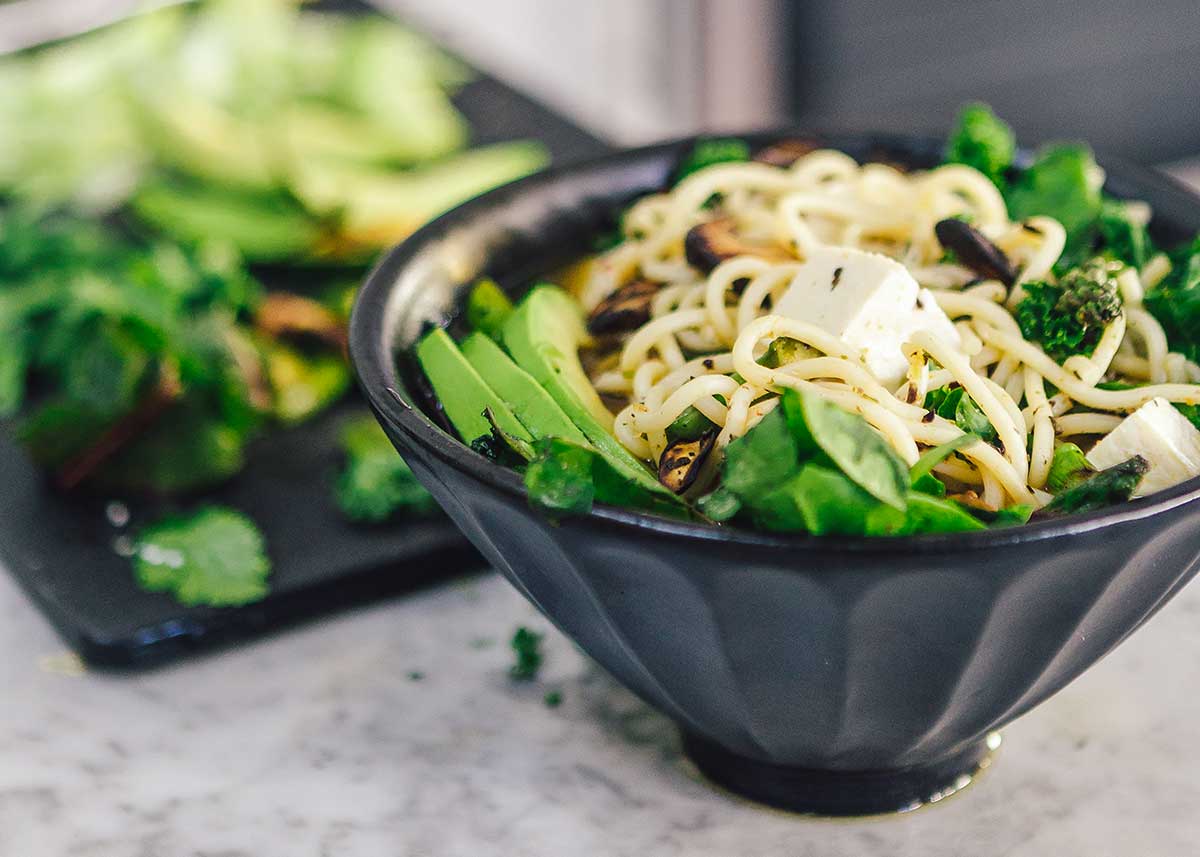 Is gluten free vegetarian diet healthy?
Some people may choose to follow a gluten free vegetarian diet for health reasons, while others may do so for ethical or environmental reasons. Either way, it's essential to ensure the diet is nutritionally balanced.
There's no one-size-fits-all answer to this question, as a gluten-free vegetarian diet's healthfulness depends on your lifestyle.
For some people, a vegetarian diet may be nutritionally adequate. However, others may need supplements and more plant-based protein, such as gluten free protein powder, to maintain a healthy body.
Should you take supplements on a vegetarian diet?
Here are a few things to consider:
If you follow a well-rounded vegetarian diet that includes a variety of fruits, vegetables, grains, and legumes, then you probably don't need to take any supplements. However, if your diet is mainly processed foods, consider taking a multivitamin and mineral supplement to ensure you get all the nutrients your body needs.
If you're not eating much iron-rich food on your vegetarian diet (such as dark leafy greens, beans, lentils, tofu, tempeh, nuts and seeds), then you may want to consider taking an iron supplement. The same goes for calcium if your diet lacks calcium-rich foods (such as dairy products or leafy greens).
Vitamin B12 is another nutrient that is often lacking in vegetarian diets. If you don't eat animal products (including eggs and dairy), you should consider taking a vitamin B12 supplement or eating foods fortified with vitamins (such as plant-based milk).
The best source of protein for a gluten free vegetarian diet
If you're a gluten-free vegetarian, you may be wondering what the best source of protein is for your diet. There are many options available, but some may be better than others. Here are a few of the best sources of protein for a gluten free vegetarian diet:
1. Beans and legumes – Beans and legumes are a great source of protein for a gluten free vegetarian diet. They're also high in fiber and vitamins, making them a healthy option.
2. Nuts and seeds – Nuts and seeds are another excellent source of protein for a gluten free vegetarian diet. They're also high in healthy fats, minerals, and vitamins.
3. Soy products – Soy products, such as tofu, tempeh, and edamame, are all good protein sources for a gluten free vegetarian diet. They're also versatile and can be used in a variety of recipes.
4. Quinoa – Quinoa is a naturally high-protein seed. It's also gluten free and can be used in place of rice or pasta in many recipes.
5. Eggs – Eggs are an excellent source of protein for any diet, including a gluten free vegetarian diet. They're easy to cook and can be used in many different recipes.
Things to avoid on a vegetarian diet
When following a vegetarian diet, there are certain things that you should avoid to make sure that your diet is well-rounded and nutritious. Here are some of the things to avoid on a vegetarian diet:
-Processed foods: These include things like processed vegetarian meals, some vegan cheeses, and even some types of bread. Stick to whole, unprocessed foods as much as possible.
-Empty calories: Foods that are high in calories but low in nutrients fall into this category. Examples include sugary snacks, sugary drinks and alcoholic beverages.
– Unhealthy fats: This means limiting your intake of saturated and trans fats, which are found in fried vegetarian foods, processed meatless burgers, and many packaged gluten free vegetarian snacks. Instead, opt for healthy fats like those found in nuts, seeds, avocados, and olive oil.
Before starting a gluten free vegetarian diet
Before you start, talk to your doctor, naturopathic doctor or a registered dietitian first. They can help you determine whether or not such a diet is right for you and provide guidance on ensuring you're getting all the nutrients you need.
Whether you're looking for breakfast, a hearty main dish, a soup, a tasty side or even a decadent dessert, we've got you covered. You will find that our gluten free vegetarian recipes are nutrient-rich and delicious!
The best part, these recipes are all relatively easy to make and can be tailored to your taste preferences. So, whether you are trying to eat more healthfully or accommodate a gluten free vegetarian diet, these recipes are a great place to start.
34 Best Gluten Free Vegetarian Recipes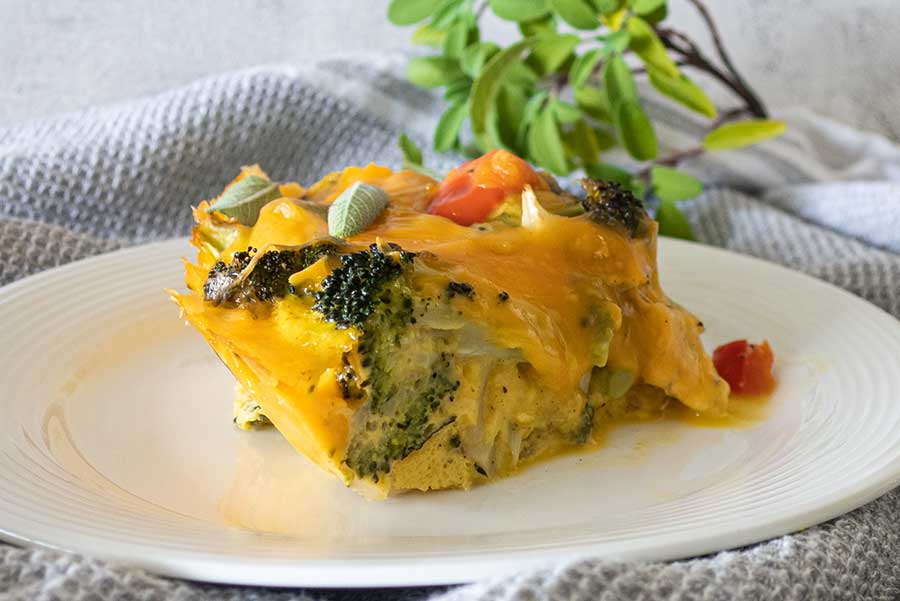 A savoury, cheesy pie packed with fresh broccoli for brunch, lunch or easy dinner. Broccoli, bell peppers, onions, herbs and two types of cheese all baked together for an easy meatless night. It's savoury, low-carb with the slightest flavour of caramelized veggies and plenty of cheese oozing throughout.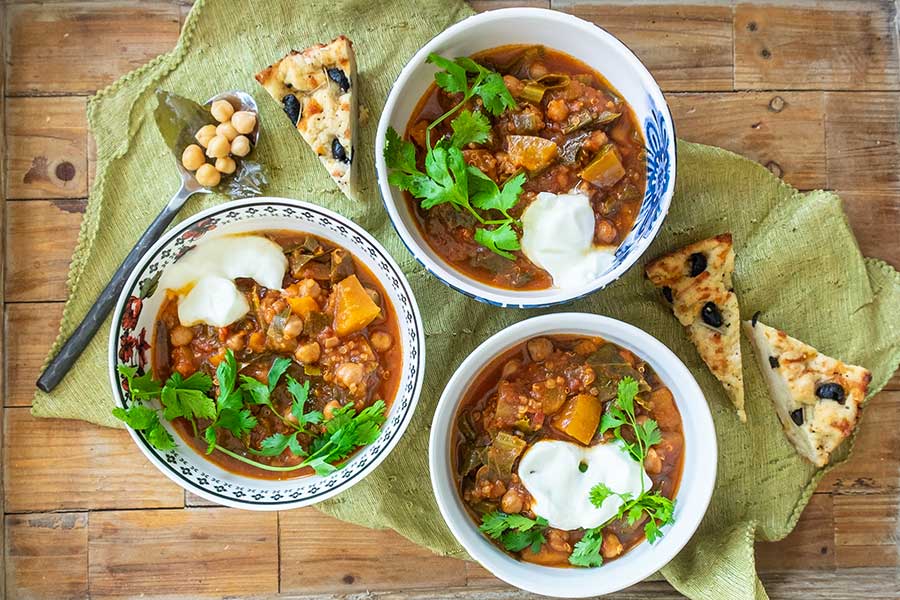 Hidden flavors and subtle textures that keep you guessing what the next spoonful will bring. This vegetarian recipe is filled with smoky, bold flavours, tender butternut squash, beautiful green collards and a fair share of protein and fiber.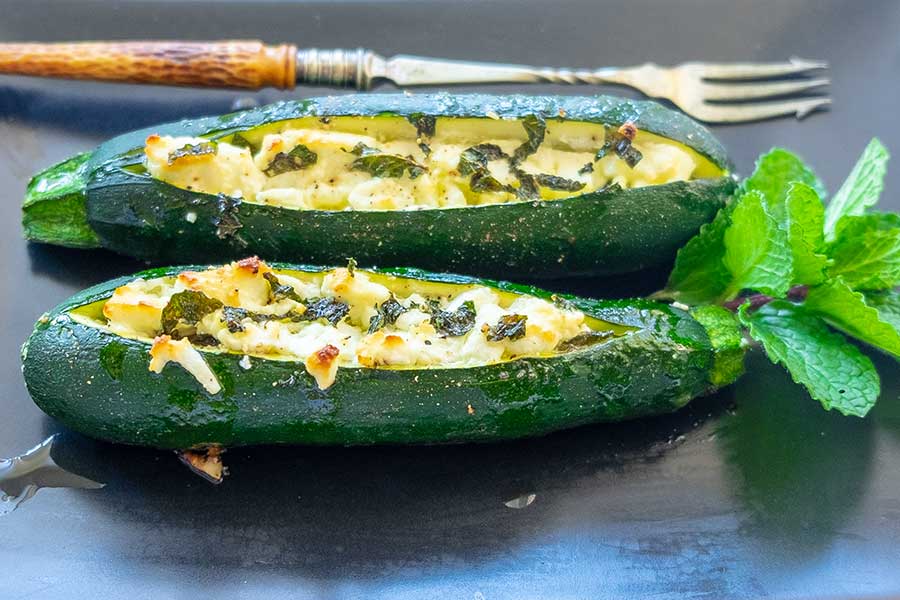 This HEALTHY dish is vegetarian, easy to prepare, delicious, and all you need is five ingredients. The tangy and creamy goat cheese is lightly flavoured with fresh mint and heart-healthy olive oil bringing out the delicate taste of the young zucchini squash.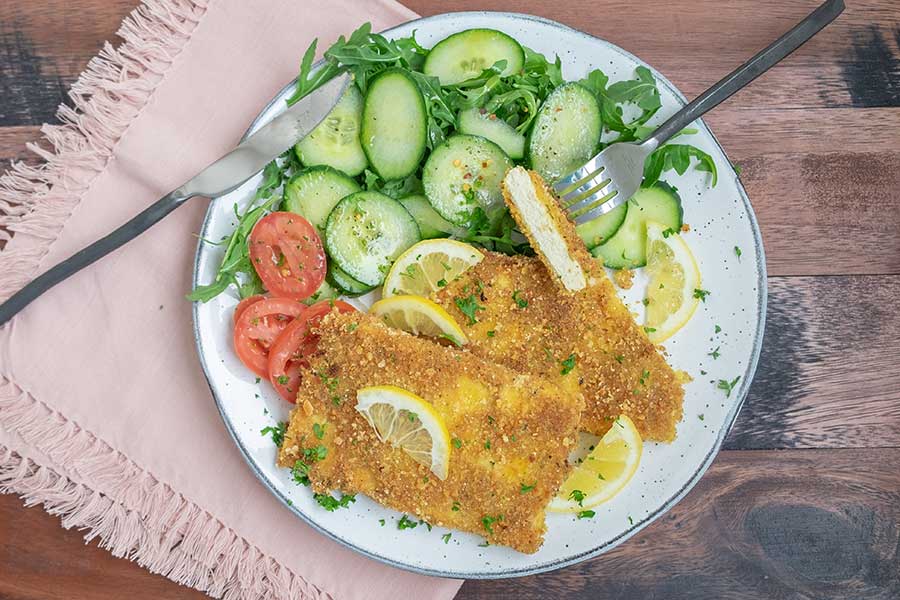 So good that you will add it to your weekly repertoire of recipes – There is nothing more satisfying than a crispy schnitzel. The secret to a delicious schnitzel is the crispy coating. In this gluten free recipe the coating is made with toasted chickpea breadcrumbs, adding fiber and protein to this plant-based recipe.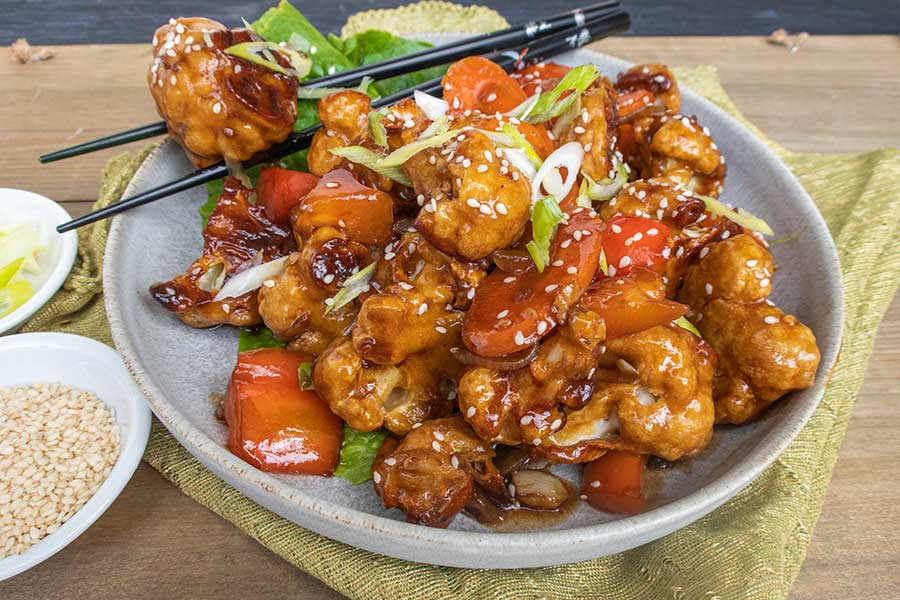 This GLUTEN FREE VEGETARIAN RECIPE is all about cauliflower baked in a crispy light batter then tossed in the most flavourful kung pao sauce filled with veggies and topped with sesame seeds and green onions. This is a must try vegetarian cauliflower dish.
A comforting, healthy GLUTEN FREE VEGETARIAN BREAKFAST to treat you in the morning with with a dose of nutrient packed buckwheat flour. Add some coconut flour a hint of fresh lemon juice and plenty of fresh, delicious apples and cinnamon.
This HEARTY VEGETARIAN DISH is all about healthy and delicious. This dish brings together all the flavours of rainbow colored vegetables and exotic Moroccan spices. The gluten free vegetarian recipe is cooked under 30 minutes using nutrient-rich fresh ingredients You will love it!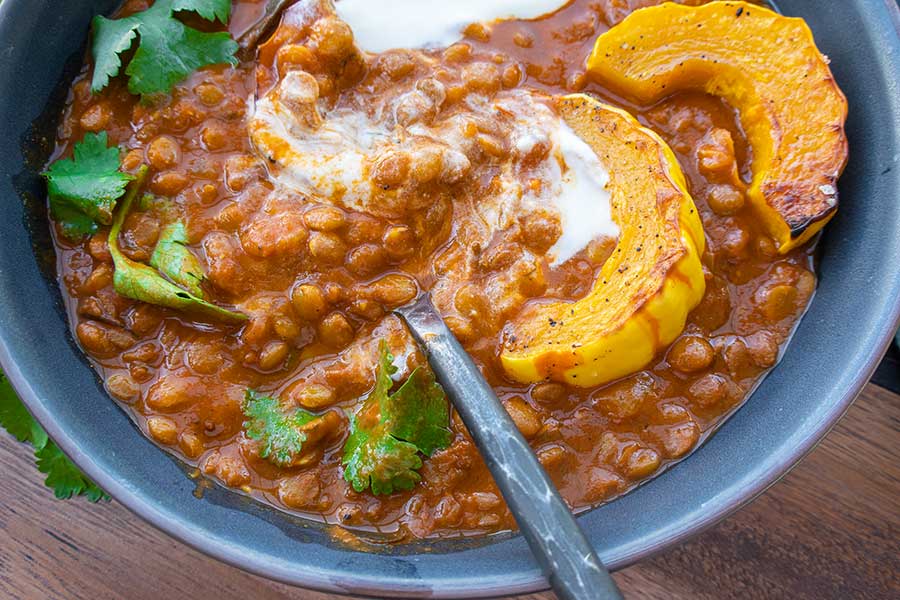 Break out the Instant Pot for the easiest and tastiest vegetarian dish. The Lentils are overflowing with Indian flavours and coconut milk creaminess. Only to be served with roasted squash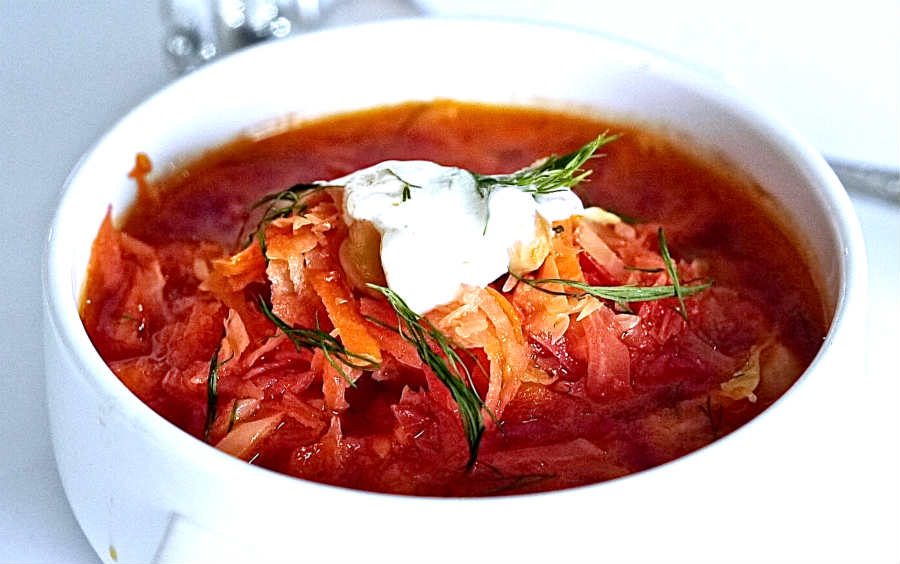 Vegetarian Ukrainian Borscht packed with flavour and healthiness. This hearty soup is a vegetarian version of the borscht recipe. This meal is all about vegetables such as cabbage, beets, chickpeas, carrots and tomatoes and served with a dollop of yogurt or sour cream.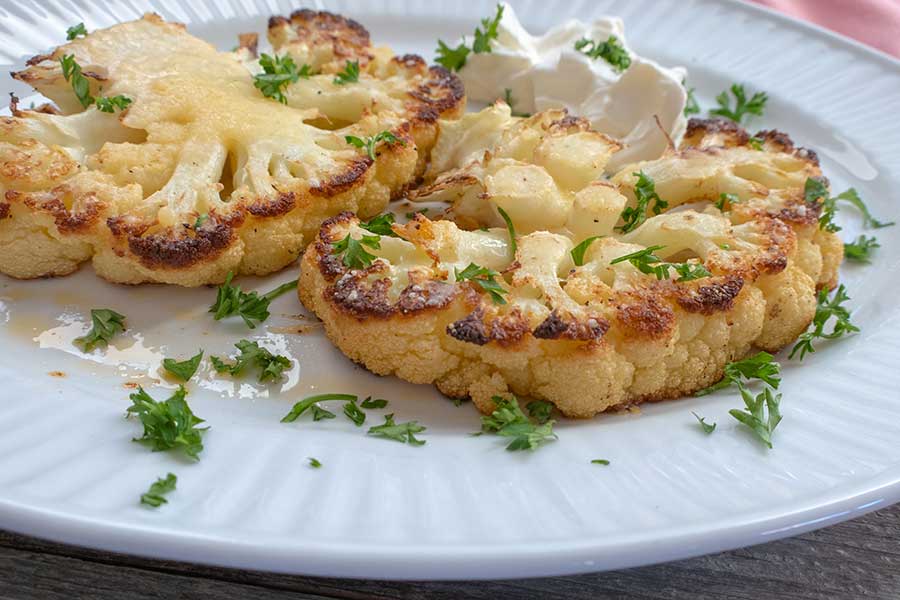 PLANT-BASED hearty and healthful, vegetarian meal! It's simply seasoned with salt and pepper and then roasted to perfection. The cashew sauce is creamy and flavorful without being overly heavy. Plus, it's all made in a blender, so cleanup is a breeze.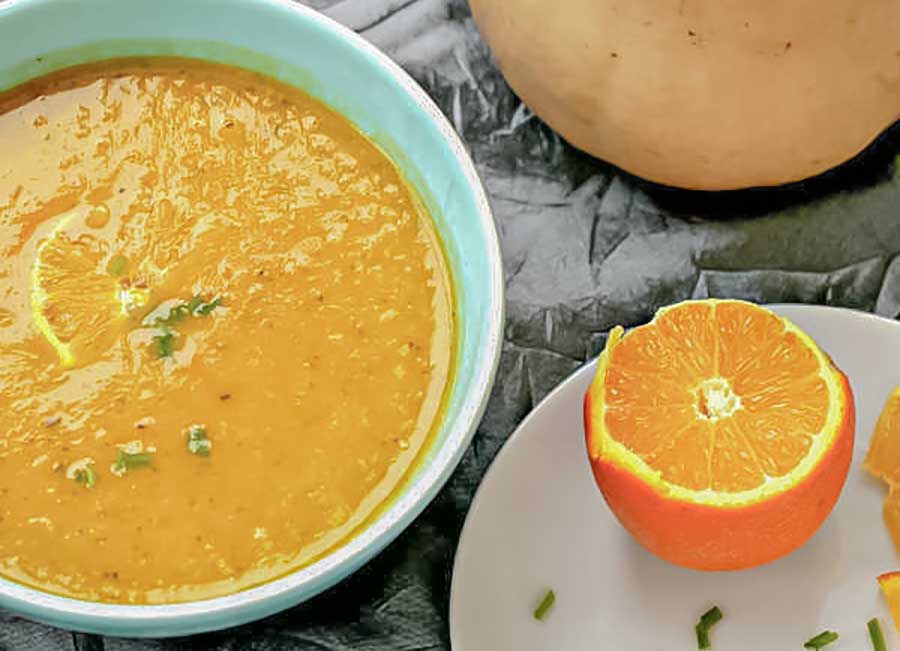 Ceamy, warming VEGAN soup. Seasoned with ginger, cinnamon, and a hint of curry brings out the warm squash flavour. This healthy bisque is also dairy-free, plant-based and diet-friendly.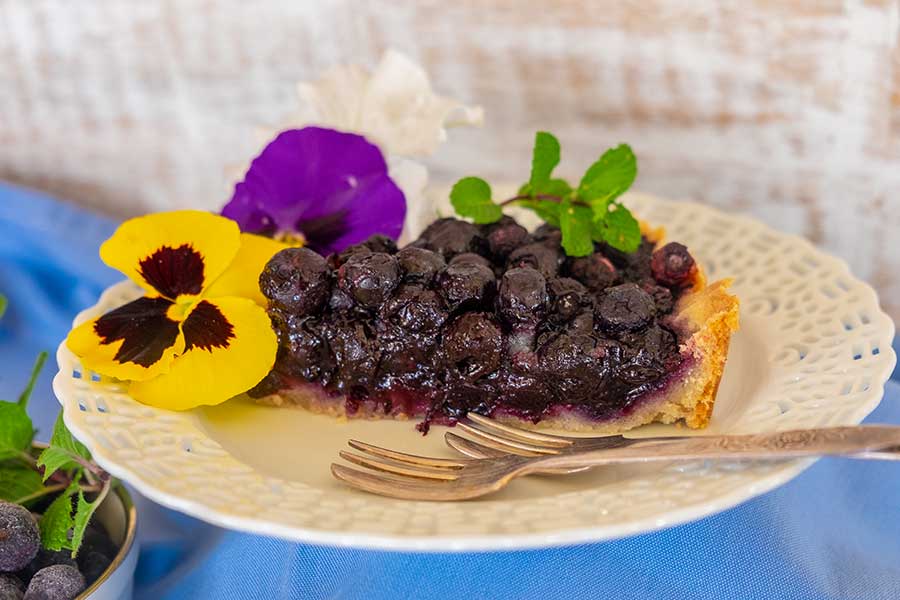 NO EGGS OR DAIRY! The dessert is all about bursting blueberries, flavoured with vanilla and nestled in a buttery crust.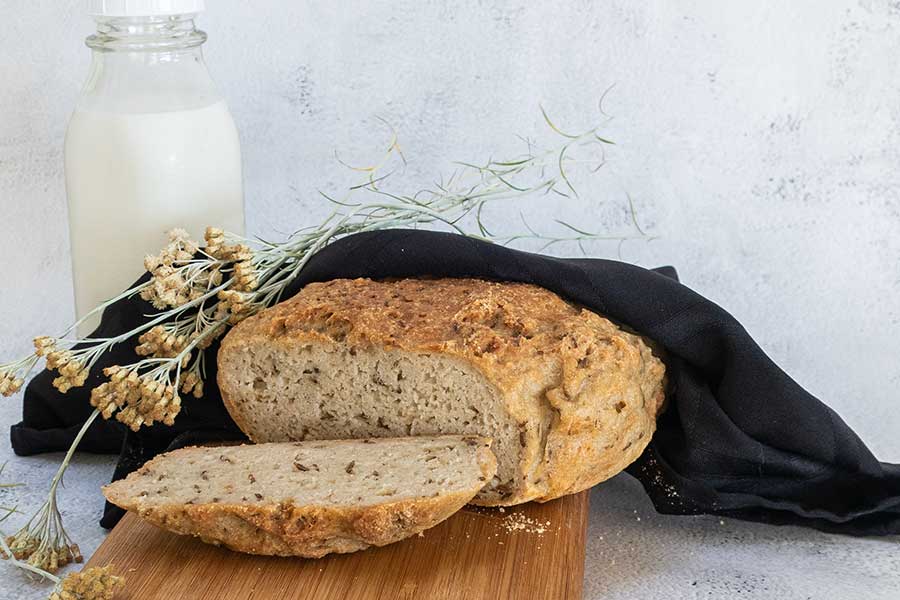 A GLUTEN FREE BREAD RECIPE made in a Dutch oven has a perfect crust, tender crumb and a hint of caraway flavor. This tasty bread completes vegeterain soups and stews into meals, and also slices well for delicious plant-based sandwiches.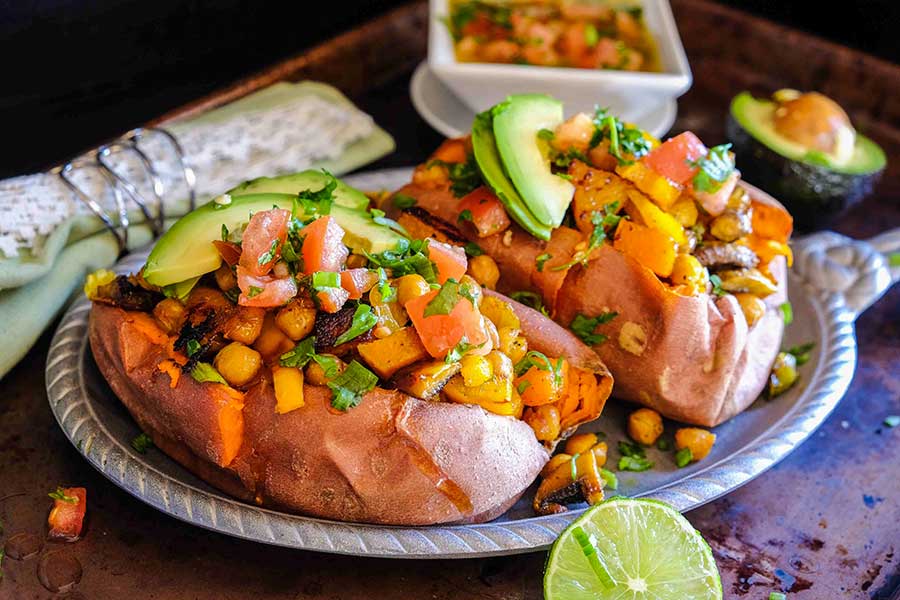 Another one of our favorite vegetarian forward recipe with blended flavours, nutritionally packed and super easy to make. For a meatless dinner, these yams are exceptional!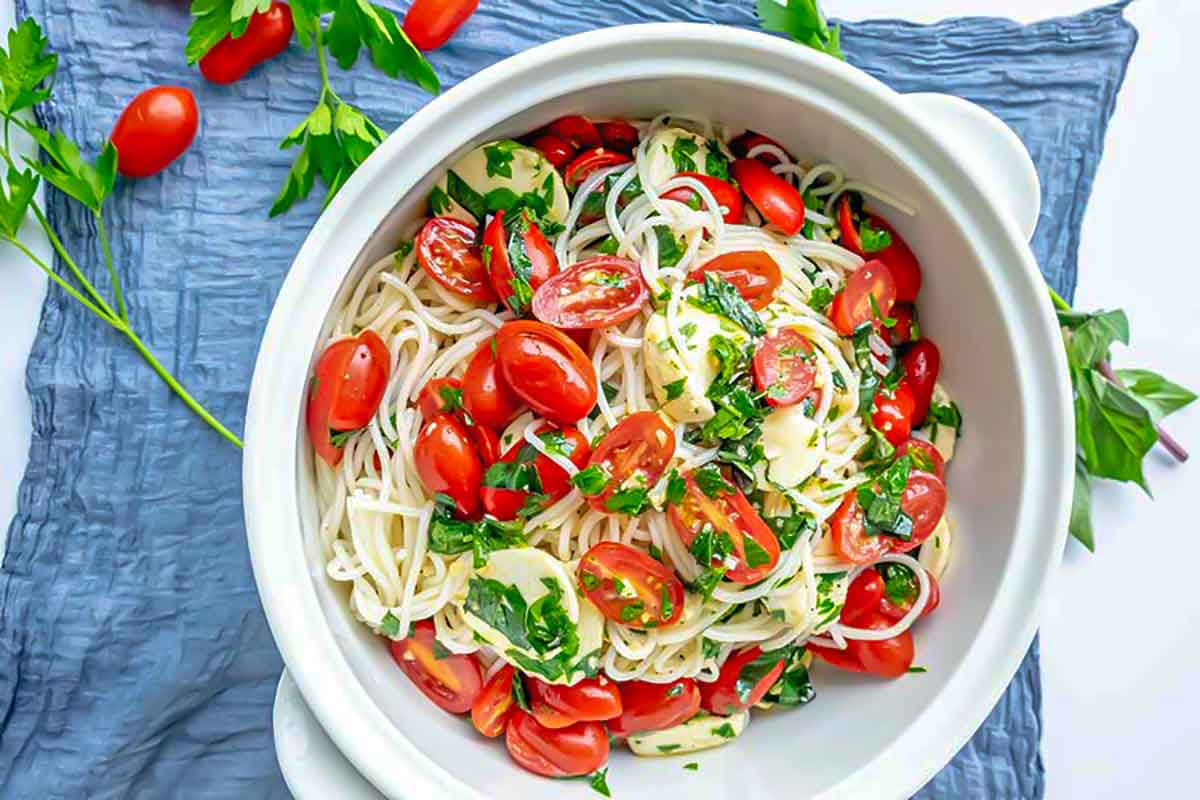 The ingredients such as fresh basil, parsley, garlic, cherry tomatoes, olive oil, fresh lemon juice and bocconcini, make this a beautifully flavoured light pasta meal. Without question, this is one of OUR FAVORITE VEGETARIAN PASTA DISHES. And no wonder, the entire dish is made with fresh ingredients.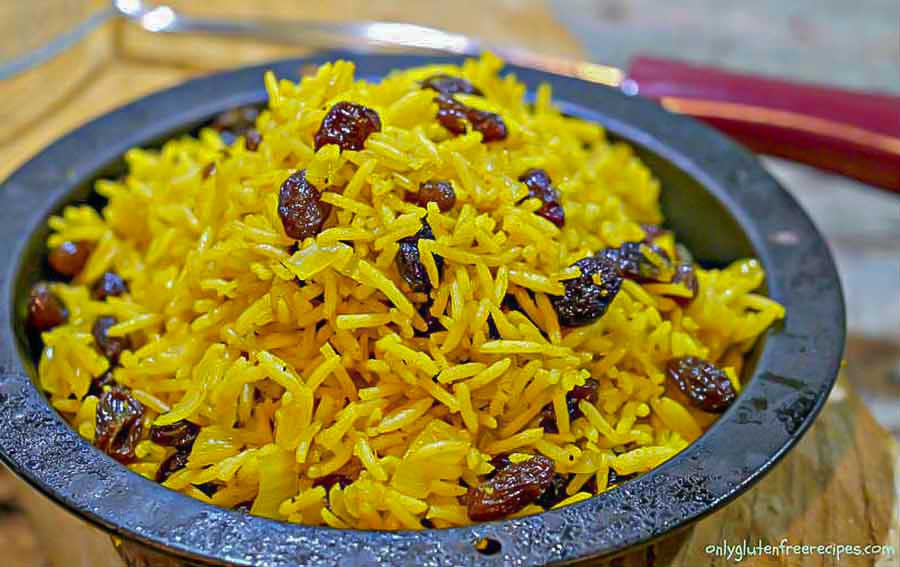 If you're looking for a delicious and healthy way to spice up your rice, look no further than this gluten-free vegetarian recipe! This dish is packed with flavor, thanks to adding 5 different spices, fresh ginger and sweet raisins.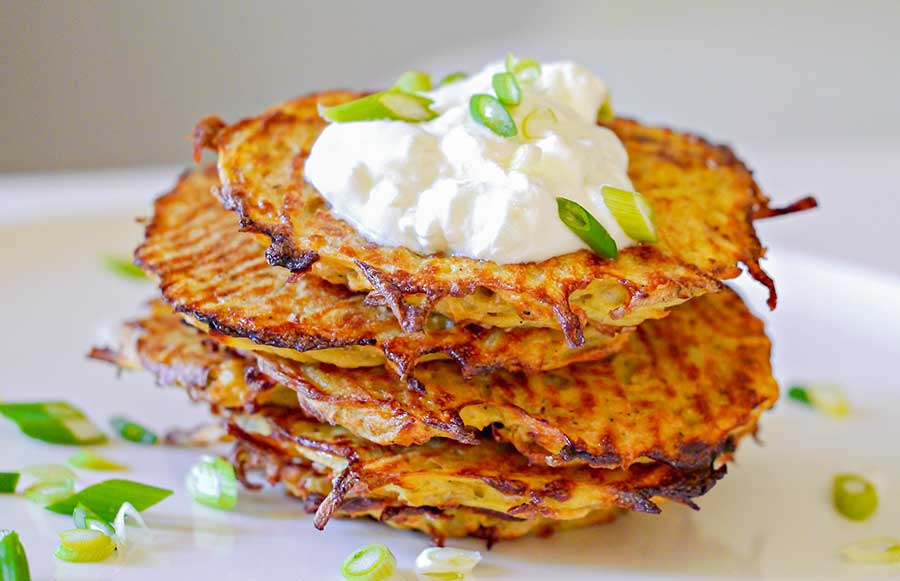 Crispy gluten-free vegetarian potato pancakes breakfast Thinking about pancakes, but want something more savoury? This tasty, crispy, German-style potato dish is hard to resist.
This vegan side dish is a healthy, creamy replacement for mashed potatoes. The yams and sweet potatoes are seasoned with fresh garlic, cumin and fresh lime juice.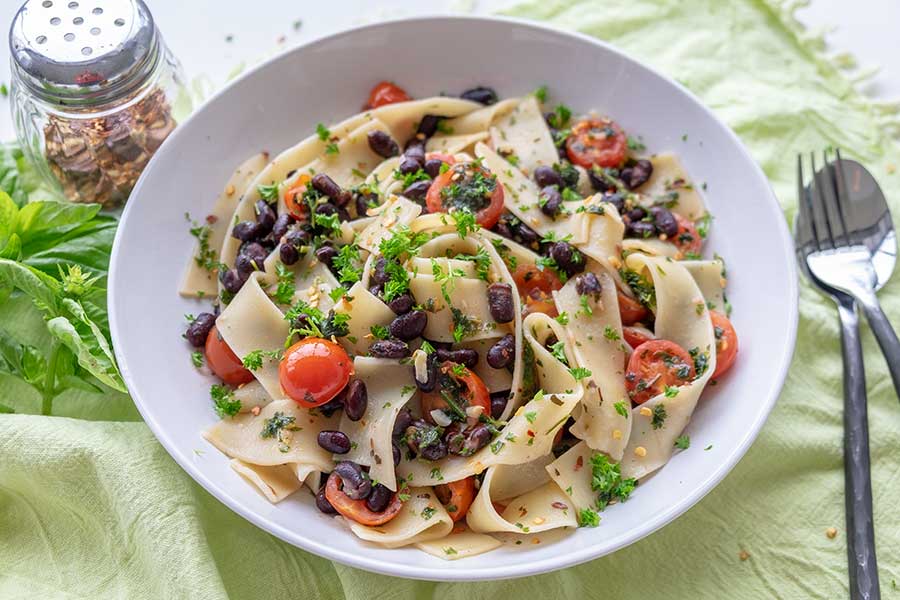 A light VEGETARINA PASTA DISH not to be missed. This recipe is all about fast and easy dinner for hearty appetites. The best part, any day is a good day for a delicious pasta dinner.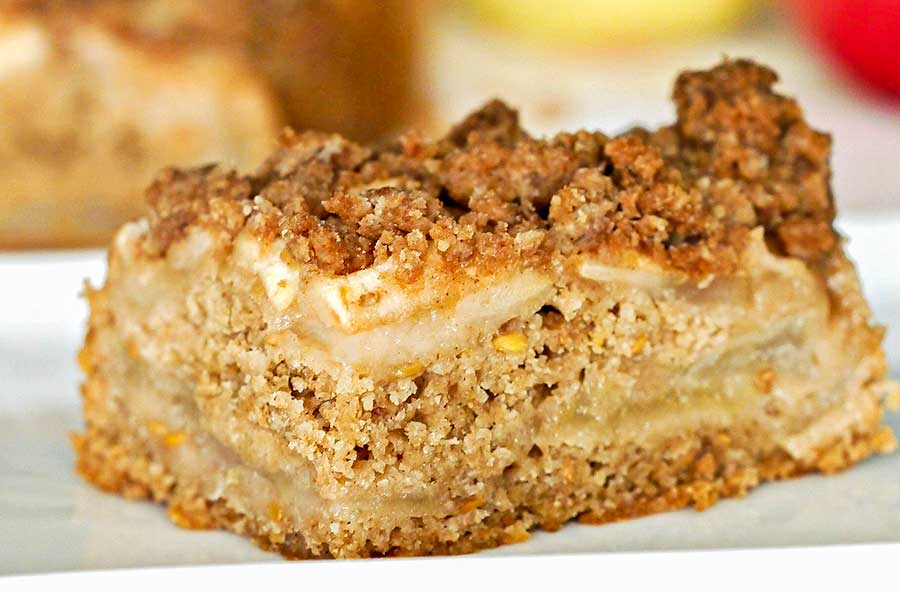 This apple coffee cake is made without dairy, and eggs, and is one of the easiest VEGETARIAN DESSERT recipes! Moist with a perfect crumb, layered with flavorful apples, and covered with a sweet streusel topping. It's the perfect dessert for every season.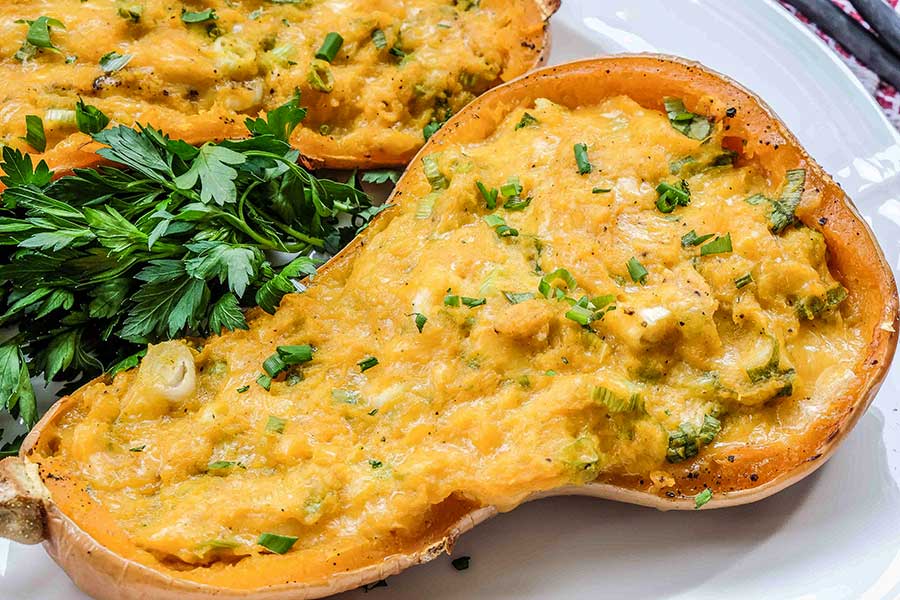 This VEGETARIAN dish is tasty, cheesy and super easy to make. The squash, combined with the gooey cheese filling, is outstanding, making this a simple vegetarian meal packed with plenty of deliciousness!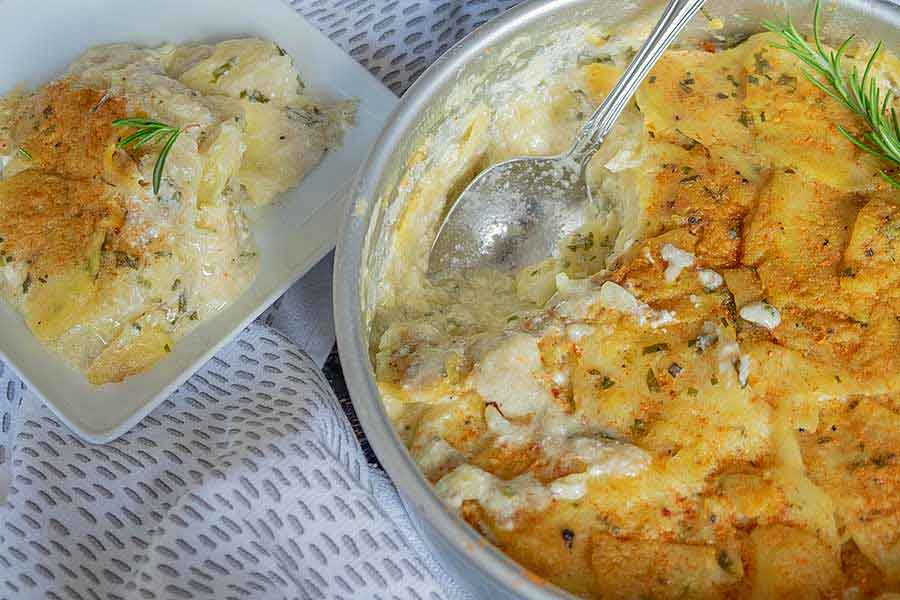 The very best VEGAN INSTANT POT SCALLOPED POTATOES recipe…EVER! Extra creamy, dairy-free, soy-free, gluten-free, and so much healthier than traditional scalloped potatoes. But most importantly, they are perfectly cooked and oh so delicious! What's especially great about this potato recipe, besides the perfect balance of creamy sauce, herbs, and tender potatoes, is you don't have to pre-cook the sauce, and you don't need an oven…YEY!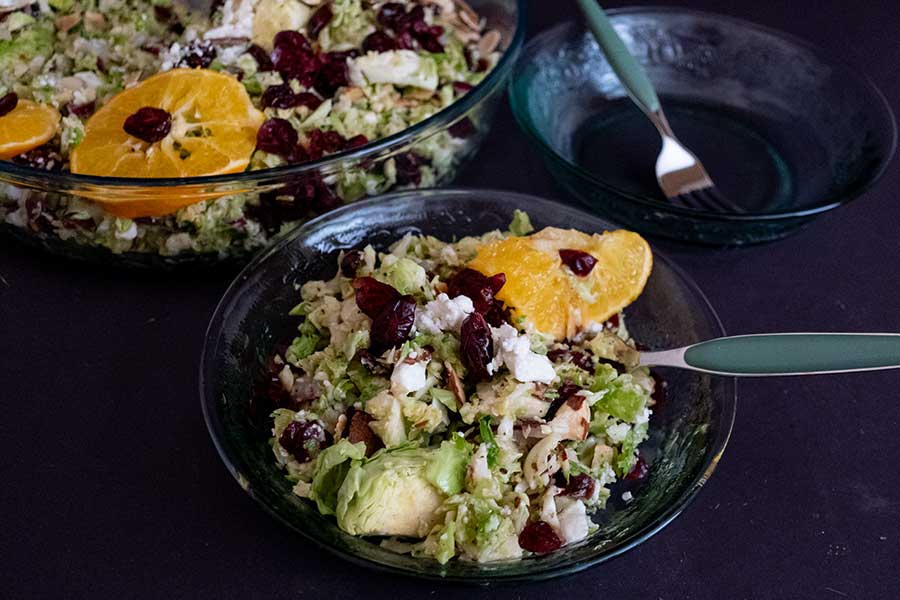 THIS NUTRITIOUS VEGETARIAN SALAD is a combination of shredded brussel sprouts, napa cabbage, red onion, sweet cranberries, orange slices, fetta cheese and toasted almonds. All this goodness dressed in lightly sweetened tangy orange dressing with a hint of nutmeg. If you don't have brussel sprouts, you can easily replace them with green or red shredded cabbage or thinly sliced kale.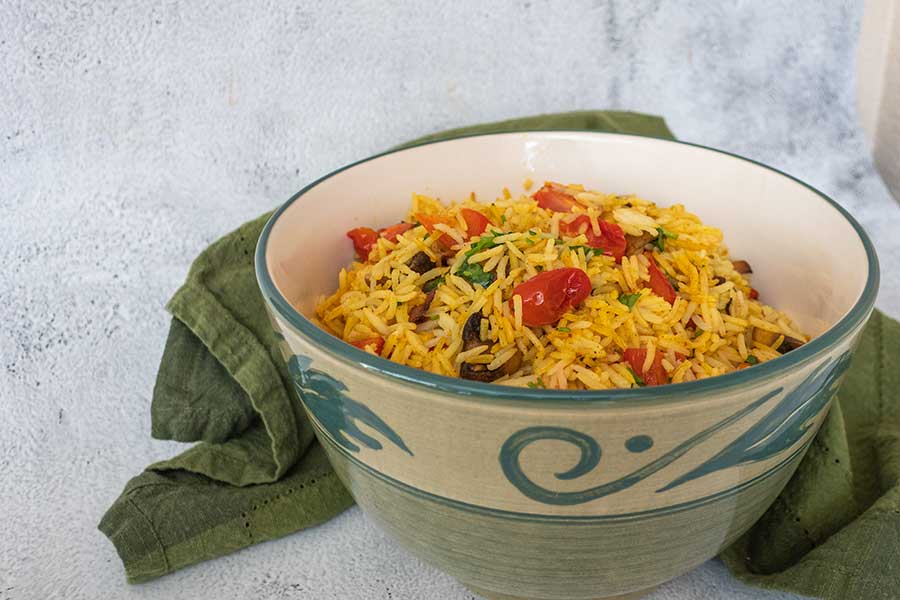 Another easy VEGETARIAN RICE DISH for a delicious weeknight meal. It's packed with flavor, bell peppers, mushrooms and tomatoes and can be made in under 30 minutes!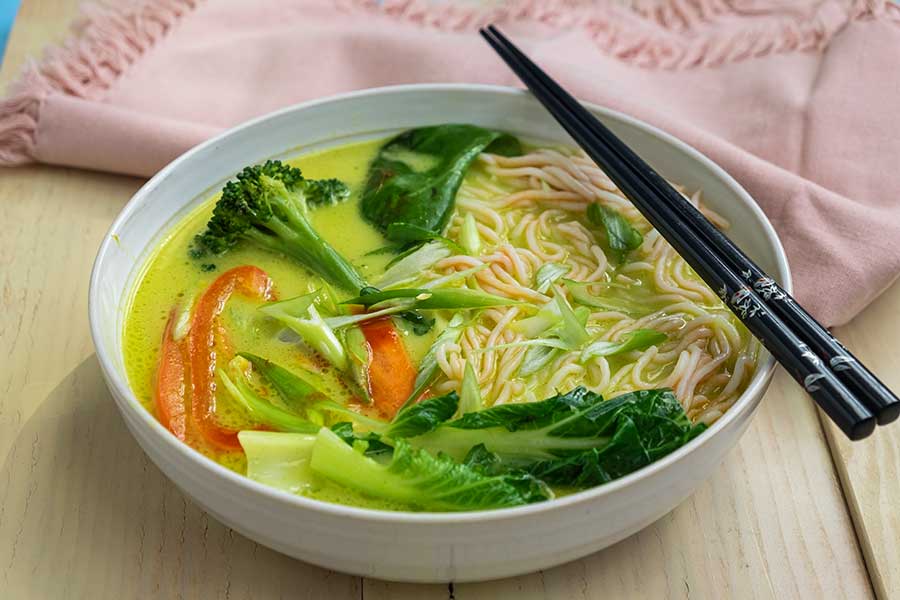 In this easy recipe, the broth is miso-based and is flavoured with onion, garlic, ginger, turmeric and curry paste. With added coconut milk, the broth is rich and creamy, and most importantly delicious!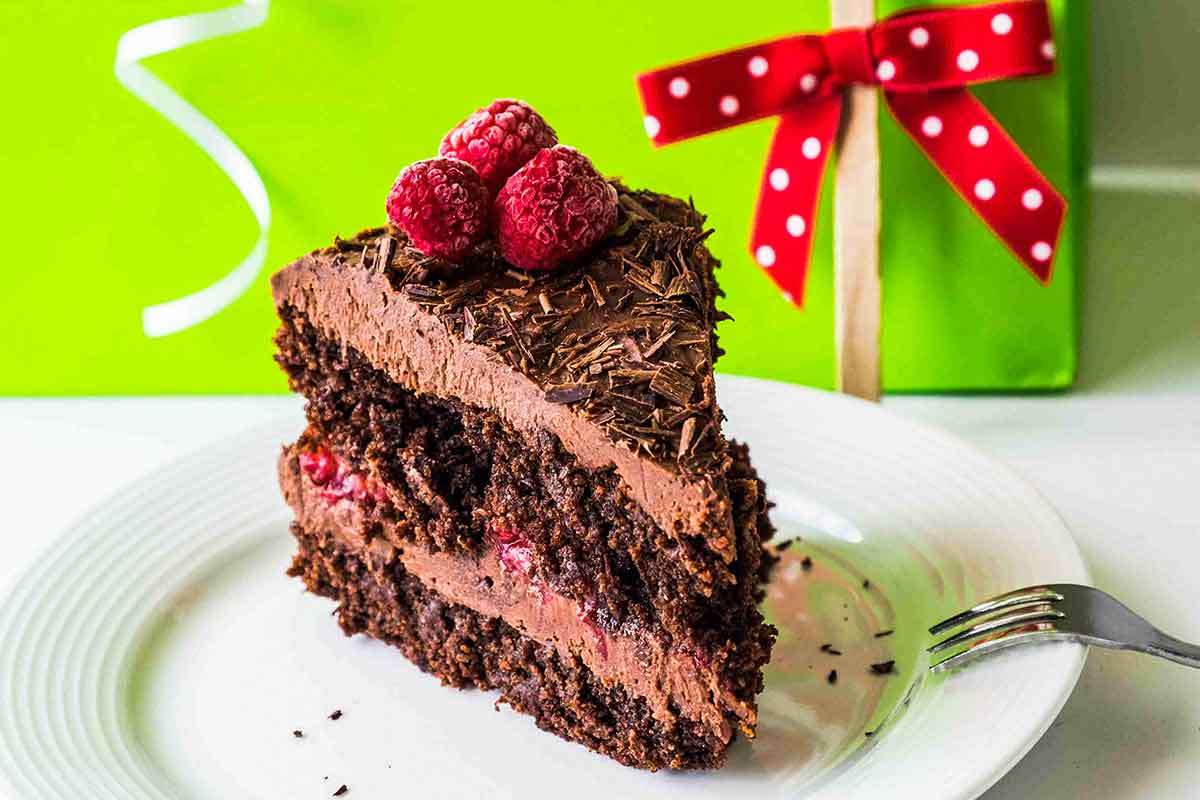 This is a gluten free dessert for serious chocolate lovers. Why not indulge yourself in this chocolate cake made without dairy and eggs. This dessert is so good that you will never even know that it is plant-based.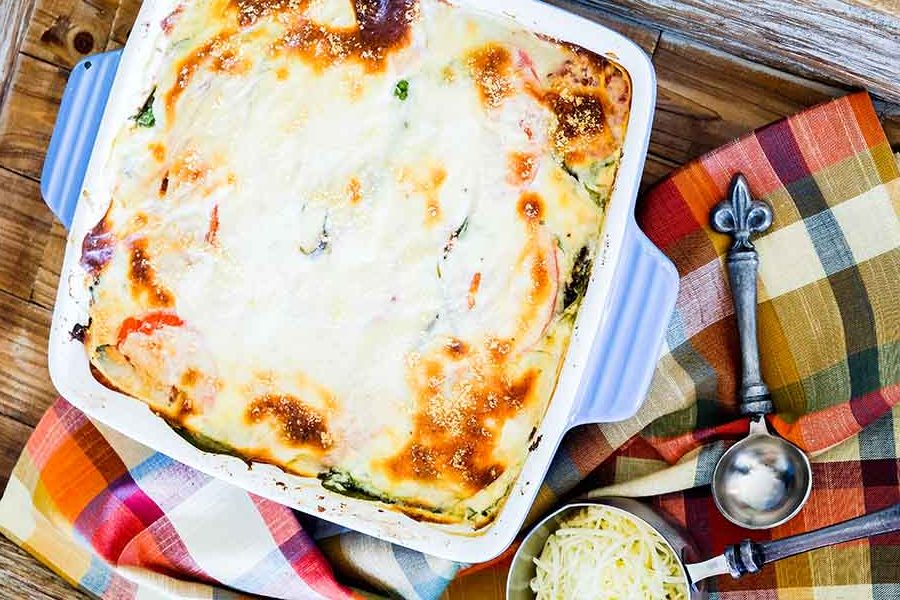 A stunning Italian dish without gluten and extra carbs. The best part, this creamy lasagna has the same robust Italian flavour and will satisfy your craving for Italian food every time. You won't even miss the pasta!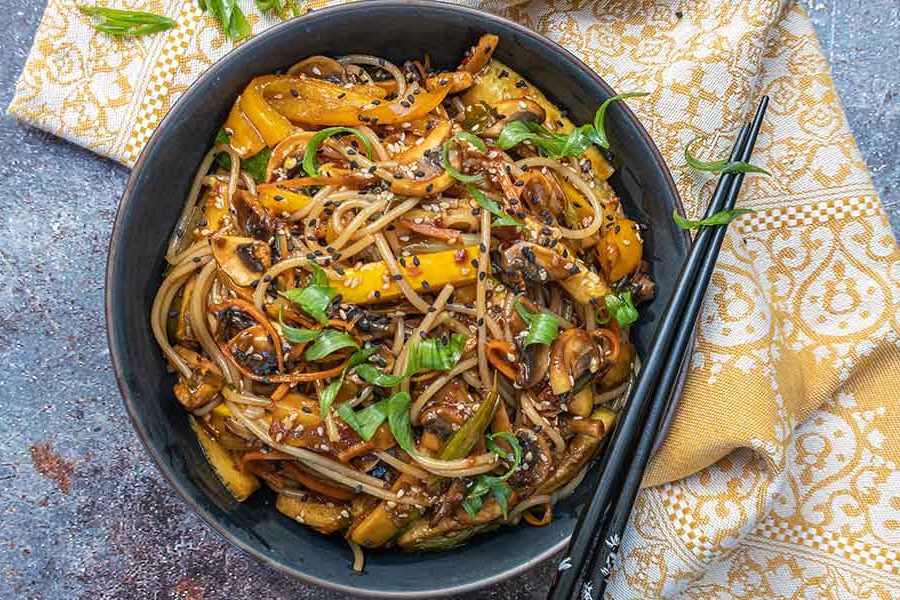 If you're looking for a delicious and easy VEGETARIAN noodle dish, this is a must try recipe! This Korean meal is made with rainbow colored nutritious vegetables, a spicy Korean sauce and toasted sesame seeds, changing simple noodles into an extra tasty noodle dish.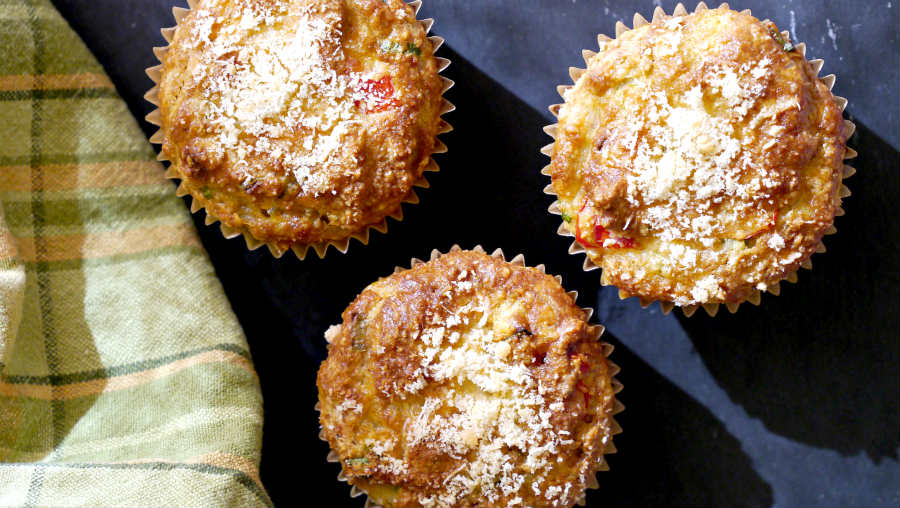 If you are tired of basic gluten-free muffin recipes, this savoury pizza muffin will become a hit! A delicious 10-ingredient muffin recipe made using two types of cheese and without grains. And this muffin is also low-carb and vegetarian.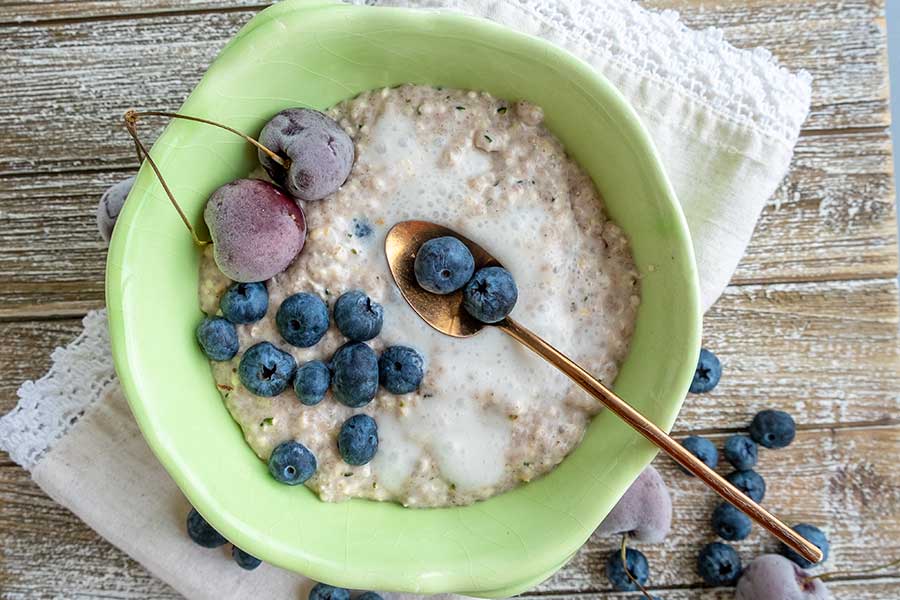 An easy breakfast recipe for easy grab-and-go breakfast. This recipe is vegetarian and naturally gluten-free.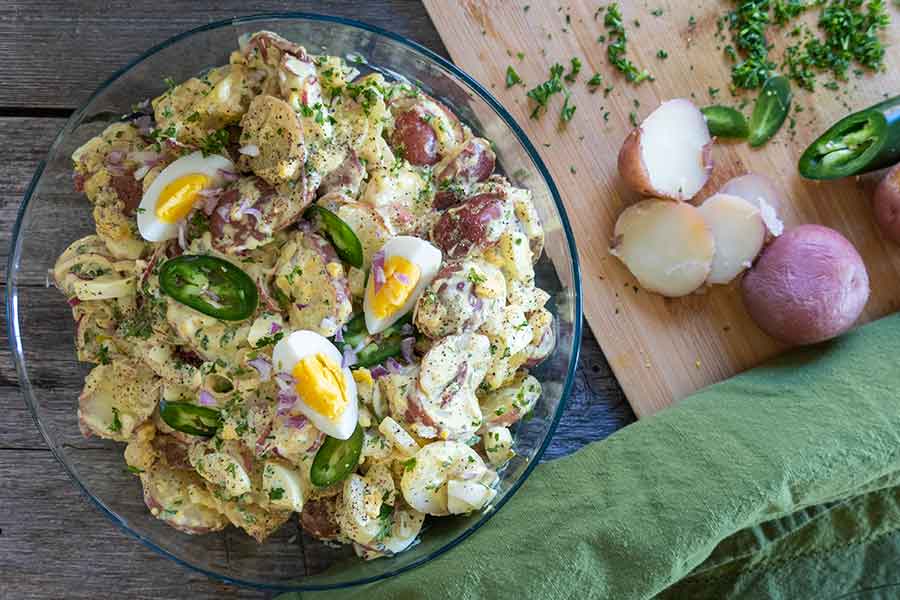 Creamiest, tastiest potato salad with eggs and a mayo-style dressing with mustard, red onions, pickles, and fresh parsley. To jazz up this VEGETARIAN POTATO SALAD, some thinly sliced jalapenos. YUM!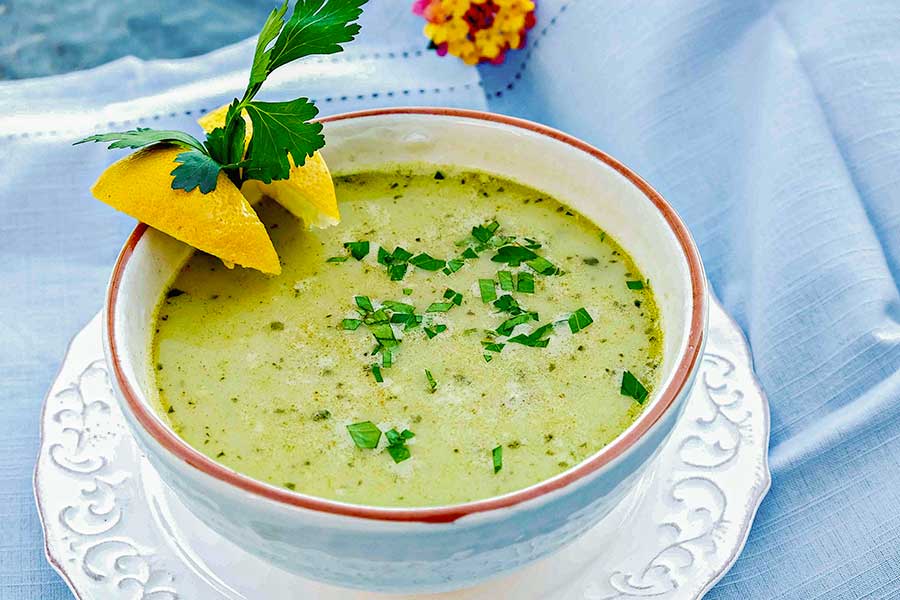 This soup is excellent to fight off cold and flu season! It's packed with nutrients and antioxidants that boost immunity, and it's easy to make. And, vegetarian soups are a delicious way to get in your daily dose of fiber.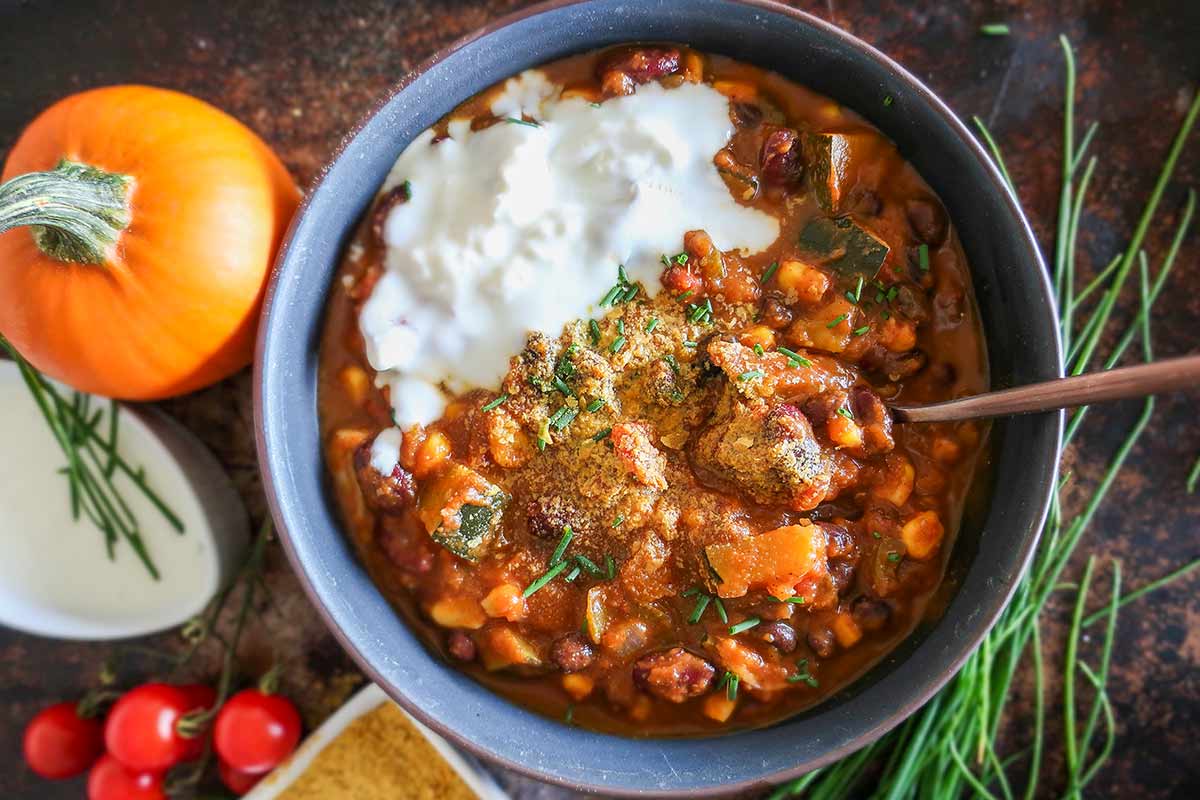 Made with pumpkin, beans, acorn squash, corn, tomatoes, peppers, and an array of spices. This chili is a hearty, wholesome, naturally gluten free, and cozy plant-based meal that will satisfy big appetites.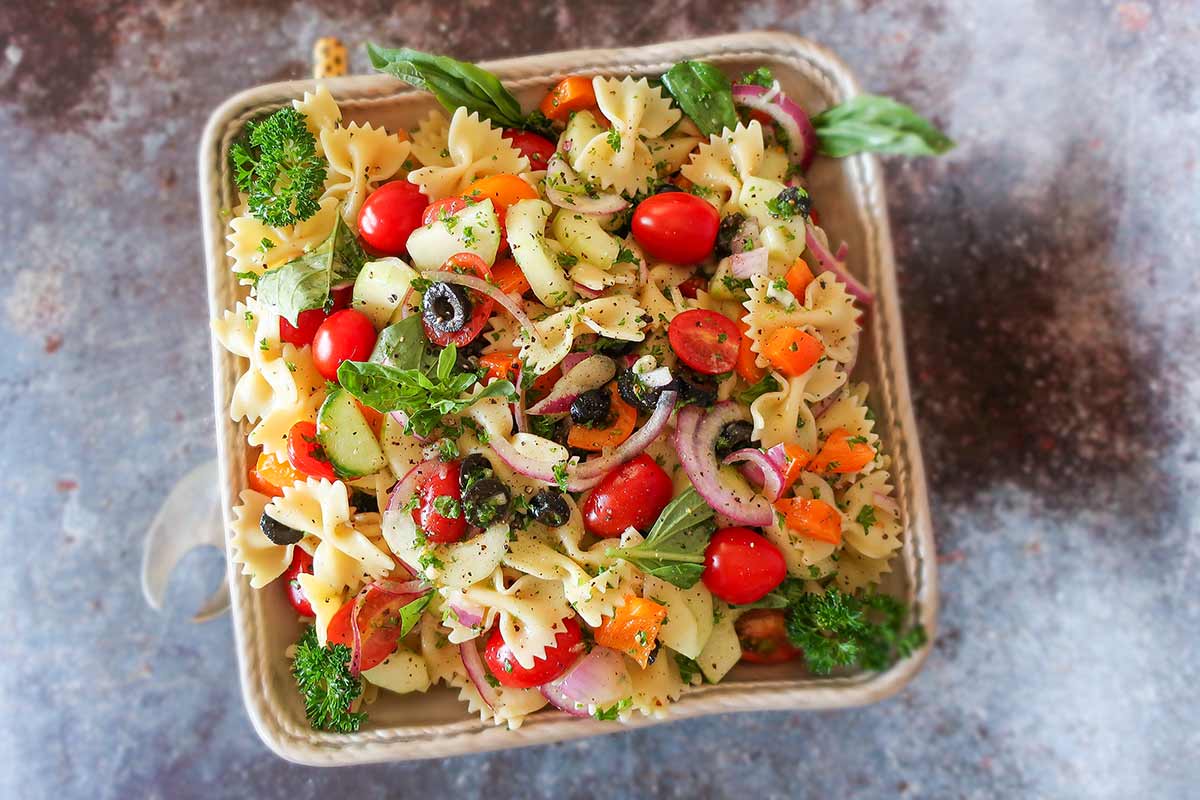 This easy and light Gluten Free Summer Pasta Salad with fresh veggies, flavored with vinaigrette and plenty of fresh herbs, is the go-to pasta salad any time of the year. A refreshing vegetarian pasta salad to add to your next dinner party.
Need more vegetarian recipe ideas, check out our complete list of tantalizing GLUTEN FREE VEGETARIAN AND VEGAN RECIPES.
Let's Connect!
Be sure to FOLLOW US on FACEBOOK or, check us out on PINTEREST. And don't forget to sign up for our newsletter. We always have something new and exciting for you!
Many thanks!
Kristina xx