20 + Gluten Free Holiday Dinner Side Dishes
20 + Gluten Free Holiday Dinner Side Dishes
When it comes to turkey or ham, there are a lot of different ways to cook them. But no matter how you cook your main dish, Holiday dinner side dishes are a must with every feast.
3 Must-Have Holiday Dinner Side Dishes
First, you're going to need gluten free stuffing. Stuffing is a must-have for Holiday dinner such as Thanksgiving, Christmas or Easter.
Next, you'll need some gluten free gravy. Again, this is something that is traditionally served for Holiday dinner. You can make gravy from the meat drippings or try our gluten free gravy recipe without drippings.
Finally, you'll need cranberry sauce. This is another traditional side dish that is served with turkey or ham.
Many recipes for side dishes can be made delicious without gluten, so you can enjoy all your favorite holiday dishes, even when following a gluten free diet.
Lets start with gluten free traditional holiday side dishes.
Here are some ideas for delicious sides that will complete your holiday meal.
Smashed Crispy Potatoes with Garlic Herb Lemon Butter & Parmesan Cheese
Instant Pot Vegan Scalloped Potatoes.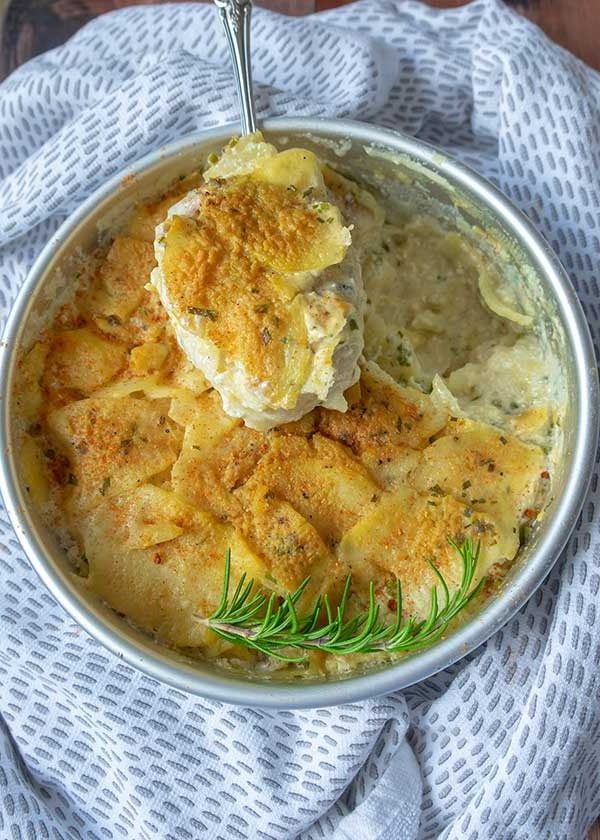 More of our favorite side dishes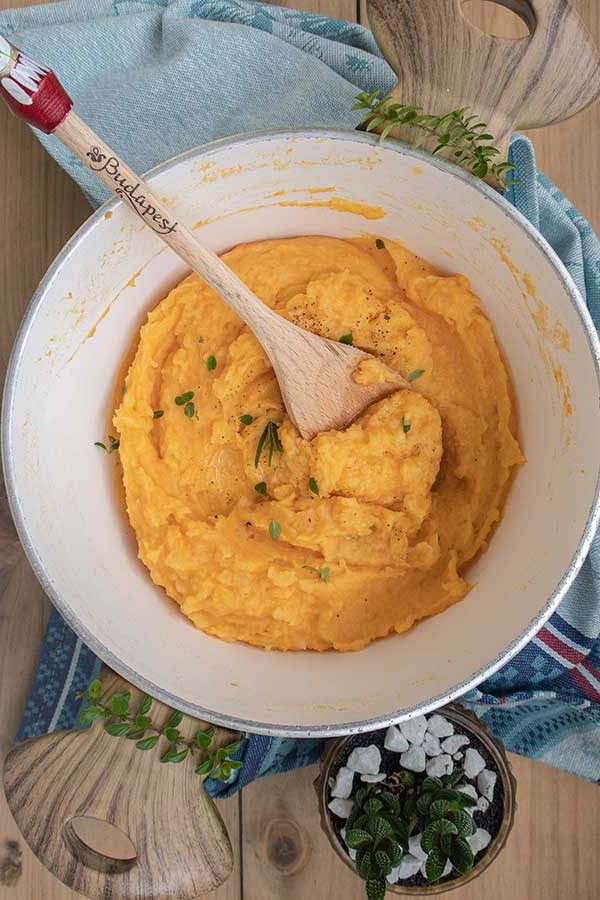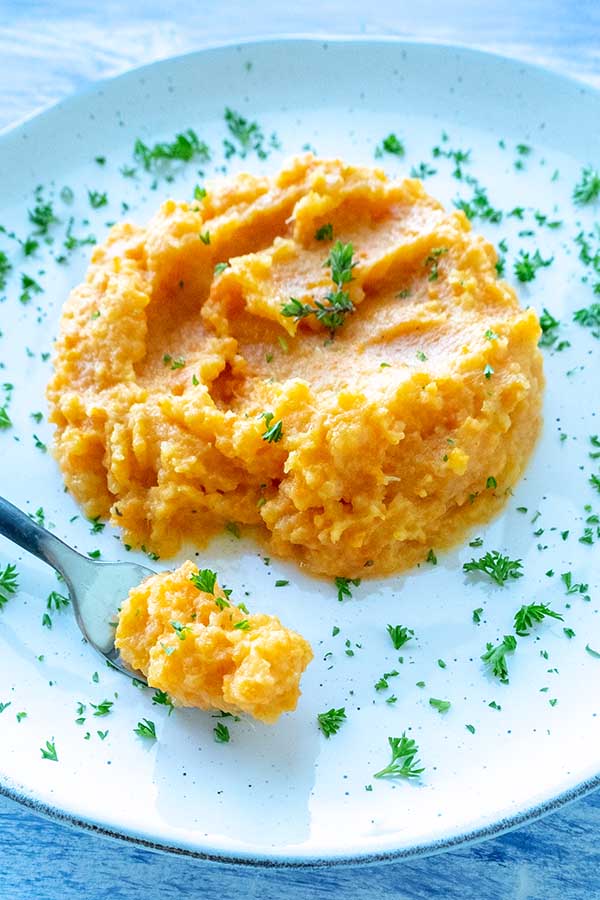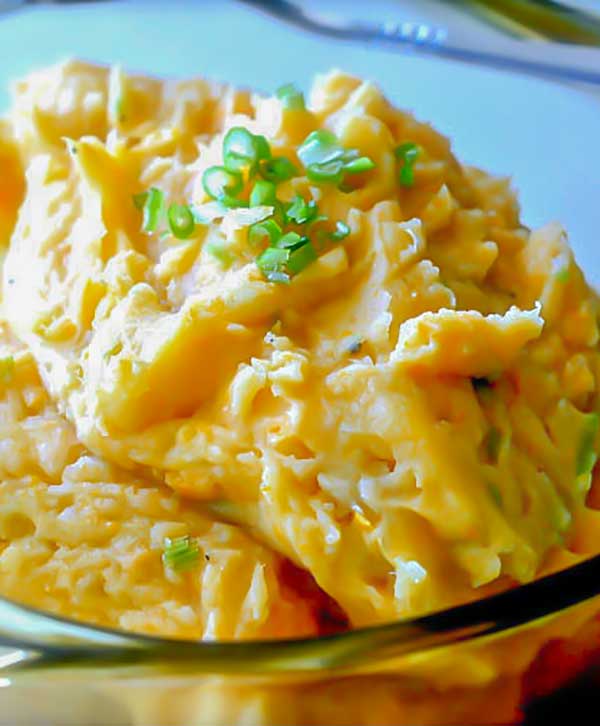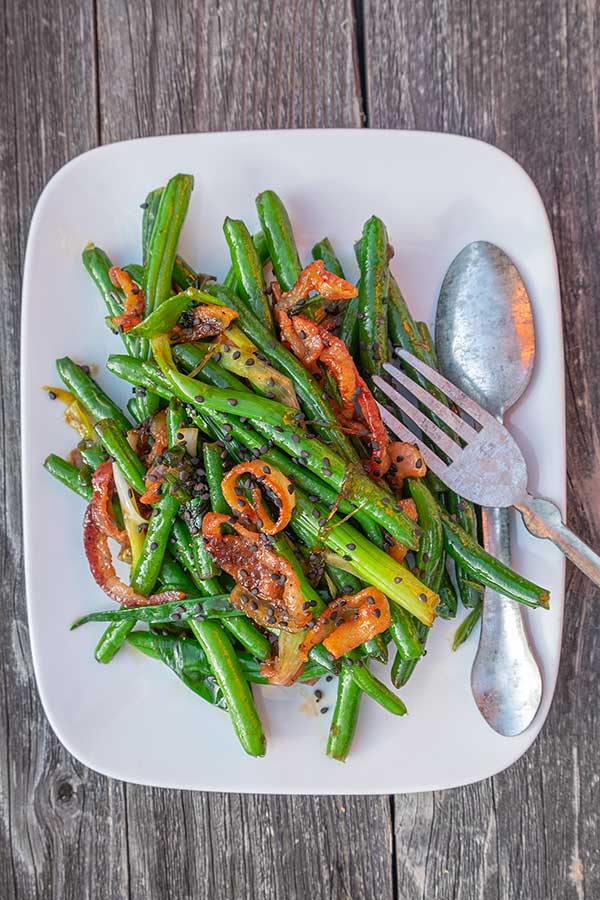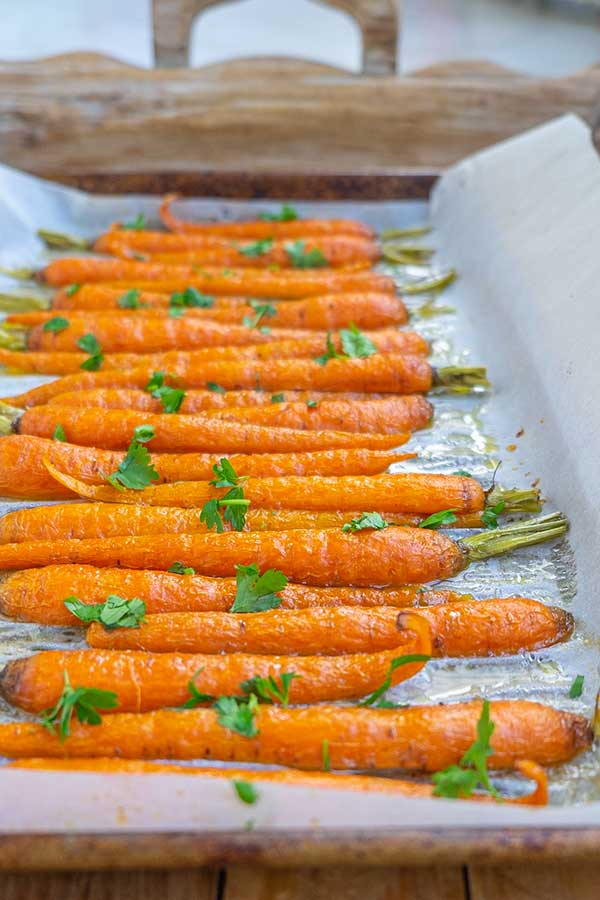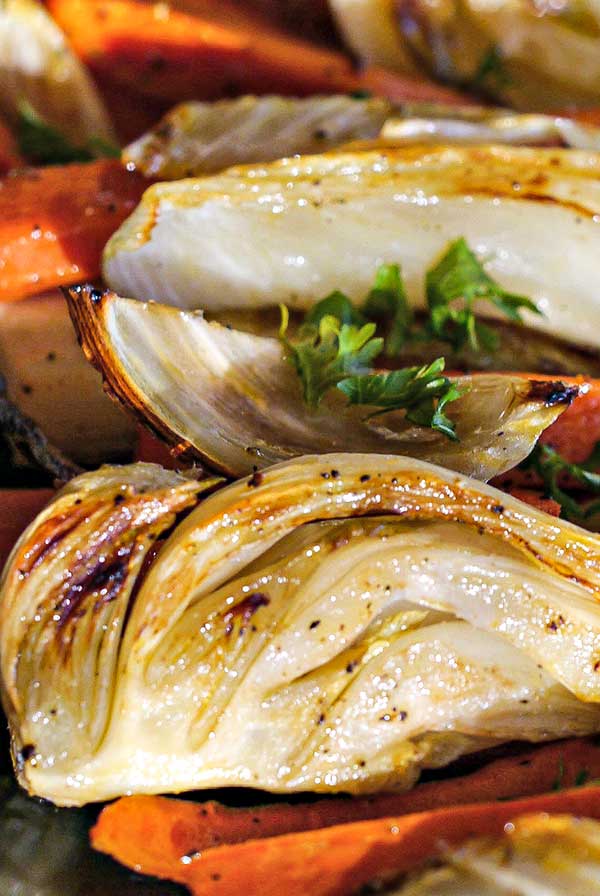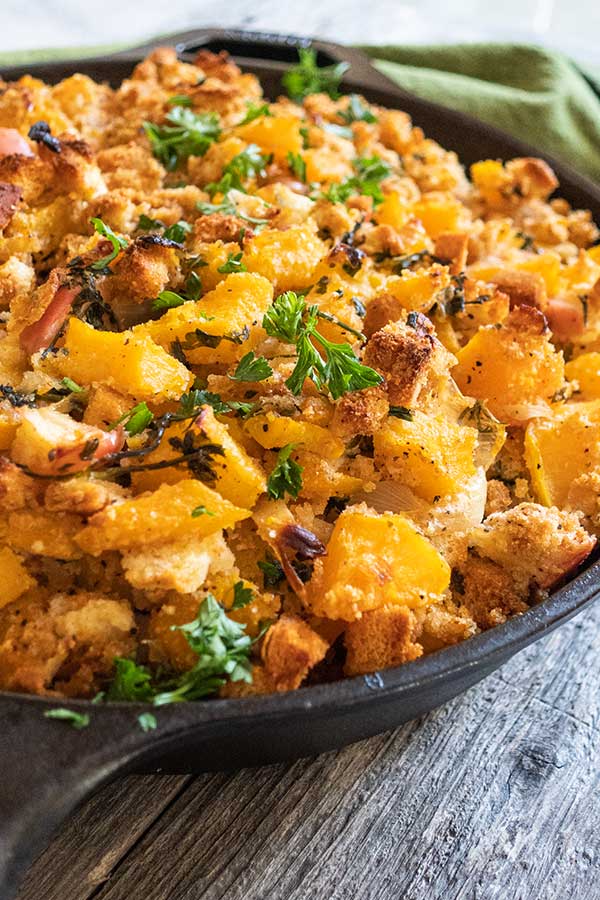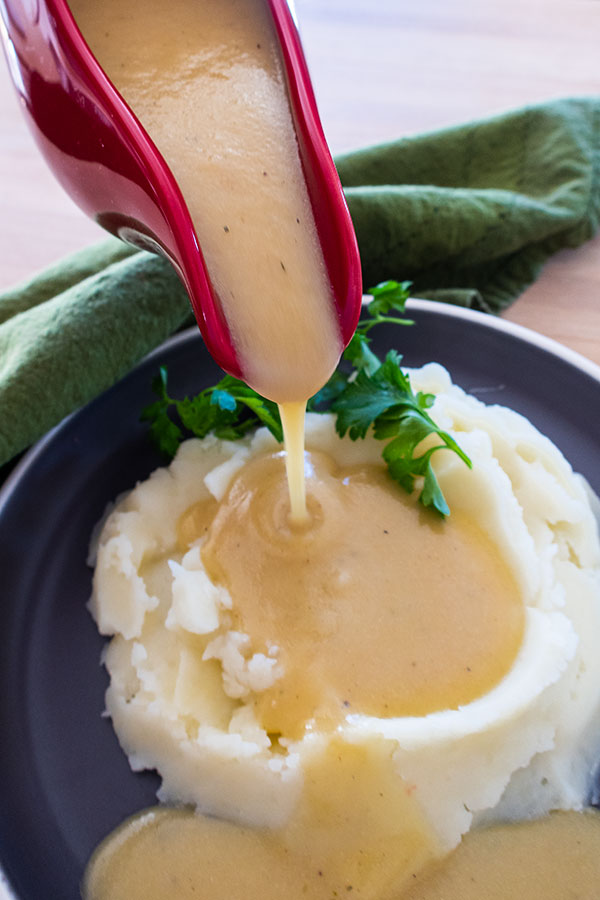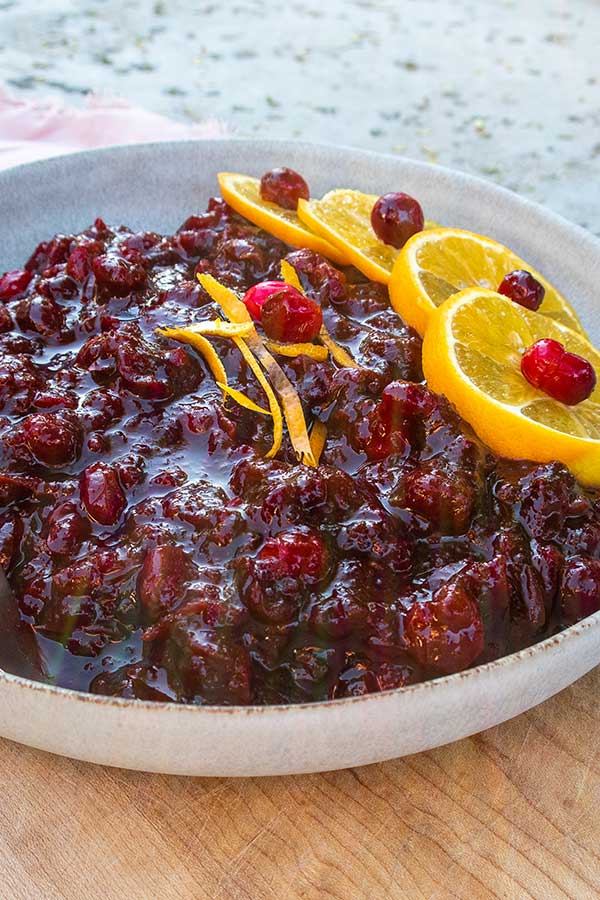 low-carb gluten free holiday dinner side dishes
While the turkey or ham are the stars of the show, there are a few side dishes that can't be overlooked. Here are some of our favorite low-carb sides.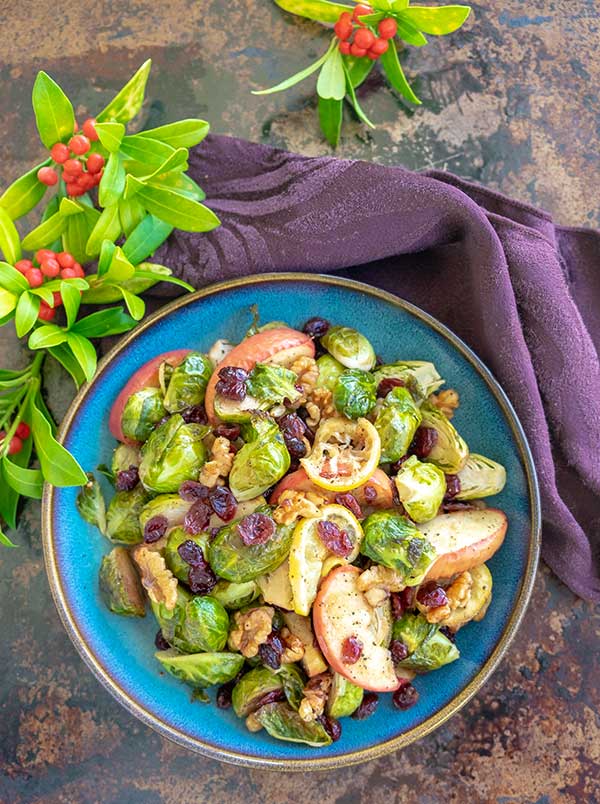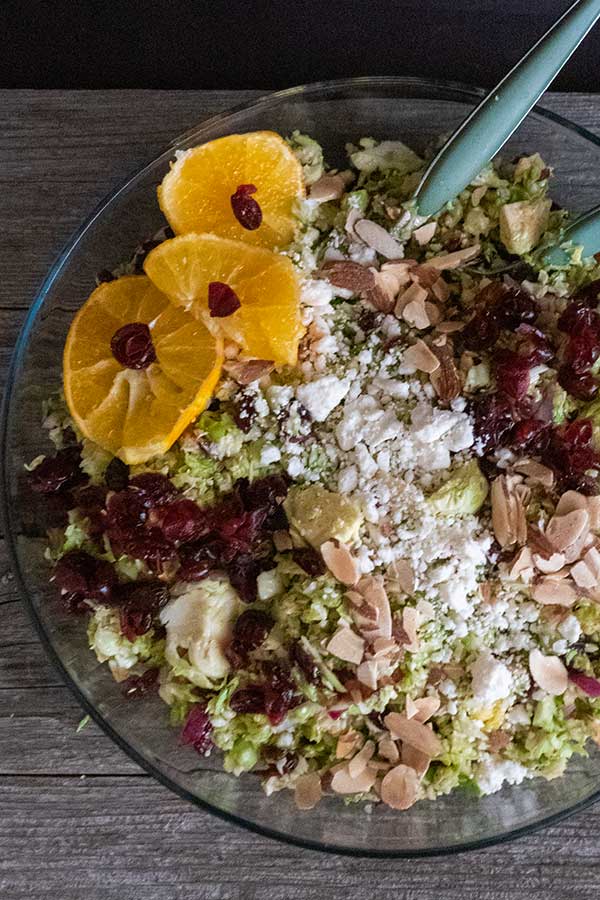 A delicious and healthy alternative to mashed potatoes, is this Garlic Mashed Fauxtatoes dish.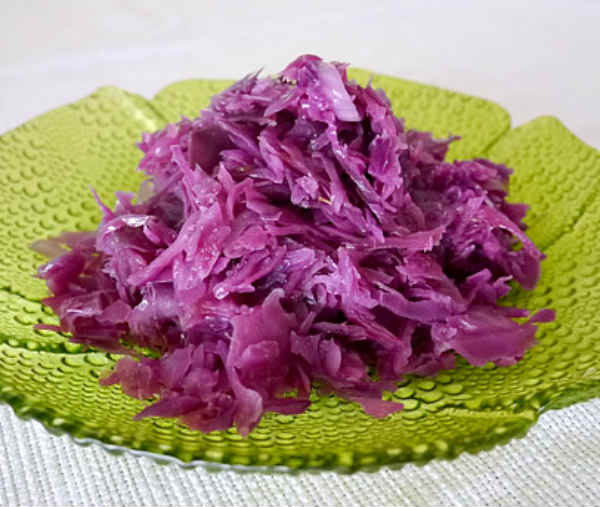 Green Beans Almondine: A classic side dish that's simple yet elegant, green beans almondine is perfect for any holiday feast. Simply blanch green beans in boiling water for a few minutes until crisp-tender, then sauté in butter with sliced almonds and a touch of lemon juice—season with salt and pepper to taste.
Sautéed Mushrooms: Another great way to add more low-carb vegetables to your meal. To make them, sauté mushrooms in some olive oil or butter until golden brown. Add garlic, thyme, and salt & pepper to taste.
gluten free sides kids love
Holidays are about family and friends togetherness, so let us not forget side dishes kids love. Here are a few to choose from:
Mashed potatoes – Who doesn't love a big scoop of mashed potatoes? Add some gravy on top, and it's even better!
Corn – Sweet and tasty corn slathered with butter is always a hit with kids. Serve it up whole or off the cob.
Carrots – Another classic side of steamed sweet carrots, they'll be gobbled up by the kiddos.
Mac and cheese – A creamy and cheesy favorite, macaroni and cheese is always a good choice and you know it'll be a winner!
Fruit salad – Fruit salad is perfect for something healthy and refreshing. Kids will love the variety of colors and flavors.
How long do side dishes keep?
Sides are essential to any holiday feast, but how long do they last? Here's a guide to help you plan your menu.
Potatoes: Mashed potatoes can be made a day in advance of time and reheated before serving. The mashed potato will keep fresh for up to two days when refrigerated.
Gravy: Gravy can be frozen in airtight containers for up to three months or refrigerated for up to 3 days.
Stuffing: Stuffing will keep up to three days when refrigerated. To reheat, place stuffing in foil paper and reheat in the oven.
Vegetables: Vegetables most vegetables will keep up to two days when refrigerated.
Cranberry sauce: Cranberry sauce can be frozen for up to three months or will keep up to 5 days when refrigerated.
last minute touches
After your turkey or ham is cooked and resting, it's time to start thinking about side dishes. Whether you need to reheat or finish them with last minute touches, this is the time to do it.
No matter what you decide to serve alongside your holiday main, remember that the most important thing is to enjoy time with family and friends.
Happy Holidays!
Kristina xx