20 Best Gluten-Free Ground Beef Recipes
Ground beef is always popular because you can use it in many recipes. You will find that ground beef is super versatile. The beef cooks quickly, it is cost-effective and great for last-minute meals.
Adding herbs, spices and condiments, you will find that you can convert simple ground beef into quick and easy, flavourful weeknight meals.
Today, we share our best ground beef recipes!
You will love our 30-minute meals, easy ground beef recipes with few ingredients, flavourful healthy beef soups, healthy ground beef noodle dishes, and tasty recipes that make delicious, family-friendly weeknight meals easy.
All our ground beef recipes are gluten-free and made with ingredients you can find in most supermarkets.
Our List of Best Gluten-Free Ground Beef Recipes!
∼
This stunning chili is made with so many delicious things – it's like no other. It's a great make-ahead chili for casual entertaining. I promise you, some ingredients in this recipe may surprise you.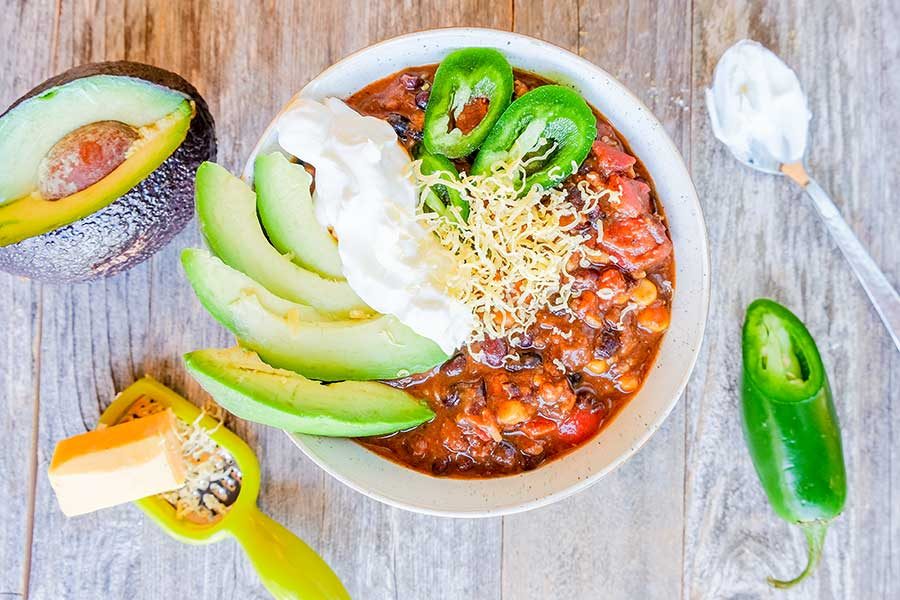 The soup is made with nutrient-dense vegetables such as cabbage, tomatoes, root vegetables and extra-lean ground beef. Have you heard of the cabbage soup for weight loss? Well, this is one version of it.
A gluten-free pastry filled with ground beef, green peas and onions — spiced with garlic, ginger, cumin, curry powder and cinnamon. This is my favourite samosa recipe!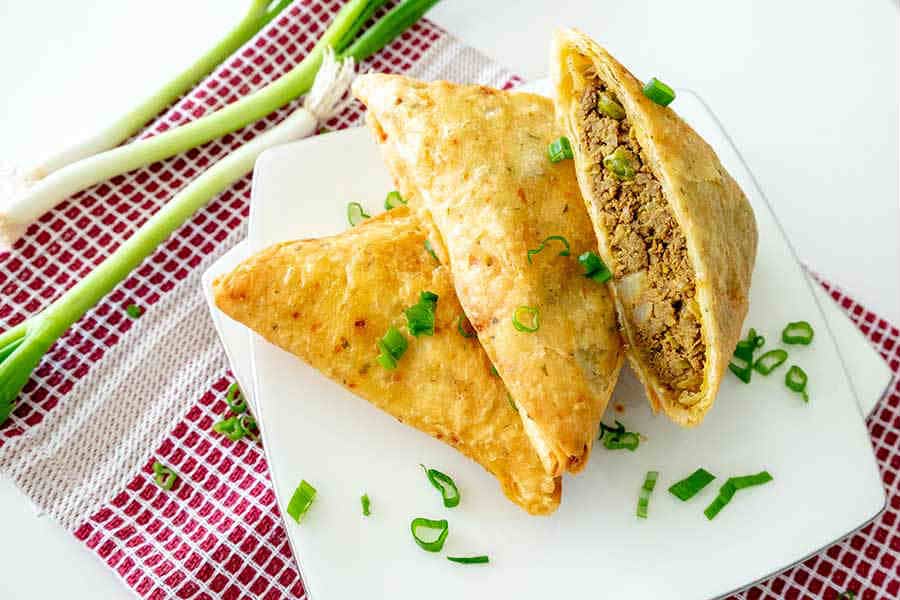 This deliciously flavoured cottage pie has fluffy, cheesy potato topping, and the entire pie takes less than an hour to make. This family dinner recipe will show you how easy it to convert ground beef into the most satisfying meal.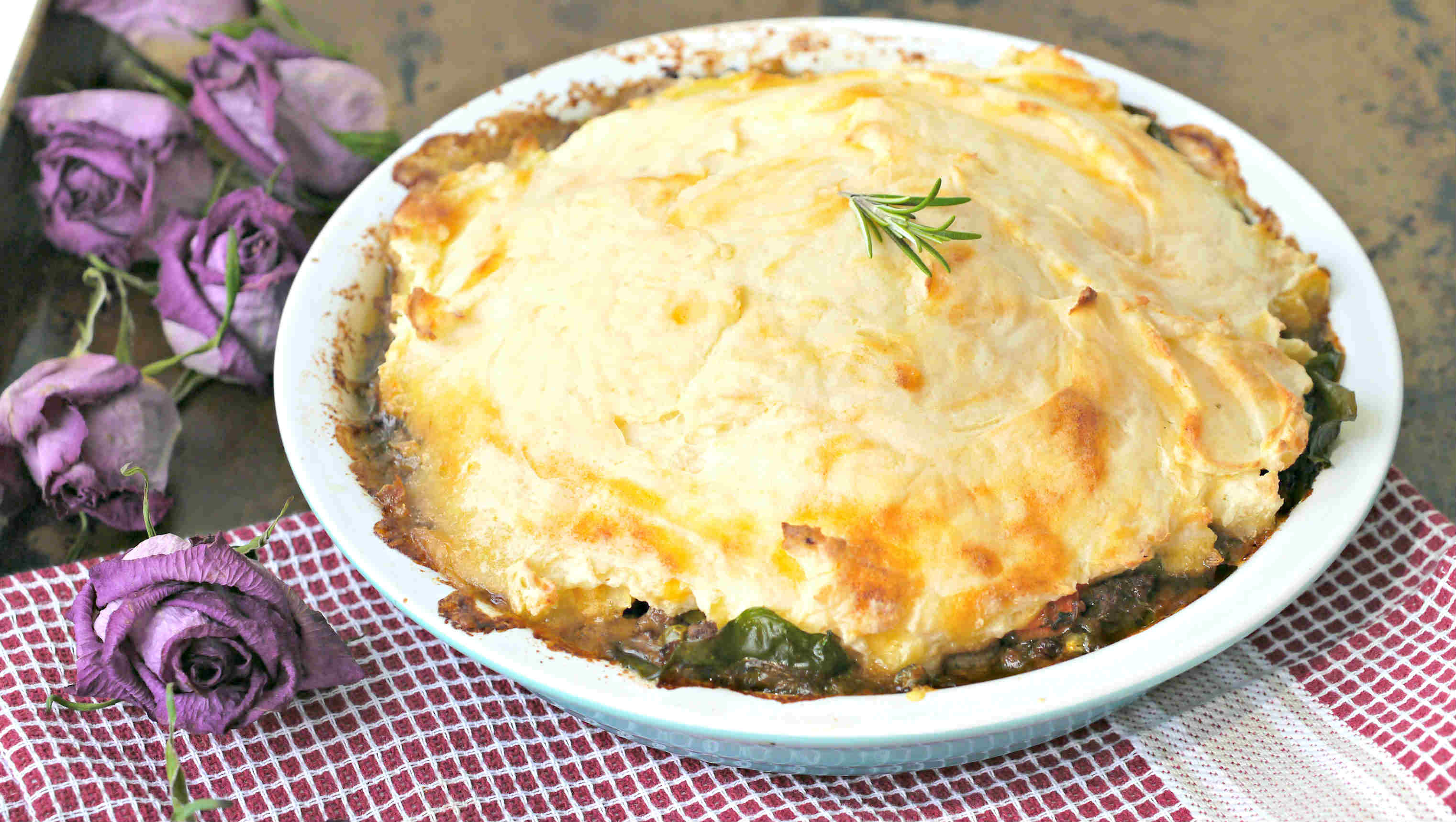 This is a lazy night gluten-free dinner made with creamy pasta and baked with a tasty burger like beef combined with plenty of cheese.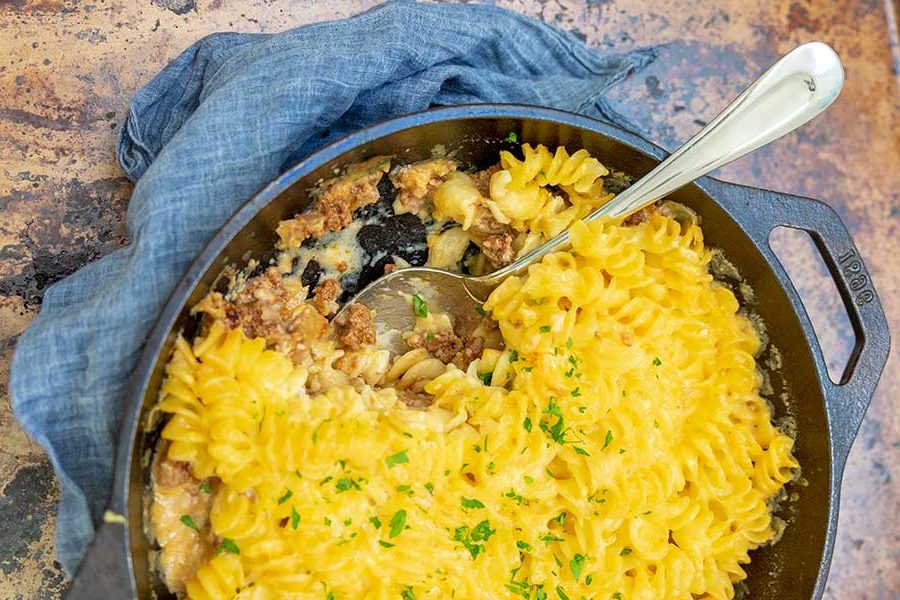 The entire meal is made in one pot. That's right, the sauce and pasta all in one. Super easy clean up — making this ground beef recipe kind of life changing.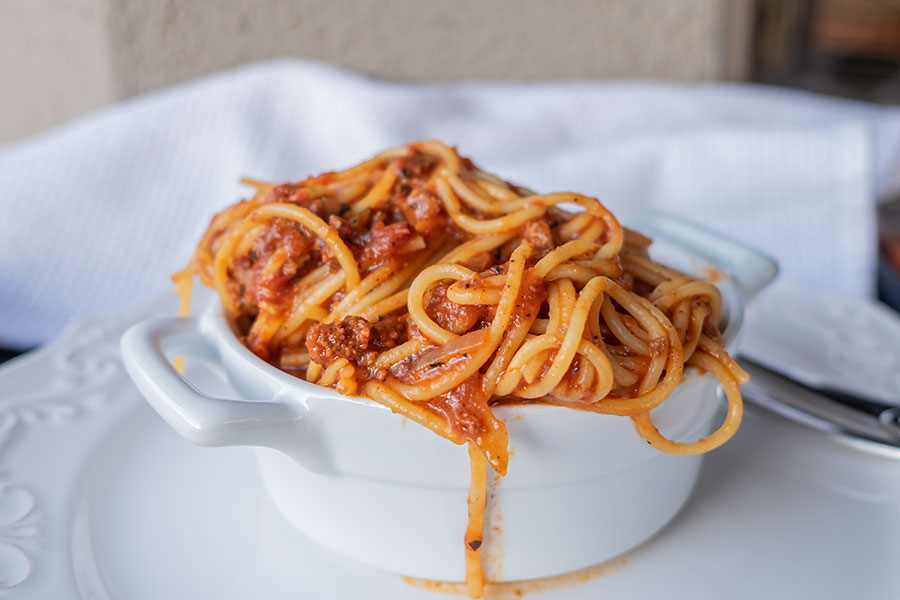 This soup is a classic rustic soup often served in Tuscany, especially during cold winter months. This bean and meatballs soup is not complete without a crusty baguette. Check out this easy to make gluten-free crusty baguette recipe.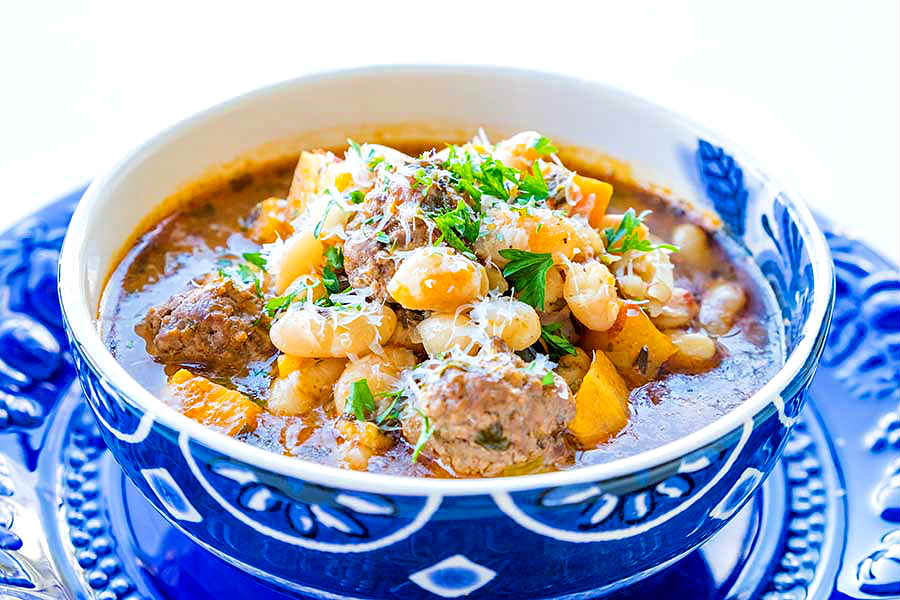 The gluten-free cups are crispy tortillas made in a muffin pan, filled with a thick beefy chilli made with black beans and topped with delicious avocado aioli. These hearty small-bites are packed with flavour and deliciousness beyond belief.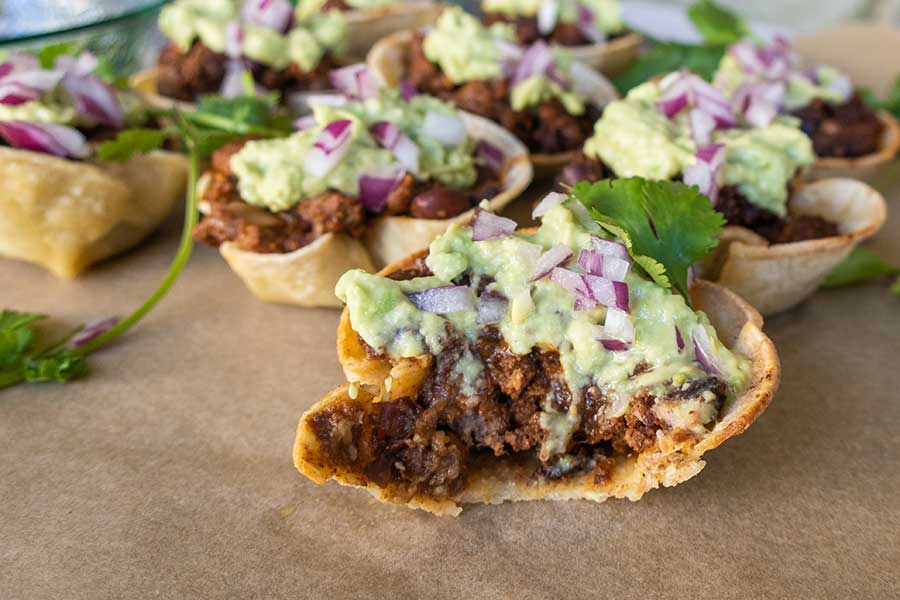 An easy, cheesy, beef lasagna recipe made in one hour using only one pot.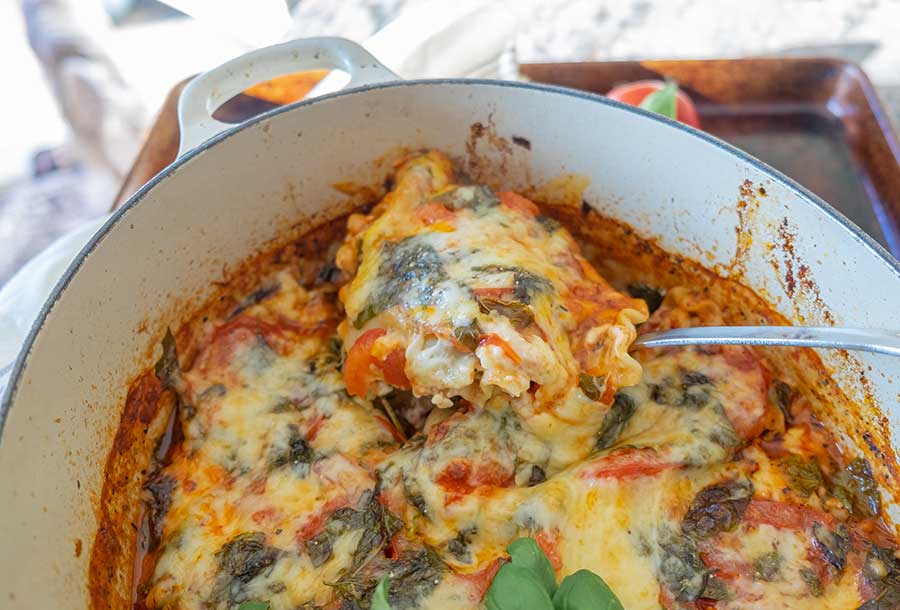 A fragrant dish, scented with cinnamon, cumin and fresh cilantro. The beef meatballs are made with grated zucchini and flavoured with a hint of cinnamon and cumin.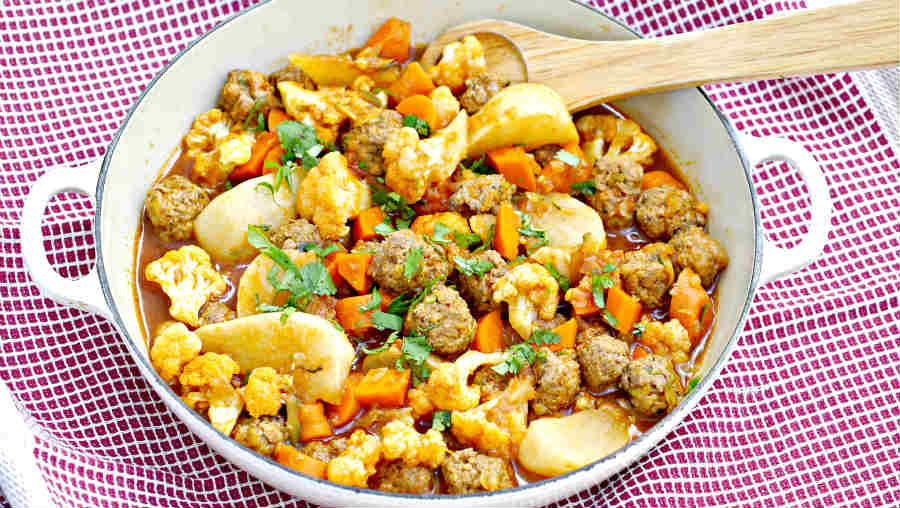 The tender beef meatballs and mushrooms are simmered in the creamiest thyme and sage sauce.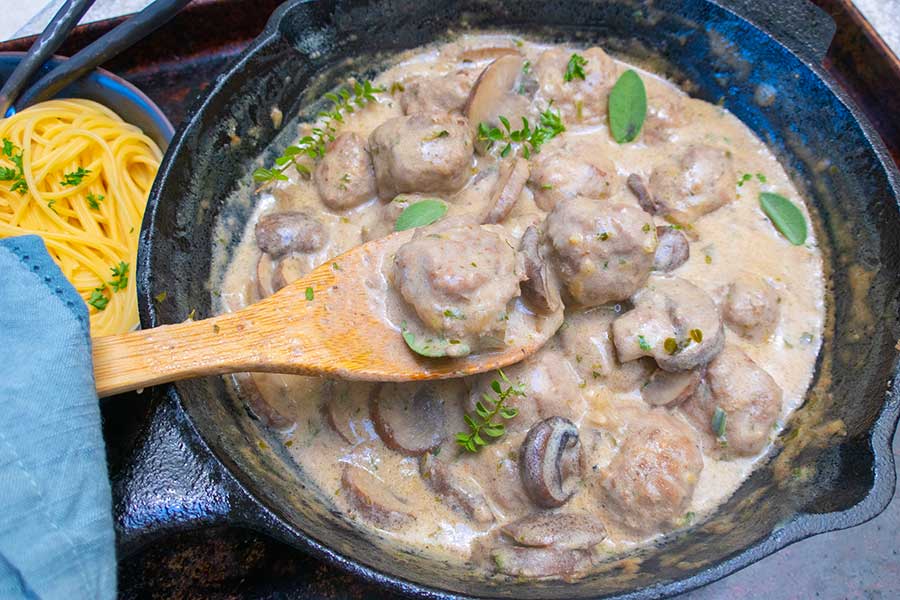 This is a super easy beef and broccoli rice bowl dinner packed with flavour, healthy broccoli and ground beef.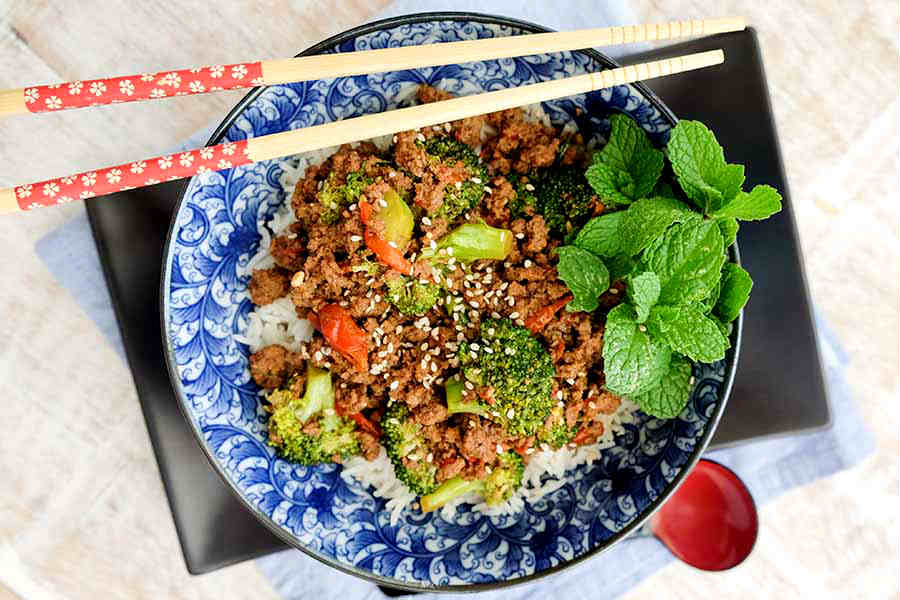 A tasty Mexican dish with added twist of kale. When you feel like a healthier version of Mexican food, try this beef and black bean enchilada dish!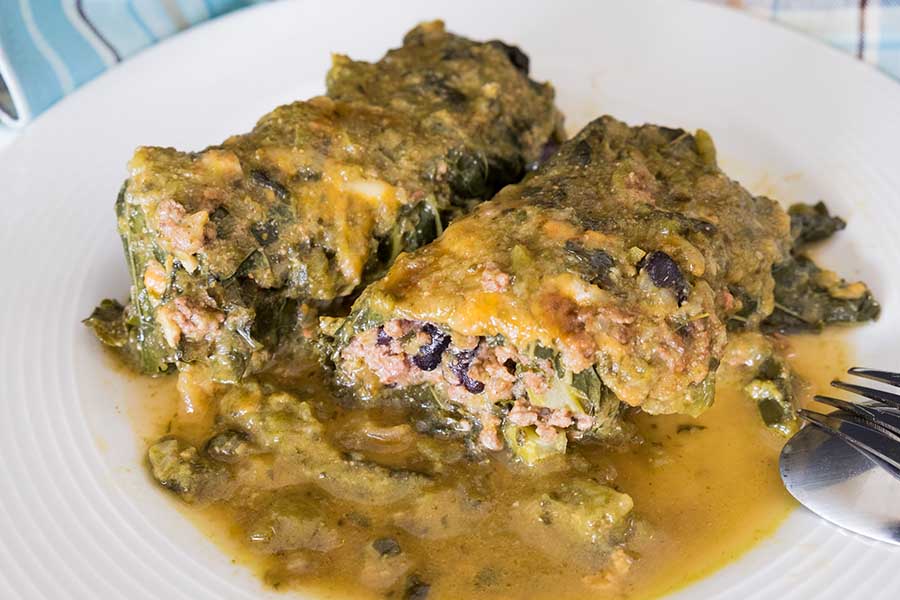 This gluten-free Asian inspired noodle dish is just the thing for when you crave take out food. The beefy noodles are seasoned with mildly spicy ginger sauce and mixed with fresh veggies.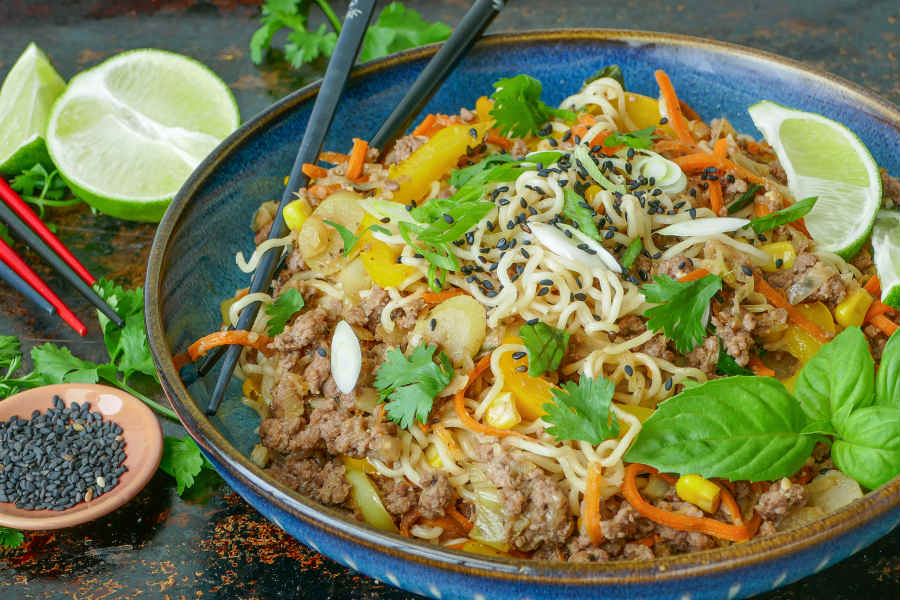 The perfect Indian inspired dish filled made with ground beef. The stuffed peppers are filled with tender meat and warming Indian spices such as cumin, curry, cinnamon, and fresh cilantro.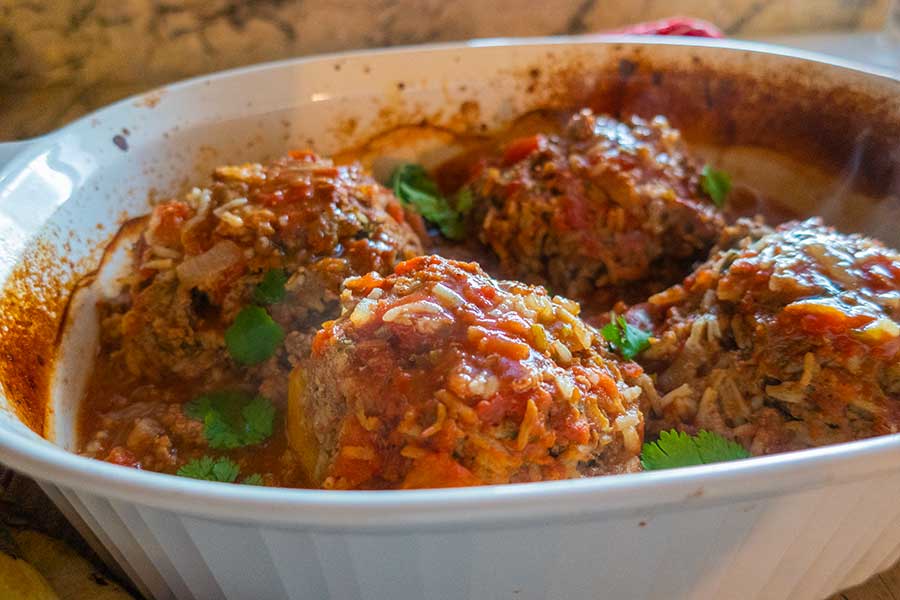 Beef, veggies, pasta and plenty of flavour going on in this lasagna soup…who needs lasagna?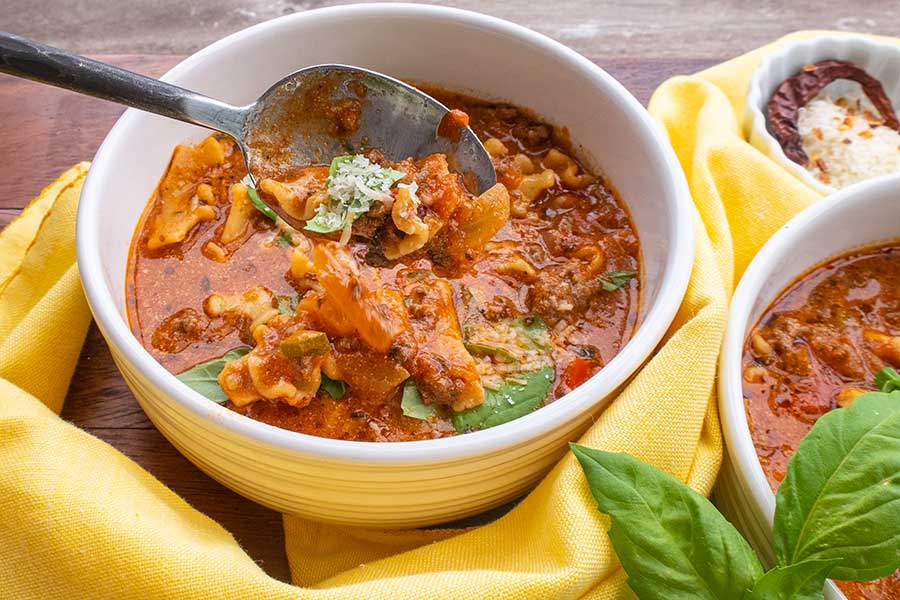 This recipe is an easy gluten free weeknight meal made on one baking sheet and in less than 30 minutes. The meatballs are light, and are moderately spiced.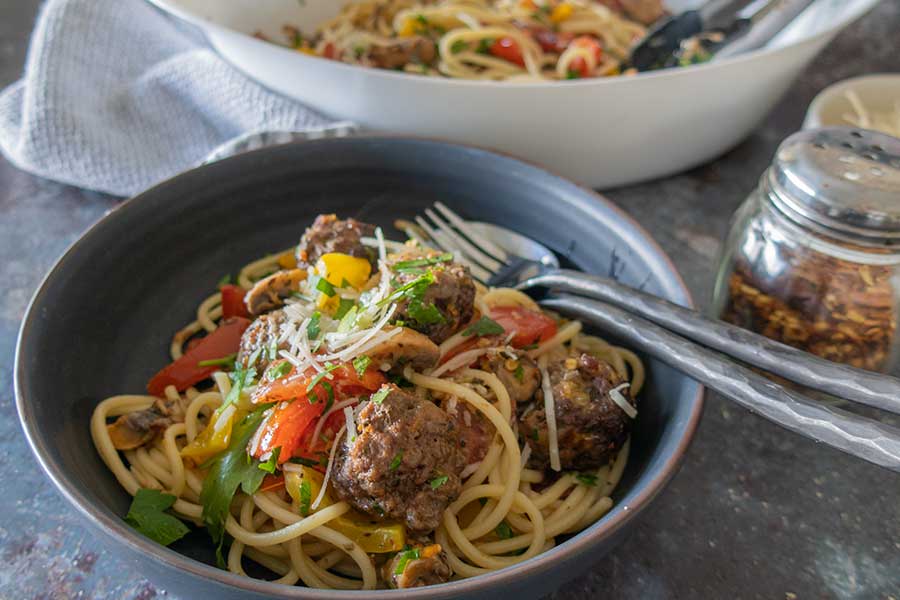 In this grain-free beef burrito casserole, the flavours come from deliciously spiced beef, beans, cauliflower rice and cheese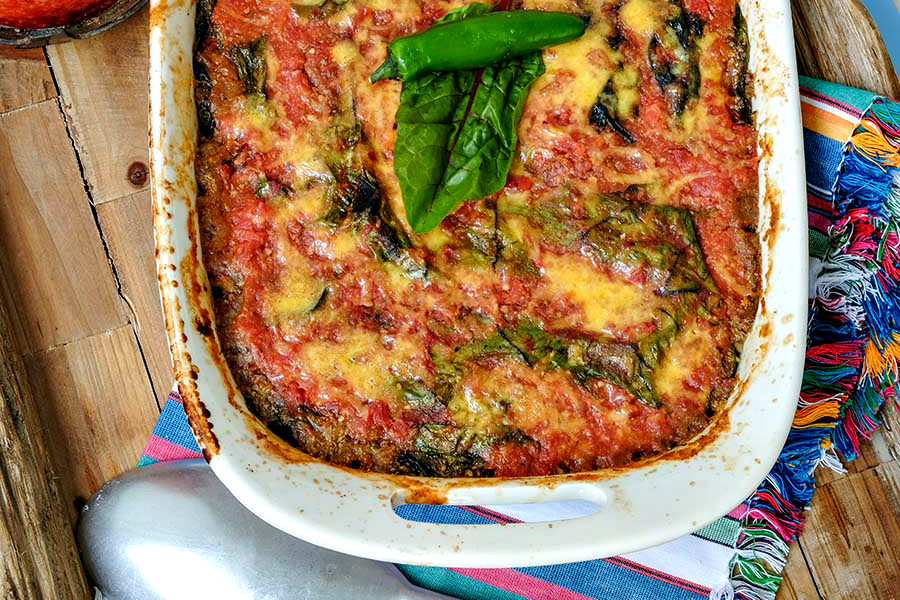 Think cabbage rolls except healthier, cooked in a light broth and seasoned with Indian spices. The filling is made with lean ground beef, potatoes, onions, and green peas. YUM!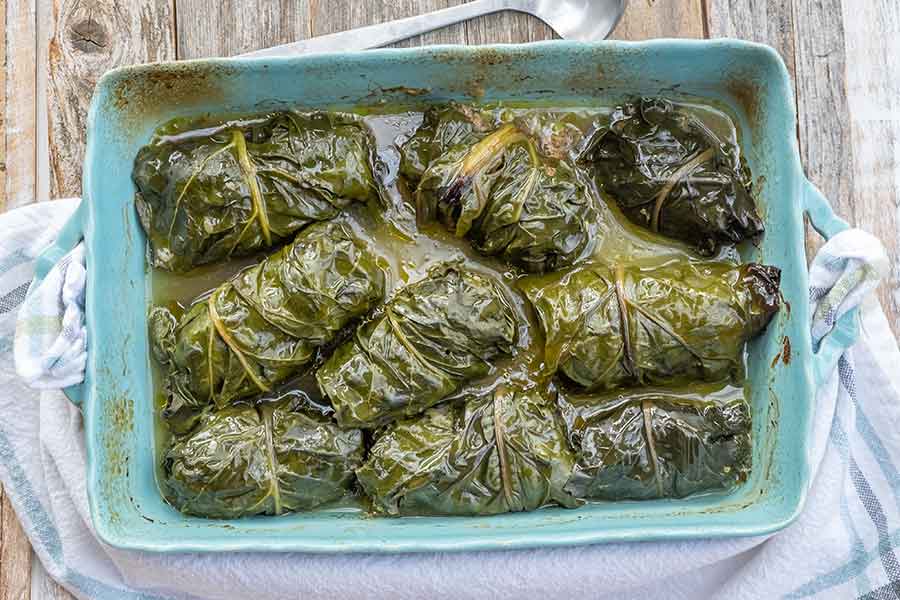 The sauce is deliciously spiced, creamy and takes less than 10 minutes to make. The meatballs are made with ground beef and ground chicken or turkey, zucchini, mushrooms and plenty of spices. Super delicious!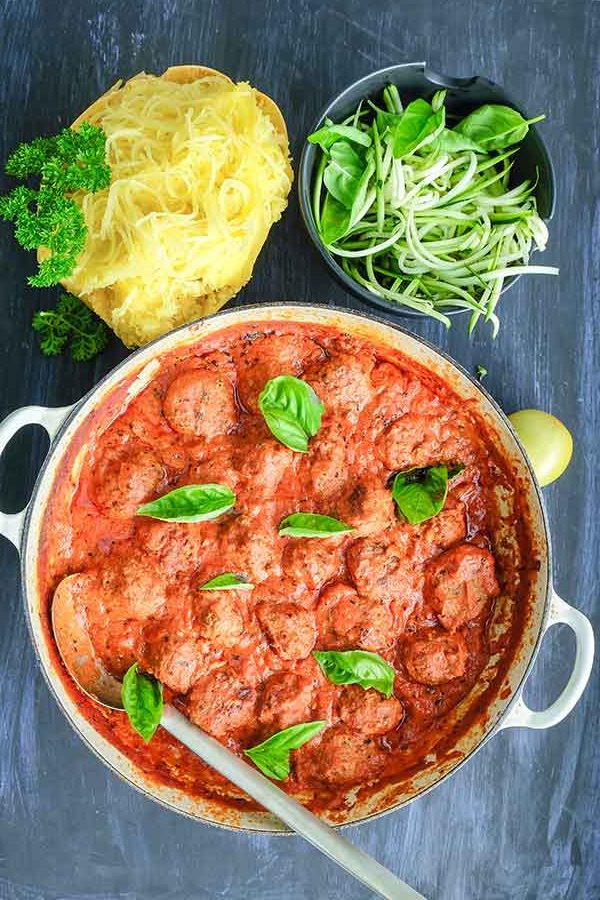 Affiliate Disclosure: Only Gluten-Free Recipes is a participant in the Amazon Services LLC Associates Program, an affiliate advertising program designed to provide a means for sites to earn advertising fees by advertising and linking to amazon.com. Please check out my sponsorship and disclosure policy page for more details.