Recent Featured Recipes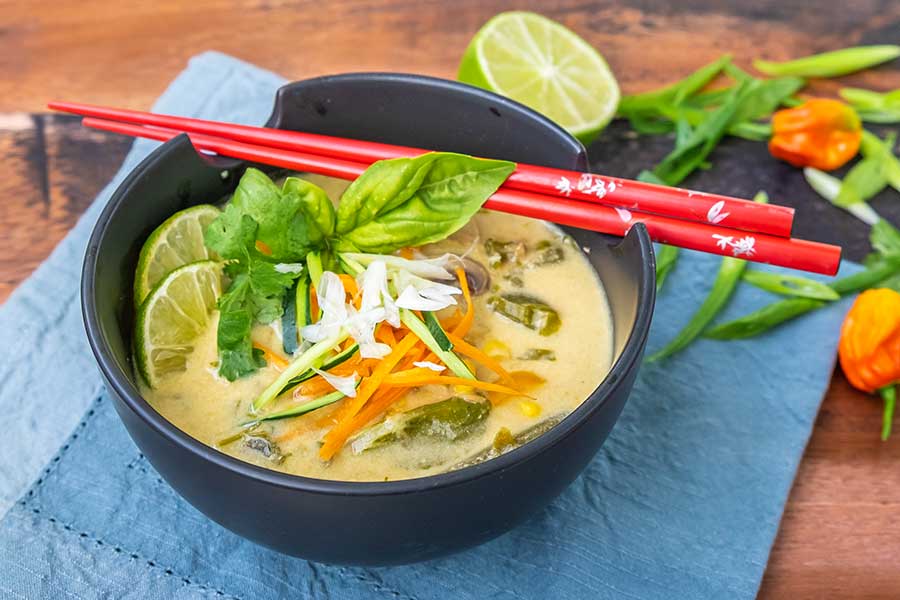 Instant Pot Thai Chicken Vegetable Soup
Prep Time
10 Minutes
Difficulty
Easy
Cook Time
8 + Minutes
Serves
4 - 6
Thai chicken vegetable soup filled with tender chicken and plenty of veggies. This one pot warming soup is creamy and hearty, perfect for this time of the year. With the perfect blend of spices, mushrooms, green beans, fresh sweet corn, young carrots, bell pepper and lean chicken, this soup... Read More
Ingredients
1 1/2 lb. boneless, skinless chicken breasts, halved
1 lemongrass, use only the bottom half
2 Tbsp. Pure maple syrup
1 Tbsp. Minced ginger
8 oz. (2 cups) sliced button mushrooms
1 yellow or red bell pepper, sliced
1/2 lb. fresh green beans, trimmed and halved
2 medium carrots, diced
2 cobs of fresh corn, using a sharp knife, slice down along the cob and remove the kernels
1 red chilli pepper, seeds removed, thinly sliced (optional or to taste)
Juice of 1 large lime
2 garlic cloves, minced
1 cup roughly chopped cilantro (including stems)
2 green onions, thinly sliced
To serve you can add; Jasmin or sticky rice, thin rice noodles, zoodles, cilantro, Thai basil, fresh lime juice, green onions.
Let's Make It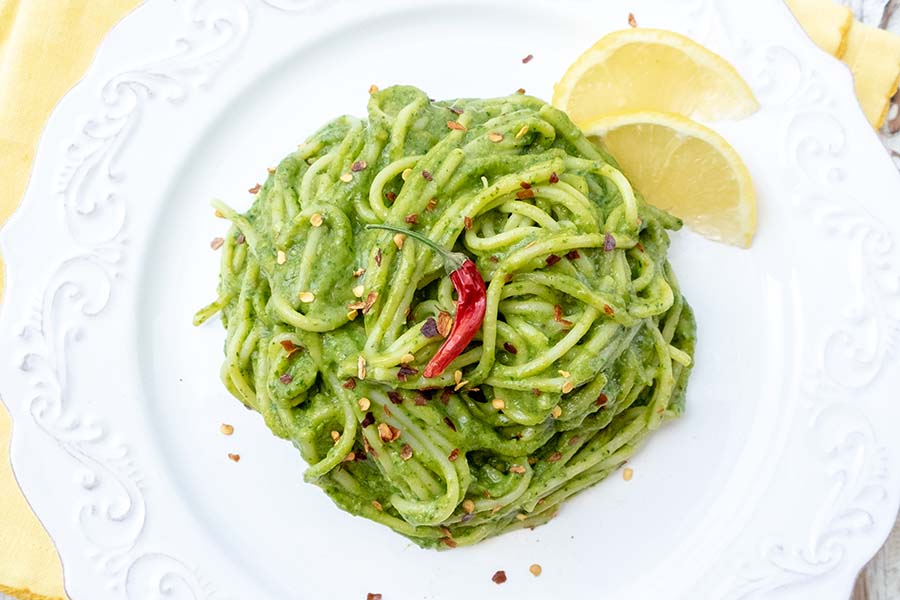 Vegan Creamy Avocado Pasta
Prep Time
10 Minutes
Difficulty
Easy
Cook Time
12 (for pasta) Minutes
Serves
4
Vegan Creamy Avocado Pasta, a must have recipe! I want to show you how easy it is to create beautiful, nourishing, and most importantly delicious vegan pasta sauce with simple and healthy ingredients. This creamy avocado pasta sauce is most certainly something to get excited about! If you are... Read More
Ingredients
2 cups (5 oz.) fresh spinach leaves
1/4 cup fresh lemon juice
1/4 cup extra-virgin olive oil
4 garlic cloves, chopped
2 large avocados, peeled and pitted
1 large ripe tomato, quartered
Hand full fresh basil leaves
Pure sea salt and GF ground black pepper to taste
Pinch of GF cayenne pepper (optional)
1 lb. gluten-free pasta, or spiralized zucchini
Optional toppings; cayenne pepper flakes, nutritional yeast, chopped fresh tomato, fresh basil, olive oil, lemon juice, fresh flat parsley,
Let's Make It
About Only Gluten Free Recipes
Kristina's collection of healthy gluten-free recipes and tips will guide you simply on your journey living gluten-free
Our Blog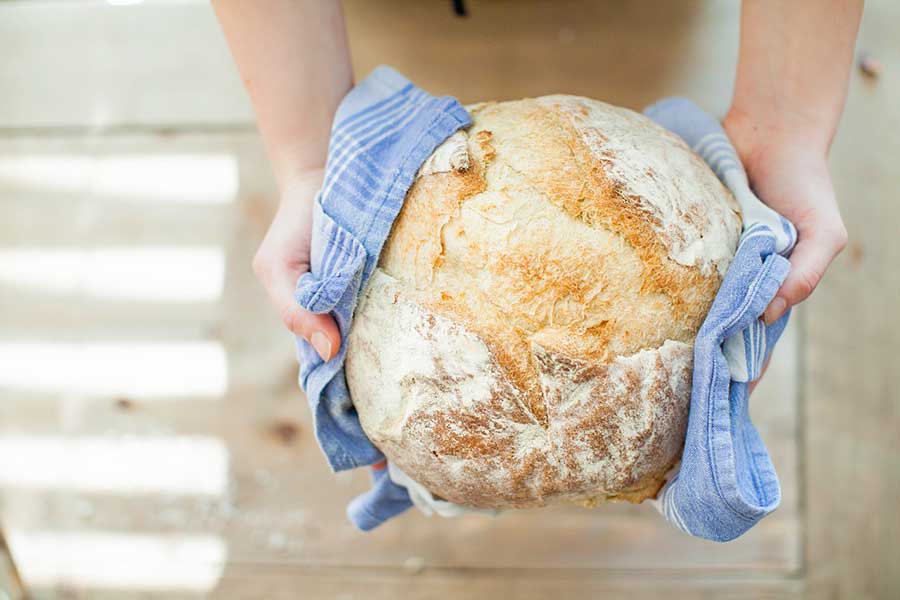 10 No-Fail Gluten-Free Bread Recipes
There is nothing better than a loaf of freshly baked bread. As soon as there is a chill in the air, I love baking bread. The smell that fills...
Read More
Recently Uploaded Recipes