Recent Featured Recipes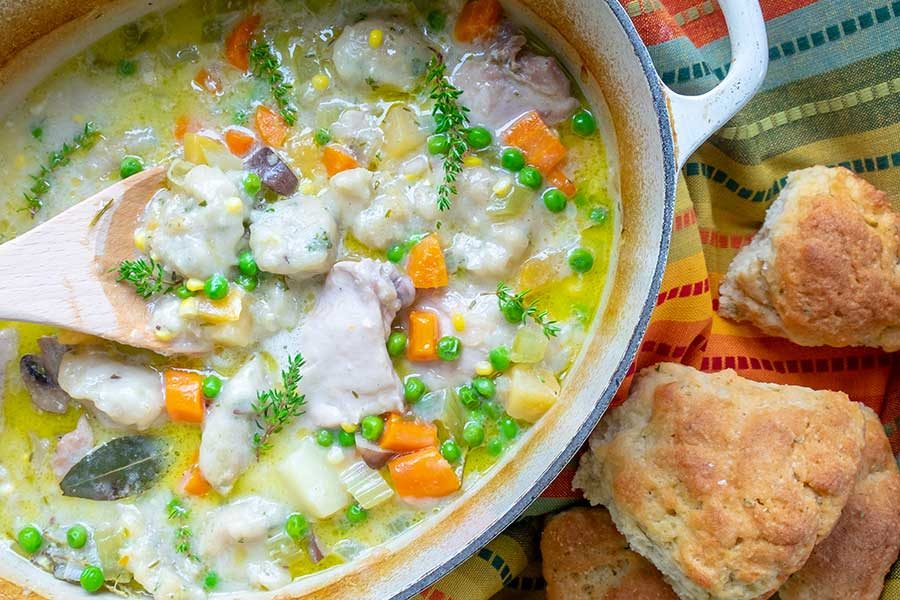 Country Style Chicken Stew With Gluten-Free Dumplings
Prep Time
15 Minutes
Difficulty
Easy
Cook Time
60 Minutes
Serves
4-6
Country Style Chicken Stew With Gluten-Free Dumplings is warm, comforting and a hearty dish. Inevitably as soon as fall rolls around we think of family-style comfort food. A crisp chill in the air and beautiful coloured fallen leaves on the ground remind me of my first days of school.... Read More
Ingredients
2 Tbsp. extra virgin olive oil
2 yellow onions, chopped
3 carrots, diced
2 celery stalks, diced
3 sprigs fresh thyme or 2 tsp. GF dried thyme
2 GF bay leaves
1 Tbsp. chopped fresh rosemary or 1/2 tsp. GF dried rosemary
8 skinless bone-in chicken thighs (the bones add rich flavour to the stew)
2 ears of fresh sweet corn, kernels removed
2 large potatoes, peeled and cubed
1 small turnip, peeled and cubed
Handful of small button mushrooms, quartered
4 cups water (you can use GF chicken stock, but it is not necessary, there is plenty of flavour from the chicken and all the veggies)
1 cup fresh or frozen peas
1/2 cup cream
1 Tbsp. Tapioca starch
Pure sea salt and GF ground black pepper to taste
DUMPLINGS:
1 cup all-purpose gluten-free flour blend (if it doesn't include xanthan gum add 1/2 tsp.)
2 tsp. GF baking powder
2 Tbsp. chopped fresh chives
2 Tbsp. cold butter
1/4 cup cold water
1 egg, whisked
Let's Make It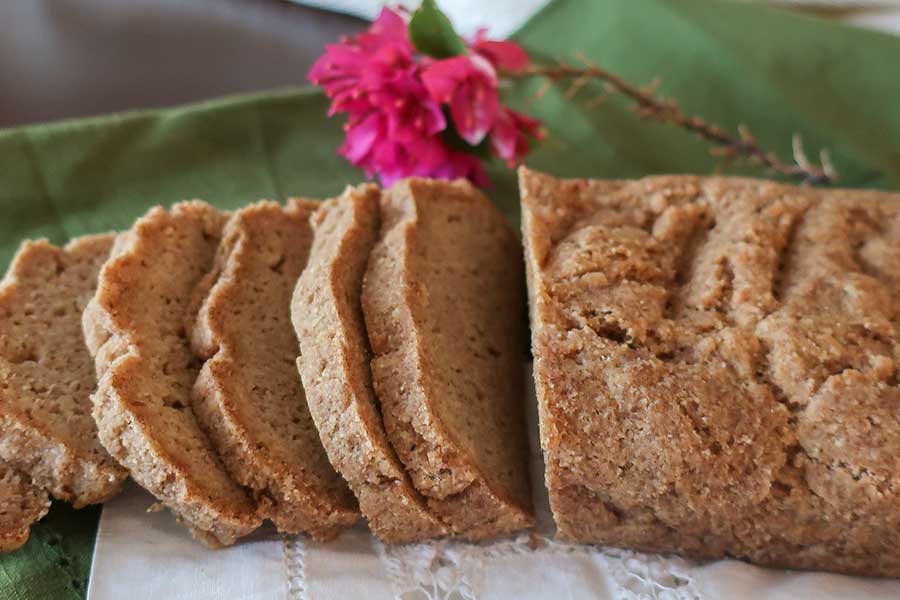 Gluten-Free High Fiber Bread Recipe
Prep Time
10 Minutes
Difficulty
Beginner
Cook Time
90 Minutes
Serves
1 loaf
This delicious Gluten-Free High Fiber Bread is dairy-free, egg-free, yeast-free and xanthan gum-free. This healthy bread is perfect in every way. A low-allergen bread that is moist, slices beautifully without crumbling, has a rustic light rye flavour, good crust and is super easy to make. Because this is a... Read More
Ingredients
1/4 cup brown or white rice flour
1 Tbsp. GF baking powder
1 1/4 tsp. Sea salt
1 tsp. Baking soda
2 cups warm water (warm to the touch, not hot about 110 F)
1/3 cup extra virgin olive oil
Let's Make It
About Only Gluten Free Recipes
Kristina's collection of healthy gluten-free recipes and tips will guide you simply on your journey living gluten-free
Our Blog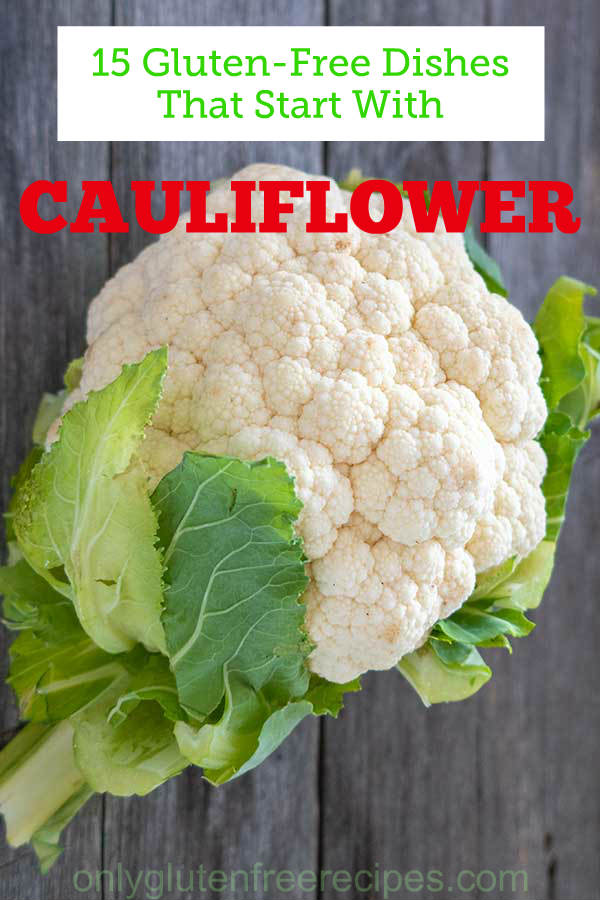 15 Dishes That Start with Cauliflower – Gluten Free
We have chosen our best cauliflower recipes to share with you today. Some are low-carb, others are creamy soups even desserts. Cauliflower is such a versatile and healthy vegetable....
Read More
Recently Uploaded Recipes