Mother's Day Gluten Free Brunch Recipes
Mother's Day is just around the corner, and it's time to start planning the perfect way to celebrate your special mom. And what better way to show her how much you care than by treating her to a delicious gluten-free brunch?
Today we will share some of our favorite gluten free brunch recipes to make this Mother's Day one she will always remember!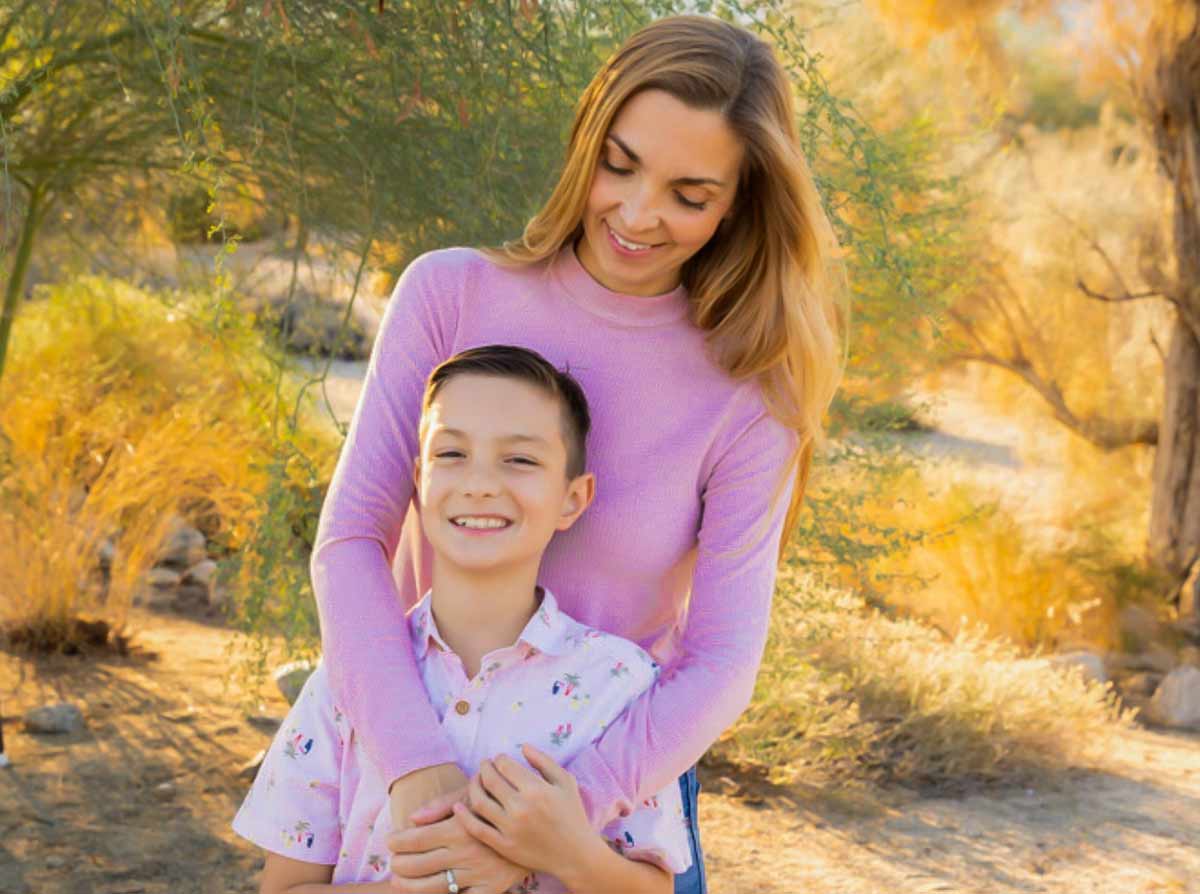 Wishing all mothers Happy Mother's Day!
As we approach Mother's Day, it's important to take a moment to reflect on the amazing women who have shaped our lives. From our grandmothers' gentle guidance to our mothers' unwavering support, these strong and resilient women have been there for us through thick and thin.
Many moms have had to adapt to new roles as teachers, caregivers, and essential workers during challenging times. Yet, they've shown incredible strength and resilience in adversity, always putting their families first.
So let's take a moment to honor all mothers out there – whether they're with us or watching over us from above. Happy Mother's Day to every one of you! You are appreciated more than words can express, and we hope this day brings you joy, peace, and plenty of love.
Brunch Ideas
A brunch is a perfect way to celebrate Mother's Day. It combines the best of two meals – breakfast and lunch – allowing you to sleep in and still enjoy a delicious spread of food. Plus, it's an ideal opportunity for families to gather together and spend quality time with their moms.
When planning your Mother's Day brunch, endless options can fit any dietary restrictions or preferences. Consider having classic brunch staples like quiches or sweet or savory gluten free pancakes alongside lighter fare such as orange and raspberry quinoa salad. Or, prepare something the night before like the healthy Overnight Oats with Chia and Flax.
Or, if you're looking for something more unique, try making Gluten-Free Coconut Flour Banana Bread With Chocolate Chips, or Gluten-Free Ricotta Blueberry Breakfast Cake. For those who prefer savory dishes, Low Carb Ham And Cheese Egg Cups.
Remember that spending time together truly matters most on this special day, no matter what you choose for your Mother's Day brunch menu.
Why brunch for Mother's Day?
Brunch has become increasingly popular in recent years, and it's no surprise why. Brunch offers a relaxed atmosphere that allows people to enjoy good food and time spent with family.
Choosing brunch as the meal on Mother's Day is perfect because it gives everyone time to rest up from their busy morning routines before gathering together for this special occasion.
Our most favorite gluten free Mother's Day recipes
Here are some of our favorite gluten-free Mother's Day recipes to make your mom feel extra special.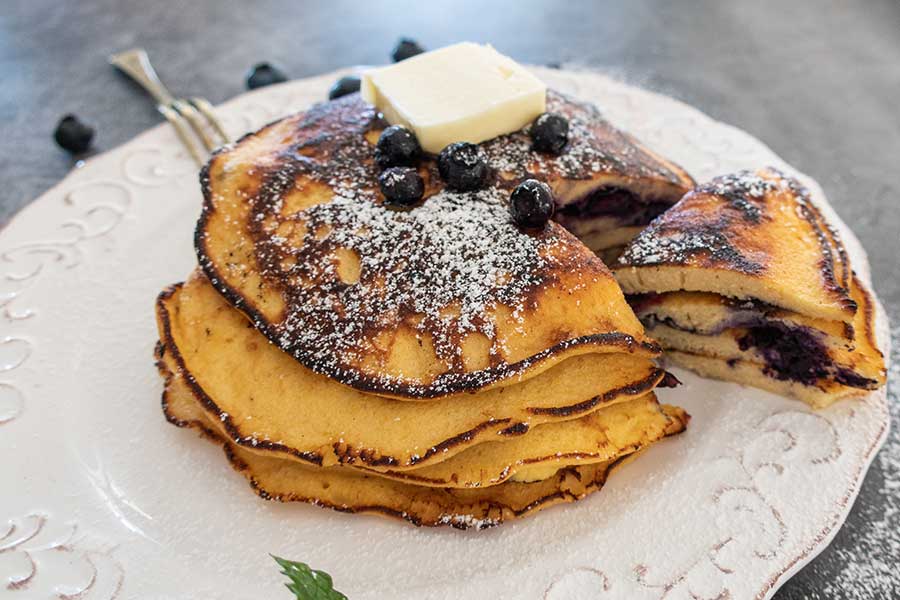 First, we have fluffy Grain-Free Blueberry Maple Coconut Flour Pancakes made with coconut flour, and fresh blueberries. These pancakes are so light and airy that they practically melt in your mouth.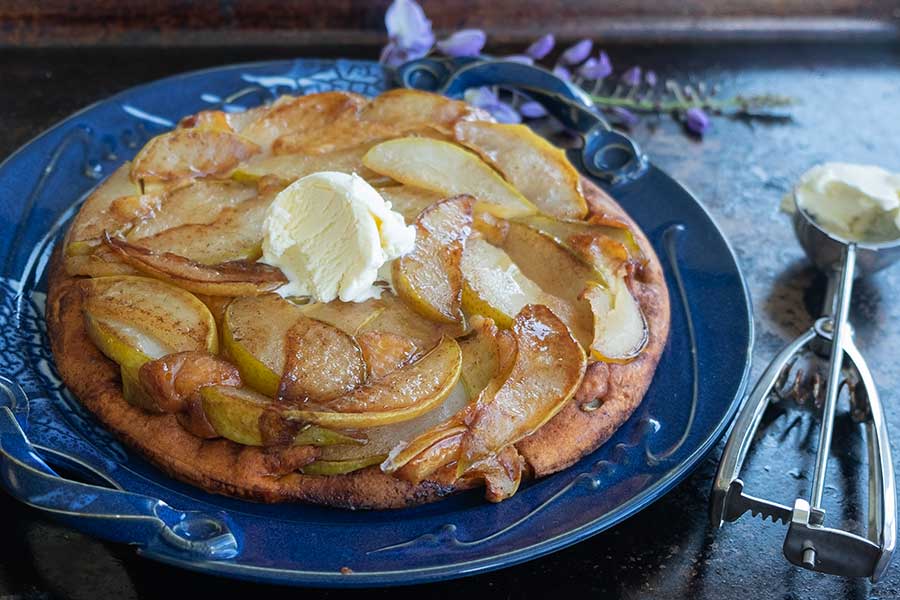 Another popular choice is Dutch pancakes. Two of our special recipes are Gluten-Free Dutch Baby With Smoked Gouda, Tomatoes and Arugula, and the Upside-Down Pear Dutch Baby.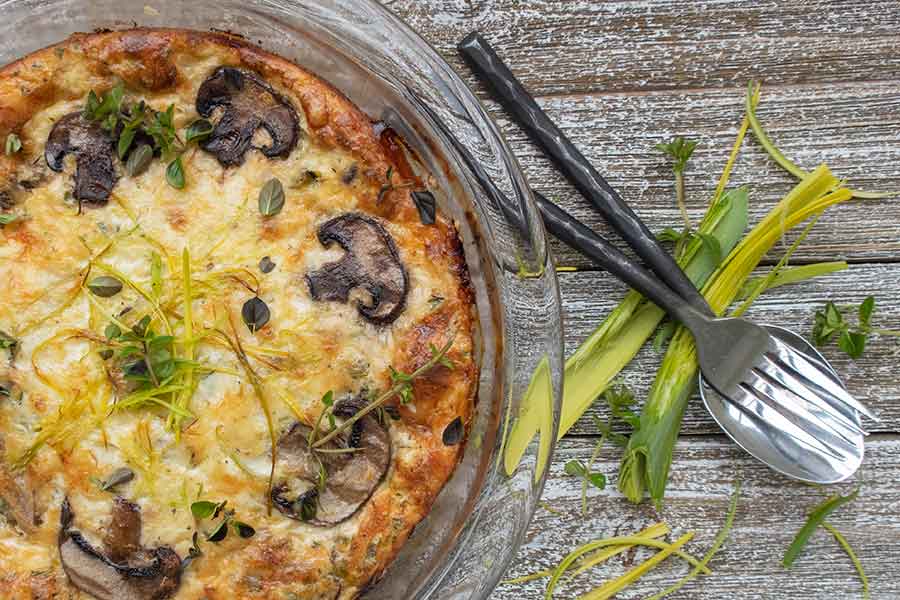 If you want something savory, try making a Crustless Quiche with Leeks Mushrooms and Fontina Cheese loaded with fresh veggies like leeks and mushrooms. It's easy to customize according to preferences too!
When entertaining a large crowd for Mother's Day, try our old school Gluten Free French Toast Breakfast Casserole, or, this hearty Sausage Breakfast Casserole. And why not add a slice of Gluten Free Savory Breakfast Bread.
Special gluten free desserts for Mother's Day brunch.
No Mother's Day brunch is complete without some sweet treats! So if you're looking for gluten-free desserts to impress your mom, here are a few ideas.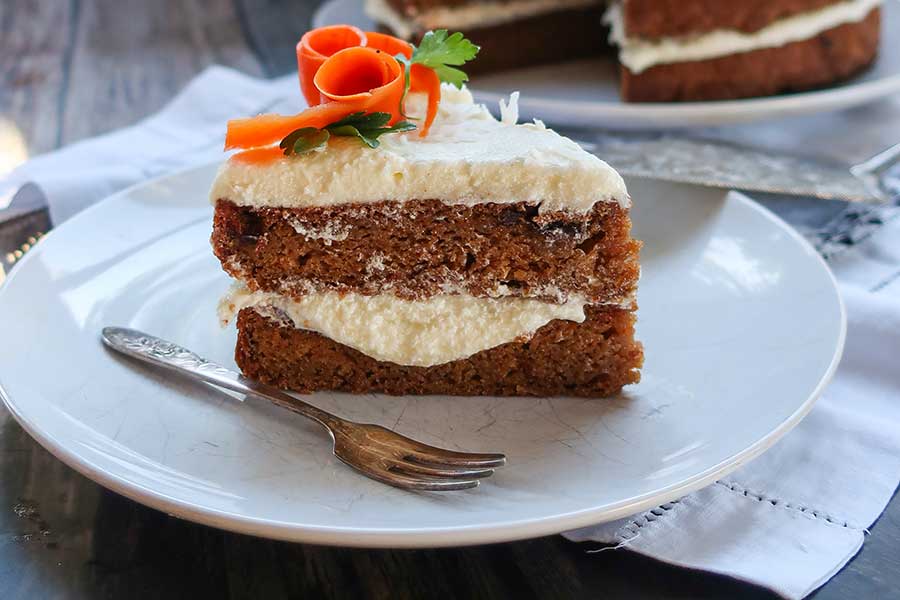 First up, our famous Vegan Gluten Free Carrot Cake. So easy to make and always a crowd-pleaser.
Another stunning dessert that can be easily made in advance is the Gluten-Free Baked Tiramisu Cheesecake. Or, the Gluten-Free Breakfast Apple Yogurt Cake. The one that is always a huge hit and super simple to make is the Gluten-Free Rice Flour Pound Cake. Top with fresh berries or whipped cream for an extra special touch.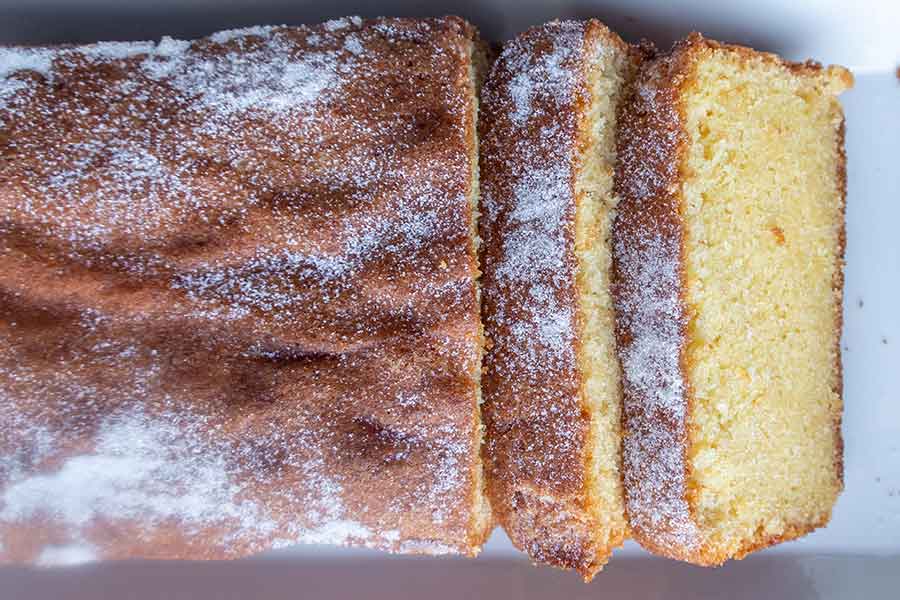 For something a little more unique, make Gluten Free Mini Lemon Cakes.
Last but not least, remember delicious freshly baked muffins. From Gluten Free Chai-Spiced Cranberry Zucchini Muffins to our award winning Gluten-Free Chocolate Chip Zucchini Muffins, the Gluten-Free Savoury Breakfast Muffin and the Very Best Gluten-Free Carrot Cake Muffins.
And, Mother's Day brunch would not be the same without a good scone recipe. Our two very best gluten free scones are the Gluten-Free Zesty Blueberry Scones, and the Gluten-Free Maple Oat Nut Scones.
With these sweet treats on your menu, your Mother's Day brunch will be one to remember!
By preparing a beautiful spread of gluten-free dishes and desserts, you can show your mom how much she means to you and make her feel appreciated on this special day.
We hope our list of gluten-free Mother's Day brunch recipes has given you some inspiration for your celebration. And if you are still looking for a gift, there is still time. Here are some Mother's Day gift ideas.
Happy Mother's Day!
Kristina xx
​This post may contain affiliate links, please see our privacy policy for details