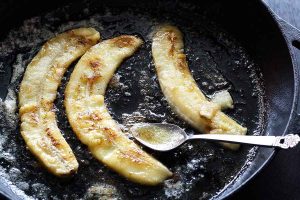 Cleaning And Care For Cast Iron Cookware
There are many benefits to using cast iron cookware. When properly cared for, the cast iron acts as a nonstick pan keeping the food from burning, requires less oil, the food cooks evenly, cooking at high temperatures, and they are safer than most modern cookware. They are safer because they don't have the nonstick coating, […]
Read More »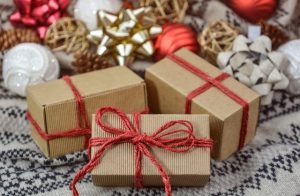 10 Insanely Perfect Gifts For Someone Following The Gluten-Free Diet
Dietary needs have become a hot topic. Many people are adopting a gluten-free lifestyle, and unlike fad diets, people suffering from gluten sensitivity or celiac disease must strictly follow a gluten-free diet. When faced with this challenge, one of the most difficult tasks can simply be finding healthy, gluten-free nutritious food. Today there is gluten […]
Read More »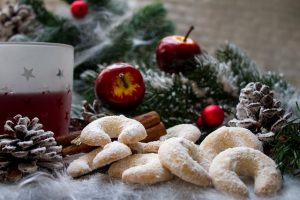 8 Best Gluten-Free Cookie Recipes For This Holiday Season
One of my favourite Christmas traditions is baking holiday cookies. Is there anything better than the smell of freshly baked cookies throughout the house? Well, maybe freshly baked bread, but cookies are extra special. Just imagine, chocolate, cinnamon, ginger and caramel, everything that says Christmas 🙂 For us, it is the week before Christmas […]
Read More »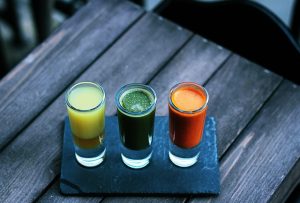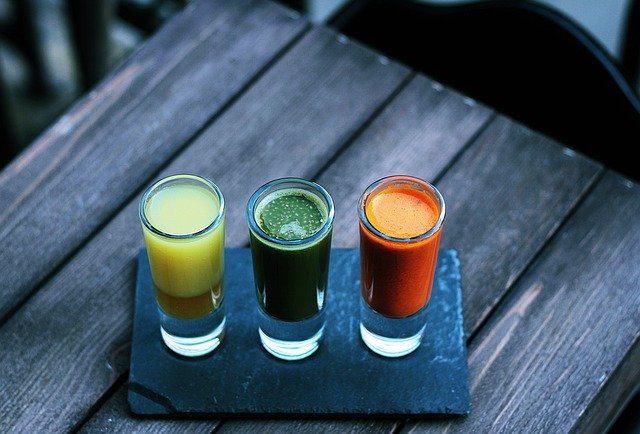 5 Drinks To Help Boost Your Immune System This Holiday Season
We are entering a busy holiday season. It is a time of the year we indulge in high-calorie foods and festive beverages. Add stress to the mix, and our immune system will suffer. So how can we make this a healthier holiday season? Keeping active, limiting your cocktails, focus on healthier food choices and […]
Read More »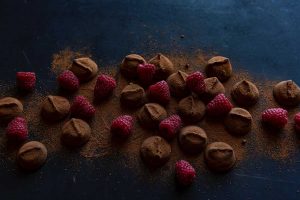 Dark Chocolate Avocado Truffles
BY JON CHUA The holidays are just around the corner, and I bet you are already thinking about what sweets to make this year. There are the classic sugar cookies that we've all made and l burned at least once. They either turn too soft or too crunchy and when you get them just […]
Read More »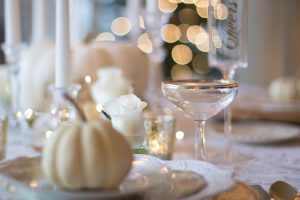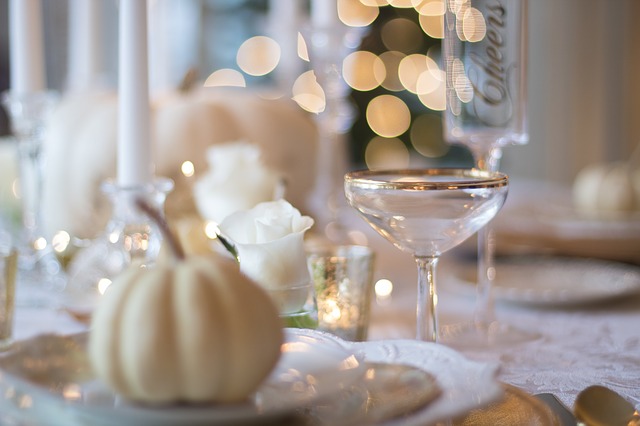 Healthy Gluten-Free Thanksgiving Recipes!
It's finally November, and that means US Thanksgiving is quickly approaching! Celiac disease is on the rise, and many have not been diagnosed and are living with uncomforting pains in the digestive area or worse. Getting a proper diagnosis from a doctor is your first step to this. Then, plan out your gluten-free diet. […]
Read More »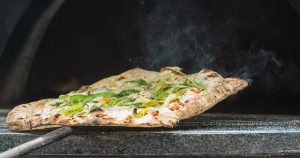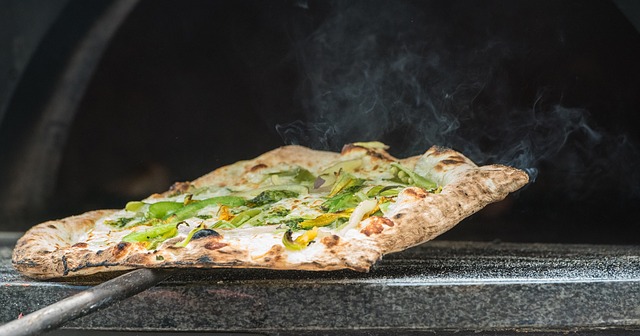 Why Should You Choose Wood-Fired Gluten-Free Pizza
If you are a true foodie, you crave quality ingredients and authentic cooking experiences. And who doesn't love a great pizza? We all love pizza as it is just a kind of stress buster food that fills you with "Happy Hormones" Though there is a wide variety of pizzas available a wood-fired pizza has […]
Read More »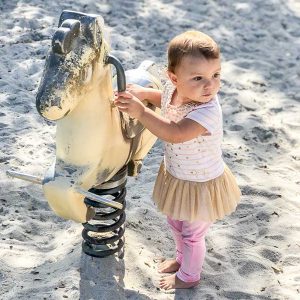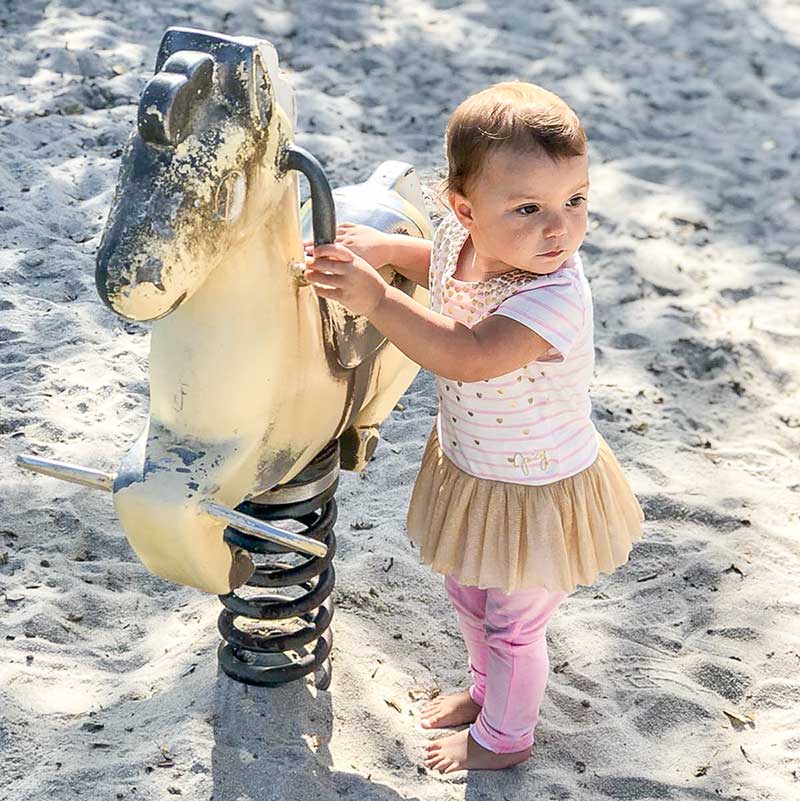 What Happens if Our Children Eat Too Much Sugar?
Most recent UK survey showed that our kids are getting almost 12-16% of their daily calories from added sugar. As per sugar science, limits of sugar for children vary depending on their age and caloric needs but range between 3-6 teaspoons (12 – 25 grams) per day, translating to a maximum of 5% of […]
Read More »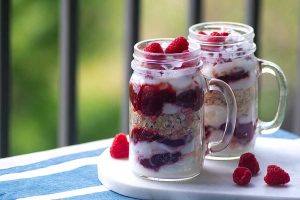 Gluten-Free Foods To Boost Your Workout Efforts
BY JANE SANDWOOD Did you know that there are a number of world-famous athletes such as tennis star Novak Djokovic who attribute some of their success to their gluten-free diets? While it has long been believed that gluten (such as that found in pasta and bread) are needed to fuel the body during exercise, […]
Read More »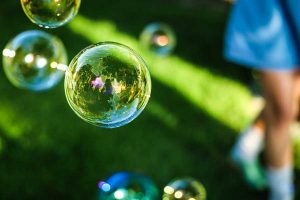 How to Control Your Child's Autism with Gluten-Free Diet?
BY DR. MITRAVINDA SAVANUR There are various kinds of developmental disorders with which children are affected and autism spectrum disorders (ASD) need special mention in this regard. In this disorder, the child has problems in communicating and interacting socially. There are other indications of autism spectrum in children as well, including lack of eye […]
Read More »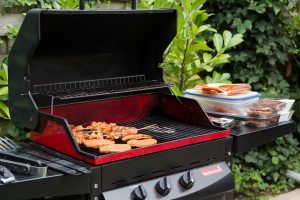 Keeping Your Cook-Out Gluten Free
BY JENNIFER SCOTT Summer's here, and we all know what that means: warm, sunny evenings, the occasional bug bite, and the smell of a grill somewhere nearby almost every night! Cookouts are a staple of summer fun, especially when you're able to spend time with plenty of friends and family, or are celebrating a […]
Read More »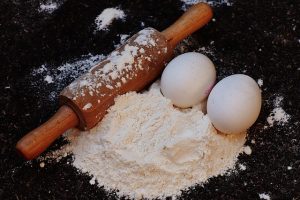 10 Must-Have Ingredients For The Gluten-Free Pantry
If you are new to gluten-free living, this information will help you start cooking gluten-free. Going gluten-free may seem overwhelming initially, but with the ten must-have ingredients, you will find that gluten-free cooking can be fun. Where do you start? You love muffins, sandwiches, pizza, pasta and desserts, so where do you go […]
Read More »