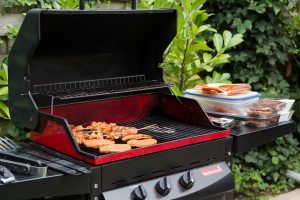 Keeping Your Cook-Out Gluten Free
BY JENNIFER SCOTT Summer's here, and we all know what that means: warm, sunny evenings, the occasional bug bite, and the smell of a grill somewhere nearby almost every night! Cookouts are a staple of summer fun, especially when you're able to spend time with plenty of friends and family, or are celebrating a […]
Read More »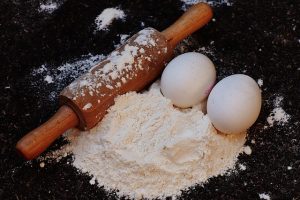 10 Must-Have Ingredients For The Gluten-Free Pantry
If you are new to gluten-free living, this information will help you start cooking gluten-free. Going gluten-free may seem overwhelming initially, but with the ten must-have ingredients, you will find that gluten-free cooking can be fun. Where do you start? You love muffins, sandwiches, pizza, pasta and desserts, so where do you go […]
Read More »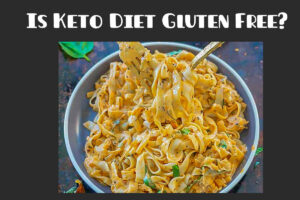 Is Keto Diet Gluten-Free?
The world of diets and healthy eating is filled with various approaches and regimens, each claiming to offer unique benefits. Among these, the ketogenic (keto) diet and gluten-free diet have gained immense popularity for their potential health benefits. Is Keto Diet Gluten Free? Is the keto diet gluten-free? Today we will explore the intricacies of […]
Read More »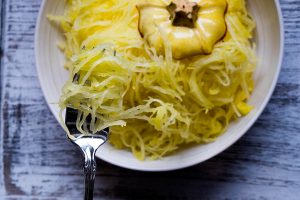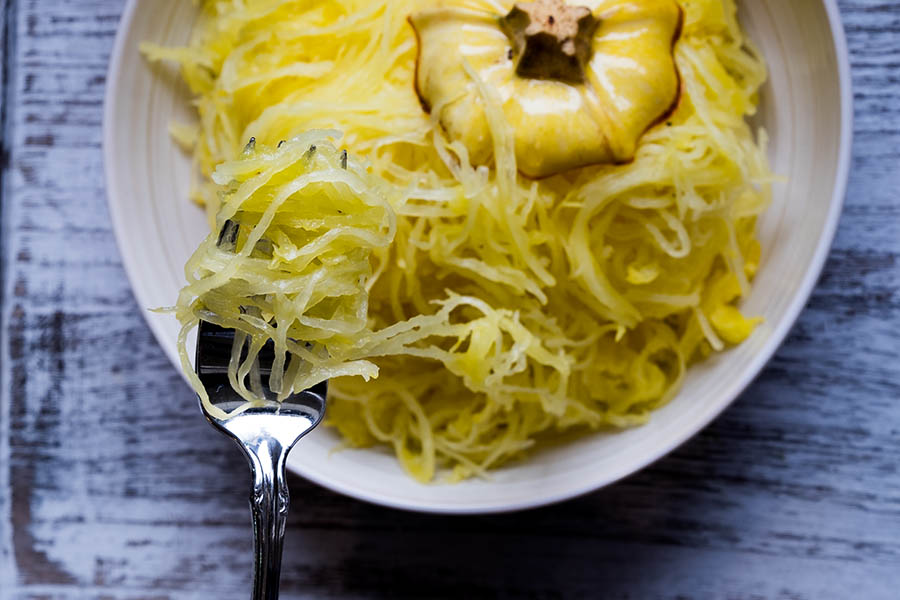 Best Way to Cook Spaghetti Squash
Spaghetti squash is a delicious and healthy alternative to regular pasta that you can cook in many different ways. You may have stepped out of your comfort zone when cooking spaghetti squash, but don't worry! Today we will show you the best way to cook spaghetti squash, along with some exciting recipes and tips. So, […]
Read More »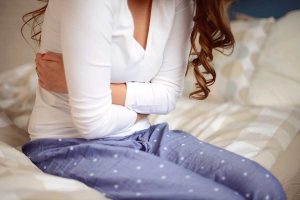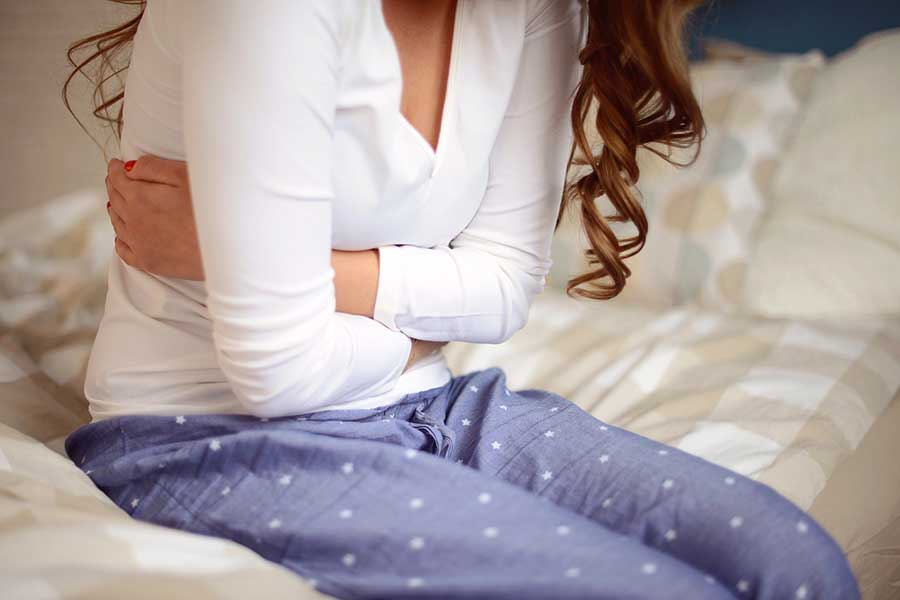 Common Allergy Tests Are They Conclusive?
Are Common Allergy Tests Conclusive? Allergy symptoms can affect the quality of life, and yet allergy testing is frequently ignored in diagnosing allergic disease and treatment. As per Asthma and Allergy Foundation in America, more than 100 million Americans suffer from various types of allergies. What is an allergy? Allergy is a symptom caused […]
Read More »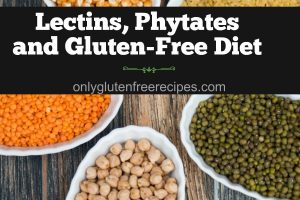 Lectins, Phytates and Gluten Free Diet
If you are following a gluten-free diet, you may have heard of lectins and phytates, two compounds commonly found in grains and legumes. While they offer some health benefits, they can also be problematic for some people. Today, we'll talk about lectins and phytates and their potential effects on nutrient absorption and digestion. What are […]
Read More »