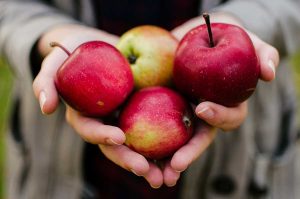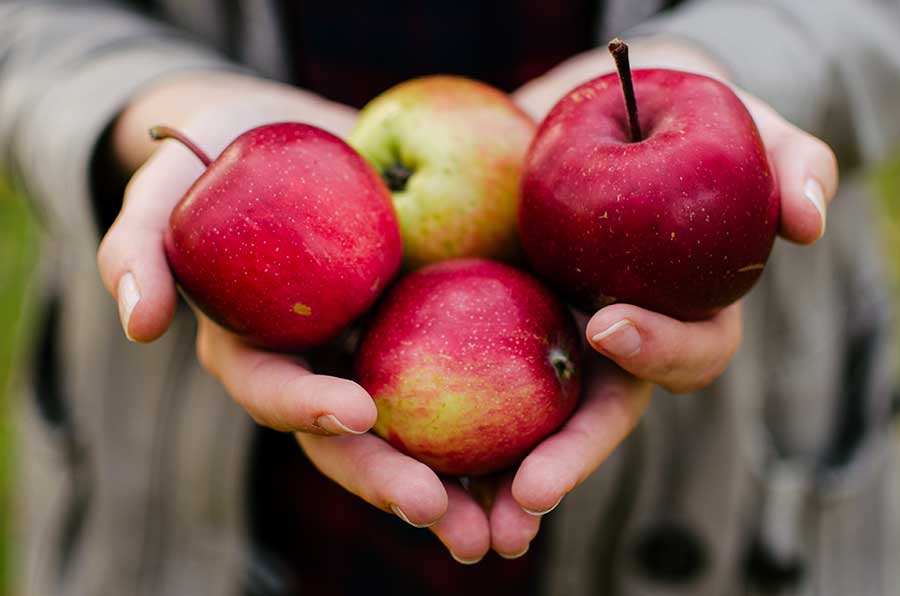 21 Gluten-Free Apple Recipes for Beginners
These recipes are just in time for apple season for beginners and seasoned chefs. If you're new to baking without gluten, these easy apple recipes are a great place to start. Whether you're looking for a classic apple pie or something a little different, we've got you covered. With just a few simple […]
Read More »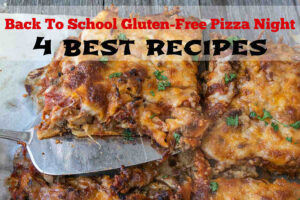 Back To School Gluten-Free Pizza Night
It's that time of year again! Time to stock up on school supplies and get ready for another year of learning. But before the hectic school schedule begins, it's time to plan for easy weeknight meals, this means gluten-free pizza night! Pizza night will surely be a hit with the kids, so why not add […]
Read More »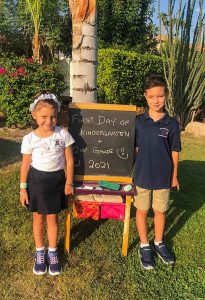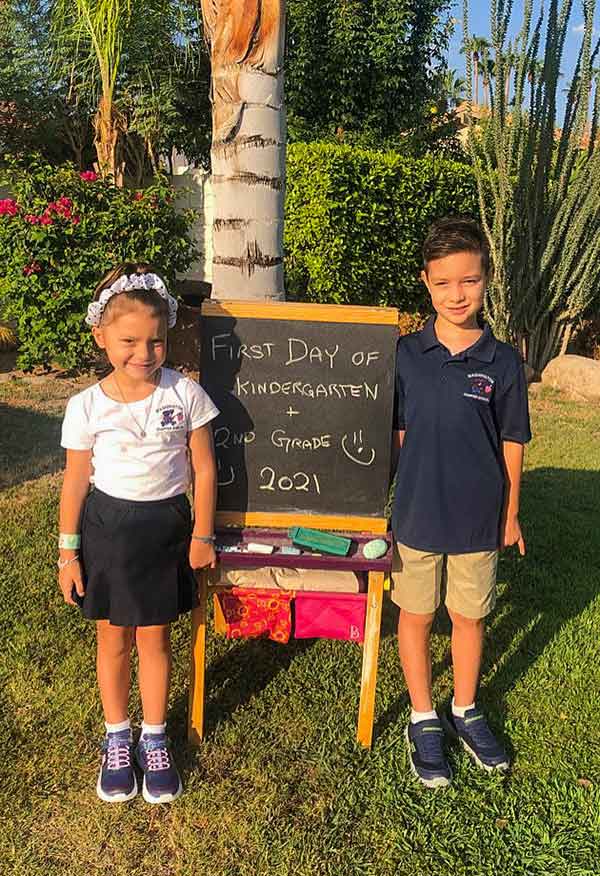 Gluten-Free Lunch Box Snacks
One of my favourite months of the year is September. I love summer, where has the summer gone? But fall is magical. The colours of leaves are changing, the warmer fashion, the Holliday fun, especially Halloween, and most importantly, fall food and lunch box snacks. I can't wait to share delicious gluten-free apple recipes, fall […]
Read More »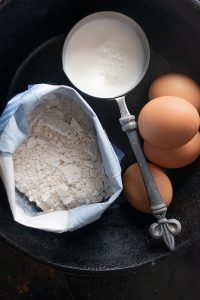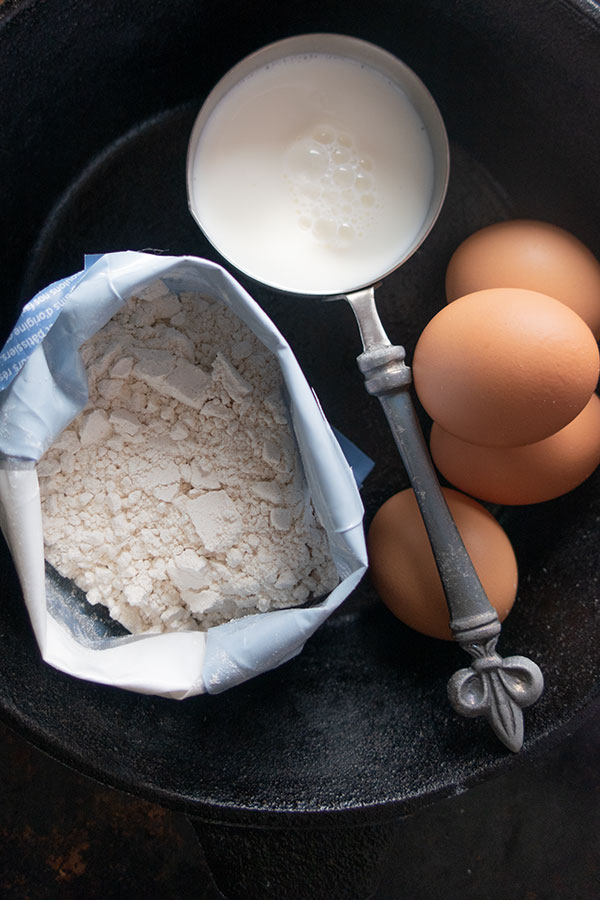 Roundup Of Best Gluten-Free Pancake Recipes
In this roundup of pancake recipes, you will find our best Gluten-Free Pancakes for every occasion. Whether you are looking for a Sunday Brunch pancake recipe or that sweet something in the morning with blueberries, these gluten-free pancakes will be a big hit every time. This roundup of gluten-free pancake recipes includes the easiest […]
Read More »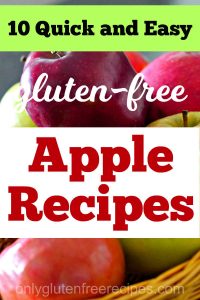 10 Quick and Easy Gluten-Free Apple Recipes
There is so much that you can do with apples. As with every fruit, apples are best when they are in season crispy, fresh and packed with delicious flavour and healthy nutrients. Depending on the variety, you will find fresh in-season apples from late July through November. However, it is just as important to […]
Read More »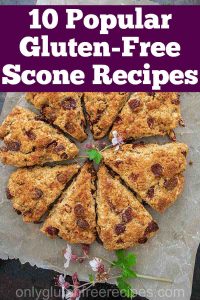 10 Popular Gluten-Free Scone Recipes
Savoury and sweet gluten-free scones are always popular. Whether you are serving the scones with afternoon tea or with your morning coffee, they are considered a delicious treat. Authentic scones originated in England and are often served with cream tea. The British scones are relatively plain and served with clotted cream and marmalade.In North […]
Read More »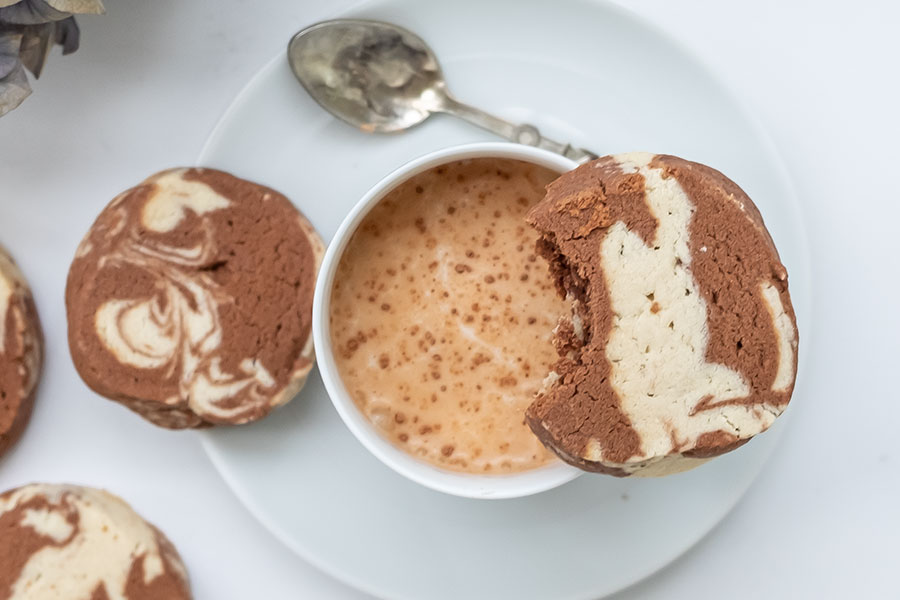 20 + Scrumptious Gluten-Free Cookie Recipes
There is nothing better than the aroma lingering through your home from freshly baked cookies. From classic chocolate chip cookies to healthy keto cookies. Or our famous nut butter cookies and even sandwich cookies. Whatever you are looking for, you will find it here. So let's get baking and enjoy delicious freshly baked gluten-free […]
Read More »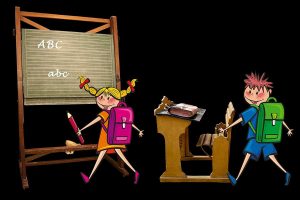 Gluten Free Back To School Recipes
Summer has flown by fast, and we are talking about back to school recipes. So when school is in session, grab-and-go breakfasts, tasty snacks and easy dinners are essential to staying on tight schedules. Keeping the recipes healthy and still keeping fussy eaters happy is what it is all about. For a smooth transition […]
Read More »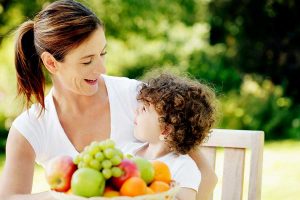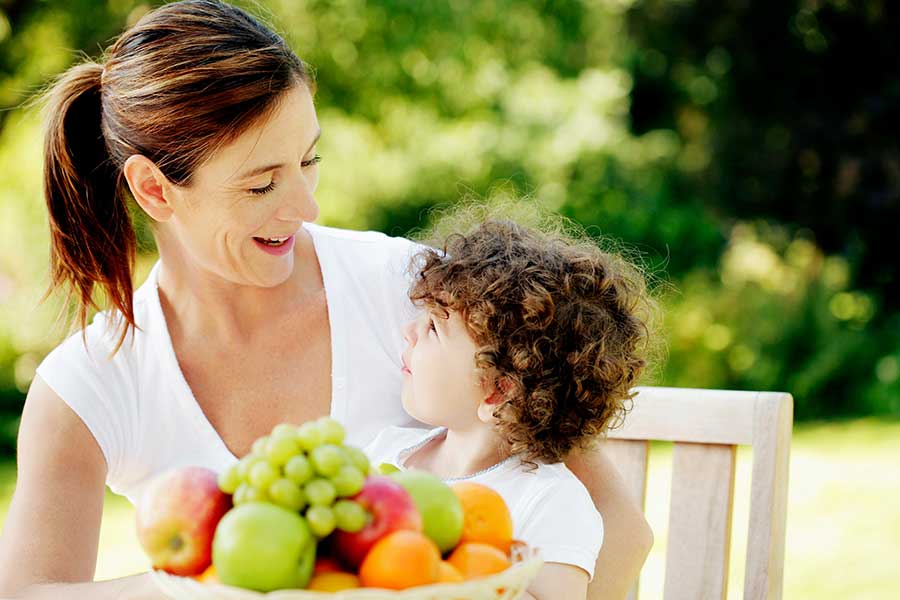 Want Your Child To Eat Healthier?
"Today, I'm so excited to have a guest post by Jamie Garner ." If you ask parents, most will disclose to you that they feel remorseful about their kids' eating regimens, knowing that it's essential to encourage healthy food to kids, yet they're struggling with how to do it. Here are some helpful ways […]
Read More »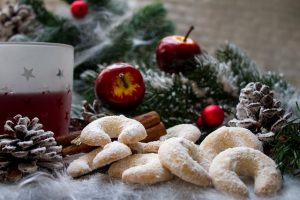 8 Best Gluten-Free Cookie Recipes For This Holiday Season
One of my favourite Christmas traditions is baking holiday cookies. Is there anything better than the smell of freshly baked cookies throughout the house? Well, maybe freshly baked bread, but cookies are extra special. Just imagine, chocolate, cinnamon, ginger and caramel, everything that says Christmas 🙂 For us, it is the week before Christmas […]
Read More »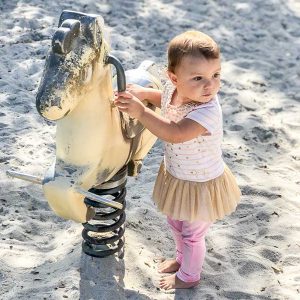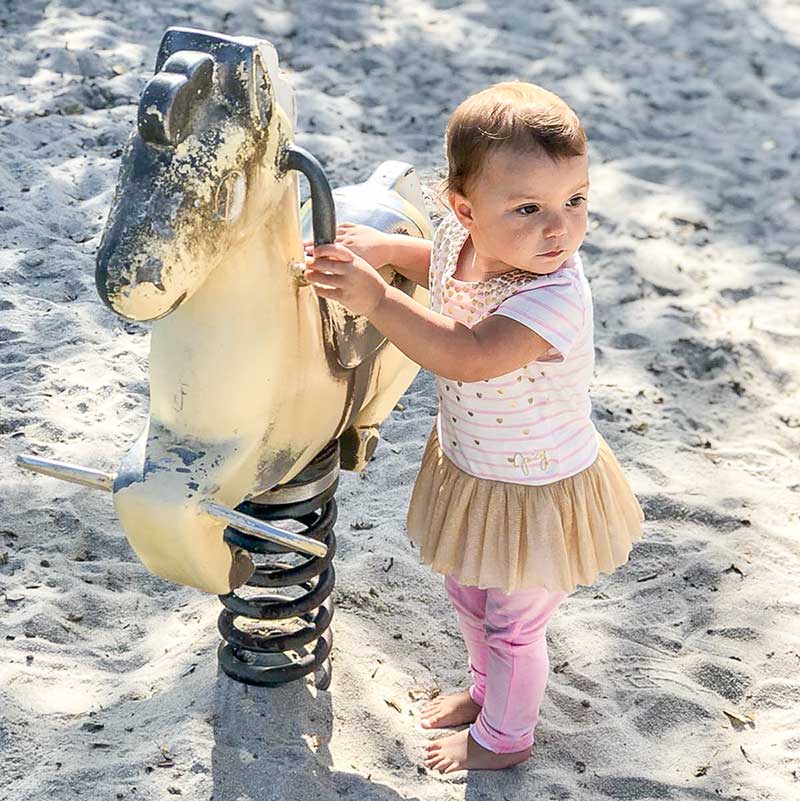 What Happens if Our Children Eat Too Much Sugar?
Most recent UK survey showed that our kids are getting almost 12-16% of their daily calories from added sugar. As per sugar science, limits of sugar for children vary depending on their age and caloric needs but range between 3-6 teaspoons (12 – 25 grams) per day, translating to a maximum of 5% of […]
Read More »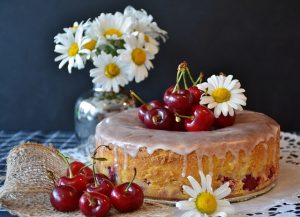 14 Gluten-Free Breakfast Cake Ideas
Are you searching for an easy morning meal? Try one of our gluten-free breakfast cakes. These recipes are created using ingredients such as fruit, nuts, seeds, vegetables, healthy fats and sweeteners such as pure maple syrup, honey or agave. Starting your day with a delicious breakfast cake packed with goodness will provide you with […]
Read More »