Gluten-Free Lunch Box Snacks
One of my favourite months of the year is September. I love summer, where has the summer gone? But fall is magical. The colours of leaves are changing, the warmer fashion, the Holliday fun, especially Halloween, and most importantly, fall food and lunch box snacks. I can't wait to share delicious gluten-free apple recipes, fall soups and easy gluten-free skillet dinners for busy school nights.
It's back to school time, and this means gluten-free lunch box snacks! The relaxing summer routine is over, and it feels like a fresh start. And now that school is in full force, the question that comes to mind is what to add to the lunch box? Naturally, the snacks should be tasty, but more importantly, nourishing, and you want your children to enjoy them.
This post is a round-up of our most popular gluten-free lunch box snacks that are approved by kids and moms alike. These gluten-free snacks are created with healthiness in mind, and even more importantly, they are delicious.
September Back to school gluten-free snacks…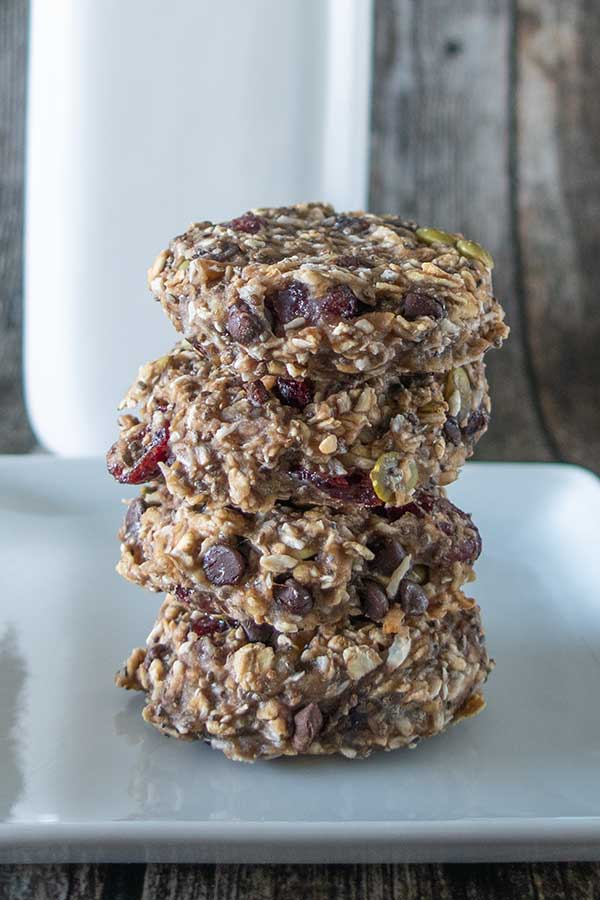 this is a plant based recipe packed with seeds, unsweetened coconut, oats, dried fruit, nut butter, cocoa nibs and bananas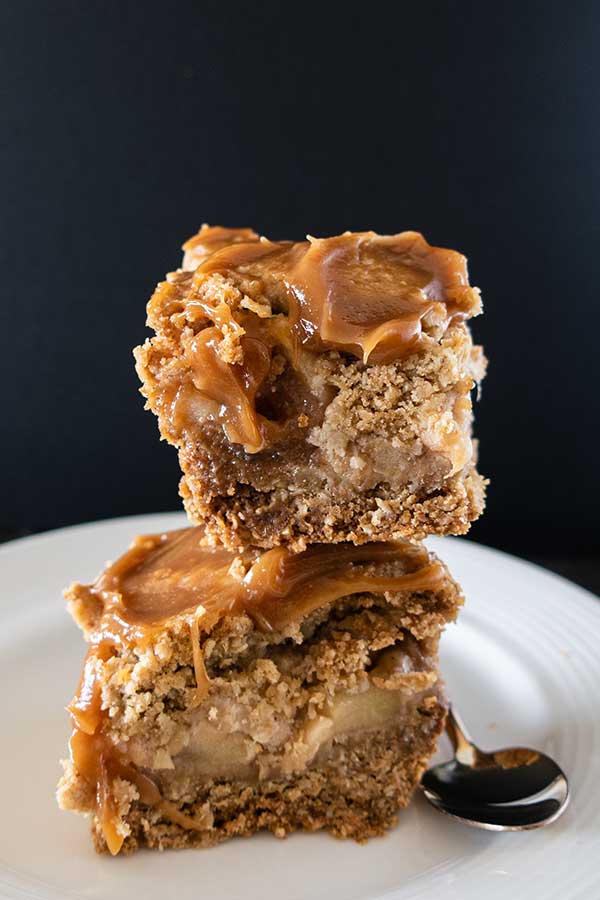 the buttery crust is made with oats, a layer of apple cinnamon filling, a perfect crumble and creamy almond butter caramel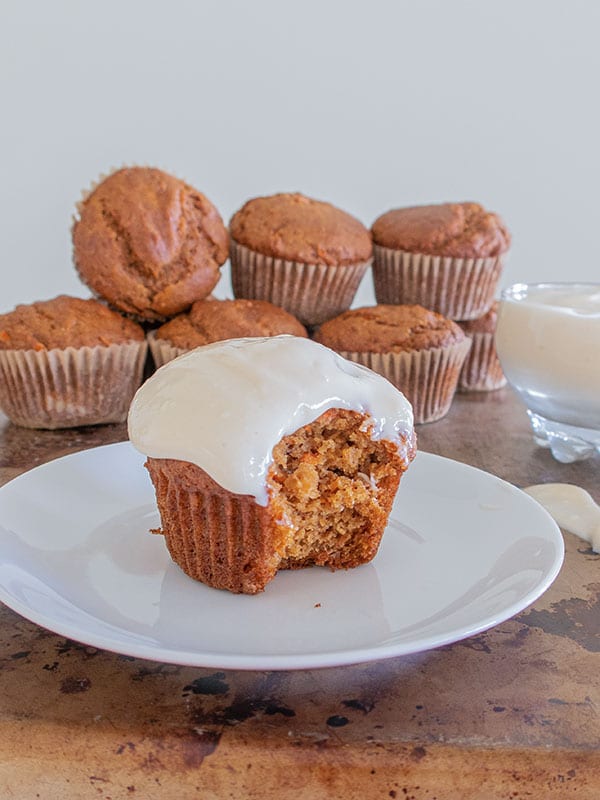 light, soft, moist, with plenty of fresh healthy carrots throughout and the most delicious cream cheese frosting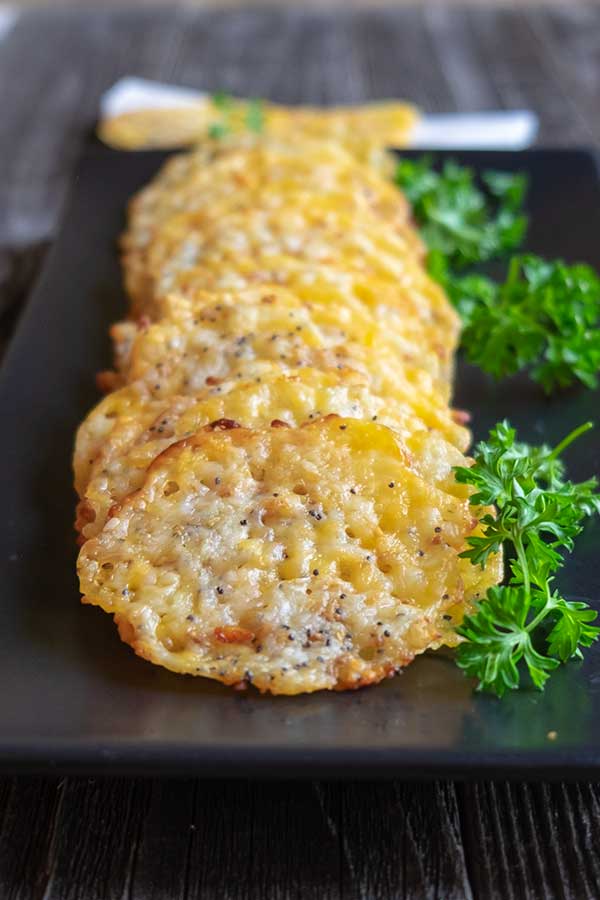 savoury chips made with three different types of cheeses, sesame seeds, poppy seeds and optional herbs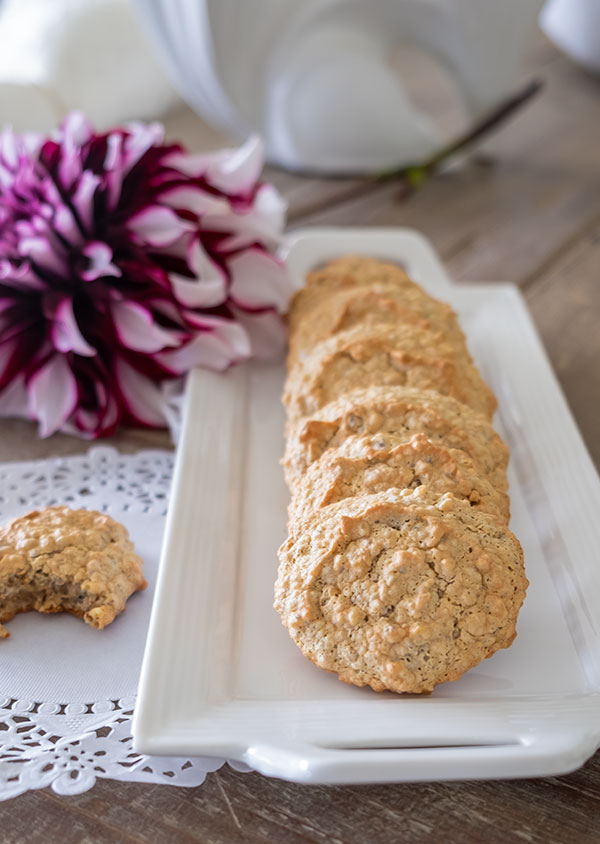 not only this gluten-free walnut cookie is very satisfying, but the cookie has health benefits and is made with monk sugar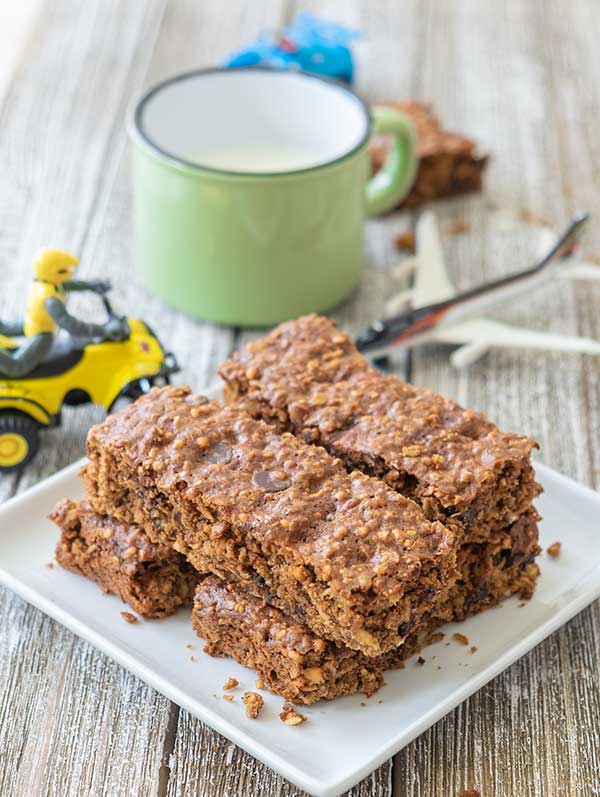 soft and chewy, and delightfully delicious is what makes this healthy gluten-free snack perfect for even the pickiest kids. Made with ingredients they love and still keeping it allergy-friendly
These gluten-free lunch box snacks are everyone's favourites…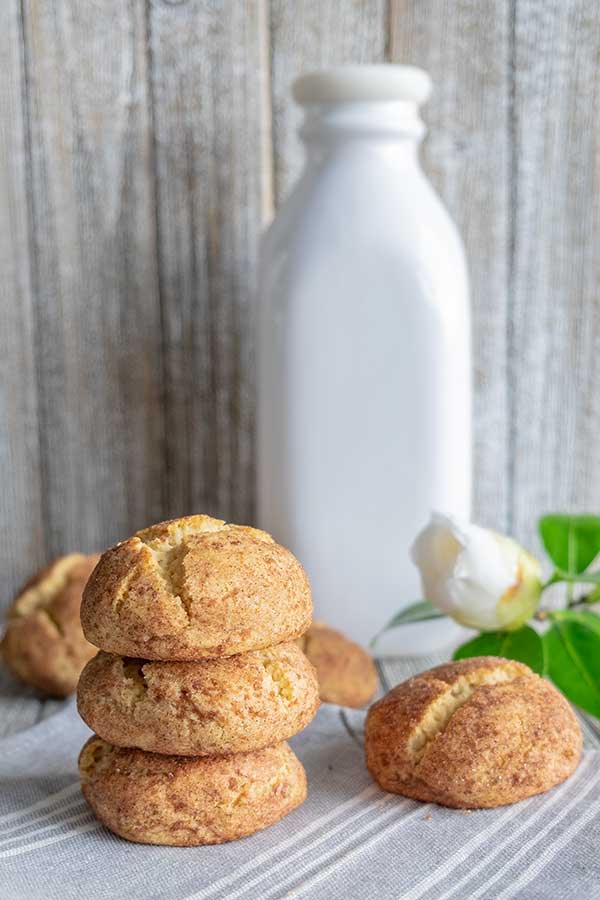 these cinnamon flavoured cookies are probably one of the easiest recipes as far as cookies go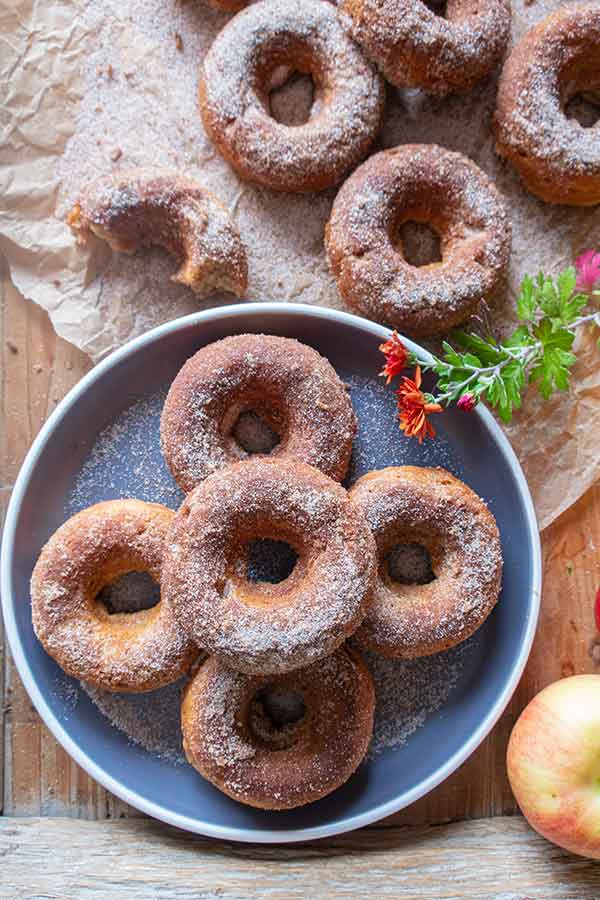 Baked, not deep-fried, and made with apple cider, fresh apples, flaxseed, cinnamon, nutmeg and ginger. Delicious and healthy snack!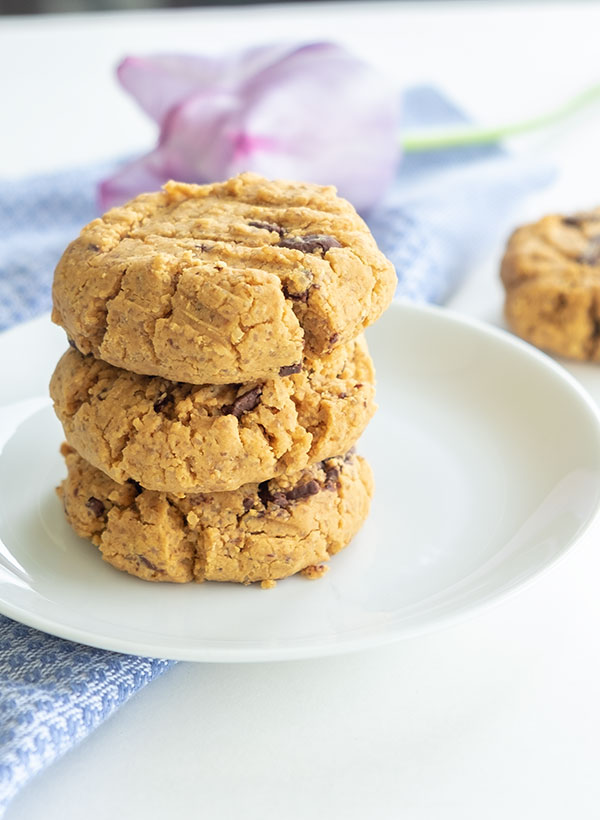 grain-free, dairy-free cookie made without flour – the peanut butter can be easily changed for your favourite nut butter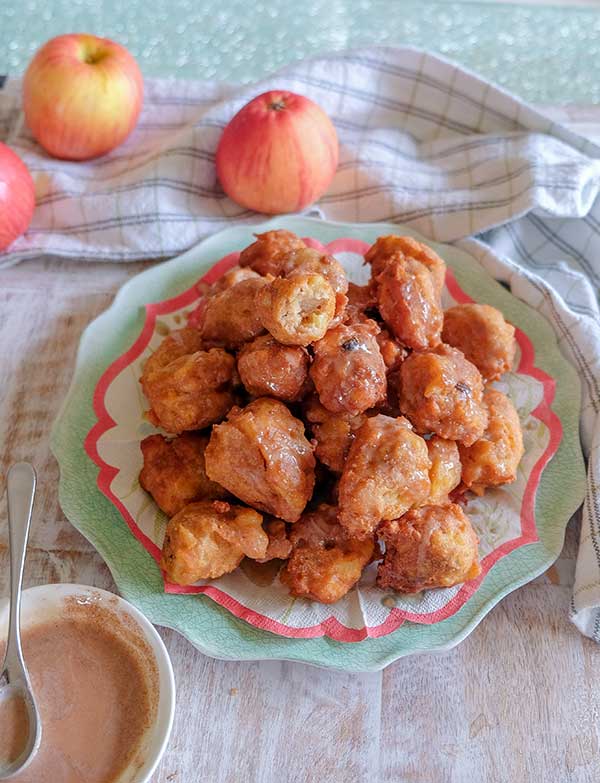 every bite is filled with fresh healthy apples and raisins and sweetened with only pure maple syrup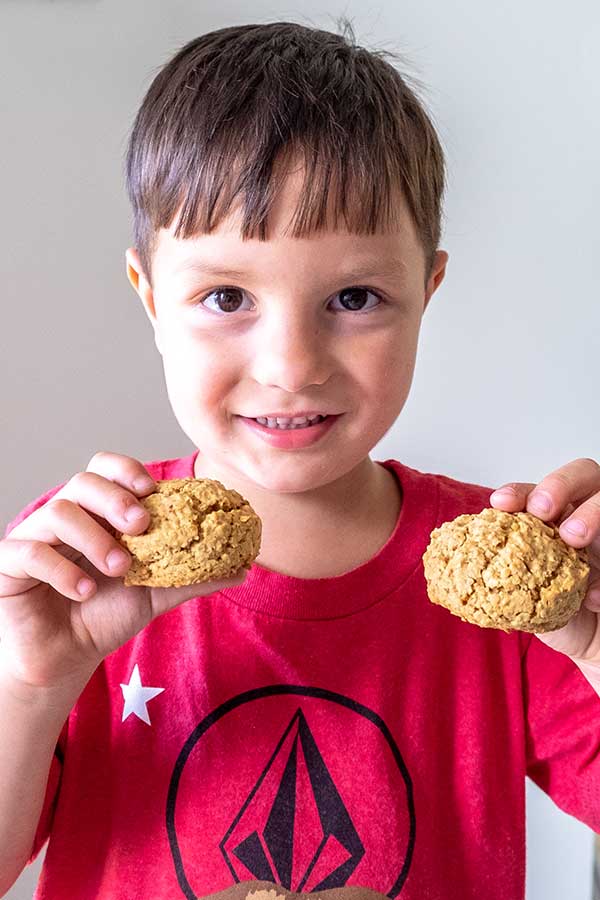 a classic oatmeal cookie made with healthier ingredients
The easiest go-to gluten-free lunch box snacks…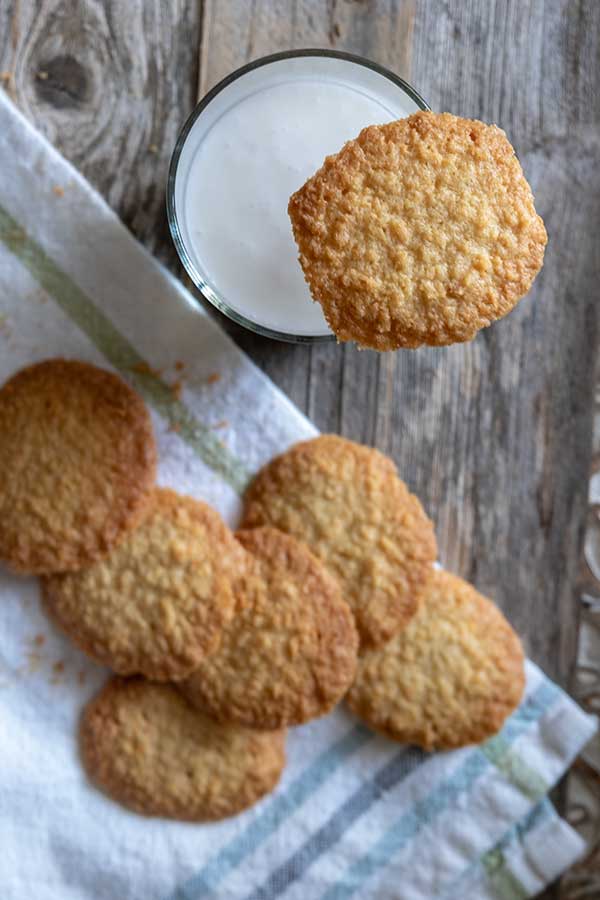 easiest cookie recipe – 4 ingredients and a food processor will make this chewy on the inside, crispy on the outside and without refined sugar cookie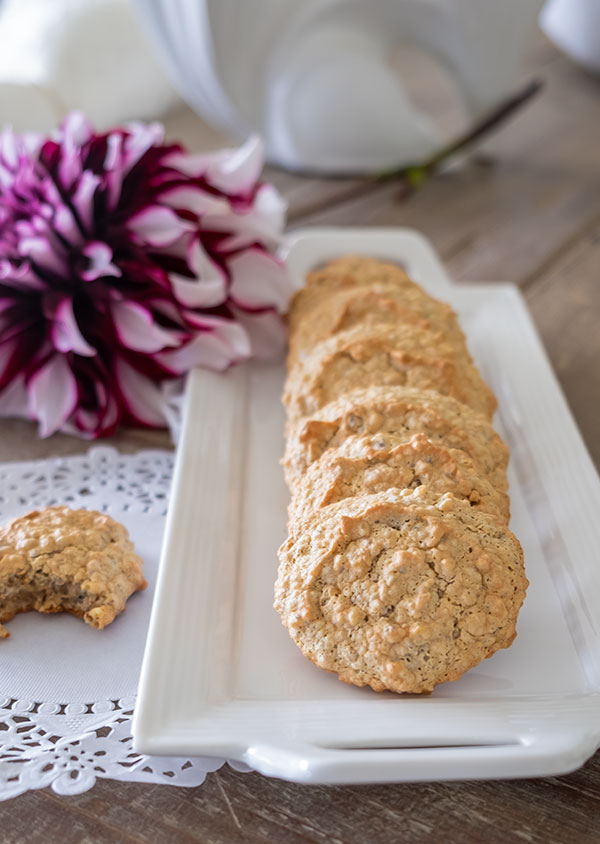 not only this gluten-free walnut cookie is very satisfying, but the cookie has health benefits and is made with monk sugar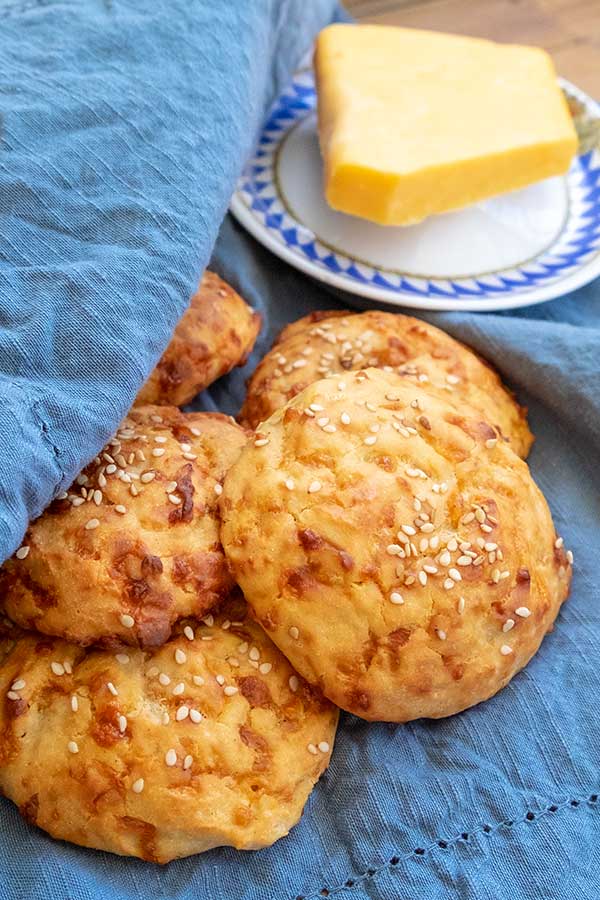 Who said gluten-free baking has to be complicated? These buns have a sourdough texture on the inside and are slightly crusty on the outside. The gluten-free recipe is easy enough for even novice bakers.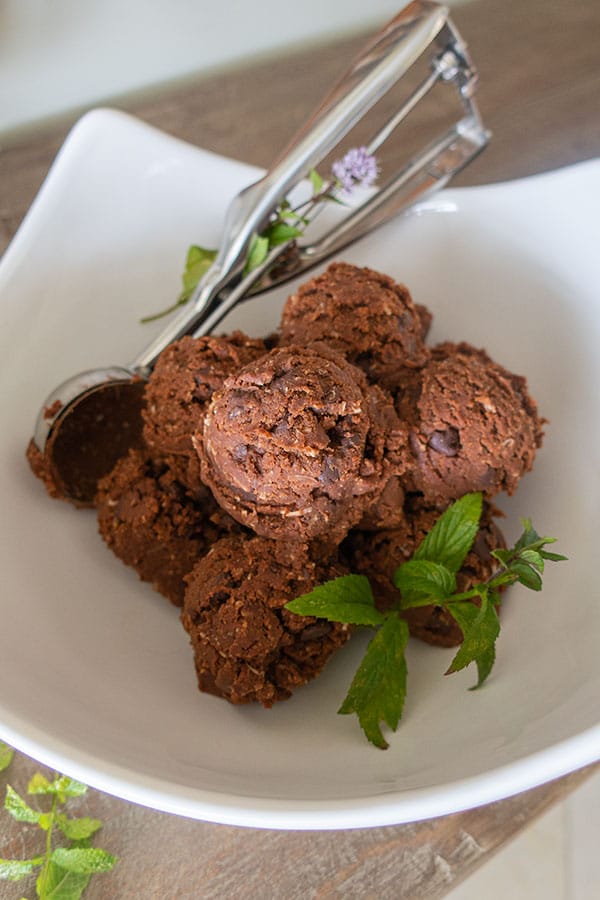 made with chickpeas, nut butter, cocoa powder, coconut flour, almond flour, unsweetened shredded coconut, carob chips, and sweetened up with pure maple syrup. If you don't have carob chips, feel free to use gluten-free mini chocolate chips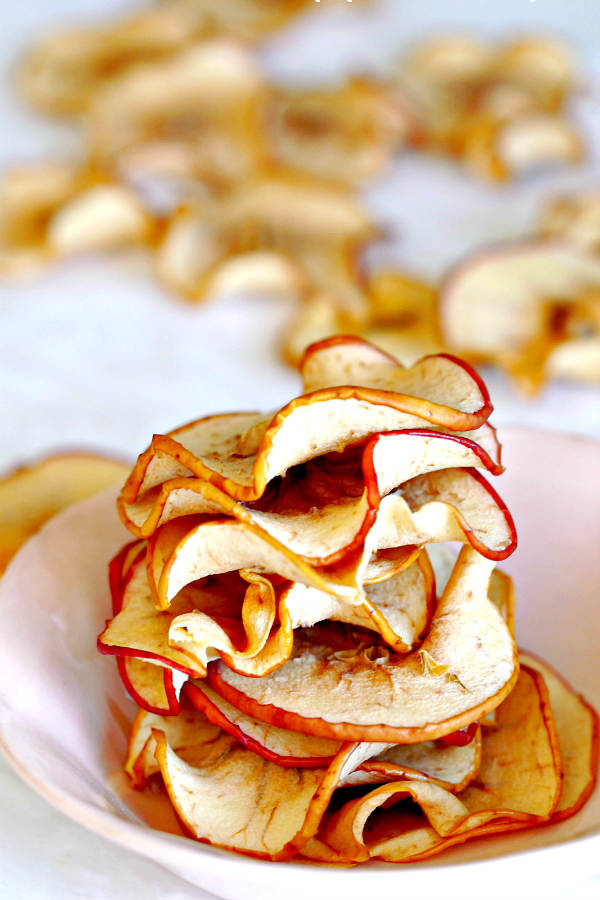 One of the easiest snacks to make is Apple Cinnamon Chips – the apple chips are one of the most delicious and healthiest snacks to eat. The best part is, both the kids and grown ups love these chips.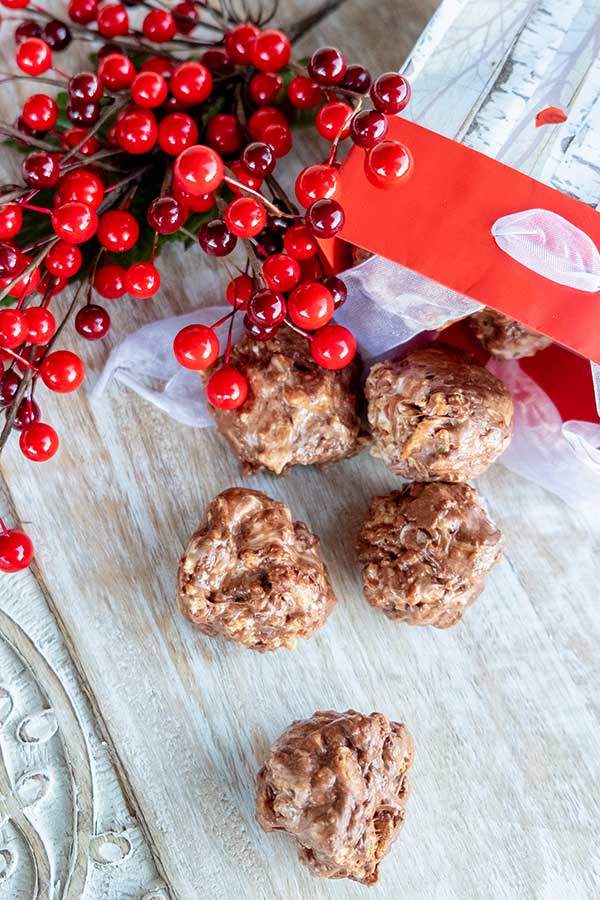 When you combine marshmallows with chocolate, you have a winner. Add your favourite gluten-free cereal and some butter and your are done! A perfect gluten-free lunch box snack using healthy cereal.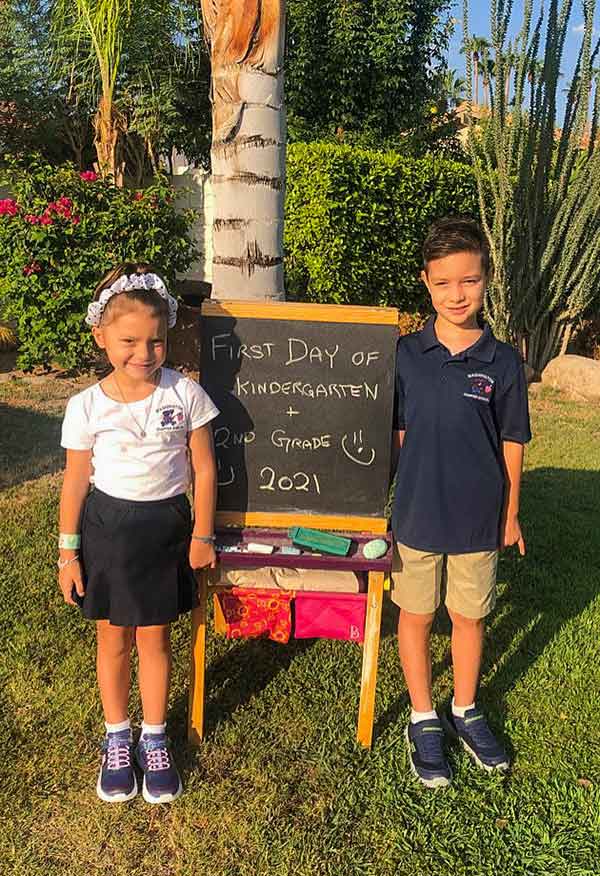 What's your favourite thing about back to school? Please share your thoughts on our facebook page, we would love to hear from you 🙂