Roundup Of Best Gluten-Free Pancake Recipes
In this roundup of pancake recipes, you will find our best Gluten-Free Pancakes for every occasion. Whether you are looking for a Sunday Brunch pancake recipe or that sweet something in the morning with blueberries, these gluten-free pancakes will be a big hit every time.
This roundup of gluten-free pancake recipes includes the easiest basic pancakes, French crepes, savoury potato pancakes, to fluffy baked Dutch Baby pancakes.
A pancake is a flat cake typically made with dairy, eggs and flour. The pancake can be thin as a crepe, puffy and thick like the Dutch Baby, or you can stuff the pancakes with deliciousness.
The flavours and textures vary. Some recipes include berries or carrots, and others, healthy buckwheat or coconut flour. If you are following a grain-free, dairy-free or keto diet, you will find a pancake recipe here to suit your dietary needs.
The best part about pancakes is that they are always popular for breakfast, brunch, snack, or even dessert.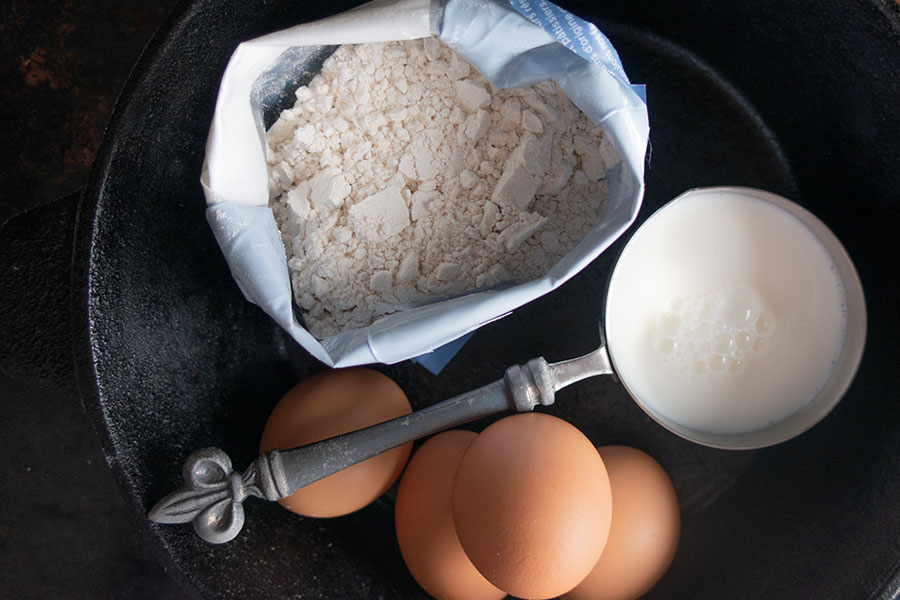 Whichever pancake recipe you choose, you will find that they are delicious and flavourful. The best part about pancakes, you can switch up the flavours or fillings to your liking and have a gluten-free pancake that you will love.
Some days you need an easy indulgence to cheer up the winter gloom. So break out the pan or cast-iron skillet for the easiest and tastiest gluten-free pancakes.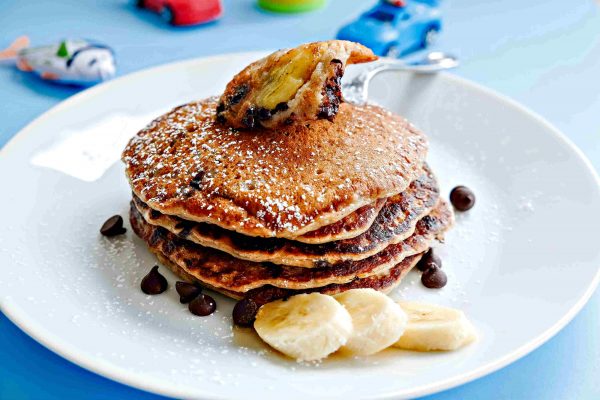 These are the best Gluten-Free Chocolate Banana Pancakes by far! When following a gluten free diet basic pancakes can be pretty boring for breakfast. By adding bananas and chocolate the pancakes become magically delicious. This is an allergy friendly vegan recipe and will accommodate most restricted diets.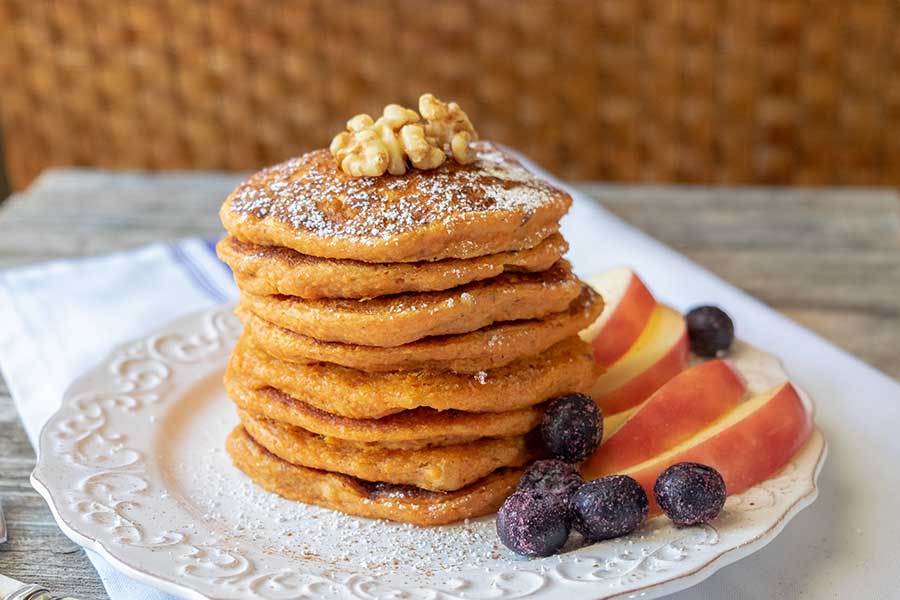 If you like a carrot cake, you will enjoy these delicious gluten-free carrot pancakes. After all, who doesn't like pancakes, especially when they taste like a carrot cake. Yes, a carrot cake but healthier. So why not go beyond the usual pancakes and try something different.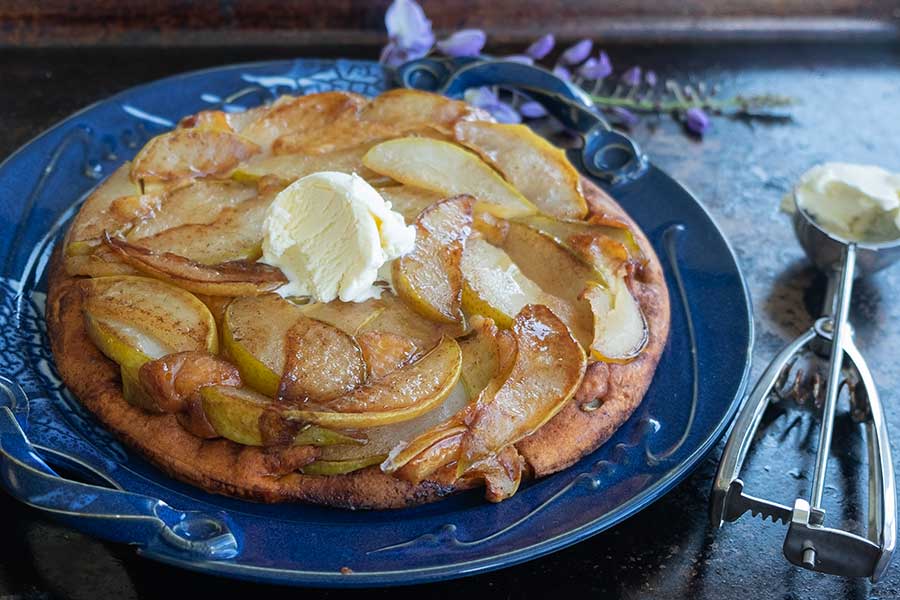 A typical dutch baby is a large German pancake made in a cast-iron skillet often topped with fruit or savoury toppings. So, this recipe is based on the same technique but with a few changes. This gluten-free pancake is better than most desserts!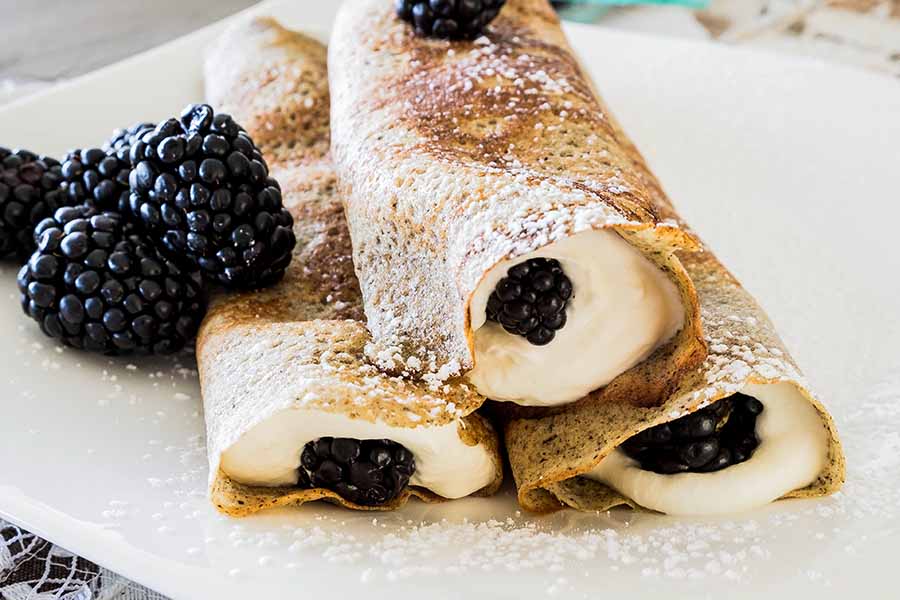 The tasty crepes are ultra-thin pancakes that are low in calories. This gluten-free crepe recipe is super easy to whip up by using buckwheat and rice flour. Serve them up with yogurt and berries for breakfast or spinach with cheese for brunch, snack or lunch.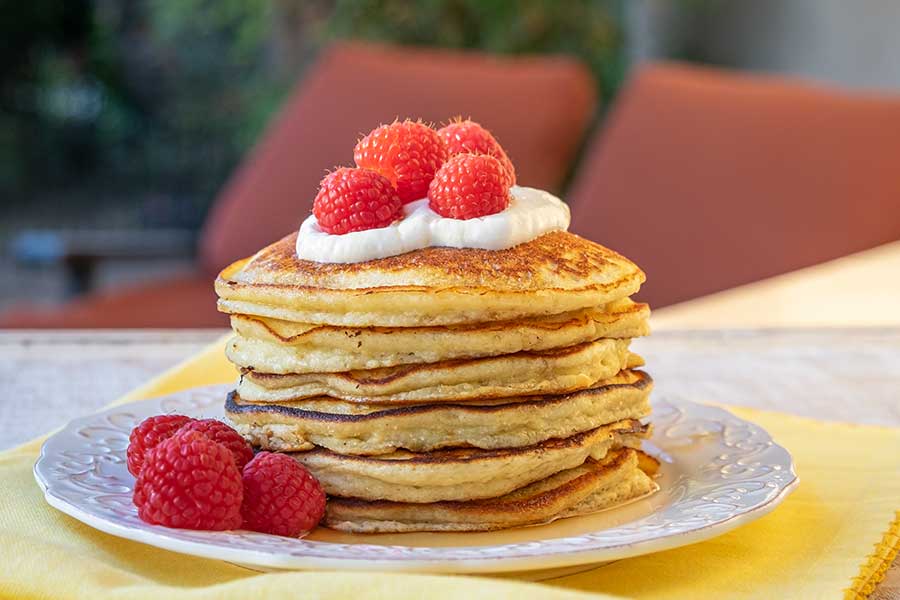 This gluten-free pancake is made without grains and nuts and is super fluffy and nutritious. Using two nutritionally packed flours, coconut flour and arrowroot flour is what gives these pancakes that perfect texture. To make the pancakes extra light and fluffy, I added eggs, ricotta cheese, milk and olive oil. I also wanted to add some sweetness, so I added a splash of pure maple syrup. For added flavour, a little vanilla and fresh lemon juice. Honestly, these pancakes are heavenly!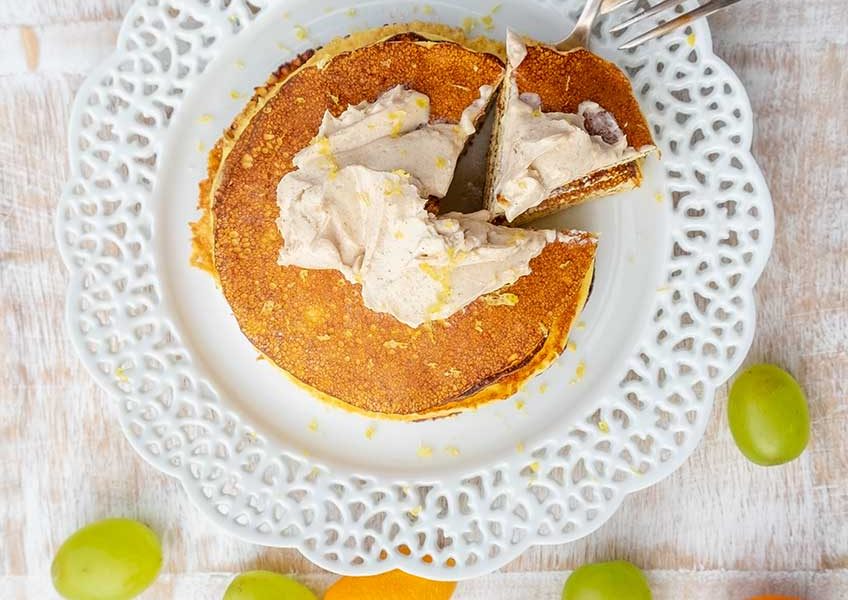 When the cold weather sets in, having a warm and comforting breakfast or a snack, such as these keto pancakes with cinnamon cream cheese butter are always welcome. If you are watching your carbs or are following a keto diet, you will love these pancakes because they have only about 1.2 net carbs per medium pancake and they are insanely delicious!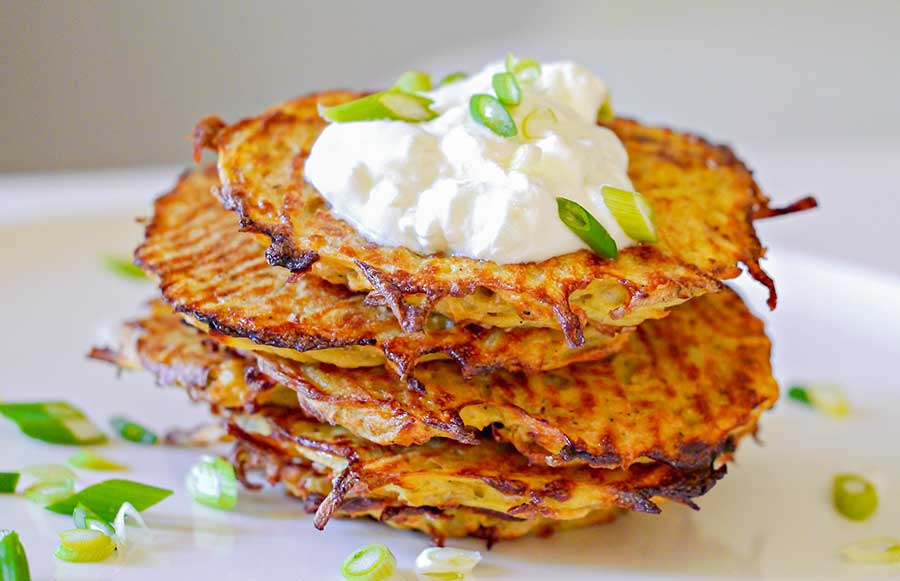 Crispy gluten-free baked potato pancakes without frying! Are you craving pancakes, but want something more savoury? This tasty, crispy, German-style potato dish is hard to resist. These gluten-free pancakes are low in fat, crispy, and packed with flavour. Just the way potato pancakes should be.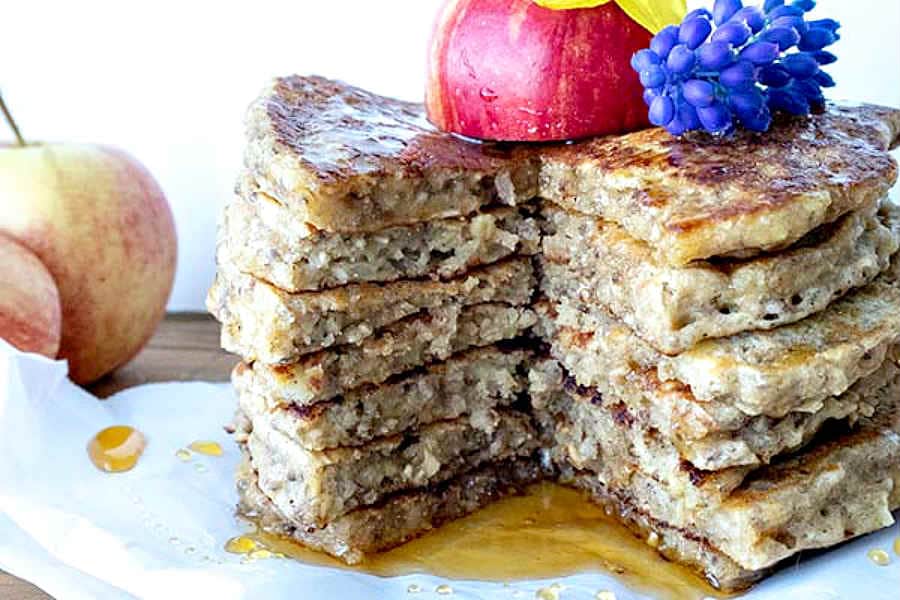 Kids love pancakes, and especially when there are apples and cinnamon involved. Add the maple syrup, and they won't even notice that these healthy gluten-free pancakes have oats and chia seeds in them. Starting your day with a nutrient packed healthy breakfast is what gives us lasting energy and promotes good health.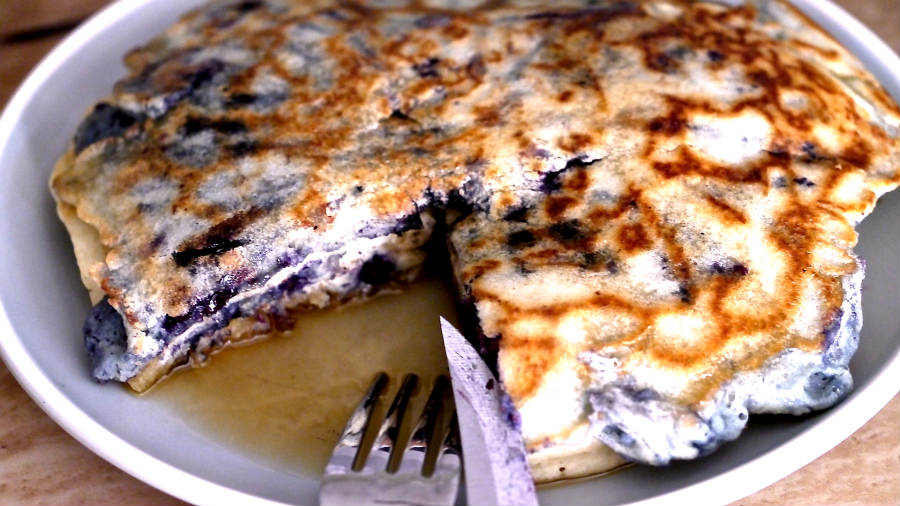 This is probably the easiest gluten-free pancake recipe. Fluffy blueberry pancakes made with using only a few ingredients. These tasty pancakes are flavourful and packed with blueberries. The best part is, this recipe is put together quickly and simply, making mornings stress-free!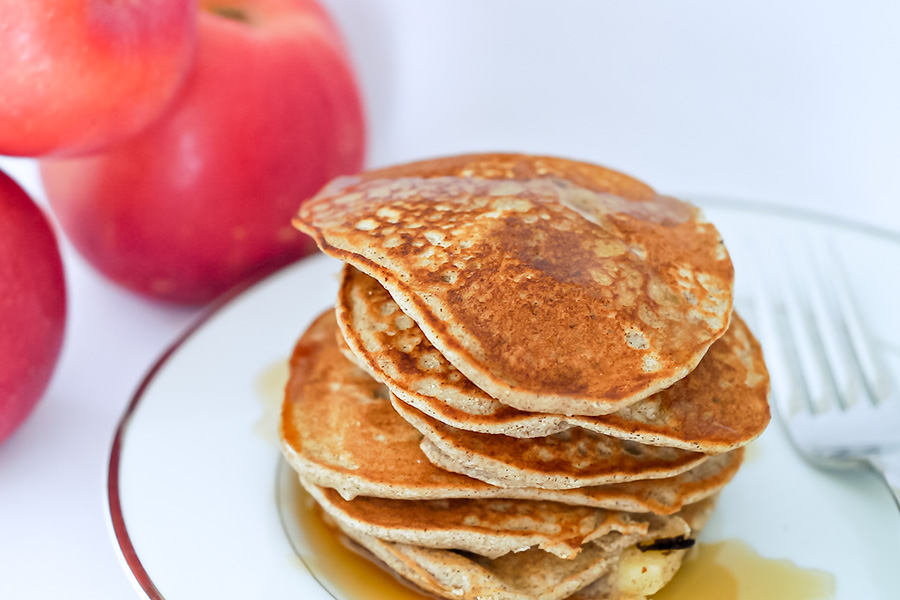 This is our most popular gluten-free pancake recipe! Bump up the flavour and texture of these Gluten-Free Apple Cinnamon Buckwheat Pancakes with a dose of nutrient packed buckwheat flour. Add some coconut flour a hint of fresh lemon juice and plenty of fresh, delicious apples and cinnamon. What a comforting, healthy breakfast to treat you in the morning.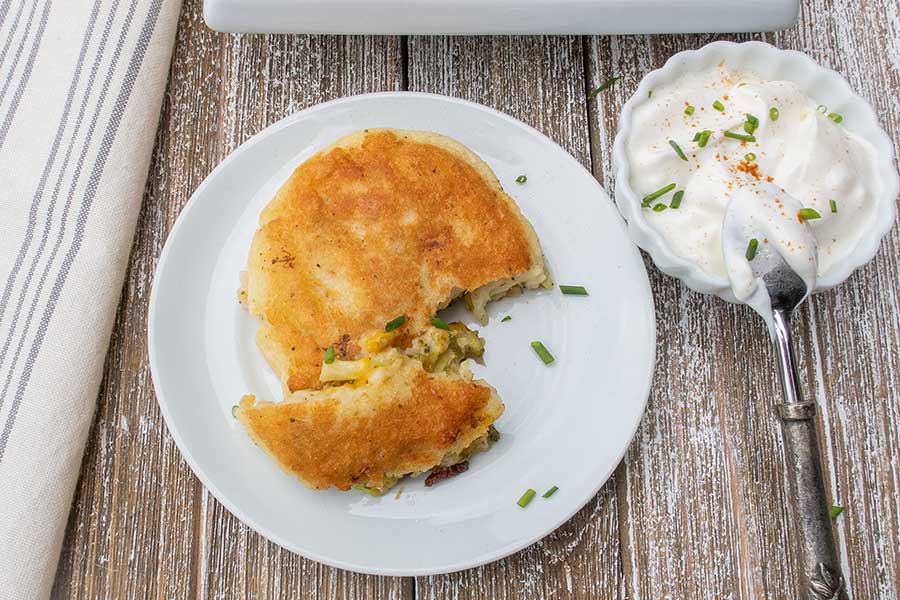 We have included this stuffed potato cake recipe in our list of gluten-free pancake recipes. These potato cakes are almost like pancakes, except they have a delicious savoury filling. Making them hearty enough to serve even for dinner. If you are craving something hearty and satisfying, you should try these stuffed potato cakes.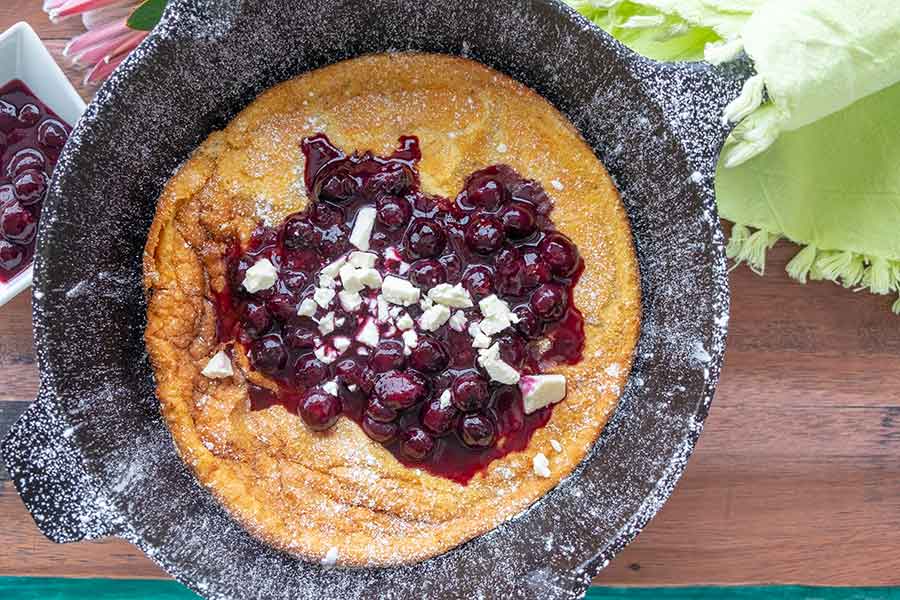 Another fluffy baked pancake filled with so much deliciousness. What makes this gluten-free Dutch baby different from others is, the topping, a freshly made blueberry compote and feta cheese. The sweetness of the blueberries, combined with the saltiness of feta, makes this baby stand out from most.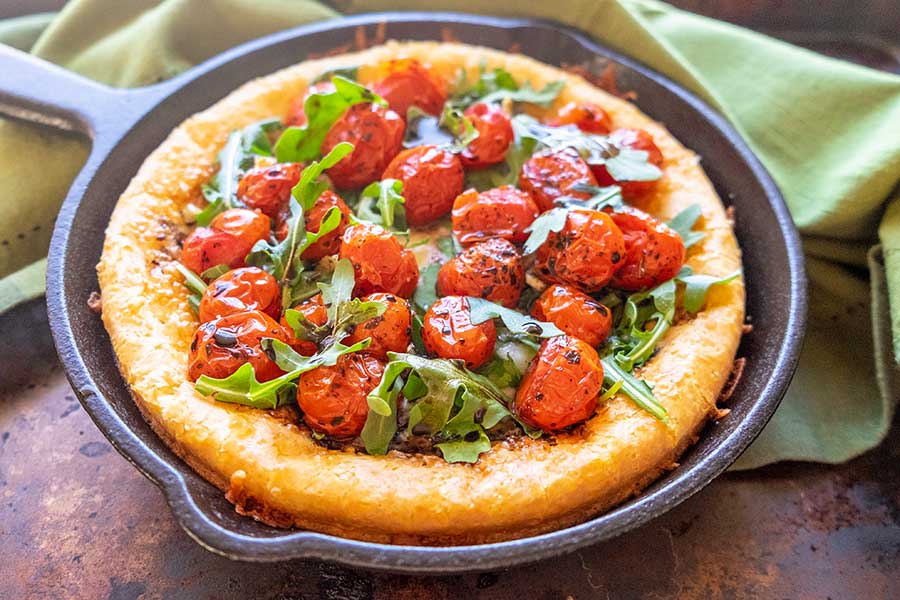 Saving the best for last! I cannot even begin to tell you how delicious this gluten-free Dutch baby is. If you like savoury pancakes, look no further.Think of Yorkshire pudding, topped with melted smoked gouda cheese, arugula, garlic basil tomatoes and a drizzle of balsamic vinegar. Have I got your attention? This is the pancake of pancakes, a must try gluten-free pancake recipe.
Affiliate Disclosure: Only Gluten-Free Recipes is a participant in the Amazon Services LLC Associates Program, an affiliate advertising program designed to provide a means for sites to earn advertising fees by advertising and linking to amazon.com. Please check out my sponsorship and disclosure policy page for more details