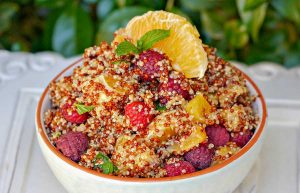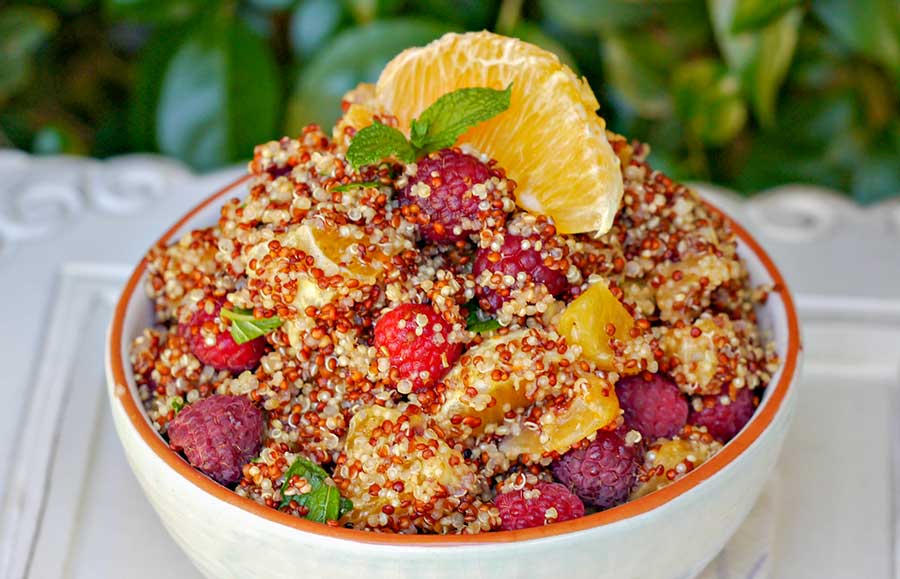 2023 Trending Gluten Free Summer Salads!
These trending gluten free summer salads can be enjoyed as a refreshing side dish to your barbecue, a satisfying main course, or a vibrant appetizer. Salads have become a must for our dining tables during the summer months. With an endless selection of fresh seasonal produce, dressings, and creative combinations, salads offer rainbow colors, and […]
Read More »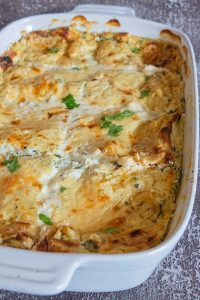 30 Favorite Gluten Free Potluck Dishes
Potluck gatherings are an excellent way to bring people together and share delicious food. Whether it's a barbecue, or a special celebration such as a birthday, baby shower, anniversary, or sports event, potlucks are a perfect way to enjoy a variety of dishes without having to do all the cooking yourself. What to ask your […]
Read More »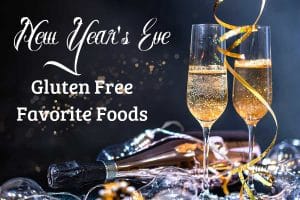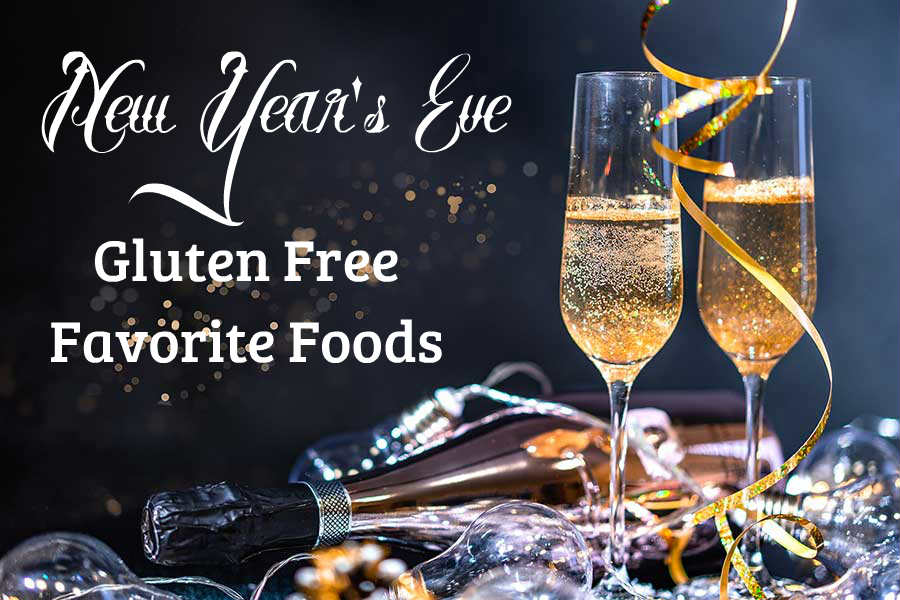 30 New Year's Eve Gluten Free Favorite Foods
New Year's Eve Gluten Free Favorite Foods New Year's Eve is a time for celebration, which means good food! If you or someone you know is celiac or gluten intolerant, that doesn't mean you can't enjoy delicious dishes to bring in the New Year. How to avoid getting glutened at a party? If […]
Read More »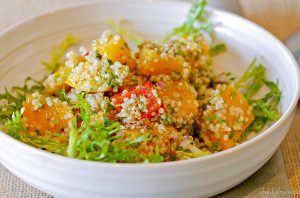 Healthy Gluten-Free Grain Salad Recipes
Today we share our make ahead healthy gluten-free grain salads for lunch, summer picnics, barbecues, or camping. Or, enjoy these delicious recipes as healthy snacks any time of day. These salads feature the ancient grain quinoa and brown or white rice. Grain salads are budget-friendly easy recipes, nutritionally packed, fiber-rich, featuring rainbow-coloured vegetables, fruits, and […]
Read More »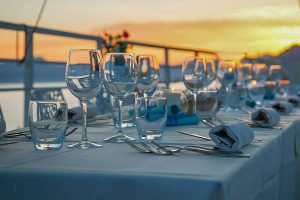 Entertaining Without Gluten
Do you struggle when planning a dinner menu for gluten-intolerant guests? Dietary needs have become a hot topic. Many people are adopting a gluten-free lifestyle, and unlike fad diets, people suffering from gluten sensitivity or celiac disease must strictly follow their dietary restrictions. Entertaining in today's world is not just about delicious recipes. It's […]
Read More »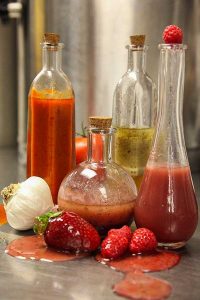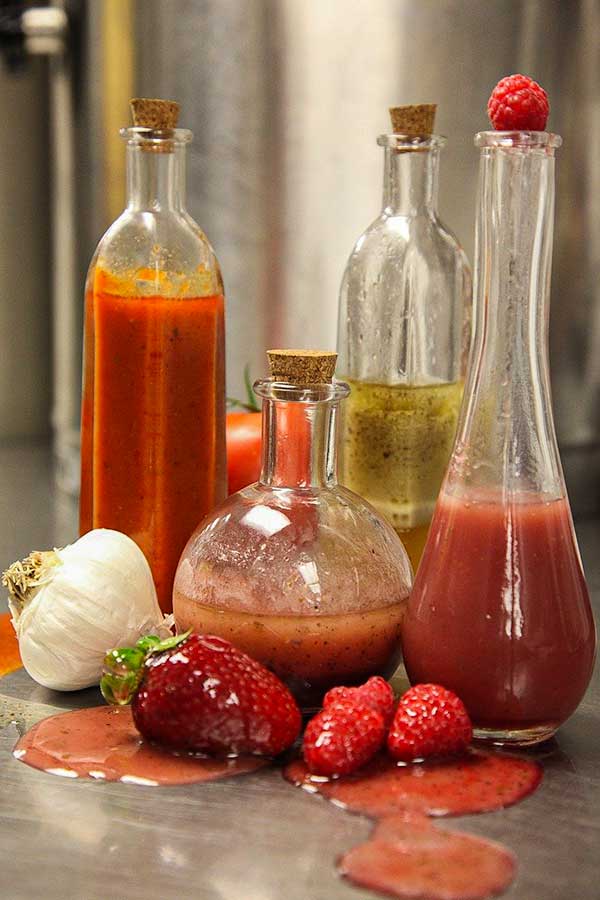 18 Best Gluten-Free Salad Dressing Recipes
Today we will talk about healthy homemade gluten-free salad dressings. Salads filled with vegetables, fresh herbs, and a healthy salad dressing are undoubtedly a must for a well-balanced healthy diet. We will share the most popular homemade gluten-free salad dressing recipes for your favourite salads, oven roasted veggies, side dishes, dips, marinades, poultry and seafood. […]
Read More »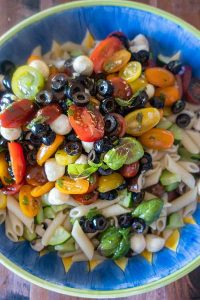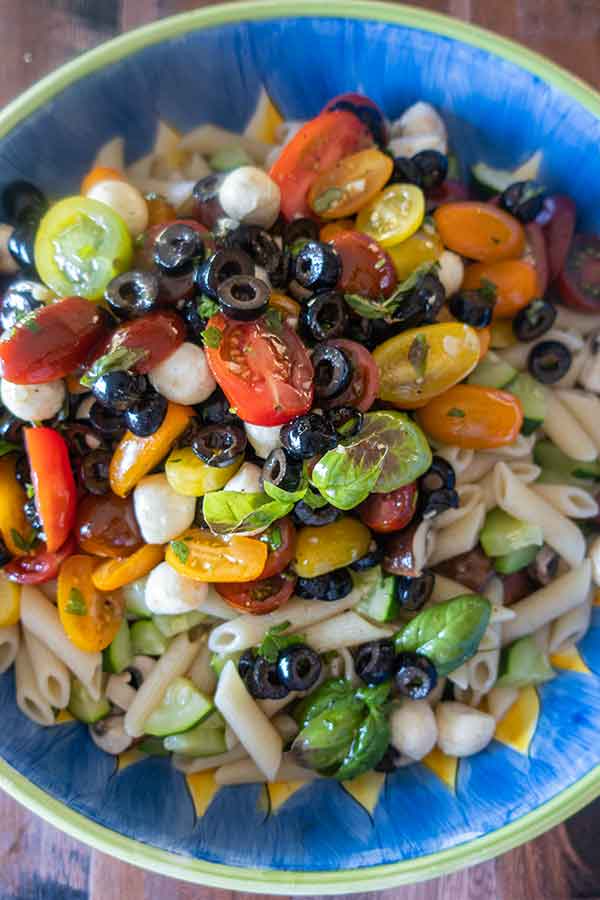 Gluten-Free Spring Recipes We Love!
Are you catching spring fever yet? The temperatures are rising, you are probably enjoying more outdoor activities, and you are craving rainbow veggies, fresh salads, healthy soups and easy stir-fries. You probably want to stay away from carbohydrate-rich veggies we so longed for during the cold winter months to keep us warm and satisfied, […]
Read More »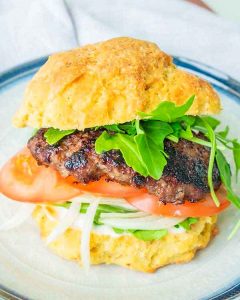 31 Most Popular Gluten-Free Summer Recipes
Happy 4th of July Weekend everyone! Sharing our 31 Most Popular Gluten-Free Easy Summer Recipes to inspire you to cook and bake when the temperatures are hot. These summer dinners, salads, chilled soups and desserts full of flavour and rainbow colours will keep you cool and leave you time for summer fun in the sun. […]
Read More »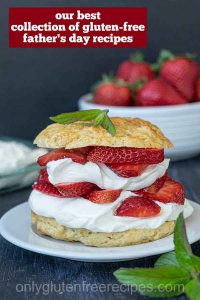 Gluten-Free Father's Day Recipes…our best collection
This Father's Day is a special day to celebrate our dads. This year has been very challenging juggling work and childcare, ensuring your children are healthy and safe, the demands on your dad's time are greater than ever! This is why I wanted to share our favourite recipes, from brunch to summer desserts, a little […]
Read More »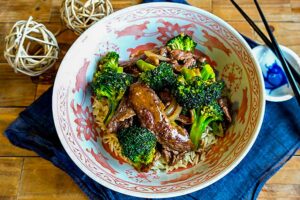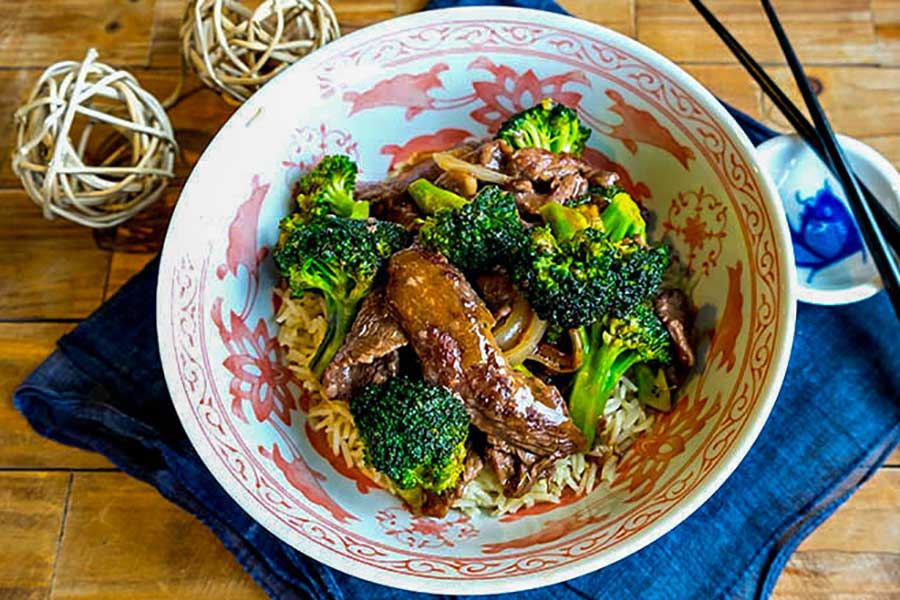 8 Healthy Gluten-Free Recipes With Broccoli
8 Healthy Gluten-Free Recipes With Broccoli Today, I share with you wholesome, flavourful and just a little bit fancy gluten-free recipes made with fresh broccoli. The diet savvy especially loves this versatile vegetable because of its high fiber content, low calories and low carbs. What is broccoli? This healthy vegetable is […]
Read More »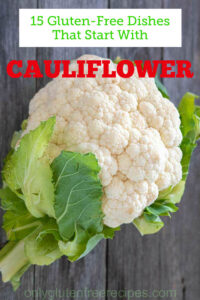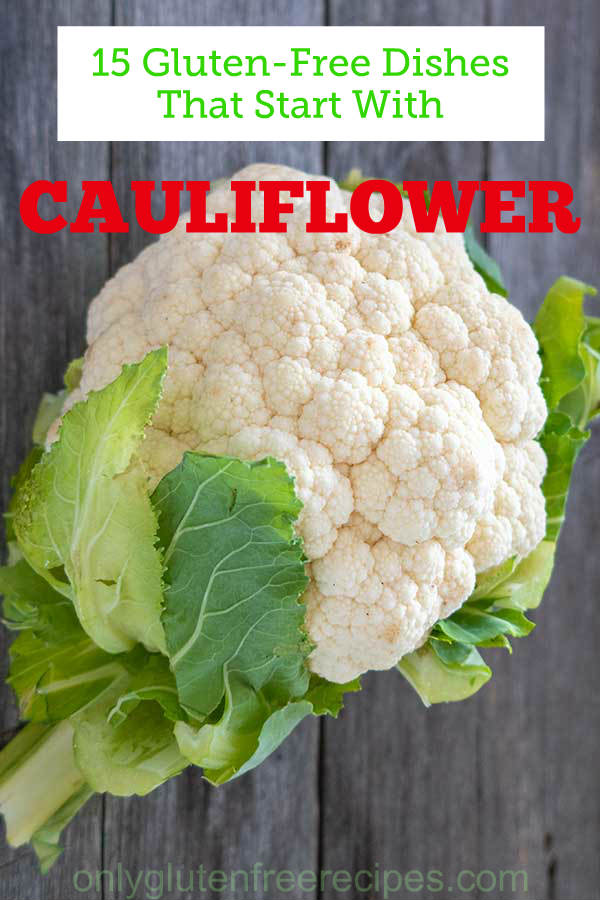 15 Dishes That Start with Cauliflower – Gluten Free
15 Dishes That Start with Cauliflower We have chosen our best cauliflower recipes to share with you today. Some are low-carb, others are creamy soups even desserts. Cauliflower is such a versatile and healthy vegetable. Because of its mild flavour, you can incorporate cauliflower into almost any recipe. This tasty vegetable is […]
Read More »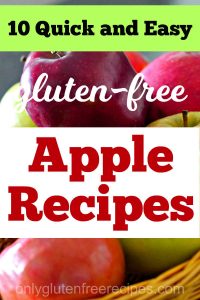 10 Quick and Easy Gluten-Free Apple Recipes
There is so much that you can do with apples. As with every fruit, apples are best when they are in season crispy, fresh and packed with delicious flavour and healthy nutrients. Depending on the variety, you will find fresh in-season apples from late July through November. However, it is just as important to […]
Read More »