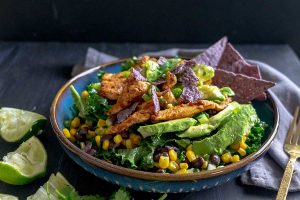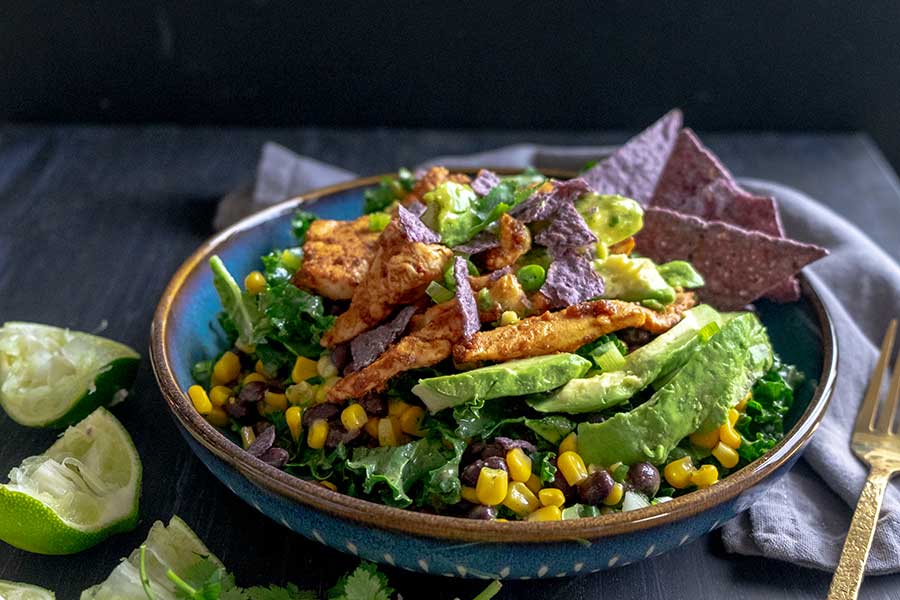 20 Gluten Free Bean Recipes You'll Love
There are many benefits to incorporating beans into your diet. Beans are hearty, satisfying and naturally gluten free. They are also budget-friendly, and more importantly, they are rich in fiber and protein and a good source of essential vitamins and minerals. This makes them a nutritional powerhouse and delicious addition to any meal. Bean Varieties […]
Read More »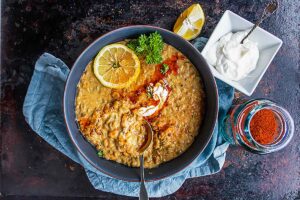 Soups That Don't Skimp On Flavor
Soups are a great way to get a hearty, satisfying meal ready without spending too much time in the kitchen. Soups are often budget-friendly and will feed a crowd of hungry appetites. In addition, they keep well and often taste better the next day. However, soup can often be bland and uninspiring. That's why we've […]
Read More »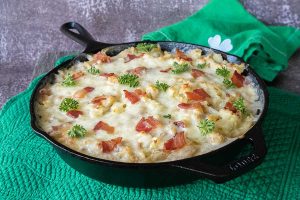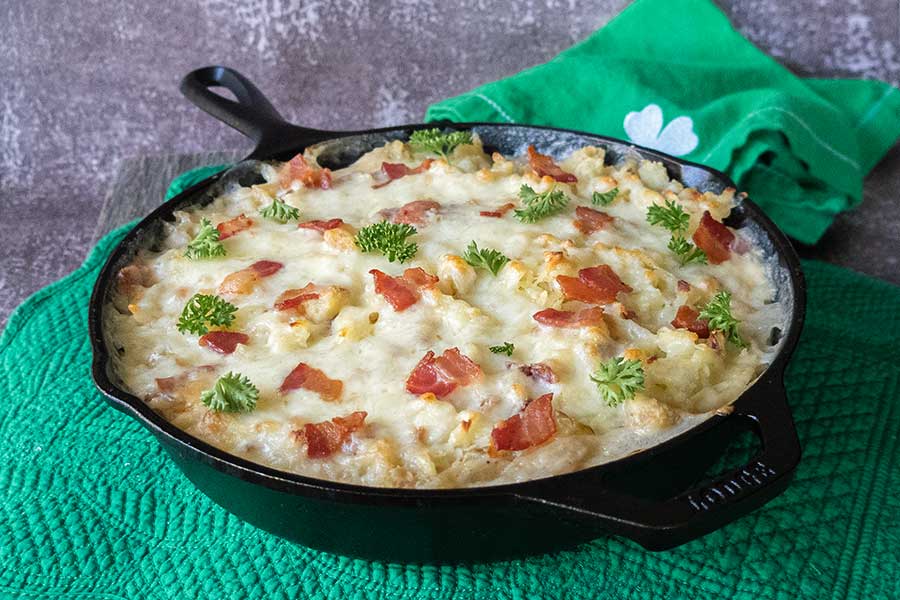 Gluten Free Recipes For February
With February comes a new round of delicious gluten-free recipes that will tantalize your taste buds. Whether you're looking for something sweet or savory, these recipes burst with flavor and will make the perfect addition to your meal plan this month. We've got healthy, satisfying breakfasts, one-pot meals even chocolate cake. February is a month […]
Read More »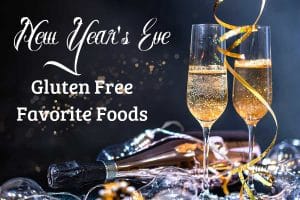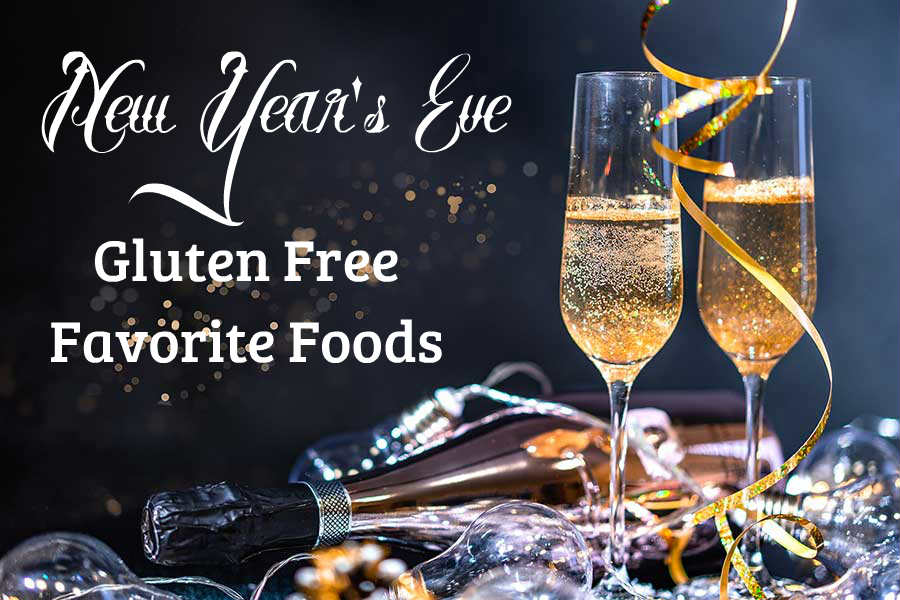 30 New Year's Eve Gluten Free Favorite Foods
New Year's Eve Gluten Free Favorite Foods New Year's Eve is a time for celebration, which means good food! If you or someone you know is celiac or gluten intolerant, that doesn't mean you can't enjoy delicious dishes to bring in the New Year. How to avoid getting glutened at a party? If […]
Read More »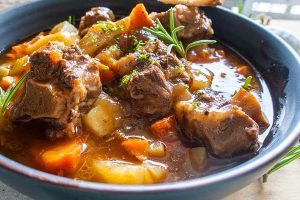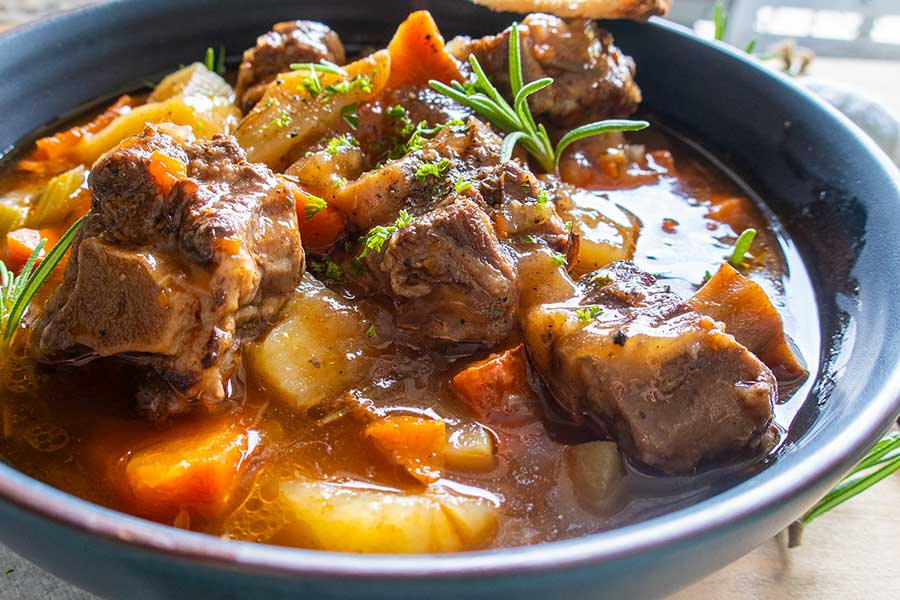 29 Gluten-Free Soups To Kick Off Fall
Gluten-Free Fall Soups! Today it's all about gluten-free soups for fall! As the weather starts to cool down, soup becomes the go-to comfort food. But if you have gluten sensitivities or celiac disease, finding a delicious and hearty soup can sometimes be a challenge. Fortunately, we have plenty of healthy and delicious gluten-free […]
Read More »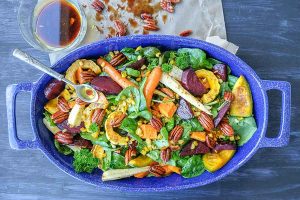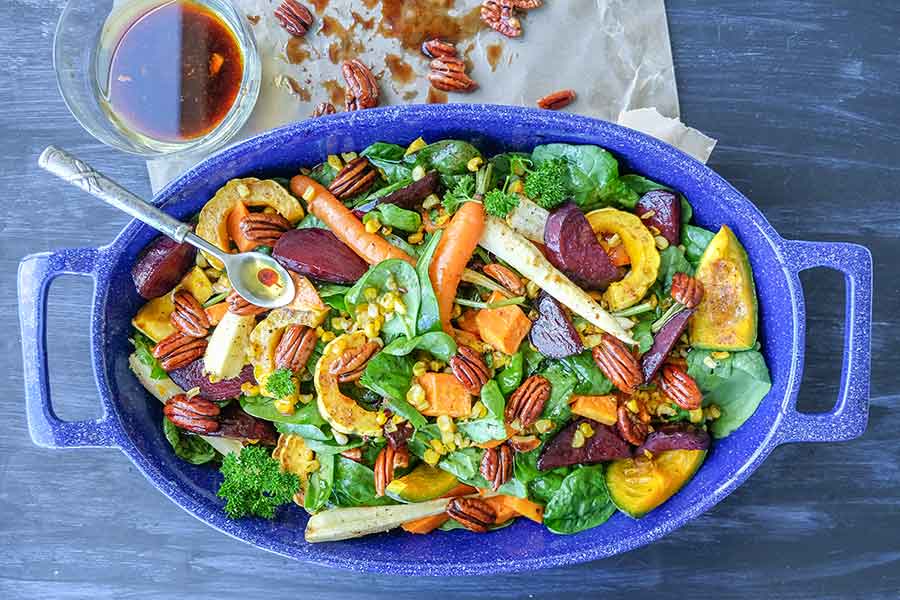 44 Gluten-Free Fall Recipes We Love!
44 Gluten-Free Fall Recipes We Love! As the weather starts to cool down, we all begin to crave cozy comfort foods. If you're gluten-free, you might think that means you have to miss out on some of your favorite fall dishes. But don't worry – there are plenty of delicious gluten-free fall recipes that […]
Read More »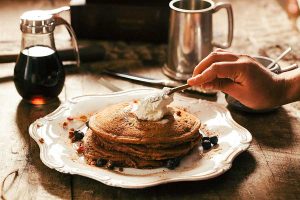 30 Minute Weekend Recipes Without Gluten
We love laid back weekends! This means 30 minute weekend recipes without gluten featuring healthy meals including soups, salads, snacks and tasty desserts. Are you wondering what to make for a special brunch, a barbecue or an intimate dinner for someone special this weekend? Not to worry, we have you covered. Whatever the occasion, […]
Read More »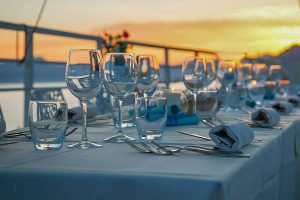 Entertaining Without Gluten
Do you struggle when planning a dinner menu for gluten-intolerant guests? Dietary needs have become a hot topic. Many people are adopting a gluten-free lifestyle, and unlike fad diets, people suffering from gluten sensitivity or celiac disease must strictly follow their dietary restrictions. Entertaining in today's world is not just about delicious recipes. It's […]
Read More »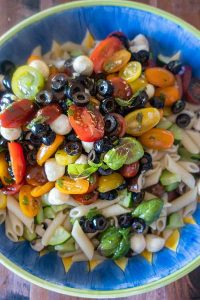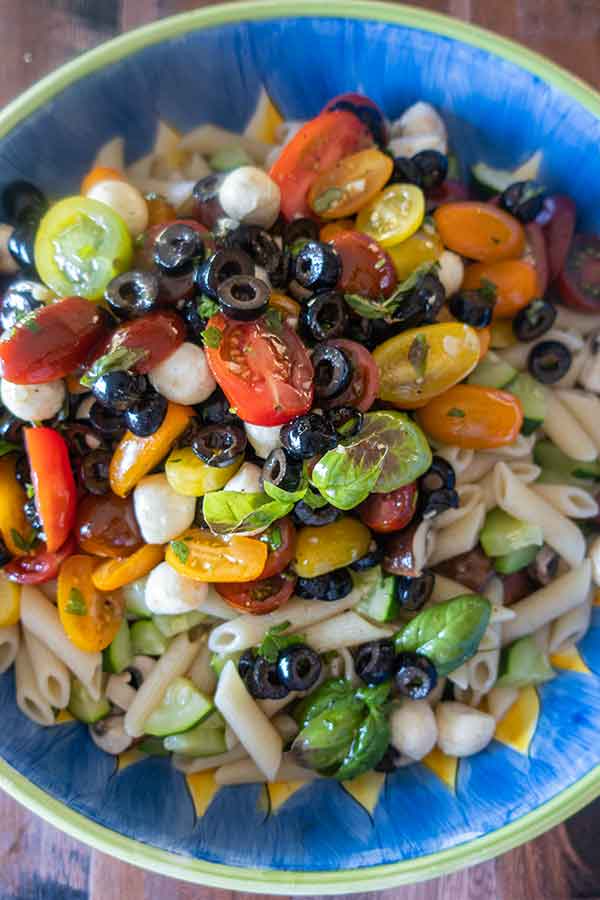 Gluten-Free Spring Recipes We Love!
Are you catching spring fever yet? The temperatures are rising, you are probably enjoying more outdoor activities, and you are craving rainbow veggies, fresh salads, healthy soups and easy stir-fries. You probably want to stay away from carbohydrate-rich veggies we so longed for during the cold winter months to keep us warm and satisfied, […]
Read More »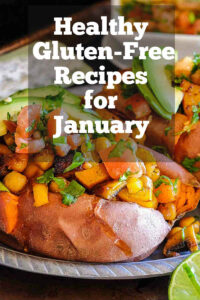 My Favourite Healthy Gluten-Free Recipes for January
Today I am sharing my healthy gluten-free recipes to start the New Year! Balanced, nutrient-packed and don't sacrifice flavour. This means plenty of fresh vegetables, fruits, proteins and gluten-free grains, from breakfast to desserts and everything in between. Each gluten-free recipe is made simply and, even more importantly is delicious. With the cold month […]
Read More »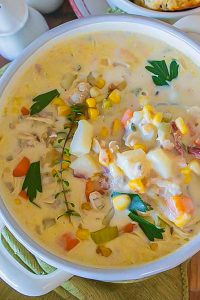 13 Creamy Soups to Make This Winter
A bowl of hot creamy soup will take the chill of a cold winter day and bring back the nostalgia of home cooking. Silky, smooth gluten-free soups can replace a complete meal and satisfy even big appetites. A creamy soup does not have to be made with dairy. Some soups are made with cream, […]
Read More »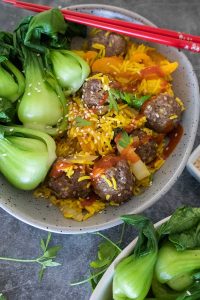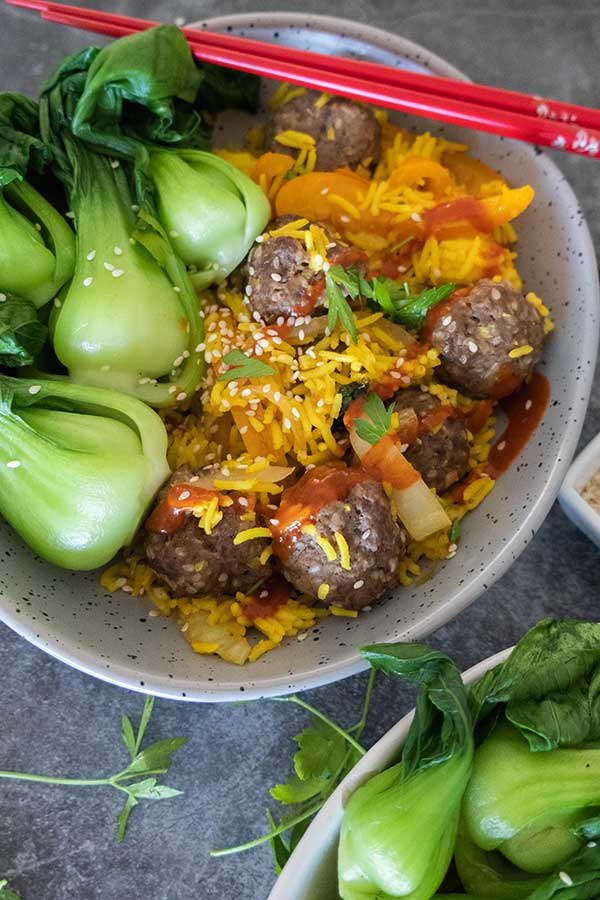 The 40 Most Popular Gluten-Free Fall Recipes
The 40 Most Popular Gluten-Free Fall Recipes! The fall season is back in less than a week, and if you have been following our recent posts, then you know that we have already started with exciting gluten-free fall recipes to start the season. The leaves are turning, the temperatures are cooling, and for […]
Read More »