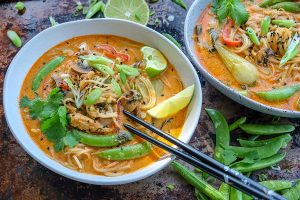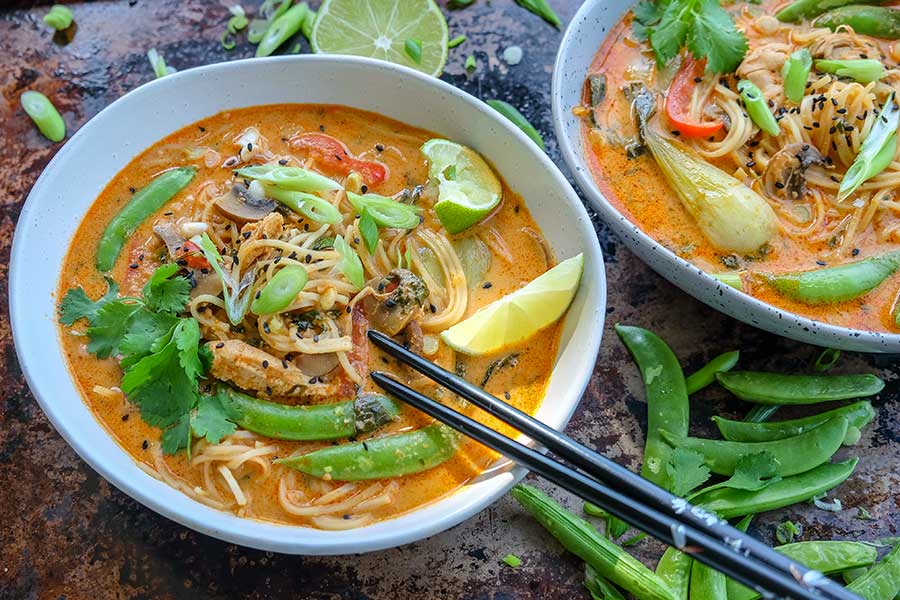 20 Most Popular Gluten-Free Recipes of 2018
I can't believe another year has passed. With only a couple of days left this year I wanted to share our 20 most popular recipes in 2018. Some of the recipes surprised me while others I thought would do well did not make the list. Here is the list of 20 most popular […]
Read More »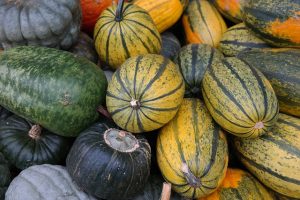 Top 10 Gluten-Free Squash Recipes
Squash is super versatile in cooking. The nutty yet mild flavour of squash adds wonderful flavour to soups, salads, casseroles, and desserts. Squash is low in calories and includes a large amount of vitamin A. Other significant vitamins such as C, E, B6, niacin, thiamin, and folate are also prevalent in squash. […]
Read More »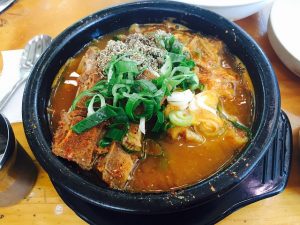 10 Best Gluten-Free One Pot Meals in 2017
The one pot meal style of cooking is a combination of vegetables, meat or both, with rice, pasta or potatoes cooked in superb sauces. The recipes are no fuss home cooked gluten-free meals with minimal cleanup. After a busy day, comforting one pot meals are a wonderful way to end the day because they […]
Read More »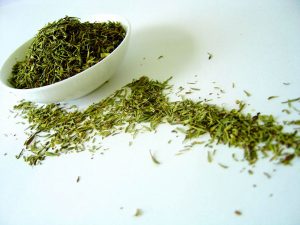 Why Should We Use Herbs And Spices In Cooking?
Herbs and Spices enhance the flavour of our food and may decrease the amount of salt, fat and sugar without sacrificing the taste. Every cook needs a well-stocked spice cabinet, no matter your level of culinary expertise. Never buy a spice rack with spices in it! Chances are they are not fresh, and there […]
Read More »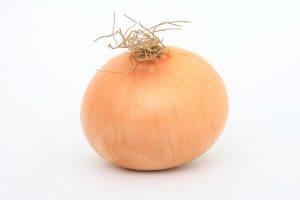 Which Onion to Use in Cooking?
Which Onion to Use in Cooking? Not all onions taste the same. This is why some are better in salads, and others are better in soups, stews or salad dressing. Whether eating onions raw or cooked they have many health benefits. Onions are low in calories, high in fiber and they detoxify […]
Read More »