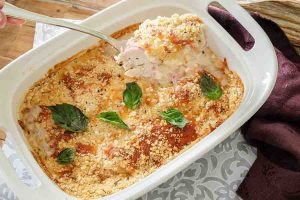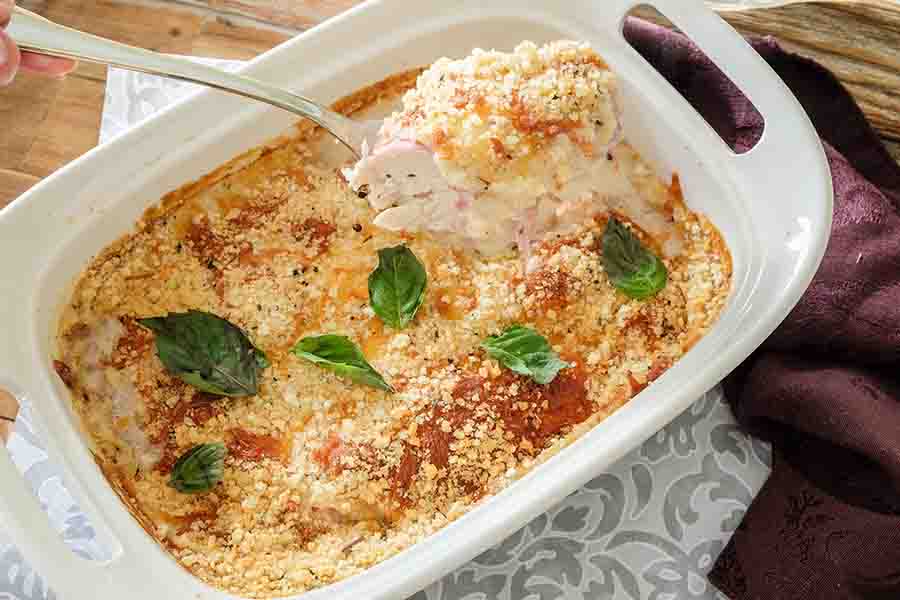 Easy Gluten Free Casseroles For Cooler Weather
Easy Gluten Free Casseroles For Cooler Weather! As the weather cools down, we start to crave heartier meals. And what's more comforting than a warm, bubbly casserole? Easy gluten free casseroles are also perfect for feeding a crowd or having leftovers throughout the week. The best part about these easy casserole recipes is that […]
Read More »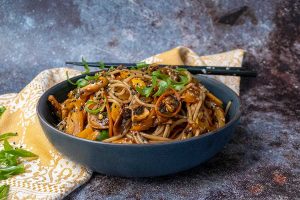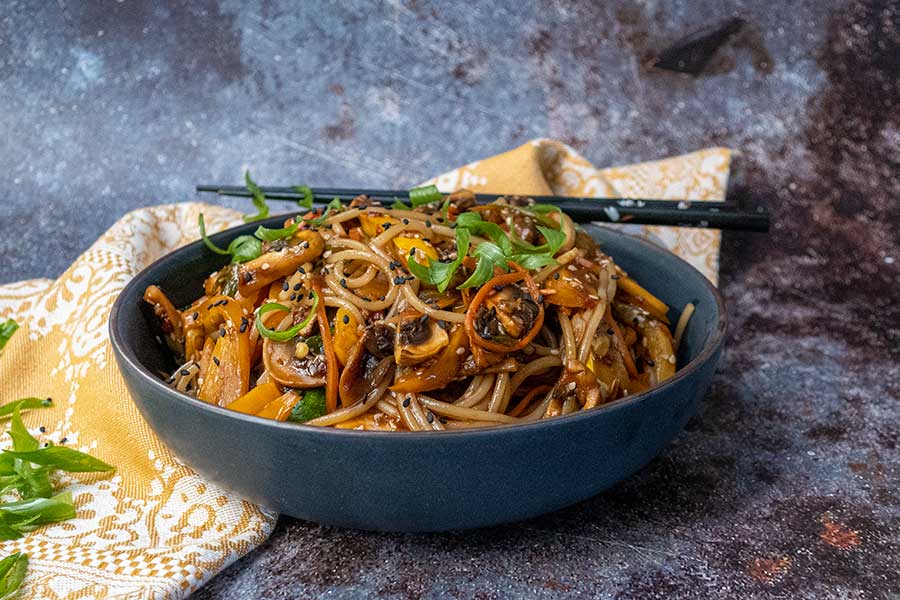 18 Most Loved Gluten Free Noodle Recipes
18 Most Loved Gluten Free Noodle Recipes Today we will share most loved gluten free noodle recipes. After all, who doesn't love noodles? Whether you are looking for a noodle dinner recipe, quick lunch, a starter, soup or a noodle salad, we have you covered. Why do we love noodle meals? There are many reasons […]
Read More »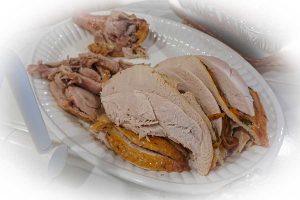 12 Ways to Transform Leftover Turkey 
12 Ways to Transform Leftover Turkey The holidays are over, and you most likely have some leftover turkey. One of the great things about using leftover turkey in recipes is that it's a very versatile ingredient. You can add it to soups, stews, casseroles, stir-frys, fried rice, salads and more. It's also a great […]
Read More »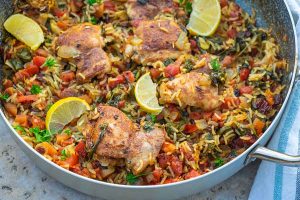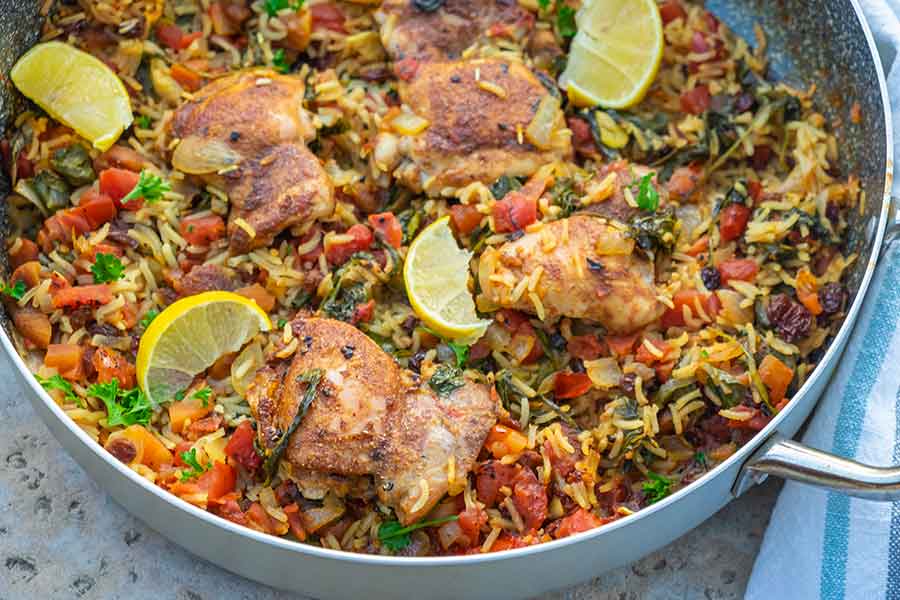 15 Rice Dishes We Want To Eat All The Time
There are so many delicious rice dishes from all over the world. Today we will share only our gluten-free favorites! Why are rice dishes so popular? There are many reasons. First of all, they are relatively easy to make. You can add various ingredients to rice to create a delicious and […]
Read More »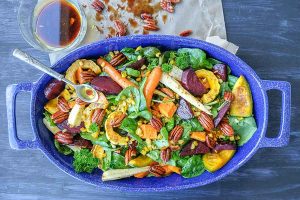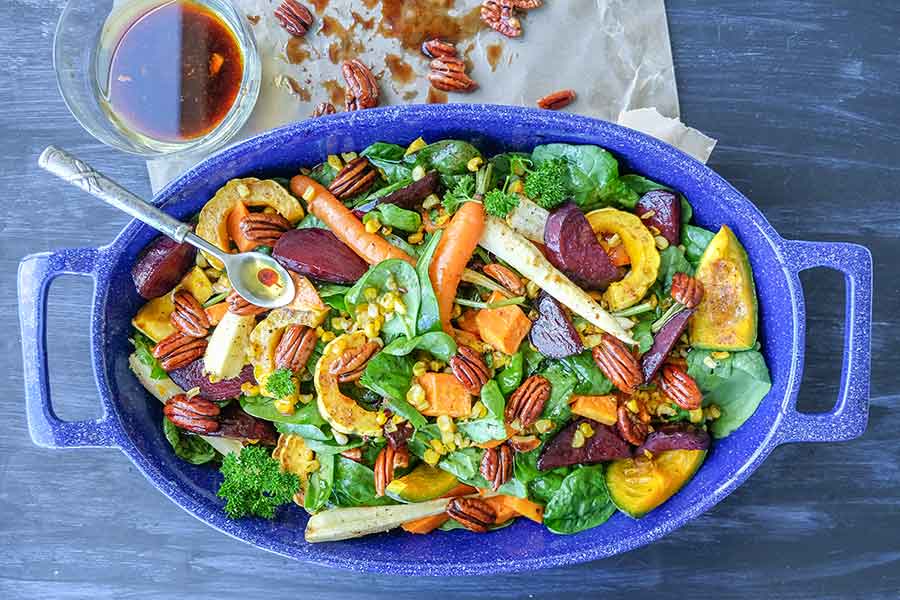 44 Gluten-Free Fall Recipes We Love!
44 Gluten-Free Fall Recipes We Love! As the weather starts to cool down, we all begin to crave cozy comfort foods. If you're gluten-free, you might think that means you have to miss out on some of your favorite fall dishes. But don't worry – there are plenty of delicious gluten-free fall recipes that […]
Read More »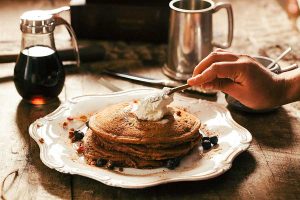 30 Minute Weekend Recipes Without Gluten
We love laid back weekends! This means 30 minute weekend recipes without gluten featuring healthy meals including soups, salads, snacks and tasty desserts. Are you wondering what to make for a special brunch, a barbecue or an intimate dinner for someone special this weekend? Not to worry, we have you covered. Whatever the occasion, […]
Read More »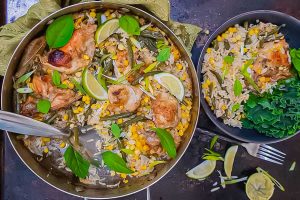 Quick and Easy Rice Recipes for Dinner – Gluten Free
Rice is one of those staple ingredients you will find in every kitchen. This grain is naturally gluten-free, making it an easy ingredient to add to dinner recipes. You can cook rice on the stovetop, in the oven, in an Instant Pot or the easiest cooking method is in a rice cooker. If you […]
Read More »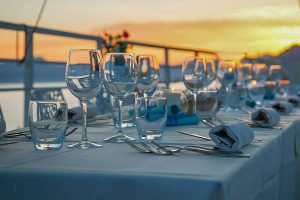 Entertaining Without Gluten
Do you struggle when planning a dinner menu for gluten-intolerant guests? Dietary needs have become a hot topic. Many people are adopting a gluten-free lifestyle, and unlike fad diets, people suffering from gluten sensitivity or celiac disease must strictly follow their dietary restrictions. Entertaining in today's world is not just about delicious recipes. It's […]
Read More »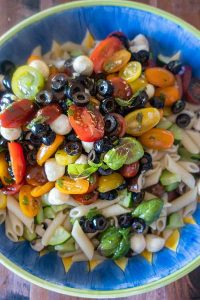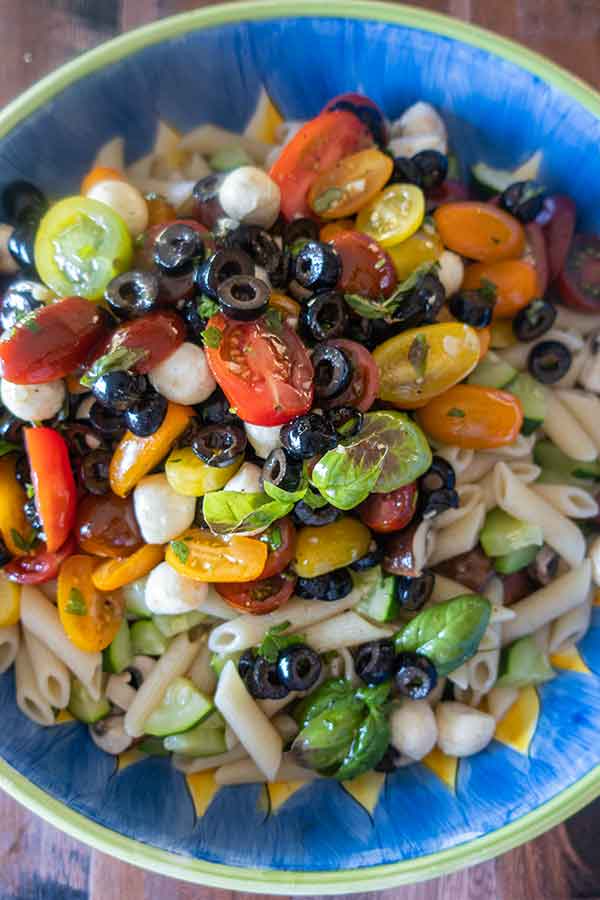 Gluten-Free Spring Recipes We Love!
Are you catching spring fever yet? The temperatures are rising, you are probably enjoying more outdoor activities, and you are craving rainbow veggies, fresh salads, healthy soups and easy stir-fries. You probably want to stay away from carbohydrate-rich veggies we so longed for during the cold winter months to keep us warm and satisfied, […]
Read More »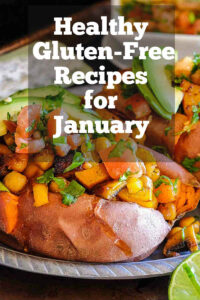 My Favourite Healthy Gluten-Free Recipes for January
Today I am sharing my healthy gluten-free recipes to start the New Year! Balanced, nutrient-packed and don't sacrifice flavour. This means plenty of fresh vegetables, fruits, proteins and gluten-free grains, from breakfast to desserts and everything in between. Each gluten-free recipe is made simply and, even more importantly is delicious. With the cold month […]
Read More »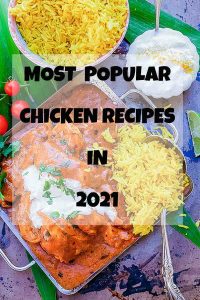 20 Most Popular Chicken Recipes of 2021
Today we are sharing our readers' favourite gluten-free chicken recipes of 2021. Budget-friendly, easy to whip up and insanely flavourful. With poultry being one of the most popular and most affordable meats in America, it's not surprising chicken recipes are often go-to easy weeknight meals. As per our readers' choice, the top winners were […]
Read More »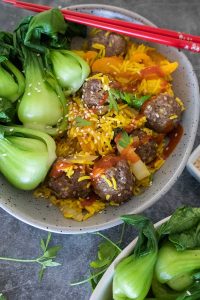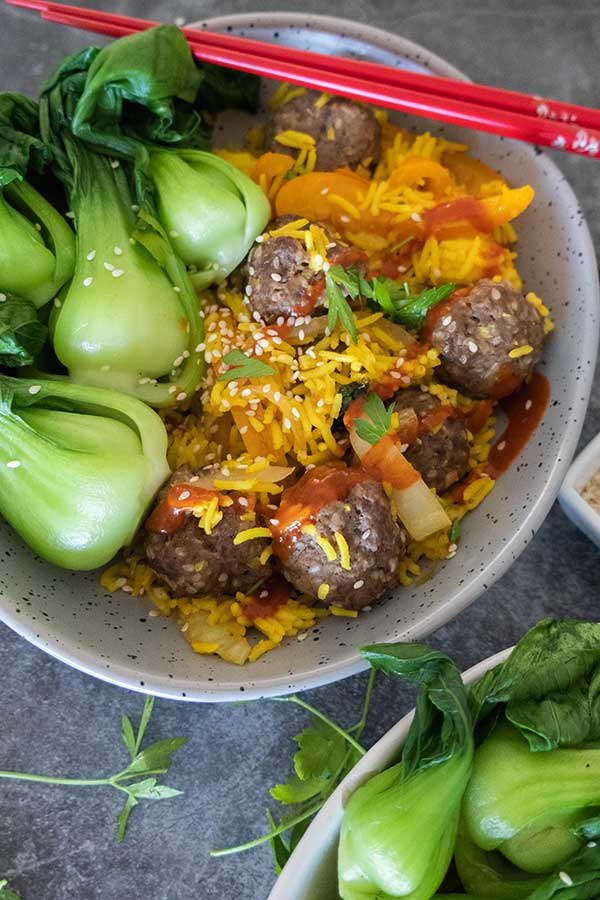 The 40 Most Popular Gluten-Free Fall Recipes
The 40 Most Popular Gluten-Free Fall Recipes! The fall season is back in less than a week, and if you have been following our recent posts, then you know that we have already started with exciting gluten-free fall recipes to start the season. The leaves are turning, the temperatures are cooling, and for […]
Read More »