18 Most Loved Gluten Free Noodle Recipes
Today we will share 18 most loved gluten free noodle recipes. After all, who doesn't love noodles? Whether you are looking for a noodle dinner recipe, quick lunch, a soup or a noodle salad, we have you covered.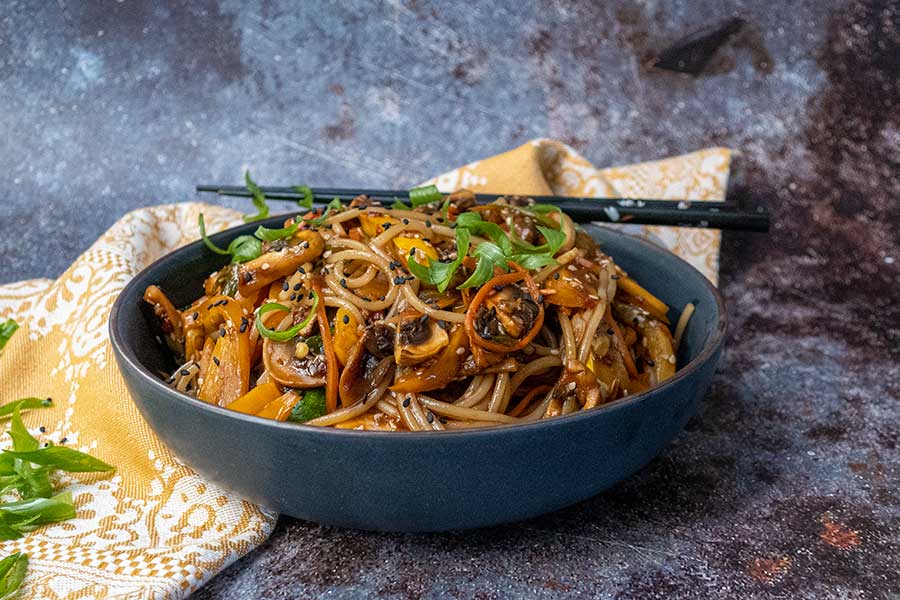 The Rise in Popularity of Gluten-Free Noodle Dishes
In recent years, the popularity of gluten-free diets has skyrocketed. Among these, gluten-free noodle dishes have gained significant attention and become increasingly popular among health-conscious individuals and those with specific dietary restrictions.
Gluten-free noodles, made from alternative grains like rice, corn, quinoa, or legumes, offer individuals with gluten sensitivities the opportunity to enjoy delicious noodle dishes without adverse health effects.
For instance, rice noodles feature prominently in Asian cuisine, offering dishes like Pad Thai, Pho, and Singapore noodles. Similarly, soba noodles made from buckwheat are a staple in Japanese cuisine. These gluten-free alternatives allow individuals to explore new flavors and dishes from various cuisines.
There has been a significant improvement in the availability and quality of gluten-free noodle options in the market. Grocery stores, specialty food shops, and restaurants now offer a wide selection of gluten-free noodles, making them easily accessible.
This increased availability has played a crucial role in the popularity of gluten-free noodle dishes, allowing people to enjoy their favorite pasta or noodle-based recipes without compromising their dietary needs.
Why we love noodle meals?
There are many reasons to love noodle dishes, but here are our top five:
— They're quick and easy to make.
— They're versatile – you can add whatever vegetables or protein you like.
— They're healthy – most noodle recipes have vegetables, making them packed with vitamins, minerals and fiber.
— They are budget-friendly – you can feed a crowd with noodles. In addition, noodles meals don't need too many ingredients to make them delicious.
— They are satisfying – noodles are considered comfort food. Nothing beats a bowl of noodles with your favorite veggies smothered in a delicious sauce. Vegetarian dishes are often some of the most flavorful and satisfying meals you can make.
18 Most Loved Gluten Free Noodle Recipes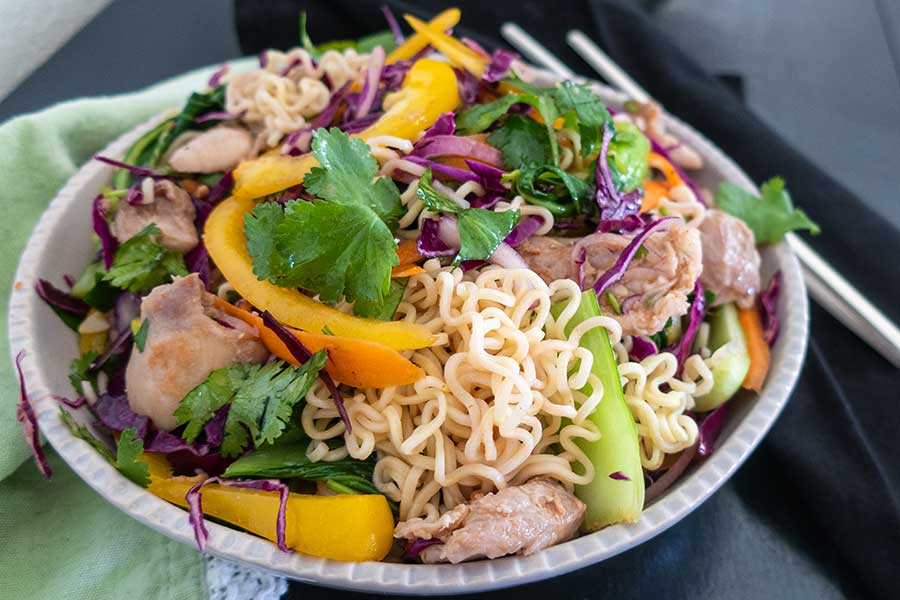 An Asian-inspired noodle salad with honey-ginger chicken, bok choy, red cabbage, bell peppers, carrots, red onions, cilantro and ramen noodles, tossed in a light ginger vinaigrette.
The key ingredients are ground pork, ginger, garlic, hot chilli sauce, tamari sauce, and gluten free noodles. For healthiness and fresh taste, tender bok choy cooked to perfection.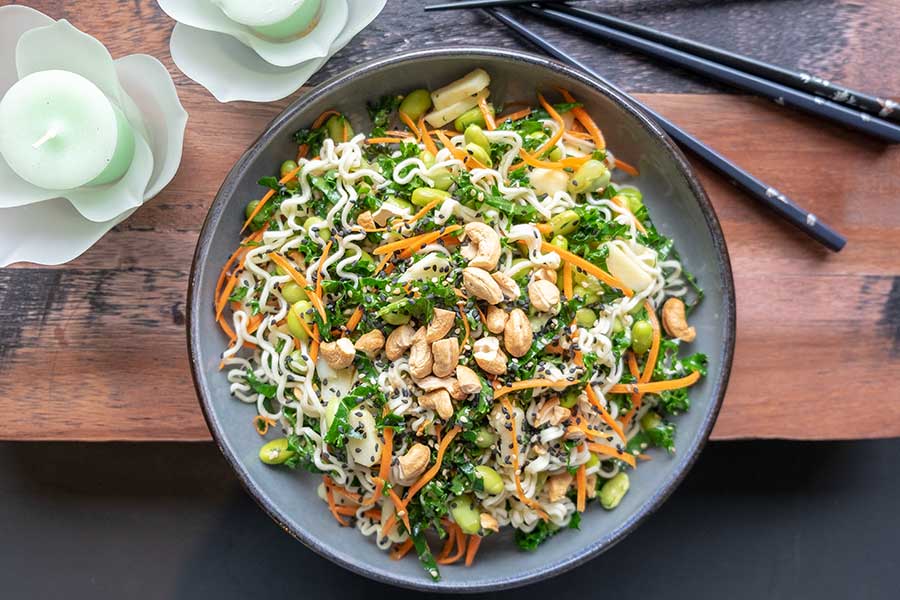 Skip the broth, add gluten-free noodles, nutrient-rich veggies and finished with an insanely delicious sesame ginger dressing.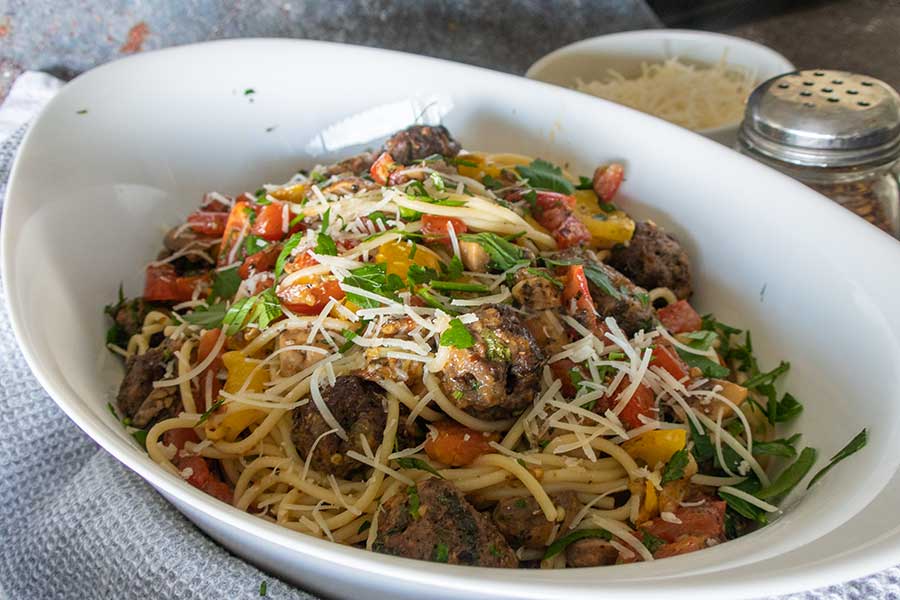 This is a gluten free Italian-style noodle recipe for busy weeknights. So much flavor, and an easier way to make delicious pasta dinner for a crowd.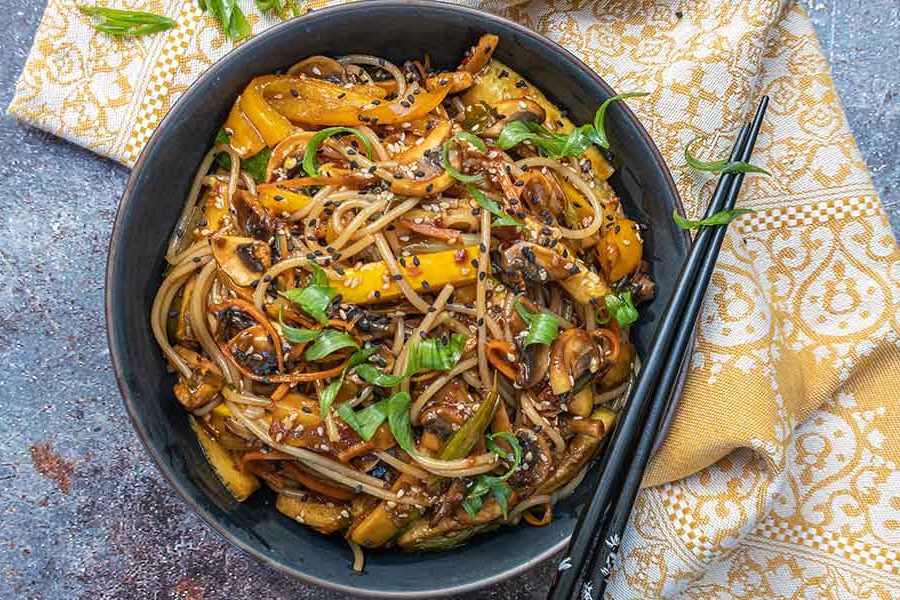 Rainbow colored nutritious vegetables, a spicy Korean sauce and toasted sesame seeds, changing simple noodles into an extra tasty gluten free noodle dish. And best of all, this recipe takes just minutes to prepare!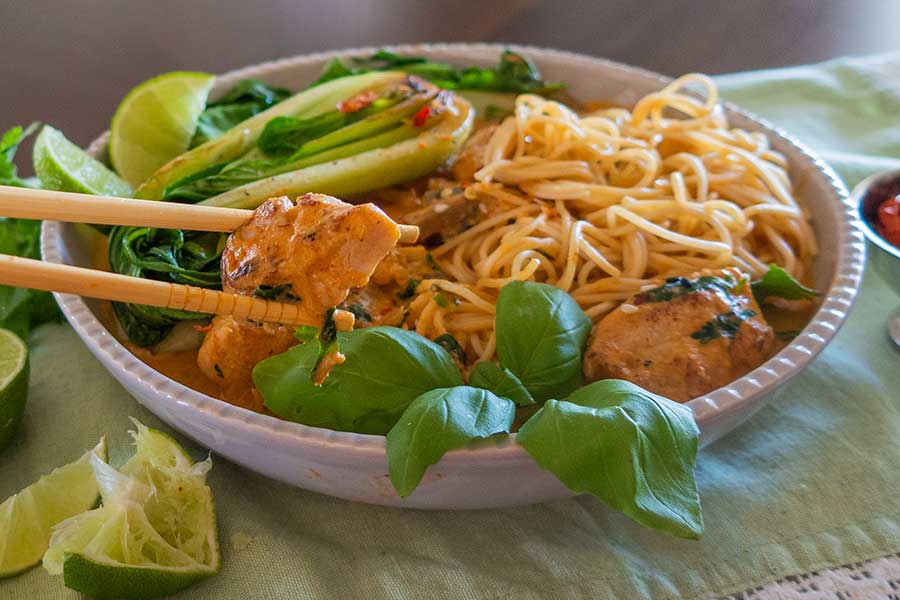 This rainbow colored creamy Thai chicken takes minutes to prepare and cooks for under 15 minutes. The sauce is thick, and creamy filled with healthy veggies and served with rice noodles.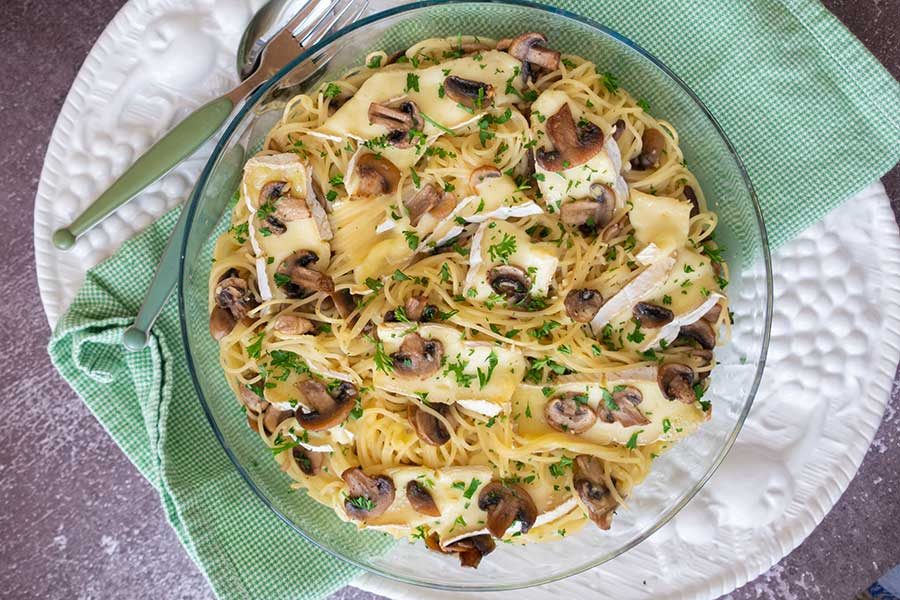 A mouthwatering gluten free noodle meal in minutes! Mushrooms, a hint of garlic, melted Brie and made with less than 10 ingredients. We love this weeknight easy noodle dish.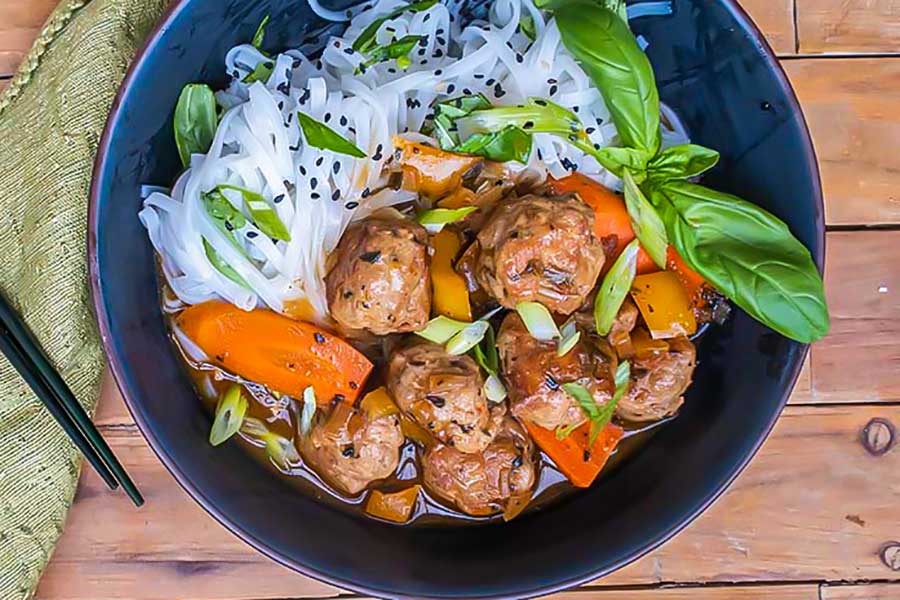 Combination of rice noodles, fresh vegetables, pan-seared ginger chicken meatballs, and sweet and sour sauce, make this an easy gluten free noodle dish in a bowl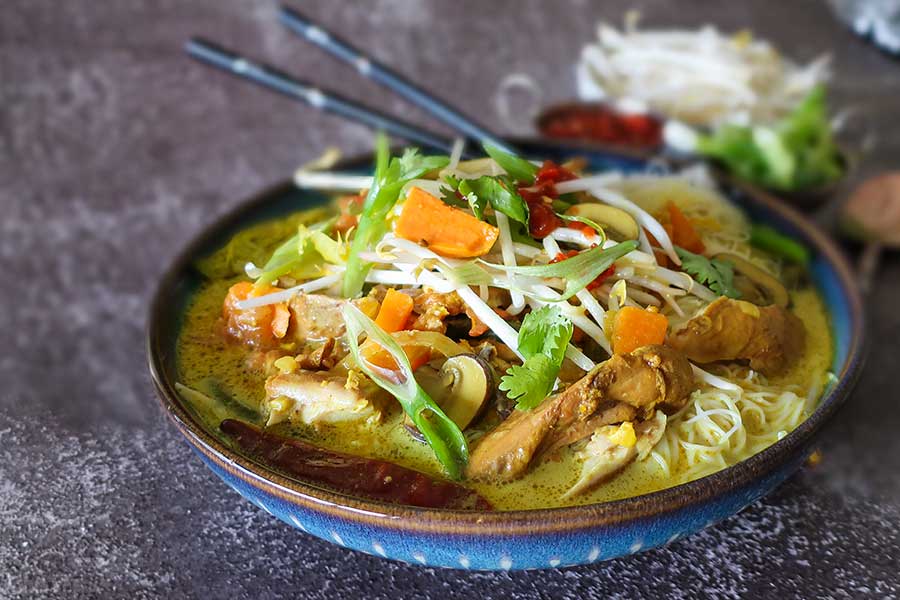 This gluten free dish is about veggies, chicken, gluten-free rice vermicelli noodles in a rich coconut curry broth flavoured with lemon grass, lime leaves, chili peppers, fresh ginger, shallots, garlic, herbs and spices. Dynamic Flavour!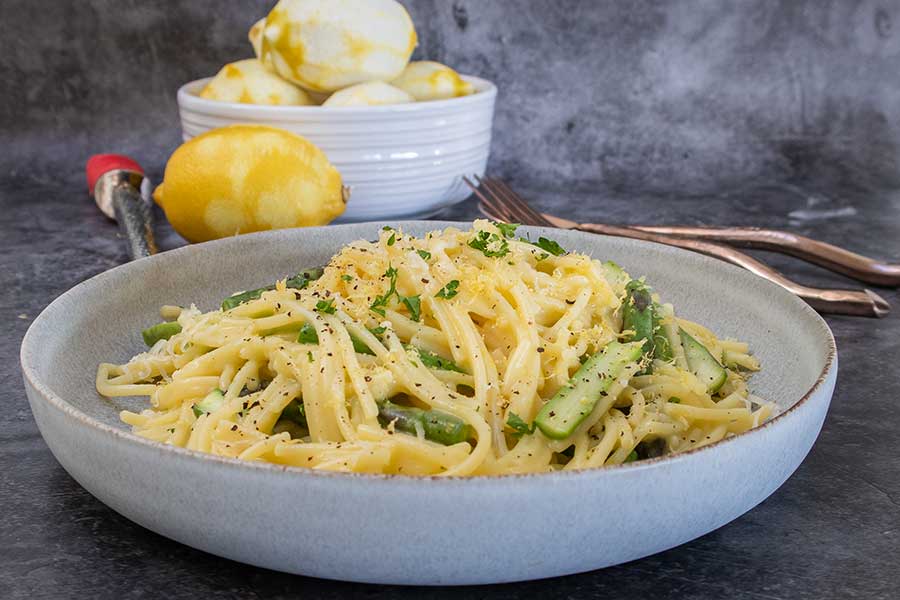 This is a vegetarian, gluten-free pasta dish based on the traditional lemon pasta or pasta al limone recipe but with an added twist of asparagus and a hint of garlic. This epic noodle dish is light and very popular.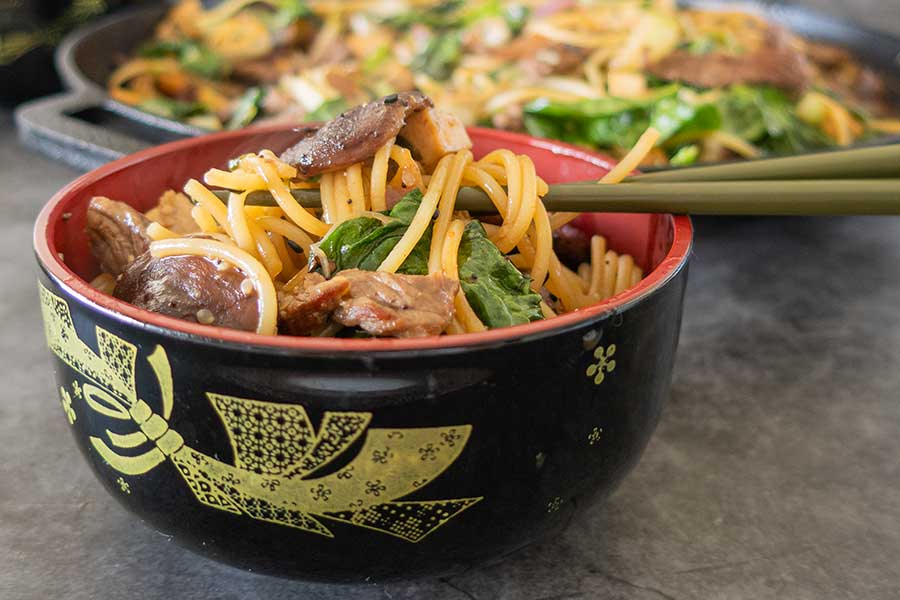 A warm noodle salad with tender slices of beef, gluten free noodles, red onions, shiitake mushrooms, bok choy, green onions, tofu and fresh baby spinach richly flavoured with tamari-mirin sauce. This salad can also be served cold.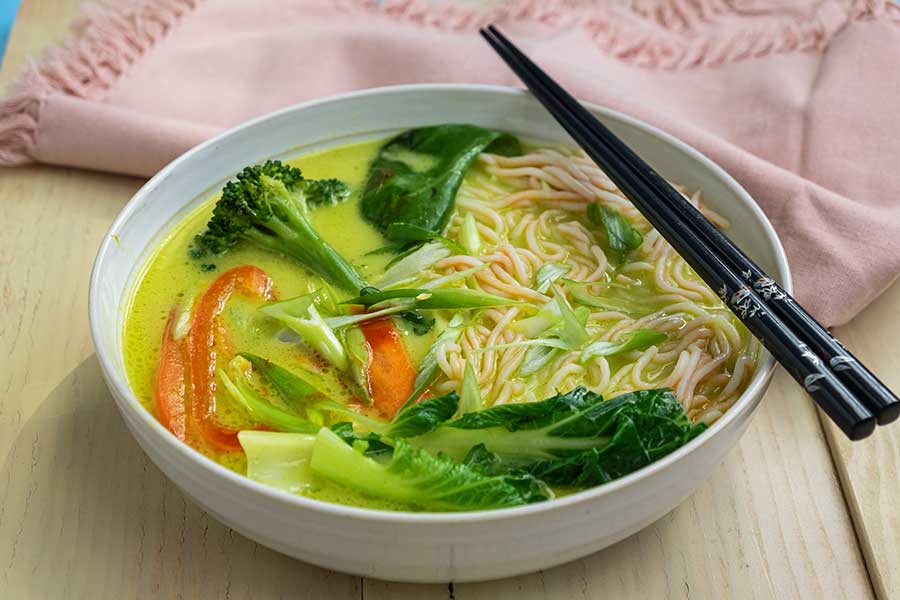 This is a Japanese miso based gluten free noodle dish made with various vegetables in a tasty coconut curry miso broth. Easy and healthy gluten free noodle recipe.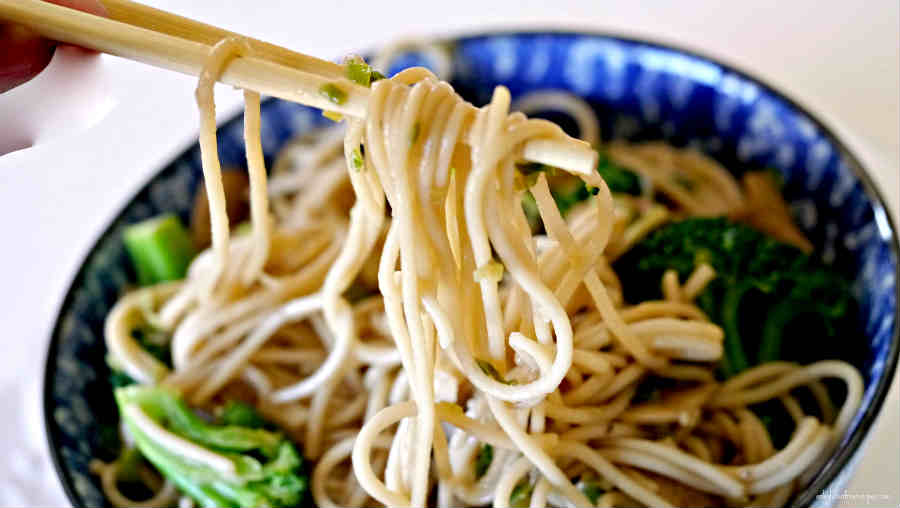 This subtle noodle dish lightly sweetened and flavoured with fresh garlic is the go to quick snack. You can add some broccoli if you wish for extra healthiness. This is one of our most loved Asian-style noodle snack.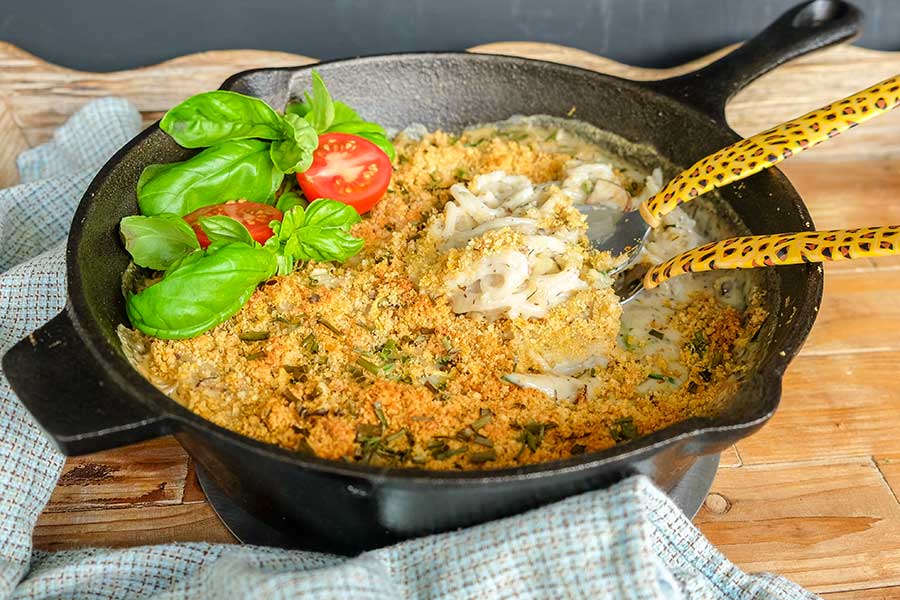 If you follow a plant based diet this is a must try gluten free noodle recipe. This meal is buget-friendly, easy to make and it's filled with veggies all cooked in a creamy vegan sauce. You will love it!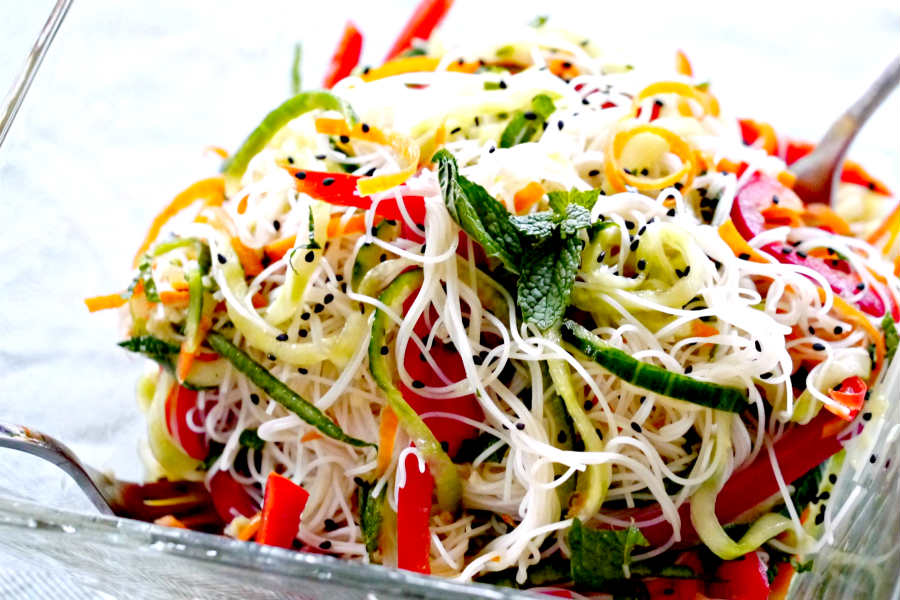 Vietnamese flavours like mint and cilantro, make this Asian-inspired gluten-free noodle salad packed with so much deliciousness! This salad is served in a crispy lettuce bowl, keeping this gluten free dish light and refreshing.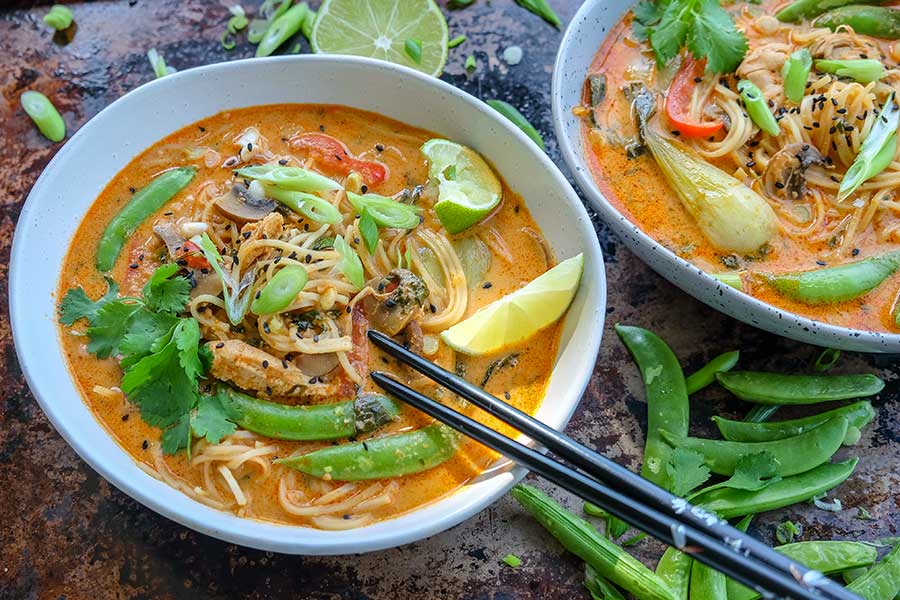 This gluten free ramen dish is all about the flavorful broth and the toppings such as fresh cilantro, basil, sliced green onions, sesame oil, sesame seeds, chopped cashews, and fresh lime juice. We have added cashew butter to the broth for creaminess and extra protein. In addition, the nut butter made the broth extra rich and super flavourful.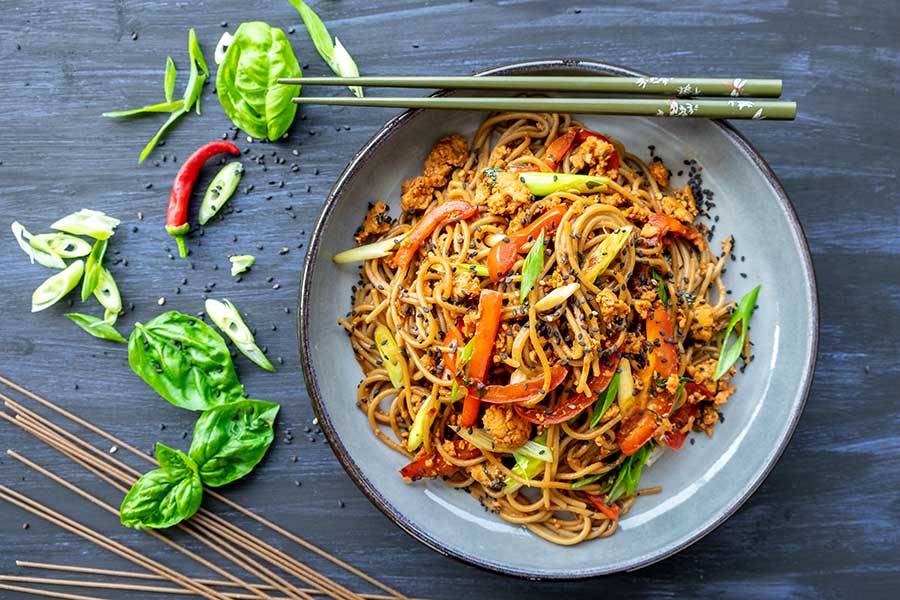 This lovely and mildly spicy noodle dish takes just minutes to prepare. This is a flavourful soba noodle dish made with a sauce that will make you drool. Yes, it is all about the sauce coating the noodles making them incredibly tasty.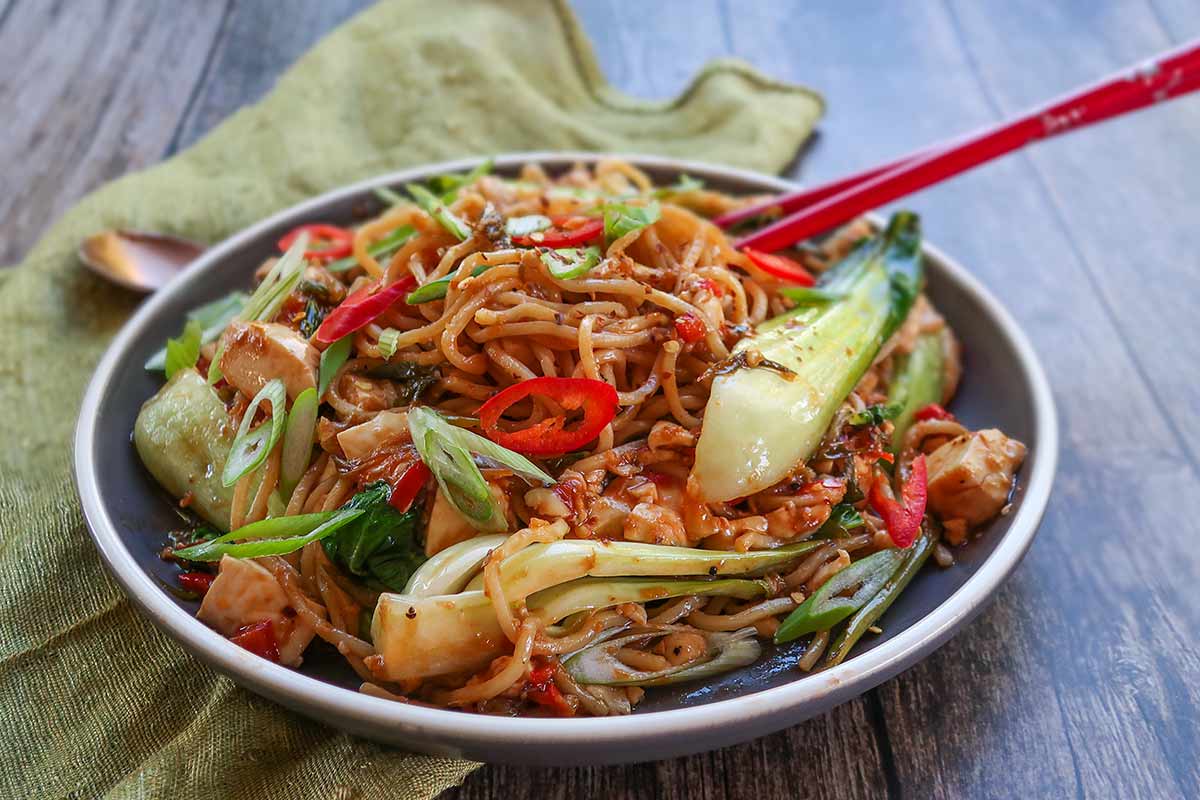 This Asian Schezwan noodles dish is the perfect quick and easy meal for when you're short on time or craving Chinese takeout and want something nutritious with a punch of spiciness.
Gluten Free Noodle Recipes – The Highlights
As more people embrace gluten-free lifestyles, the demand for gluten-free alternatives grows. Whether for health reasons or simply a desire to explore new flavors, gluten-free noodles offer a delicious and versatile option that caters to a wide range of dietary needs and preferences.
From traditional noodle dishes to delicious ramen bowls, there's something for everyone on this list to try.
If the gluten free noodle recipe you are looking for didn't make our list, please check out our gluten free noodle and pasta dishes for inspiration.
Let's Connect!
Be sure to FOLLOW US on FACEBOOK and PINTEREST. And don't forget to sign up for our newsletter, the form is at the bottom of this page. We always have something new and exciting for you!
Many thanks!
Kristina xx