15 Rice Dishes We Want To Eat All The Time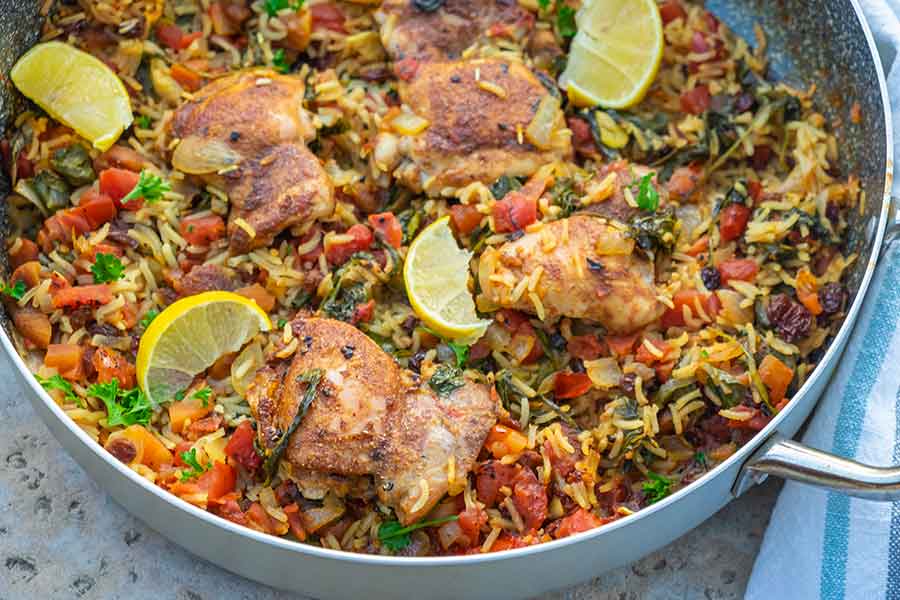 There are so many delicious rice dishes from all over the world. Today we will share only our gluten-free favorites!
Why are rice dishes so popular?
There are many reasons. First of all, they are relatively easy to make.
You can add various ingredients to rice to create a delicious and nutritious meal.
The gluten-free grain is also very versatile – it can be used in sweet or savory dishes.
Great way to use up leftover rice.
Rice is a very affordable food, which makes it an excellent option for budget-minded cooks.
FAQs about rice
1. What is rice?
Rice is a naturally gluten-free grain harvested from wetland areas. It is the seed of the grass species Oryza sativa. Rice has been cultivated for thousands of years and is an important food crop in many parts of the world.
2. How do you cook rice?
Rice can be cooked in many different ways. The most common method is to boil it in water. Other methods include steaming, baking, and frying.
3. What are some popular rice dishes?
Some popular rice dishes include fried rice and rice casseroles.
4. The health benefits!
Rice is a good source of complex carbohydrates and provides a variety of essential nutrients, including vitamins and minerals.
5. Is rice easy to digest?
White rice is an easy grain to digest. It is low in fat and fiber, making it easy on the stomach.
Are rice dishes budget-friendly?
Many rice dishes are budget-friendly. Rice is a very affordable food and makes a delicious and satisfying meal. Rice can be easily dressed up with veggies you have on hand, herbs and spices.
Rice is also a great way to stretch out other ingredients, like chicken, pork, beef, ham and seafood. This makes it an excellent option for feeding a large group of people without overspending.
Why should we include rice dishes in our diet?
Rice is easy to cook, versatile, nutritious, and affordable, and it's considered comfort food.
Here are our 15 gluten-free rice dishes we want to eat all the time!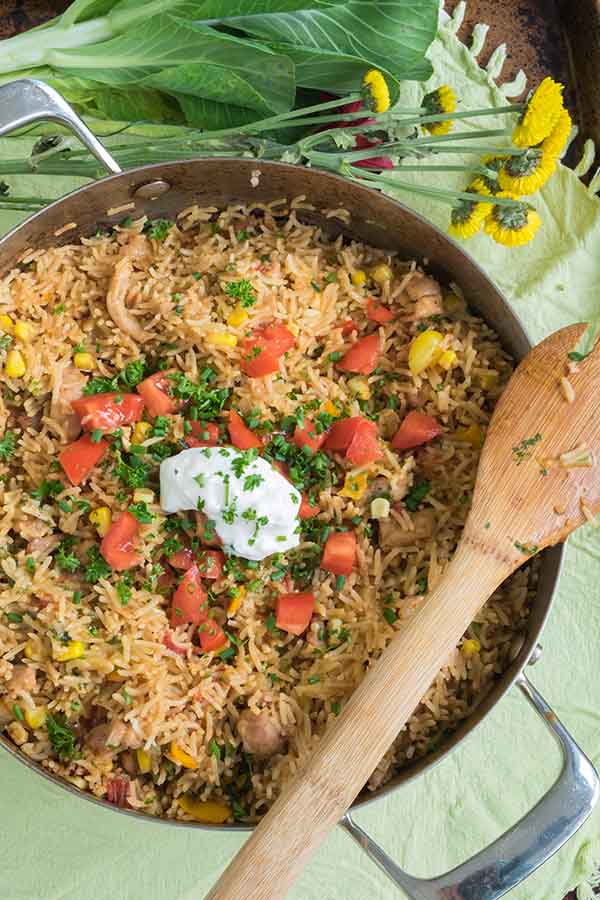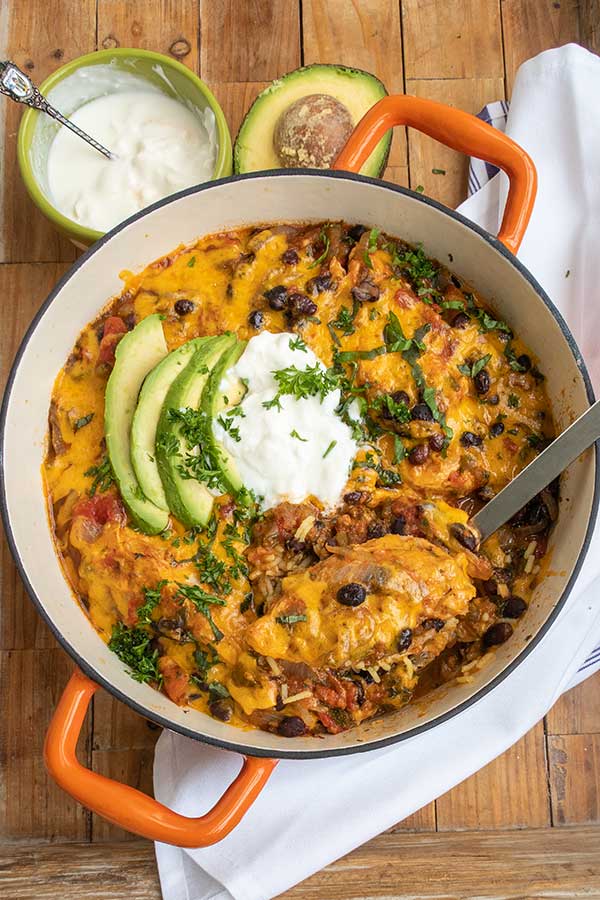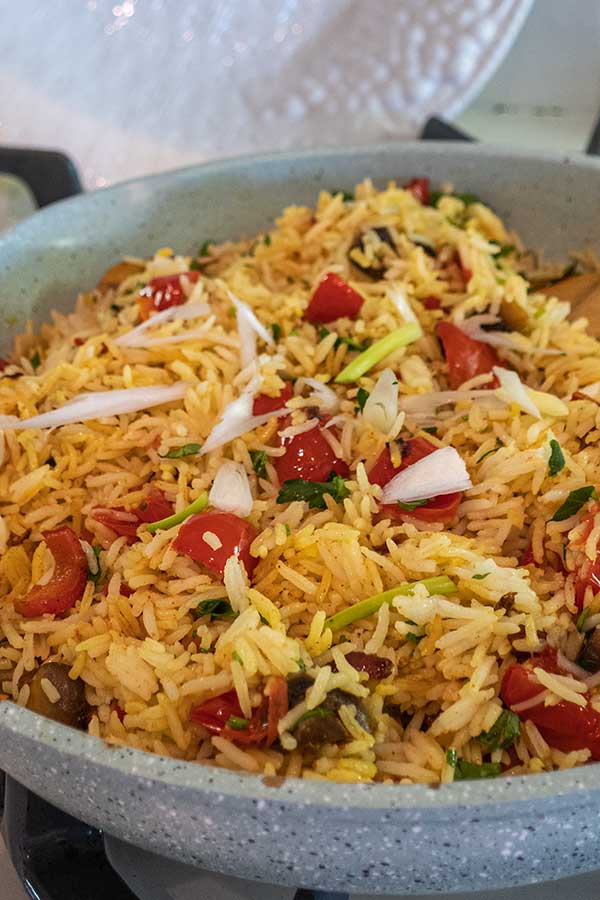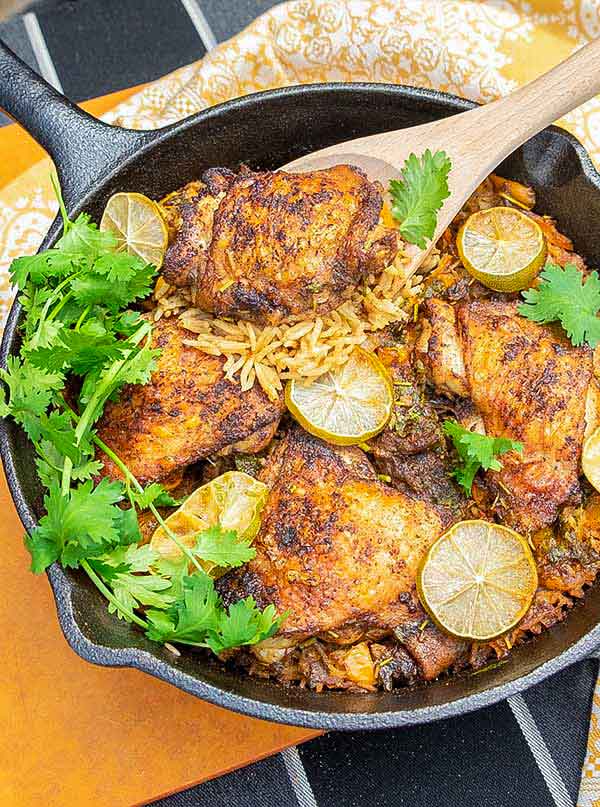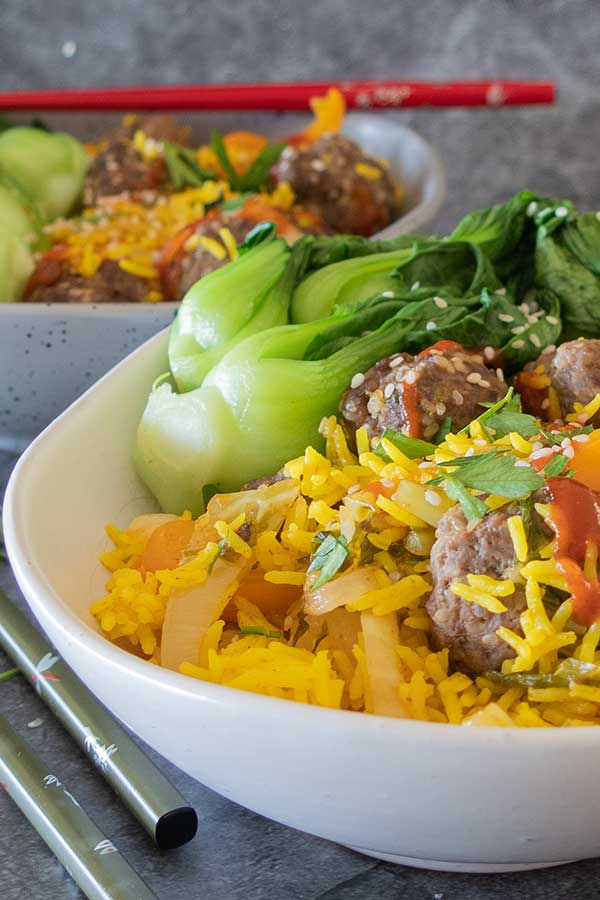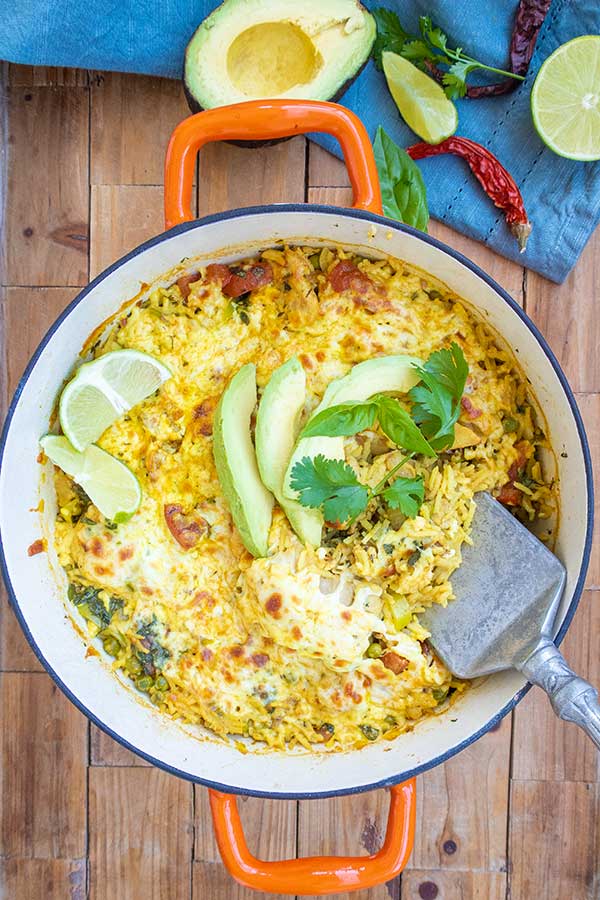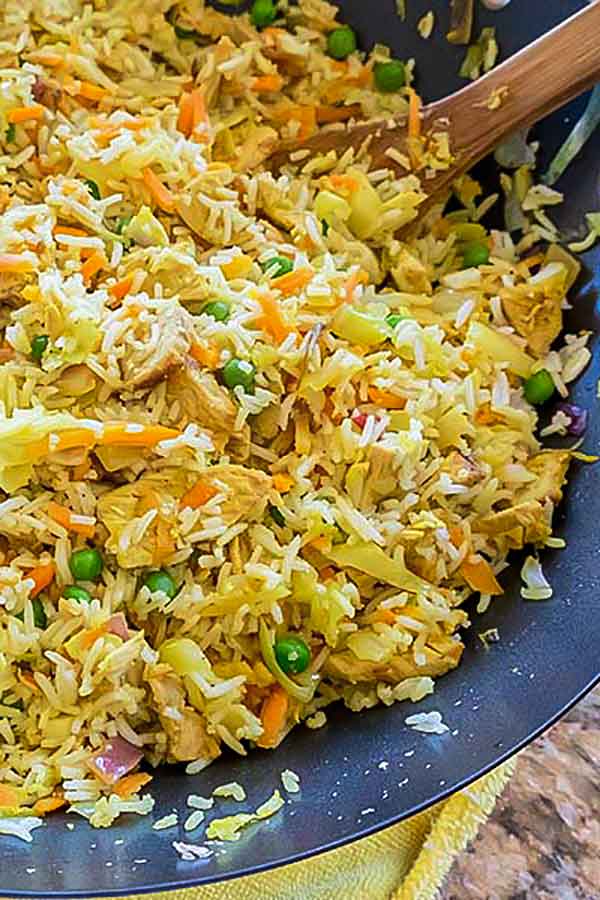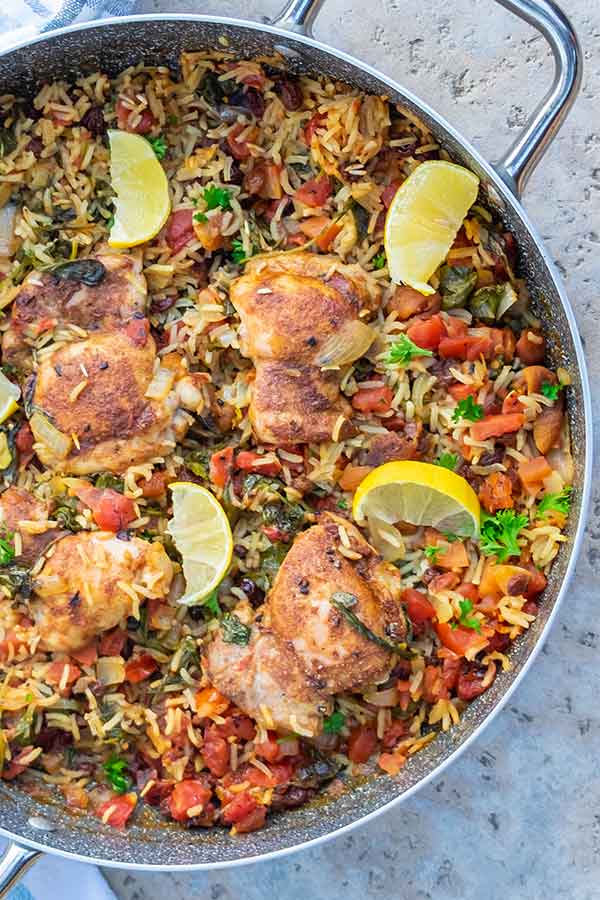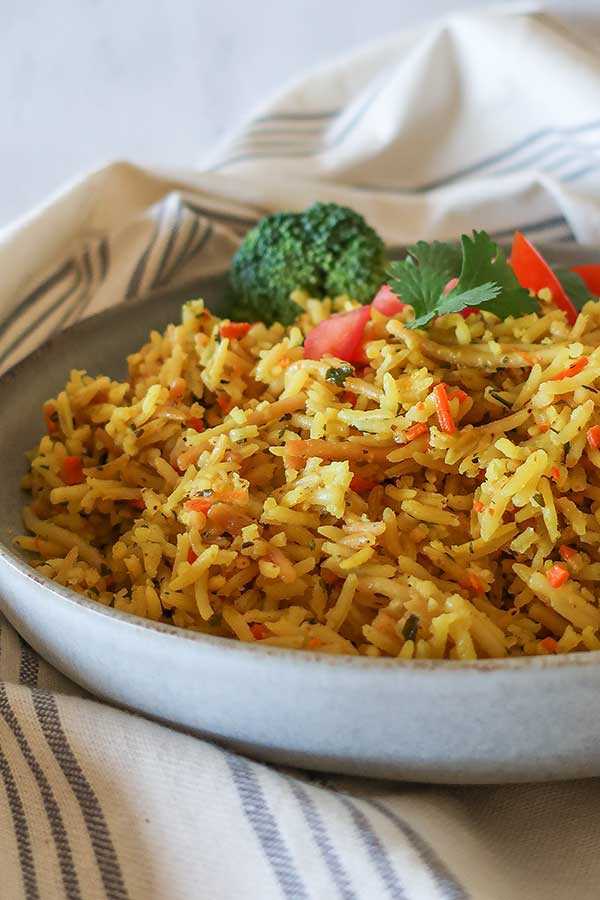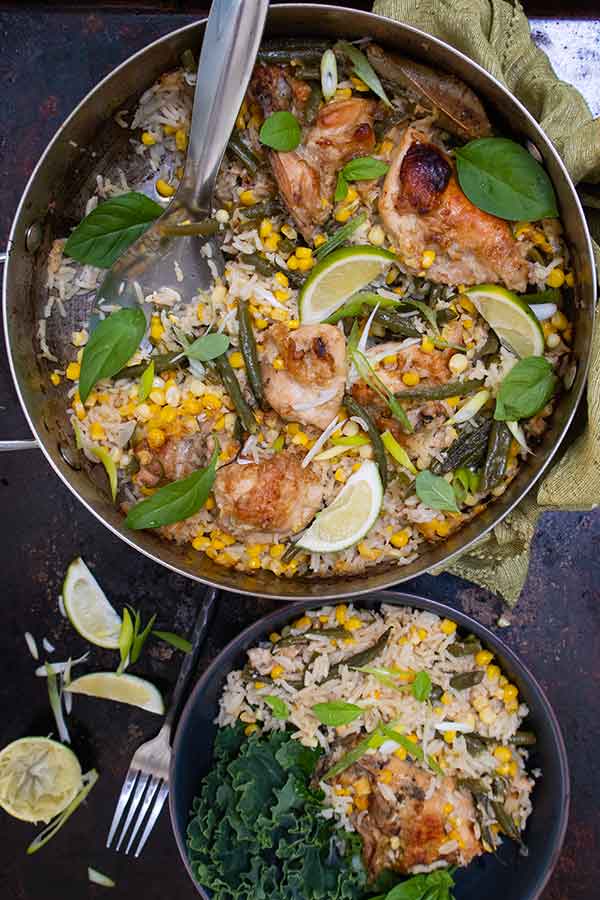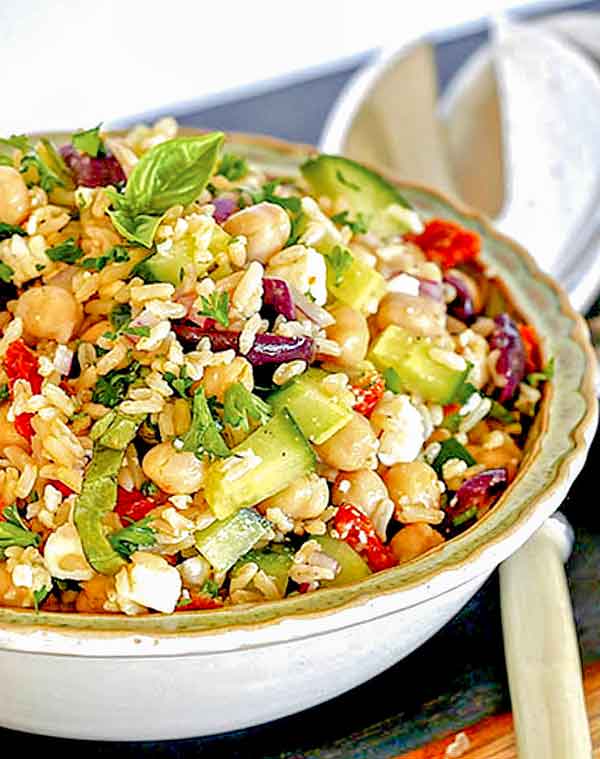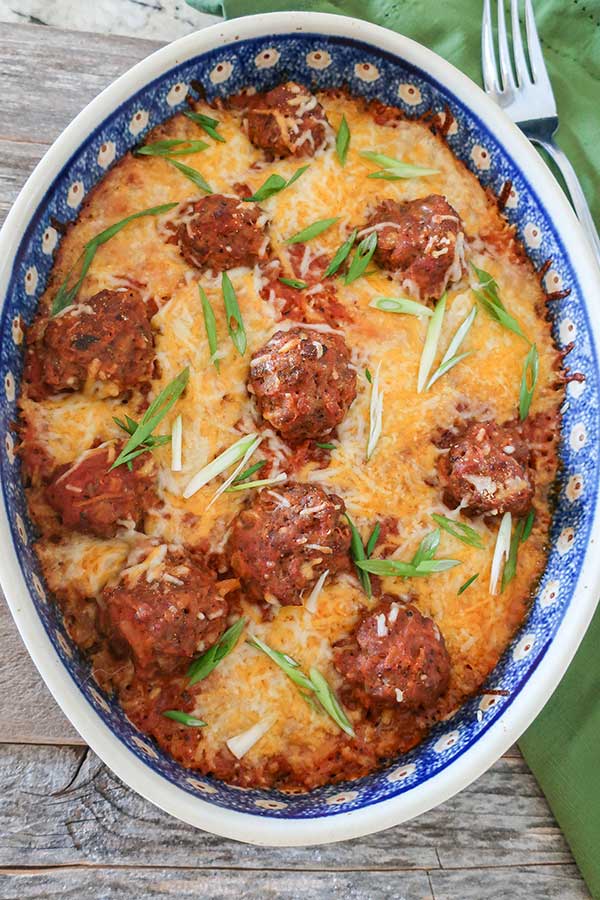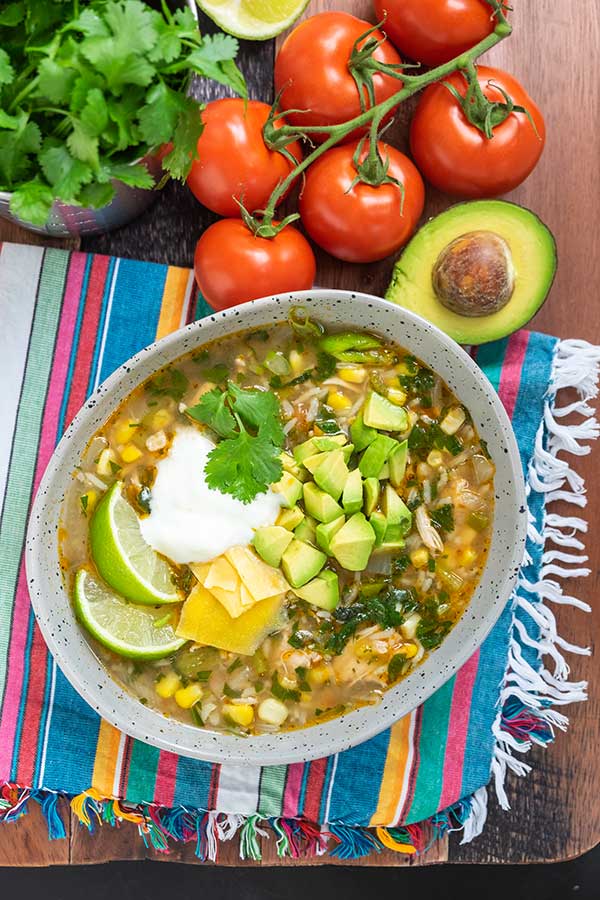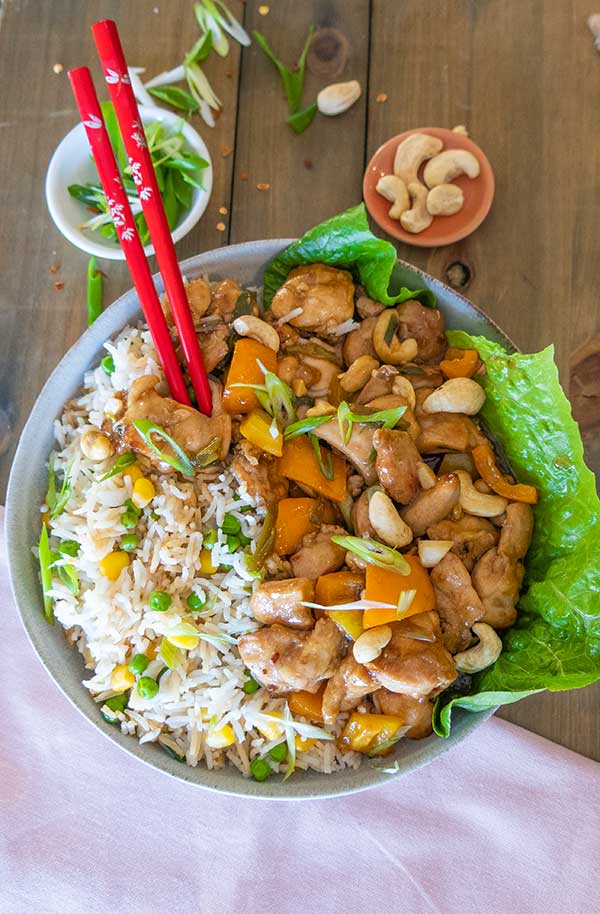 Let's Connect!
Be sure to FOLLOW US on FACEBOOK and PINTEREST.
Many thanks!
Kristina xx