30 Favorite Gluten Free Potluck Dishes
Potluck gatherings are an excellent way to bring people together and share delicious food. Whether it's a barbecue, or a special celebration such as a birthday, baby shower, anniversary, or sports event, potlucks are a perfect way to enjoy a variety of dishes without having to do all the cooking yourself.
What to ask your hostess when bringing food to a potluck?
When bringing a potluck dish to a party, it's always a good idea to ask the hostess what type of dish they would like you to bring. In addition, with so many dietary restrictions and food allergies, it is best to be aware of any food sensitivities, such as gluten, dairy, nuts, eggs, and shellfish, to name a few.
Popular plant-based dishes for a potluck
Over the past few years, plant-based dishes have become very popular. The recipes often include grains such as rice, quinoa, or gluten-free pasta. In addition, they are often healthier and can be served hot or cold.
No-fuss potluck dishes
The best thing about potluck dishes is that they feed a small or large group. Therefore, you want a dish that can be prepared ahead of time and doesn't require too much fussing over once you arrive at the party.
Stunning desserts for potluck
Let's not forget desserts. Desserts are often the highlight of a potluck dinner party. Whether they are gluten free, chilled, or low-carb, the hostess always appreciates something sweet and delicious.
Get inspired
So if you're looking for inspiration for your next potluck dish, whether it's a salad, a more substantial dish such as a casserole, or a classic potluck dish such as chili, these gluten free recipes are for every occasion and will compliment barbecues, garden parties, picnics, or a fabulous dinner on a patio.
Gluten Free Potluck Dishes to Get You Inspired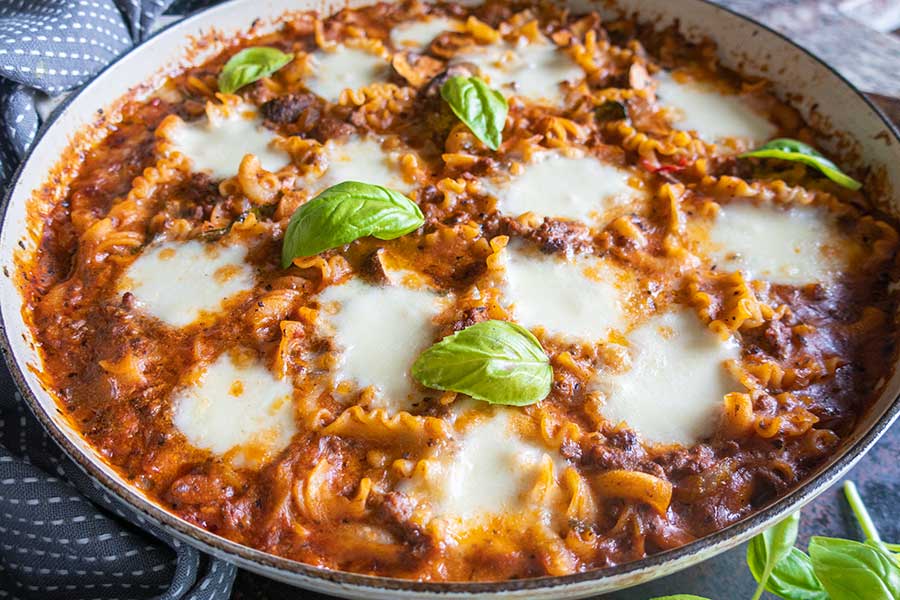 This gluten free Italian dish is perfect for potluck. You can prepare it in the morning or even the night before, and then just pop it in the oven when you arrive at the party. The gluten free lasagna has a creamy and meaty sauce made with buttermilk, cheese, tomato paste, ground beef, mushrooms, onions, garlic, and spices. The sauce is super flavourful, and you don't even have to add ricotta or cottage cheese. YEY!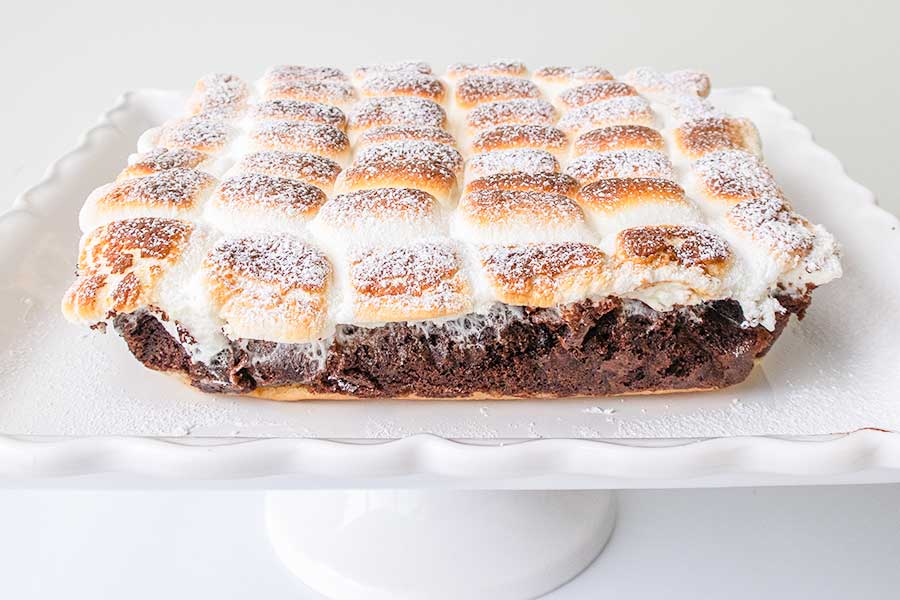 This dessert is loved by kids and adults alike. It is a perfect dessert for potluck. Think three layers -> a buttery almond base, a luscious double chocolate cake, and a melted marshmallow topping. Always a huge hit at barbecues and picnics, and gluten free.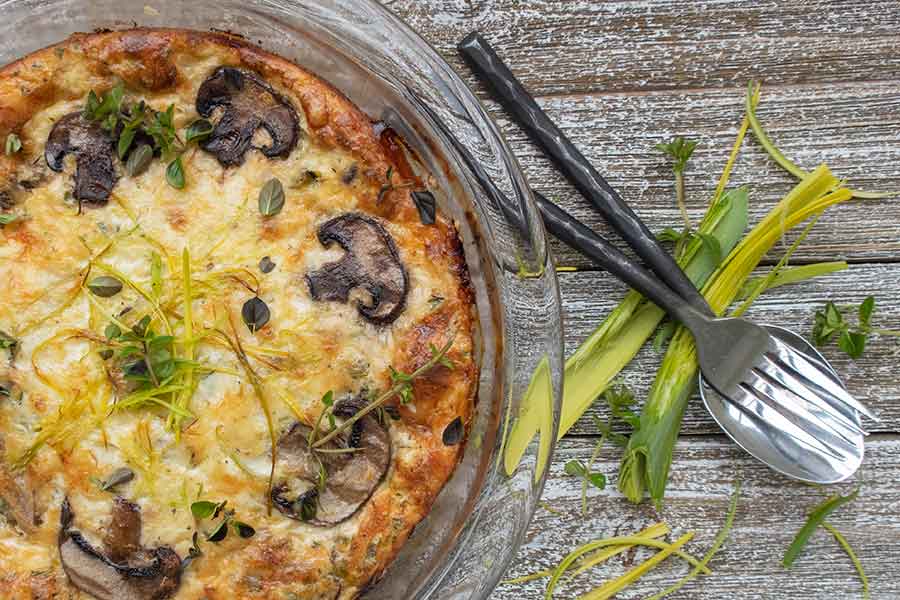 This incredibly delicious quiche has yet to disappoint and is a beautiful addition to your potluck spread, especially for those looking for something low-carb. The quiche is silky with a delicious custard in every bite packed with goodness. And the best part is you can make it in advance and serve it at room temperature.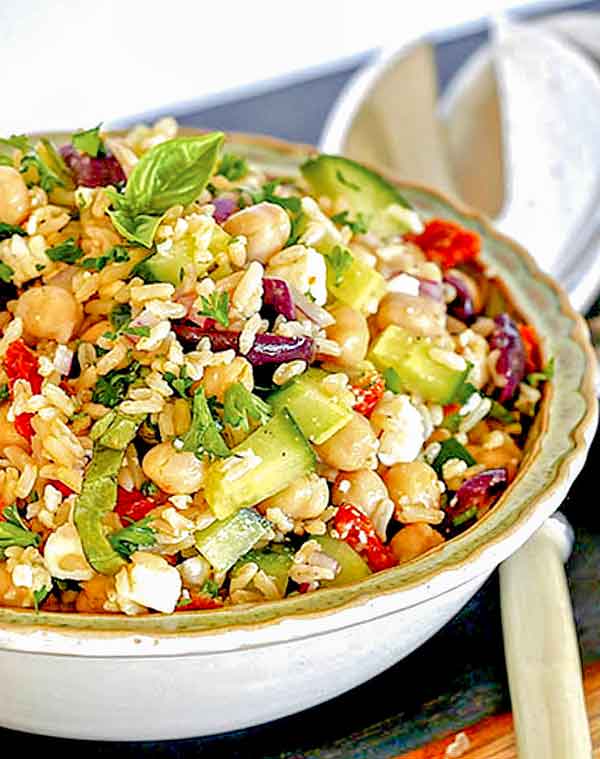 This brown rice salad has the typical Mediterranean flavors that you would find in Greek cuisine. The cucumber adds freshness, and the sun-dried tomatoes add just the perfect sweetness—a crowd-pleaser for a patio dinner party.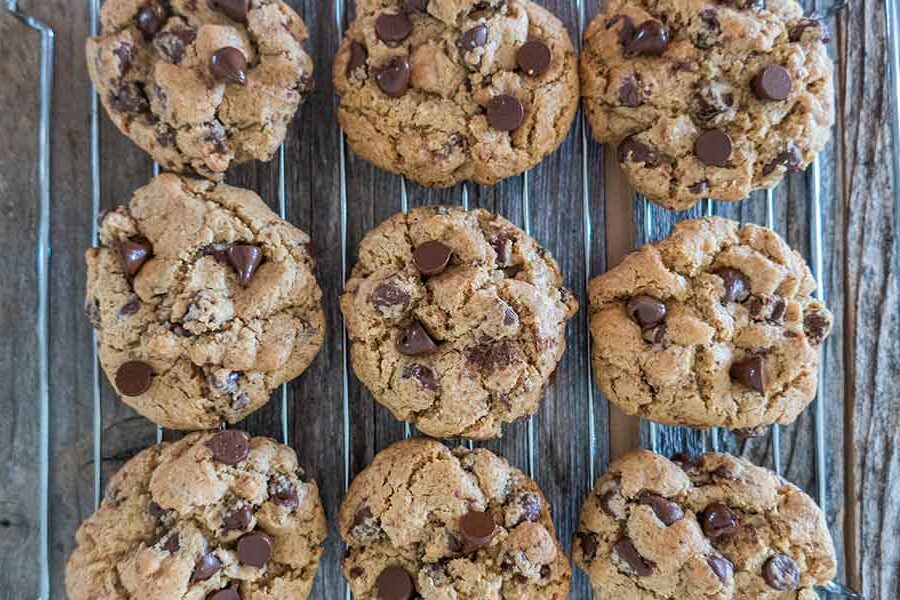 Bring these wicked gluten-free chocolate chip cookies if you are looking for something budget-friendly and super easy to make. So much chocolate, the texture is just right, and the cookies are nice and thick. All this goodness and all you need is one bowl making this the easiest chocolate chip cookie recipe ever. Place them in a cookie tin or a basket lined with fancy paper, and you are all set. Or you can even dip them into ice cream. Everyone will love them!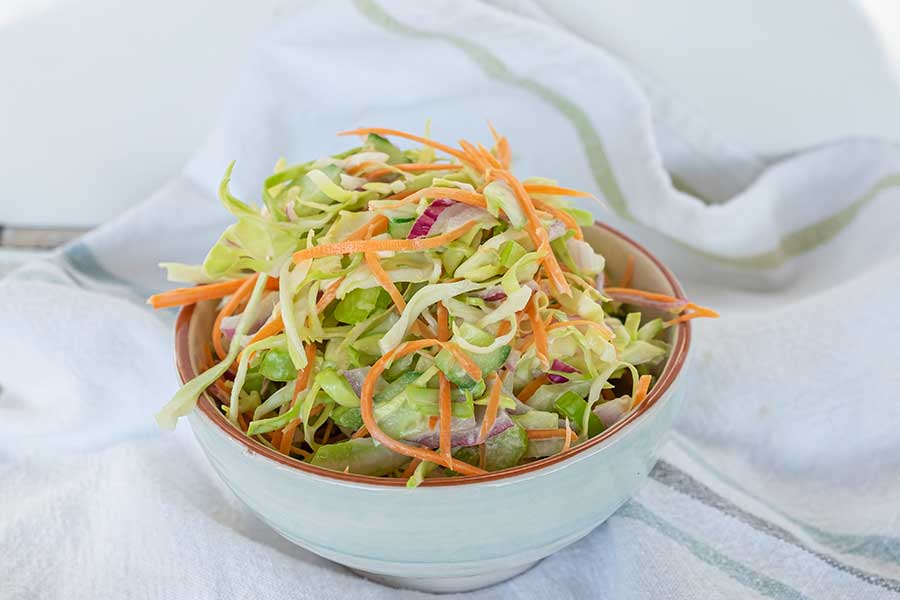 This coleslaw is perfect for a potluck party because it goes with everything, it is plant-based, healthy, and you don't have to keep it chilled. This salad has flavour, texture, and creaminess and is also packed with nutrient-dense veggies. A winner for the potluck!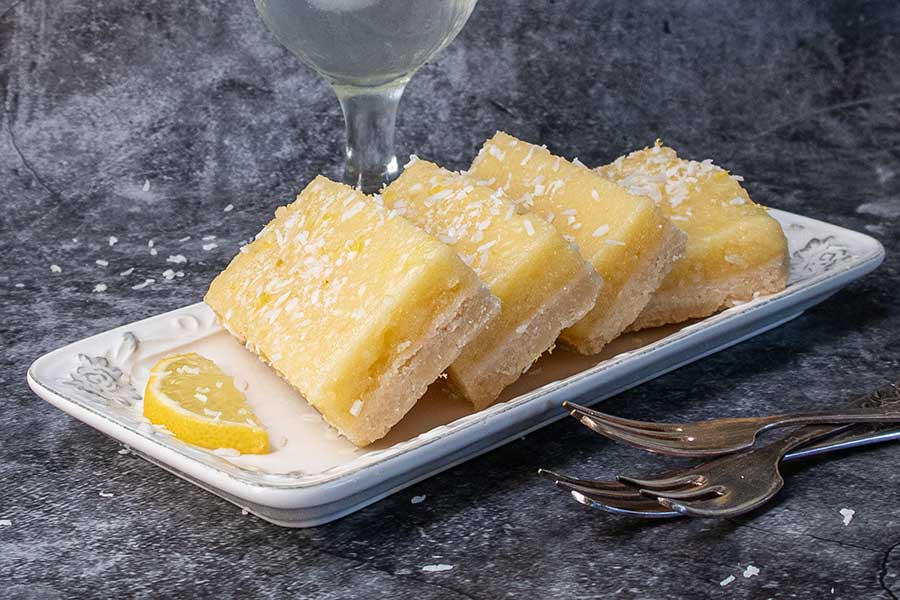 This chilled gluten free dessert is always a huge hit at potluck parties. The Lemon Coconut Bar is zesty, refreshingly cold, and tastes almost like lemon-coconut ice cream. YUM!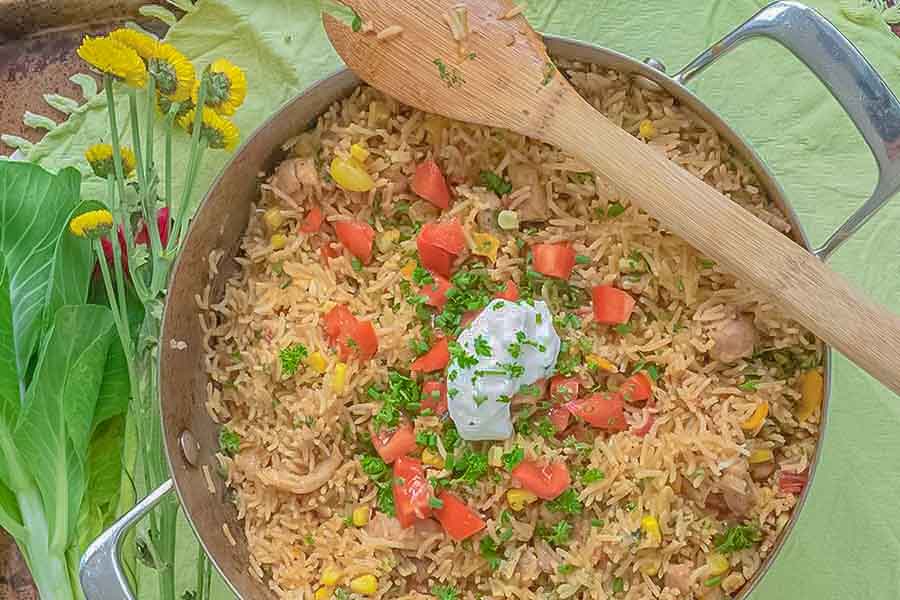 A Mexican flare on rice infused with onions, garlic, chilli pepper, oregano and cumin. The veggies, such as bell peppers and tomatoes, keep the rice moist and add flavor. However, the key ingredient is the cheese. It makes everything rich and creamy—a great potluck dish for patio dining.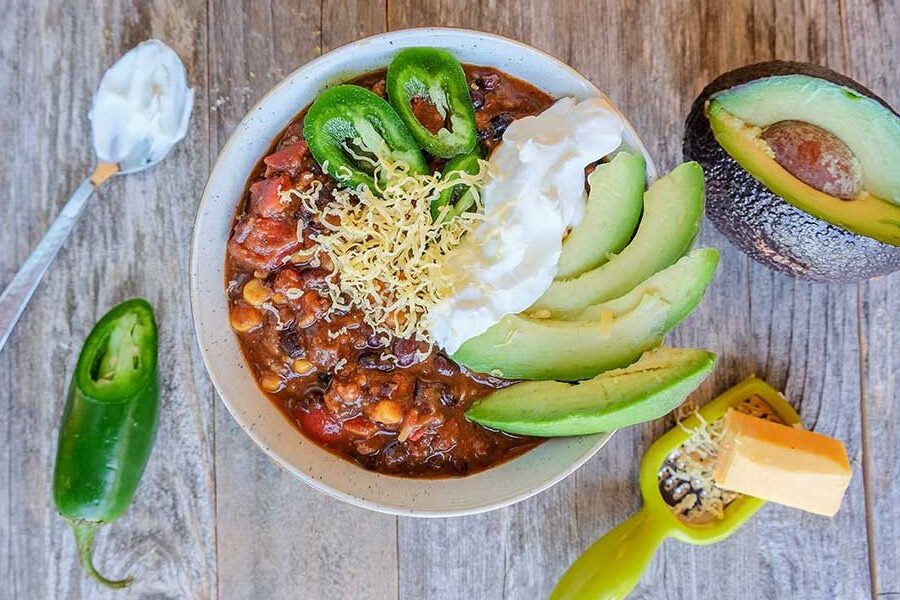 This stunning gluten free chili is made with so many delicious things – it's like no other. It's a great make-ahead chili for potluck parties. Bring some toppings to go along with this winner of a potluck chili dish.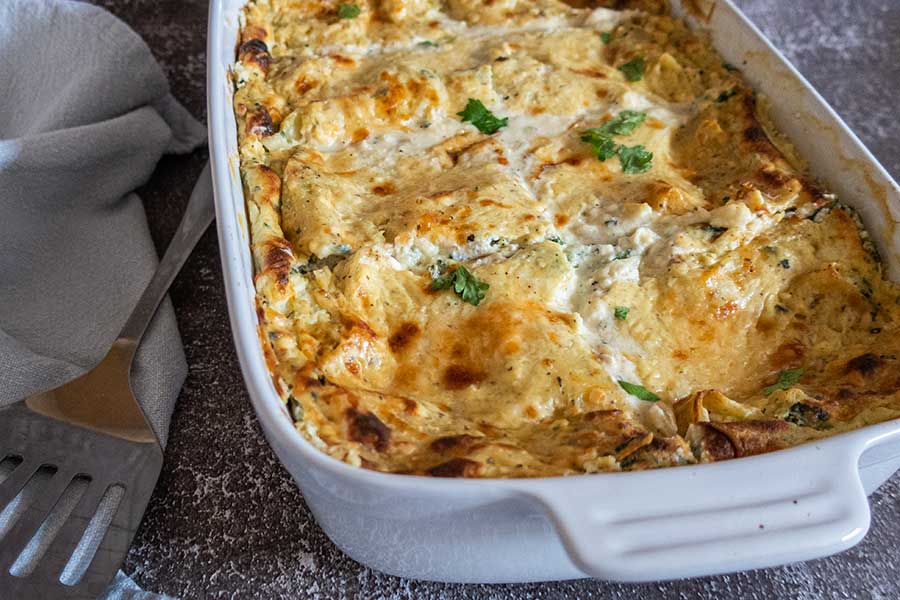 You can't go wrong with a lasagna dish for a potluck, especially when it is gluten free. This is the Creamiest Gluten-Free White Spinach Lasagna with layers of light cheesy spinach and the best creamy white sauce infused with herbs. Make it ahead and bake it just before heading over. The lasagna keeps warm for hours.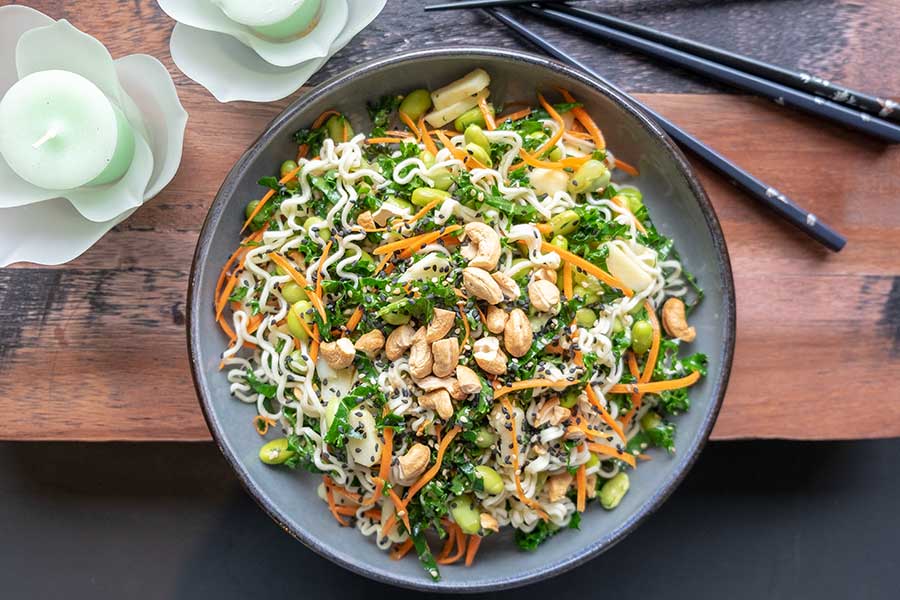 A plant-based, gluten free noodle salad with fresh flavors is all about a light dressing made with olive oil, toasted sesame oil, rice vinegar, a hint of garlic, and for a touch of sweetness with maple syrup. A salad that doesn't need chilling is always perfect for a potluck.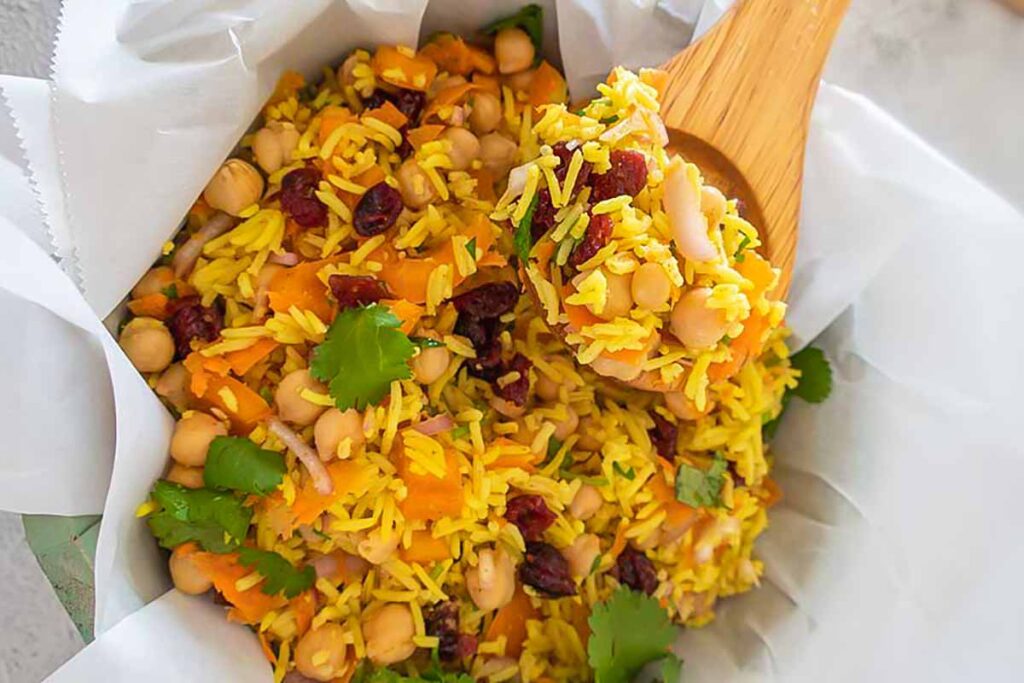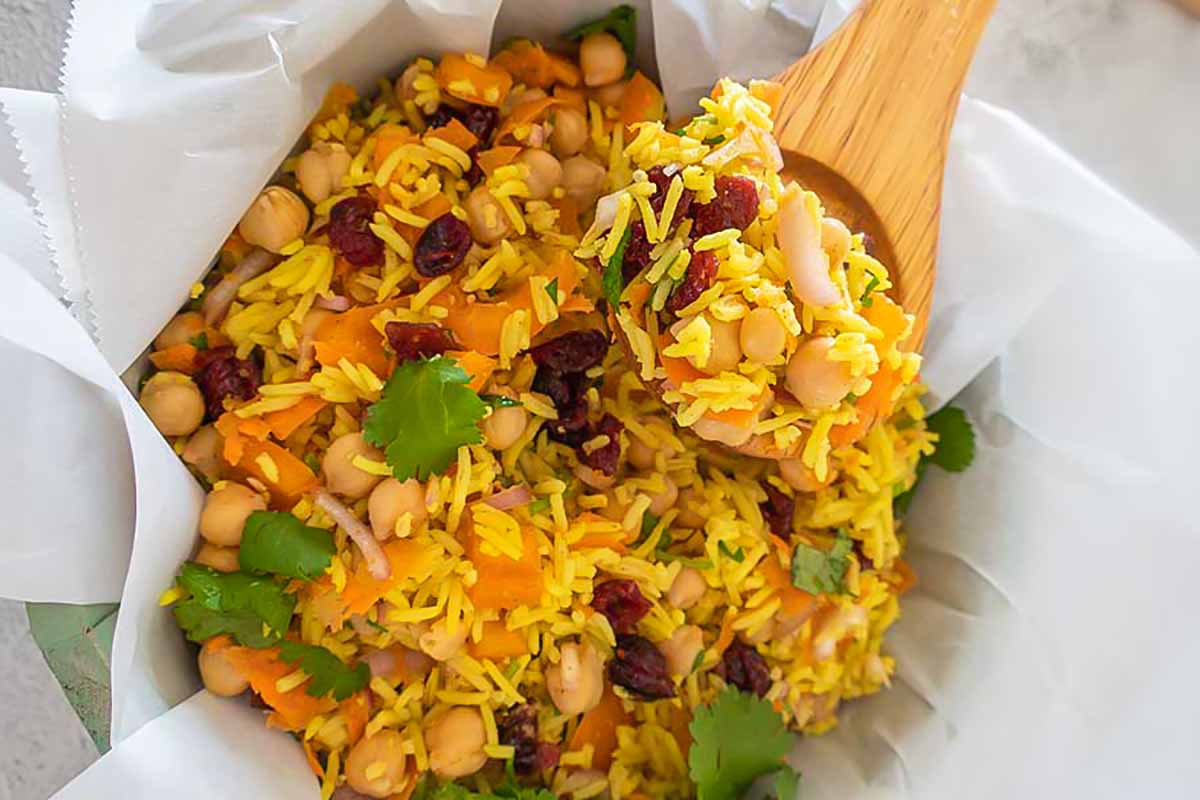 A great salad to bring to a potluck party. Make it the day before for exceptional flavor. An exotic mix of rice and chickpeas, fresh veggies, raisins, plenty of fresh lemon juice with olive oil, and some fresh cilantro to balance the earthy chickpeas. So much goodness in one dish!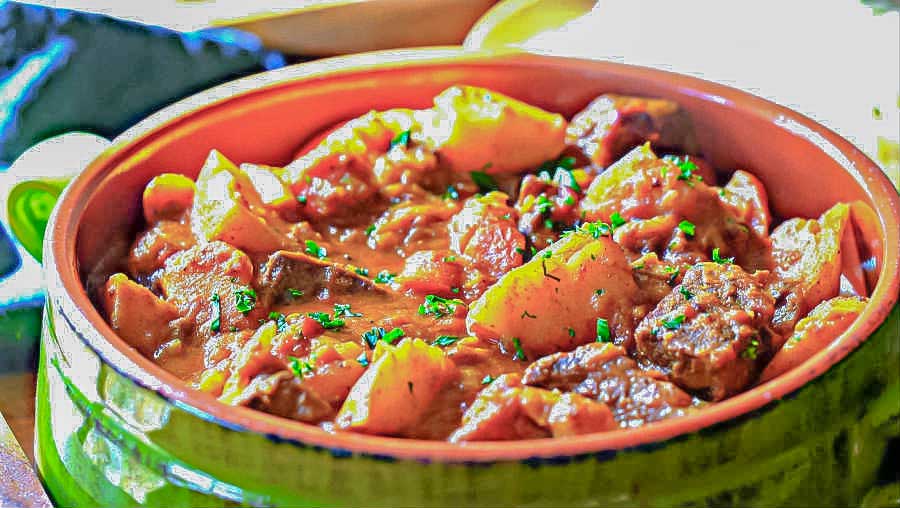 Another hearty, exceptionally flavorful potluck dish is this stew made with African spices such as curry powder, paprika, cinnamon, black pepper, and coconut milk's extra creaminess. A dish that is a guaranteed winner every time.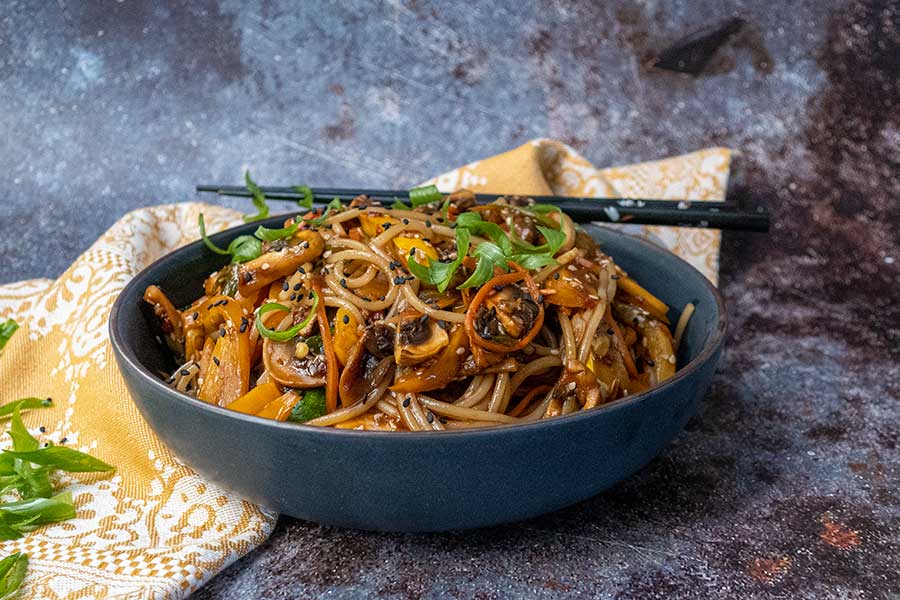 This Korean noodle dish is made with rainbow colored vegetables, a spicy Korean sauce and toasted sesame seeds, changing simple noodles into an extra tasty noodle dish. Serve as a side or as main attraction!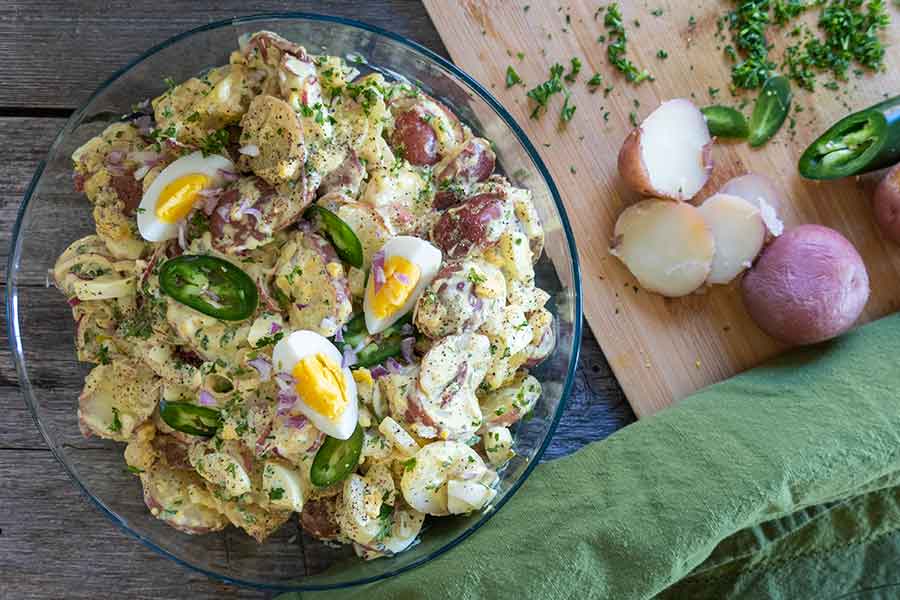 You may like a lighter version like the Vegan German Potato Salad or the Potato Salad with Yogurt Dill Dressing. Both of these salads have been extremely popular at picnics and barbecues, however the Texas-style potato salad is everyones favorite!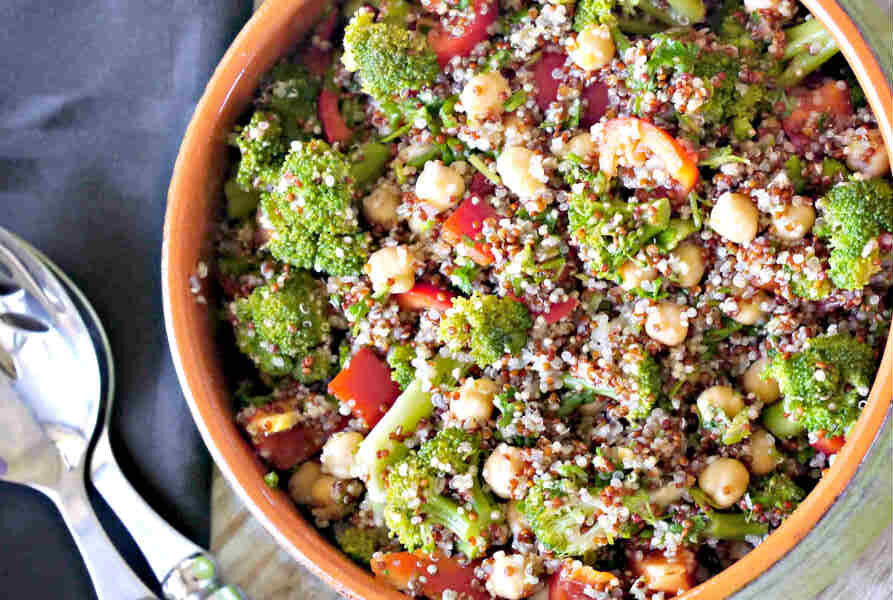 This plant-based quinoa salad is plant-based and gluten-free, making it an excellent option for those with dietary restrictions. Make it a day before and bring it to the potluck the next day. This quinoa salad is always better the next day.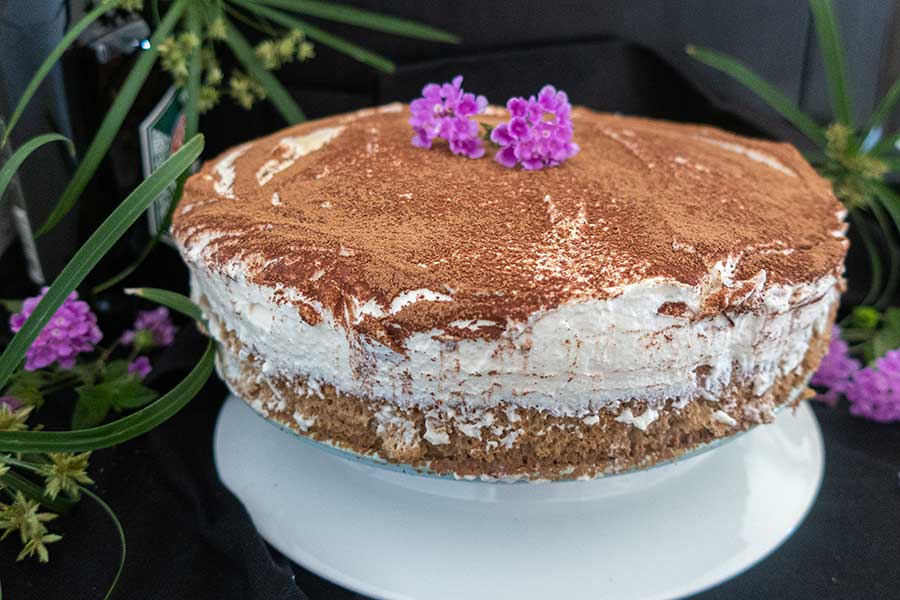 Why not surprise everyone and bring a gluten free Irish cream tiramisu dessert to potluck? This cake is extra moist and flavored with coffee, Irish cream, and cocoa. We are thinking adults-only dessert!
A quinoa salad that is exceptionally tasty and great as a potluck dish! The saltiness of feta and kalamata olives with tomatoes, bell peppers, onions, and cucumber make a wicked quinoa salad. Add some chickpeas for heartiness and earthy flavor. Sooo good!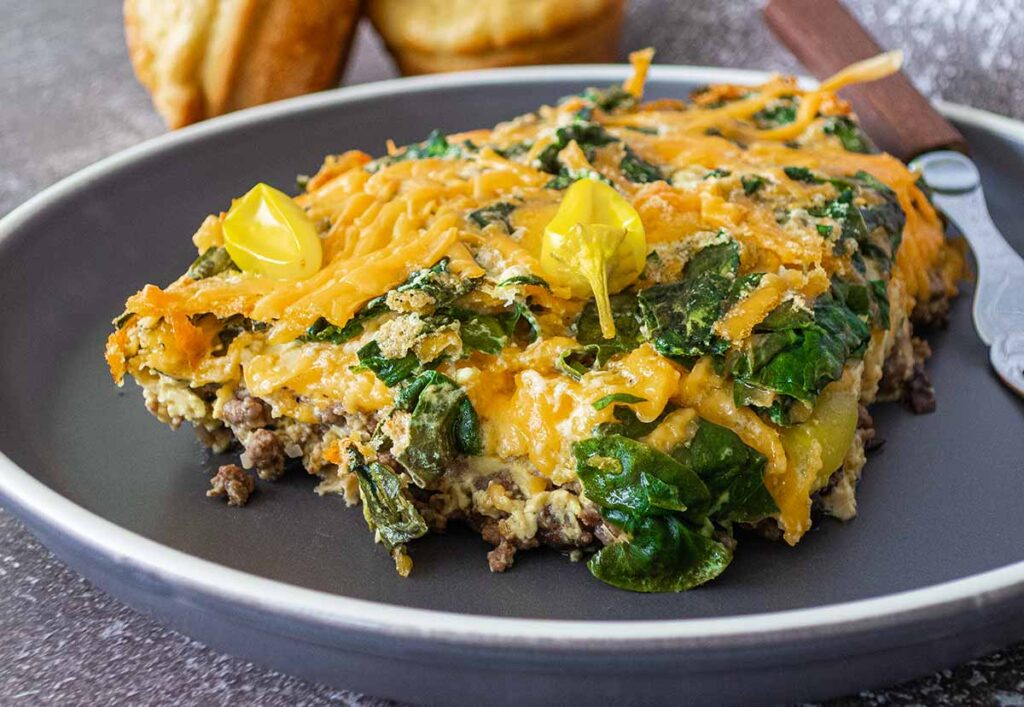 Another great dish to bring for a potluck is John Wayne Casserole. This easy gluten free casserole is a huge crowd-pleaser! A layer of well-seasoned ground beef, plenty of cheese, and a spinach and cheese souffle-like topping for everyone to enjoy!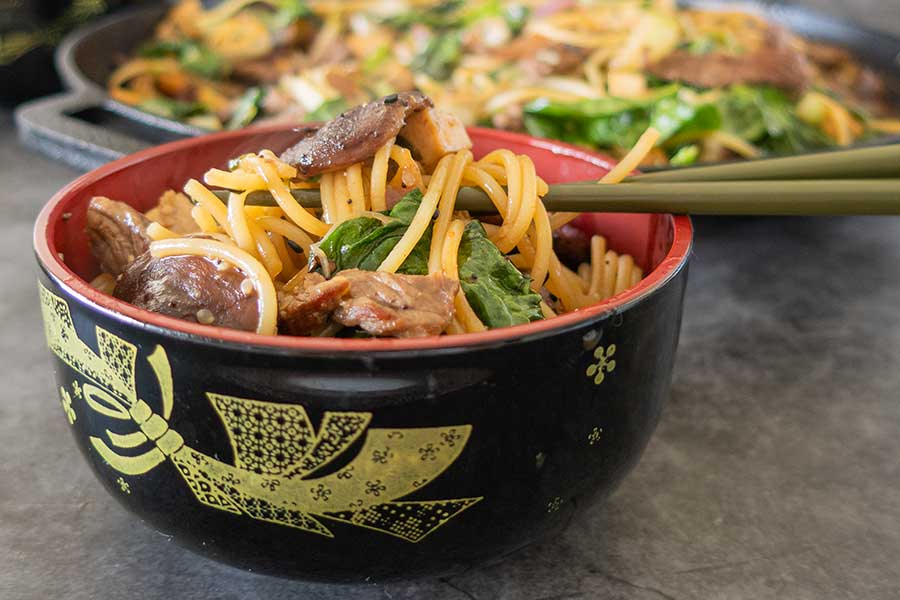 A salad you can enjoy at room temperature or warm it up. Japanese-inspired Gluten-Free Beef Sukiyaki Noodle Salad with tender slices of beef, noodles, red onions, shiitake mushrooms, bok choy, green onions, tofu, and fresh baby spinach richly flavored with tamari-mirin sauce—a tasty twist on a potluck noodle dish. A big winner every time!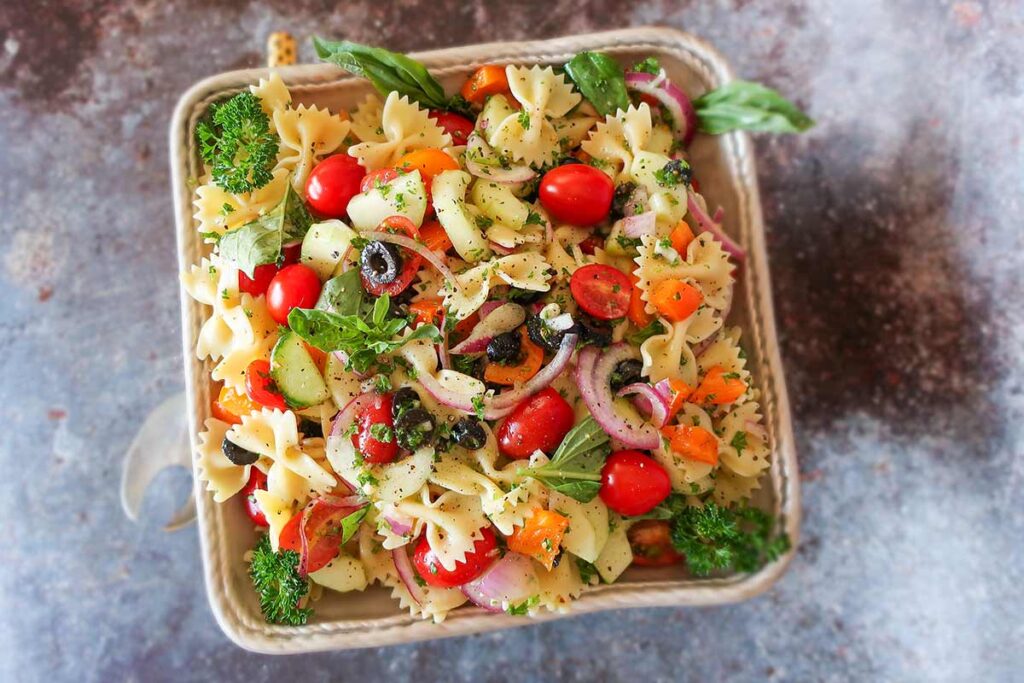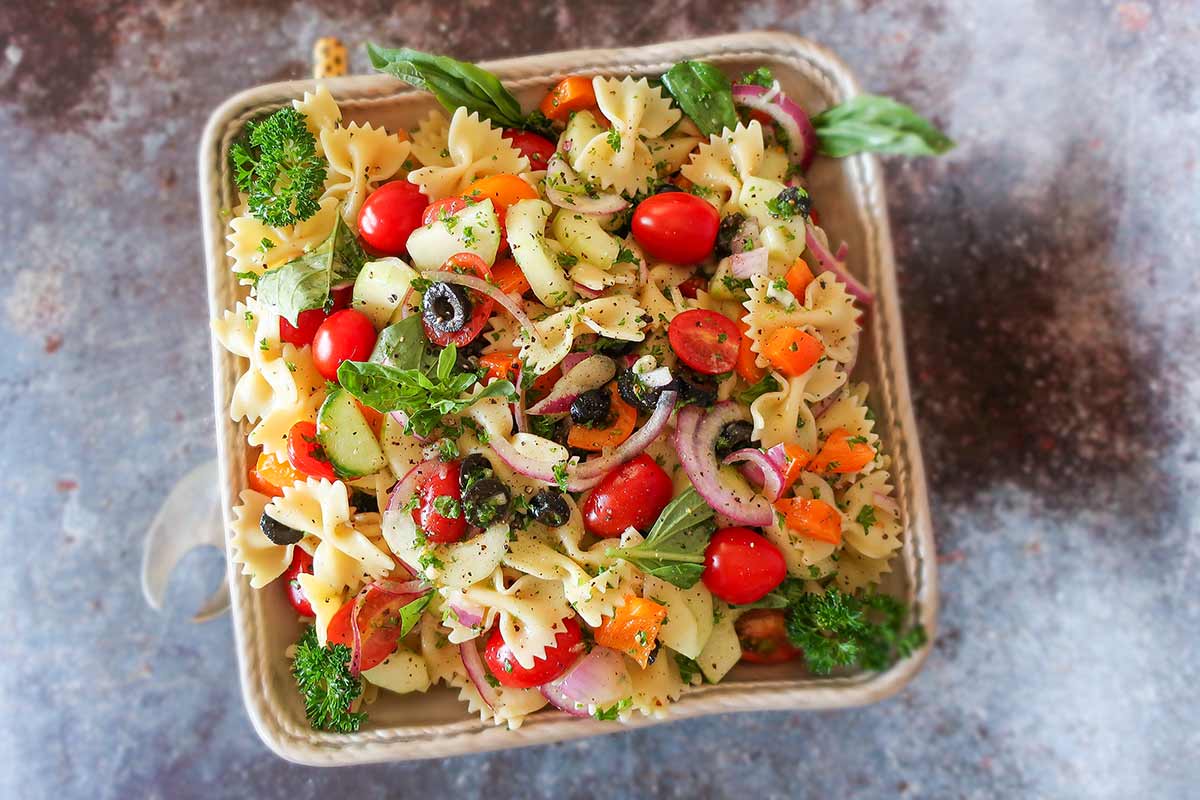 Whether you're searching for a plant-based healthy salad to bring to a potluck for a backyard barbecue or packing up for a picnic at the park, a light veggie summer pasta salad is always a big crowd-pleaser.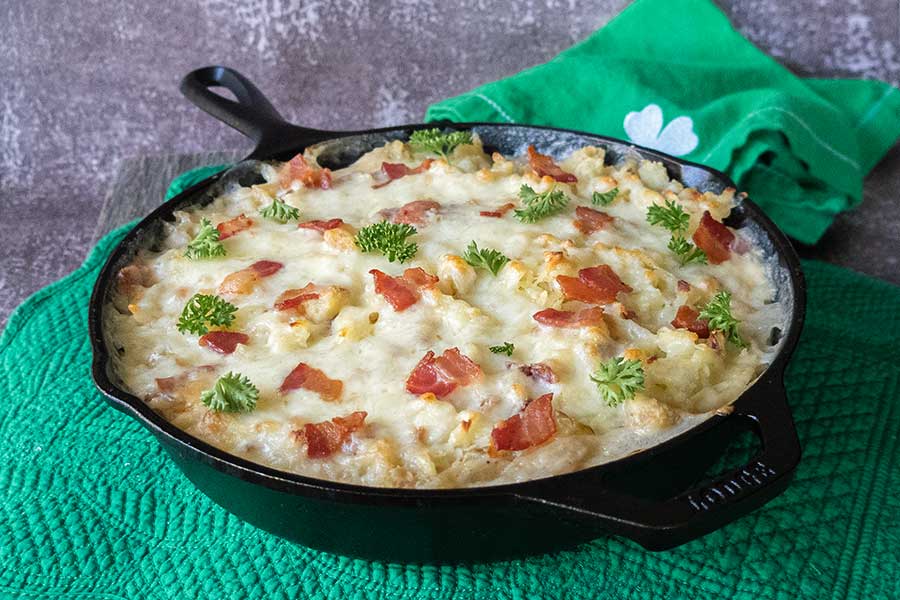 Another option for a side of potatoes is always welcome for potluck dinners. The Irish Skillet Potatoes With Cabbage casserole is creamy, cheesy, and flavored with the smokiness of the bacon and a hint of thyme. The fluffy potatoes have layers of tender cabbage, caramelized onions, bacon, and cheese topping with extra crispy bacon.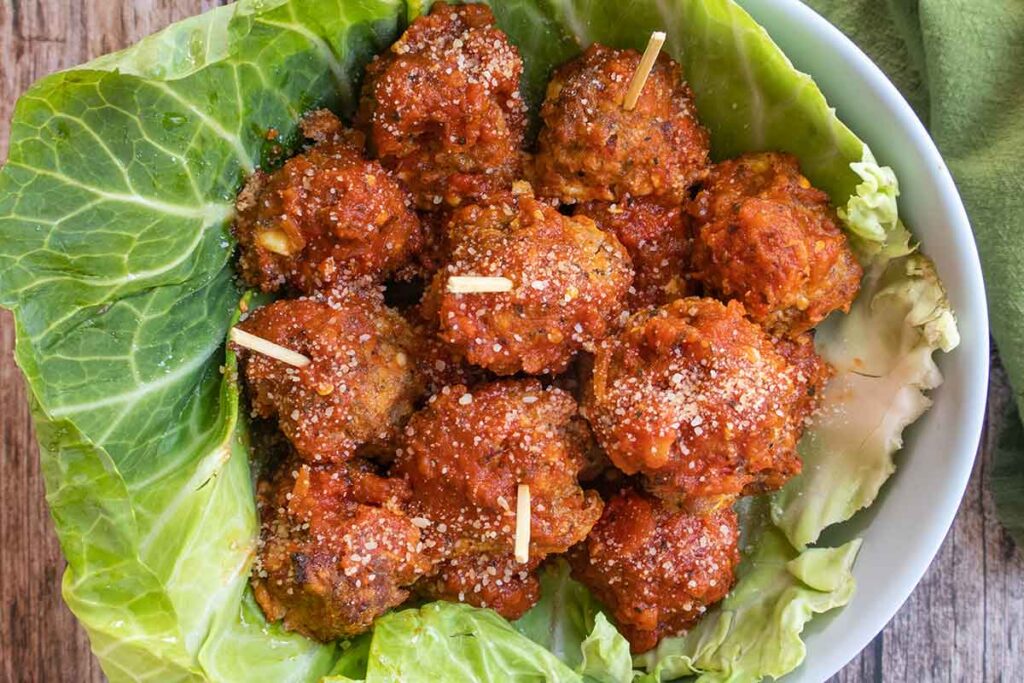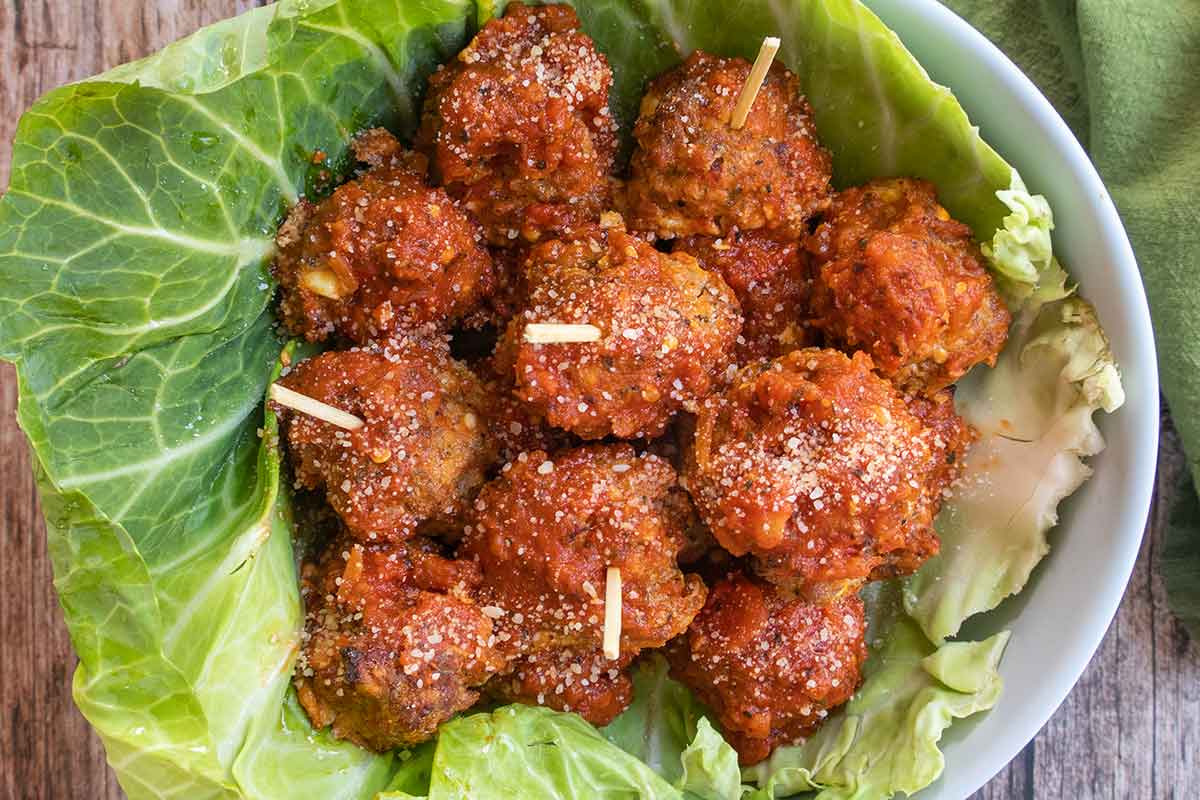 Bring an appetizer to potluck, such as these gluten free baked meatballs. Tender, moist, studded with feta cheese, and exceptionally delicious. In addition, the baked meatballs are coated in a light Italian tomato sauce for an extra layer of flavor.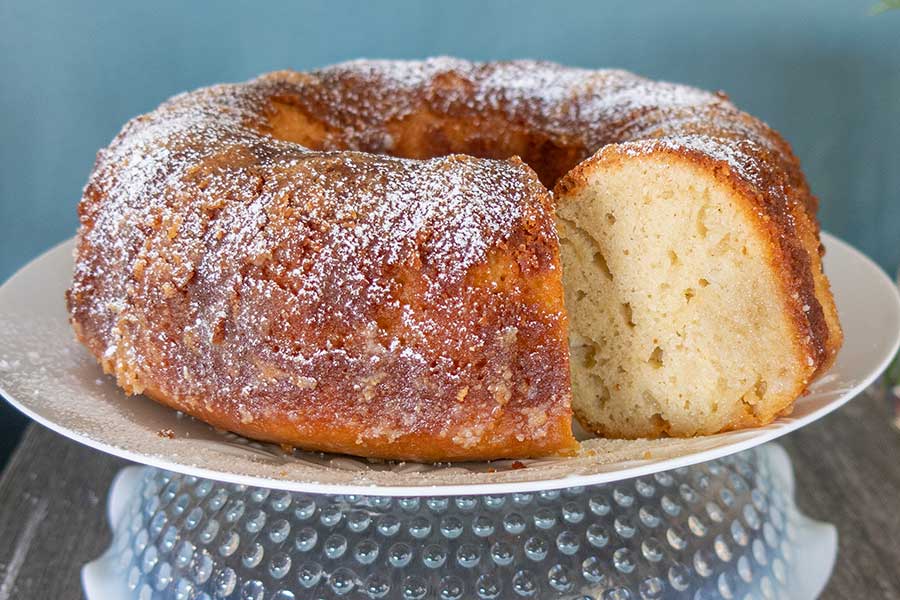 There's nothing like a rum cake to get you in the party spirit. This Caribbean-Style Rum Cake is a super moist cake infused with sweet butter rum syrup making this cake extra delicious and one of our most loved gluten free cake recipes!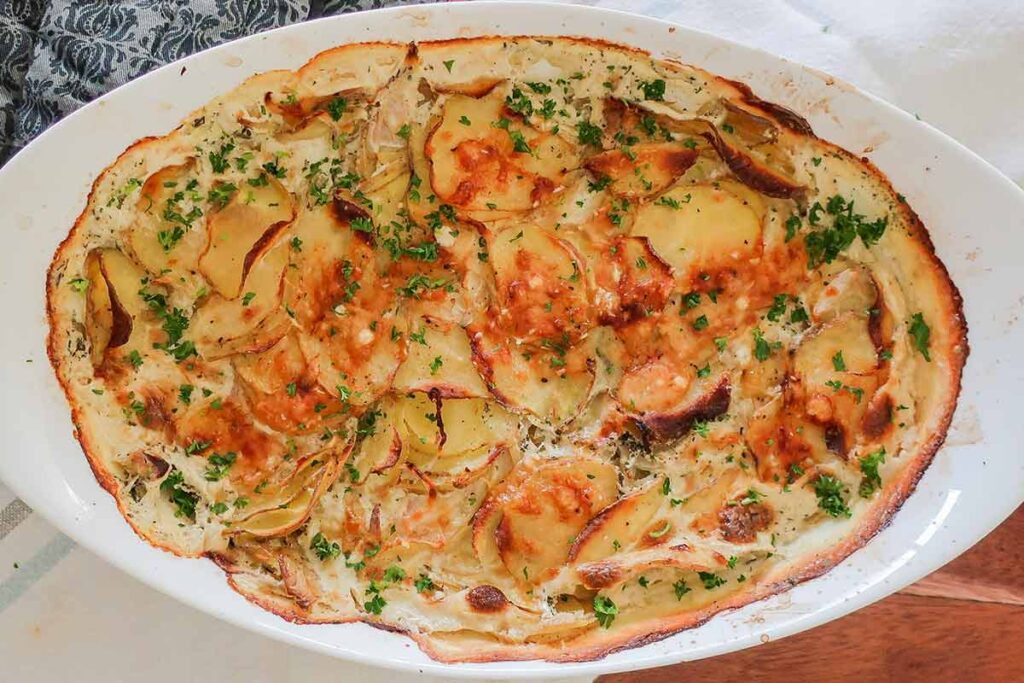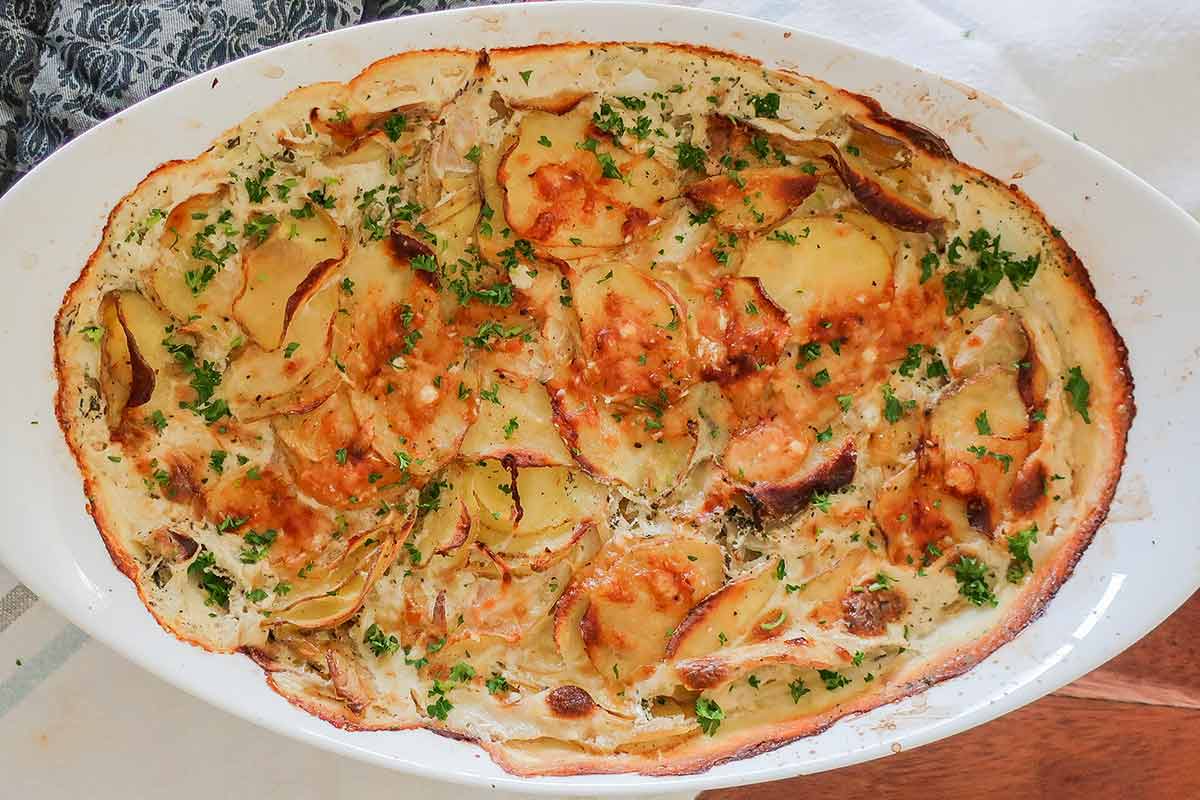 Double the recipe because Creamy Scalloped Potatoes with onions, a hint of garlic and nutmeg, and a crispy Parmesan topping is the ultimate side dish that never goes out of style. Bake it at home, and reheat it when needed—the perfect dish for a potluck.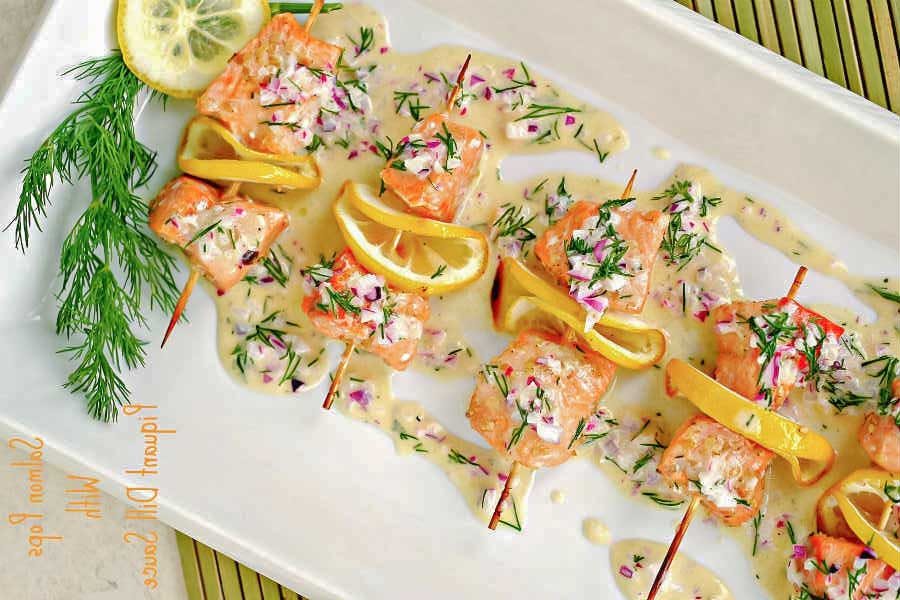 Another one of our winner appetizer recipes. Yes, appetizers are a huge part of a potluck party. Some people like to graze, and what better way than a healthy salmon appetizer? The salmon is flavored with sesame oil and seeds, baked on skewers with lemon slices, and then drizzled with a flavourful piquant dill sauce. You can make these in the morning and serve them chilled. This salmon appetizer is low-carb, low-calorie, high-protein, and naturally gluten-free.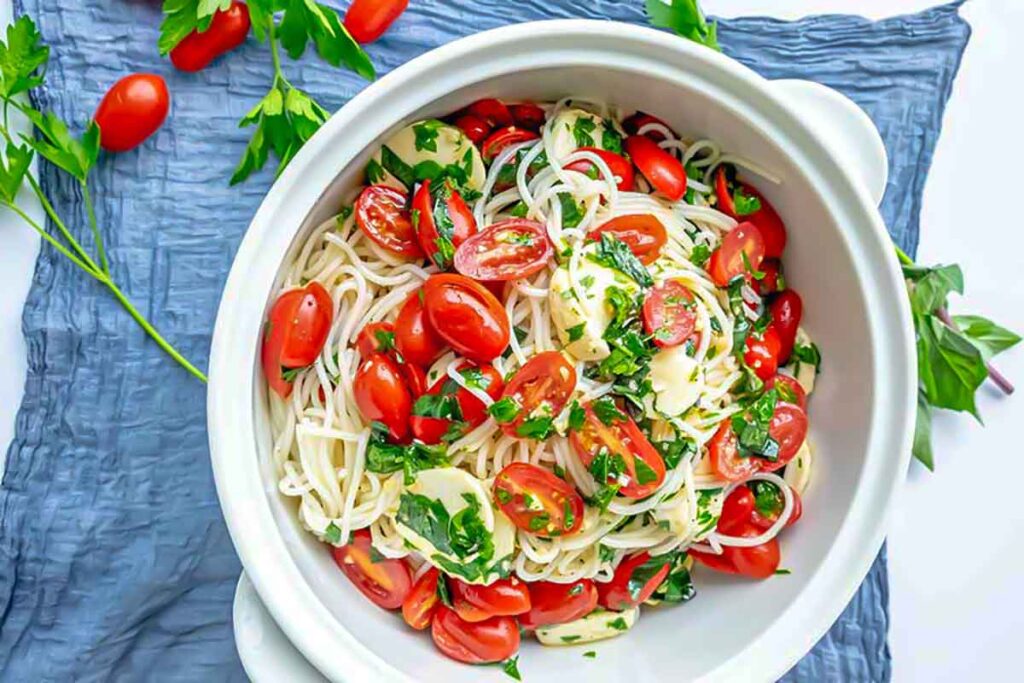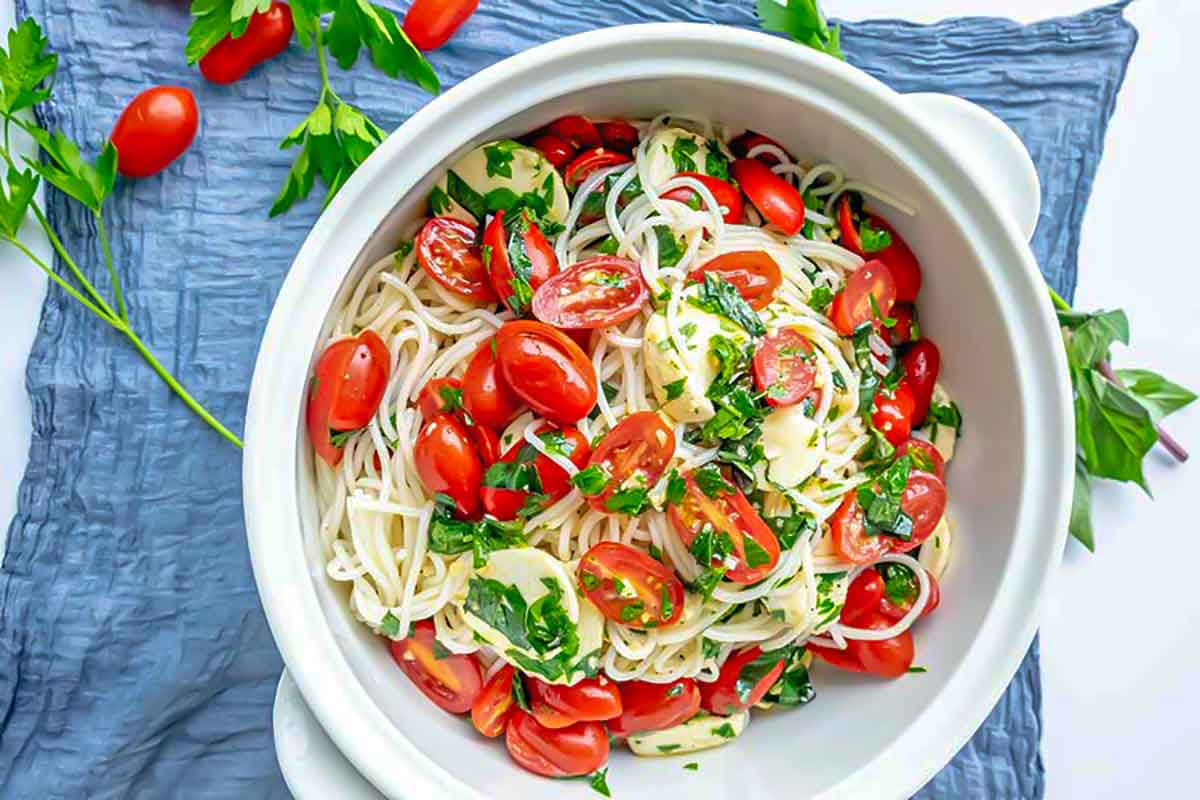 This is a simple, fresh, flavored gluten free pasta salad to add as a side to your entree. But, of course, you can't go wrong with a potluck pasta salad with fresh basil, parsley, garlic, cherry tomatoes, olive oil, fresh lemon juice, and bocconcini.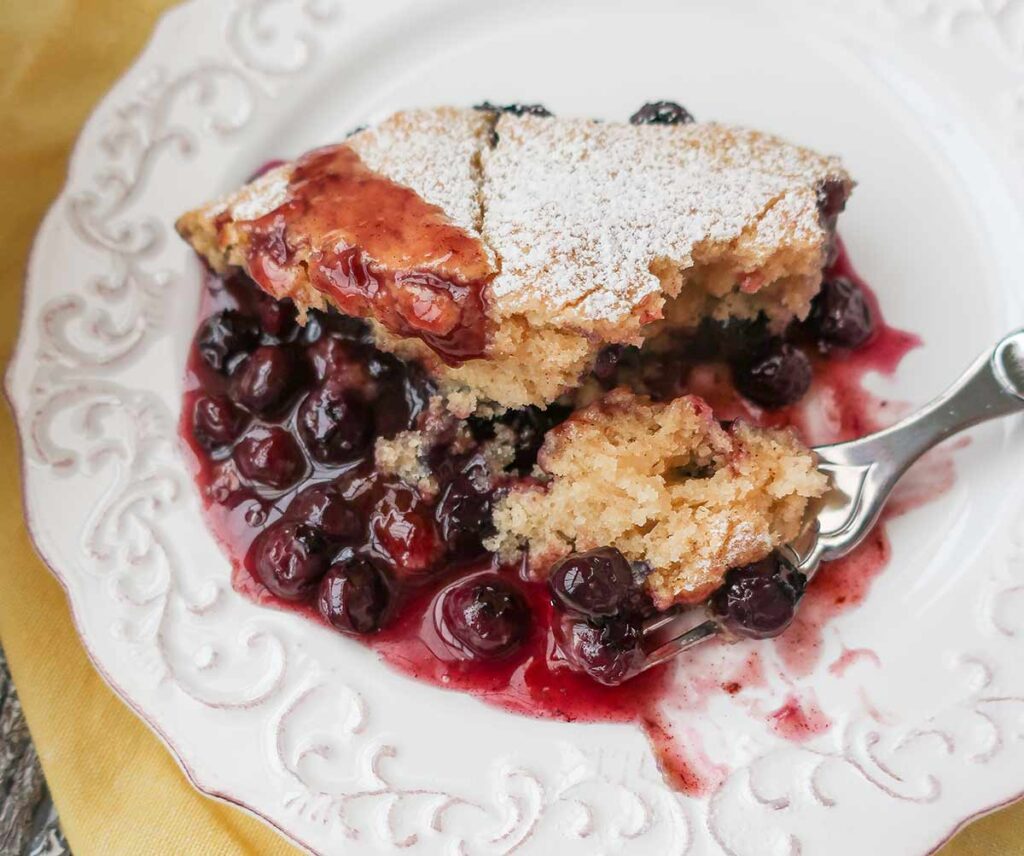 This is gluten free blueberry pudding cake makes a sweet ending to every party. Nostalgic and loved blueberry pudding cake with custard-like blueberries hinted with cinnamon and fresh lemon juice, and a topping of soft, extra moist cake that melds into the custard when baked. Bake at home, reheat when everyone is relaxing, or serve at room temperature at the end of a patio party. Bring vanilla ice cream as a topping for that luxurious dessert feeling.
Let's Connect!
Be sure to FOLLOW US on FACEBOOK and PINTEREST.
Many thanks!
Kristina xx