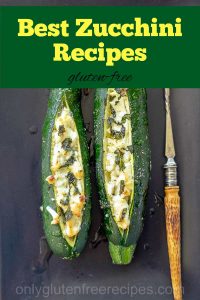 15 Of Our Best Zucchini Recipes
Celebrating the zucchini season with our best gluten-free zucchini recipes. Everything from muffins, cakes, bread, pasta to soups and casseroles, zucchini is the star in each dish. Why is zucchini so popular in recipes? Zucchini, often called courgette, is tender summer squash. Zucchini is commonly used in savoury dishes as a vegetable, although […]
Read More »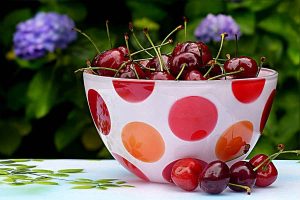 20 Delicious Gluten-Free Summer Recipes
Stay cool with light soups, satisfying healthy salads, easy mains and gluten-free desserts. Summer is for enjoying outdoors 😎  The last thing you want to do is heat up your kitchen and slave over a hot stove. These gluten-free summer recipes include chilled soups, summer salads, easily prepared satisfying gluten-free main dishes and gluten-free desserts […]
Read More »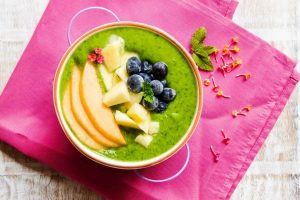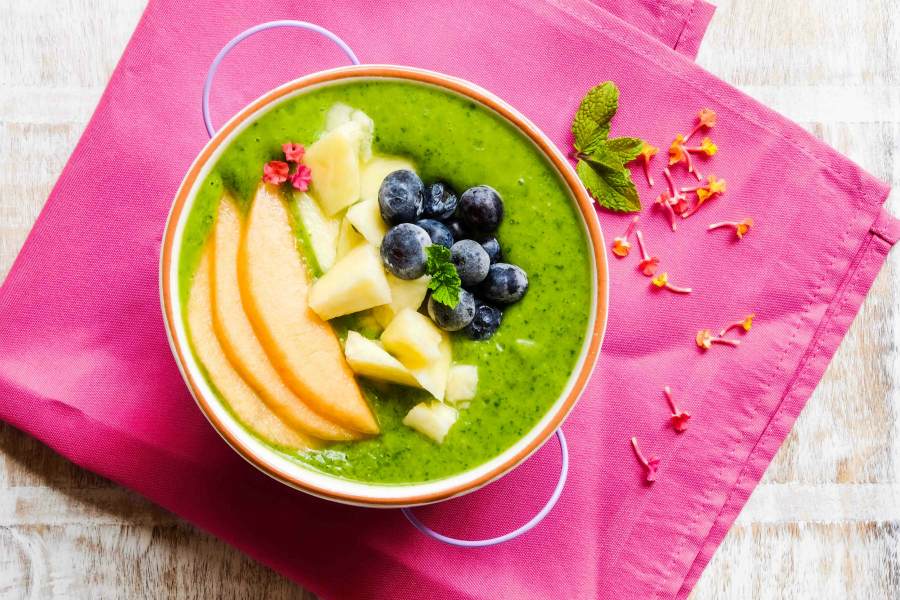 6 Healthy Smoothies for Weight Loss
Smoothies are healthy, delicious and made with fresh ingredients. Incorporating a nutrient-dense smoothie into your daily meals can help with weight loss. Smoothies are filled with fiber and muscle-building protein and will keep you energized and your hunger at bay for hours. Pineapple Blackberry Chia Smoothie Bowl Not all smoothie bowls are created equal. Meet […]
Read More »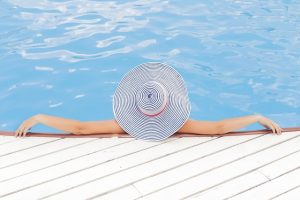 Our 10 Favourite Clean Eating Gluten-Free Recipes for Summer
Here are our favourite gluten-free summer recipes quick and simple to make, that will keep you cool and energized 1. Sesame Chicken with Sunomono Salad  I call this recipe simplicity in itself. This gluten-free, low-calorie kale with cumin chicken salad is packed with antioxidants, vitamins, fiber and protein. When following a weight-loss diet, eating clean, well-balanced […]
Read More »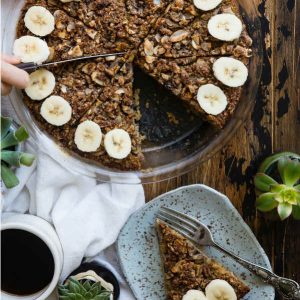 New to Gluten Free Living? Avoid These Common Weight Loss Mistakes
BY JANE SANDWOOD If you've recently joined the estimated 8.5 million individuals who eat a gluten free diet in the UK, you may still be adjusting to the change. With so much to learn about eliminating gluten from your diet, adapting to this lifestyle is no easy task. This is especially true for those looking to lose […]
Read More »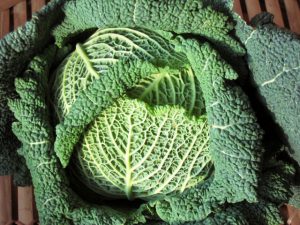 Simple Ways to Add Leafy Greens to Everyday Meals
Vegetables such as kale, collards, spinach, Swiss chard are nutritional powerhouses. These leafy greens are brimming with vitamins and minerals, antioxidants and fiber. Studies have shown that eating greens regularly will improve your health by protecting you from heart disease, diabetes and maybe even cancer. Some of the most widely eaten greens are kale, collards, […]
Read More »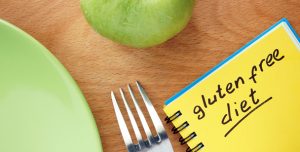 What is a gluten free diet?
First of all, we need to understand what gluten is. Gluten is the protein found in wheat, rye, barley and all their derivatives. Gluten can be usually found in breads, pasta, pastries… but also in less obvious products such as soups, sauces or processed foods and even in things like soy sauce and some red […]
Read More »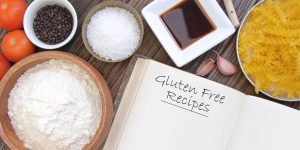 What is a Gluten Free Meal?
Gluten free diets have become extremely popular nowadays, almost all of us know about someone who has adopted a gluten free lifestyle, either for health issues (celiac disease, gluten sensitivity) or just because they want to take advantage of the benefits of a gluten free diet. But the main question for beginners in the gluten […]
Read More »
Why You Should Be Eating Seaweed
For almost as long as Japan has been in existence, Japanese people have been eating a type of sea vegetable commonly referred to as "nori." Nori is a type of edible seaweed that is a member of the red algae species. You may recognize this tasty dark green vegetable as the wrapping to your sushi! […]
Read More »