Simple Ways to Add Leafy Greens to Everyday Meals
Vegetables such as kale, collards, spinach, and Swiss chard are nutritional powerhouses. These leafy greens are brimming with vitamins and minerals, antioxidants and fiber. Studies have shown that eating greens regularly will improve your health by protecting you from heart disease, diabetes and maybe even cancer.
Some of the most widely eaten greens are kale, collards, Swiss chard, spinach, broccoli and cabbage. These healthy leafy greens are low in calories and low in carbohydrates, making them especially popular when following a weight loss diet.
These vibrant, nutritionally packed vegetables are excellent in salads, sides, soups and vegetarian meals. Creating beautiful, nourishing, and, most importantly, delicious meals from simple, healthy greens is easy.
These healthy recipes will show you how easy it is
to include leafy greens in
everyday meals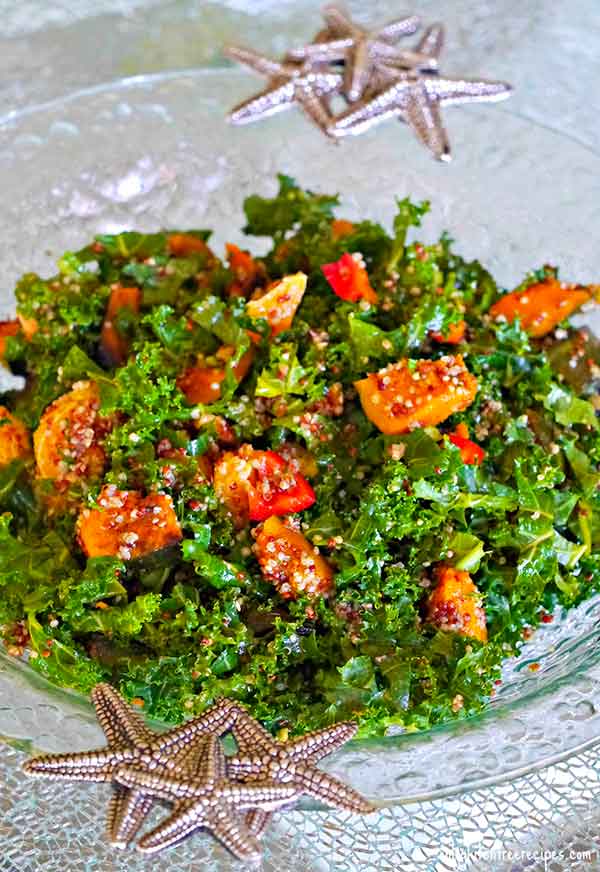 This kale salad with cumin chicken is light, low fat, low carb, paleo and keto. A wonderful way to serve chicken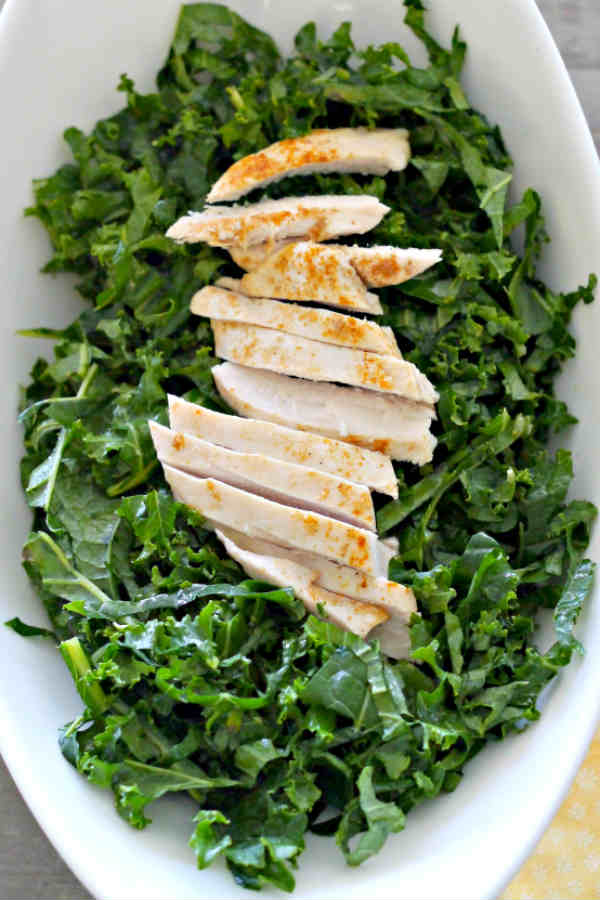 In this swiss chard garlic potatoes recipe the potatoes are brought to another level
Don't shy away from soufflés. This gluten free spinach soufflé recipe is super easy to make and will impress even the fussiest eaters
Add some soba noodles to this spinach and carrot salad. Simply outstanding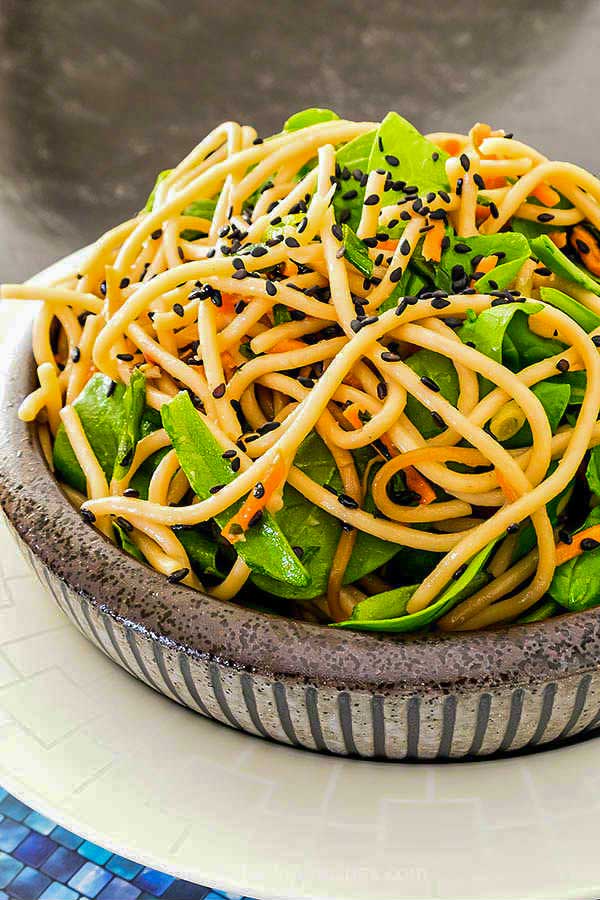 This honey mustard dressing in this cabbage salad is outstanding
Not a lover of cabbage? Try this curried cabbage recipe you may change your mind
My personal favourite is the vegetarian Ukrainian borscht! Low fat, low Cal and high fiber. This soup will help you maintain a healthy weight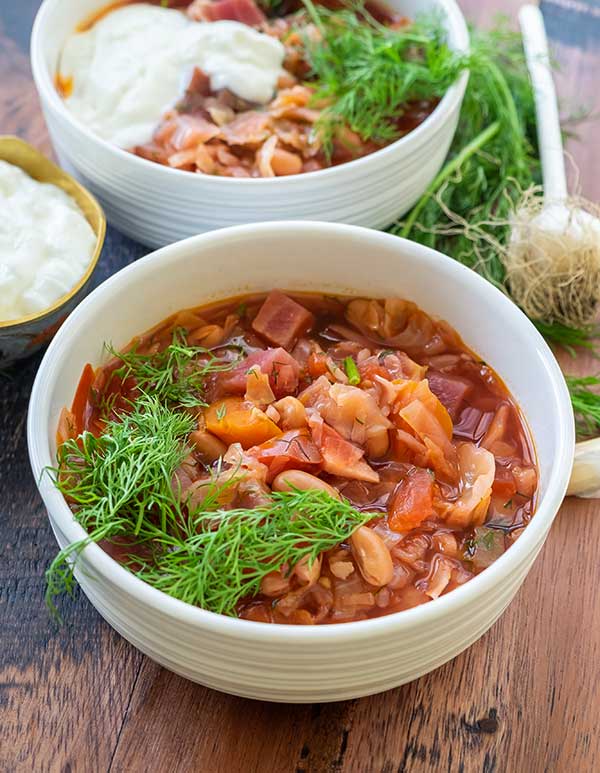 For more inspirations on healthy gluten-free recipes check out our list of cooking light recipes