Gluten Free Back To School Recipes
Summer has flown by fast, and we are talking about back to school recipes. So when school is in session, grab-and-go breakfasts, tasty snacks and easy dinners are essential to staying on tight schedules.
Keeping the recipes healthy and still keeping fussy eaters happy is what it is all about. For a smooth transition from summer to back to school, I have compiled our most popular gluten-free kids' recipes that will also please grown ups.
Check out our favourite back to school recipes!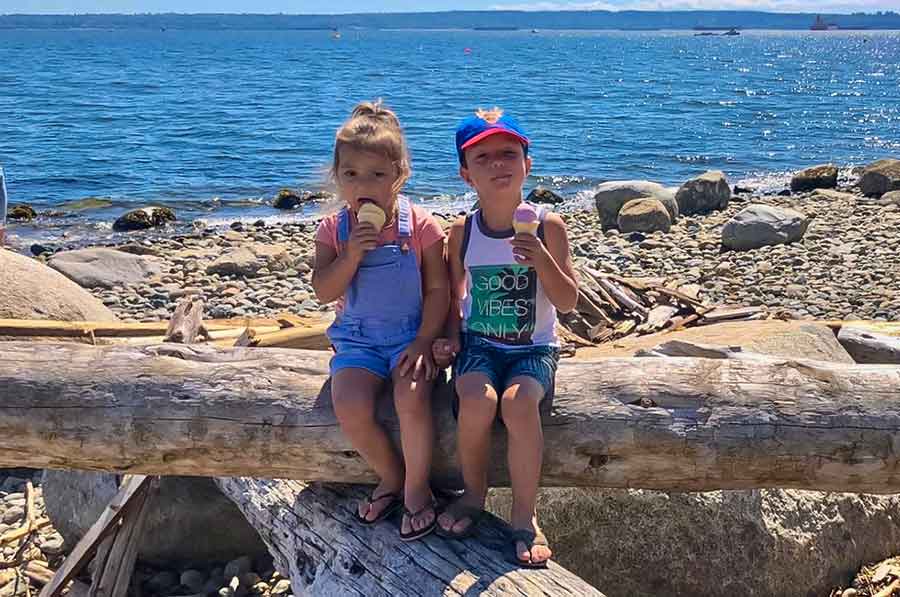 A perfect fall deliciousness, Gluten-Free Apple Pie Bars. Delicious cinnamon apples with a hint of nutmeg and vanilla nestled between a shortbread crust and topped with lightly sweetened crunchy almonds. YUM!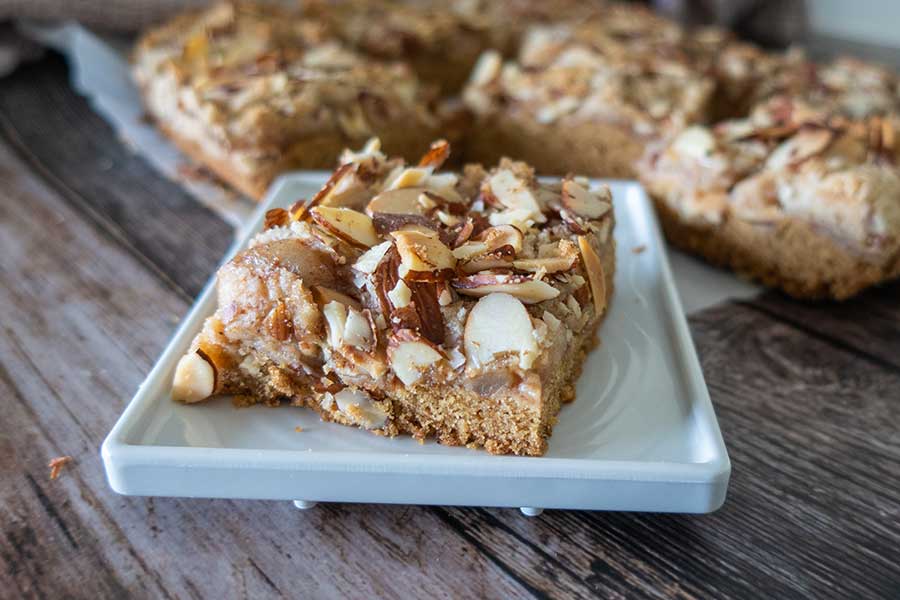 A perfect fall deliciousness, Gluten-Free Apple Pie Bars. Delicious cinnamon apples with a hint of nutmeg and vanilla nestled between a shortbread crust and topped with lightly sweetened crunchy almonds. YUM!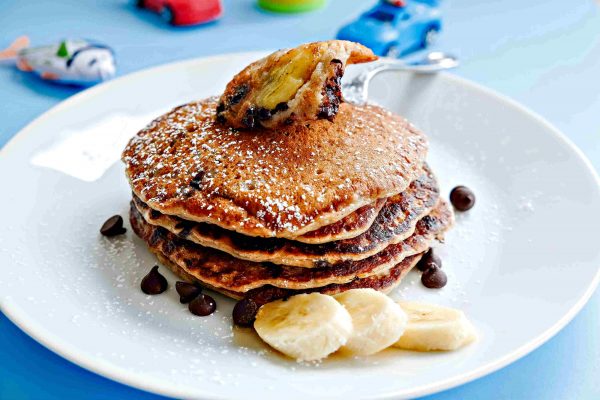 Adding bananas and chocolate to pancakes makes them magically delicious. This is an allergy-friendly vegan recipe and will accommodate most restricted diets. Even the pickiest eater will love these pancakes.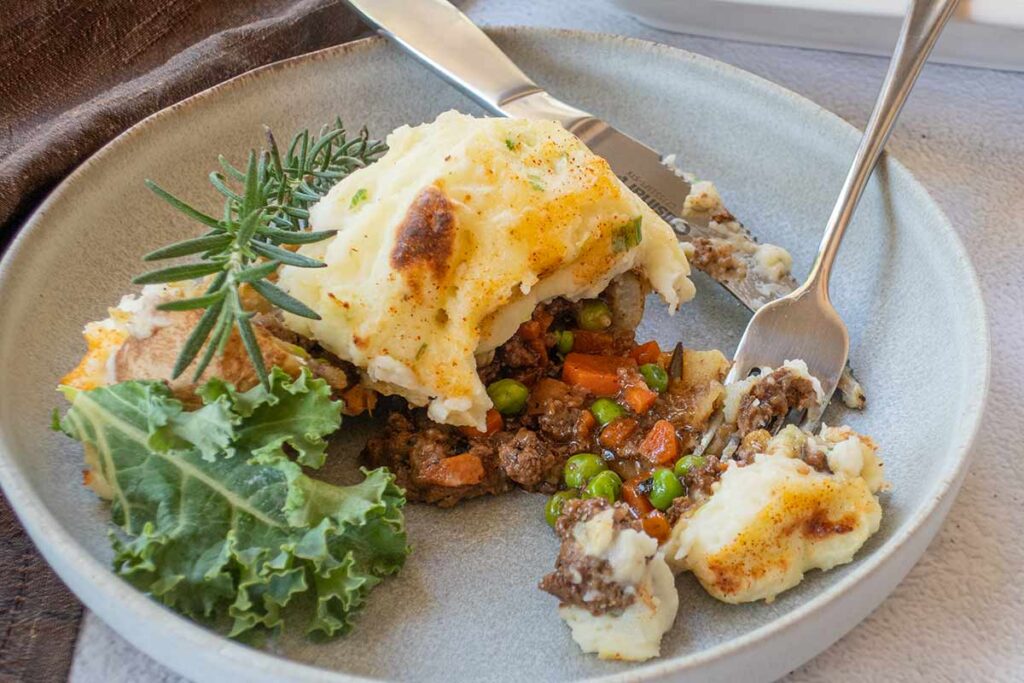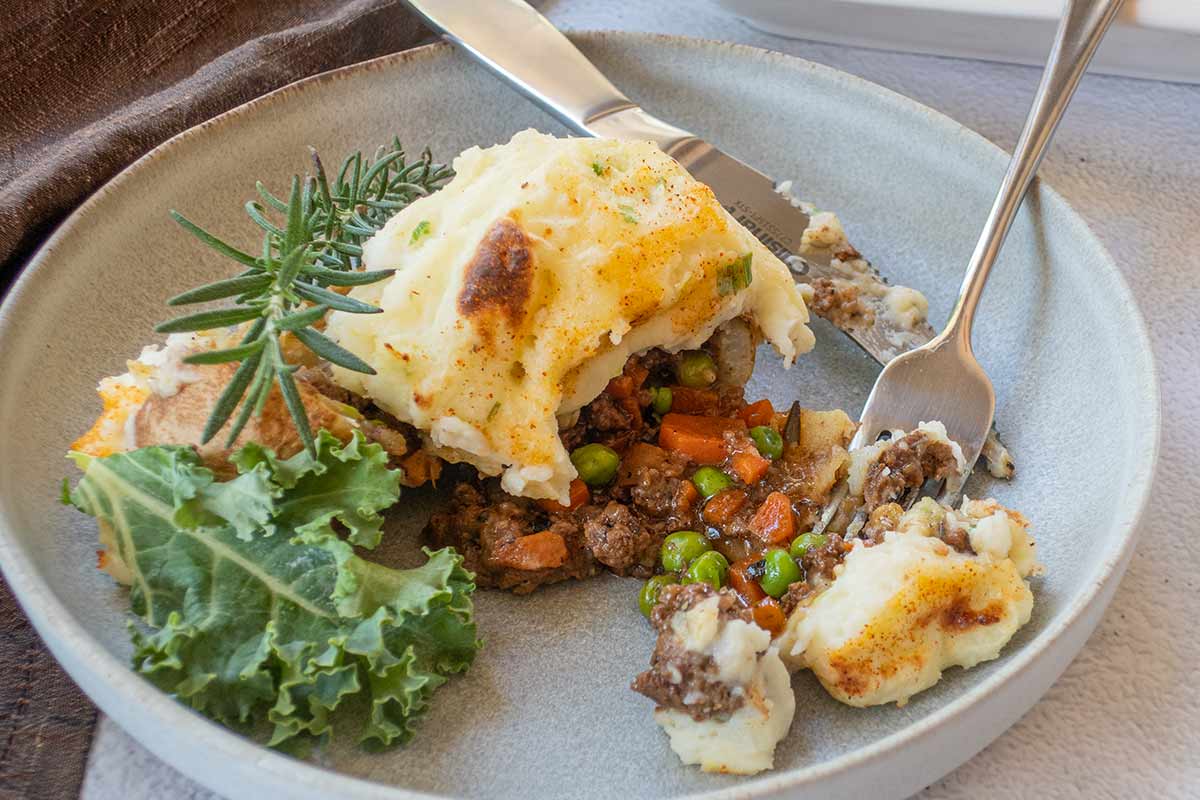 This Shepherd's Pie Double Baked Potato recipe is by far the best! The potato skin is filled with saucy meat and vegetable filling packed with exceptional flavor and topped with the fluffiest creamy potatoes that kids love so much!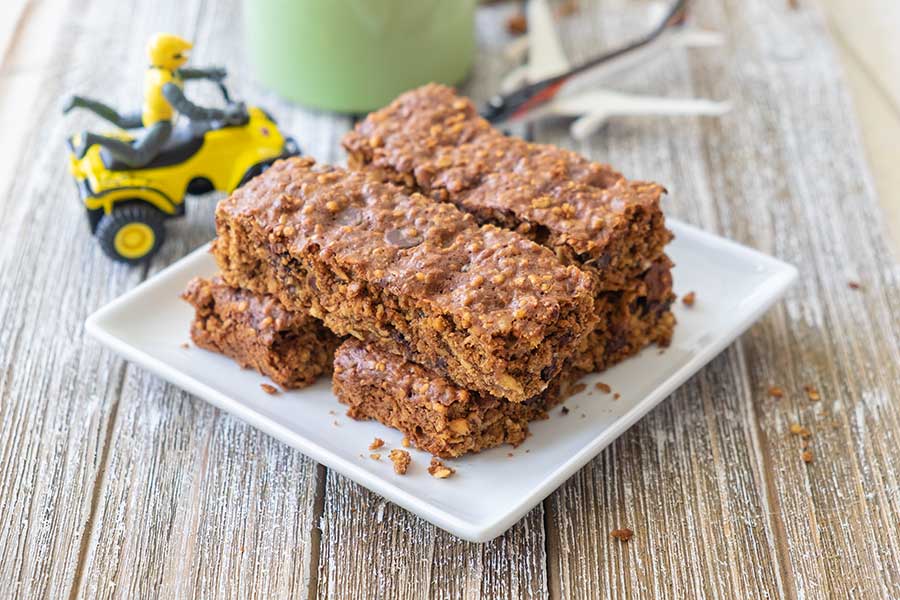 Soft and chewy and delightfully delicious is what makes this healthy granola bar perfect for even the pickiest kids. Made with ingredients they love and still keeping the granola bar allergy-friendly. When it comes to kids snacks, they like simple things, so sometimes less is more, such as this tasty, chewy granola bar.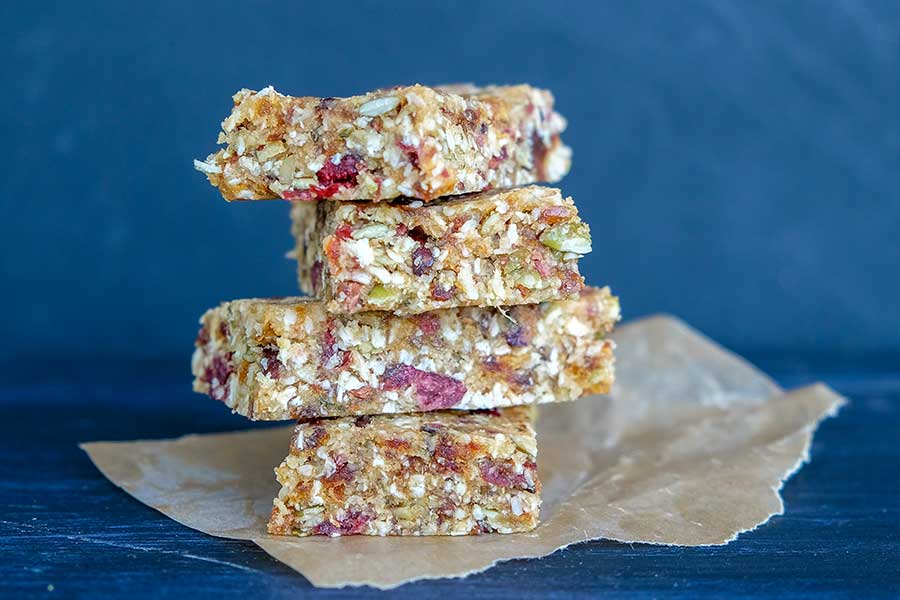 These healthy bars make a great addition to your kids' lunch box. Packed with antioxidants, protein, healthy fats and fiber and most importantly, delicious. Did I mention the kids love them? Why spend money on expensive store-bought bars when you can make these for just a few pennies?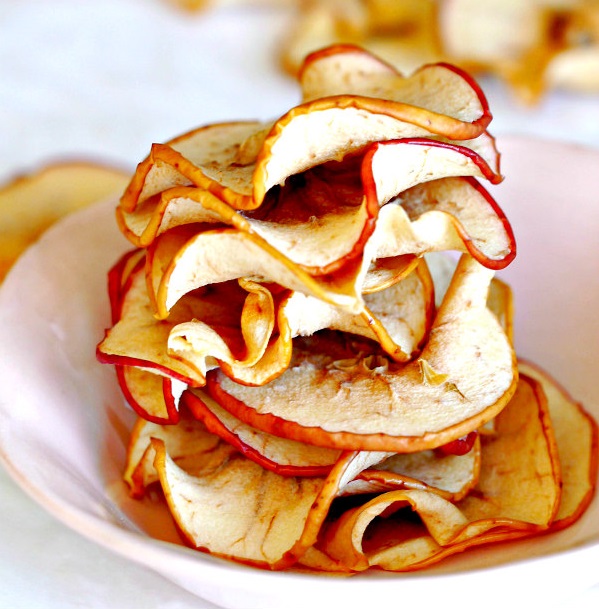 Apple cinnamon chips are a perfect healthy snack. The apple chips are chewy and very addictive. This recipe is sooo easy, all you do is thinly slice the apples. No peeling or removing the seeds. The seeds fall out once the chips are done baking. How easy is that?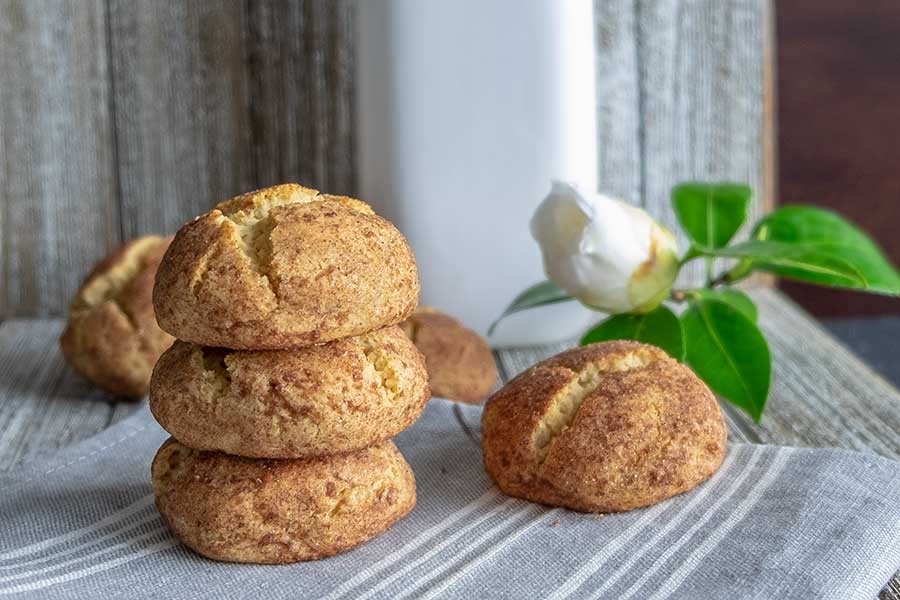 To make these cookies healthier, I replaced honey for refined sugar almond flour for added protein and fiber. So all in all, this cookie is healthy-ish. Did I mention the cookie melts in your mouth and kids LOVE snickerdoodles? So now you can offer a healthier cookie to your family.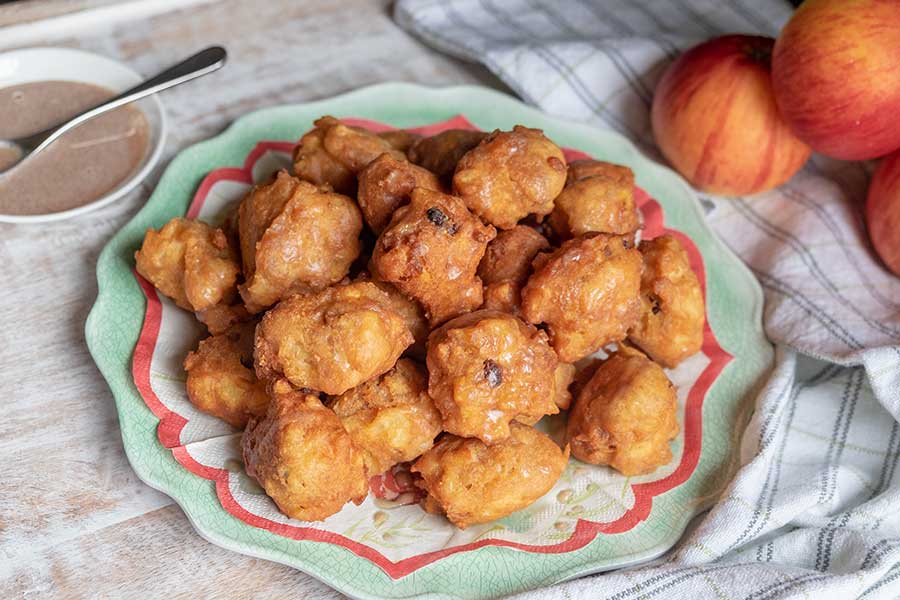 If your kids love donuts, they will love apple raisin fritters. They are packed with fresh apples, raisins, cinnamon, vanilla and very little maple syrup for sweetness. I call it a healthier mini donut. You can't go wrong with this recipe for after school snack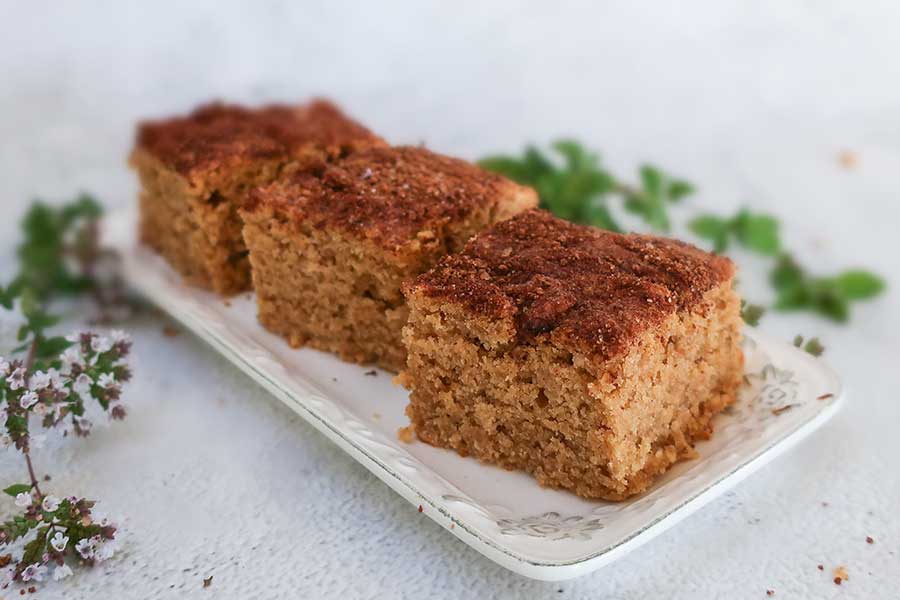 I'm excited to share this recipe for Snickerdoodle Oat Snacking Cake with you today. This melt in your mouth cake is not only gluten-free but is made with nutrient-packed oats, and it's topped with a sweet and crunchy cinnamon-sugar topping that kids love!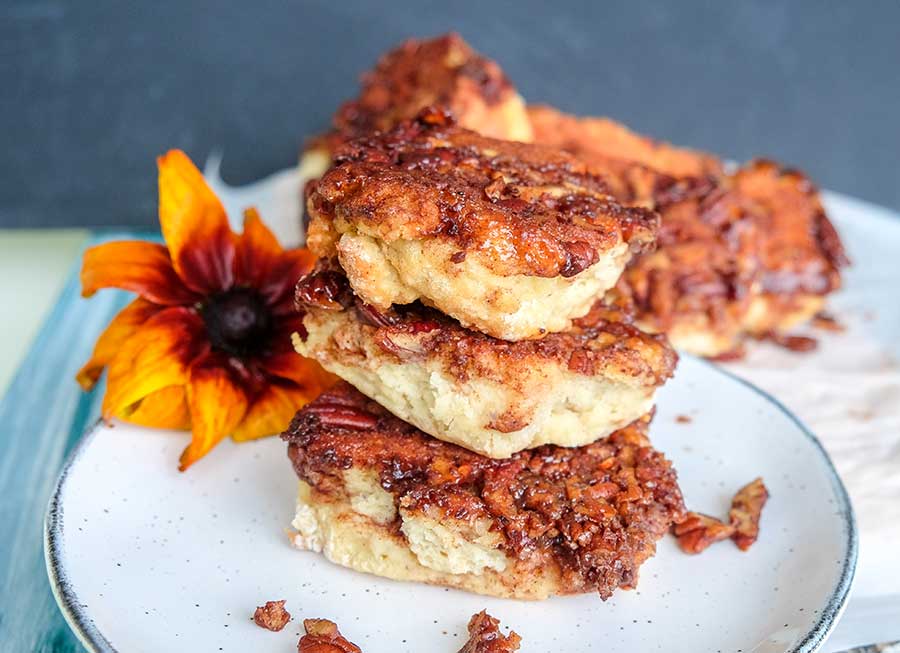 Warm, buttery, sticky pumpkin spice buns, they are so good straight from the oven. The buns can be prepared the night before, and in the morning pop them in the oven making breakfast a breeze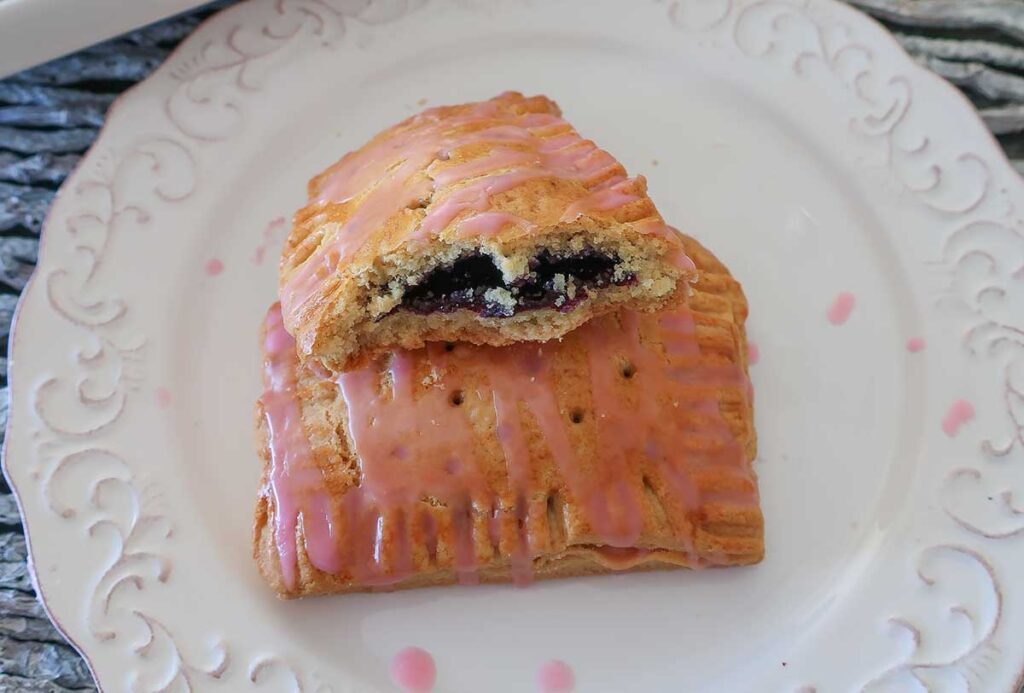 The Very Best Homemade Gluten Free Pop Tarts. This is an easy recipe for gluten free pop tart pastry filled with blueberry jam and topped with a light glaze. These pop tarts are extra flakey, hinted with butter, perfectly sweet, and baked until toasted. And by far better than store-bought!
Chewy, crisp homemade, no-bake Gluten Free Granola Bars. The dairy-free granola bars that everyone loves! Sweet and salty, these chewy oat snacks are made with nut butter, sesame and chia seeds to add crunchiness, hinted with coconut and vanilla, and sweetened with raisins and a splash of maple syrup.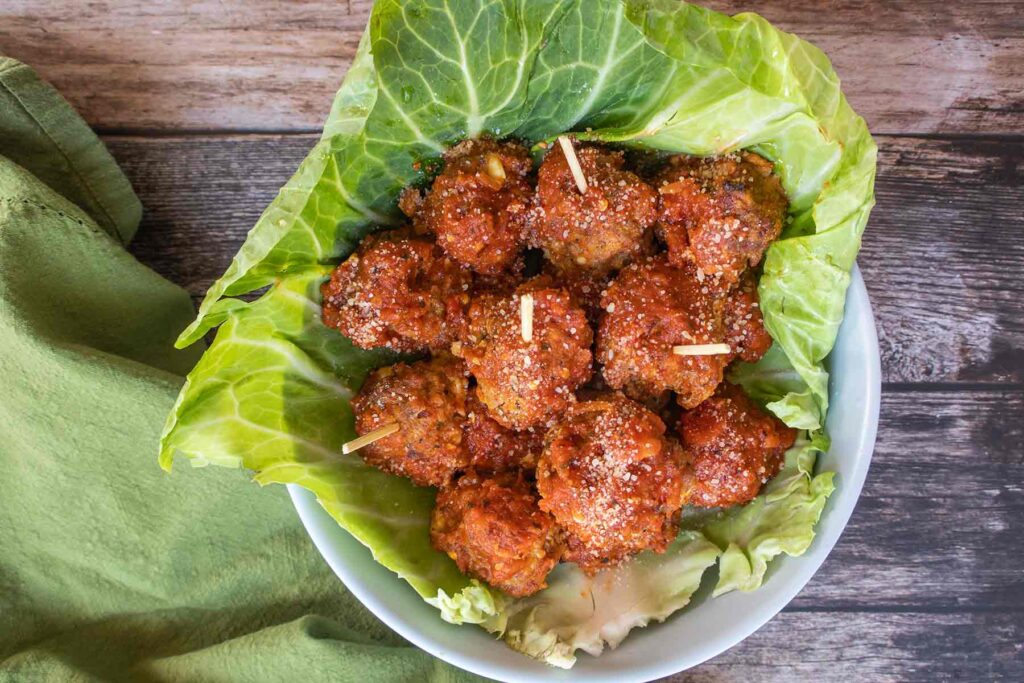 These gluten free baked meatballs are tender, moist, studded with feta cheese, and exceptionally delicious. In addition, the baked meatballs are coated in a light Italian tomato sauce for an extra layer of flavour.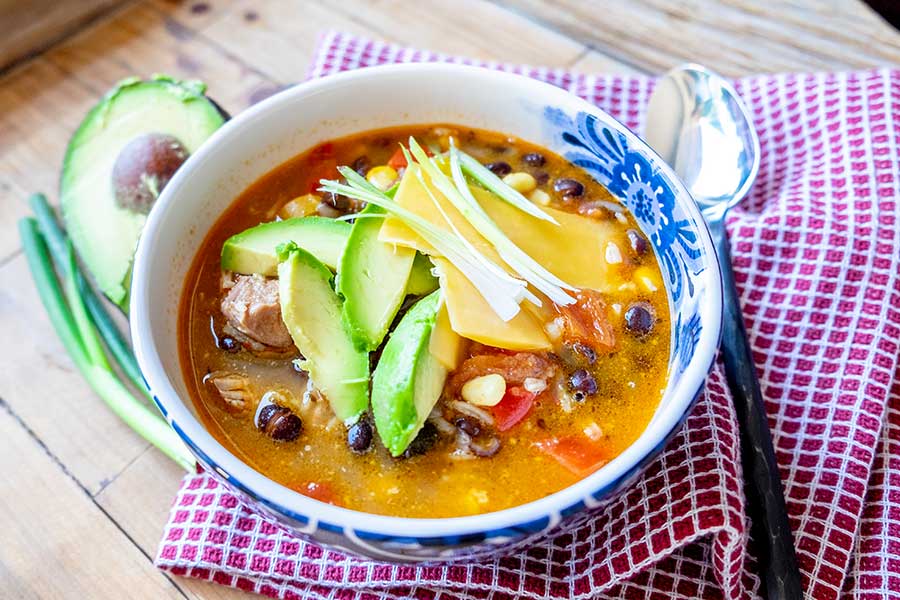 A robust Mexican style soup light enough for warm weather, but still hearty to satisfy that hunger feeling. This soup can be made in advance, leaving you time for more important things like driving kids to hockey, piano lessons, gymnastics. Tennis….you know what I am talking about.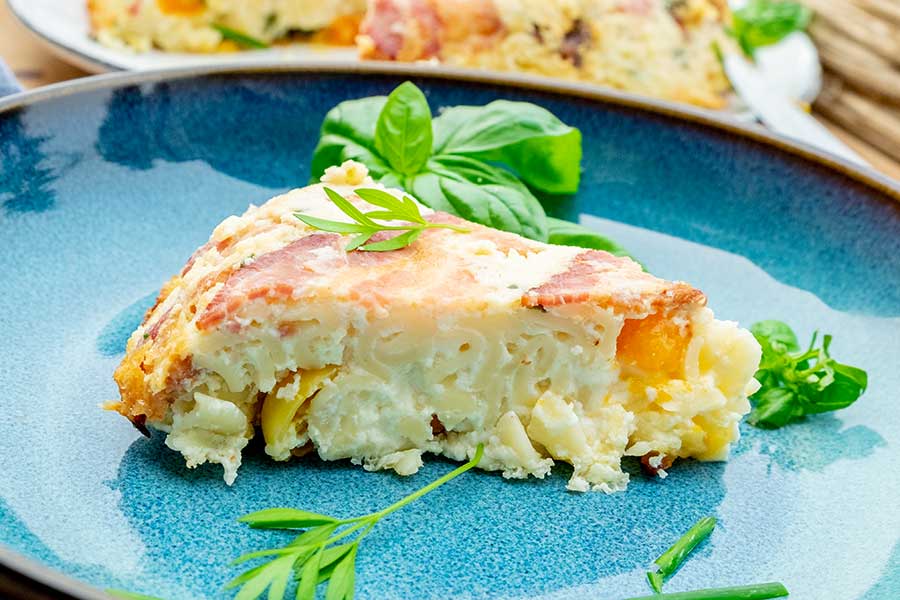 Inspired by everyone's favourite Mac and Cheese, this twist on the classic features everyone's favourites such as pasta, cheese, bacon and fresh tomatoes. This is a simple pasta dish, baked in a pie dish and then inverted on a plate featuring bacon topping. It is sooo delicious! Besides, who doesn't like bacon?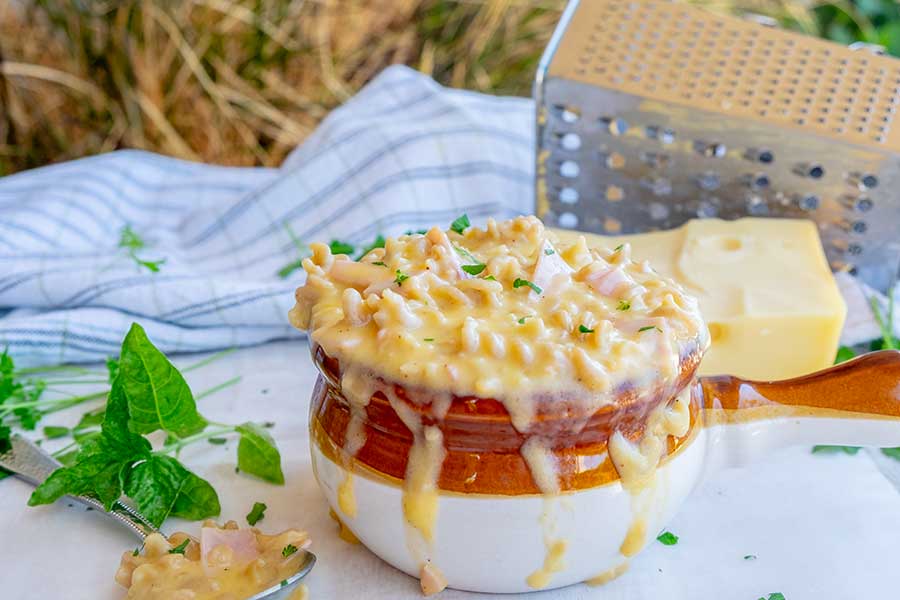 This 10-minute Instant Pot gluten-free Mac and Cheese with ham will make the perfect weeknight meal or side when you need something on the table fast. The best part is, the kids love Mac & Cheese, so it's a win-win all the way. 🙂 STOVETOP recipe included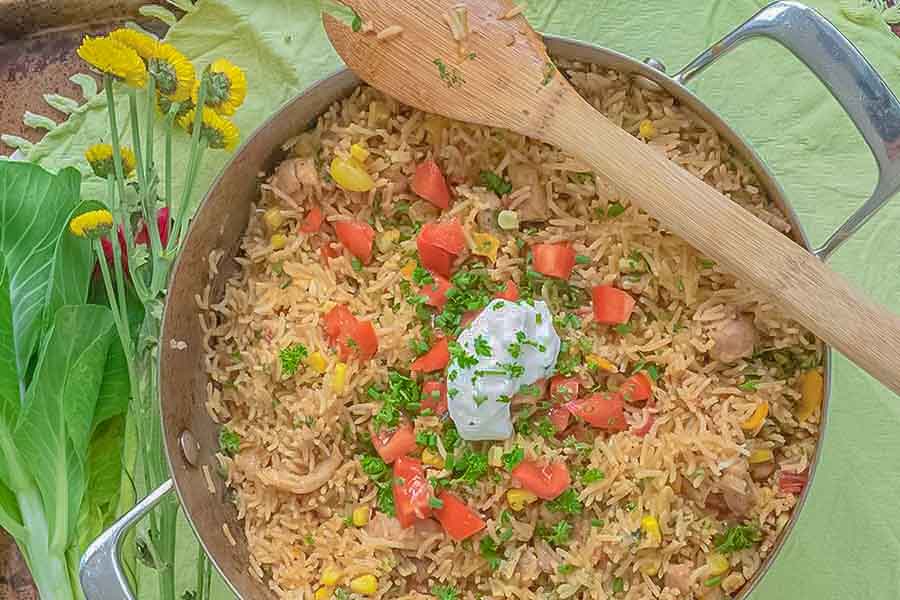 Delicious weeknight comfort food in 30 minutes not to be missed. Enjoy a bowl of cheesy chicken taco rice with your favourite toppings. This Mexican flavoured rice is a meal that your entire family will love. So make sure you make plenty!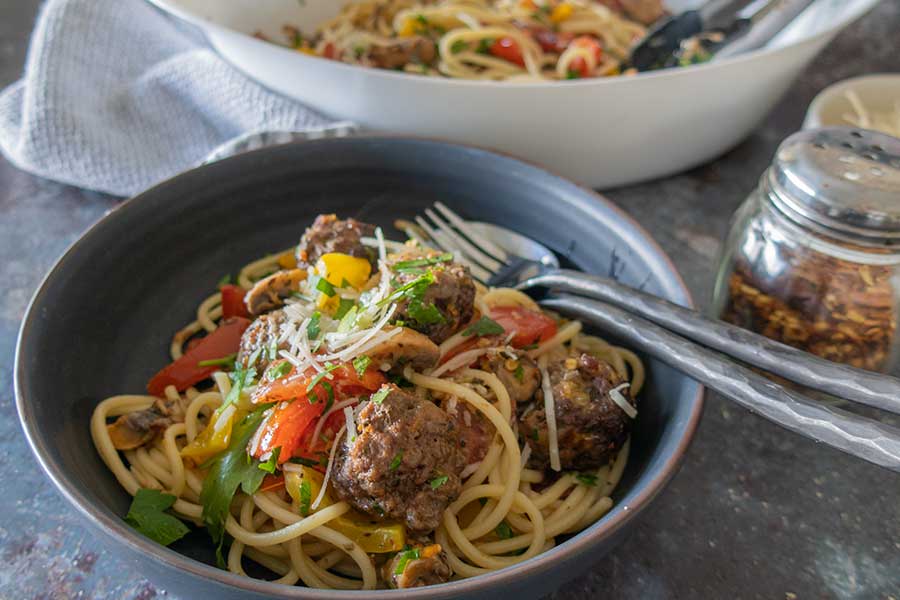 This pasta recipe is an easy weeknight meal made on one baking sheet and in less than 30 minutes. The meatballs are light and moderately spiced. If you are serving this dish to young children, you can adjust the seasoning. Everyone loves spaghetti and meatballs, enjoy!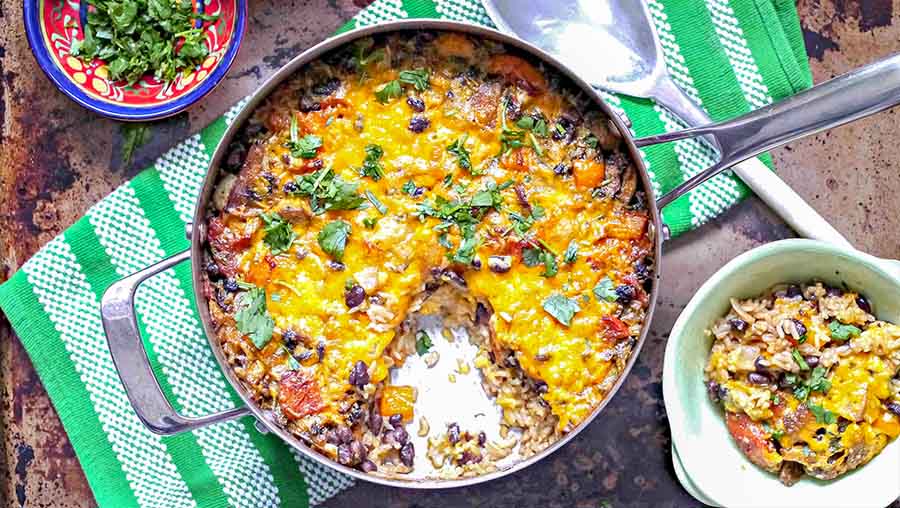 A vegetarian dish that has all the ingredients of a delicious vegetarian burrito but without the tortilla. Having a hearty, nutritious meal that takes only minutes to prepare is always welcome. For this recipe, you only need a large skillet and an oven. What a nice relaxing way to end the day
This is a very flavorful gluten-free Rice-A-Roni dish made under 20 minutes. If you're like most people, you probably grew up eating Rice-A-Roni. It's a classic American dish that's easy to make and can be a side dish or a meal.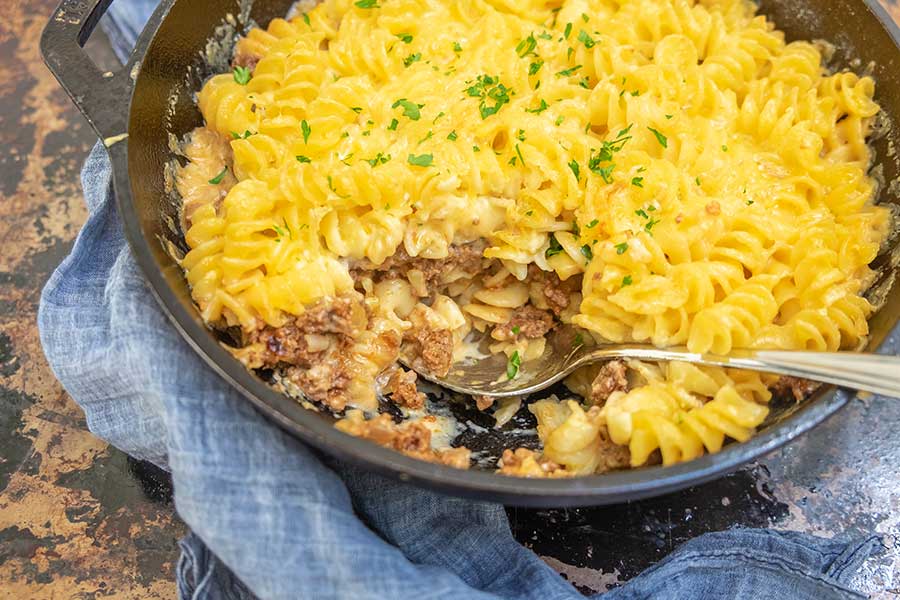 A great lazy night gluten-free dinner that everyone will enjoy! In this dish, the creamy pasta is baked with a tasty burger like beef combined with plenty of cheese. Nothing about this recipe I complicated. This pasta dish is hearty and comforting and an easy back to school recipe.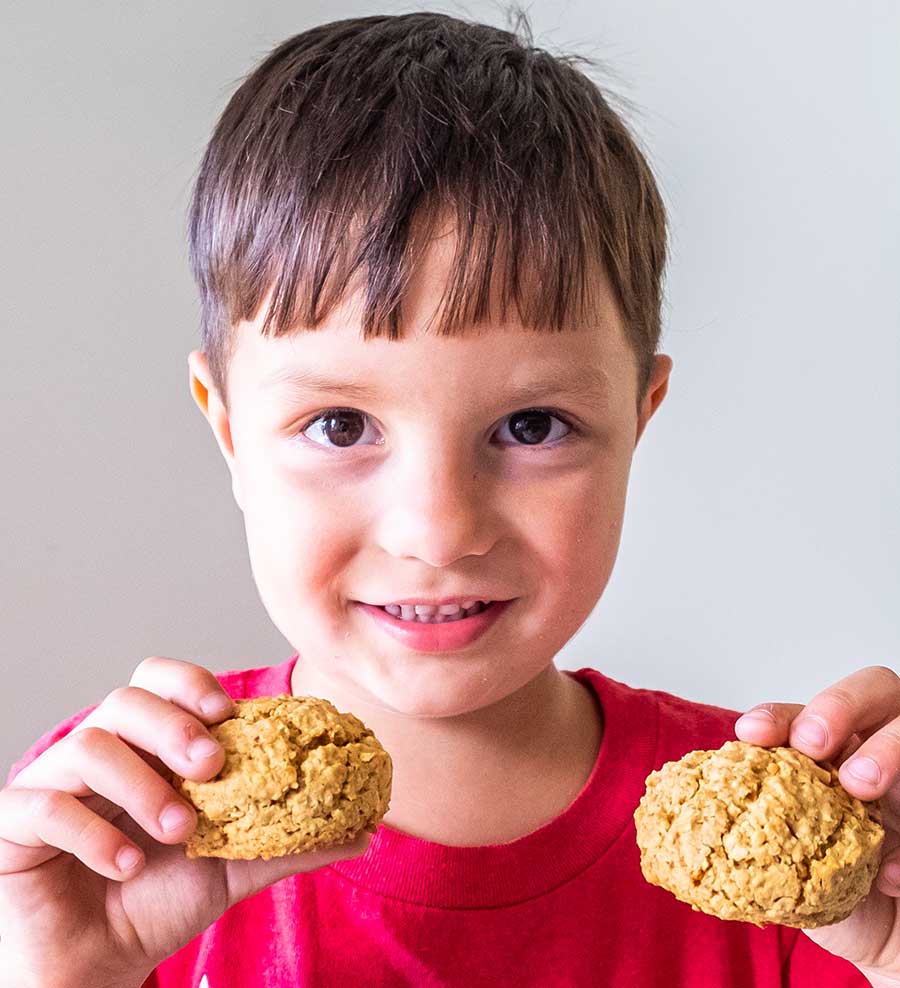 You can never have enough healthy cookie recipes. This gluten-free oatmeal coconut butter cookie is one of my favourites. Super easy to make, delicious and will satisfy that afternoon sweet craving.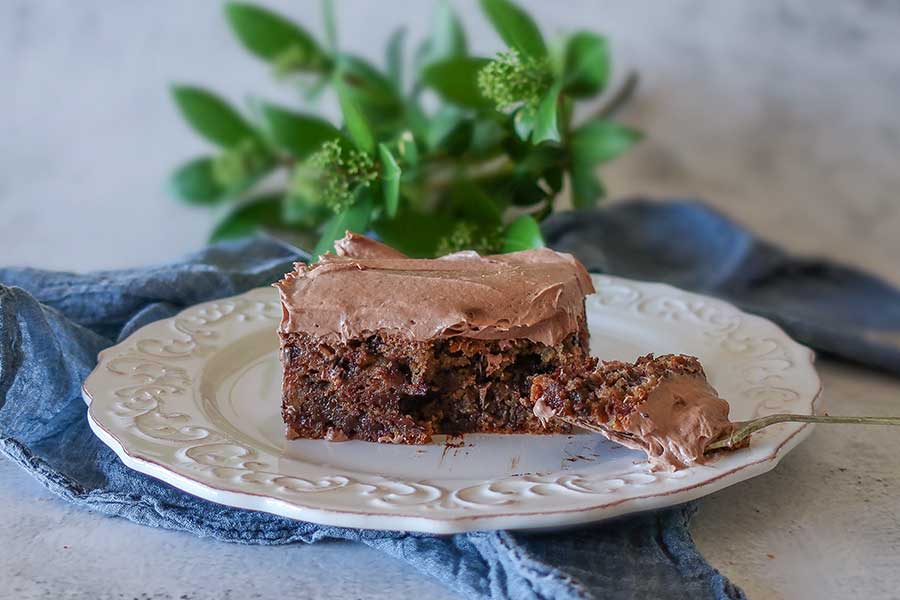 This Chocolate Chip Banana Snack Cake is the perfect treat to have on hand when those mid-afternoon cravings hit! The gluten free banana cake is extra moist and is topped with the fluffiest light Nutella frosting.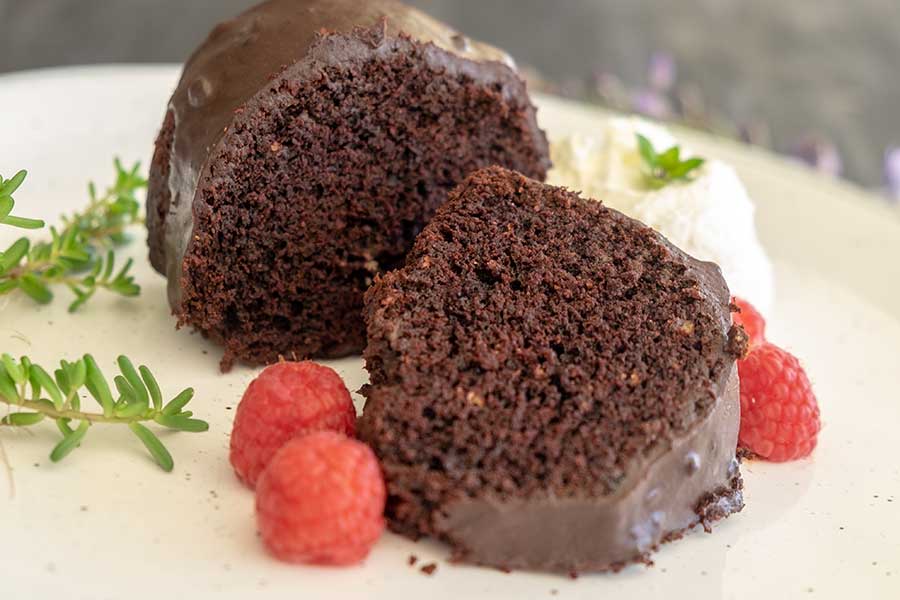 This every day, gluten-free chocolate dessert should be a staple in your home. Everyone loves chocolate! Grain-free chocolate cake recipe, made with almond flour adding more protein and fiber, and as a sweetener, I used bananas with maple syrup eliminating refined sugar. Chocolate cake is a dessert to keep on hand always.
You will find more gluten-free recipes that kids love here->
Affiliate Disclosure: Only Gluten-Free Recipes is a participant in the Amazon Services LLC Associates Program, an affiliate advertising program designed to provide a means for sites to earn advertising fees by advertising and linking to amazon.com. Please check out my sponsorship and disclosure policy page for more details