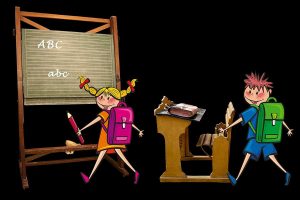 Gluten Free Back To School Recipes
Summer has flown by fast, and we are talking about back to school recipes. So when school is in session, grab-and-go breakfasts, tasty snacks and easy dinners are essential to staying on tight schedules. Keeping the recipes healthy and still keeping fussy eaters happy is what it is all about. For a smooth transition from […]
Read More »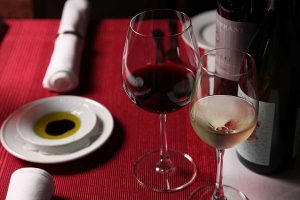 10 Food and Wine Pairings Featuring Our Best Gluten-Free Recipes
GUEST BLOG BY NICHOLAS RUBRIGHT. There's a wide misconception that gluten-free foods require a sacrifice in flavor and quality. The reality is that it just presents an opportunity to step out of your comfort zone to try new recipes. A bigger challenge, I would say, is wine pairing. To help with this predicament, I've […]
Read More »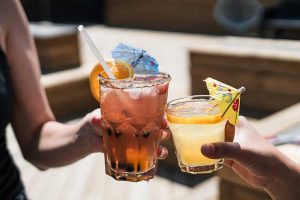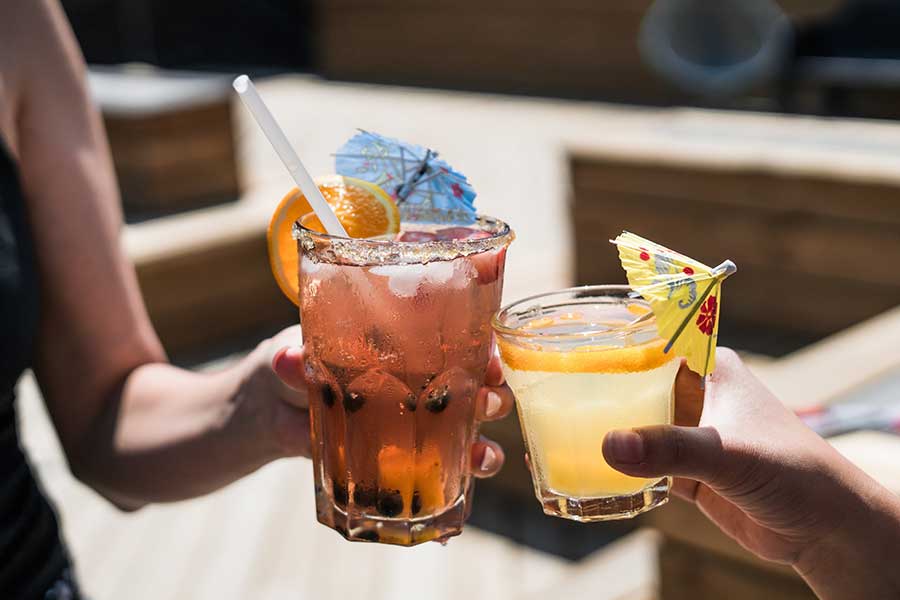 10 Gluten-Free Vegan Alcoholic Drinks You Need to Try
BY GUEST CONTRIBUTOR LORI WADE. Just because you're living a gluten-free or vegan lifestyle doesn't mean you can't enjoy a refreshing cocktail this summer. Here are some recipes that you can try out, ranging from lusciously creamy to delightfully fruity. 1. Island Rum This simple drink will have you feeling like […]
Read More »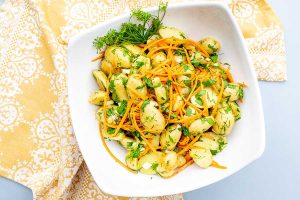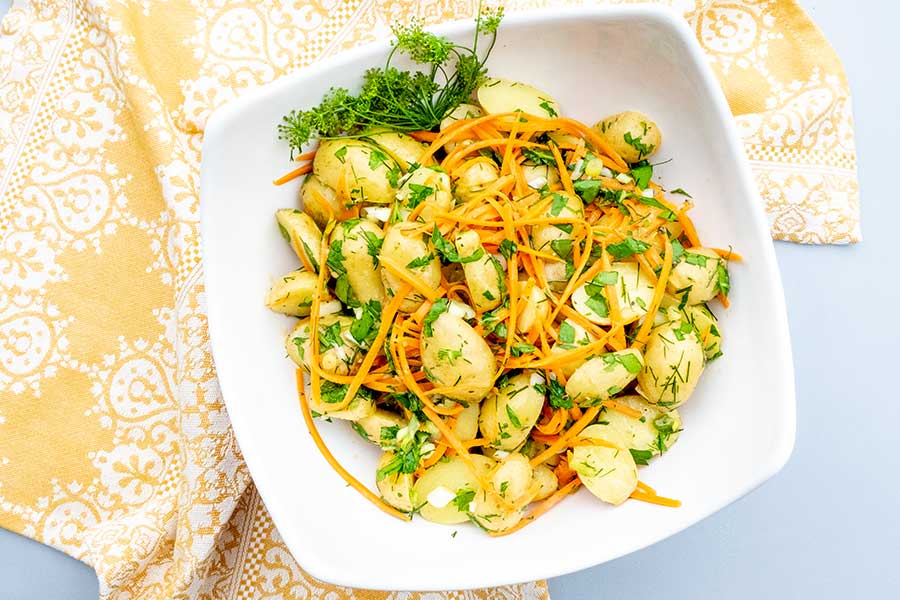 Summer Salads You Don't Need to Keep Cold
There is nothing better than picnics, summer barbecues and camping. The great outdoors is what it's all about! But once you pack the cooler with all the goodies, there doesn't seem to be enough space for the salads. I have compiled the healthiest and easiest salads for the summer that will keep without being […]
Read More »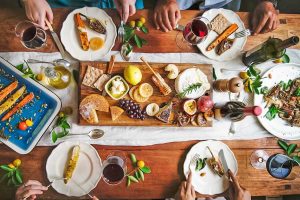 7 Things To Know When Creating a Cheese Party Board
Cheese party boards have become increasingly popular and for a good reason. They are visually appealing and offer a delightful array of flavors and textures for guests to enjoy. Whether you're hosting a casual get-together or a formal soirée, a well-curated cheese board can be the centerpiece of your event. Before you start creating a memorable […]
Read More »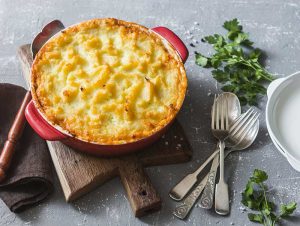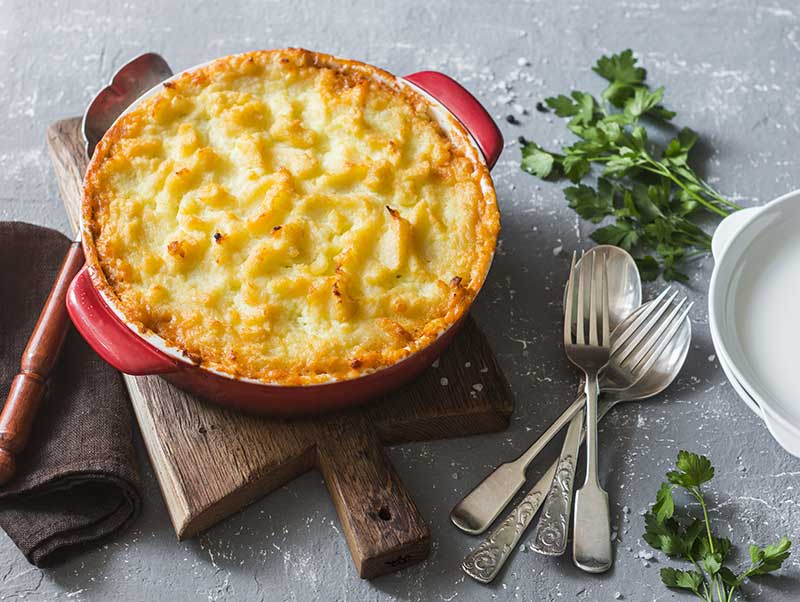 4 Insanely Popular Gluten-Free Vegan Recipes You Must Try
By guest contributor Cheryl T. Parker Going vegan is all the rage! In fact, being vegan is not just rage, it is a lifestyle. And a very healthy lifestyle, indeed. Being a vegan means abstaining from any animal products. While some people might think that it is very difficult to become a vegan, it […]
Read More »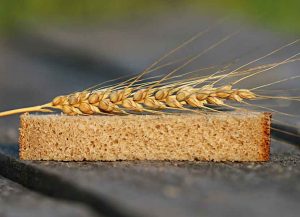 10 Gluten-Free Grains That Can Be Substituted For Wheat
By guest contributor John O. Brooks Gluten is a family of proteins, gliadin and glutenin are the two main gluten proteins. It is found in several types of grains such as wheat, barley or rye. It creates a chewy texture in the bread. For many of us, gluten is not a problem at all. […]
Read More »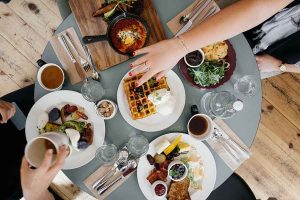 Can Food Allergies Be Treated With Chiropractic?
"Today, I'm so excited to have a guest post by Dr. Brent Wells." Living with food allergies is a struggle that sufferers are reminded of at every meal. Families and people living with food allergies have to change the way they look at food as they have to learn to read labels and ask […]
Read More »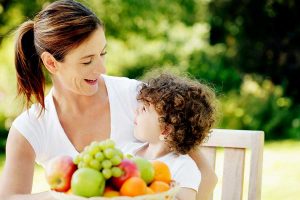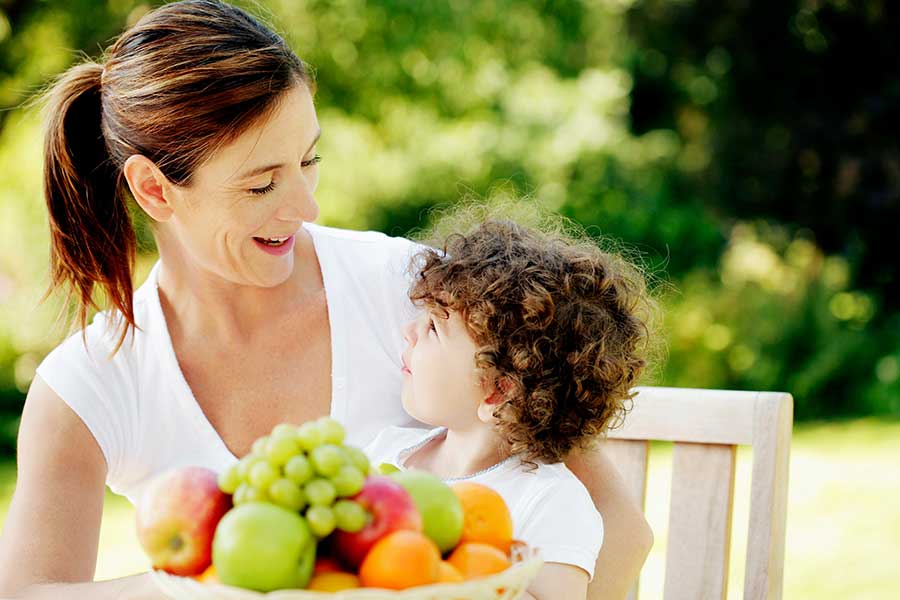 Want Your Child To Eat Healthier?
"Today, I'm so excited to have a guest post by Jamie Garner ." If you ask parents, most will disclose to you that they feel remorseful about their kids' eating regimens, knowing that it's essential to encourage healthy food to kids, yet they're struggling with how to do it. Here are some helpful ways […]
Read More »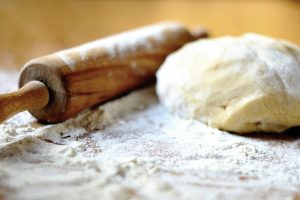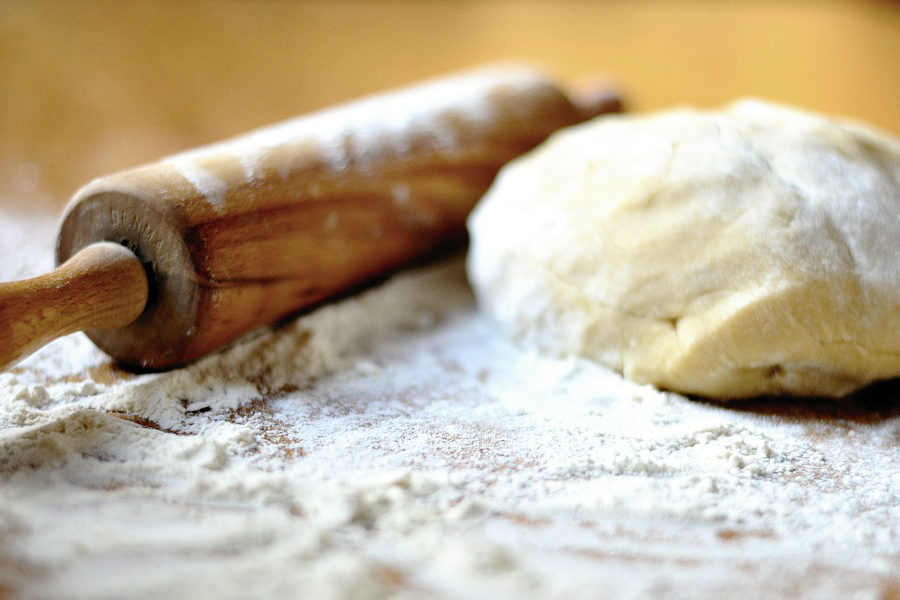 Gluten-Free Flours & Grains What You Need To Know
"sponsored content" Rice flours: Rice is one of the world's great food staples—all the cultures of the Far East depended on its cultivation to develop their civilizations. Brown or white rice flour can be interchanged, cup for cup, in our all-purpose gluten-free flour mixture, though you may need to add a little extra water if […]
Read More »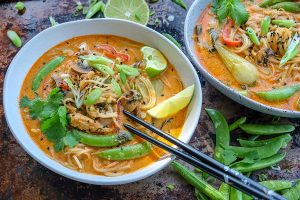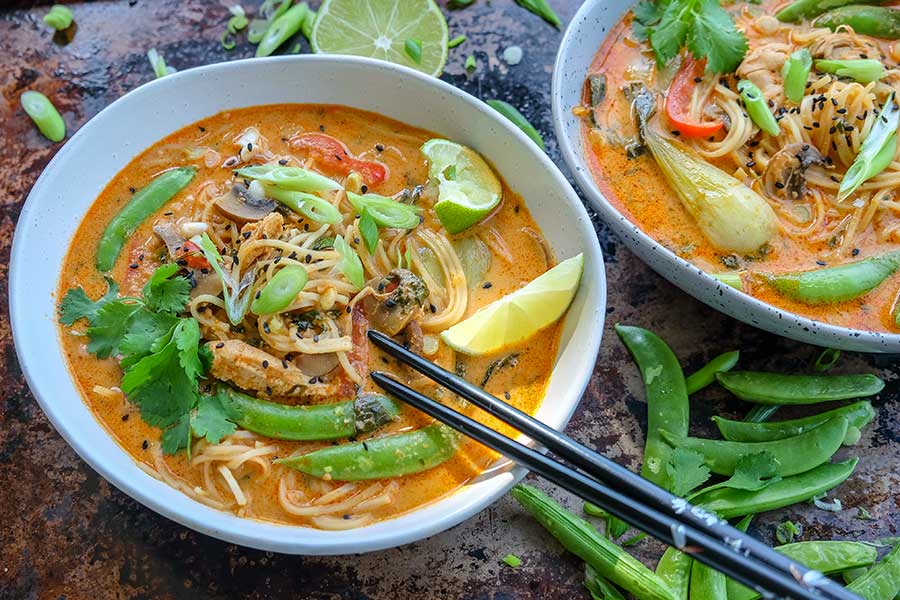 20 Most Popular Gluten-Free Recipes of 2018
I can't believe another year has passed. With only a couple of days left this year I wanted to share our 20 most popular recipes in 2018. Some of the recipes surprised me while others I thought would do well did not make the list. Here is the list of 20 most popular […]
Read More »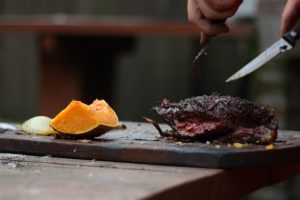 How to Cook Thick Sirloin Steak to Perfection – Try These Two Methods
BY ALEX COLEMAN A perfectly cooked steak can be the centerpiece to an amazing meal. But do you really know how to cook thick sirloin steak to perfection? Probably you think that it's all about balancing a lower internal temperature with higher external temperature. But here we will give you two different recipes on […]
Read More »