10 Gluten-Free Bread Recipes
We share our favourite Gluten-Free Bread Recipes that even novice bakers can make. But, of course, there is nothing better than a loaf of freshly baked bread. As soon as there is a chill in the air, we love baking bread.
The aroma of baking fills the home and brings warmth and comfort, especially on a rainy day. You can't beat it!
I must admit it took me a long time to perfect these gluten-free bread recipes because I wanted the perfect texture, crust and flavour for each recipe I listed.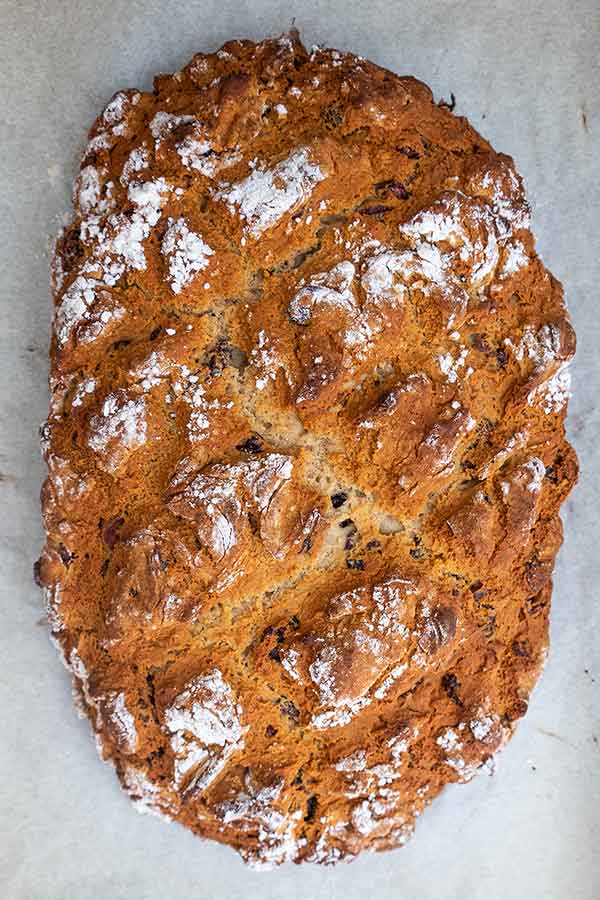 Gluten-free baking is a little more complicated than the typical wheat recipes. From various gluten-free flours, flour blends to starches, fats, yeast, baking powder, baking soda, I have carefully selected each ingredient to make that perfect gluten-free bread. What I didn't want is that crumbly, dry, flavourless bread.
G

luten-free binding ingredients – why do we need them in baking?
A binding agent helps ingredients stick together. And this is particularly important in gluten-free baking. Gluten is a binder, and when you remove it and don't replace it, your baked goods will not turn out the way they should.
flax seeds
What if you are sensitive to xanthan gum or guar gum?
Both xanthan gum and guar gum are good alternatives to gluten. However, some people are sensitive to these two ingredients. The good thing is, there are multiple substitutes for xanthan or guar gum.
The three that I use the most are ground flaxseed, chia seeds and psyllium husk powder. So whether you are baking bread, muffins or desserts, you can substitute the xanthan and guar gum with any one of these three ingredients.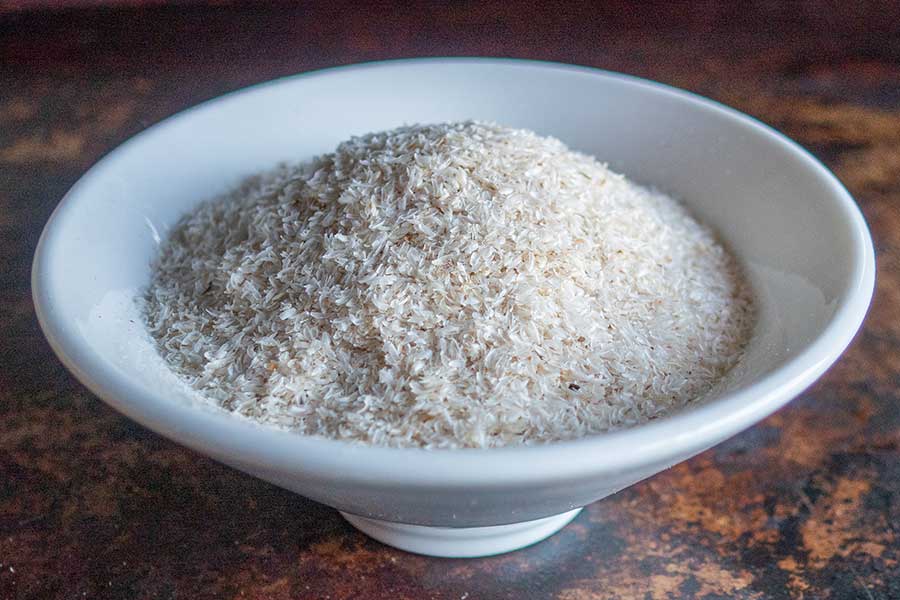 psyllium husk
Today I have chosen my 10 best no-fail gluten-free bread recipes, from basic sandwich bread, which is soft on the inside, to artisan bread with that dense texture, soda bread with no yeast, Italian ciabatta bread and more.
All the gluten-free bread recipes that I am sharing with you today will satisfy that freshly baked bread craving. My favourite bread is one with a delicious crust. You know what I am talking about
bread is an essential food in most diets
Bread is one of those essential foods that we enjoy and can eat at any time of the day. Gluten-free bread is best when it is fresh and straight from the oven. YUM! My favourite is a slice of artisan bread with mashed up avocado and sprouts. Does it get any better than this?
Bread recipes may sound complicated, but they are usually pretty straightforward and easy to make, but you will need time. Sundays are my favourite days for baking.
I find baking therapeutic, and the house smells cozy and warm. These gluten-free bread recipes are beginner-friendly, but more importantly, they are delicious.
If you are using a gluten-free flour blend, DO NOT use one that includes bean flours. They don't work well in bread recipes. My favourite gluten-free flour blends are #1 Better Batter, oh I love this blend.
You can use it in any recipe that asks for a gluten-free flour blend, and my #2 favourite is Cup4Cup. Both of these blends work very well in bread, muffin and cake recipes.
10 No-Fail Gluten-Free Bread Recipes
Please try one or more of these gluten-free bread recipes, and you may never go back to a store-bought one.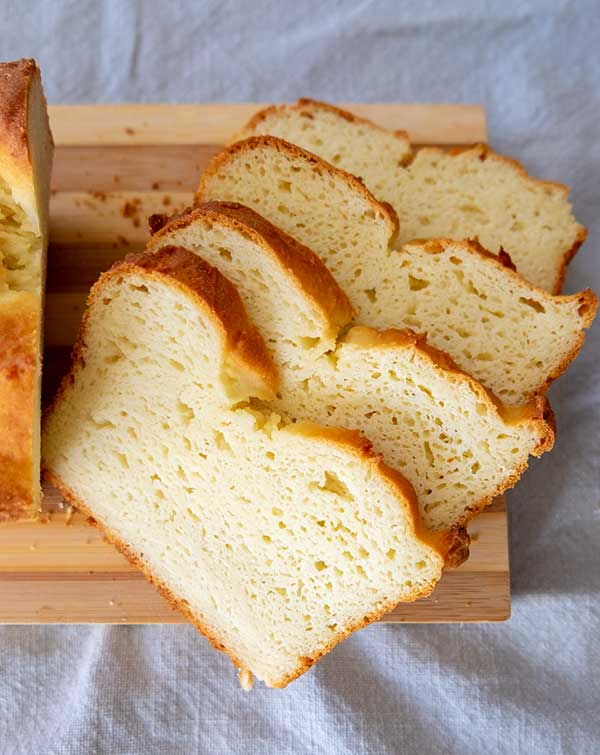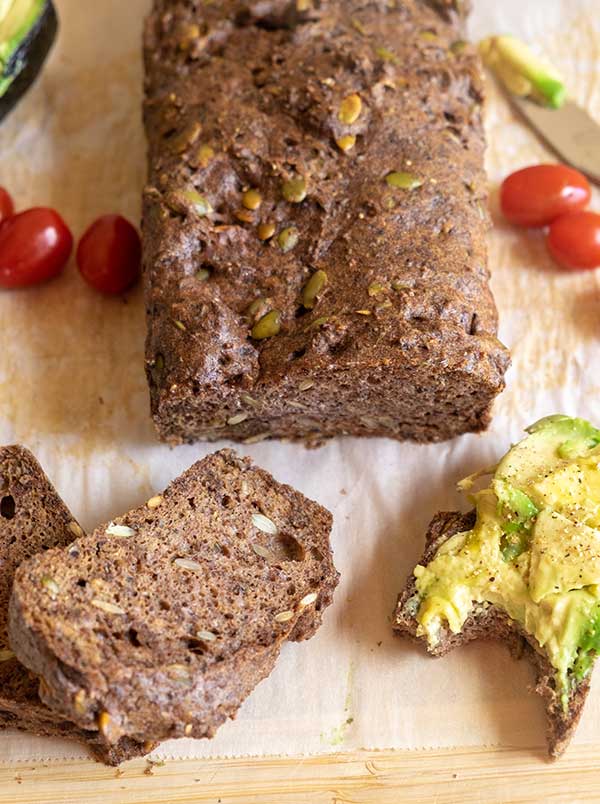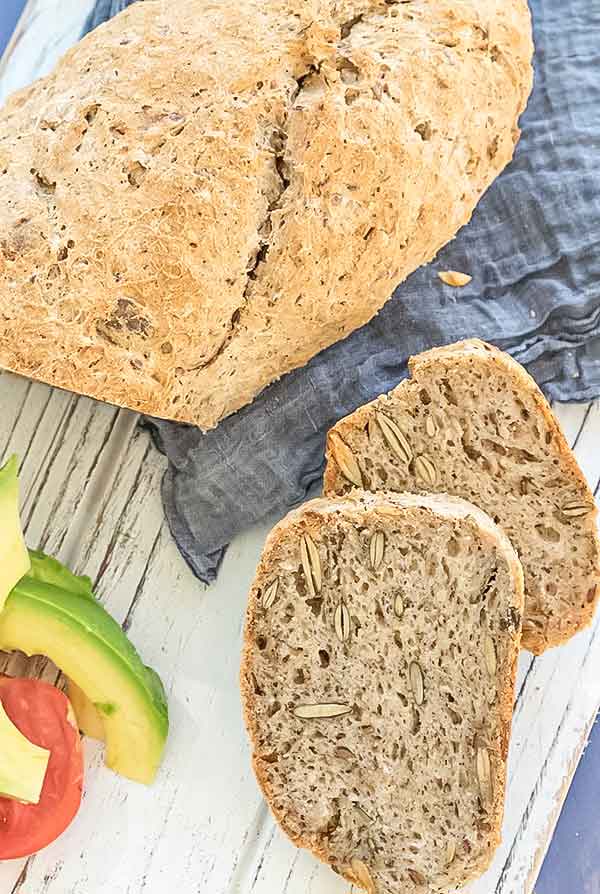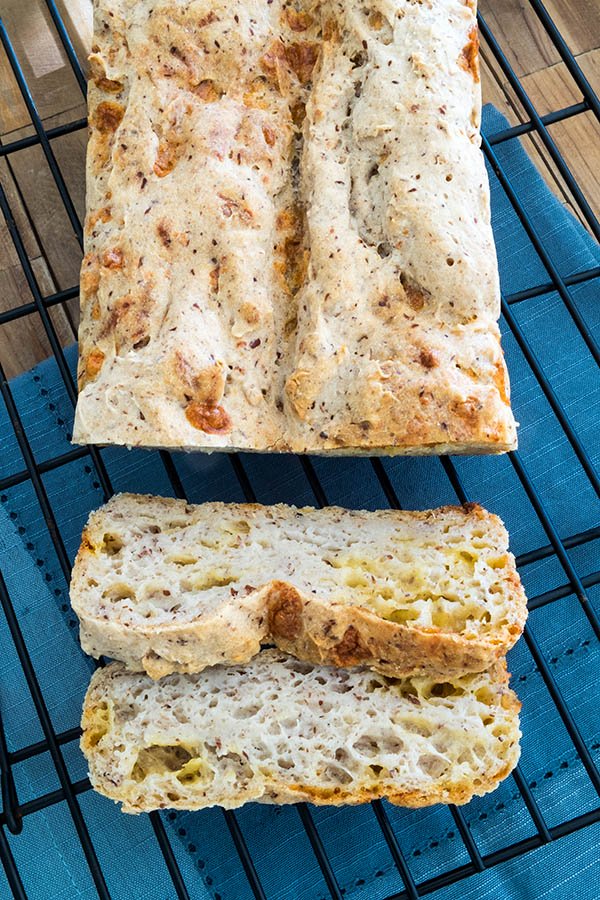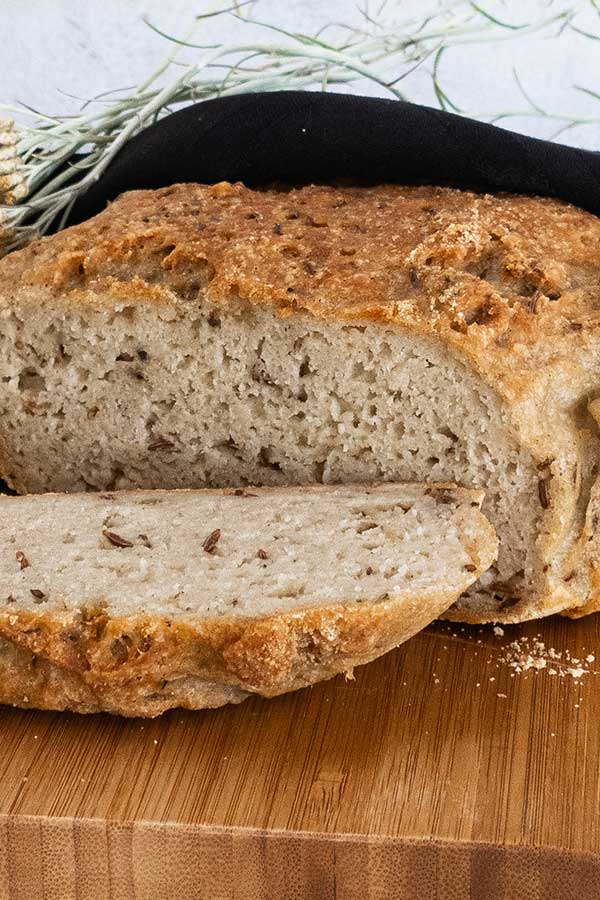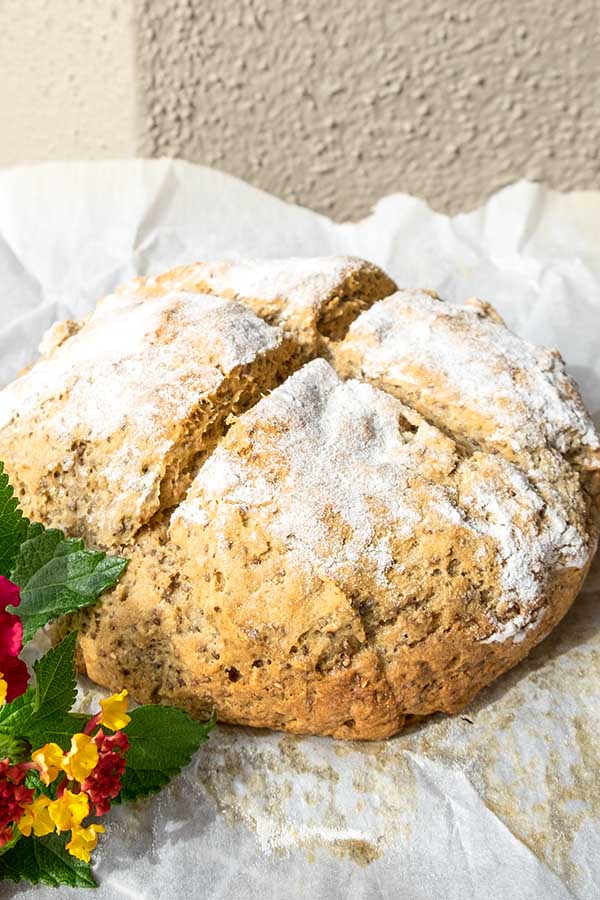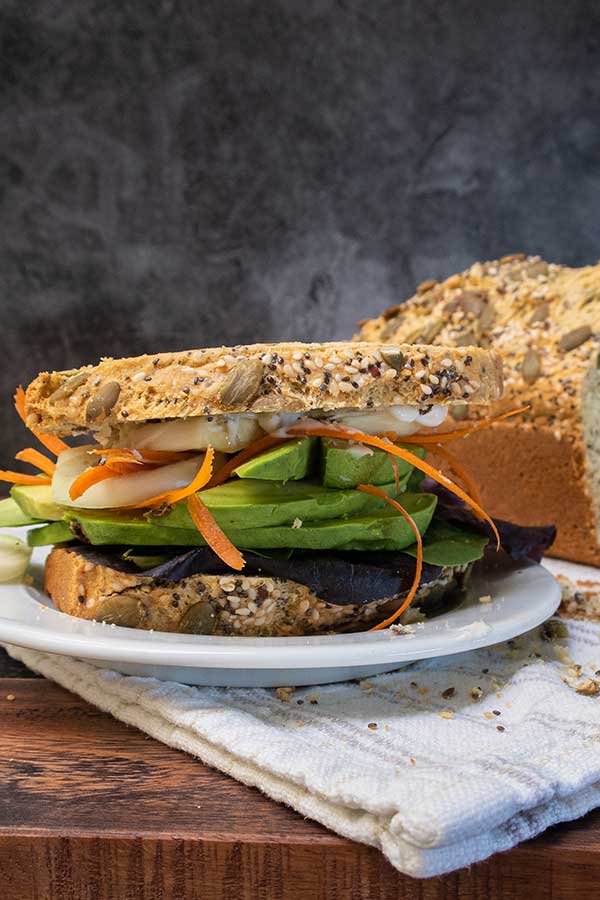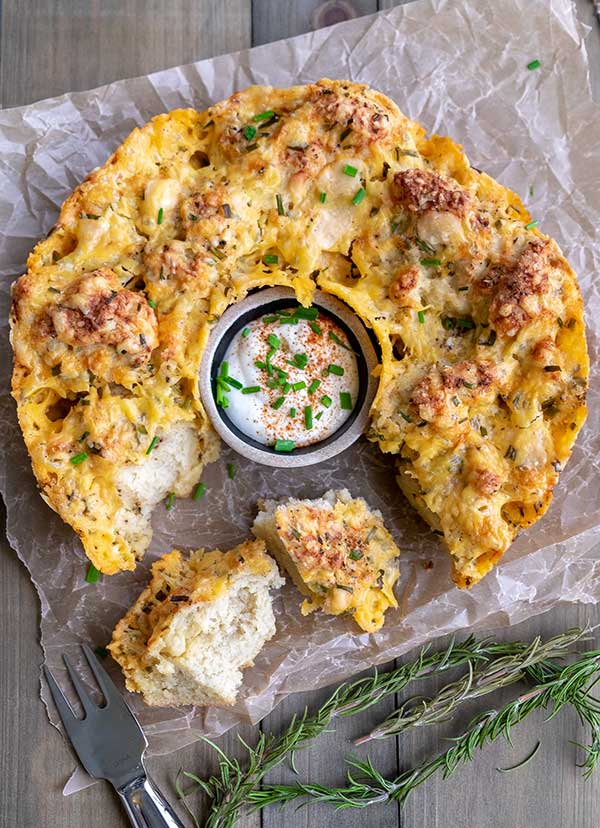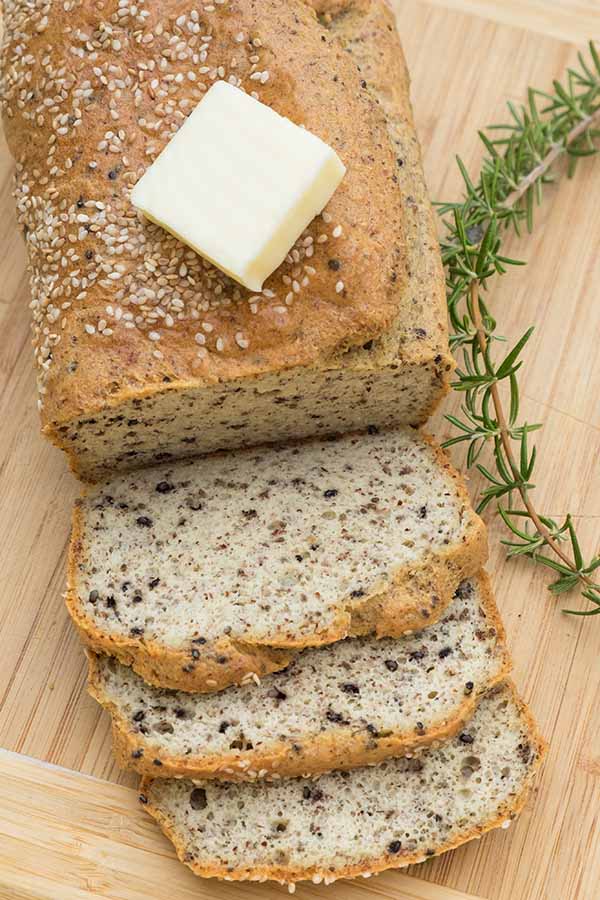 Whether new to baking or a seasoned chef, these are no-fail bread recipes that everyone can make.
Affiliate Disclosure: Only Gluten-Free Recipes is a participant in the Amazon Services LLC Associates Program, an affiliate advertising program designed to provide a means for sites to earn advertising fees by advertising and linking to amazon.com. Please check out my sponsorship and disclosure policy page for more details