8 Best Gluten-Free Cookie Recipes For This Holiday Season
One of my favourite Christmas traditions is baking holiday cookies. Is there anything better than the smell of freshly baked cookies throughout the house? Well, maybe freshly baked bread, but cookies are extra special.
Just imagine, chocolate, cinnamon, ginger and caramel, everything that says Christmas 🙂
For us, it is the week before Christmas when I bake my cookies. December is a busy time for many of us, so baking cookies may be the last thing on your list. But trust me, nothing beats homemade cookies.
This season I am sharing my 7 very best gluten-free cookie recipes that taste delicious and are super easy to make. When I make gluten-free holiday cookies I triple each recipe so that I have extra cookies for gift boxes.
Freshly baked homemade cookies beautifully packed in a gift box make exceptional gifts for friends, neighbours and co-workers
Here is our list of 8 best gluten-free cookies
for this holiday season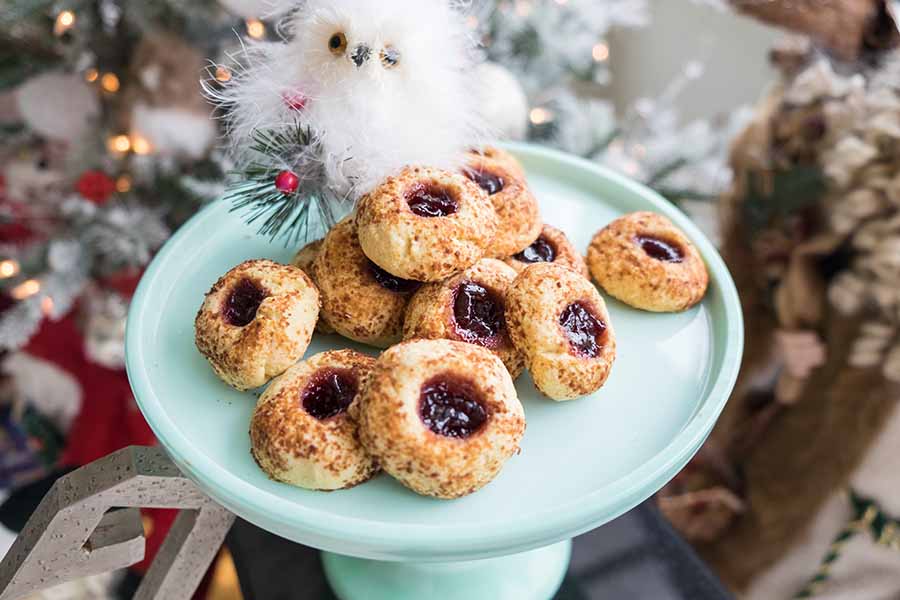 Gluten-Free Thumbprint Cookies With Cherry Jam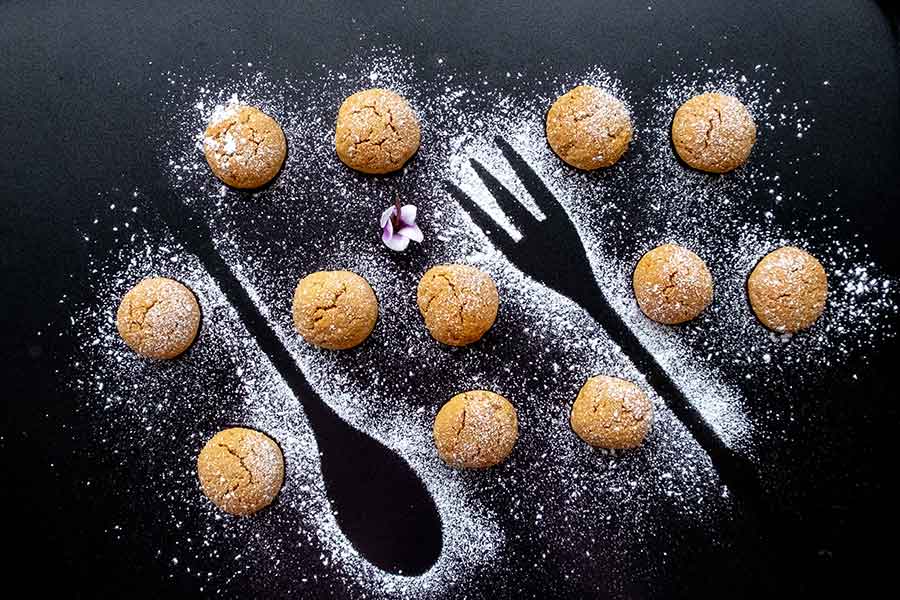 Gluten-Free Cream Cheese Cookies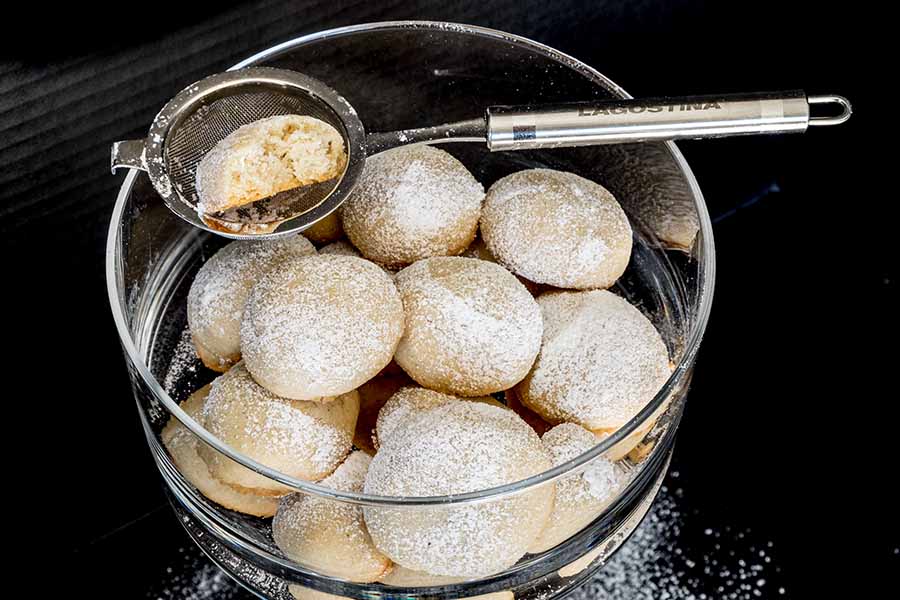 Gluten-Free Vanilla Shortbread Cookies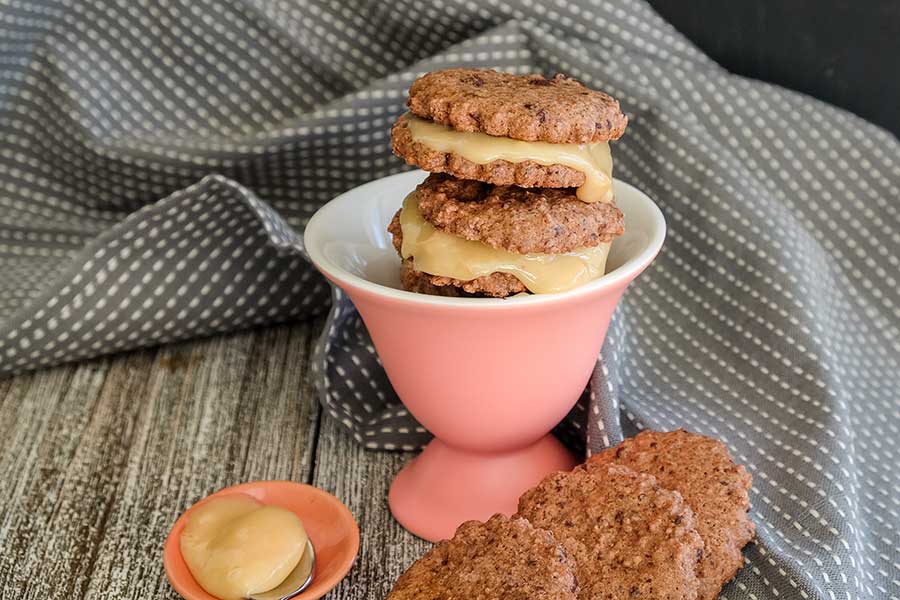 Gluten-Free Mocha Chocolate Chunk Sandwich Cookie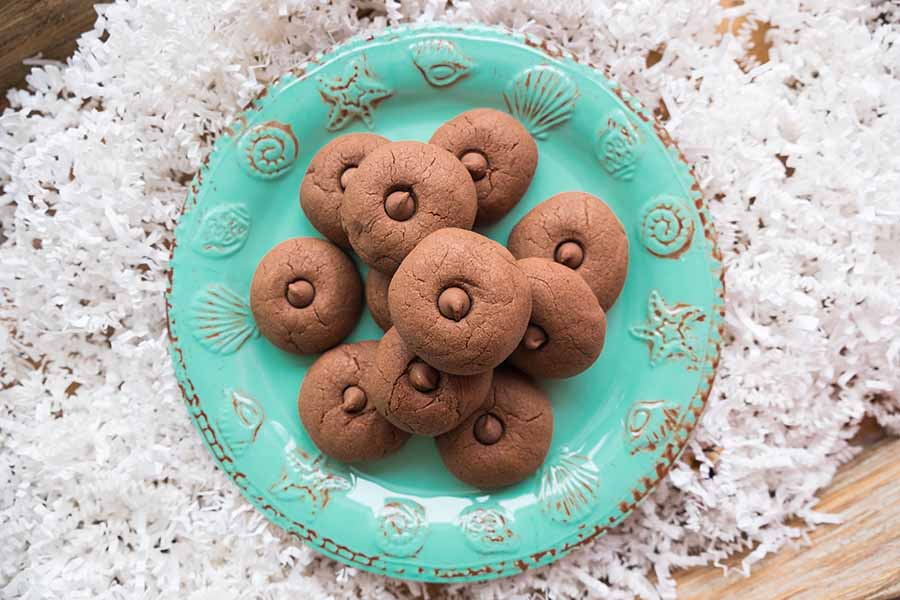 Gluten-Free Easy Nutella Cookie Recipe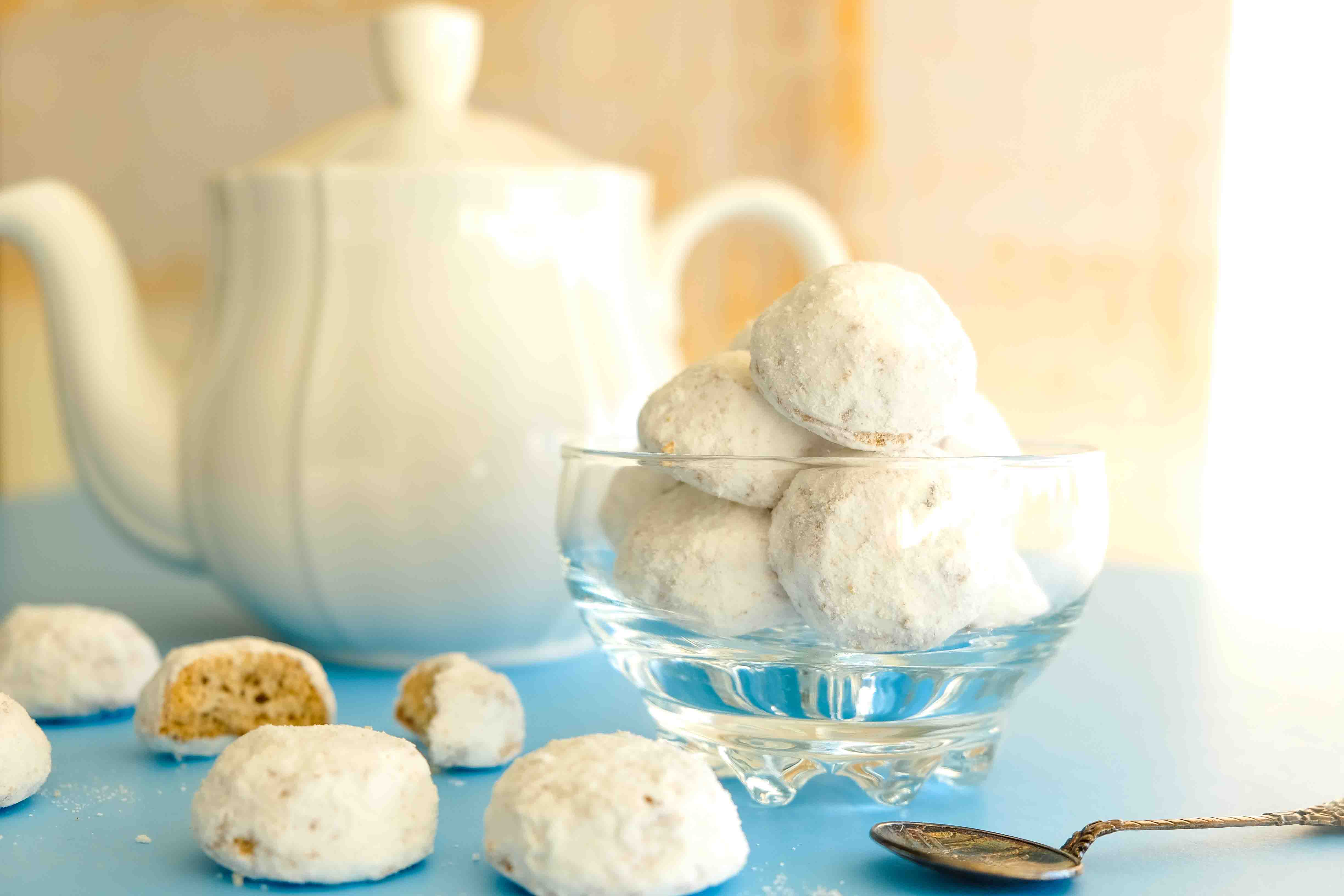 Gluten-Free Italian Wedding Cookies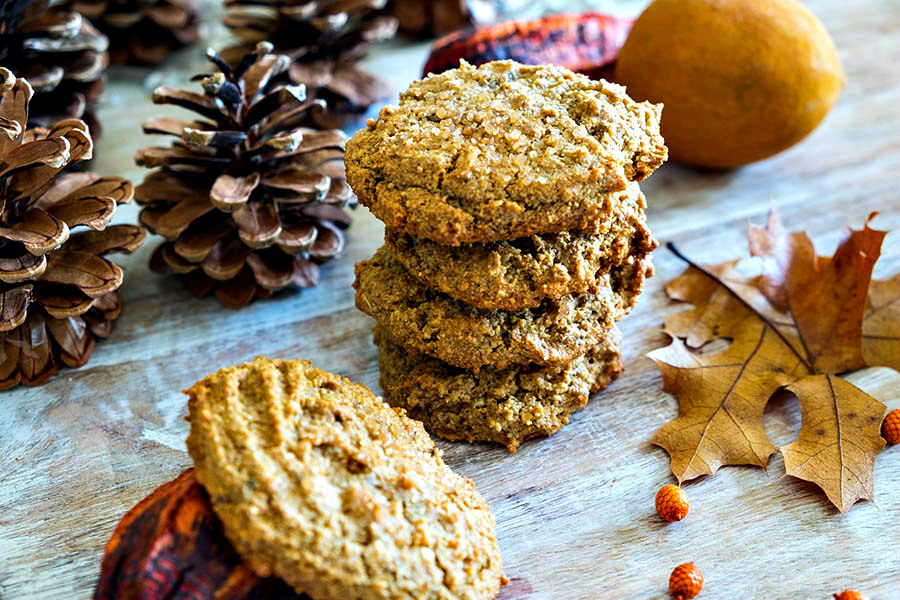 Gluten-Free, Grain-Free Gingerbread Cookies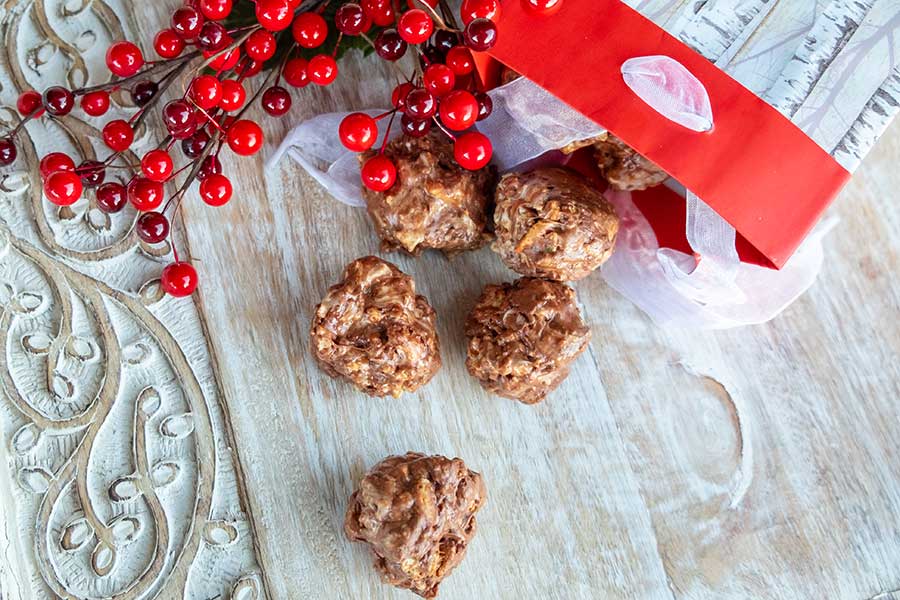 4 Ingredient No Bake Chocolate Marshmallow Balls
Affiliate Disclosure: Only Gluten-Free Recipes is a participant in the Amazon Services LLC Associates Program, an affiliate advertising program designed to provide a means for sites to earn advertising fees by advertising and linking to amazon.com.