24 Best Gluten Free Easter Dessert Recipes
We are sharing a roundup of our best gluten-free dessert recipes to celebrate Easter! These Easter desserts are perfect for brunch or dinner with family and friends or for that special occasion this spring.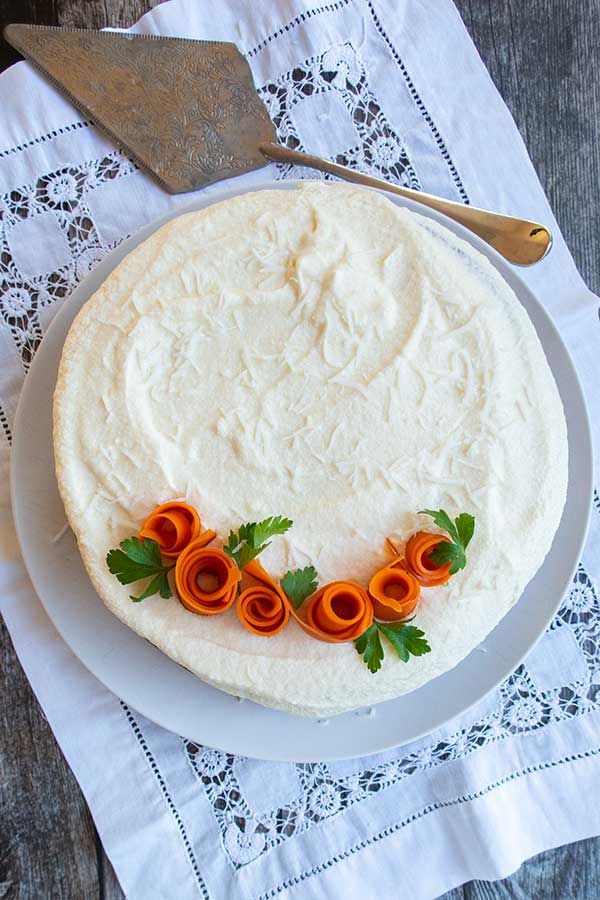 Our make-ahead gluten free Easter dessert recipes and Italian classics such as tiramisu are especially popular.
So whether you are new to the gluten-free diet or looking for that extra special dessert recipe without gluten, we have you covered because we've rounded up some of the best ones for you to try this year.
Our Best Gluten Free Easter Dessert Recipes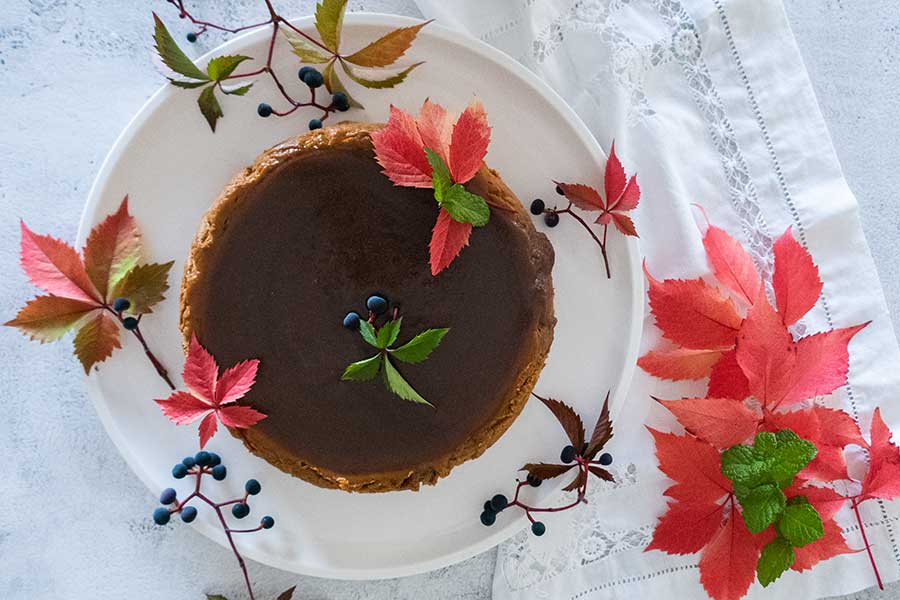 This Salted Caramel Chai Pumpkin Cheesecake is the perfect creamy gluten-free pumpkin dessert! So, if you're looking for a delicious and festive gluten-free dessert for the holidays like Easter, this Salted Caramel Chai Pumpkin Cheesecake recipe is the one to try!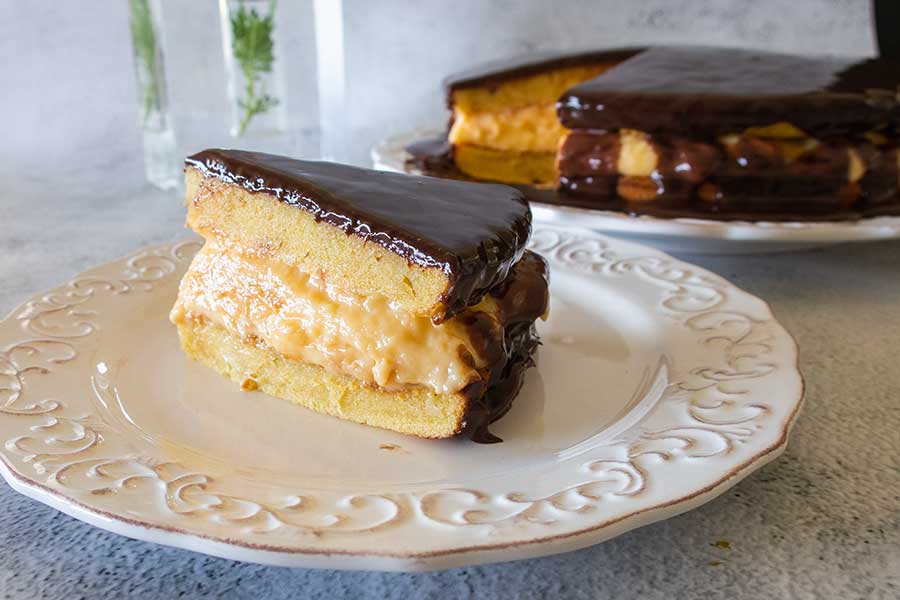 Boston Cream Pie is an American classic, gluten-free vanilla pudding-like cake, creamy custard and a chocolate ganache glaze. Triple goodness in one dessert and an excellent cake for Easter.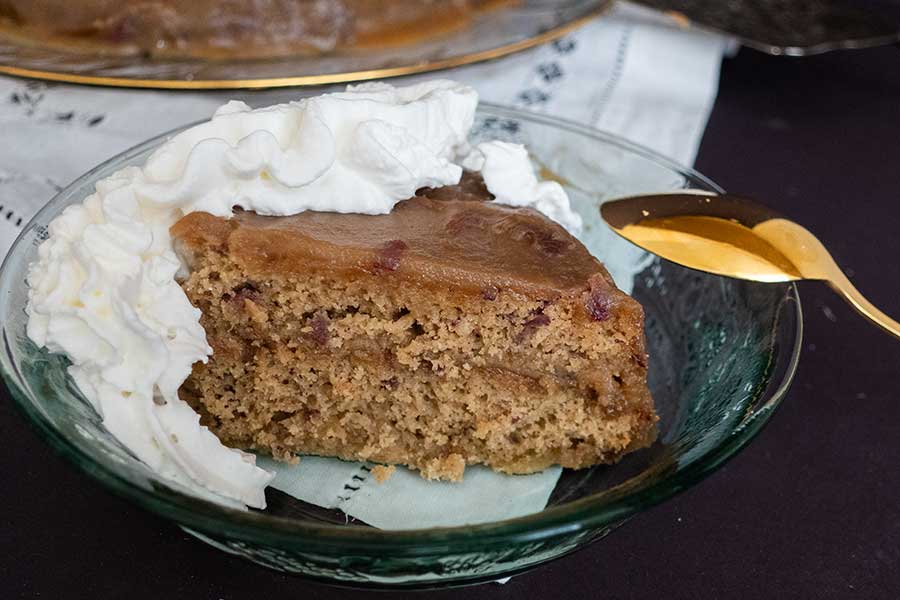 Easter wouldn't be the same without Gluten-Free Sticky Toffee Pudding Cake. Yes, this stunning gluten-free dessert is everything we dream of—moist sponge cake made with dates and three layers of toffee sauce.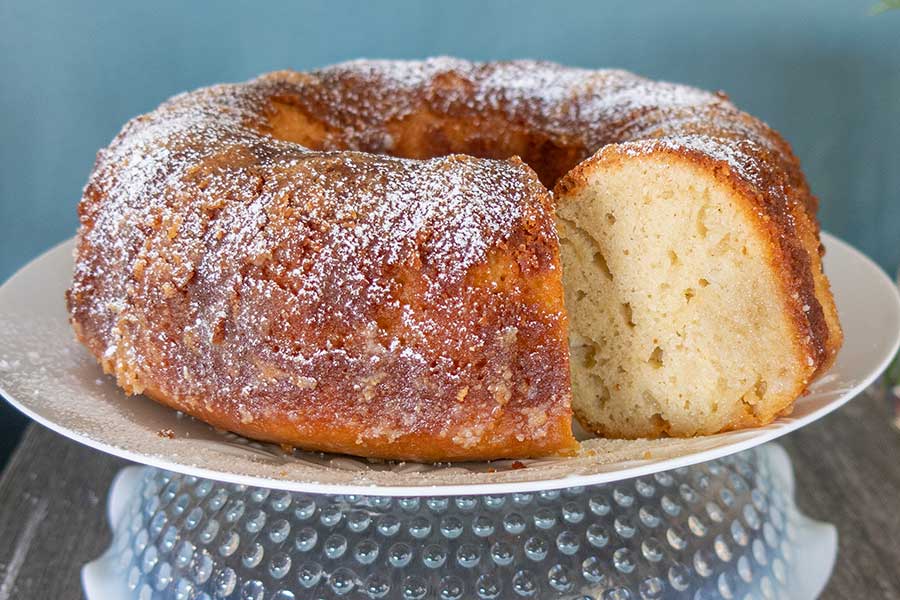 A must have Easter dessert for brunch
This Easter wouldn't be complete without a Gluten-Free Caribbean Rum Cake. This Caribbean-Style Rum Cake is a super moist dessert infused with sweet butter rum syrup making this cake extra delicious.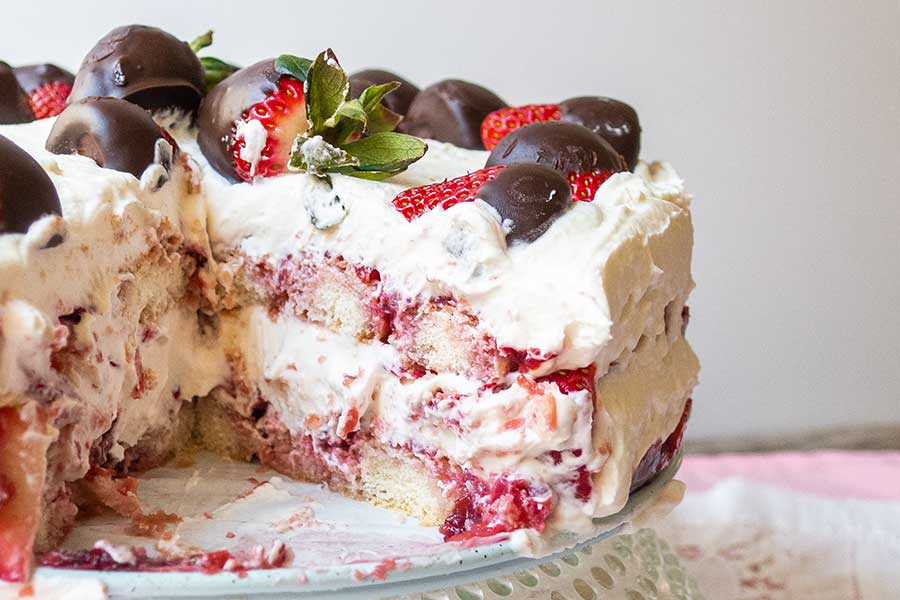 This gluten-free strawberry tiramisu is all about fresh strawberries, gluten-free ladyfingers and a light and creamy mascarpone cheese. This Italian inspired dessert is all about mixing and layering. There is nothing to this recipe, and you will get exceptional results every time.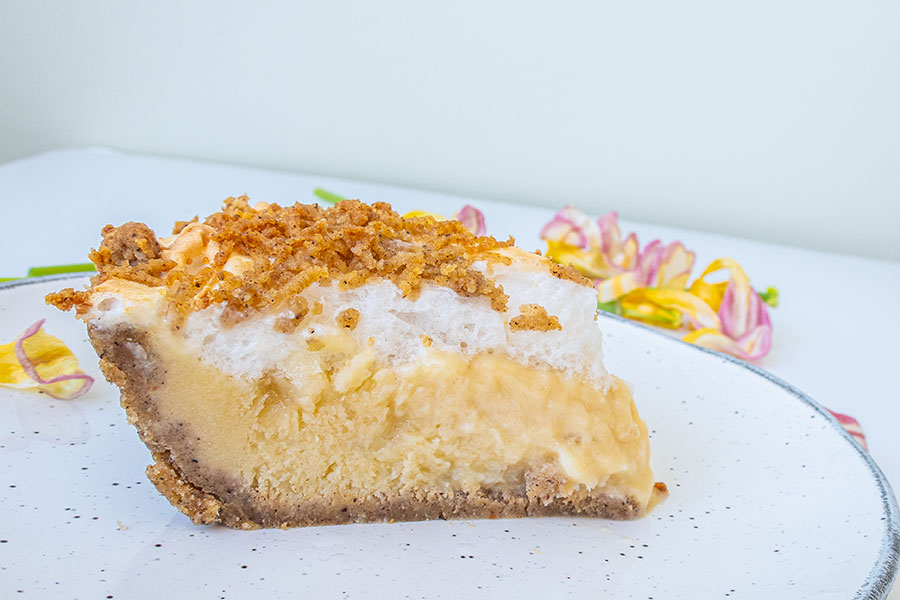 The three layers in this flapper pie are vanilla custard a buttery paleo crust, and a layer of meringue. YUM!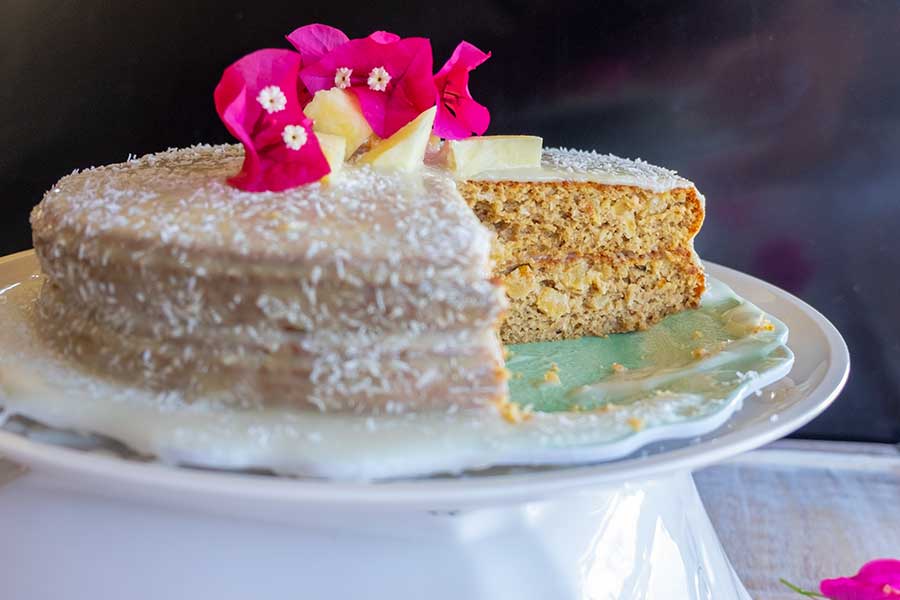 The two layer dairy-free cake is soft, moist, filled with pineapples and flavoured with coconut. But, it is the special coconut vanilla glaze that makes this into an extra special Easter dessert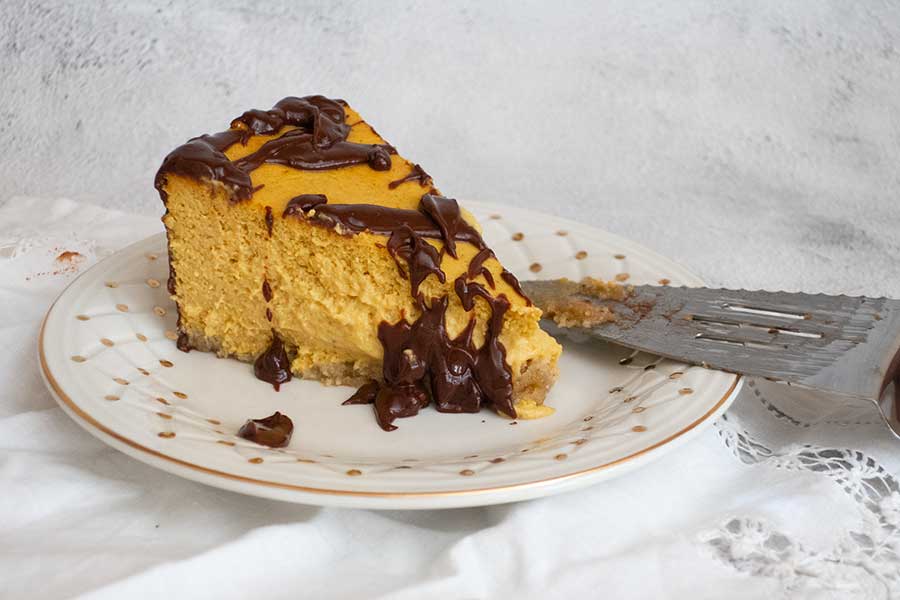 There are no words for this Gluten-Free Baked Pumpkin Mousse Cake other than incredible. The base is like an almond shortbread cookie, the cake layer is the creamiest, silkiest, pumpkin mousse, and the top is a drizzle of chocolate ganache.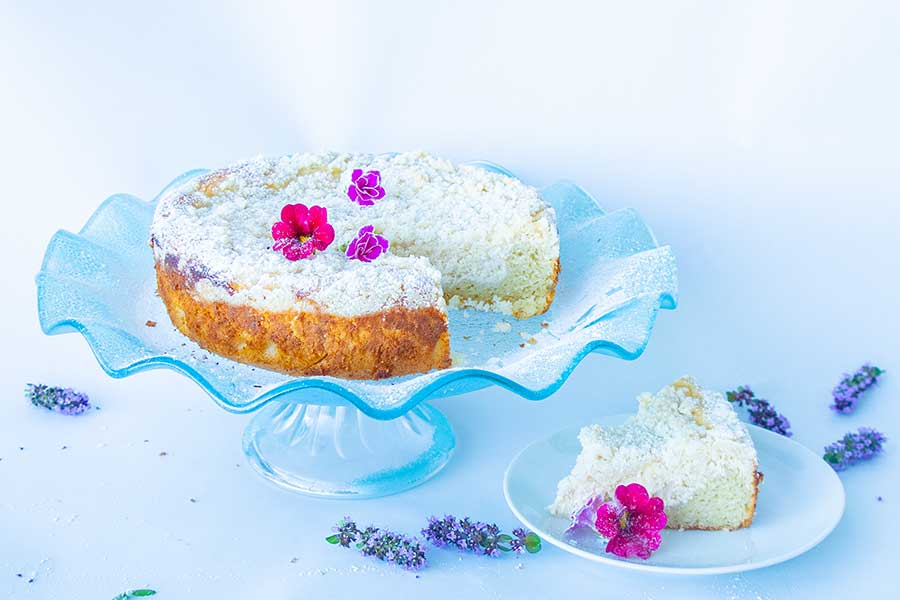 This gluten-free dessert is not a dense cheesecake or a simple coffee cake. It is a combination of a delicious cake and a layer of heavenly light vanilla cheesecake.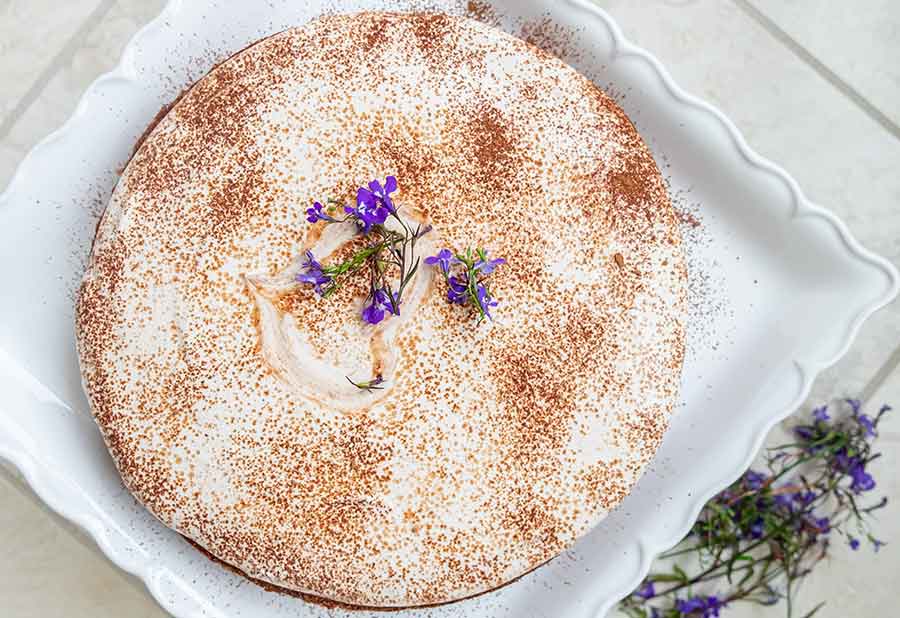 This gluten-free dessert is a mix of cheesecake and tiramisu. What a great combination, don't you think?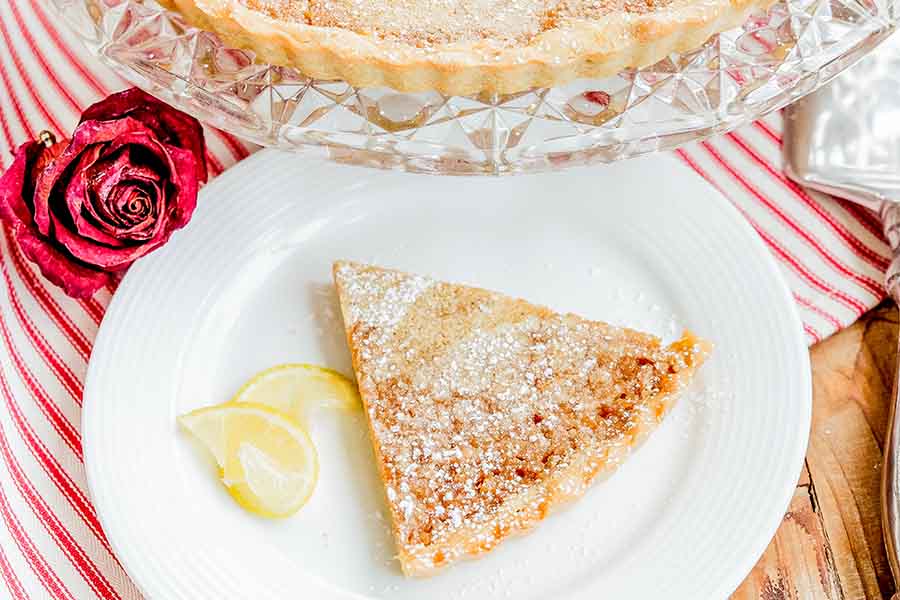 The creamy filling has a delicious citrusy flavour, and the crust is buttery and nutty. This classic gluten free French dessert will melt in your mouth and is perfect for Easter.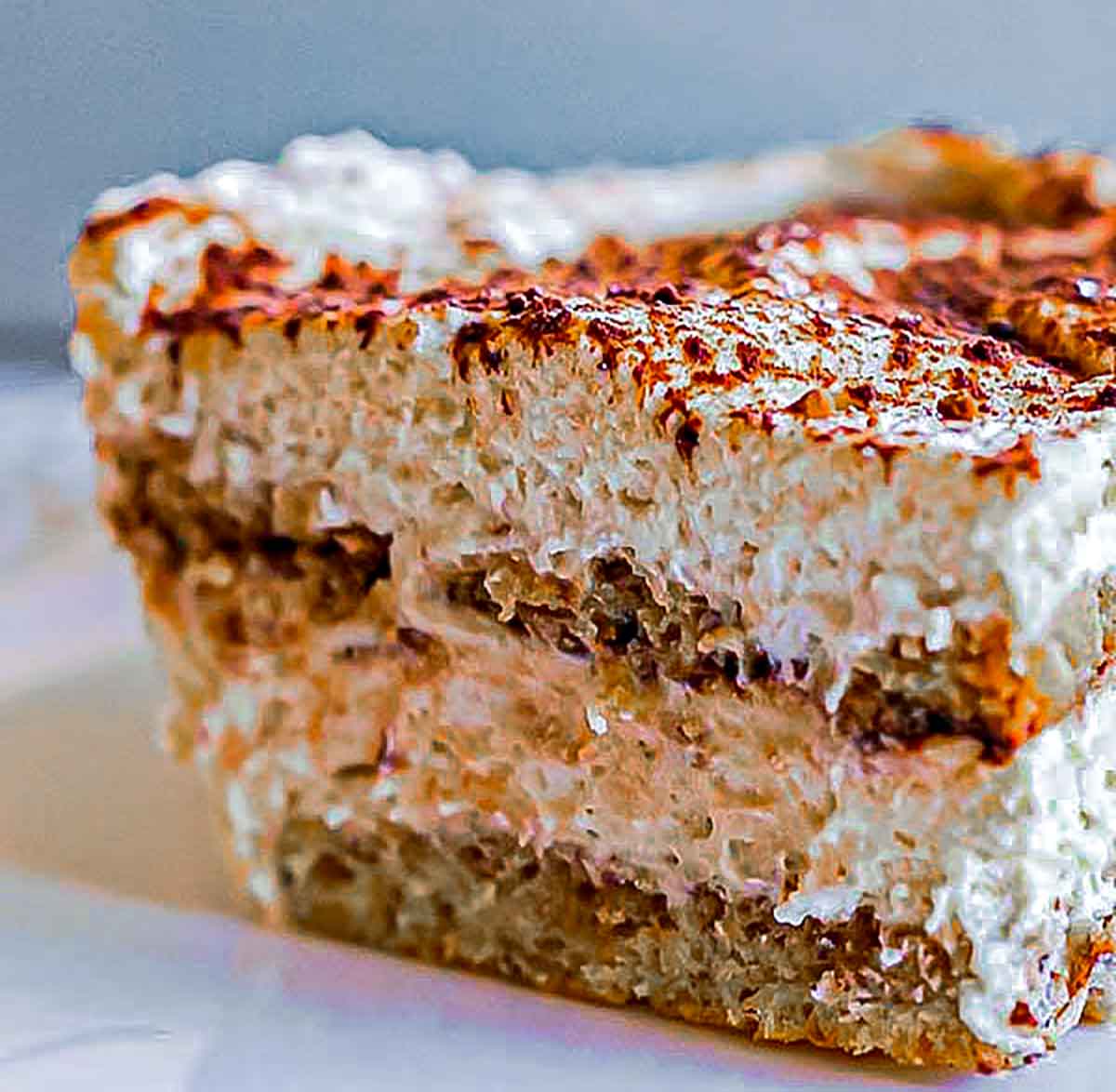 This make-ahead gluten-free dessert is oozing with rich cream, ladyfingers, coffee, cocoa and coffee liqueur. When it comes to Italian desserts, there is nothing that beats tiramisu cake.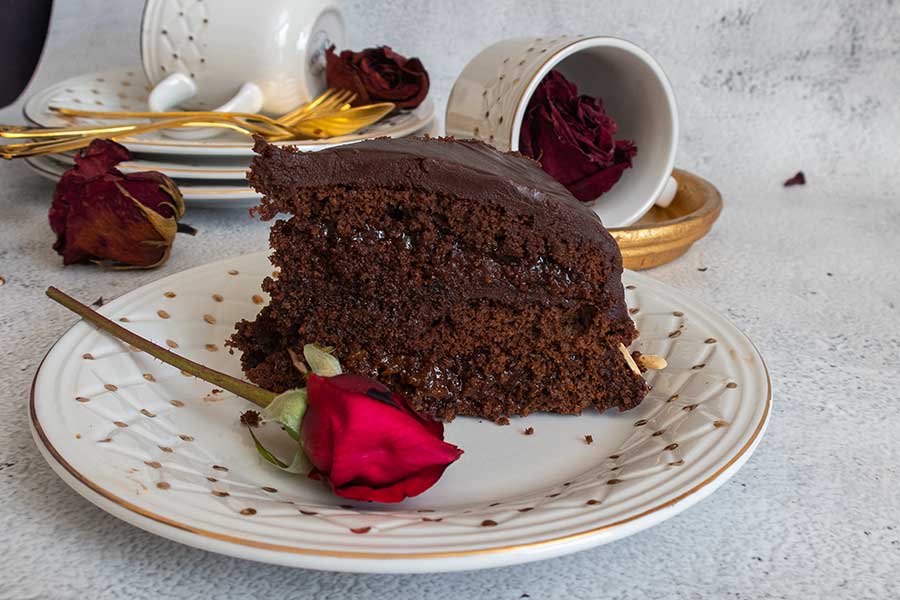 This Gluten-Free Sacher Torte is made up of four chocolate cake layers with dried apricots marinated in amaretto liqueur, fillings of apricot preserves, chocolate sauce and finished with more chocolate. This Viennese culinary specialty is unbelievably delicious!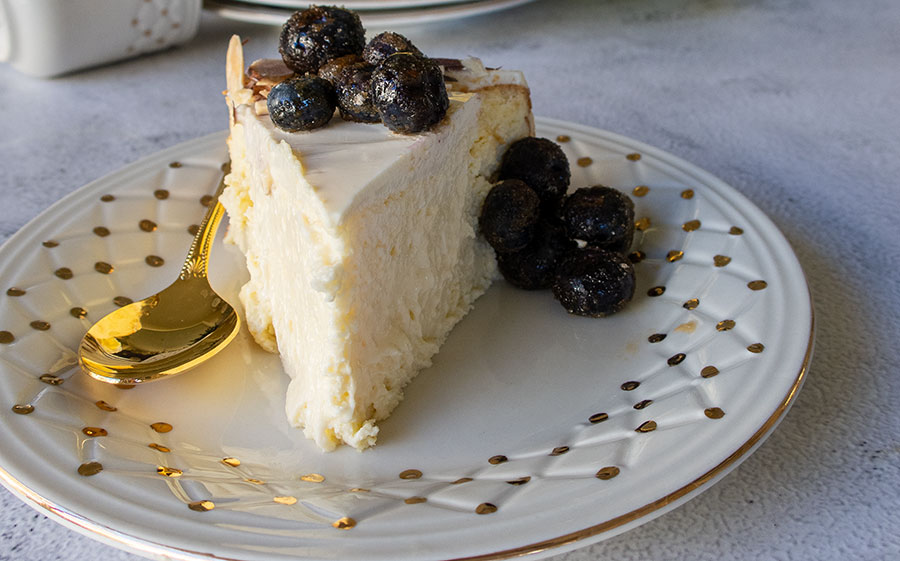 This Italian-style cheesecake is super light, made without a crust and is topped with sugared blueberries and sliced roasted almonds. This is a fail-proof recipe for that special occasion or holiday entertaining. The best part is, anyone can make this dessert—even novice cooks. The recipe is that simple.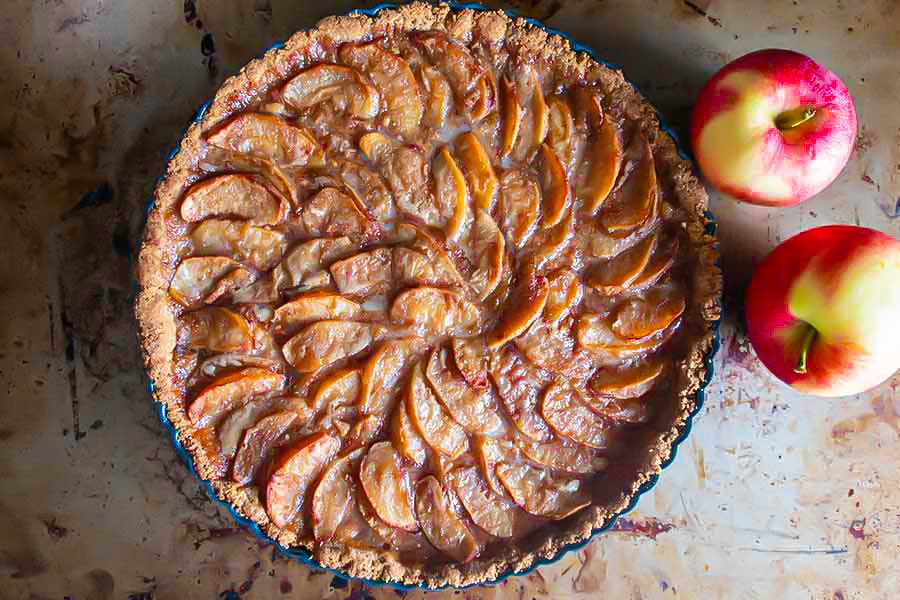 This gluten free apple dessert is all about fresh apples, raisins, a hint of cinnamon and fresh lemon juice to start. The crust is light and buttery, and for the finish – the most delicious maple caramel sauce.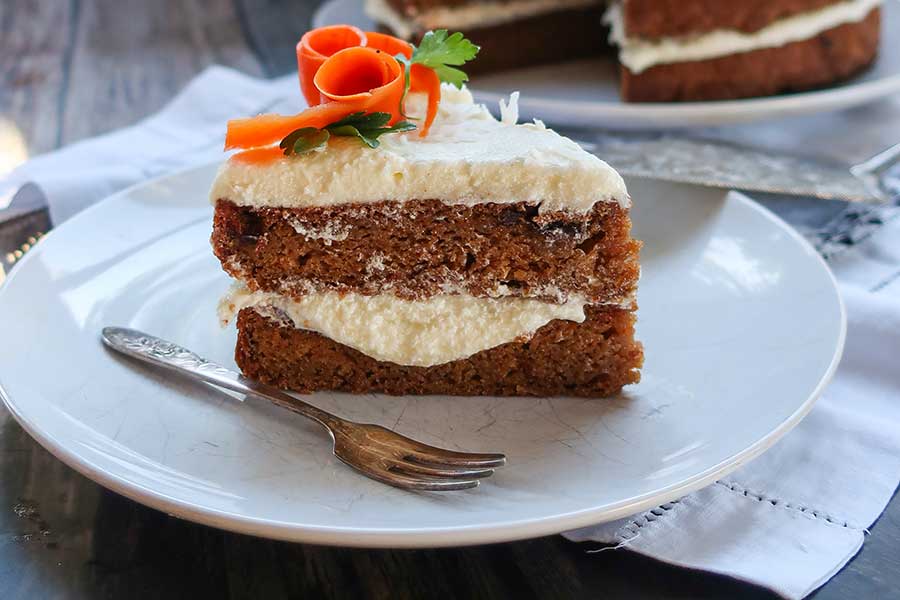 This carrot cake is vegan and gluten free, making it the perfect treat for those with dietary restrictions. The cake is moist and fluffy, with a deliciously rich buttercream coconut frosting. With the grated carrots, grated pears, raisins, and spices, it's full of flavour.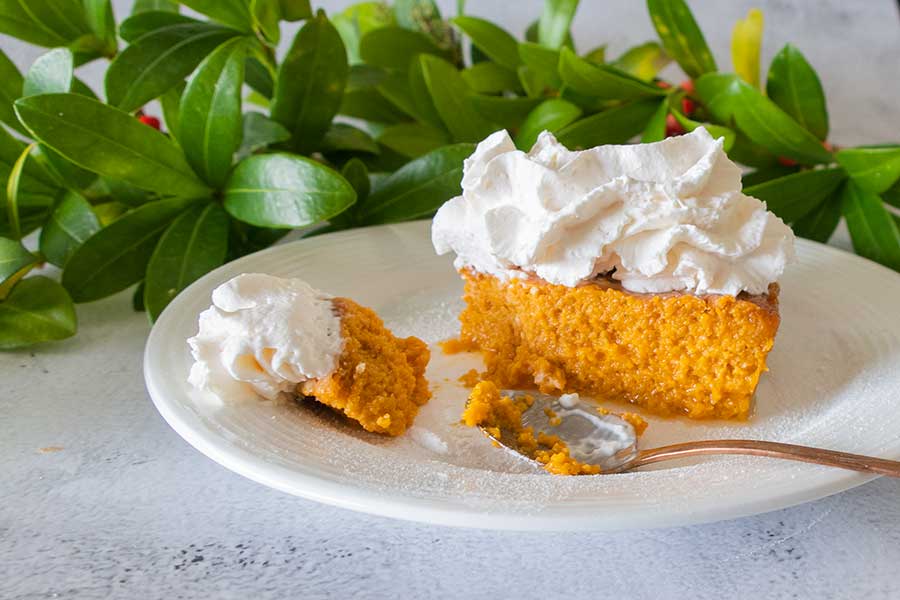 This indulgent, moist, sweet potato pie is made with coconut milk and warming Jamaican spices. This dessert is decadent with so many exquisite flavours and is excellent for Easter.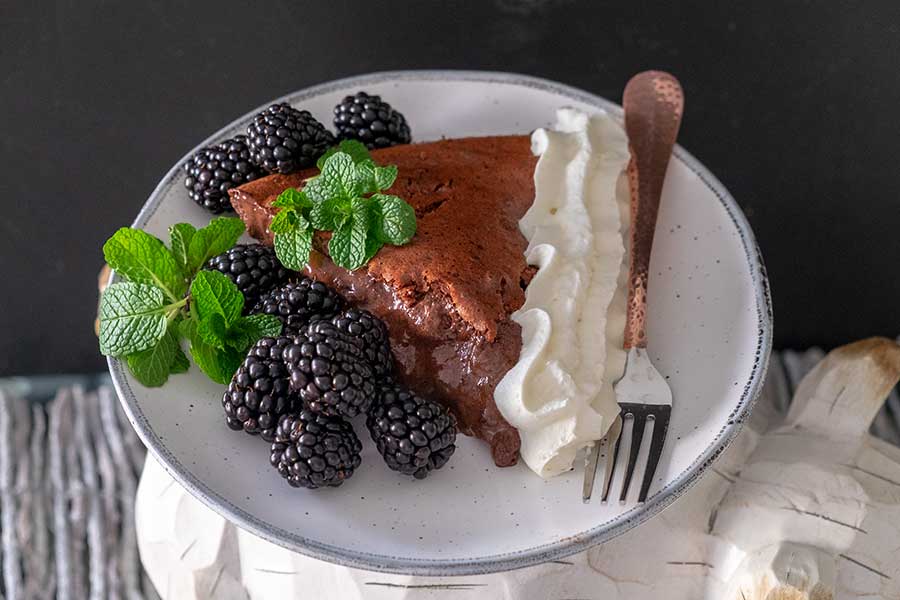 This Gluten-Free Chocolate Blackberry Pie is hard to resist! This custard-like dessert has a hint of coffee flavor, and is made with three layers. But the best part is that this gluten-free dessert doesn't skimp on deliciousness.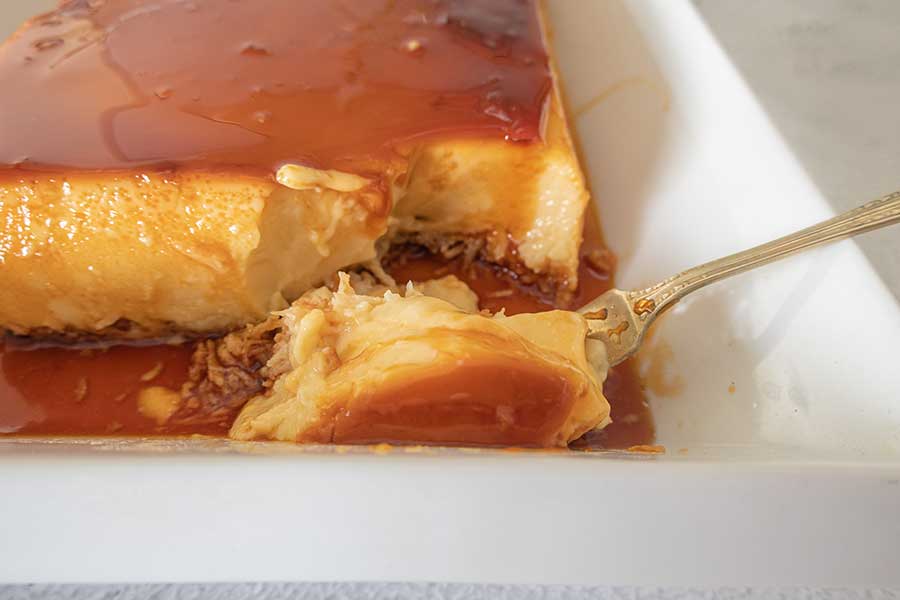 This gluten-free dessert is a twist on the classic French dessert and combines Crème Brûlée and a flan. The dairy-free dessert is infused with delicious maple flavour and unsweetened coconut and makes for a perfect Easter dessert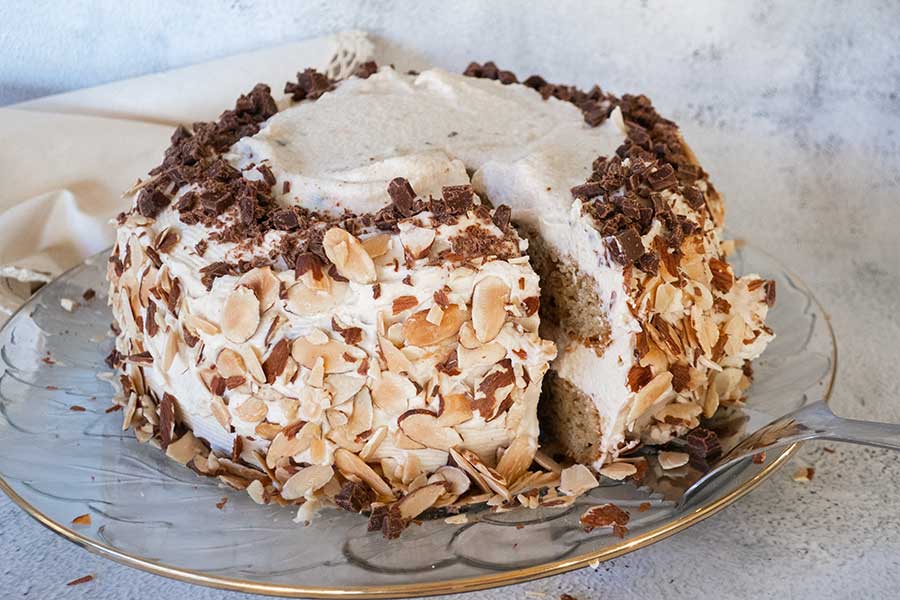 Imagine a light crumb cake with light ricotta cheese filling, chocolate chunks, a hint of cinnamon, orange zest and lightly flavoured with amaretto liqueur. The fluffy cake is covered with mascarpone cheese frosting, toasted almonds and chocolate. So much to love here! The perfect cake to enjoy on any holiday.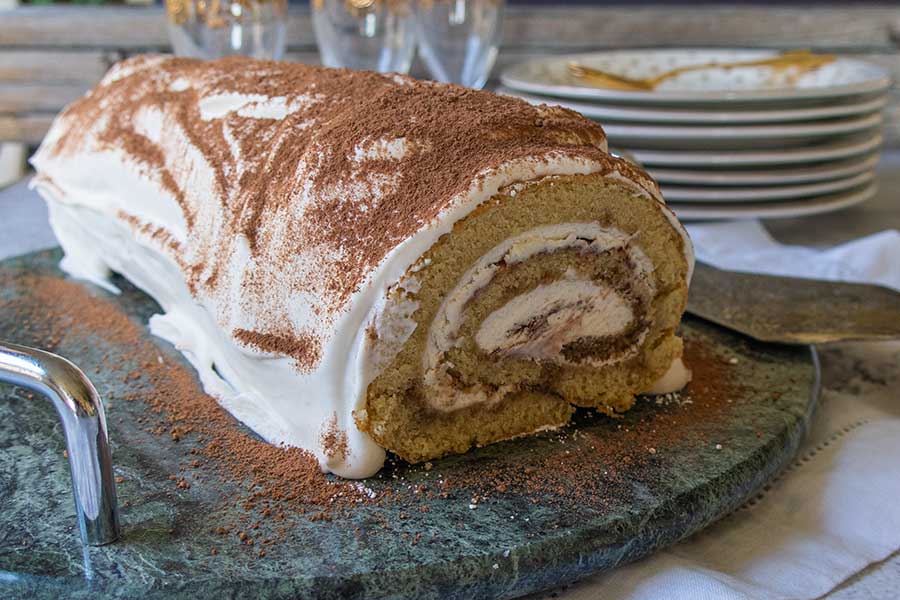 A soft, moist sponge cake and a layer of cream, coffee, cocoa powder, and if you wish, Kahlua rolled into a log. This take-on on tiramisu dessert is a fail-proof gluten-free Swiss roll recipe.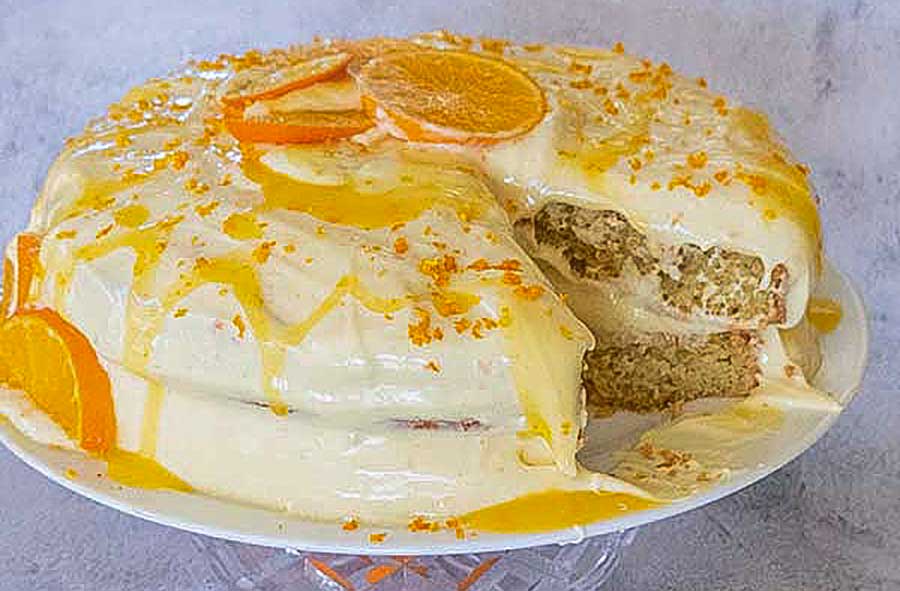 Extra light Gluten-Free Layered Orange Cake is a showstopper Easter dessert. Two layers of extra moist cake finished with a zesty fresh orange frosting and orange sauce for Easter or any special spring occasion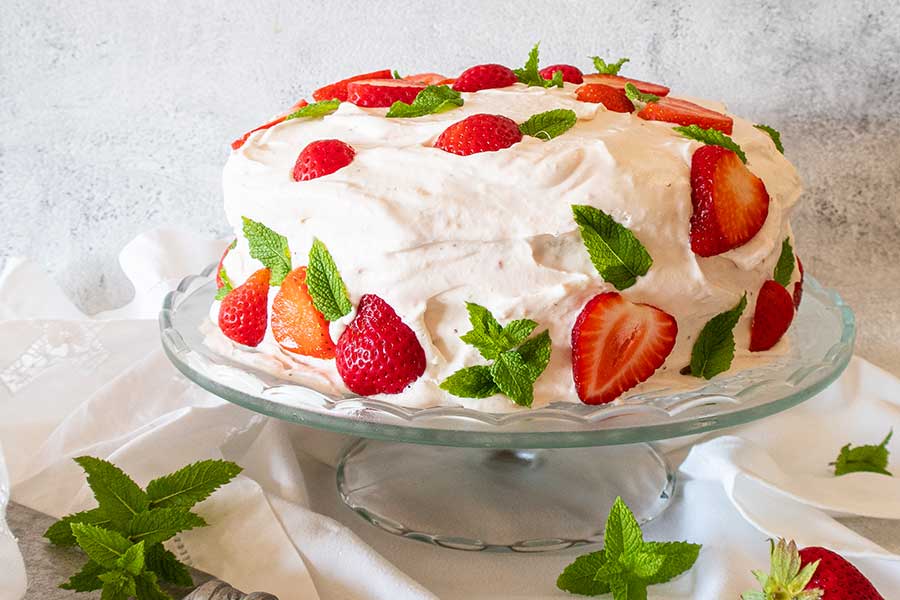 Our Favorite make-ahead Easter Dessert Recipe
This make ahead Easter dessert is made with fresh strawberries and a fluffy strawberry cream nestled between four layers of delicious cake. The hardest part about this cake is waiting for it to chill in the fridge overnight! But trust me, it's worth the wait.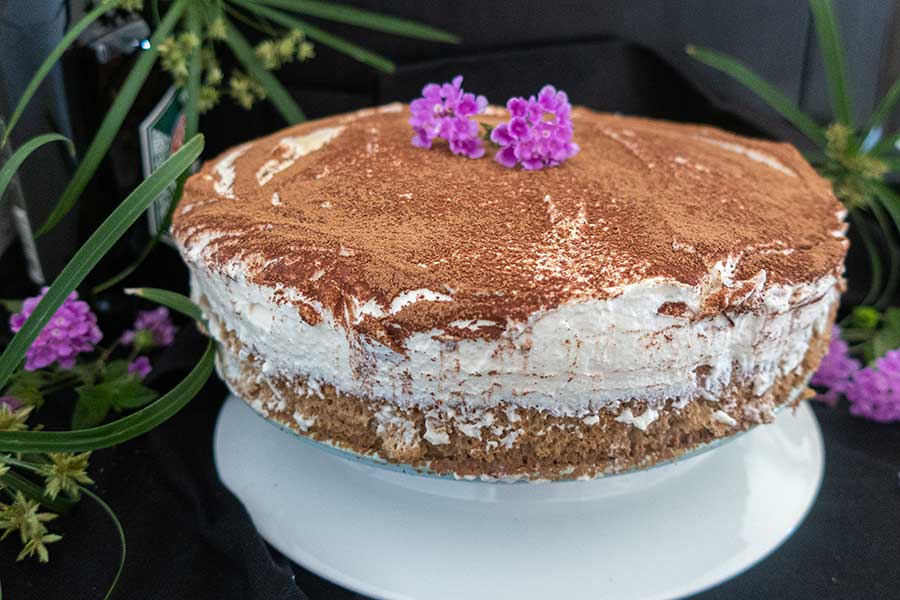 This gluten-free Irish cream tiramisu cake is super moist flavoured with coffee, Irish cream and cocoa. The cake has the texture of ladyfingers and is topped with a rich and creamy topping flavoured with Irish cream and dusted with cocoa powder.
These are some of the best gluten-free Easter dessert recipes you can make at home. They are easy to follow and failproof. But even more importantly, the outstanding desserts will make your Easter celebration unforgettable.
Happy Easter!
Kristina xx