Maple Mustard Salad Dressing
Prep Time
5 Minutes
Serves
3/4 cup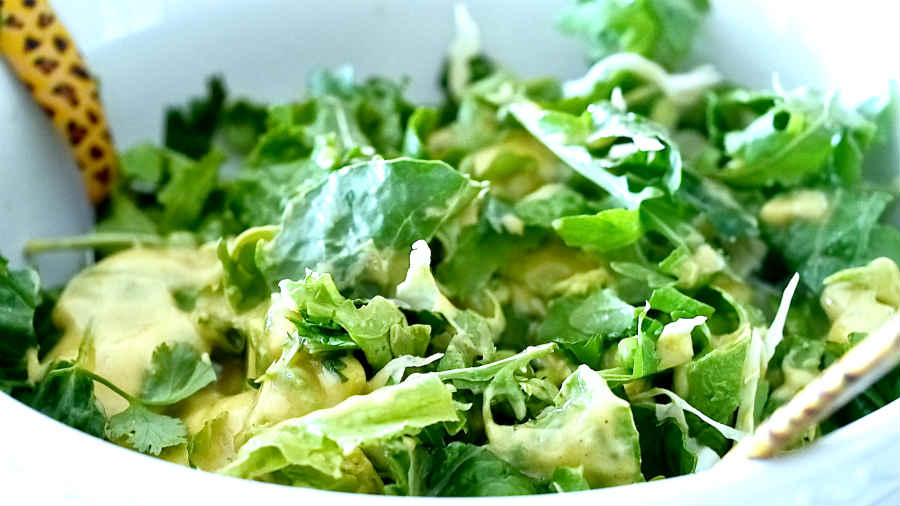 Average Rating: 5 | Rated By: 1 users
Maple mustard salad dressing has a thick consistency and goes perfectly with greens like spinach, arugula, green cabbage and kale.
Ingredients
½ cup extra virgin olive oil
1 Tbsp. apple cider vinegar
1 Tbsp. GF mustard
1 Tbsp. water
1 tsp. pure maple syrup
1 garlic, crushed
Instructions
Place all ingredients in a blender or equivalent and blend until the dressing thickens
Enjoy on a green salad or can also be used as a fish sauce.
Similar Recipes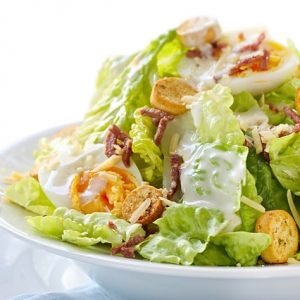 Best Gluten Free Caesar Salad Dressing
Caesar salad dressing should be light with a hint of garlic and the right amount of cheese.  Try this recipe and you will never look for another caesar dressing again Read More
Prep Time
10 Minutes
Difficulty
Beginner
Serves
1 1/4 cup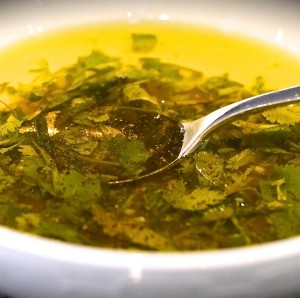 Cilantro Salad Dressing
This is a delicious light salad dressing and compliments any salad Makes 1 1/4 cup Read More
Prep Time
5 Minutes
Difficulty
Easy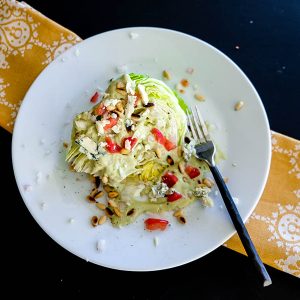 Light Blue Cheese Salad Dressing
Blue Cheese salad dressing is only as good as the blue cheese Read More
Prep Time
5 Minutes
Difficulty
Easy
Serves
3/4 cup