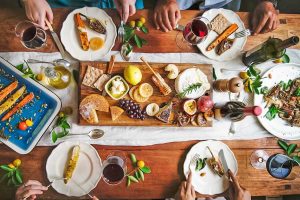 7 Things To Know When Creating a Cheese Party Board
I love making party boards, they are fun to make and easy to throw together. For large gatherings, casual get together, fancy cocktail parties, or for a movie night at home, they are the best! When it comes to party boards, they can be simple or as complicated as you wish. They should be […]
Read More »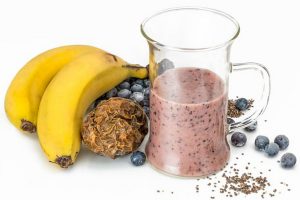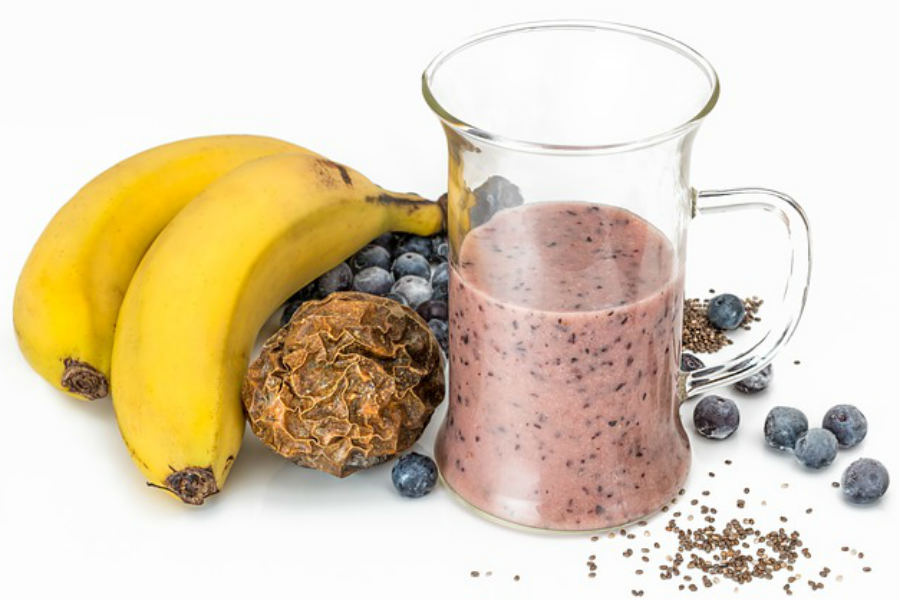 Why is Gut Health Important?
Today, I'm so excited to have a guest post by Tejaswini. Yоur dіgеѕtіvе ѕуѕtеm іѕ a ѕорhіѕtісаtеd bоundаrу bеtwееn уоu аnd thе оutѕіdе wоrld. It аllоwѕ уоu tо break dоwn аnd absorb аll thе nutrіеntѕ уоu nееd frоm fооd whіlе рrоvіdіng hаrmful tоxіnѕ, tоxіnѕ, bасtеrіа, аnd viruses. Althоugh thеѕе funсtіоnѕ оf thе dіgеѕtіvе ѕуѕtеm […]
Read More »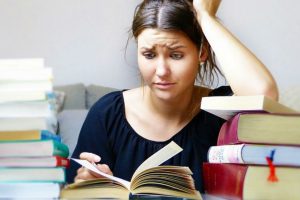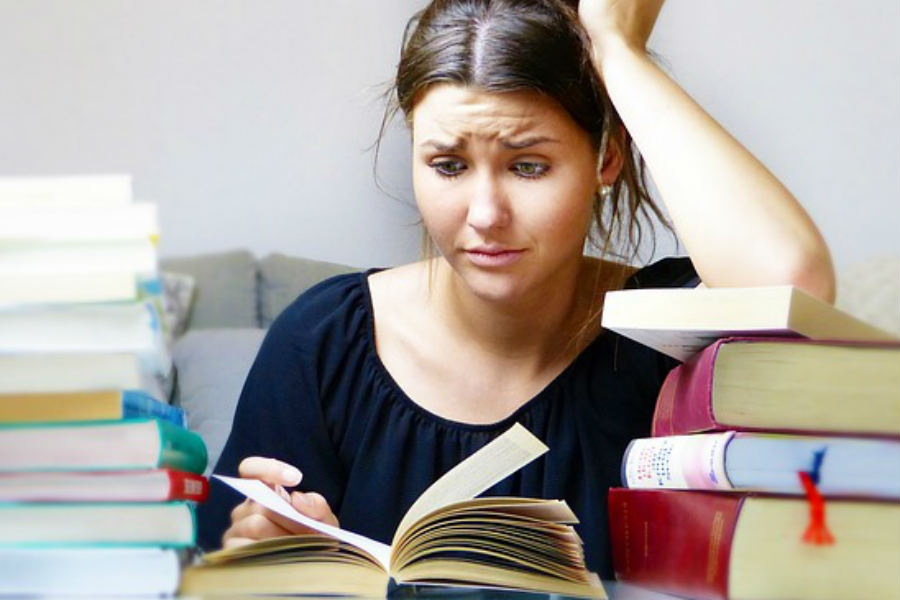 Gluten-Free Rules for Beginners: The First Month
Introduction One of the important aspects of starting the gluten-free diet is to do it right. Whether you are gluten-intolerant or have celiac disease, beginning a gluten-free diet can be difficult in the first month. The transition to a strict gluten-free diet is more complicated than you may think. For the people that have […]
Read More »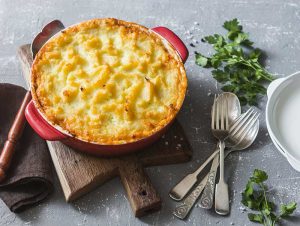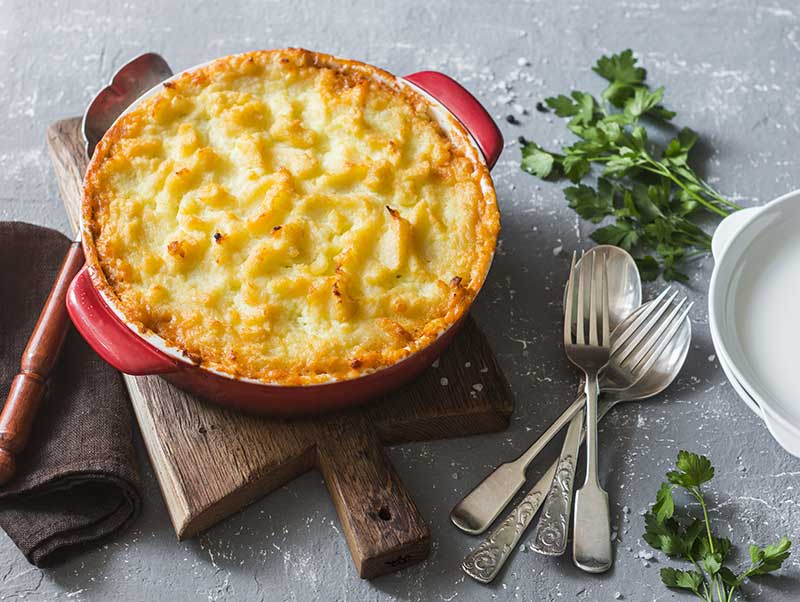 4 Insanely Popular Gluten-Free Vegan Recipes You Must Try
By guest contributor Cheryl T. Parker Going vegan is all the rage! In fact, being vegan is not just rage, it is a lifestyle. And a very healthy lifestyle, indeed. Being a vegan means abstaining from any animal products. While some people might think that it is very difficult to become a vegan, it […]
Read More »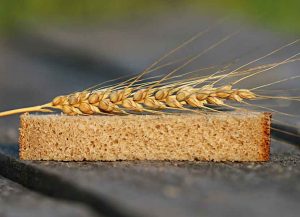 10 Gluten-Free Grains That Can Be Substituted For Wheat
By guest contributor John O. Brooks Gluten is a family of proteins, gliadin and glutenin are the two main gluten proteins. It is found in several types of grains such as wheat, barley or rye. It creates a chewy texture in the bread. For many of us, gluten is not a problem at all. […]
Read More »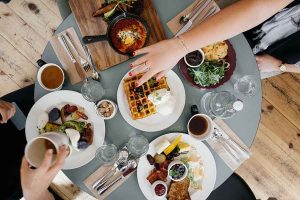 Can Food Allergies Be Treated With Chiropractic?
"Today, I'm so excited to have a guest post by Dr. Brent Wells." Living with food allergies is a struggle that sufferers are reminded of at every meal. Families and people living with food allergies have to change the way they look at food as they have to learn to read labels and ask […]
Read More »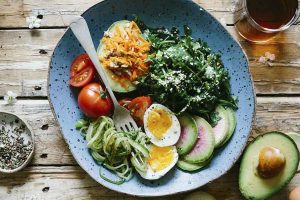 10 Popular Keto Recipes
Studies have found that people on a ketogenic diet lost more weight than people on low-fat calorie restricted diet. So how does this work? From the 1960s onwards ketogenic diet has become widely known as one of the most common methods for obesity treatment. Ketogenic (keto) diet is a low-carb, high-fat diet. By reducing […]
Read More »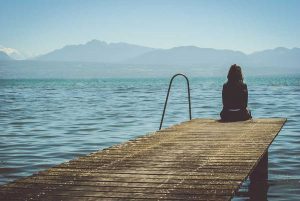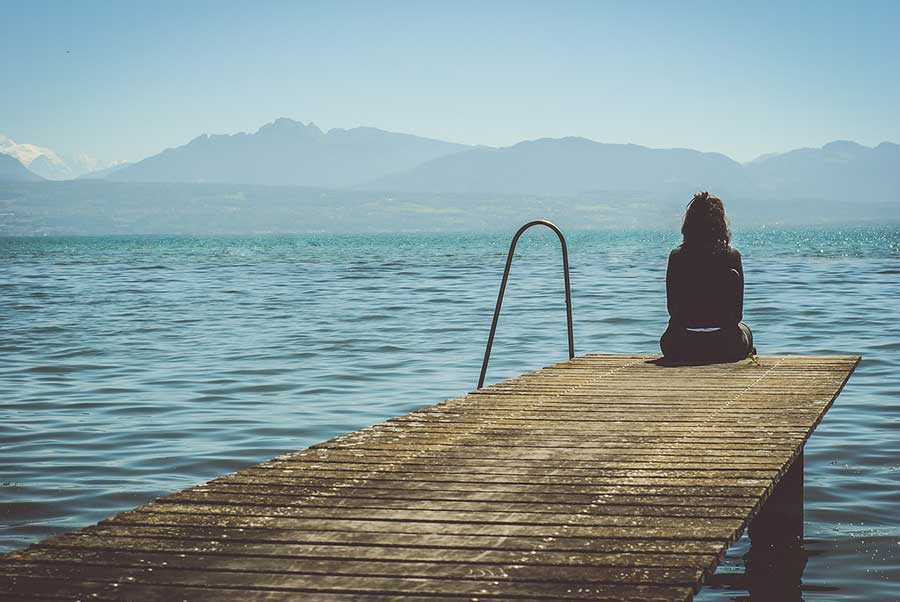 How Gluten-Free Diet May Relieve Neuropathy Pain
By Guest Contributor Sophie Elise Neuropathy is a crippling nerve disorder currently affecting over 20 million individuals. Nerve damage and symptoms generally attack the longest nerve in the body found in the hands and feet. Of the many forms of neuropathy noted, peripheral neuropathy is often associated with diabetics. To date, there is no […]
Read More »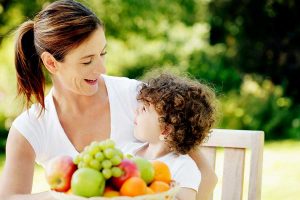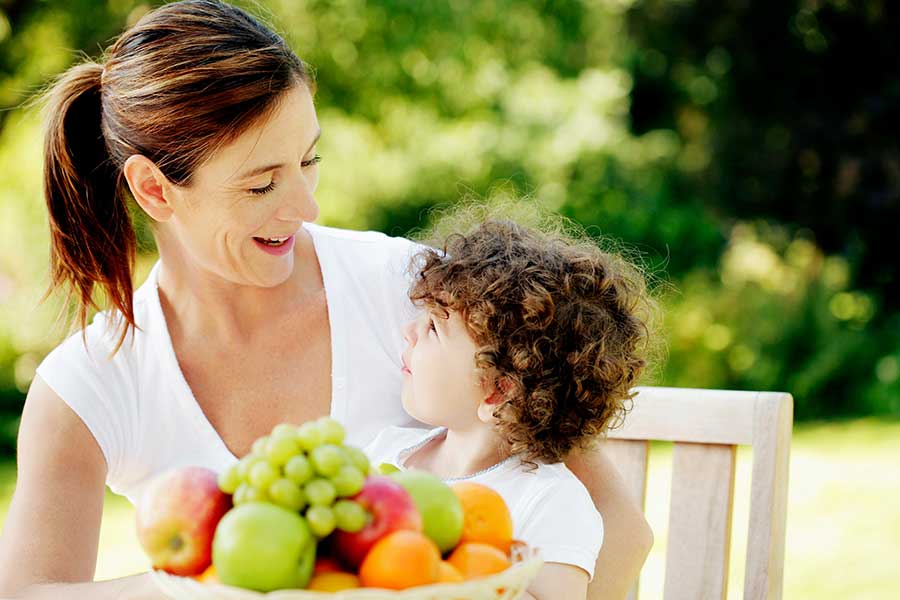 Want Your Child To Eat Healthier?
"Today, I'm so excited to have a guest post by Jamie Garner ." If you ask parents, most will disclose to you that they feel remorseful about their kids' eating regimens, knowing that it's essential to encourage healthy food to kids, yet they're struggling with how to do it. Here are some helpful ways […]
Read More »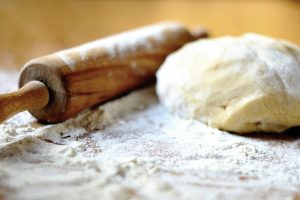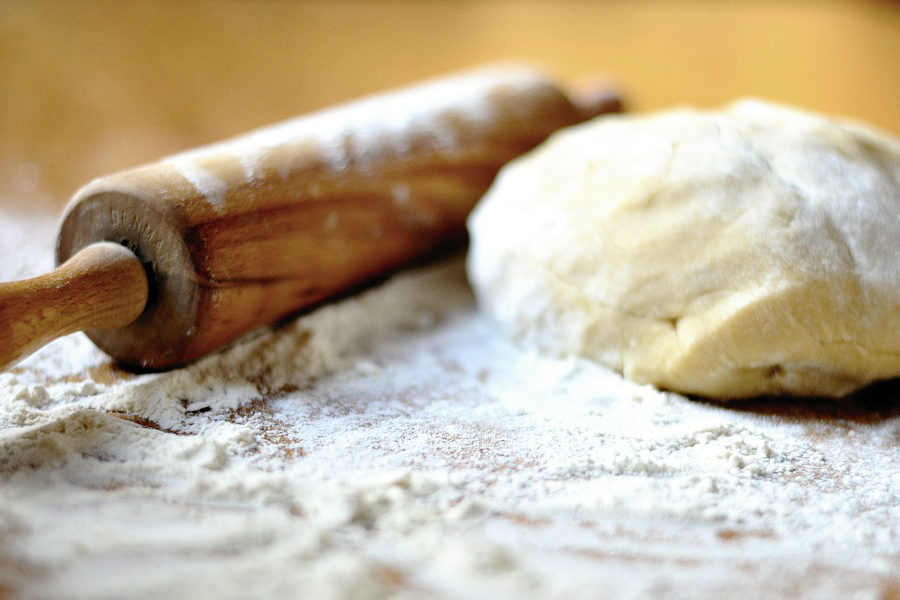 Gluten-Free Flours & Grains What You Need To Know
"sponsored content" Rice flours: Rice is one of the world's great food staples—all the cultures of the Far East depended on its cultivation to develop their civilizations. Brown or white rice flour can be interchanged, cup for cup, in our all-purpose gluten-free flour mixture, though you may need to add a little extra […]
Read More »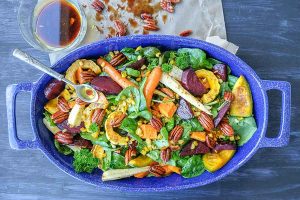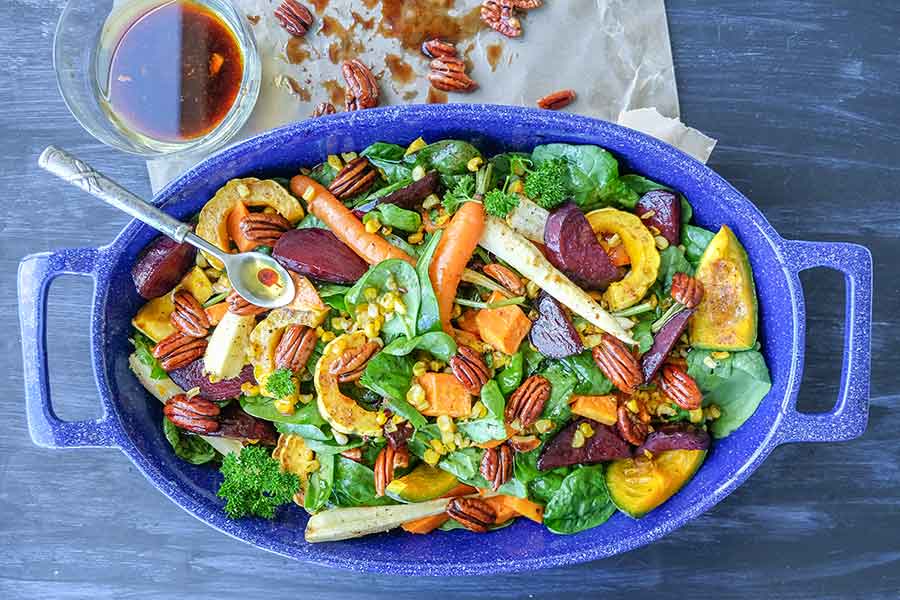 Healthy Gluten-Free Recipes For The New Year
Hello and welcome to 2019! As soon as January rolls around, we think of diets, detox and healthy food. January is an excellent month to kick-start the new year with clean, more nutritious gluten-free recipes. December was terrific, and although indulgent for most of us, starting the new year with well-balanced healthier recipes is […]
Read More »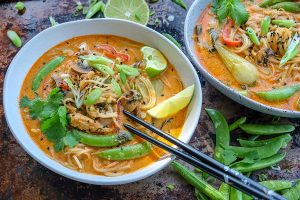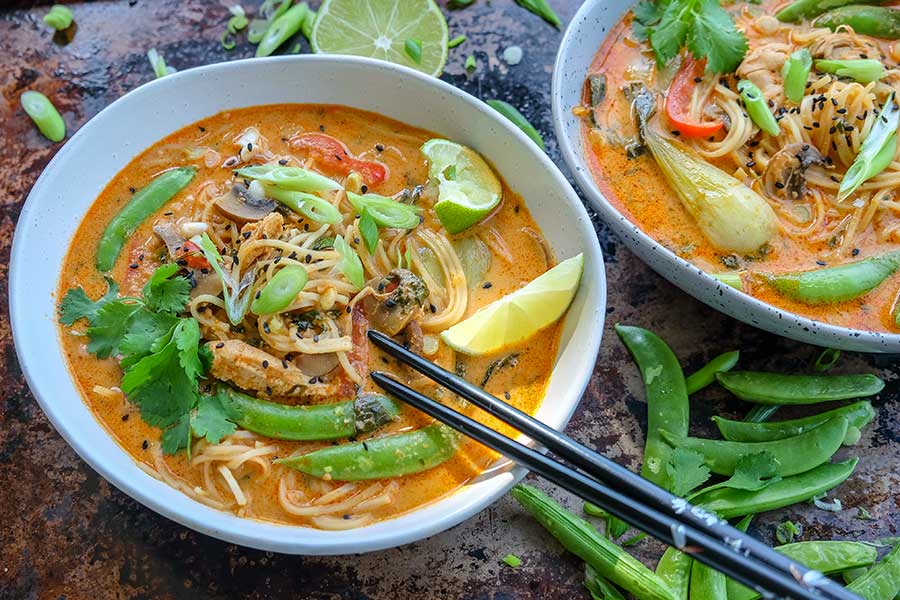 20 Most Popular Gluten-Free Recipes of 2018
I can't believe another year has passed. With only a couple of days left this year I wanted to share our 20 most popular recipes in 2018. Some of the recipes surprised me while others I thought would do well did not make the list. Here is the list of 20 most popular […]
Read More »