4th of July Gluten-Free Recipe Collection
The 4th of July, known as Independence day, is special in our hearts! This is why we share our favourite gluten-free recipes such as juicy wings, succulent ribs, addictive dips, pies and more.
Independence day is about casual get togethers with family and friends while hosting barbecues, listening to music, fireworks and having fun! These gluten-free dishes are all about simplicity and deliciousness!
Whether you are looking for an appetizer, a dessert or something to add to your grilled meats, we have you covered with these gluten-free recipes.
Baked Mexican spiced Jalapeno Poppers stuffed with cheesy filling and topped with crispy bacon. A must-have appetizer for any celebration. These low-carb Jalapeno Poppers, known in Mexico as chiles rellenos, are filled with cream cheese, Mexican cheese blend, red onion, and salsa and flavoured with basil and cumin. For the topping, crispy, smoky bacon.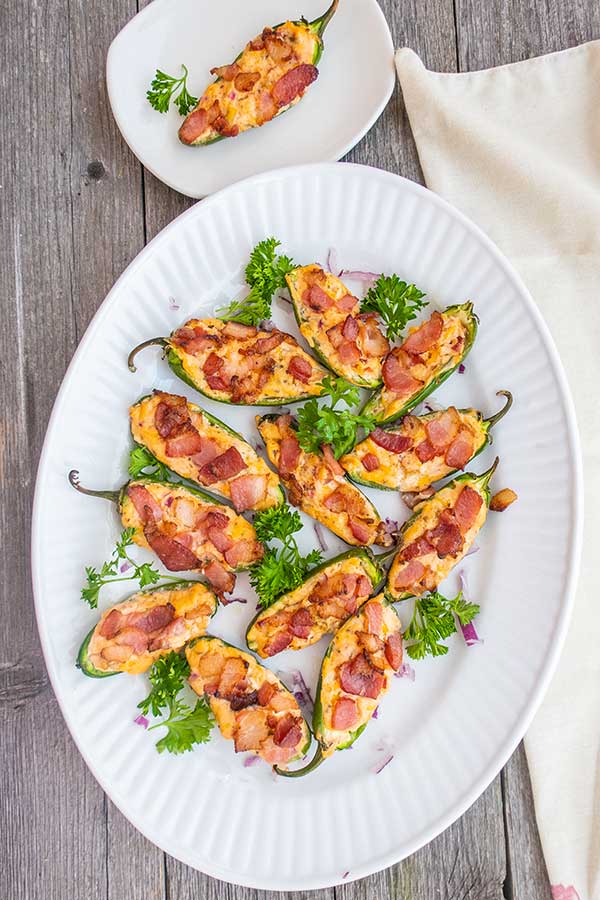 Sticky, gooey chicken wings are always a crowd pleaser, especially when coated with a honey ginger sauce. This chicken wing recipe is simple to make in the oven or on a barbecue, and can be prepared in advance.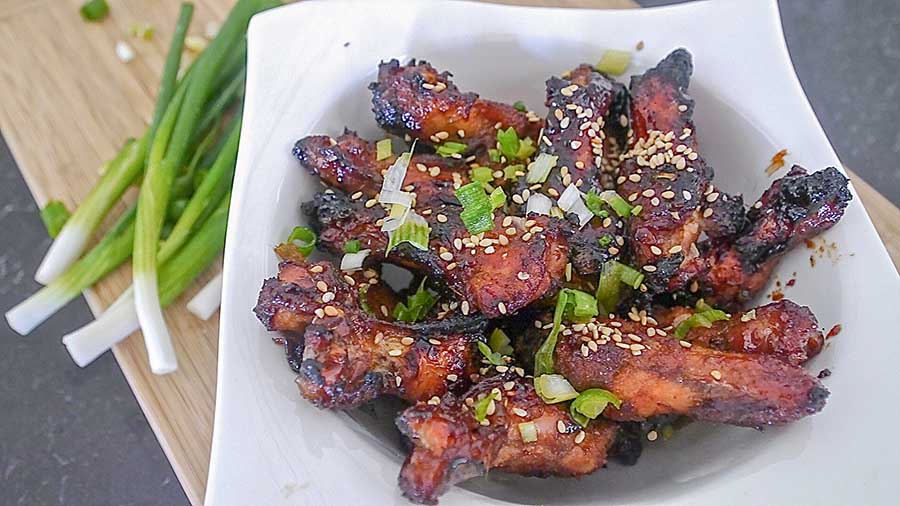 The gluten-free cups are crispy tortillas made in a muffin pan, filled with a thick beefy chilli made with black beans and topped with delicious avocado aioli. These hearty small-bites are packed with flavour and deliciousness beyond belief.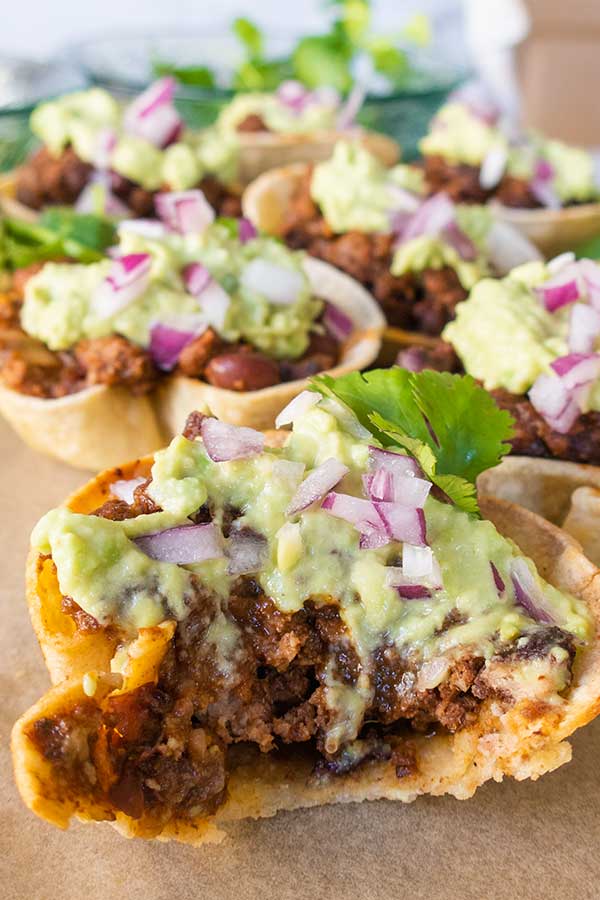 This Baked Spinach Ricotta Dip is a modern version of the classic hot spinach dip. The creamy hot dip is made with fresh spinach, ricotta cheese, lemon juice, green onions, garlic, spices and Parmesan cheese. A dip with less fat and more flavour!
In this keto recipe, the chicken is marinated in a spicy tequila lime sauce and then roasted to perfection. The chicken is tender and juicy with tasty, crispy skin. Substitute chicken wings for the drumsticks, and you will have an enticing appetizer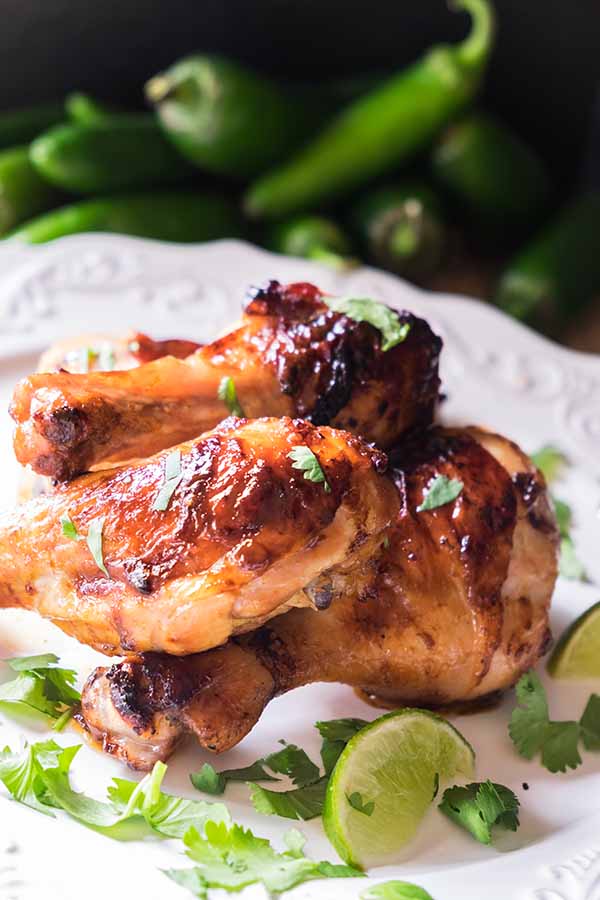 Crisy Potato Sesame Cheese Sticks made with only 4 ingredients and leftover mashed potatoes. You can also add your favourite herbs or spices, but the seasoning is optional. These cheese sticks make for a great side to your grilled meats or as appetizers.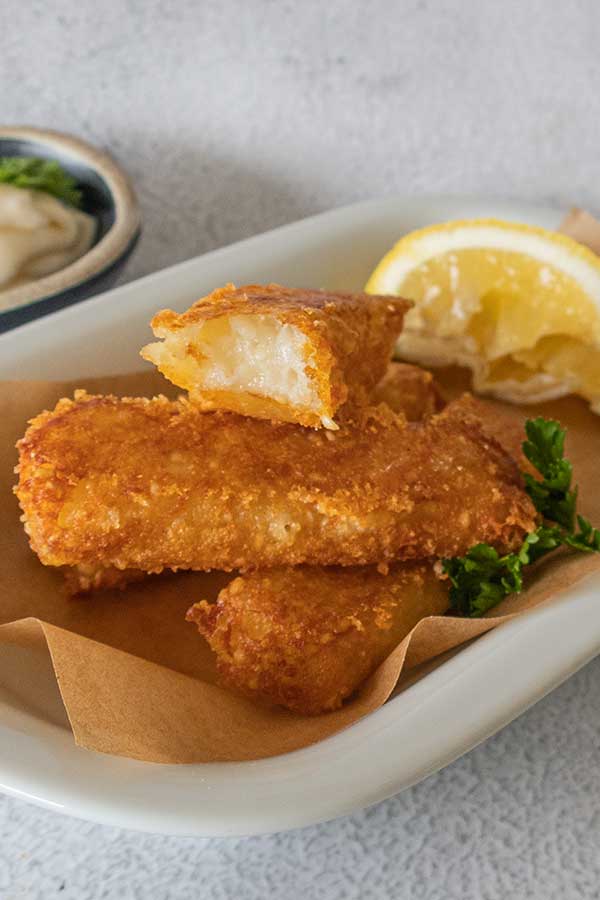 A veggie forward recipe with ooey gooey cheese and fresh veggies bursting with flavours baked in a gluten-free soft flatbread. This is a remarkably tasty fool proof flatbread recipe perfect for beginners and experienced bakers alike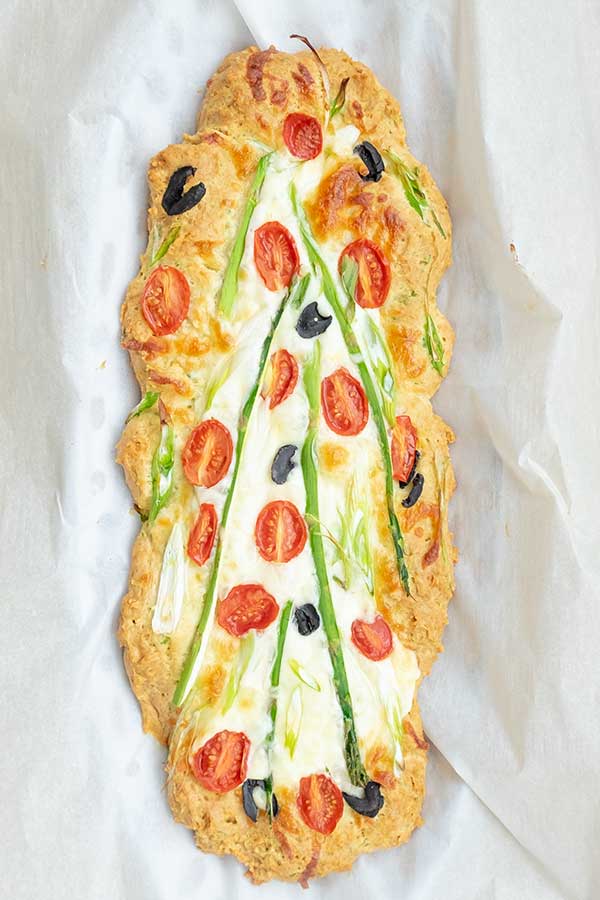 When hosting a barbecue, it is always nice to serve something special like this chili. This recipe is made with black beans and a seasoning that separates this chili from others by far. Check it out!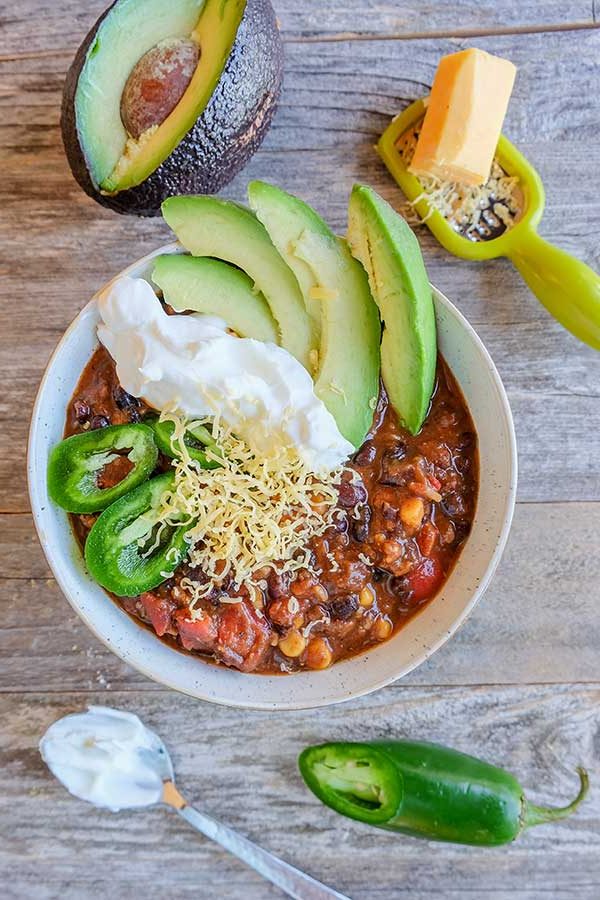 .
The 4th of July appetizer! The hot salmon dip is great served with corn chips, toasted gluten-free bread, gluten-free crackers and for the diet savvy fresh veggies. Everyone loves hot dips, and this one is especially delicious!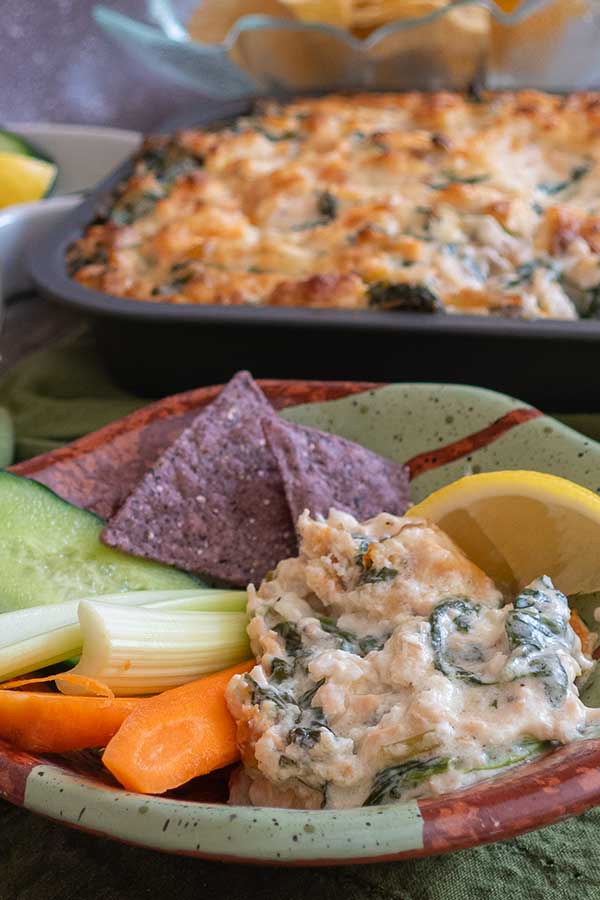 Fingerlicking Peking Style Chicken. I know the recipe sounds complicated, but it's not and is a perfect dish to add to 4th of July celebration. The chicken has the tastiest sticky and sweet flavour, just like the traditional Peking duck. To serve, add one of our delicious rice dishes or with a cucumber salad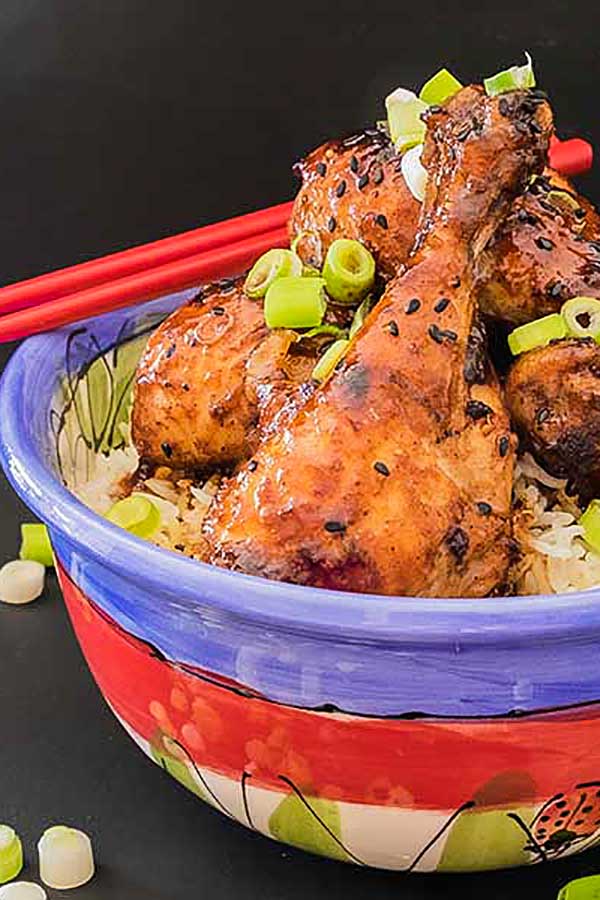 Although this potato dish is simple to make, the flavour of the garlic herb lemon butter makes them addictively delicious and a must to any barbecue!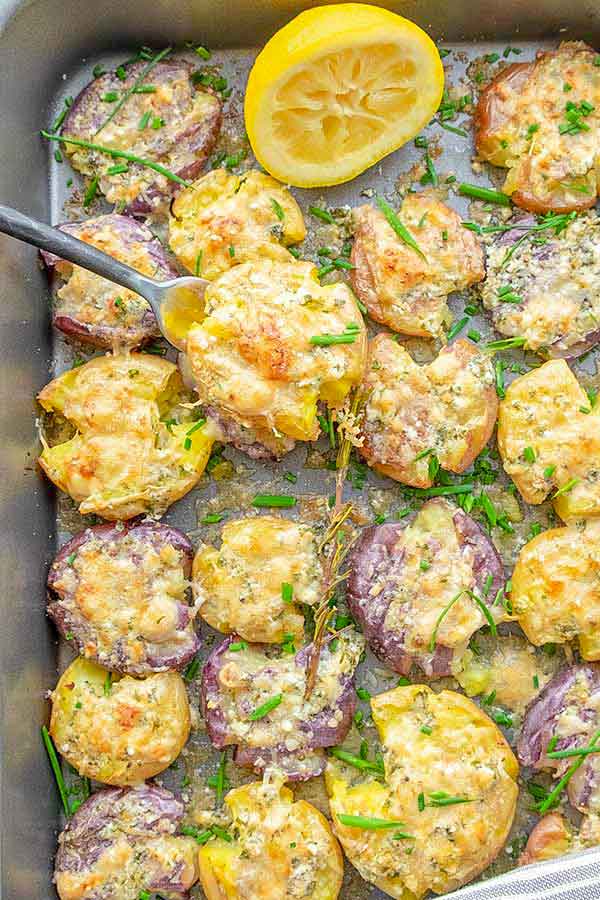 The hot melted Camembert is made with walnuts, cinnamon, cranberries, rosemary and a hint of garlic. To add some sweetness, fresh orange juice and honey. The well balanced array of flavours is what makes this hot cheese dip unforgettable.
These finger-licking ribs can be barbecued or roasted in the oven, making this an all year round recipe. You will find this the easiest rib recipe ever! Serve with our delicious low carb Singapore cauliflower rice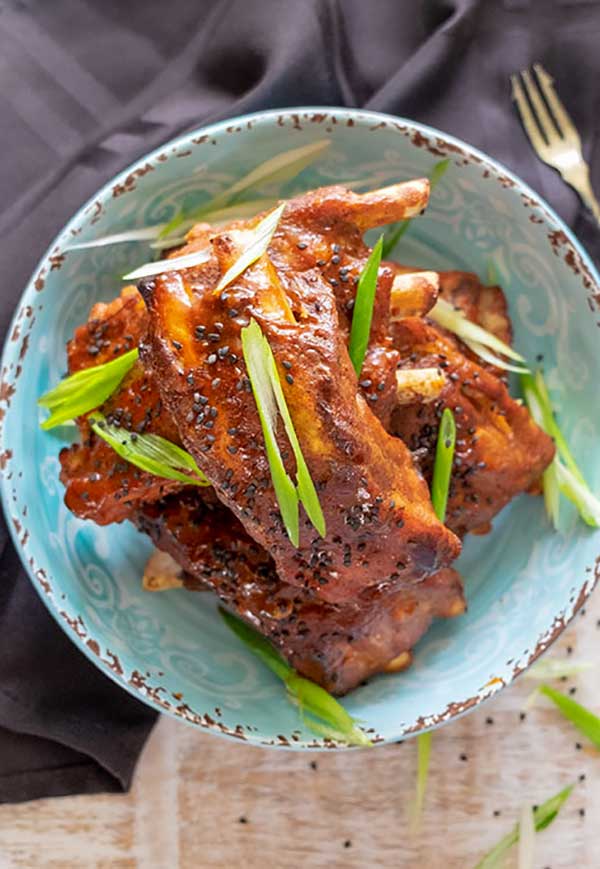 A delicious twist on the classic potato salad. This Curried Potato Salad With Chickpeas and Tomatoes is a healthier version of the salad without adding mayonnaise. And the salad is creamy and delicious, just like we love it!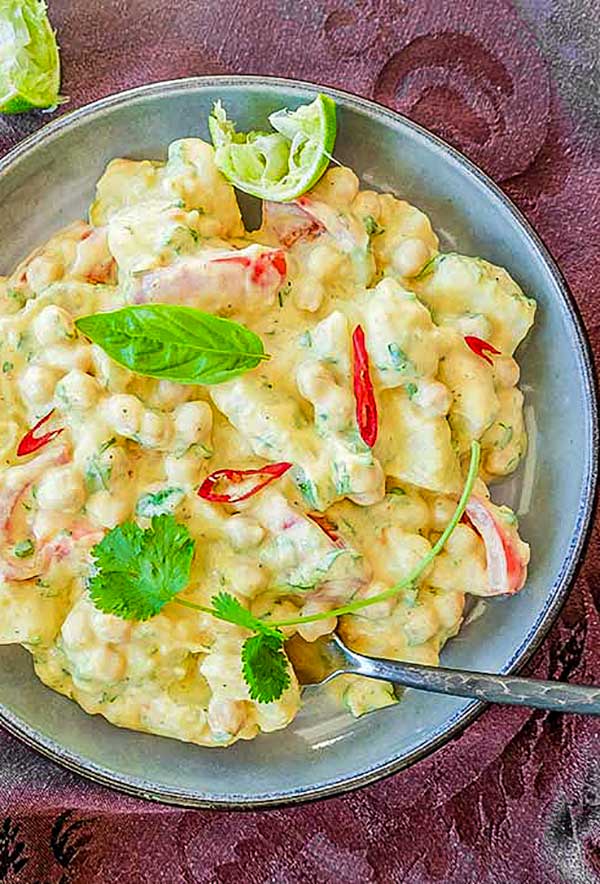 A cookout must have a delicious biscuit. These mashed potato biscuits are light and fluffy, layered with cheese, herbs and leftover mashed potatoes. Enjoy as a hamburger bun or add to your favourite grilled meats.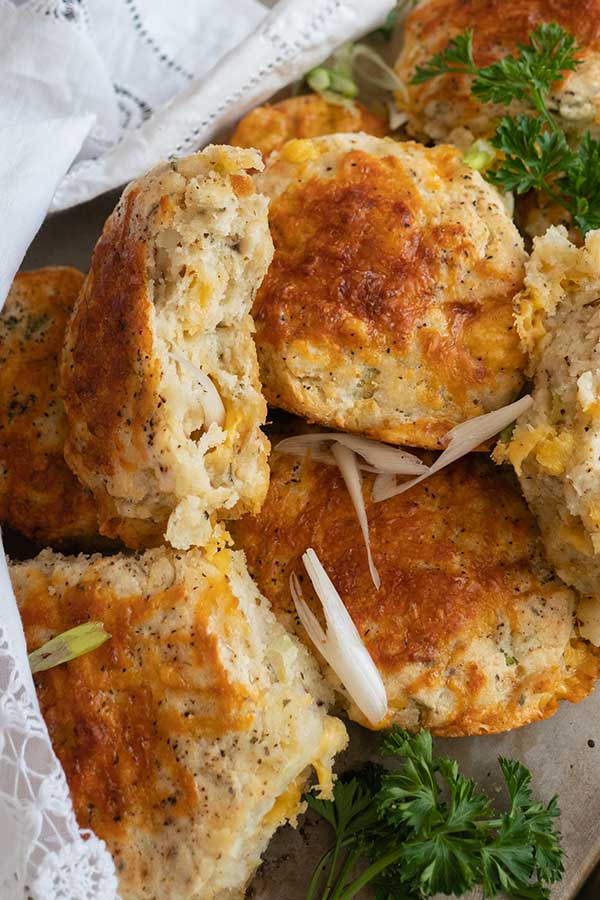 Decadent gluten-free blender coconut pie made from scratch, without a crust, with only 9 ingredients and using only a blender. Rich and sweet, no-fuss chilled coconut pie for summer celebrations!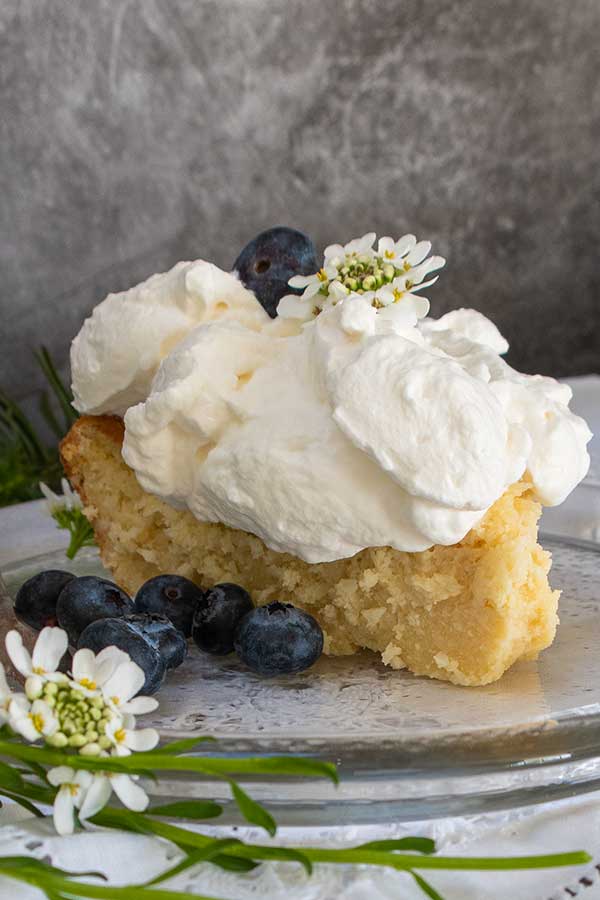 This incredibly delicious dessert is a Classic Flapper Pie recipe but without gluten. The pie is made with vanilla custard, gluten-free crust and topped with a meringue. The entire pie is made from scratch, including the buttery tender crust and the recipe is easy enough even for novice bakers. Check it out!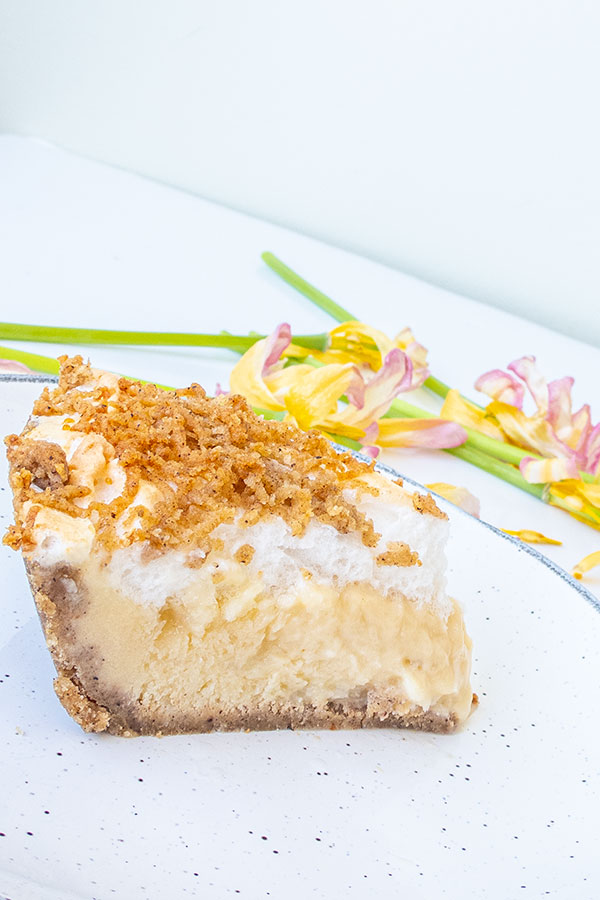 This chilled chocolate blackberry pie is rich enough that all you need is a small piece to satisfy your sweet tooth craving. And, there are plenty of fresh nutritionally packed blackberries to consider this gluten-free dessert healthy-ish 🙂 You will love it, I promise!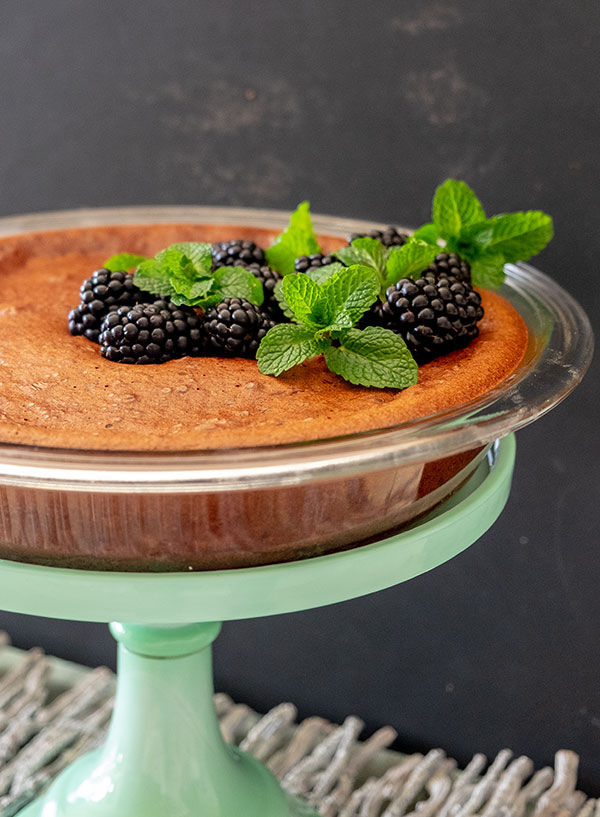 Gluten-Free Apple Pie – a true American classic but without the crust. The fresh juicy apples flavoured with cinnamon, lemon juice and creaminess of butter are what make this an outstanding apple pie. The crunchy nutty topping is made with oats, coconut sugar, vanilla, butter and almonds. Adding a nice finish to this crust-free apple pie.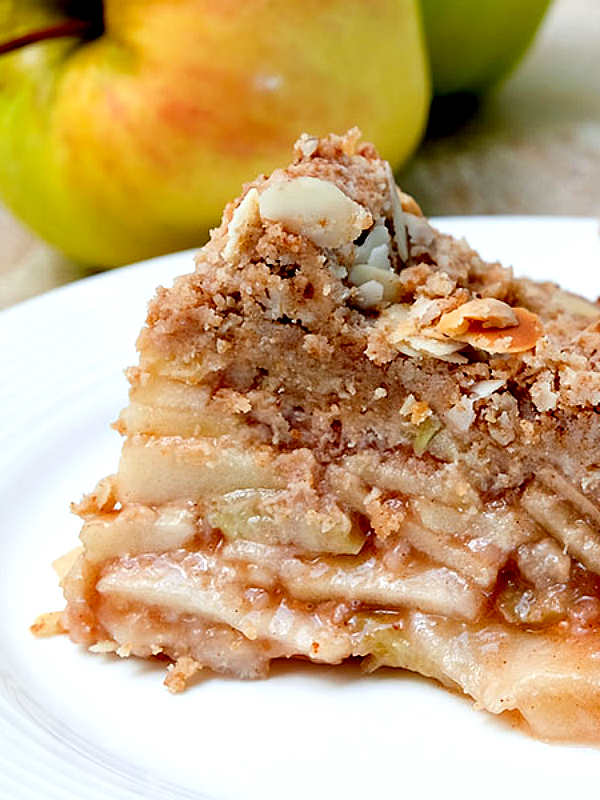 Happy 4th of July!