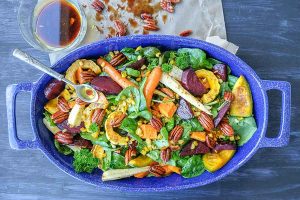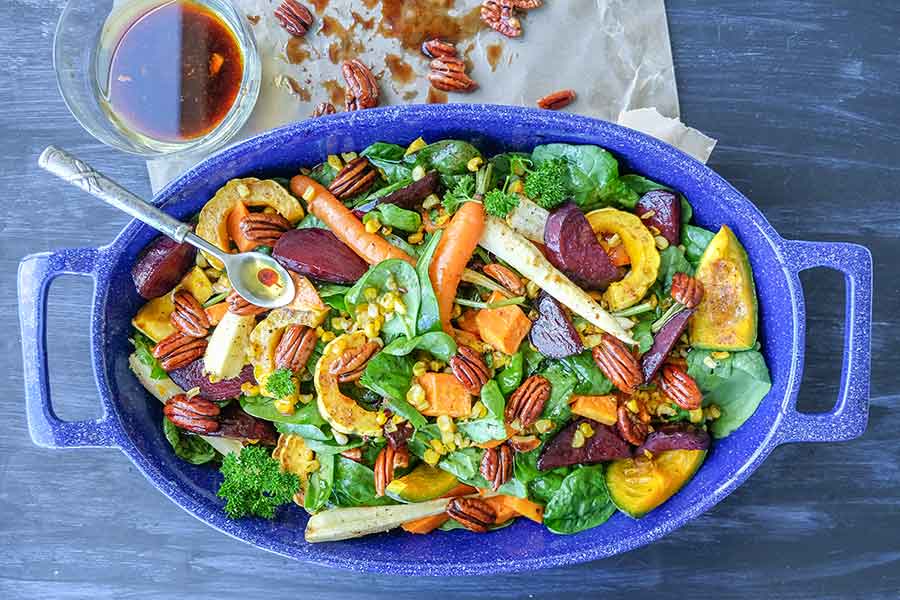 44 Gluten-Free Fall Recipes We Love!
44 Gluten-Free Fall Recipes We Love! As the weather starts to cool down, we all begin to crave cozy comfort foods. If you're gluten-free, you might think that means you have to miss out on some of your favorite fall dishes. But don't worry – there are plenty of delicious gluten-free fall recipes that […]
Read More »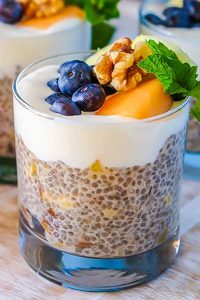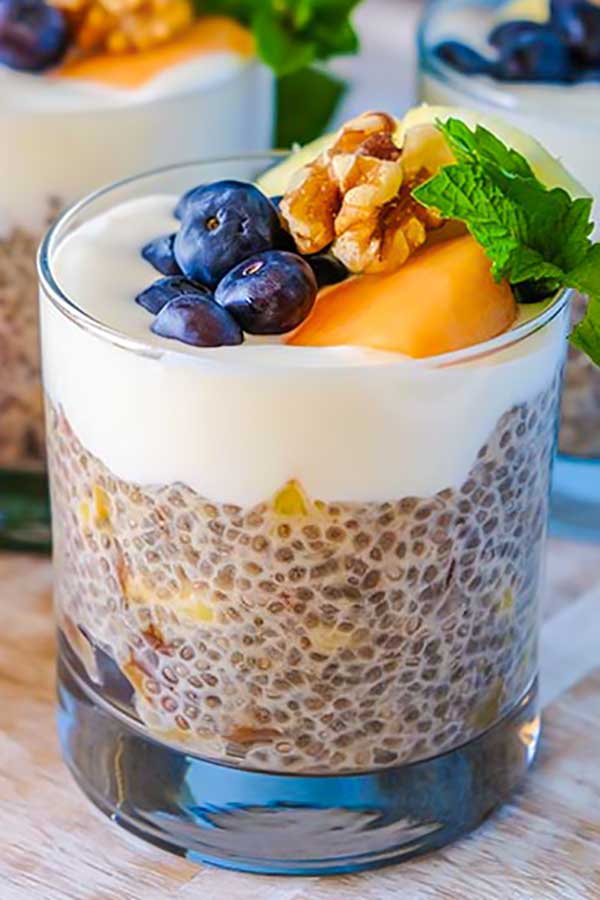 9 Healthy Chia Pudding Recipes
Chia pudding is a healthy, naturally gluten-free and delicious alternative to traditional pudding. It is made with chia seeds, a superfood high in fiber and complete protein, and is low in net carbs. There are many different recipes for chia pudding. You can add fruit, nuts, or spices to chia pudding to change the […]
Read More »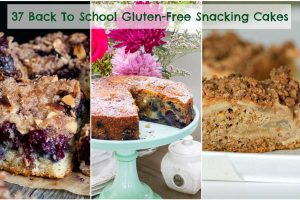 37 Back to School Gluten Free Snacking Cakes
As the summer comes to an end, it's time to start thinking about back-to-school snacks. If your child has a gluten intolerance or celiac disease, it doesn't mean they have to miss out on tasty treats. There are plenty of delicious gluten-free snacking cakes that will make packing lunch or snack time a breeze. […]
Read More »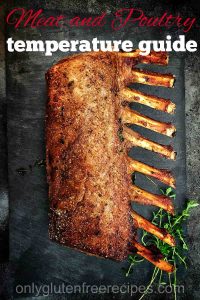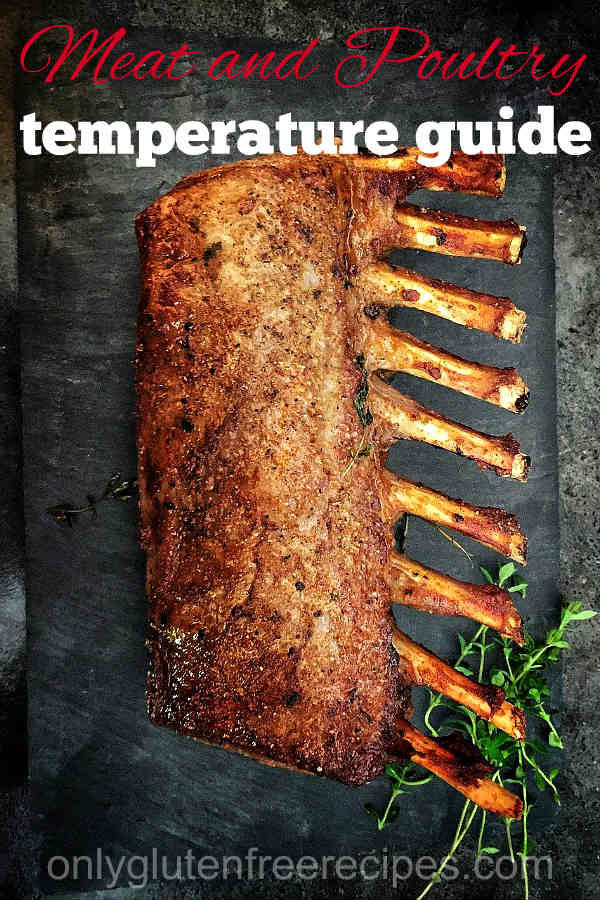 Meat Cooking Temperatures And Meat Temps
It's about meat cooking temperatures! There are many ways to cook meat and poultry, but we can all agree that meat and poultry have to be tender and juicy. Even if you are a seasoned chef, cooking meat can be overwhelming because you want the meat to be tender, juicy and cooked to perfection. It's […]
Read More »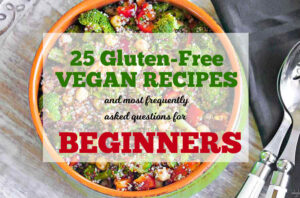 26 Gluten-Free Vegan Recipes for Beginners
Finding recipes that fit multiple dietary restrictions can be challenging, but we've got you covered with this list of easy, gluten-free vegan recipes, and the most frequently asked questions about veganism for beginners! Whether you're new to veganism or just looking for some delicious new recipes to try, these dishes are easy to prepare […]
Read More »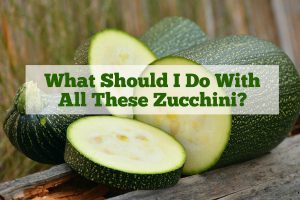 What Should I Do With All These Zucchini?
Zucchini is in season and all over our kitchen. But we're not just using it as a side dish. Instead, we're incorporating this versatile veggie into every meal! Learn how you can get the maximum health benefits from your zucchini with these delicious gluten-free recipes. Health Benefits of Eating Zucchini Zucchini is a healthy […]
Read More »
Is Gluten-Free Diet Good For Weight Loss?
The gluten-free diet was first discovered in the 1940s by Dr. Willem-Karel Dicke, a Dutch pediatrician, as a treatment for celiac disease, an autoimmune disorder that causes damage to the small intestine and thus interferes with the absorption of nutrients. The benefits were then extended to people who believed they had a non-celiac gluten […]
Read More »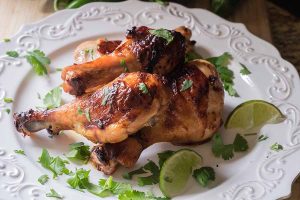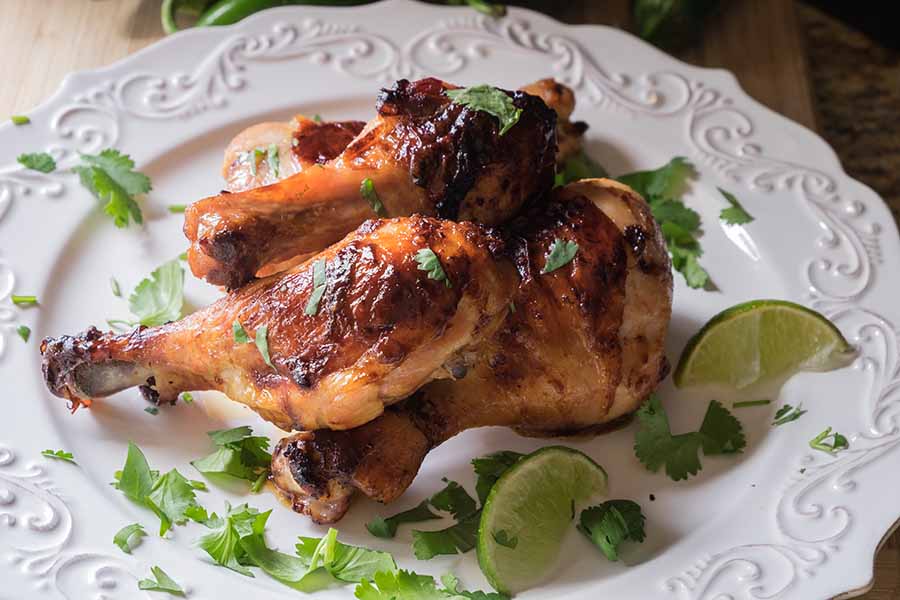 4th of July Gluten-Free Recipe Collection
The 4th of July, known as Independence day, is special in our hearts! This is why we share our favourite gluten-free recipes such as juicy wings, succulent ribs, addictive dips, pies and more. Independence day is about casual get togethers with family and friends while hosting barbecues, listening to music, fireworks and having fun! […]
Read More »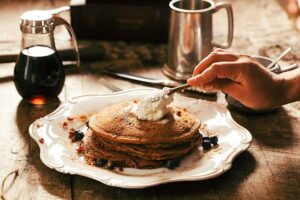 30 Minute Gluten Free Weekend Recipes
Indulge in Laid-Back Weekends with Our 30-minute Gluten Free Recipes from nourishing soups to epic noodle dishes, gluten free pasta meals, and simple desserts. Whether you're planning a special brunch, hosting a barbecue, or planning an intimate dinner for a loved one, we've got the perfect solutions. These 30 minute gluten free recipes are created […]
Read More »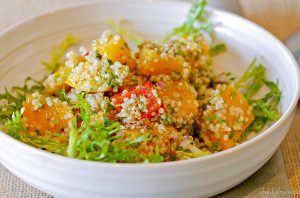 Healthy Gluten-Free Grain Salad Recipes
Today we share our make ahead healthy gluten-free grain salads for lunch, summer picnics, barbecues, or camping. Or, enjoy these delicious recipes as healthy snacks any time of day. These salads feature the ancient grain quinoa and brown or white rice. Grain salads are budget-friendly easy recipes, nutritionally packed, fiber-rich, featuring rainbow-coloured vegetables, fruits, and […]
Read More »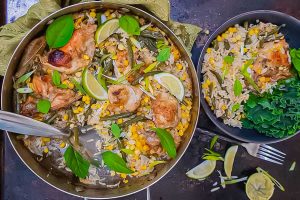 Quick and Easy Rice Recipes for Dinner – Gluten Free
Rice is one of those staple ingredients you will find in every kitchen. This grain is naturally gluten-free, making it an easy ingredient to add to dinner recipes. You can cook rice on the stovetop, in the oven, in an Instant Pot or the easiest cooking method is in a rice cooker. If you […]
Read More »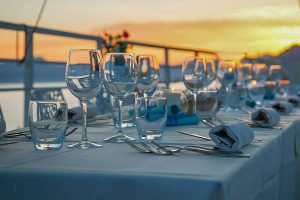 Entertaining Without Gluten
Do you struggle when planning a dinner menu for gluten-intolerant guests? Dietary needs have become a hot topic. Many people are adopting a gluten-free lifestyle, and unlike fad diets, people suffering from gluten sensitivity or celiac disease must strictly follow their dietary restrictions. Entertaining in today's world is not just about delicious recipes. It's […]
Read More »