12 Best Gluten Free Dairy Free Summer Desserts
Gluten-free dairy-free desserts are always popular for summer because they offer a lighter and healthier alternative to traditional dairy-based treats. These desserts are often allergy-friendly and are an excellent way to cool down and enjoy the summer season.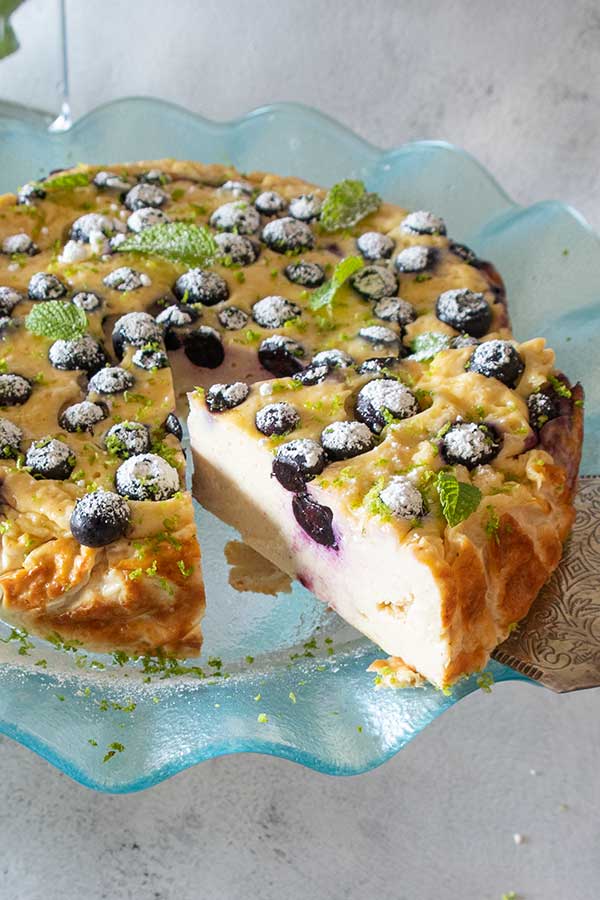 Is gluten or dairy bad for you?
Consuming desserts with gluten and dairy can lead to digestive discomfort or allergic reactions for those that are gluten or lactose intolerant or have milk allergies.
Why are dairy-free desserts a better choice in the summer?
Dairy-free desserts often use healthier alternatives such as coconut or almond milk and plant-based fats as substitutes for regular milk, cream, or butter. These plant-based ingredients tend to be lower in saturated fat and cholesterol, making dairy-free desserts healthier.
In addition, dairy-free summer desserts are often made with fresh seasonal fruit such as berries, plums, cherries, and nuts. The fruit and nuts provide nutrition and fiber, and why they are a healthier summer dessert choice to classics such as Gluten-Free Chocolate Brownie Cake or Gluten-Free Caribbean Rum Cake.
Another reason dairy-free summer desserts are so popular is because you can often keep them at room temperature. This lets you take them to family picnics or barbecues without worrying about chilling your gluten-free dessert. Or, serve chilled desserts for a refreshing sweet treat during the hot summer months.
Our 12 Very Best Gluten Free Dairy-Free
Summer Desserts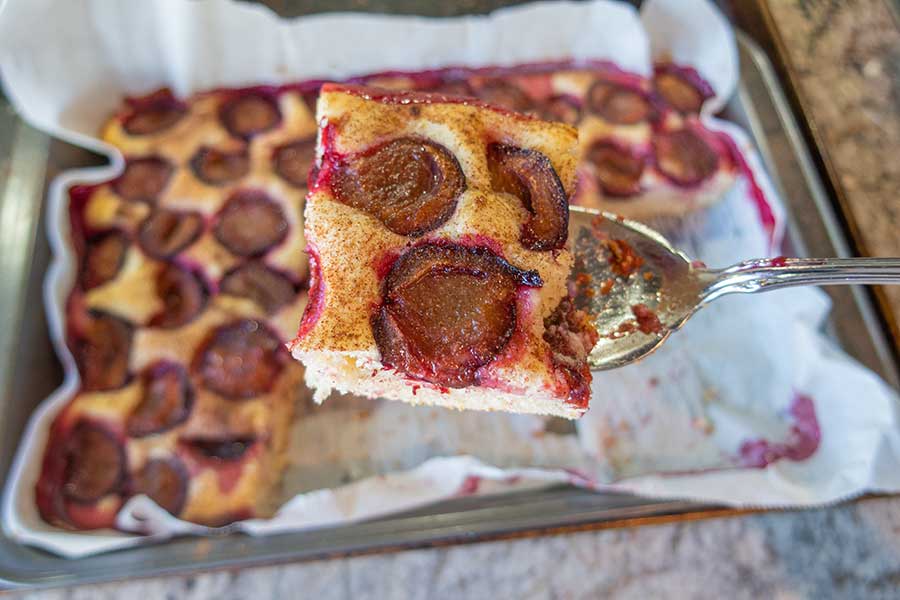 A rustic Grain-Free Summer Plum Cake is all about sweet tartness of fresh plums and a moist tender cake. This dairy-free plum dessert is brilliant, not only because it is beyond delicious but also for its simplicity and healthy ingredients.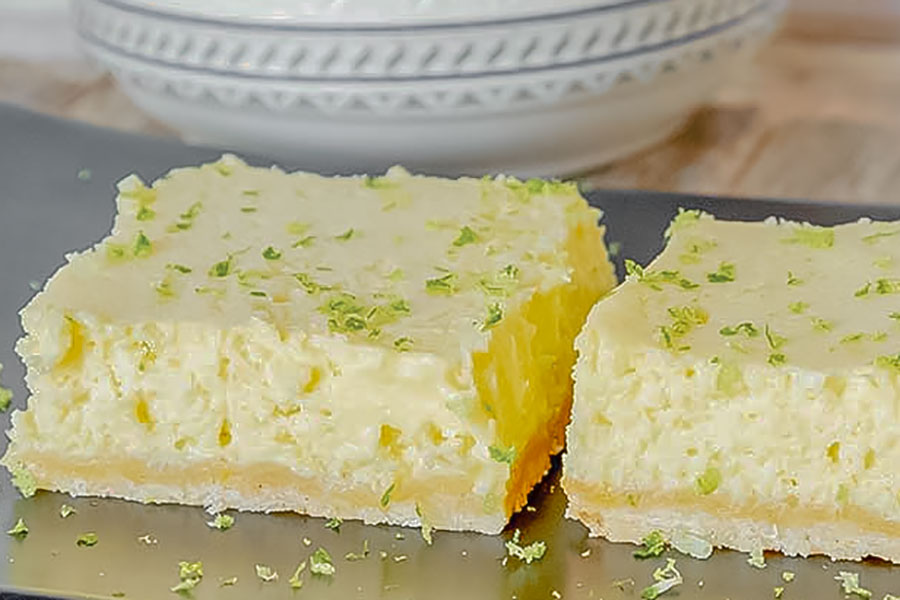 In this chilled gluten free summer dessert, the crust is mildly spiced with ginger and nutmeg. The dairy-free custard topping has a light texture, almost like a mousse. Hinted with key lime juice and sweetened with only condensed coconut milk, this is a refreshing dessert for all summer.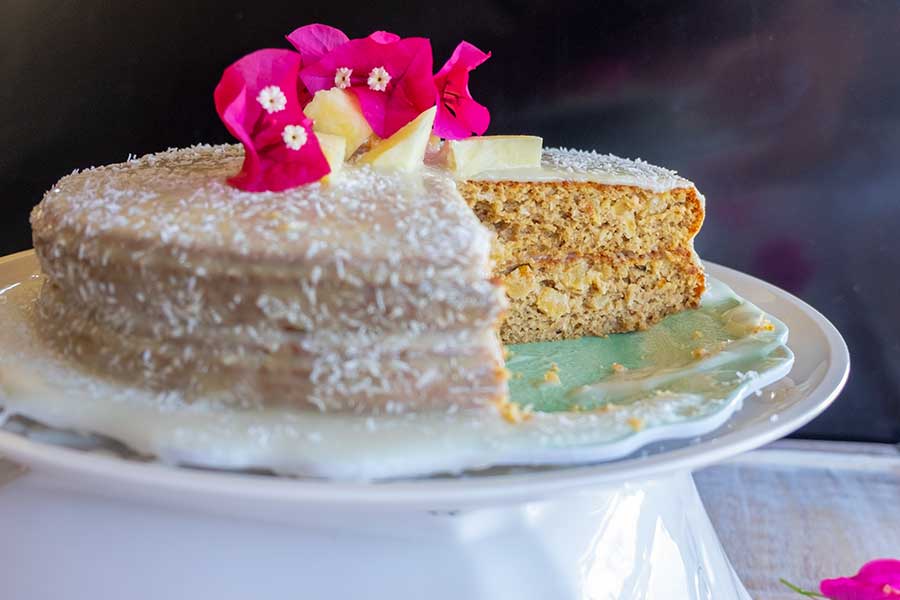 This two layer dairy-free summer dessert is tender, moist, filled with refreshing pineapples and flavoured with coconut. But, it is the special coconut vanilla glaze that makes this into an extra special summer cake.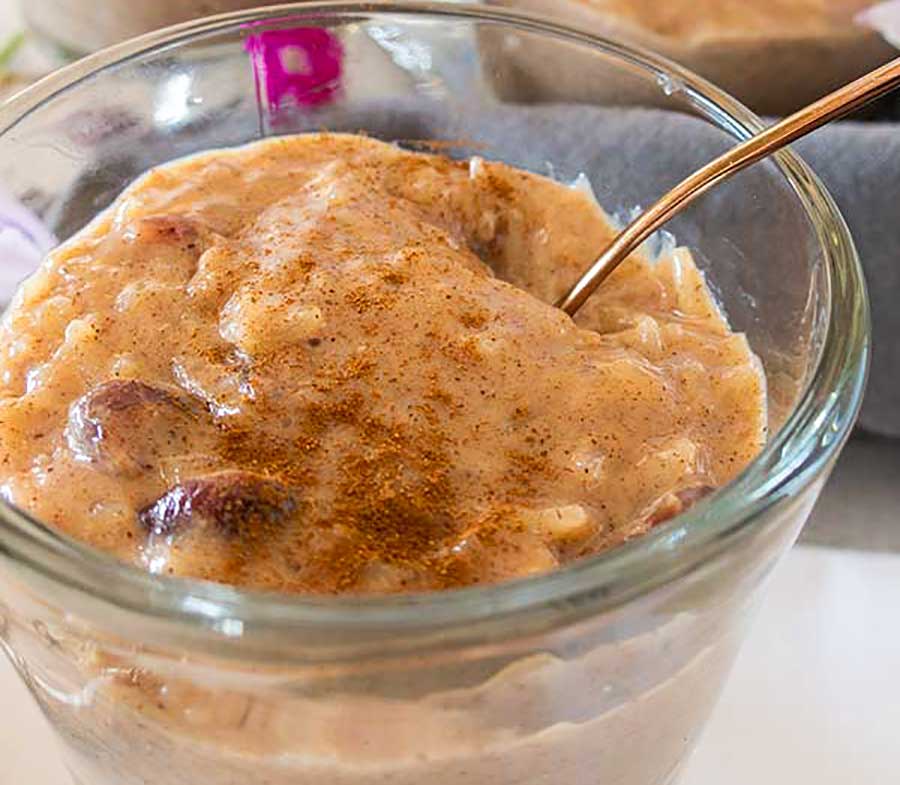 This dairy-free rice pudding is super creamy with a hint of cardamom, nutmeg and cinnamon with dried fruit and pistachios throughout.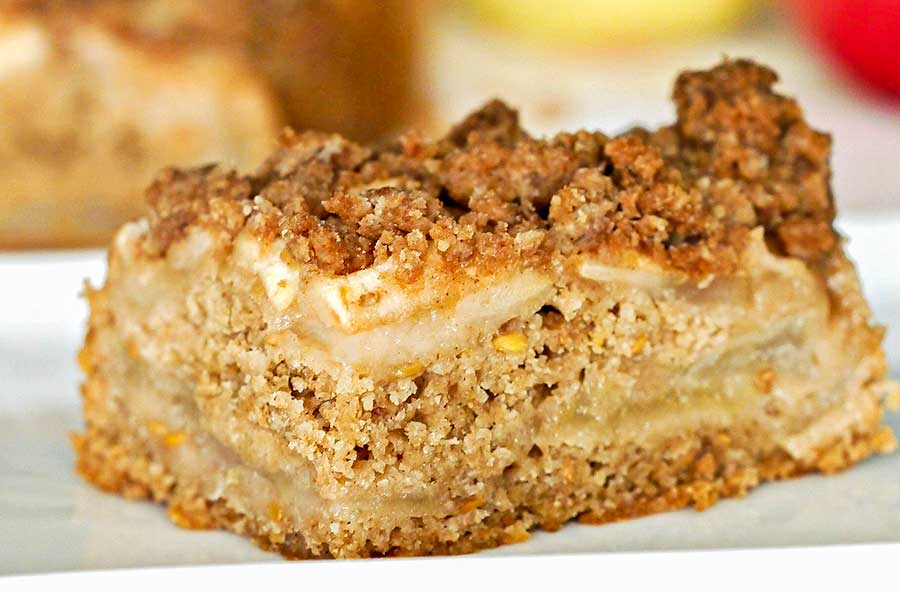 This rustic, dairy-free dessert is moist with a tender crumb, layered with flavored apples and sweet streusel topping. It's the perfect gluten free dessert for picnics or summer barbecues.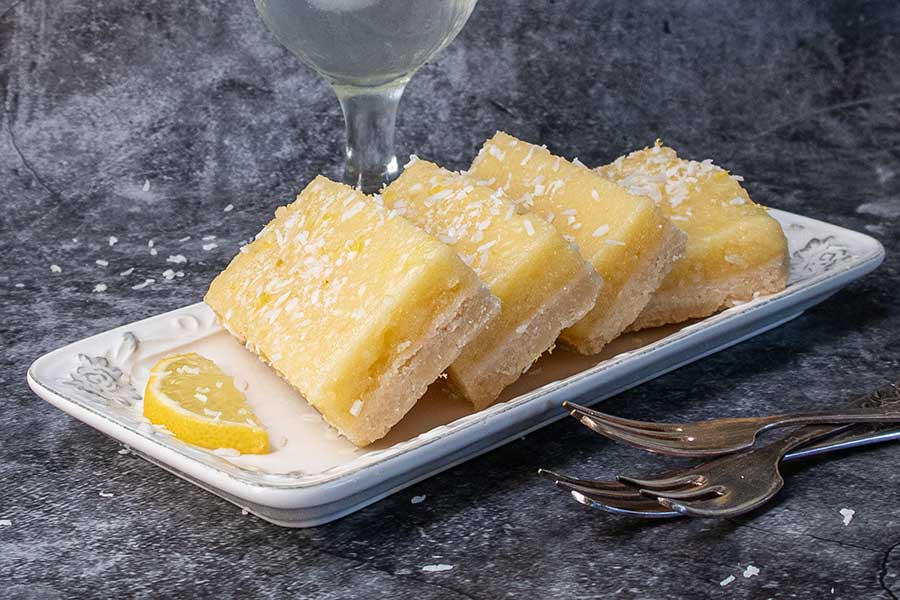 This gluten-free Lemon Coconut Bar recipe is delightfully zesty, refreshingly cold and tastes almost like lemon-coconut ice cream. If you don't feel like baking, you must try this easy, dairy-free dessert recipe. You will be pleasantly surprised.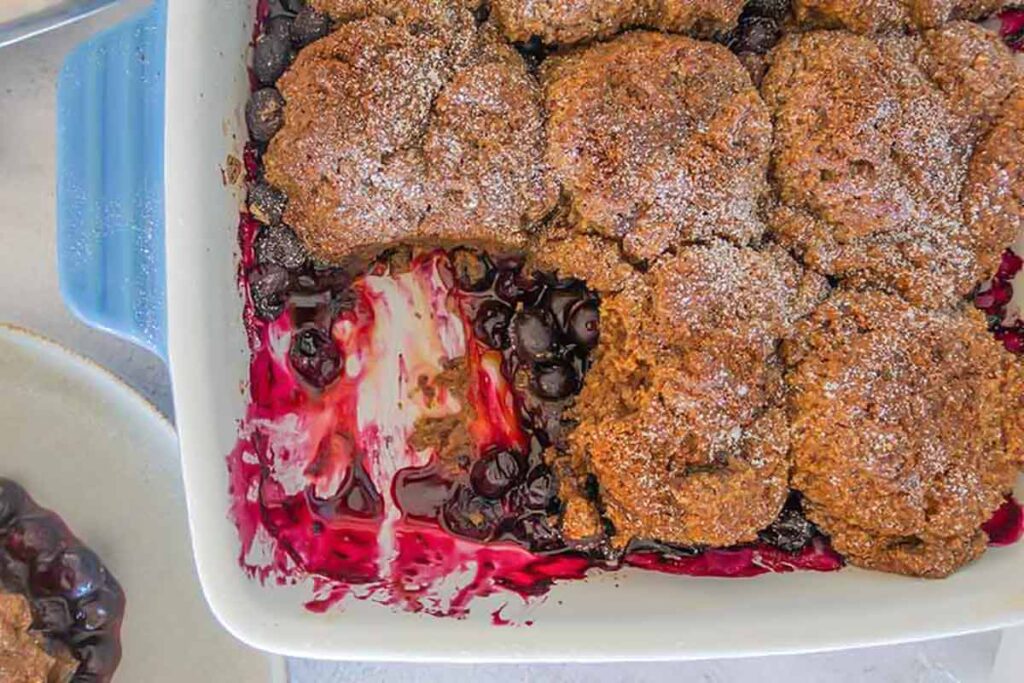 This gluten free blueberry cobbler can be made with or without dairy. In this summer dessert, the juicy blueberries are bursting with freshness, with a splash of fresh lemon juice for a hint of tartness, and the most amazing grain-free topping. WE LOVE THIS!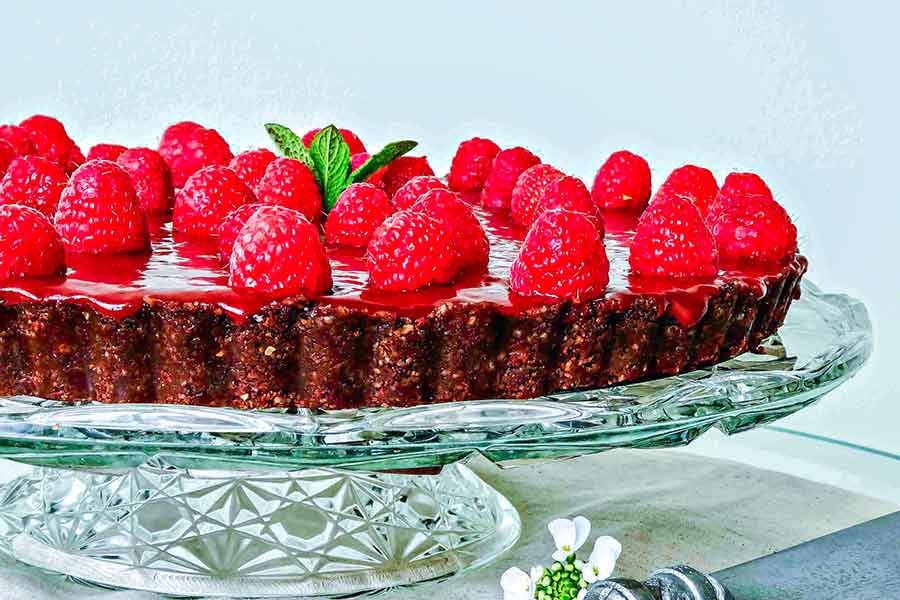 This is a gluten free, dairy-free no-bake dessert, and requires less than 10 ingredients! It's the perfect summer cake for special occasions or holiday entertaining. It is a fail-proof dessert recipe even for novice cooks.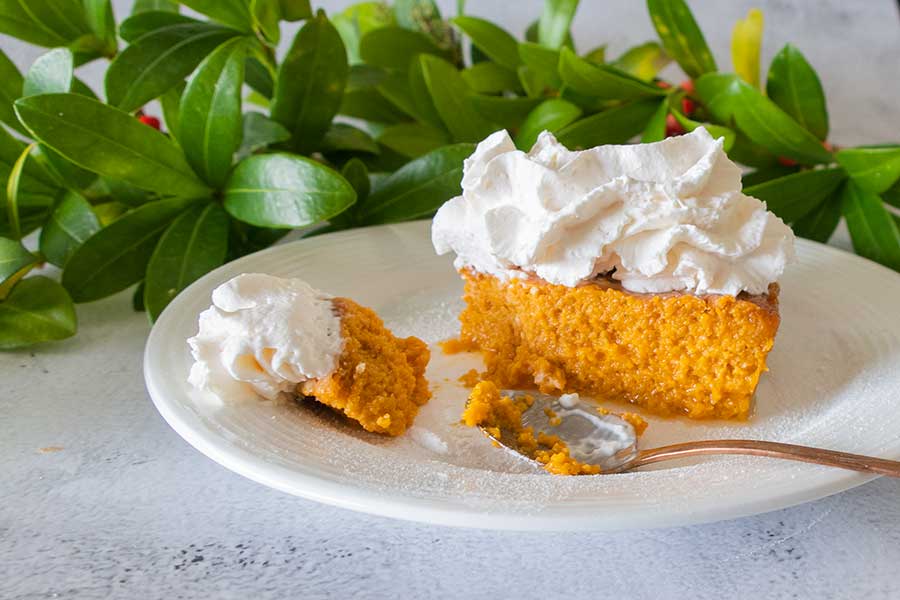 Whatever the occasion, you can never go wrong with a delicious healthy-ish pie such as this dairy-free sweet potato pie. Yes, some may enjoy this in the fall, but this gluten-free pie is wicked in the summer when chilled. Top with coconut cream, and YUM!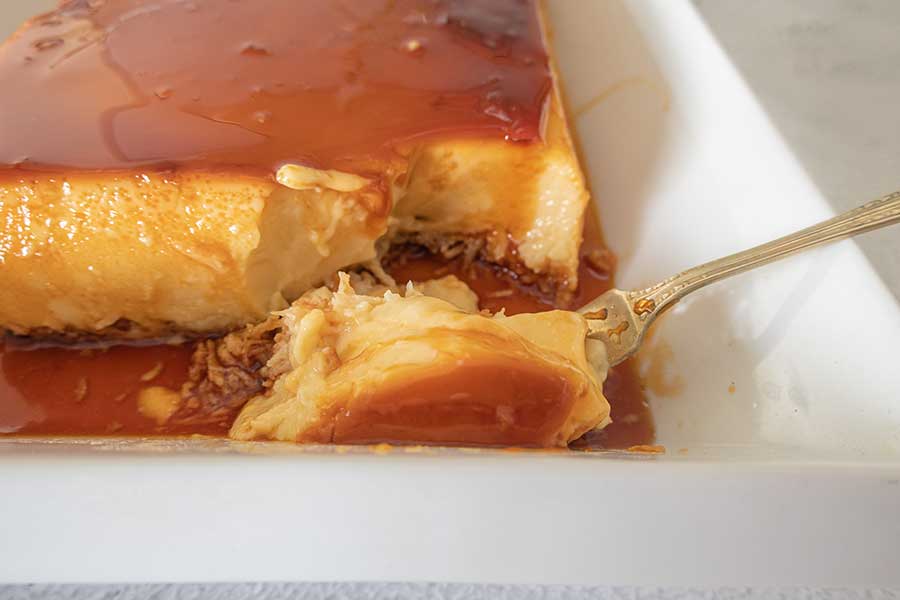 This gluten-free and dairy-free summer dessert is a twist on the classic French dessert and is a combination of Crème Brûlée and a flan. This recipe is made using only 7 ingredients and is very easy to make.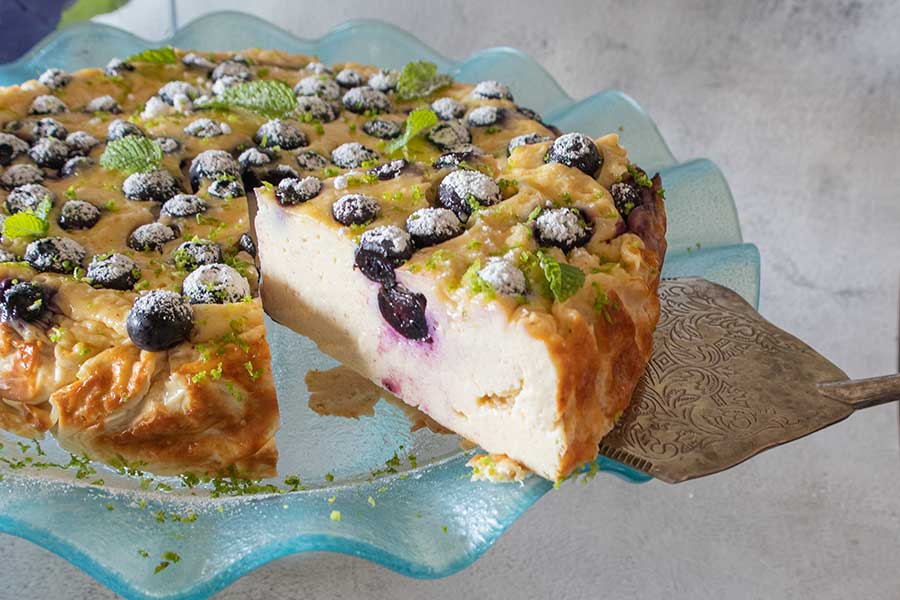 This Moroccan-Style Yogurt Cake is based on the classic Meskouta but without grains, dairy and nuts, and the summer dessert is naturally gluten-free. This simple custard-like cake is made using only five ingredients plus fresh Blueberries and Moroccan spices. So simple, ENJOY!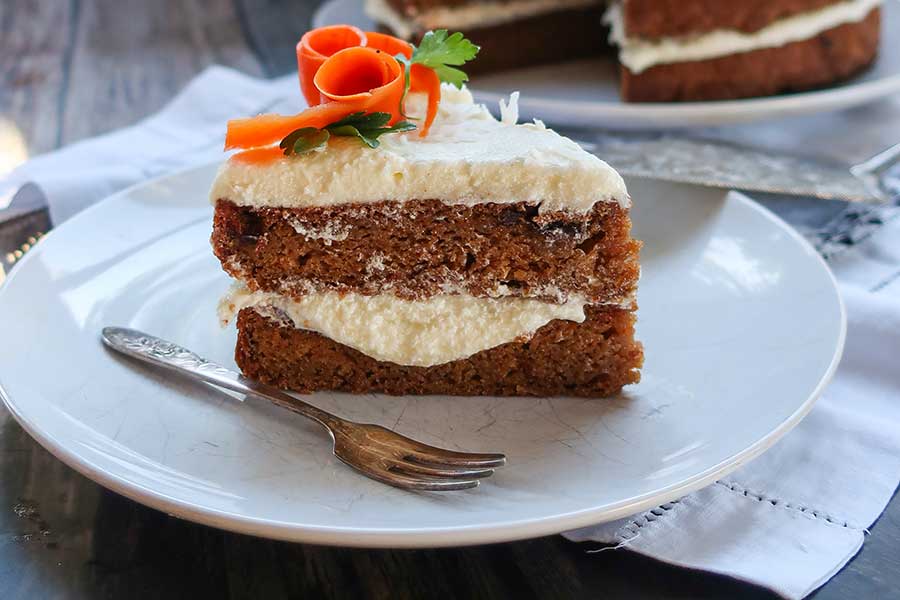 This is a plant-based, gluten free dessert recipe, making it the perfect treat for those with dietary restrictions. The cake is moist and fluffy, with a deliciously rich dairy-free buttercream coconut frosting. With the grated carrots, grated pears, raisins, and spices, it's a sure summer winner!
Let's Connect!
Be sure to FOLLOW US on FACEBOOK and PINTEREST. And don't forget to sign up for our newsletter. We always have something new and exciting for you!
Many thanks!
Kristina xx