What Should I Do With All These Zucchini?
Zucchini is in season and all over our kitchen. But we're not just using it as a side dish. Instead, we're incorporating this versatile veggie into every meal! Learn how you can get the maximum health benefits from your zucchini with these delicious gluten-free recipes.
Health Benefits of Eating Zucchini
Zucchini is a healthy vegetable that you can eat in many different ways. It is low in calories and fat and high in fiber.
By replacing saturated fats in baked goods with zucchini, you can cut down on calories, which can help you lose weight, lower your cholesterol, and improve your digestion.
Additionally, zucchini is a good source of vitamins and minerals, including potassium, vitamin C, and folate a vital B vitamin during pregnancy.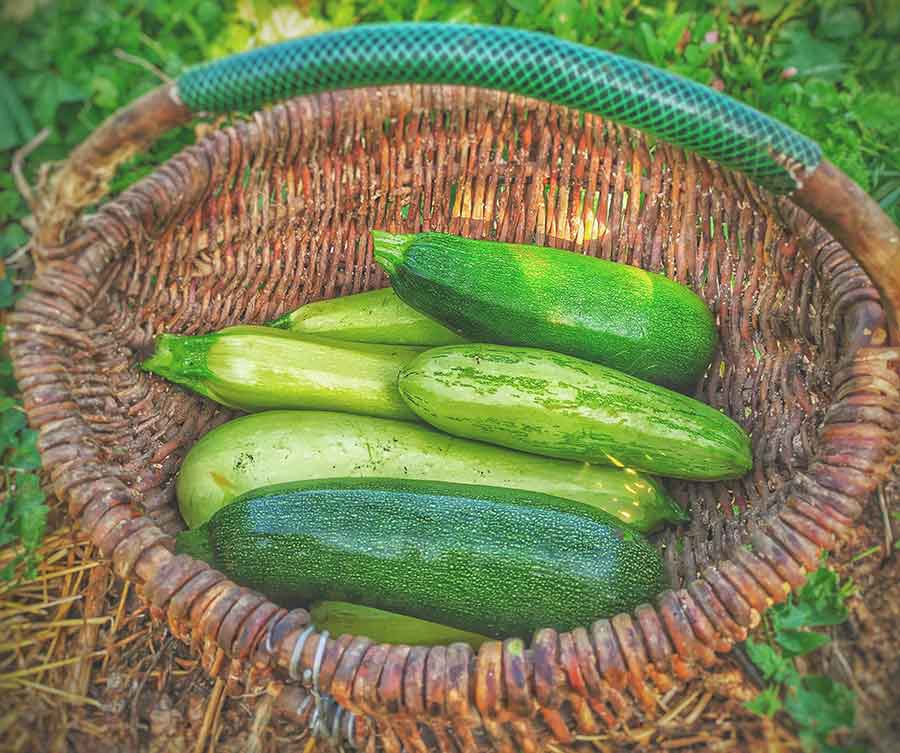 Tips for Choosing and Storing Zucchini
Here are a few tips to help you choose and store zucchini, so it stays fresh and delicious.
When selecting zucchini, look for firm ones with shiny, unblemished skin. Avoid any that are soft or have bruises or blemishes.
Smaller zucchini are usually more tender than large ones, so if you're not sure, it's best to find ones on the smaller side.
Once you've selected your zucchini, store it in the refrigerator in a plastic bag or wrapped in a damp paper towel. It should keep fresh this way for 3-5 days.
When you're ready to use your zucchini, give it a quick rinse under cold water. You can then slice, dice or shred it as needed for your recipe.
How to use zucchini in gluten-free recipes?
If you find yourself with an overabundance of zucchini, never fear! There are plenty of delicious recipes out there that make use of this versatile squash. From sweet to savoury, there's a zucchini dish for everyone.
One popular way to use up zucchini is in baked goods. Zucchini bread such as the Gluten-Free Olive Oil Zucchini Bread With Chocolate Chips (Dairy-Free) and muffins like this Gluten-Free Chai-Spiced Cranberry Zucchini Muffin Recipe, are a tasty treat and a great way to sneak some extra veggies into your gluten-free diet.
You can also shred zucchini and add it to pancakes or waffles for a healthy twist on a breakfast classic.
For lunch or dinner, try grilling up some zucchini slices as a side dish, or use them as "zoodles" in place of pasta like this Gluten-Free Zucchini Noodles With Alfredo Sauce dish.. Spiralized zucchini makes a great low-carb stand-in for noodles in all your favourite Italian dishes.
Or, get creative and try something new – like these mouth-watering, gluten-free keto stuffed zucchini boats.
No matter how you choose to cook it, zucchini is a delicious and nutritious vegetable you can enjoy in countless ways.
So next time you find yourself with too many zucchinis, don't despair – get cooking.
Easiest Way to Prepare Zucchini this Summer
Grilled zucchini is always a hit at summer BBQs. Slice the zucchini into thick rounds, brush with olive oil, and grill over medium heat until tender and slightly charred. Serve as is or top with shredded cheese and a dollop of our easy walnut pesto or fresh tomato marinara sauce.
Here are a few zucchini recipe ideas to get you started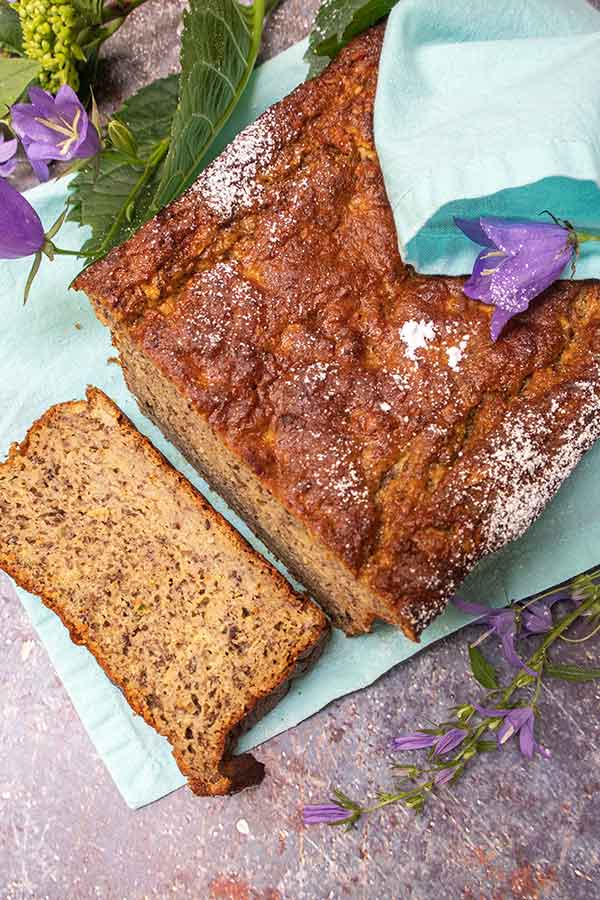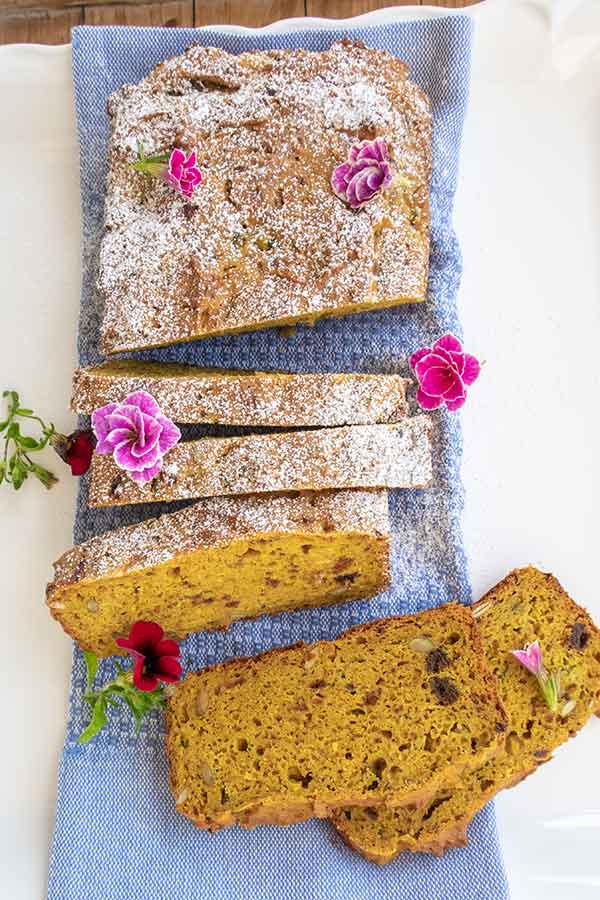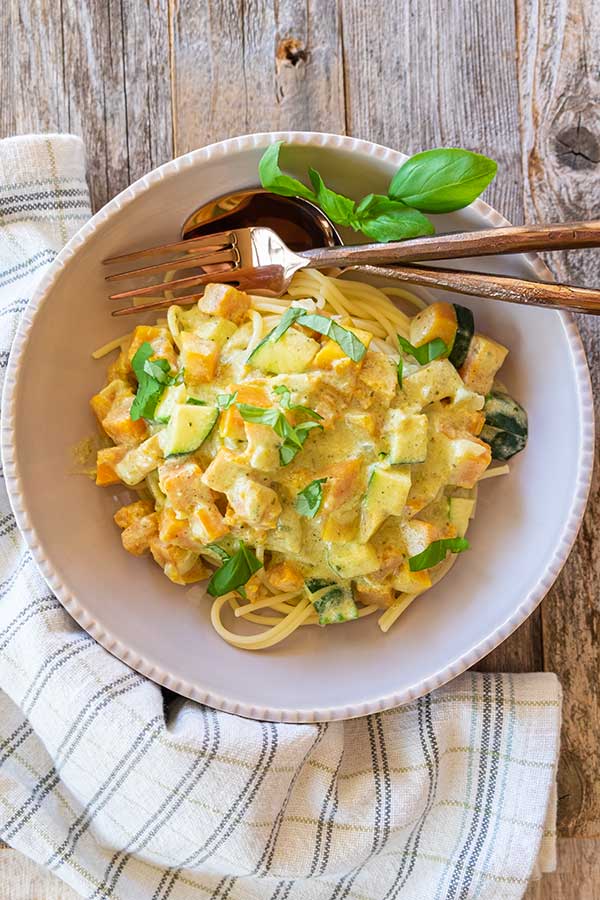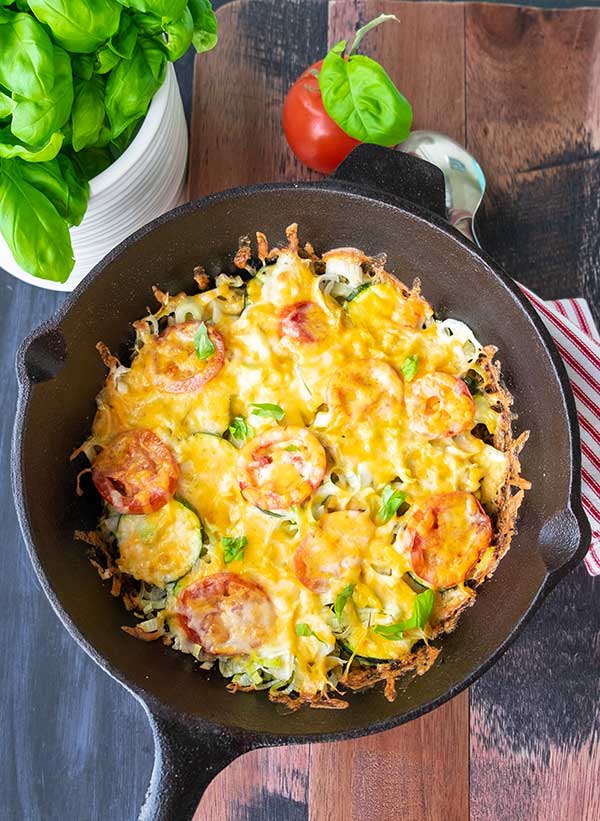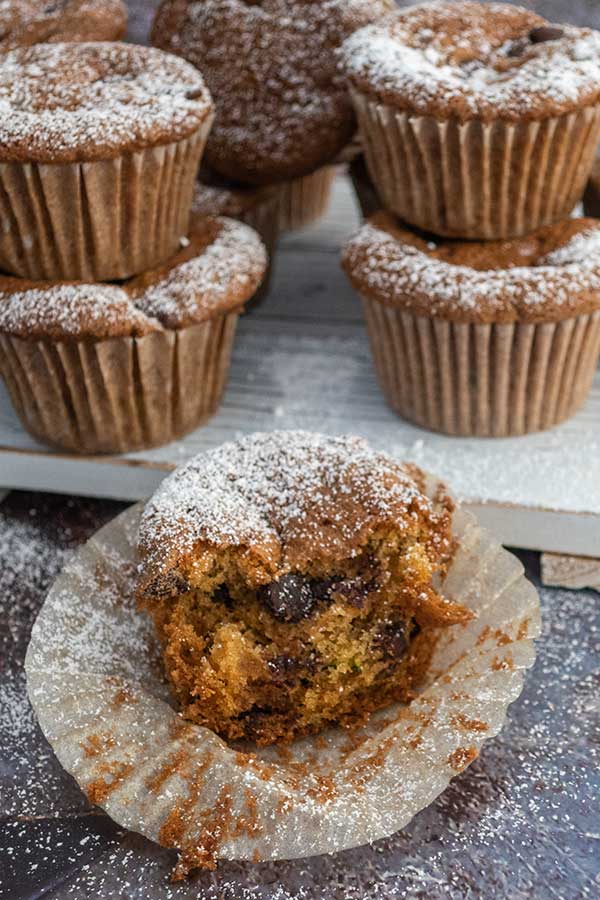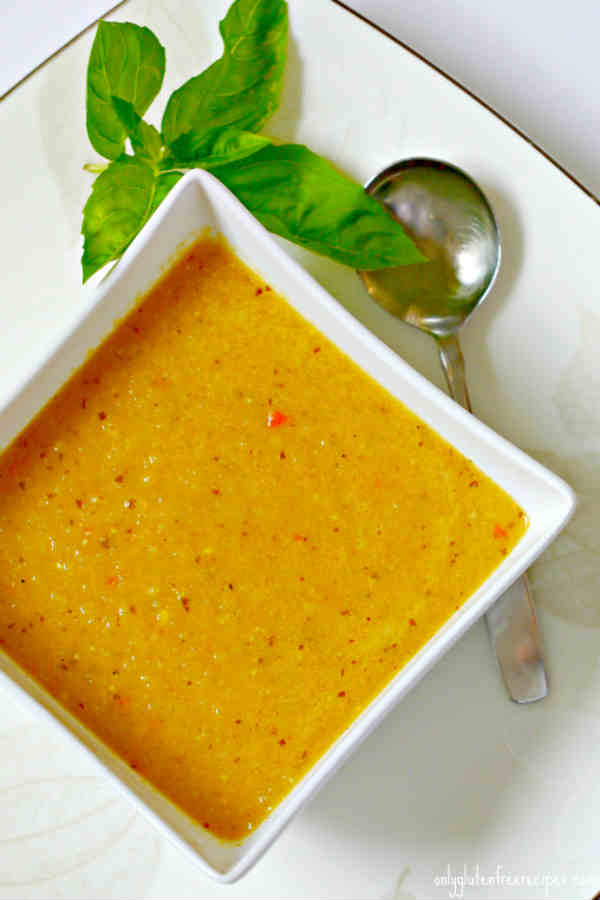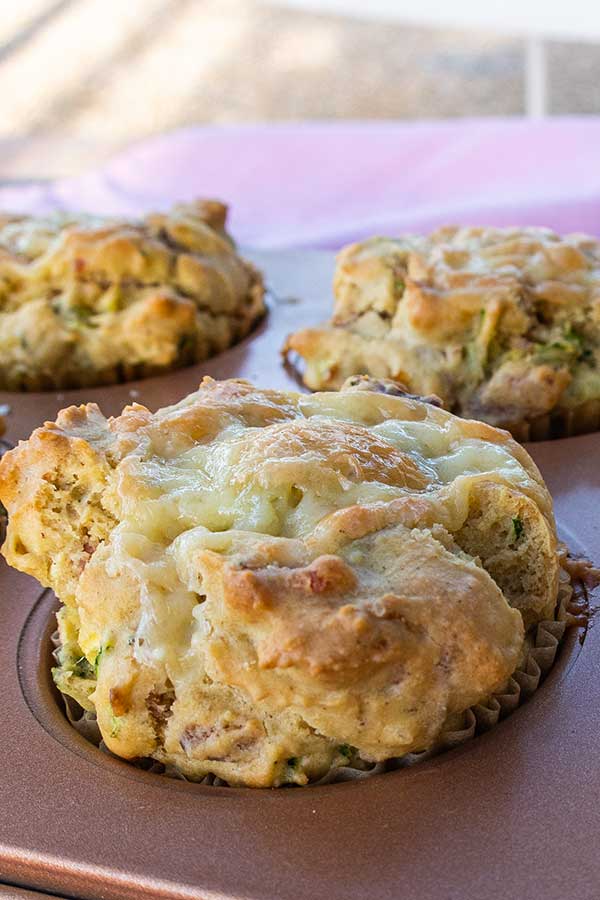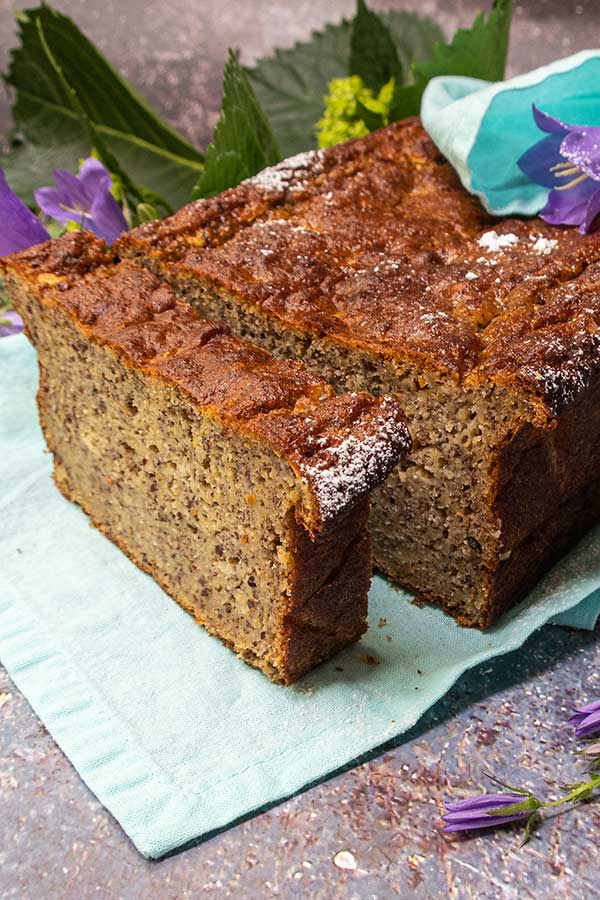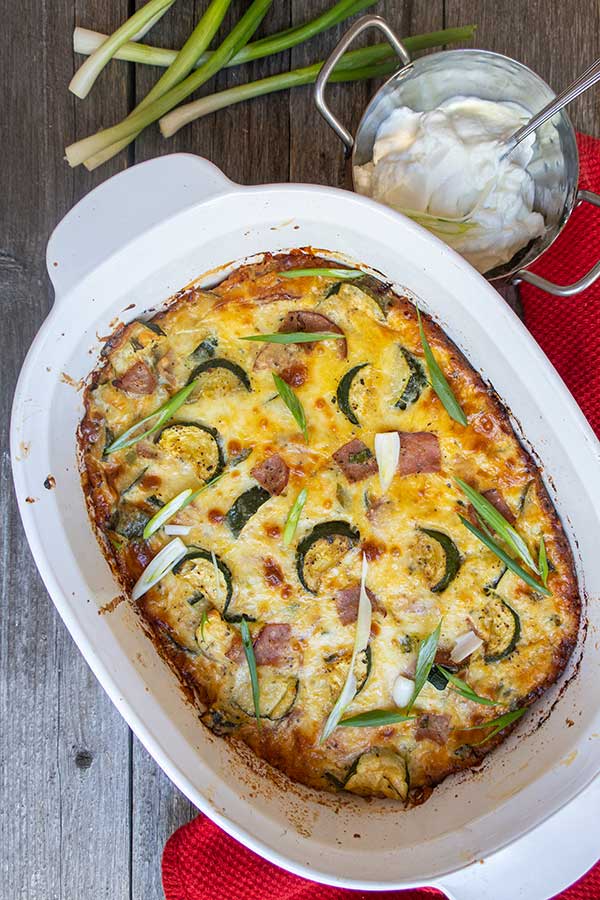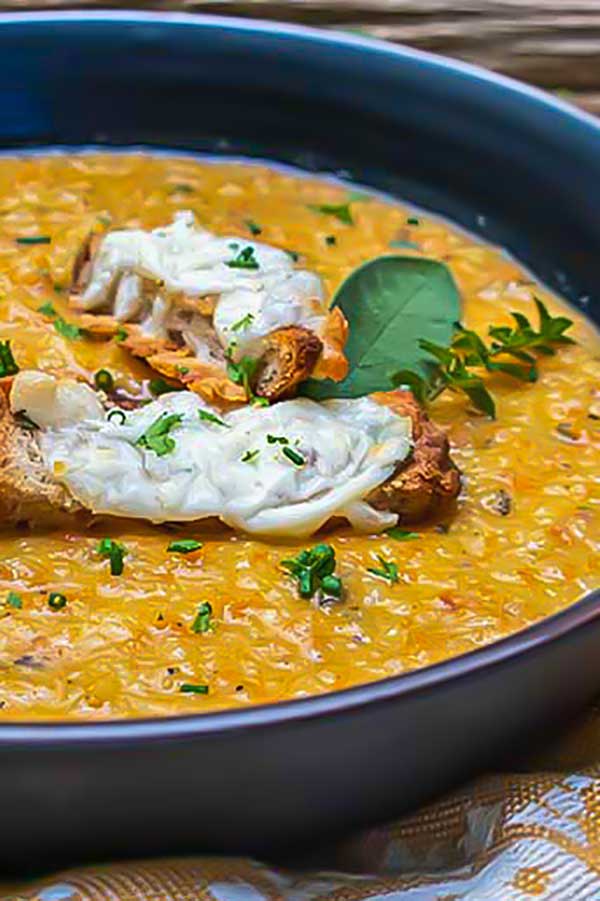 If you're still unsure what to do with all that zucchini, check out our recipes section for some great ideas on how to prepare gluten-free zucchini recipes! And don't forget, you can always replace most vegetables in you favourite dishes with this healthy squash.
So get cooking and enjoy all that this summer squash has to offer!
Let's Connect!
Be sure to FOLLOW US on FACEBOOK and PINTEREST.
Many thanks!
Kristina xx