How To Veganize Your Gluten-Free Recipes
Following a gluten-free diet is challenging enough, add veganism and you may think that you no longer can have your favourite foods. If you are a beginner vegan and feel overwhelmed, don't worry, you will find that cooking vegan gluten-free food is now easier than ever. You will also find that most grocery stores have designated isles for vegan food.
Many common ingredients such as eggs, cheese, milk, butter, and meat are used in gluten-free recipes. I will show you how easy it is to convert your favourite gluten-free recipes into delicious vegan meals
These substitutions will help you conquer vegan gluten-free recipes
Let's start with cheese, who doesn't love cheese? Many casseroles, Italian food, baked goods, and appetizers include a variety of cheeses. One of my favourite vegan ingredients is nutritional yeast, it is a complete source of protein, B vitamins, and minerals and tastes like Parmesan cheese.
This is a must vegan staple. Sprinkle it over popcorn, potato chips, casseroles, pasta sauce or make a rich creamy cheese sauce by adding it to a food processor with soaked cashews and pulse until you reach desired consistency.
This will give you a ricotta-style cheese that you can use in lasagna or casseroles. If you are looking for more of a feta cheese flavour, crumble medium non-GMO tofu and toss with apple cider vinegar, salt and a pinch of oregano.
Vegan butter is an easy one. Most stores carry vegan butter now, or you can mix 1 cup of liquified coconut oil with 1/4 cup of water to add to recipes calling for butter.
My favourite is mashed up avocado, it adds flavour and nutrition to baking or creamy consistency to stews or soups even mashed potatoes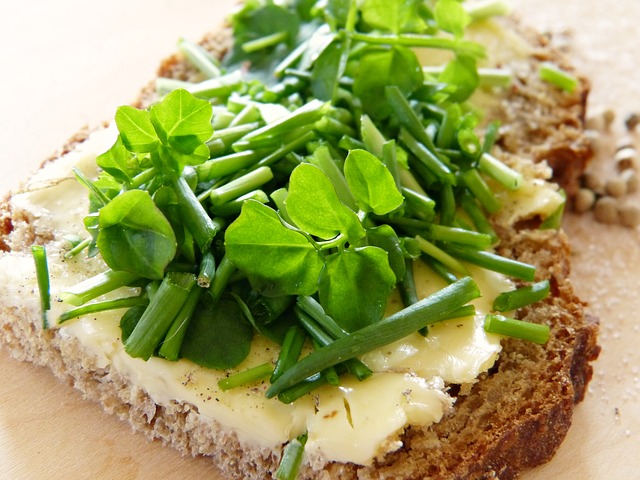 For milk and cream, there are many substitutions out there. Starting with coconut milk, a variety of nut milks, non-GMO soy milk, rice milk, and hemp milk.
Coconut cream is wonderful for making whipping cream. For buttermilk, add 1 tablespoon of lemon juice to 1 cup of non-dairy milk. If you are looking for vegan yogurt, there are many to choose from in most grocery stores.
Always buy unsweetened non-dairy milk, because most flavoured milk is loaded with sugar
When it comes to gluten-free baking, you will find that most recipes call for eggs. One of my favourite vegan eggs in baking is water mixed with flaxseeds or chia seeds
But what about meat and poultry? Most common substitution for meat is cooked mashed lentils. My favourite vegan option is portobello mushrooms.
Chop the mushrooms add mashed up cooked beans, vegan egg, spices and some coconut oil and you will have an amazing juicy burger.
Sweet potato, tofu, and quinoa with added vegan cheese are also good options in casserole recipes. But of course, you can buy vegan burger patties, hot dogs, and cold cuts now in most grocery stores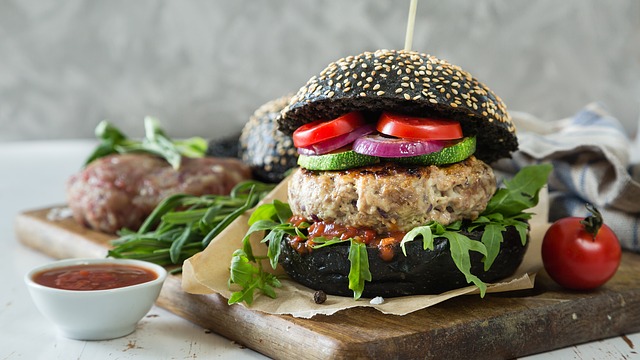 Condiments and sauces are often overlooked. Some basic condiments like Worcestershire sauce, mayonnaise or salad dressings may contain eggs, fish oil and or anchovies.
Always read the labels, it may surprise you how many condiments or sauces include animal products
One of our most popular vegan recipes is Gluten-Free Vegan Cauliflower Alfredo Sauce