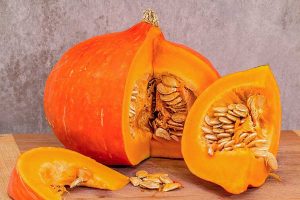 15 Best Gluten Free Pumpkin Recipes
15 Best Gluten Free Pumpkin Recipes There's something about pumpkin recipes that make them perfect for fall, especially Thanksgiving. They're warm, cozy, and popular. But if you're gluten-free, finding good pumpkin recipes can sometimes be a challenge. That's why we've rounded up only the 15 best gluten-free pumpkin recipes for you today. […]
Read More »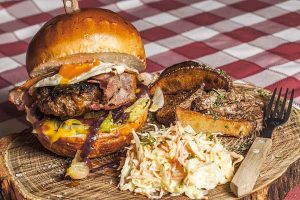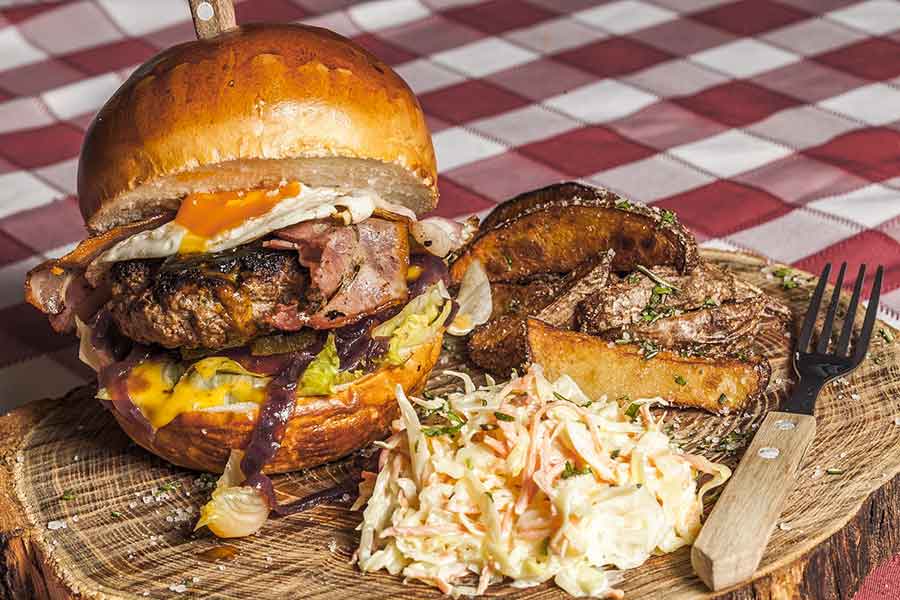 Is Gluten Bad For Everyone?
Is Gluten Bad For Everyone? Gluten is a protein found in wheat, rye and barley. It's what gives bread its chewy texture and Pizza its fluffy crust. Consuming gluten can lead to serious health problems for people with celiac disease. But now there's growing evidence that gluten may affect more people than […]
Read More »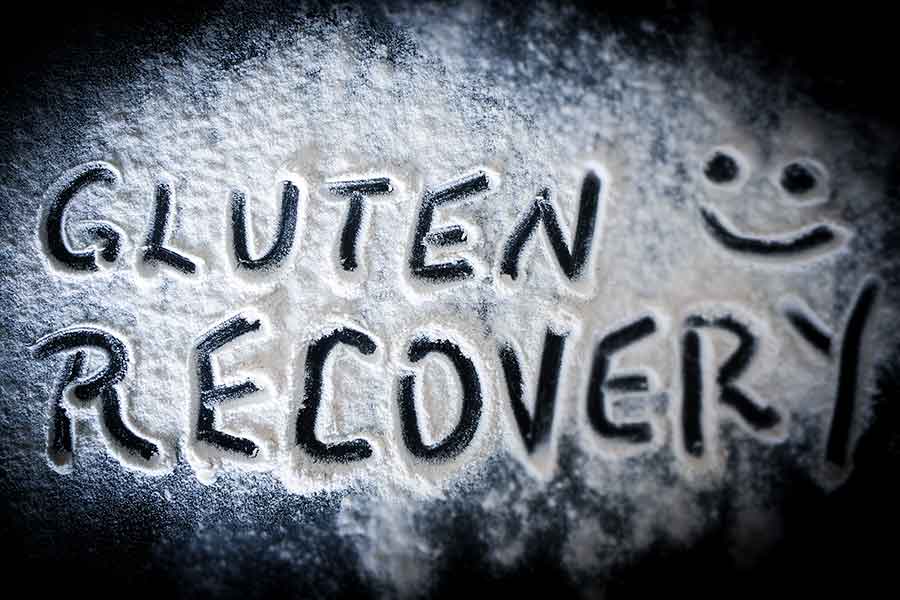 How To Recover After Being Glutened?
How To Recover After Being Glutened? If you've been glutened, taking quick action to minimize the damage and start feeling better as soon as possible is vital. symptoms of being glutened The symptoms of being glutened can vary depending on the person. Some people may experience gastrointestinal symptoms such as abdominal pain, diarrhea, […]
Read More »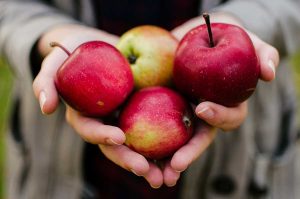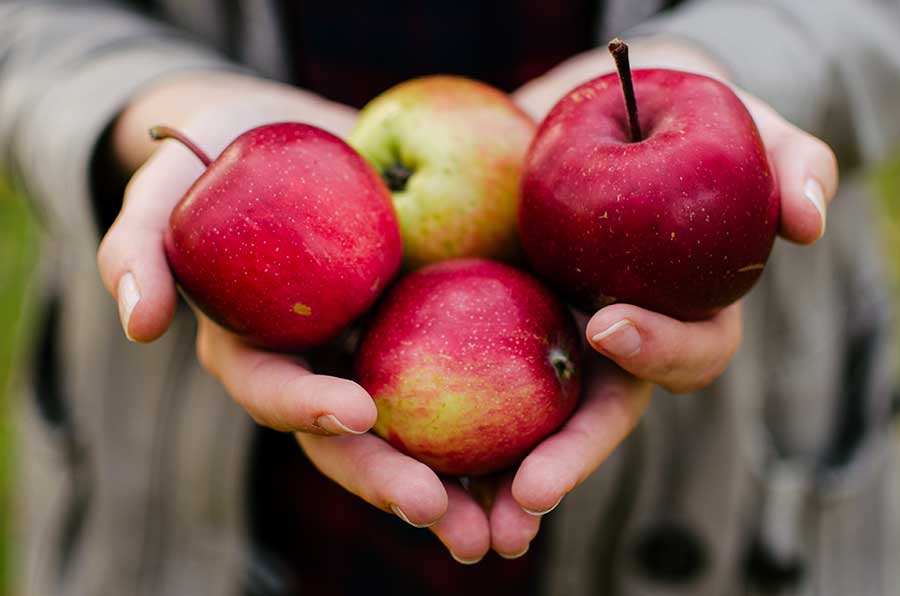 21 Gluten-Free Apple Recipes for Beginners
These recipes are just in time for apple season for beginners and seasoned chefs. If you're new to baking without gluten, these easy apple recipes are a great place to start. Whether you're looking for a classic apple pie or something a little different, we've got you covered. With just a few simple […]
Read More »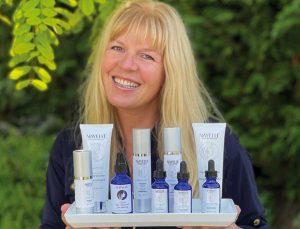 Gluten Free Skincare for Healthy Radiant Skin
"Today, I'm so excited to have a guest post by Tanya Moss, the president & co-founder of Nayelle Probiotic Skincare." Gluten Free Skincare for Healthy Radiant Skin "this is not sponsored content" While living Gluten Free is getting easier there are only recently options for your face products without gluten. But why should […]
Read More »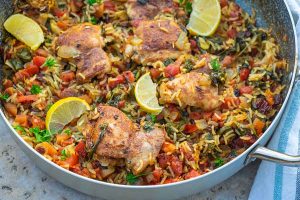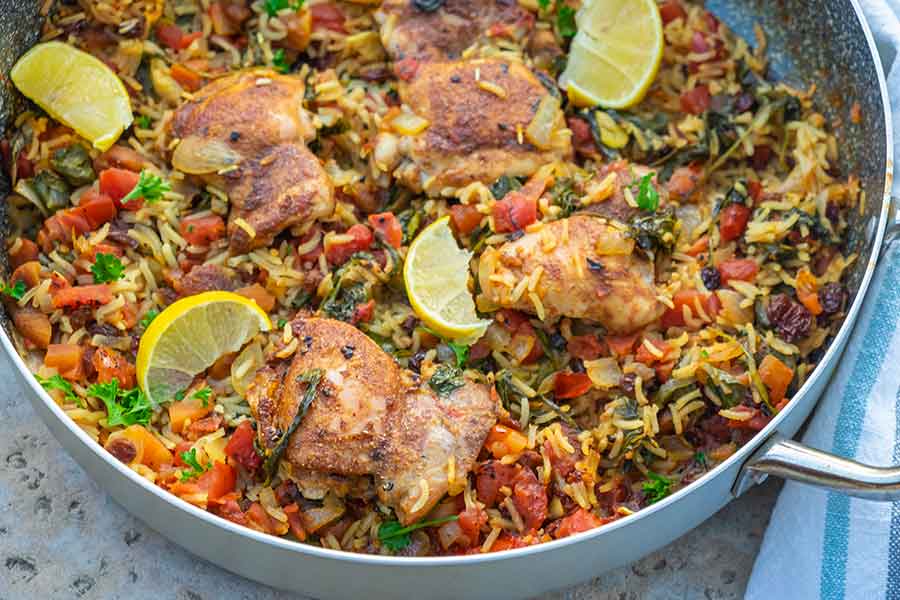 15 Rice Dishes We Want To Eat All The Time
There are so many delicious rice dishes from all over the world. Today we will share only our gluten-free favorites! Why are rice dishes so popular? There are many reasons. First of all, they are relatively easy to make. You can add various ingredients to rice to create a delicious and […]
Read More »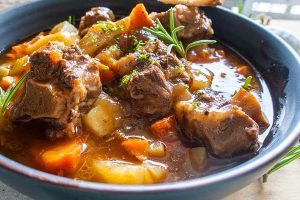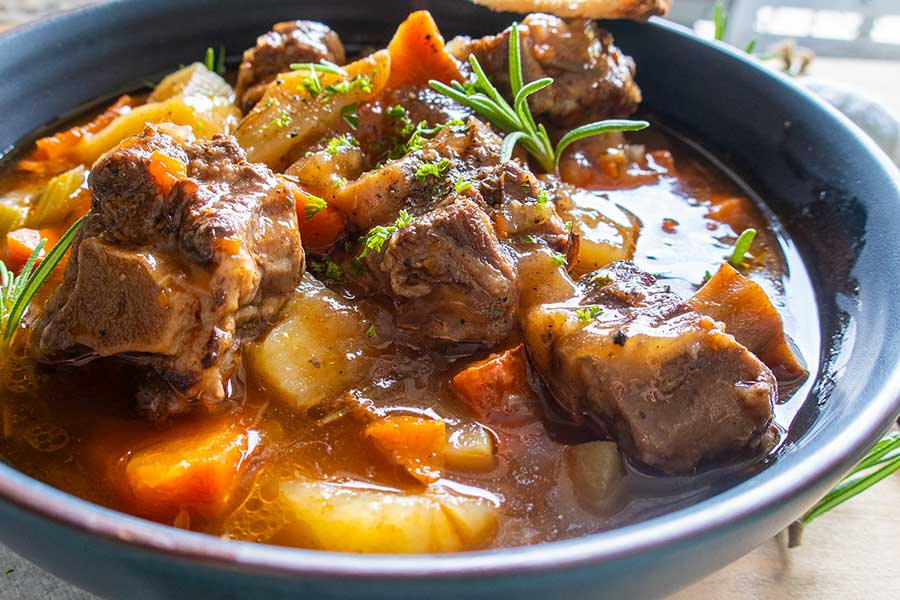 29 Gluten-Free Soups To Kick Off Fall
Gluten-Free Fall Soups! Today it's all about gluten-free soups for fall! As the weather starts to cool down, soup becomes the go-to comfort food. But if you have gluten sensitivities or celiac disease, finding a delicious and hearty soup can sometimes be a challenge. Fortunately, we have plenty of healthy and delicious gluten-free […]
Read More »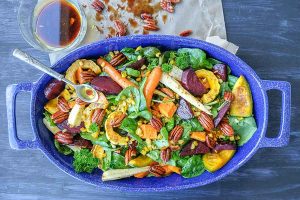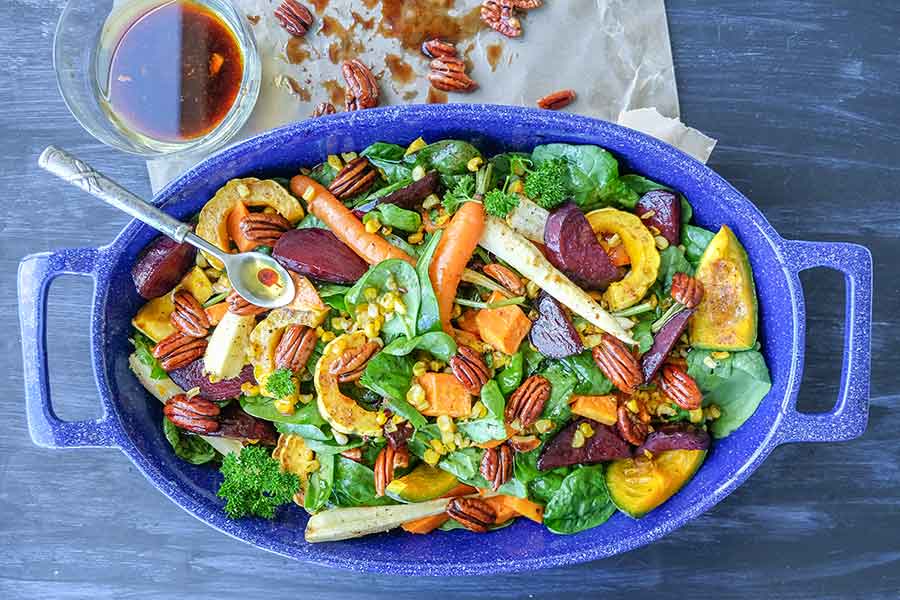 44 Gluten-Free Fall Recipes We Love!
44 Gluten-Free Fall Recipes We Love! As the weather starts to cool down, we all begin to crave cozy comfort foods. If you're gluten-free, you might think that means you have to miss out on some of your favorite fall dishes. But don't worry – there are plenty of delicious gluten-free fall recipes that […]
Read More »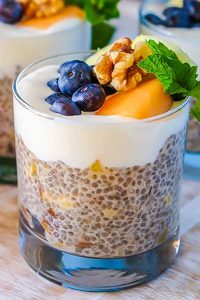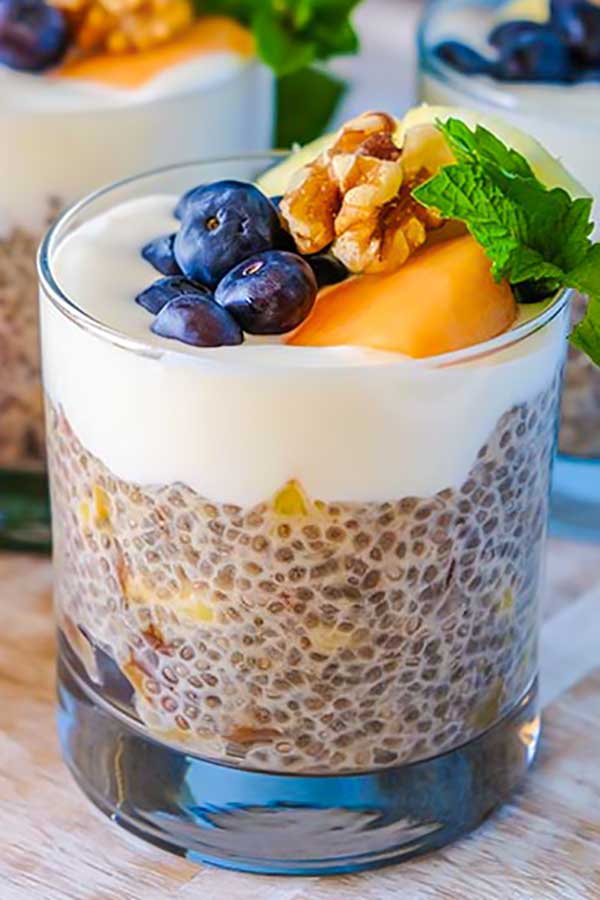 9 Healthy Chia Pudding Recipes
Chia pudding is a healthy, naturally gluten-free and delicious alternative to traditional pudding. It is made with chia seeds, a superfood high in fiber and complete protein, and is low in net carbs. There are many different recipes for chia pudding. You can add fruit, nuts, or spices to chia pudding to change the […]
Read More »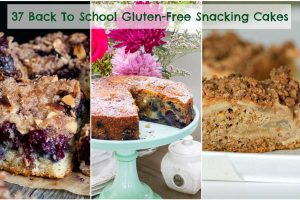 37 Back to School Gluten Free Snacking Cakes
As the summer comes to an end, it's time to start thinking about back-to-school snacks. If your child has a gluten intolerance or celiac disease, it doesn't mean they have to miss out on tasty treats. There are plenty of delicious gluten-free snacking cakes that will make packing lunch or snack time a breeze. […]
Read More »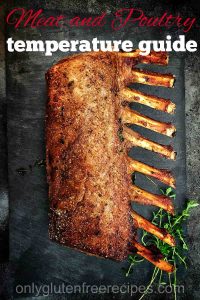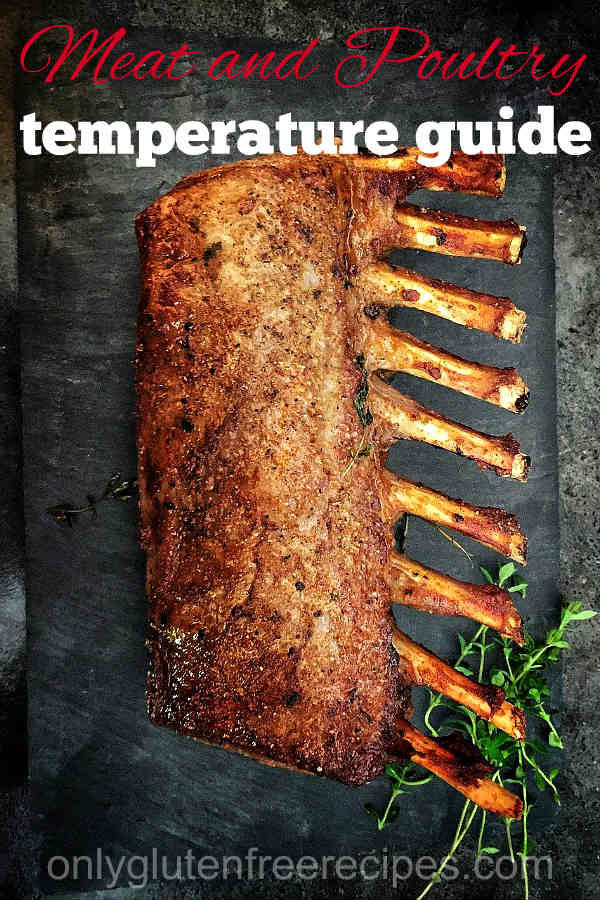 Meat Cooking Temperatures And Meat Temps
It's about meat cooking temperatures! There are many ways to cook meat and poultry, but we can all agree that meat and poultry have to be tender and juicy. Even if you are a seasoned chef, cooking meat can be overwhelming because you want the meat to be tender, juicy and cooked to perfection. It's […]
Read More »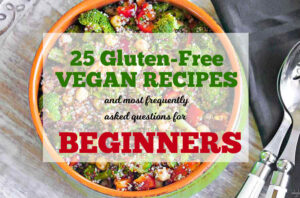 26 Gluten-Free Vegan Recipes for Beginners
Finding recipes that fit multiple dietary restrictions can be challenging, but we've got you covered with this list of easy, gluten-free vegan recipes, and the most frequently asked questions about veganism for beginners! Whether you're new to veganism or just looking for some delicious new recipes to try, these dishes are easy to prepare […]
Read More »