Exploring Gluten Free Pasta: Noodles, Sauces, and Creative Recipe Ideas
In recent years, the demand for gluten free alternatives to traditional wheat-based foods has surged. As a result, gluten free pasta has become a staple in many households. Whether you're following a gluten free diet due to celiac disease, gluten sensitivity, or simply seeking gluten free options, gluten free pasta can be a delicious and versatile choice.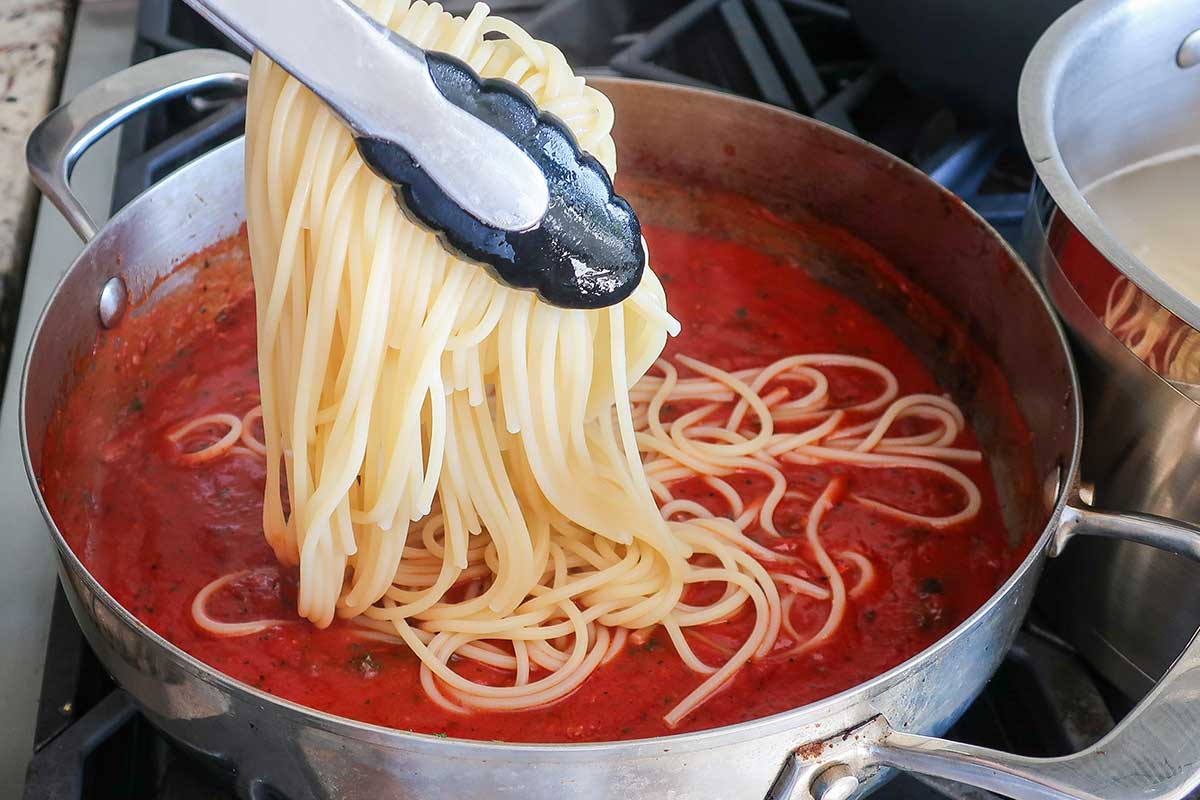 Today, we'll explore the world of gluten free pasta, covering different types of noodles, sauces, and creative ideas to elevate your gluten free pasta dishes.
The Rise of Gluten Free Pasta
The gluten free movement has gained momentum in the past decade, leading to various gluten free products on the market. Gluten free pasta has evolved from being a niche product to a popular choice for health-conscious individuals and those with dietary restrictions.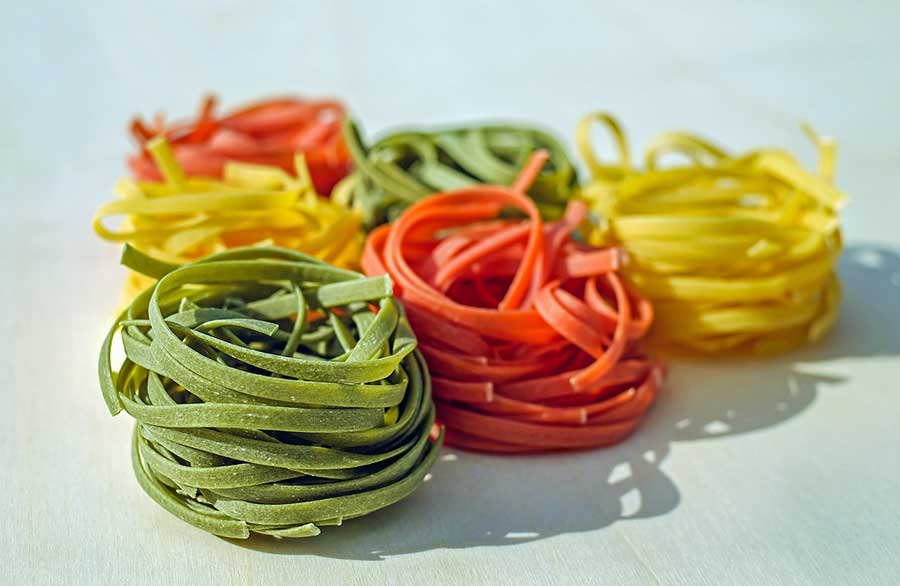 Types of Gluten Free Pasta Noodles
​This post may contain affiliate links, please see our privacy policy for details
When it comes to gluten free pasta, you'll find a wide variety of noodle options. These noodles are typically made from alternative flours like rice, corn, quinoa, or legumes. Here are some common types of gluten free pasta noodles: (affiliate link)
Rice Pasta:
Rice pasta is one of the most readily available and popular choices. It's known for its neutral flavor and tender texture, making it suitable for a wide range of dishes.
Corn Pasta:
Corn pasta, often made from corn flour, has a slightly nutty flavor and is excellent for dishes with robust sauces.
Quinoa Pasta:
Quinoa pasta is rich in protein and has a nutty taste. It works well in various pasta recipes and provides a nutritional boost.
Legume-based Pasta:
Pasta made from legume flours, such as chickpea, lentil, or black bean, offers a protein-packed alternative. These noodles are ideal for those looking to increase their protein intake or following a plant-based diet.
Zucchini Noodles (Zoodles):
For a low-carb and vegetable-based option, zucchini noodles are an excellent choice. They are often used in place of traditional pasta in recipes.
Sweet Potato Noodles:
Sweet potato noodles have a unique sweetness and vibrant color. They are a great option for adding a twist to classic pasta dishes and adding extra fiber.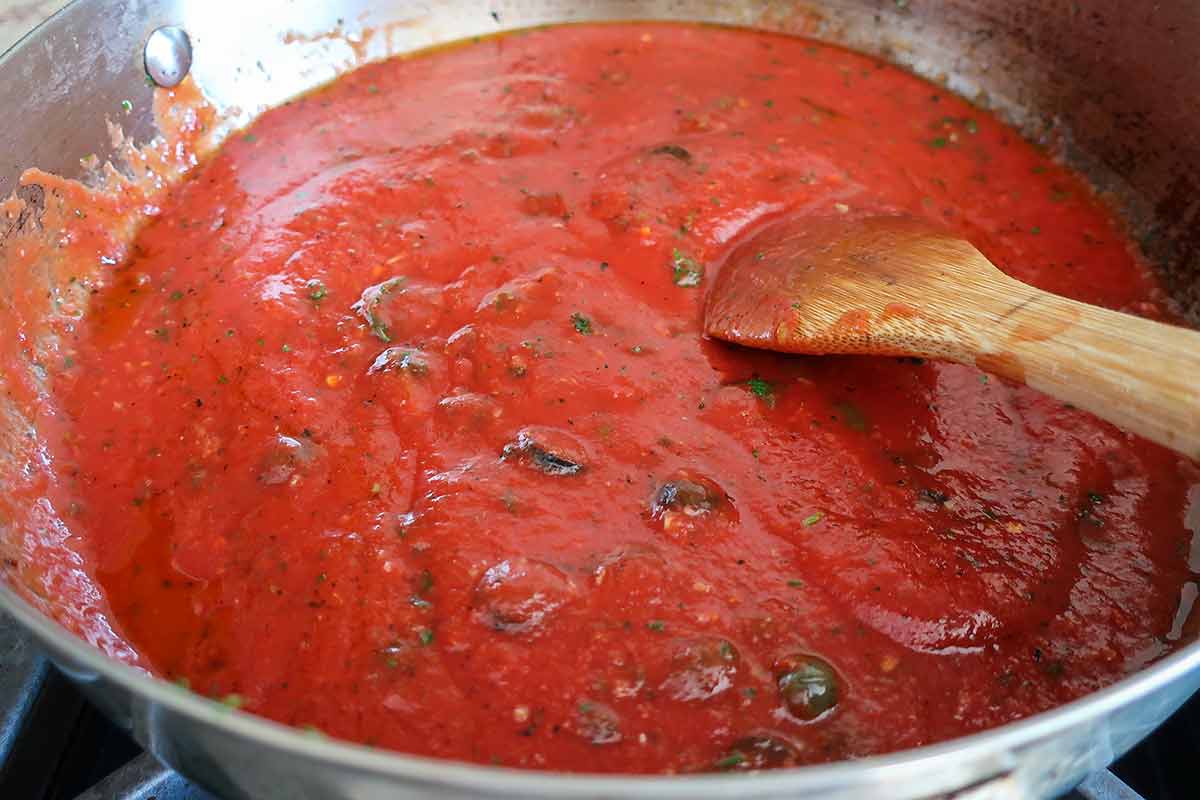 Gluten-Free Pasta Sauces
A key element in creating mouthwatering gluten-free pasta dishes is the sauce. Many traditional pasta sauces are naturally gluten free, but it's essential to be vigilant about potential hidden sources of gluten in processed ingredients. Here are some popular gluten free pasta sauces:
Marinara Sauce:
A classic marinara sauce made from tomatoes, garlic, and herbs is typically gluten free. However, always check labels to be sure, as some commercial brands often contain hidden sources of gluten. I highly recommend our Homemade Fresh Tomato Marinara Sauce Recipe.
Pesto:
Pesto, with its blend of fresh basil, garlic, pine nuts, and Parmesan, or try our Easy Walnut Pesto. This sauce is ideal for vegetarian pasta.
Alfredo Sauce:
The creamy Alfredo sauce, made from butter, cream, and cheese, is naturally gluten free. It's a rich and indulgent option for your pasta. Check out our Low-Carb Zucchini Noodles With Alfredo Sauce.
Carbonara:
The classic carbonara sauce is typically gluten free, consisting of eggs, cheese, pancetta, and black pepper. Check out our Mushroom Carbonara With Brie Pasta.
Homemade Meat Sauce:
Making your meat sauce allows you to control the ingredients, ensuring it's entirely gluten free.
Olive Oil and Garlic:
A simple yet delicious option, sautéing garlic in olive oil creates a flavorful, gluten-free sauce that pairs well with gluten free pasta. Try the Gluten Free Sticky Garlic Noodles Dish. So good!
Bolognese:
A hearty meat sauce, like Bolognese, can be gluten free when prepared with gluten free ingredients. Our Instant Pot Spaghetti Bolognese Recipe is always a huge hit.
Butter and Sage:
Browned butter and crispy sage leaves create a simple vegetarian gluten free sauce for pasta, particularly butternut squash or sweet potato noodles.
Asian-Style Sauces:
If you're a fan of Asian flavors, gluten free soy sauce or tamari can be used to create tasty stir-fry or noodle dishes such as this Gluten Free Spicy Sambal Pork Noodles with Bok Choy.
Creative Ideas for Gluten Free Pasta Dishes
Vegetable Primavera:
Create a colorful pasta dish using an assortment of sautéed vegetables, gluten free pasta, and a light olive oil and garlic sauce.
Gluten Free Lasagna:
Layer gluten free lasagna noodles with your favorite gluten free meat sauce, ricotta cheese, and mozzarella for a comforting meal.
Caprese Pasta Salad:
Toss gluten free pasta with fresh tomatoes, mozzarella, basil, and a drizzle of balsamic vinegar for a refreshing summer salad.
Mushroom Stroganoff:
Make a rich and creamy mushroom stroganoff with gluten free pasta for a comforting, meatless dish.
Lemon Garlic Shrimp Pasta:
Sauté shrimp in garlic and lemon, then serve it over gluten free linguine for a zesty seafood pasta.
Asian Noodles:
Create a gluten free Asian sauce using gluten free Tamari sauce, nut butter, sesame oil, and seasoning, then toss it with rice noodles for a tasty Asian-inspired dish.
Spaghetti Aglio e Olio:
Prepare a classic Italian dish with gluten free spaghetti, sautéed garlic, red pepper flakes, and fresh parsley for a quick and flavorful meal.
Mediterranean Pasta:
Combine gluten free pasta with olives, sun-dried tomatoes, feta cheese, and a drizzle of olive oil for a Mediterranean-inspired pasta dish.
Pasta with Pesto and Roasted Veggies:
Roast an assortment of vegetables and mix them with pesto and gluten free pasta for a flavorful, nutritious vegetarian meal.
Our Popular Gluten Free Pasta Meals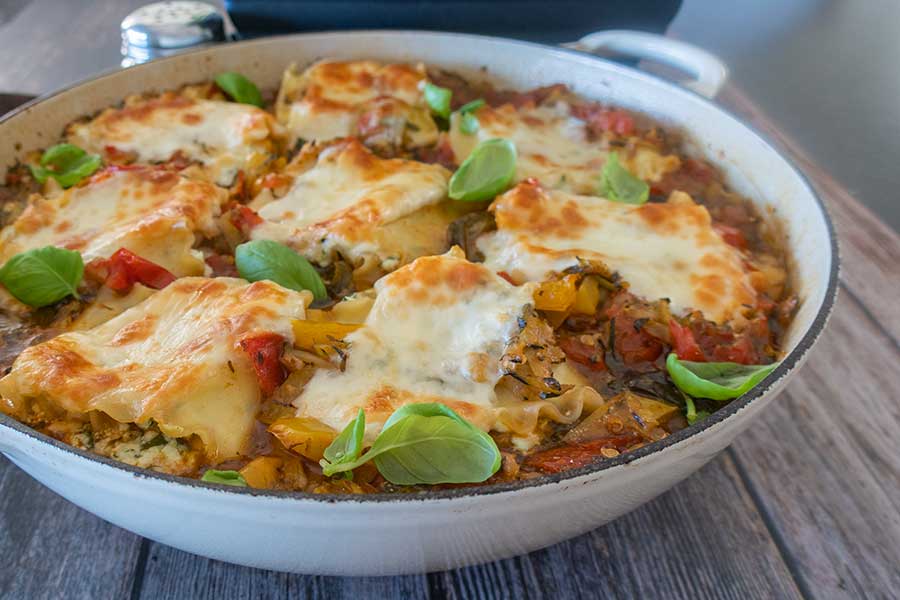 Lasagna noodles rolled up with cheese and spinach, then baked in a sauce made with fresh tomatoes, bell pepper, zucchini and garlic. This is an easy gluten-free weeknight meal oozing with fresh veggies.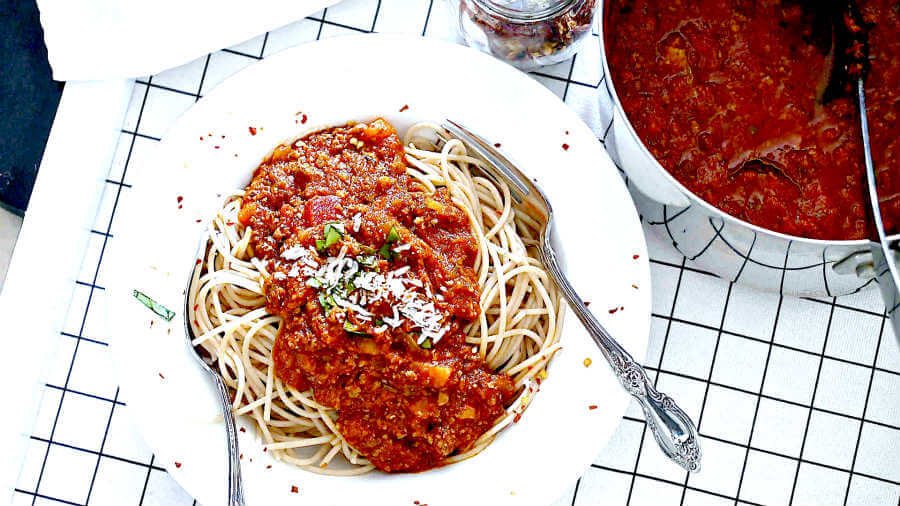 A rich, meaty sauce with Italian herbs and spices, a dish we love! This Italian meal tastes just like what you'd get in the best Italian restaurant, only it's healthier, made with fresh ingredients, and is gluten free.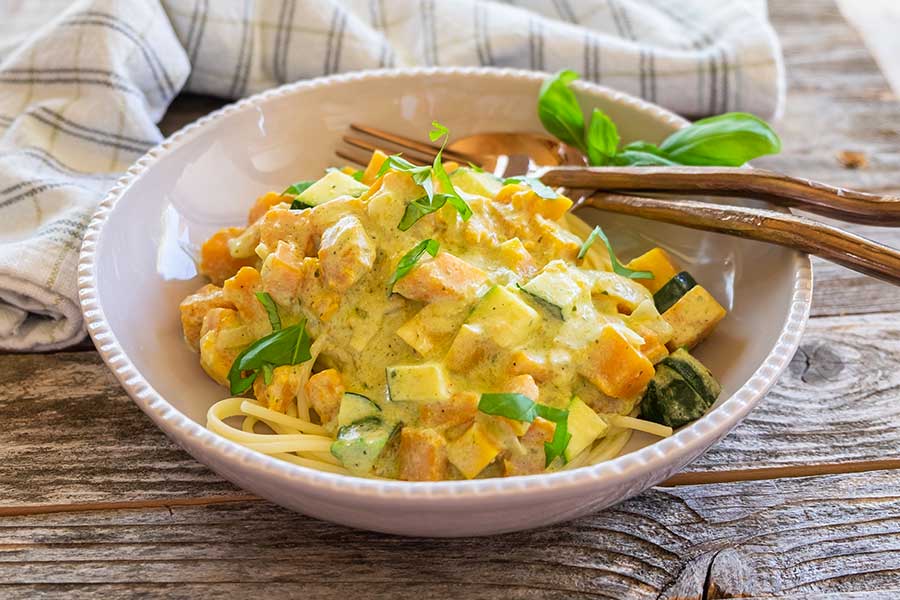 A nutritious dish with Squash, Pesto Cream Sauce and Gluten Free Pasta. The sauce is made with seasonal butternut squash and tender young zucchini and with only a handful of ingredients.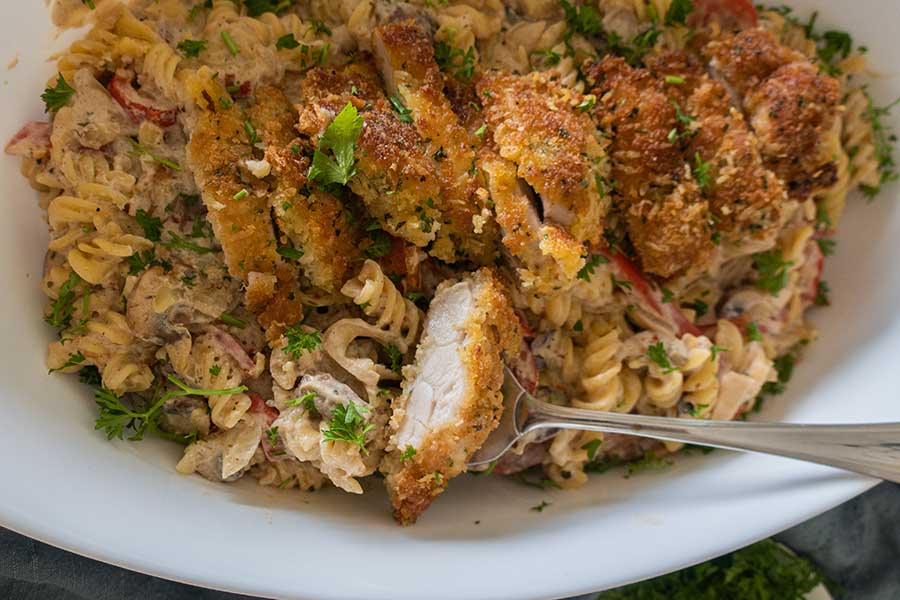 Every bite is filled with veggies, creamiest cajun pasta and topped with golden crispy parmesan chicken.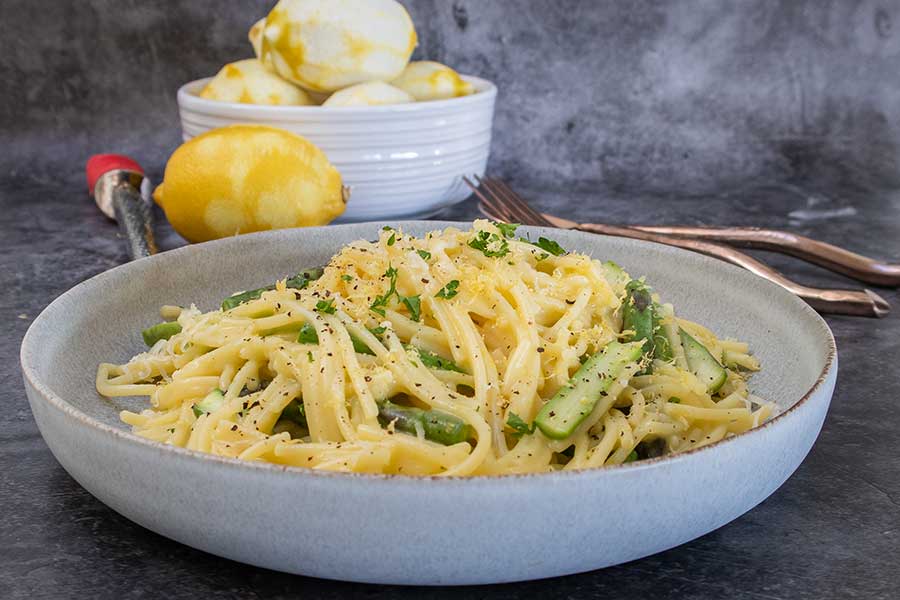 This vegetarian, gluten-free pasta dish is based on the classic lemon pasta or pasta al limone recipe but with an added twist of asparagus and a hint of garlic.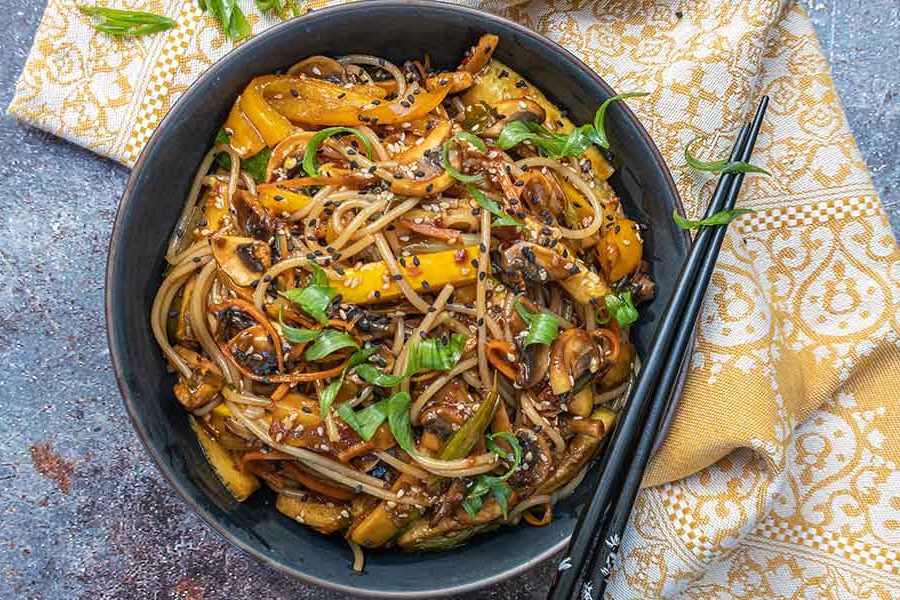 This Korean meal is made with rainbow colored nutritious vegetables, a spicy Korean sauce and toasted sesame seeds, changing simple noodles into an extra tasty gluten free noodle dish.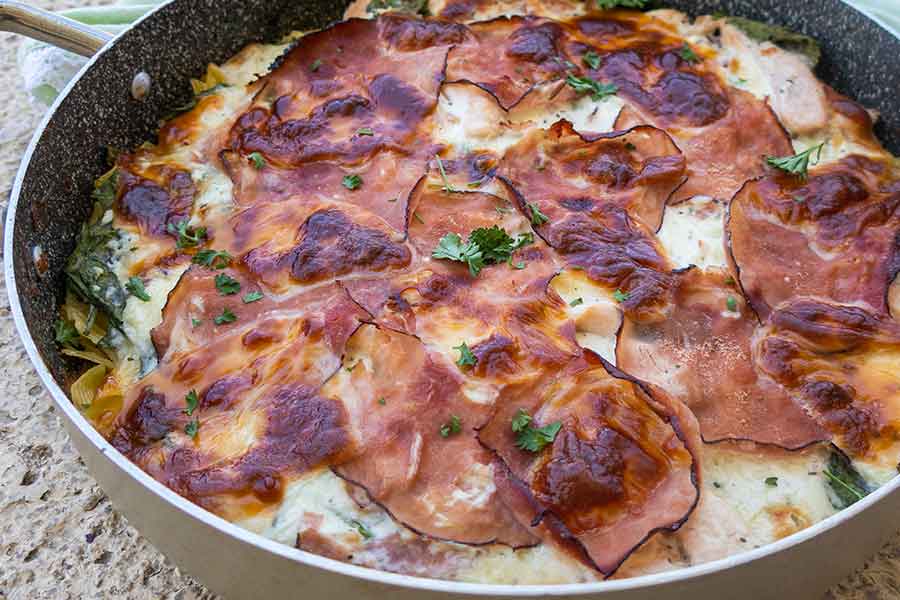 This dish is about gluten free pasta mixed with rich and creamy garlic and basil sauce with tender chicken, layered with ham, Swiss or provolone cheese and creamy ricotta with spinach all made in one skillet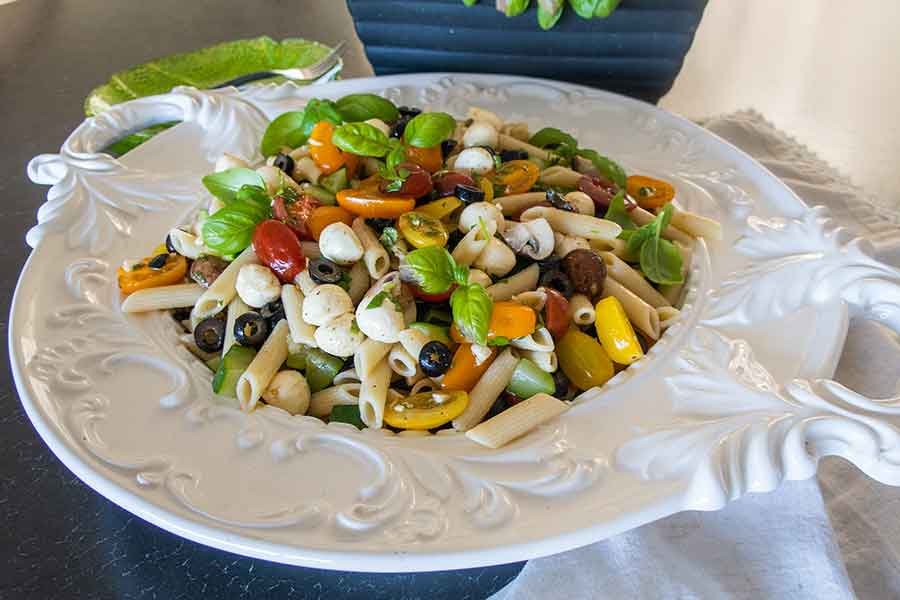 Light and flavorful pasta with plenty of fresh herbs tossed with marinated cherry tomatoes, bocconcini, blanched mushrooms, zucchini, and plenty of delicious dressing.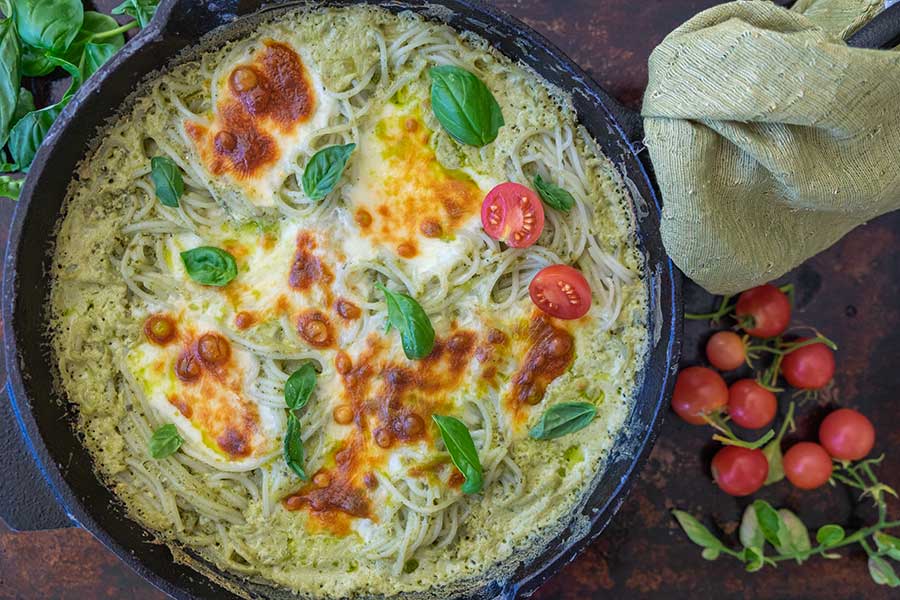 This Italian dish takes 30 minutes to make from start to finish. The pasta is smothered with creamy, cheesy basil pesto sauce hinted with garlic, then topped with mozzarella cheese and baked to perfection.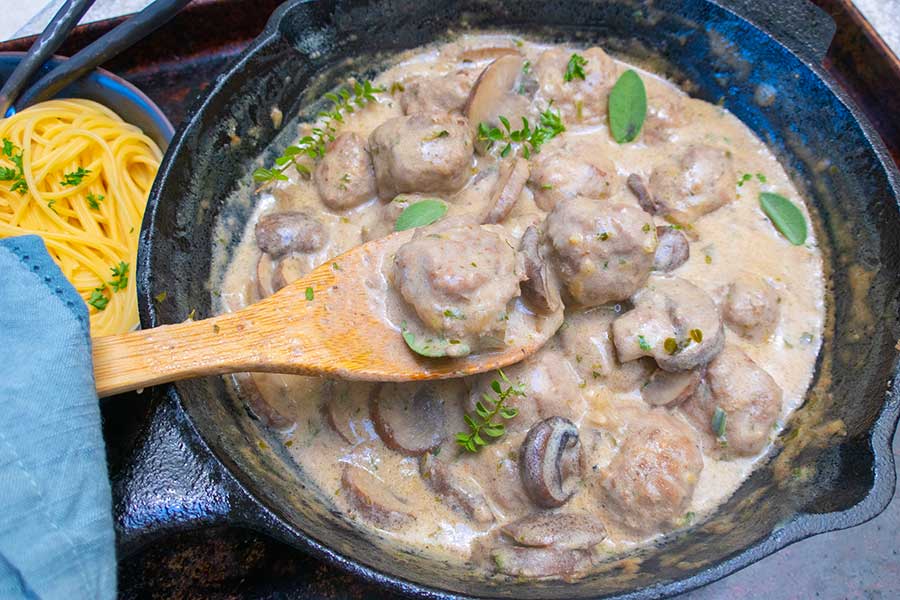 The tender meatballs and mushrooms are simmered in the creamiest flavourful sauce made with fresh thyme and sage and served over your favorite gluten free pasta.
Conclusion
Gluten free pasta has come a long way, offering a diverse range of noodles, sauces, and creative possibilities. Whether you have dietary restrictions or enjoy exploring new recipes, gluten free pasta can be a satisfying and versatile choice for various dishes.
With the right noodles and sauces, you can create delicious meals that will leave your taste buds satisfied and your body nourished. So, why not give it a try and elevate your pasta game with these gluten free options?
Let's Connect!
Meet Kristina on the "About Me Page."Passionate about creating delicious, innovative gluten free recipes, and author of two cookbooks.
Be sure to FOLLOW US on FACEBOOK or, check us out on PINTEREST. And don't forget to sign up for our newsletter. We always have something new and exciting for you!
Many thanks!
Kristina x