15 Best Gluten Free Pumpkin Recipes
15 Best Gluten Free Pumpkin Recipes
There's something about pumpkin recipes that make them perfect for fall, especially Thanksgiving. They're warm, cozy, and popular.
But if you're gluten-free, finding good pumpkin recipes can sometimes be a challenge. That's why we've rounded up only the 15 best gluten-free pumpkin recipes for you today.
From pumpkin pies to pumpkin seed bread (and everything in between), these recipes will help you enjoy all the best that fall has to offer.
Is pumpkin healthy?
Pumpkin is a good source of fiber and antioxidants. For example, just one cup of pumpkin contains over 7 grams of fiber and more than 200% of the recommended daily intake of vitamin A. Pumpkin is also a good source of potassium and vitamin C.
When is pumpkin harvested?
In the Northern Hemisphere, pumpkin is typically harvested in October, just in time for Thanksgiving recipes! But if you're in the Southern Hemisphere, you'll be harvesting your pumpkins in April.
Why are pumpkin recipes so popular?
They're in season during the fall when people are craving comfort foods.
Pumpkins are relatively inexpensive, healthy and easy to find at most grocery stores.
Pumpkin is a versatile ingredient used in sweet or savory dishes.
So whether you're looking for a pumpkin pie recipe or something a little different, like pumpkin chocolate fudge bread, we've got you covered with our favorite gluten free pumpkin recipes.
sugar pumpkin vs regular pumpkin
Let's distinguish sugar pumpkins from the ones used to carve jack-o'-lanterns. Sugar pumpkins are smaller, less fibrous and sweeter. They are also called pie pumpkins or sweet pumpkins and are excellent for cooking. Yes, you can use regular pumpkins, but the flavor and texture are not as good.
How to make homemade gluten free pumpkin pure?
This is a delicious and easy-to-make gluten free pumpkin puree recipe and can be used in various fall recipes.
Preheat oven to 375 degrees Fahrenheit.
Cut the top off of the sugar pumpkin and scoop out the seeds and stringy pulp. Save the seeds to roast later if desired.
Cut the pumpkin into quarters and place on a baking sheet lined with parchment paper. Add 1/2 cup of water to the pan.
Bake for 45 minutes or until the pumpkin flesh is soft when pierced with a fork. Remove from oven and let cool slightly.
Scoop out the cooked pumpkin flesh and place it in a blender or food processor. Puree until smooth, then transfer to a container and refrigerate until ready to use.
However, you can always use canned gluten-free pumpkin puree if you are short on time.
best spices for gluten free pumpkin recipes
Flavoring pumpkin filling, pumpkin soup, pumpkin bread or roasted pumpkin can vary. It depends on what you like. However, the classics are:
cinnamon: adds a warm and cozy flavor to any dish
nutmeg: perfect for giving your pumpkin recipes a little bit of sweetness
ginger: a must-have spice for fall baking!
cloves: an aromatic spice with a subtle sweetness
cumin: complements cinnamon, nutmeg and ginger
chili: adds a stunning flavor to savory pumpkin recipes
gluten free allspice: if you want to use only one spice, this is it. It works well in sweet and savory recipes
With these spices, you'll be able to create delicious and flavorful gluten free pumpkin recipes. Please keep in mind not all spices are gluten free.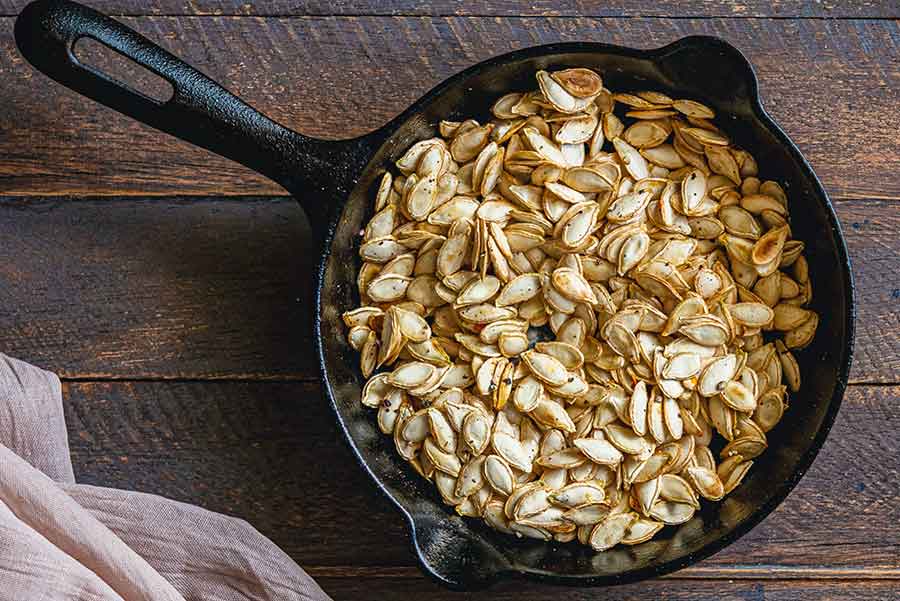 How to make gluten free roasted pumpkin seeds?
1. Preheat the oven to 375 degrees Fahrenheit and line a large baking sheet with parchment paper
2. Soak the seeds: Place the seeds and pulp in a large bowl. Add water and use your hands to remove any pumpkin flesh. Drain off excess water
3. Rinse the seeds: Place the clean seeds in a colander and rinse until any remaining flesh is gone. And drain
5. Dry the seeds: Use a towel to dry the seeds. Dry seeds become super crispy when baked.
6. Season the seeds: Toss clean, dry seeds in a mixture of melted butter (or oil), salt, and any other seasonings of your choice. Our favorites are: For savory seeds, chili powder, garlic salt, paprika, and curry powder. For sweet flavored seeds, allspice, maple syrup, honey, brown sugar
7. Roast the seeds: Spread a single layer of seasoned seeds on a baking sheet and roast for about 10 – 15 minutes, stirring occasionally, until they're lightly toasted.
8. Cool before eating. Enjoy!
What to serve with gluten free pumpkin pie?
The most popular option is simply a dollop of whipped cream. Another popular topping is vanilla bean ice cream, which goes particularly well with warm slices of pie. Or, apple compote.
Serve your pumpkin pie however you like it best – there's no wrong way to enjoy this classic fall treat!
There are so many uses for pumpkins. Our best list includes everything from pumpkin pie and cakes to pumpkin yogurt bowl. Whether you're celiac or just avoiding gluten, we hope you will try at least one of these recipes this fall. Enjoy!
15 Best Gluten Free Pumpkin Recipes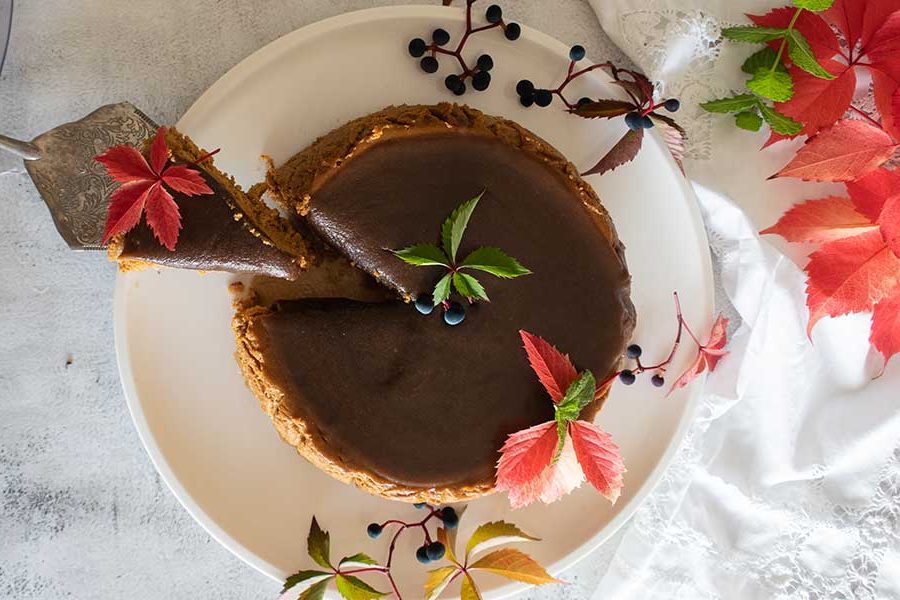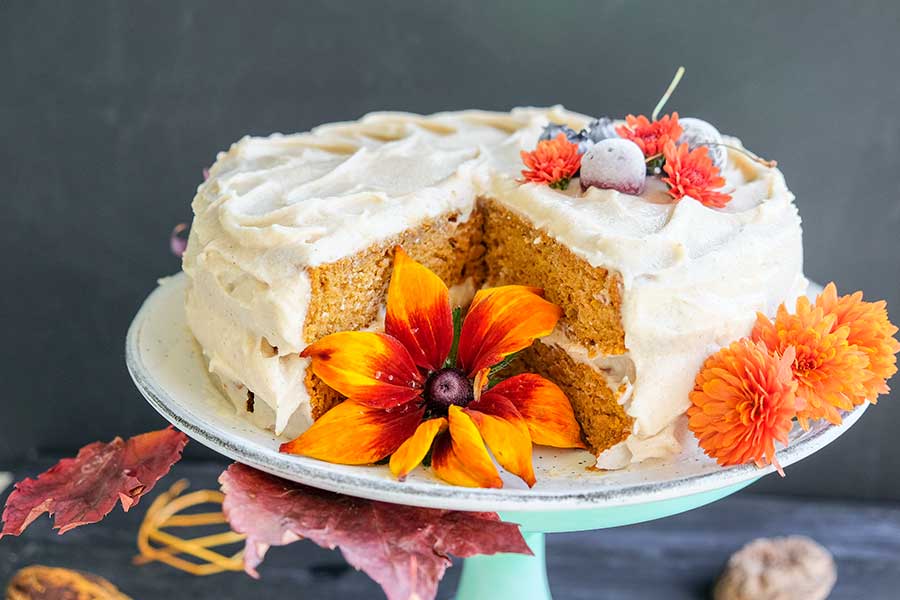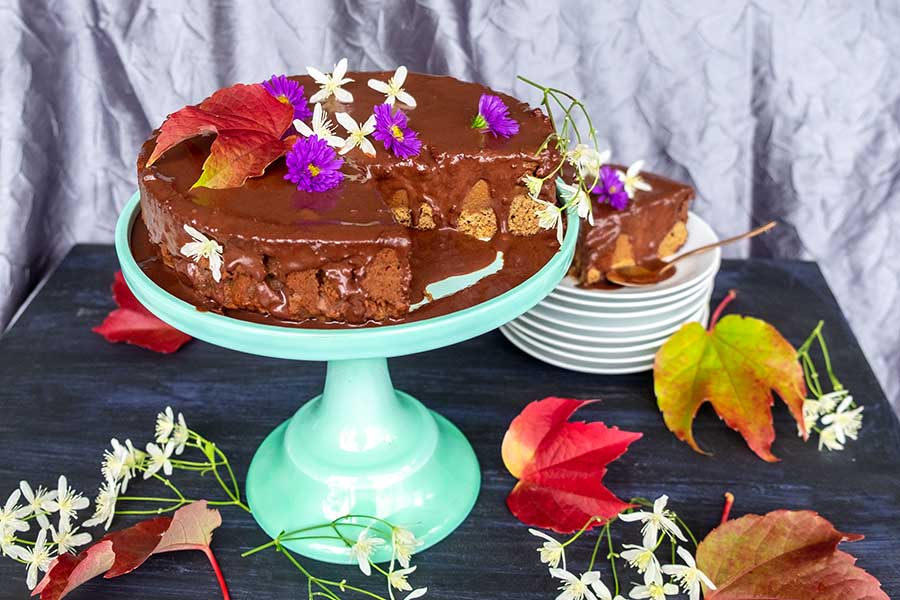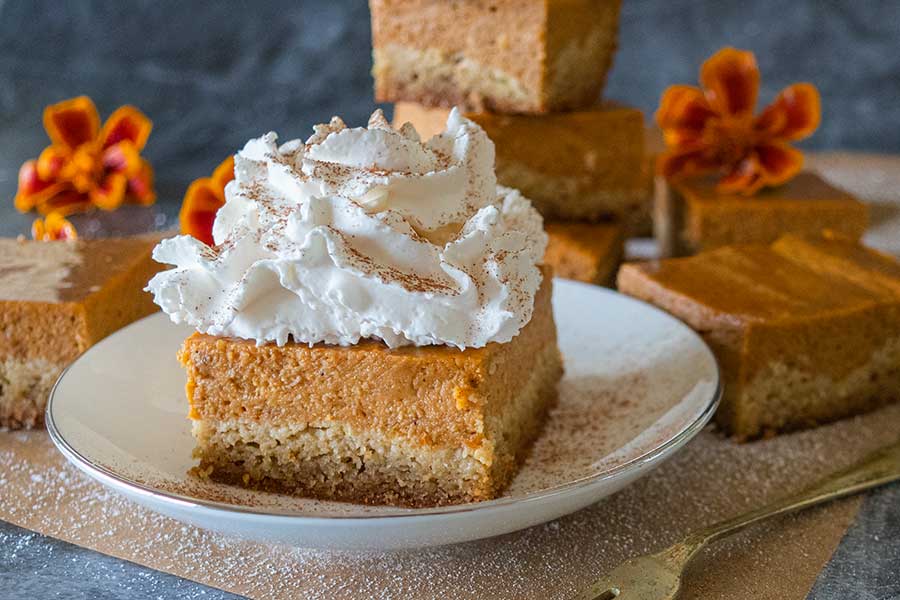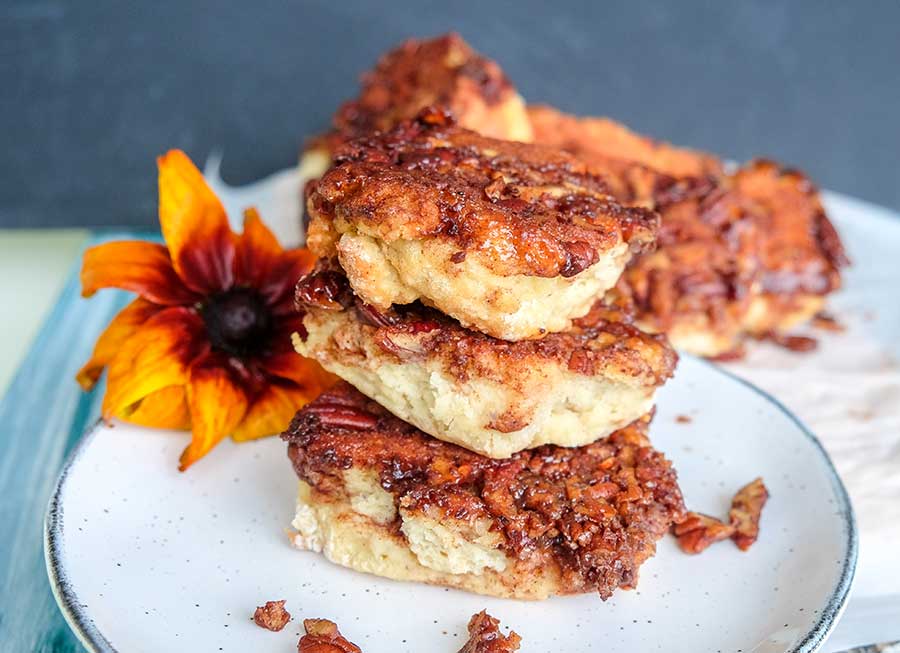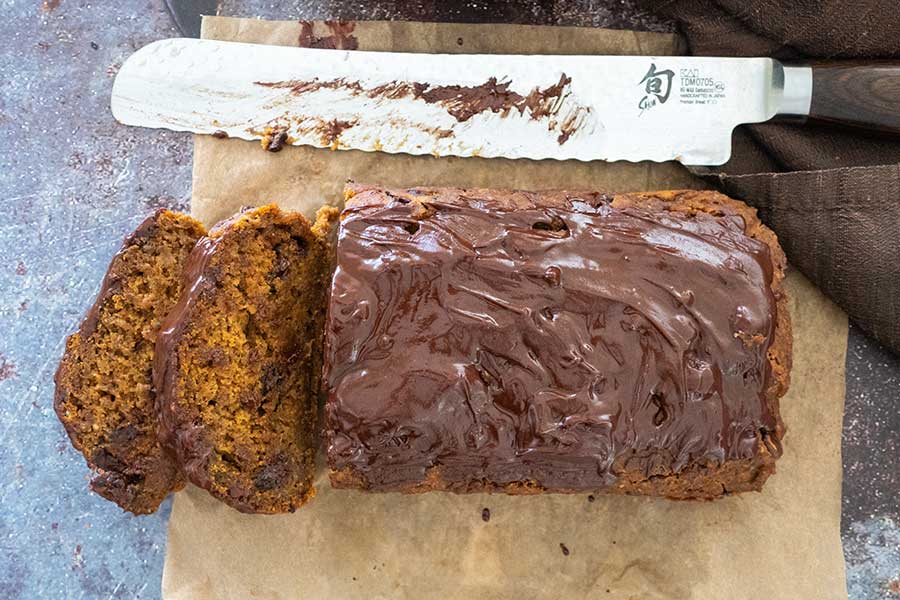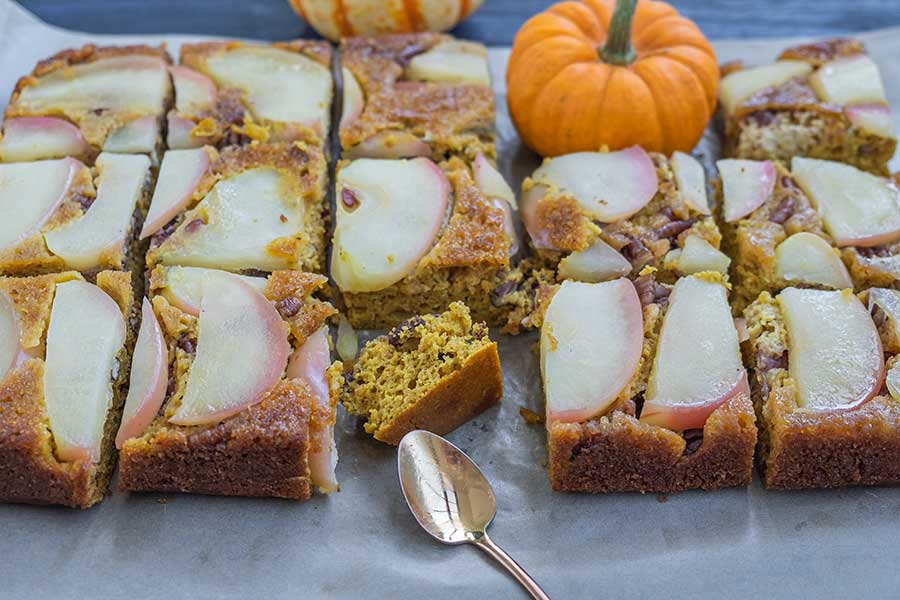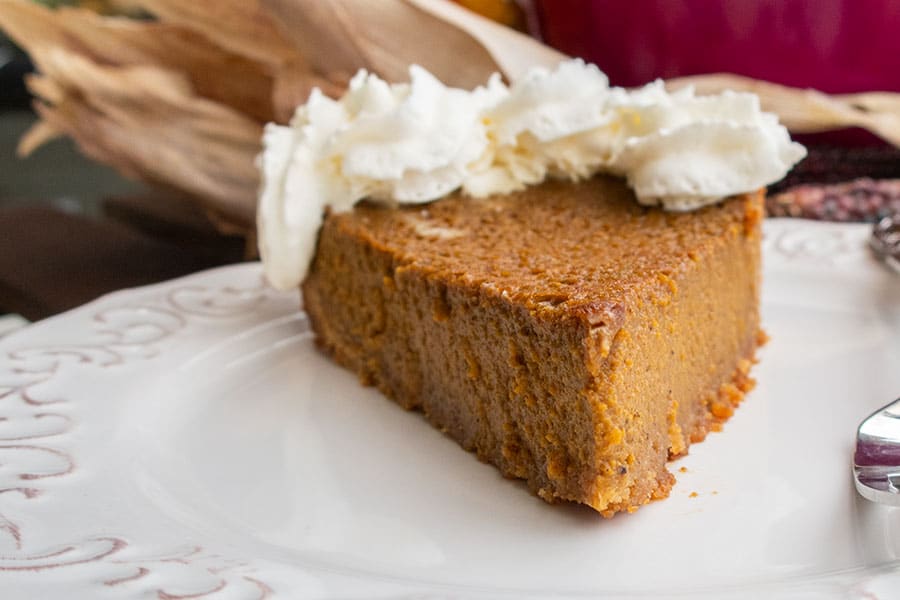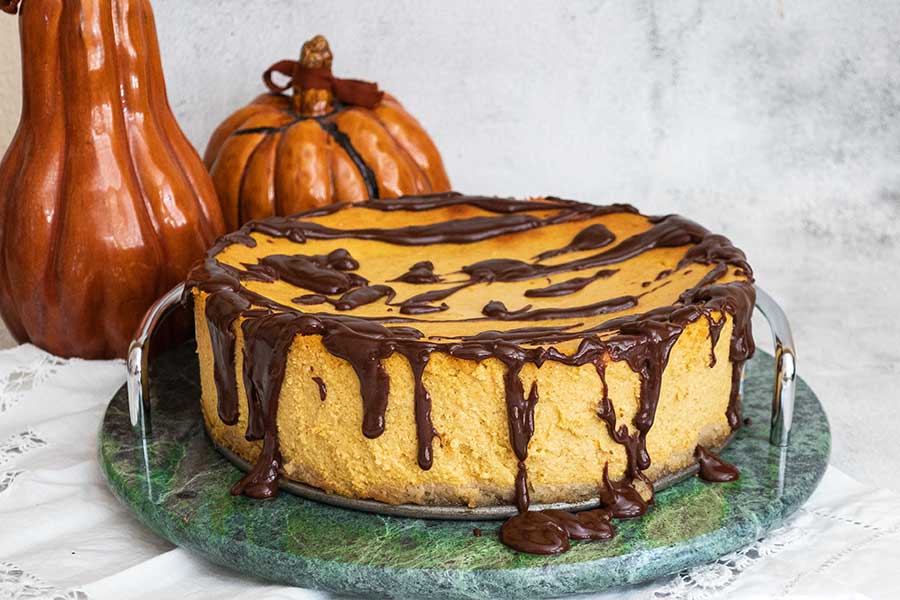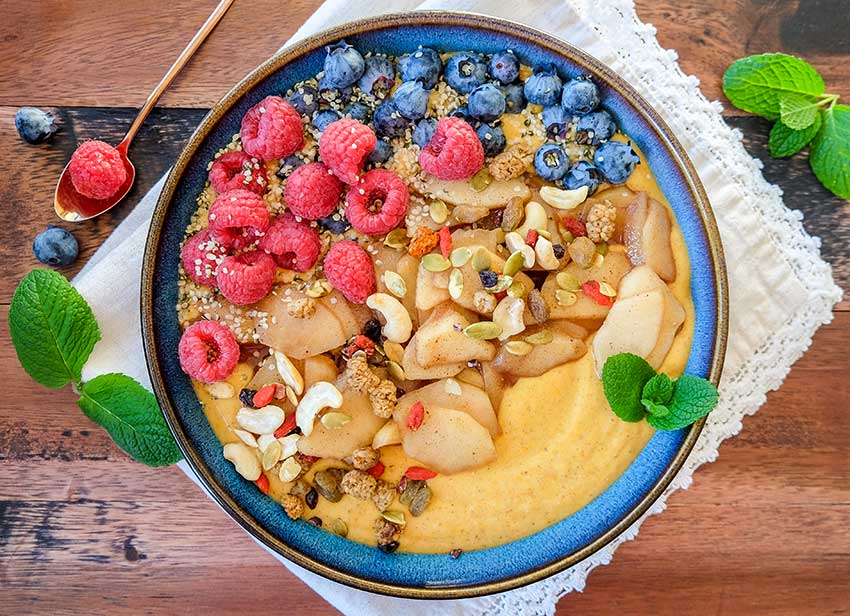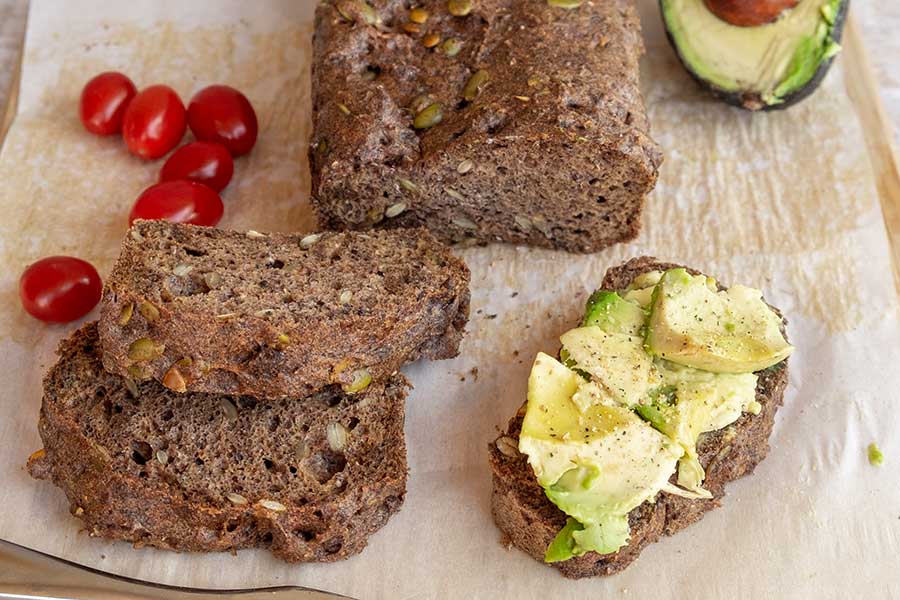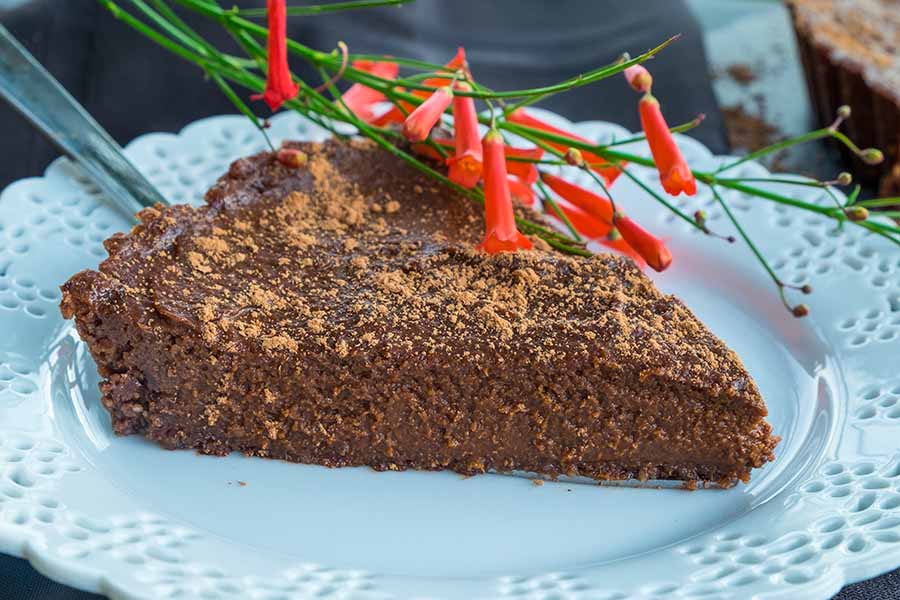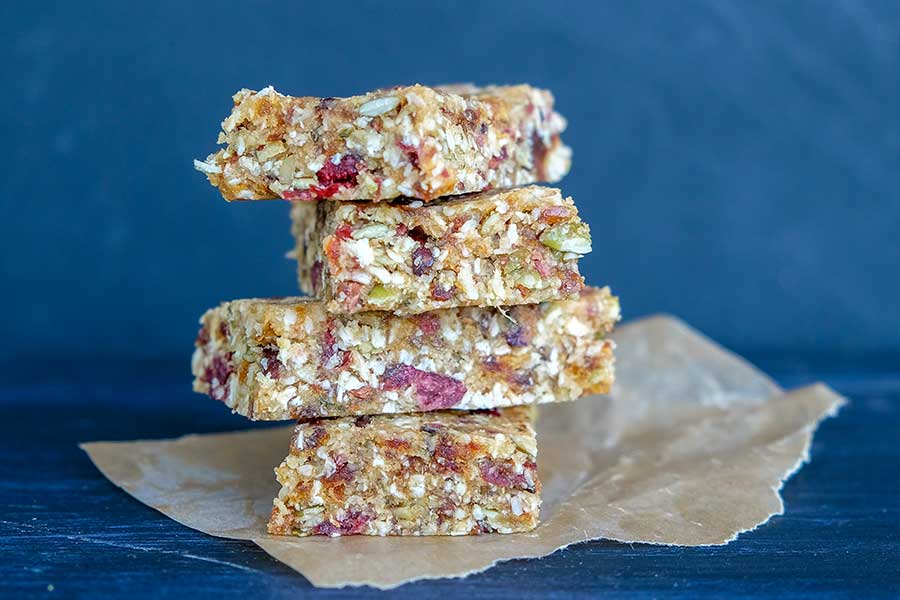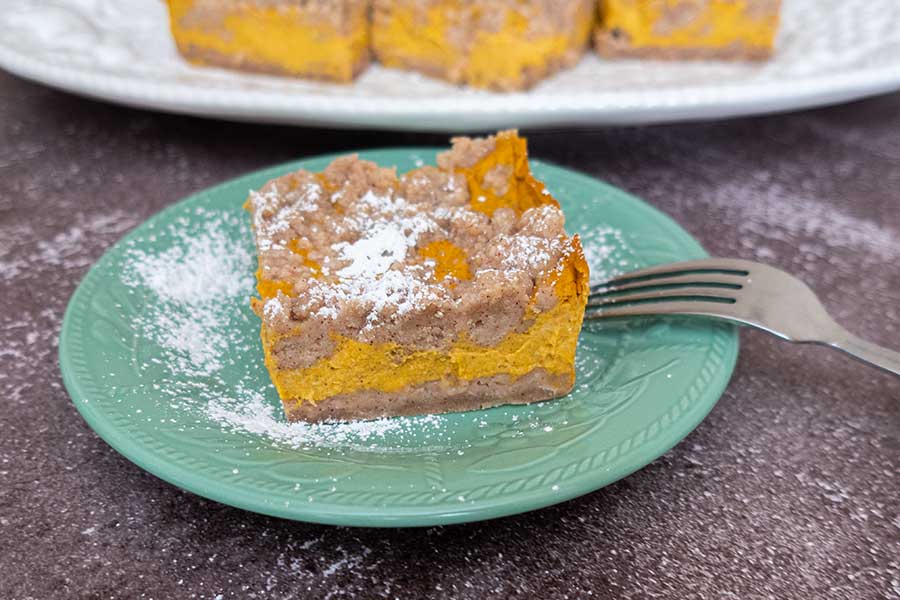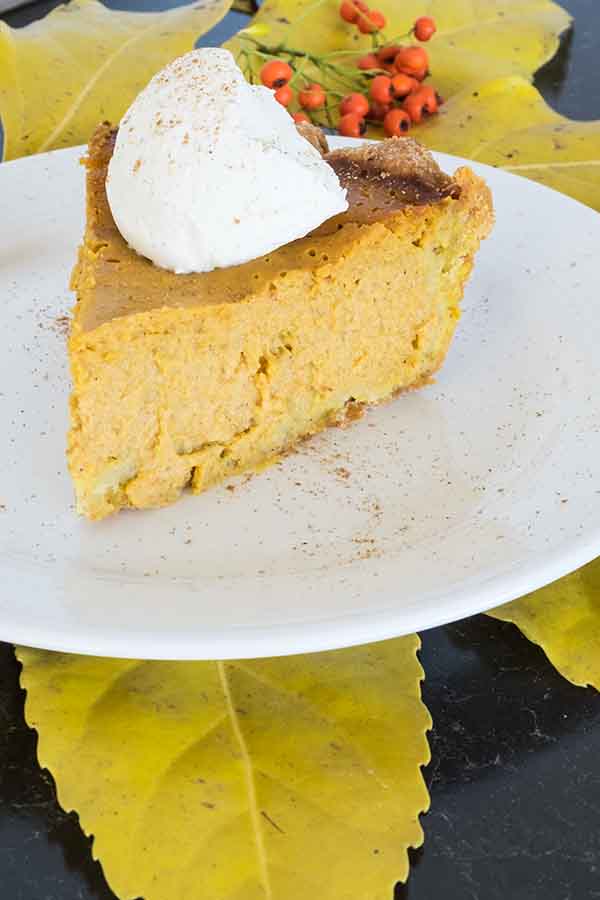 Let's Connect!
Be sure to FOLLOW US on FACEBOOK and PINTEREST.
Many thanks!
Kristina xx