Recent Featured Recipes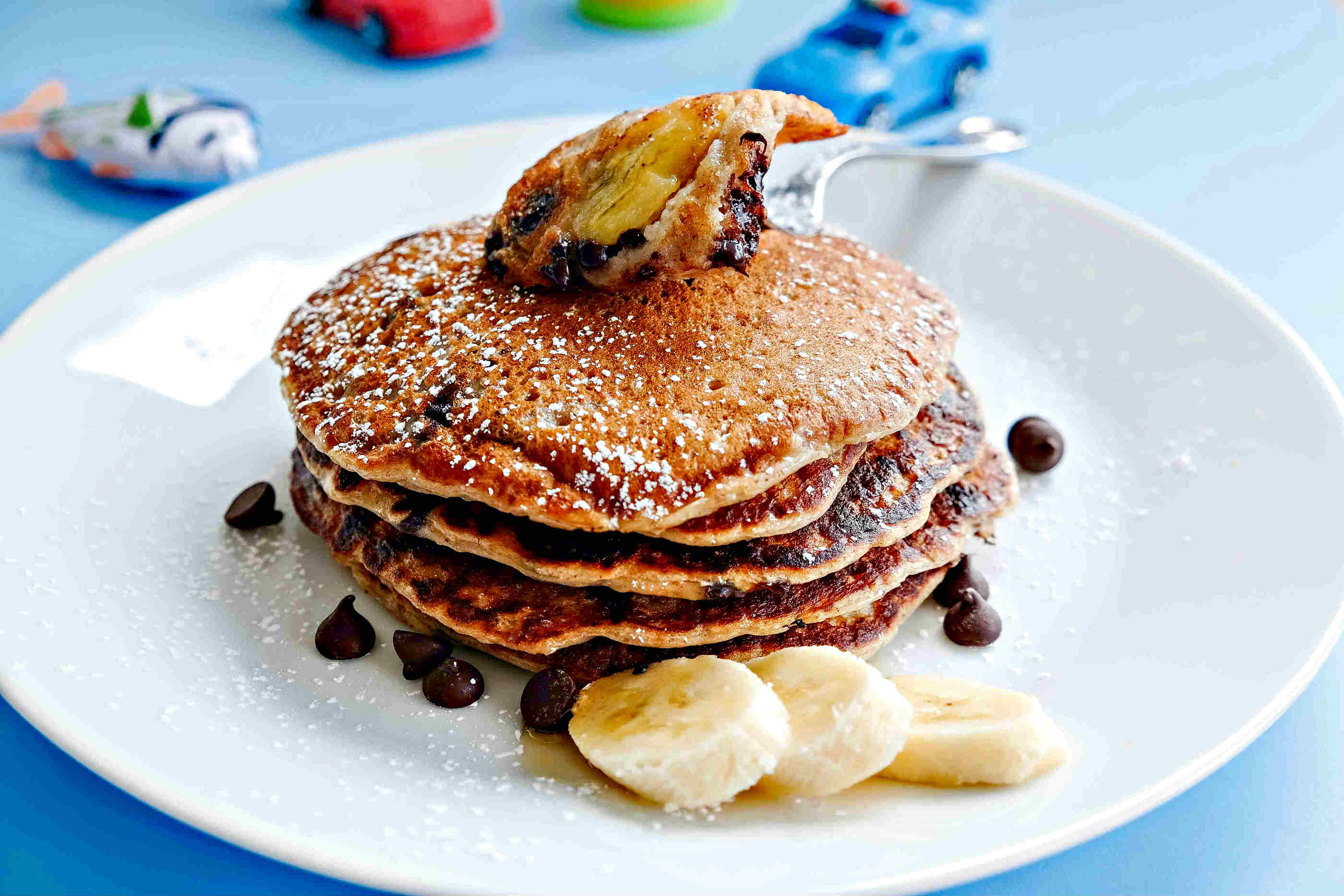 Gluten Free Chocolate Banana Pancakes
Prep Time
5 Minutes
Difficulty
Easy
Cook Time
25 Minutes
When following a gluten free diet basic pancakes can be pretty boring for breakfast. By adding bananas and chocolate the pancakes become magically delicious. This is an allergy friendly vegan recipe and will accommodate most restricted diets. Even the pickiest eater will love these mouthwatering pancakes. For dessert add a... Read More
Ingredients
1 cup all purpose gluten free flour blend
1 Tbsp. ground flaxseed
2 tsp. GF aluminum free baking powder
1 tsp. GF ground cinnamon
¼ tsp. sea salt
½ cup GF chocolate chips or 4 oz. chopped GF chocolate bar (preferably 80% pure cocoa or more)
1 ¼ cup coconut milk or any non-dairy milk
2 Tbsp. pure maple syrup or agave syrup
1 Tbsp. extra virgin olive oil
1 firm banana, thinly sliced
Let's Make It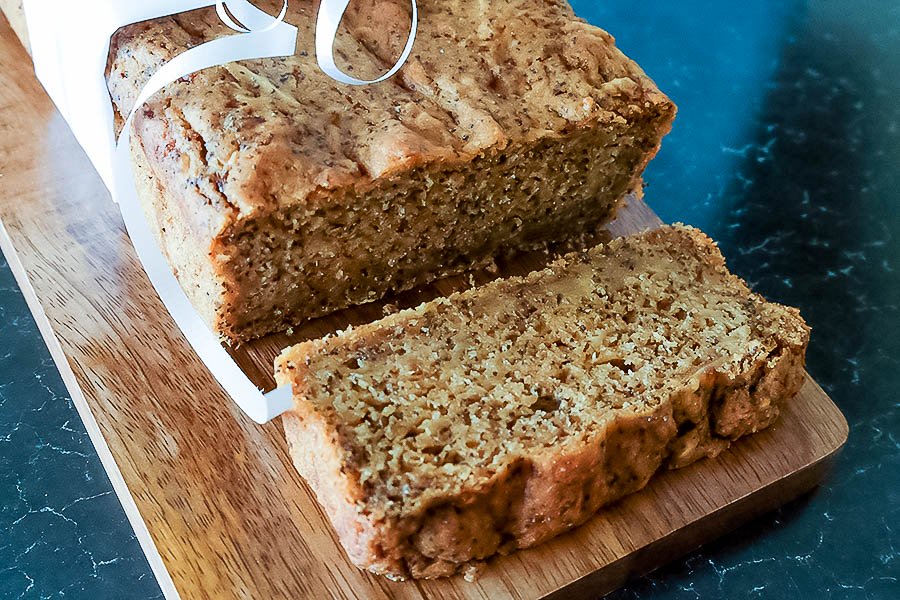 Gluten Free Lemon Poppy Seed Loaf
Prep Time
15 Minutes
Difficulty
Easy
Cook Time
45 Minutes
This gluten free lemon poppy seed loaf will compliment most diets. It is gluten free, egg free, dairy free and nut free. This incredibly moist loaf has a subtle lemon flavour and a delicate crumb texture making it very popular. Poppy seeds are a good source of minerals, so... Read More
Ingredients
¾ cup coconut or almond milk
¼ cup poppy seeds
1 Tbsp. apple cider vinegar
1 cup all purpose gluten free flour
½ cup white rice flour
½ cup coconut sugar
½ tsp. Mediterranean pink salt
1 Tbsp. + 1 tsp. aluminum free baking powder
1 tsp. xanthan gum (do not add if your all purpose GF flour has xanthan gum already)
½ cup melted coconut oil or extra virgin olive oil
1 large apple, grated
¼ cup fresh lemon juice
½ tsp. vanilla extract
Zest of 1 lemon
Let's Make It
About Only Gluten Free Recipes
Gluten free inspirations that incorporate vibrant fruit, vegetables, spices and flavours from around the world. Kristina's collection of healthy gluten free recipes and tips will guide you simply in your journey living gluten free
Our Blog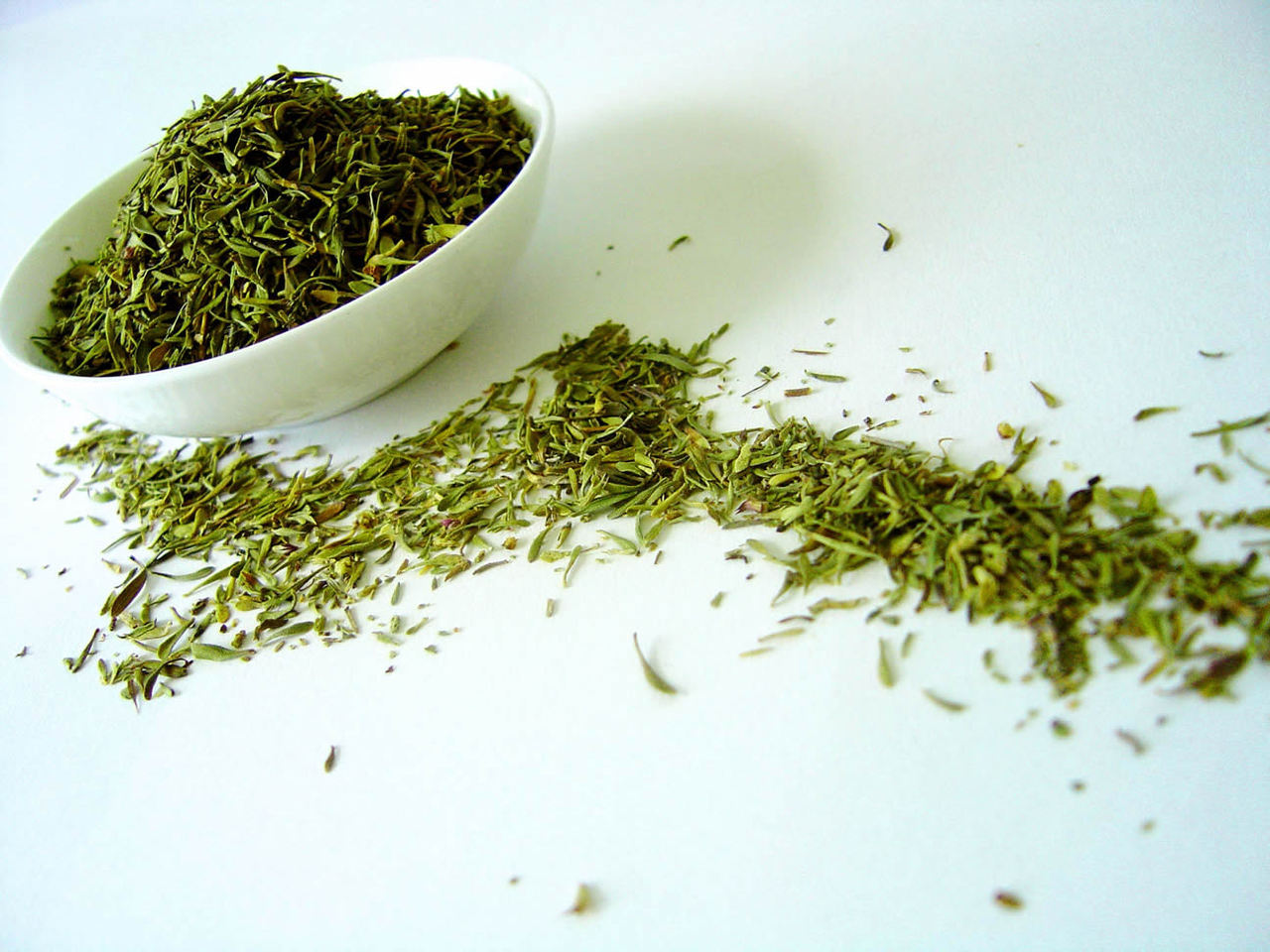 Why Should We Use Herbs And Spices In Cooking?
Herbs and Spices enhance the flavour of our food and may decrease the amount of salt, fat and sugar without sacrificing the taste. Every cook needs a well-stocked spice...
Read More
Recently Uploaded Recipes
© Copyright 2017 Only Gluten Free Recipes. All Rights Reserved.