Our 10 Best No Bake Gluten-Free Desserts
Kick off the summer with no-bake gluten-free desserts. I have compiled my 10 best no-bake gluten-free dessert recipes to keep the heat out of your kitchen. I must admit, when it comes to summer, I love no bake desserts. They are refreshing and satisfying and easiest of the bunch.
Inside this dessert collection, I have included keto, paleo and vegan desserts, and I promise, you will find a dessert that you will love! These magically delicious no-bake gluten-free desserts are a way to go this summer!
kick off the summer with no bake gluten-free desserts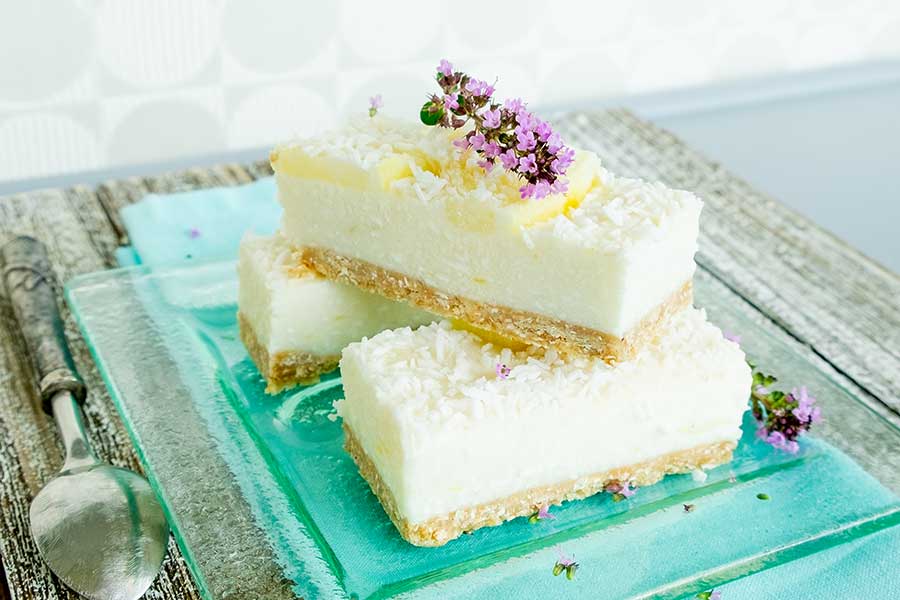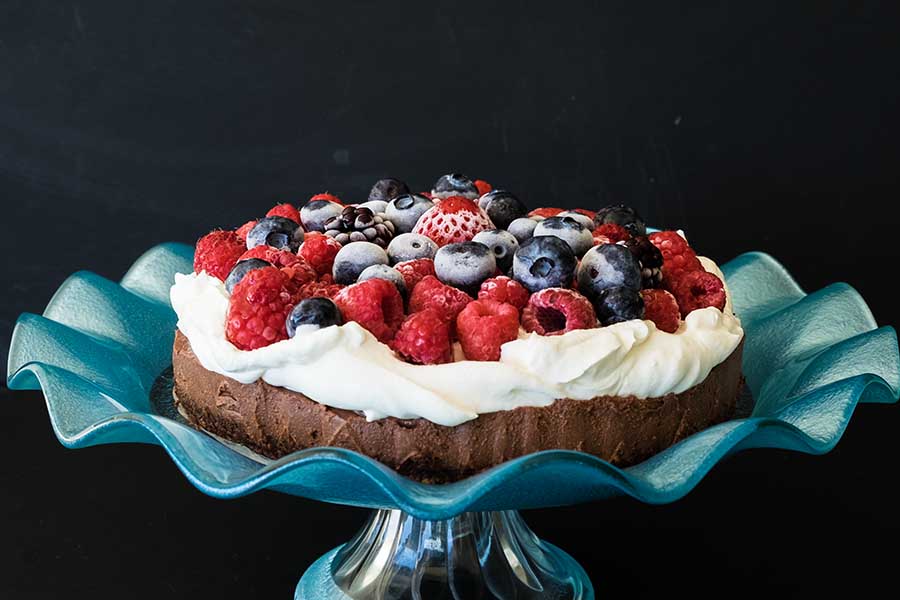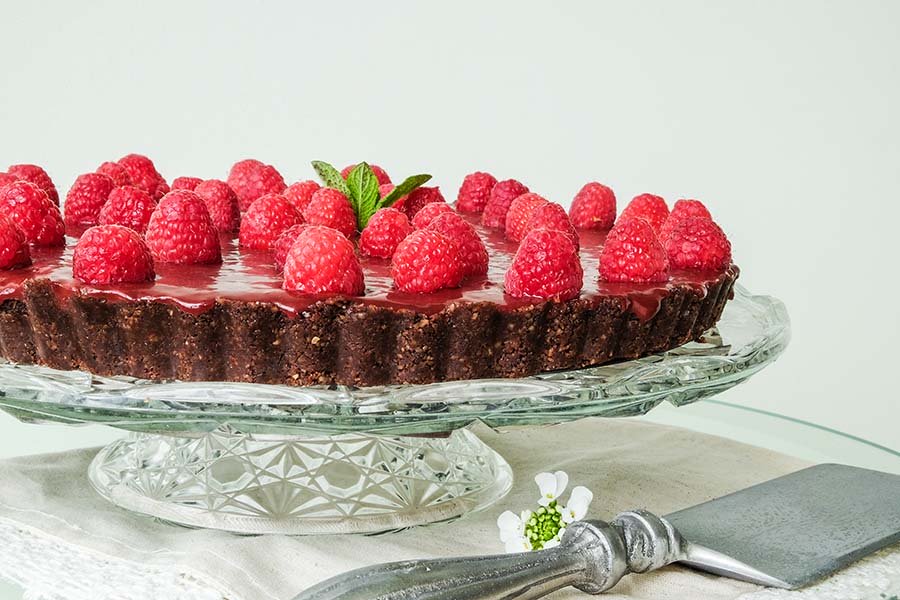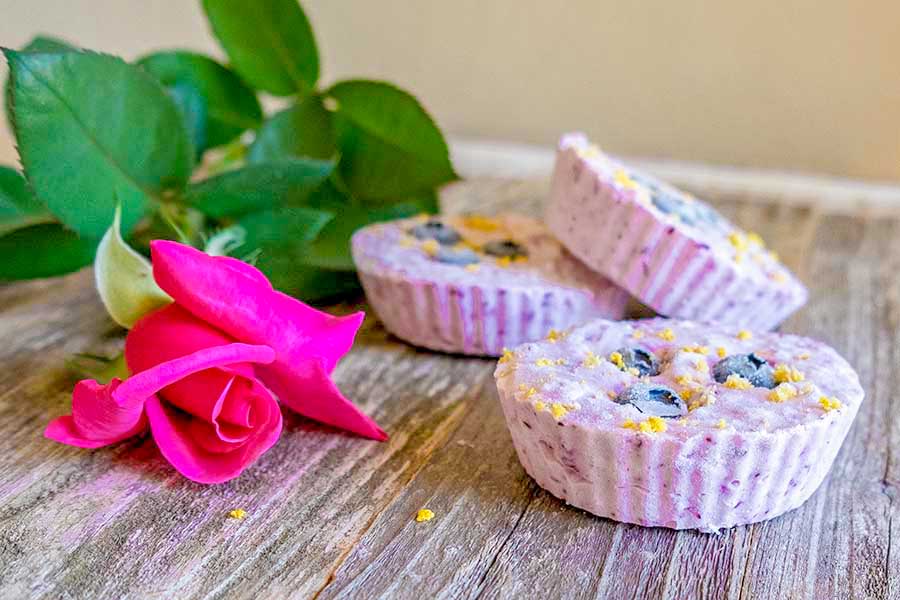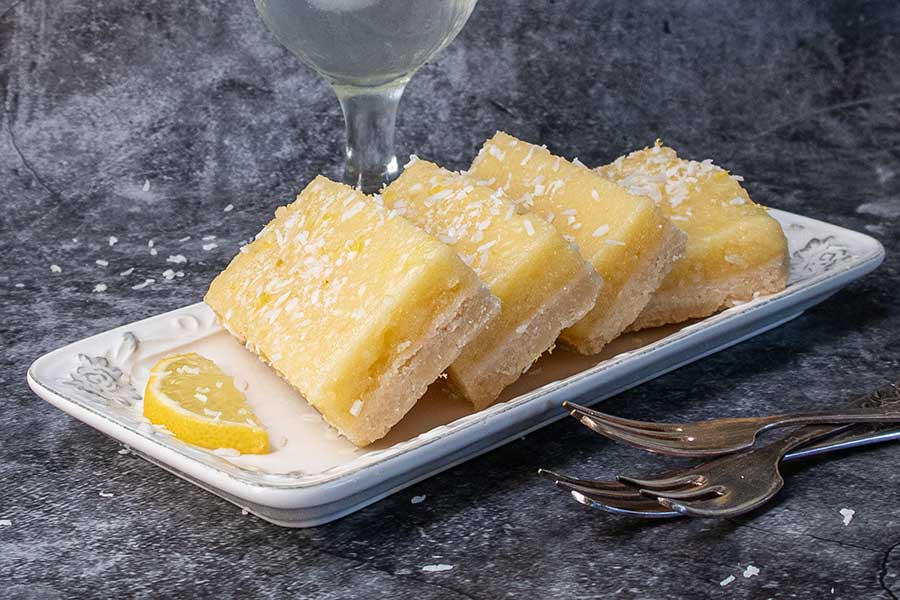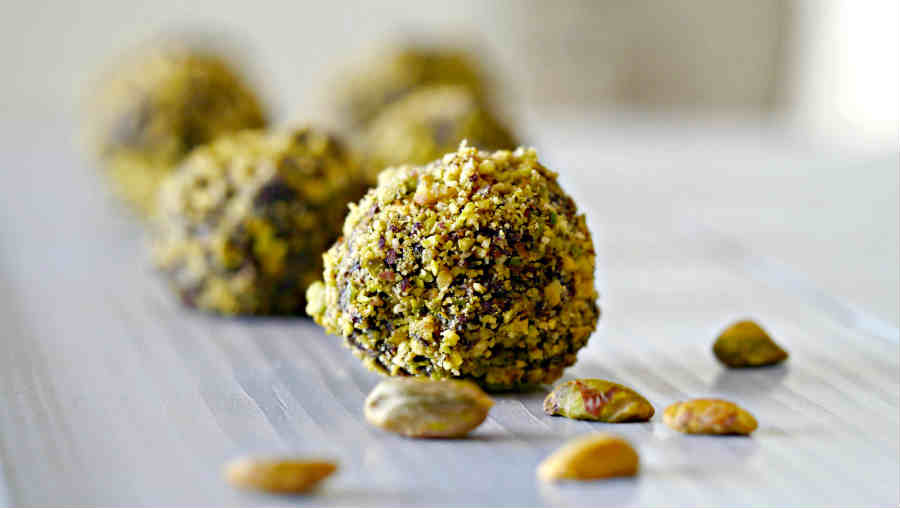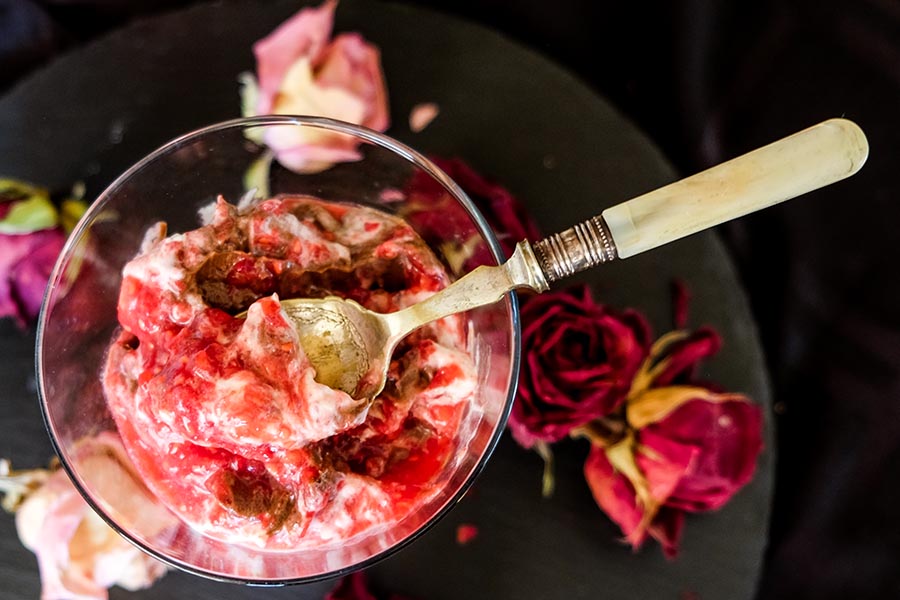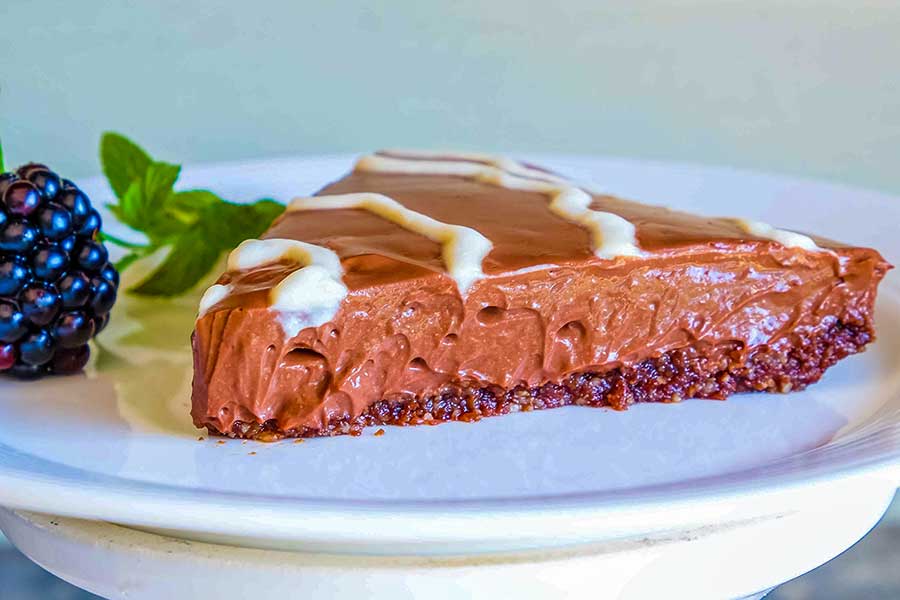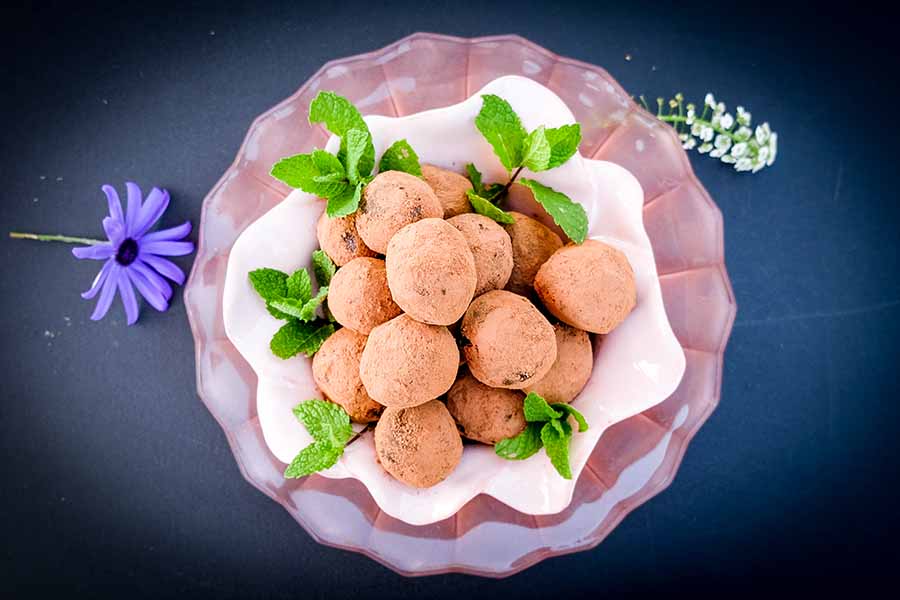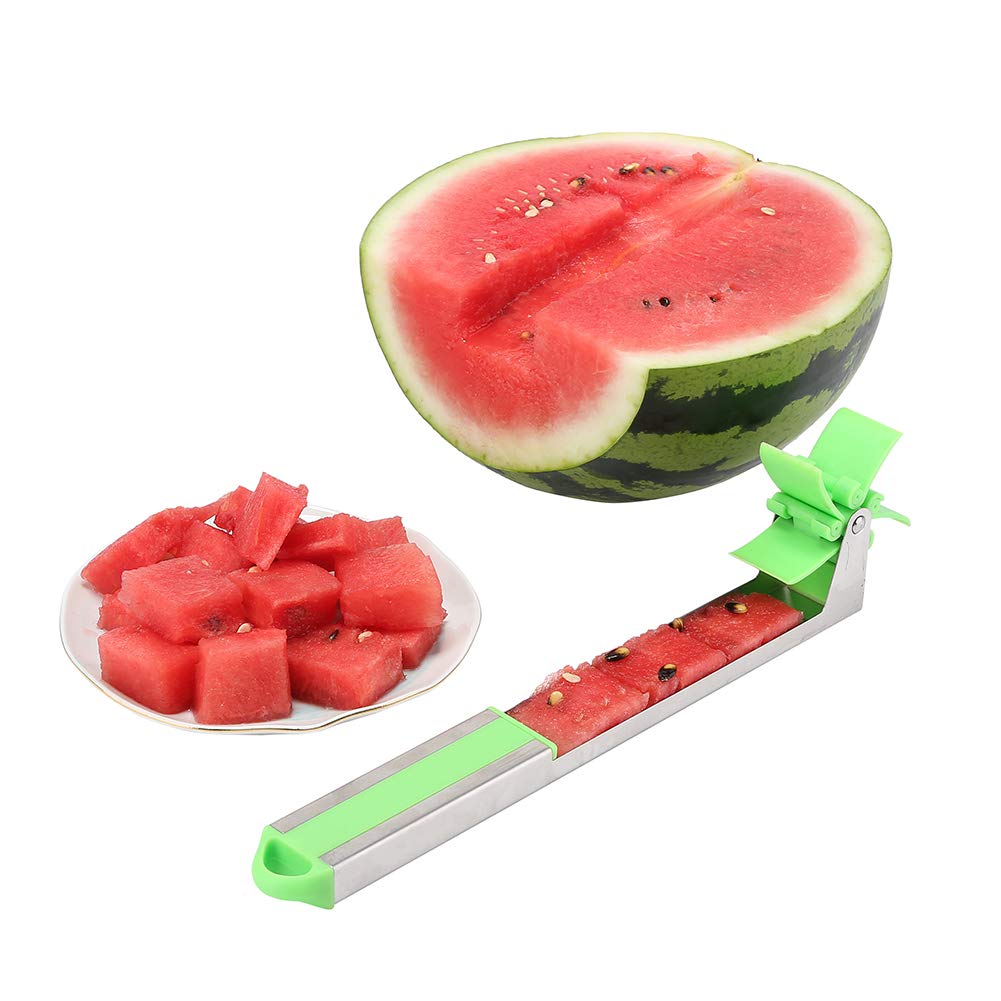 Affiliate Disclosure: Only Gluten-Free Recipes is a participant in the Amazon Services LLC Associates Program, an affiliate advertising program designed to provide a means for sites to earn advertising fees by advertising and linking to amazon.com. Please check out my sponsorship and disclosure policy page for more details