30 Gluten-Free Apple Recipes We Love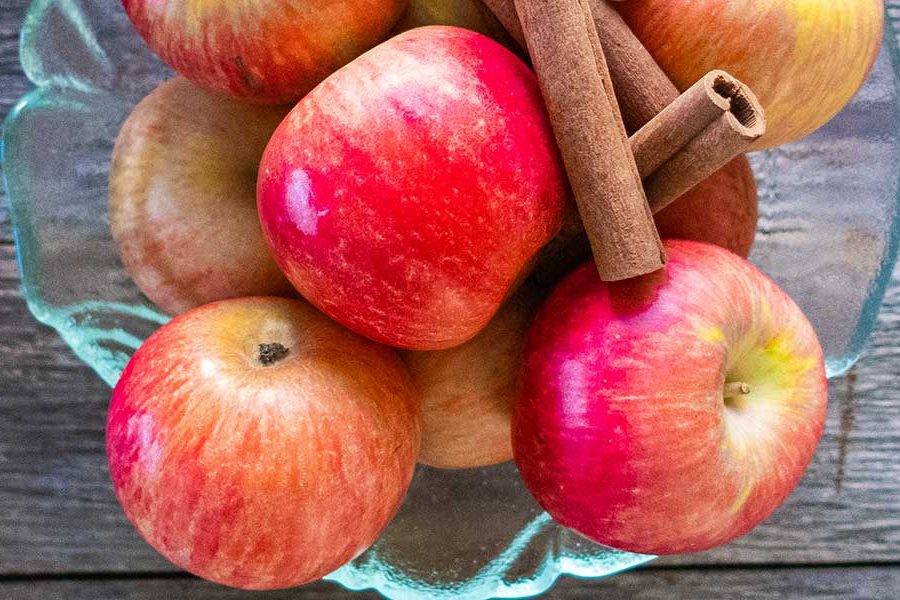 Gluten-Free Apple Recipes We Love
Fall is about fresh, crispy, bright coloured apples. I have selected thirty of our most popular gluten-free apple recipes this fall. Many of you may have already tried our classic gluten-free apple pie, but there is much more!
Tasty, moist muffins, creamy soups, breakfast loaves, cakes, crispy salads and our favourite savoury apple dishes are always a huge hit. Apples can be used in many recipes, making it even easier to eat an apple each day.
When it comes to a fruit variety, apples are at the top. More than 100 varieties are grown commercially in the United States alone. The only apple native to the United States is the crab apple.
According to USDA, the top countries that produce apples are China, the United States, Poland and Turkey. China alone produces over 44 million metric tons each year.
The most grown apples in America are gala, red delicious, granny smith, fuji and honeycrisp. An average person in America consumes between 17 lb – 20 lb of apples per year.
Because apples are rich in antioxidants, flavonoids, dietary fiber, and low in calories, including them in our diet will boost our immune system and promote a healthy body.
Unfortunately, apples are included in the dirty dozen list of foods, so buy organic when possible or local apples from fresh markets and wash them well with all-natural fruit and vegetable wash.
Best Apples For Baking, Cooking And Crispy Salads
Baking
Granny Smith | Braeburn | Jonagold | Honeycrisp | Cortland
Salads
Honeycrisp | Fuji | Empire | Pink Lady | Envy | Rave
Savoury dishes
Braeburn | Cameo | Gala | Granny Smith | Fuji | Empire
Jams and Jellies
Crab apple | Ambrosia | Gala | Fuji
Juicy Apples
Granny Smith | Fuji | Cameo
Crispy Apples
Honeycrisp | Braeburn | Gala | Empire | Pink Lady
Sweet Apples
Pink lady | Sugarbee | Honeycrisp | Gala | Fuji | Empire | Golden Delicious
Tart Apples
Cortland | Cameo | Granny Smith | Idared | Crab apple
Sweet-Tart Apples
RubyFrost | Sweetango | Jonathan | Cosmic Crisp | Jonagold | Pinata
With so many choices the question is, which variety will work best for each recipe. I find that combining different textures and mixing sweet types with tart ones will give you the best results in gluten-free apple recipes
Gluten-Free Apple Recipes To Try This Fall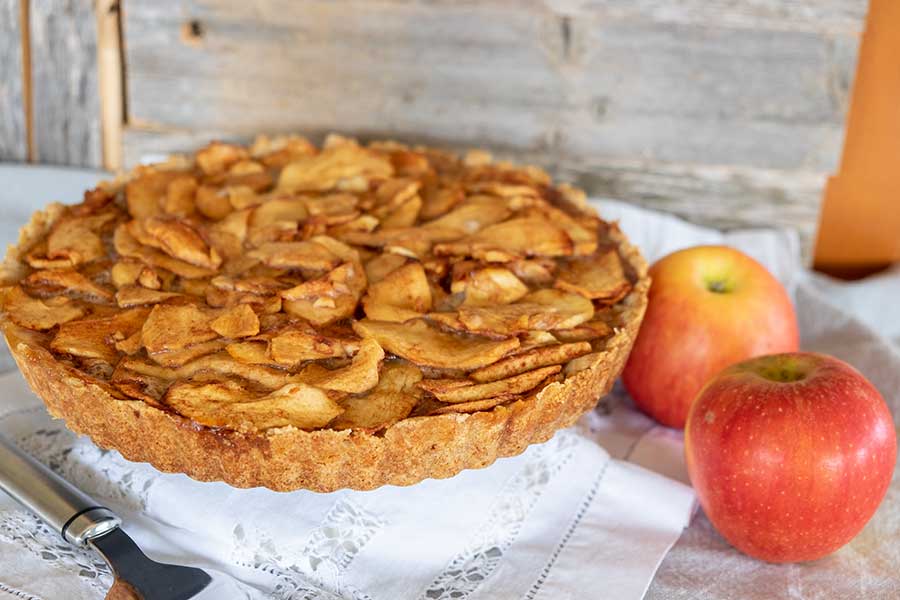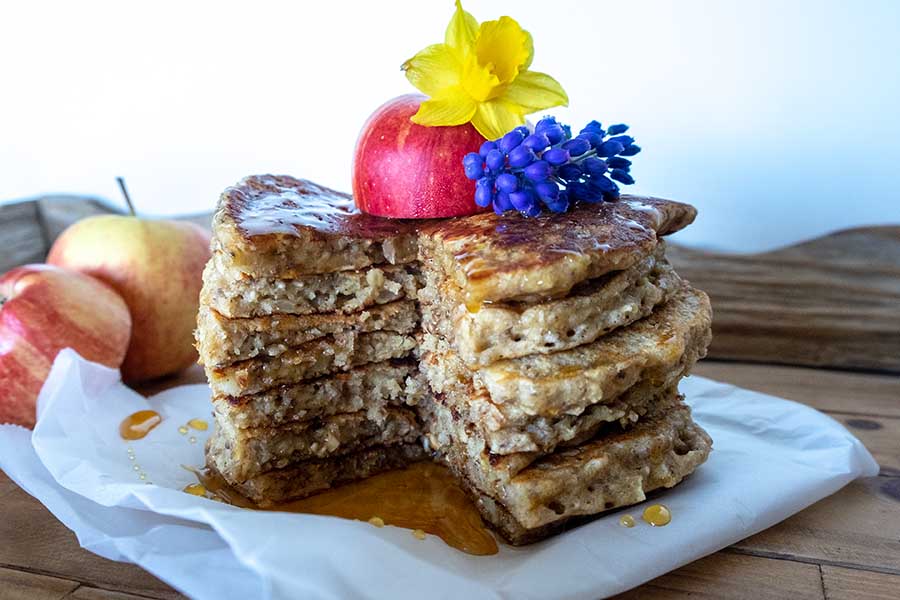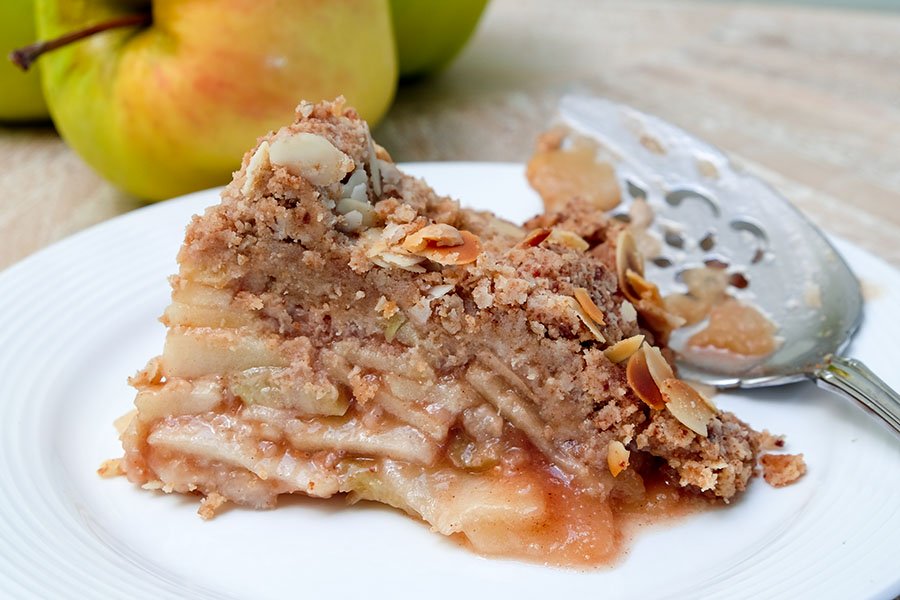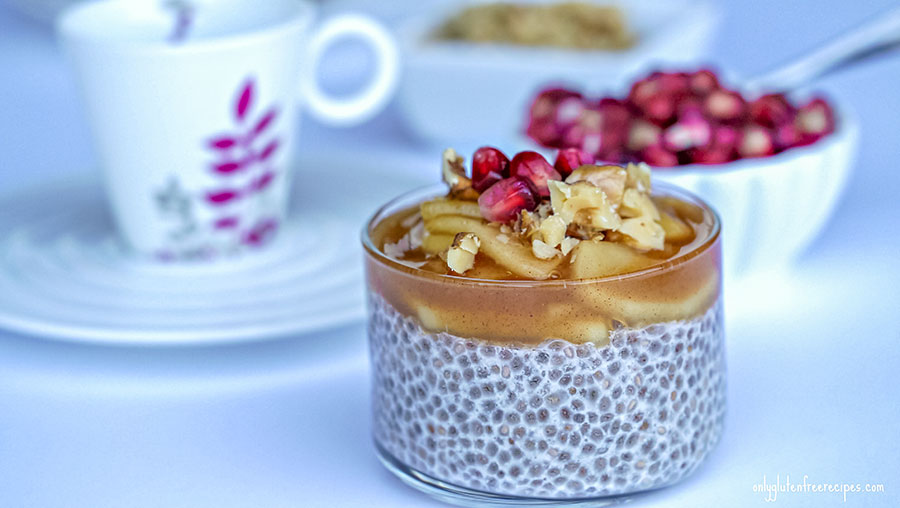 Affiliate Disclosure: Only Gluten-Free Recipes is a participant in the Amazon Services LLC Associates Program, an affiliate advertising program designed to provide a means for sites to earn advertising fees by advertising and linking to amazon.com. Please check out my sponsorship and disclosure policy page for more details
Disclaimer: This article is not intended to provide medical advice, diagnosis or treatment. Views expressed here do not necessarily reflect those of only gluten-free recipes or its staff.