20 Gluten-Free Take Out Inspired Recipes For Cooks at Home
Today, I thought I'd share some of my favourite Gluten-Free Take Out Recipes that will satisfy your cravings. The recipes are simple, and most are made under thirty minutes.
We all know that it is challenging to find restaurants that deliver gluten-free dishes, especially if you love Chinese food – don't even try. So why not try some of our most popular take out inspired recipes. From saucy Thai noodles, chicken enchiladas, sticky garlic noodles, chicken ramen, pizza and more -> even gluten-free Southern fried chicken.
I am sure you will find something tasty in our selection of gluten-free recipes that will bring back fond memories of take out food. If you just started following a gluten-free diet, then you know how hard it is to find gluten-free restaurants that serve certified gluten-free meals. So forget about costly gluten-free takeout menus and let's get cooking at home 🙂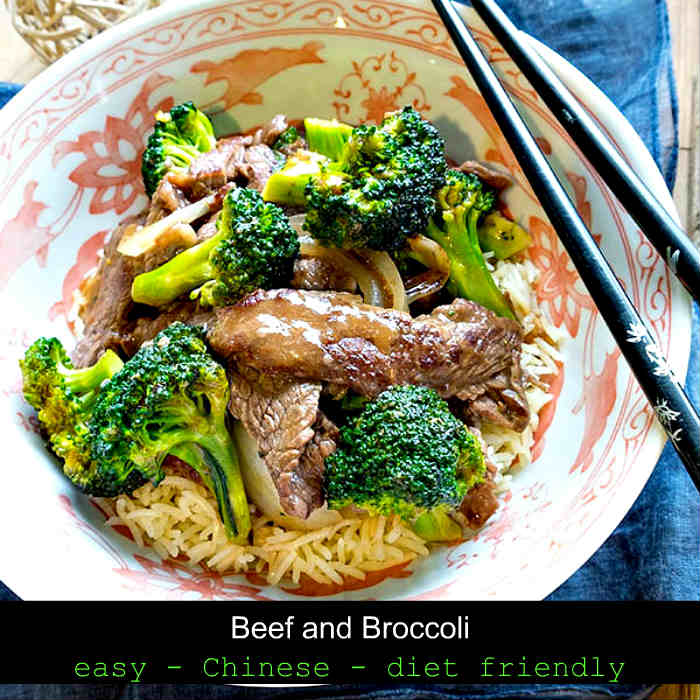 Affiliate Disclosure: Only Gluten-Free Recipes is a participant in the Amazon Services LLC Associates Program, an affiliate advertising program designed to provide a means for sites to earn advertising fees by advertising and linking to amazon.com. Please check out my sponsorship and disclosure policy page for more details