Vegan Sweet Potato Chickpea Sesame Patties
Published on Nov 08, 2018
by
Kristina Stosek
Prep Time:

15 minutes
Cook Time:

60 minutes
Serves:

8 patties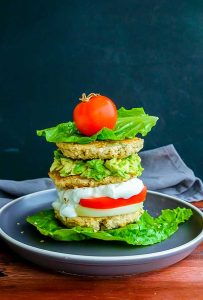 ​This post may contain affiliate links, please see our
privacy policy
for details
Today, I am dying to share this Vegan Sweet Potato Chickpea Pattie recipe. The sweet potato patties are made with chickpeas also called garbanzo beans, sesame seeds, fresh parsley, coconut flour and spices.
The sweet potato patties are delicately flavoured with cumin, garlic, nutmeg and a zesty fresh lemon juice. I also added sesame seeds and sesame oil, adding more flavour and texture.
The gluten-free sweet potato patties are super tasty and will melt in your mouth. For more gluten-free vegan dishes, check out our complete list of vegan recipes.
How to serve sweet potato chickpea patties?
This versatile vegan pattie can be served warm as a burger with our gluten-free soft burger buns. Load it up with avocado, onions, tomatoes, lettuce or our vegan coleslaw and add extra vegan mayo. YUM!
Or as a side with salad, rice, or quinoa. Some of our favourite quinoa dishes are the Quinoa Arugula Salad, or the Quinoa Power Salad with Orange Vinaigrette. If you prefer rice, you must try the Saffron Rice With Mint and Caramelized Onions.
You can also enjoy the gluten-free vegan patties cold as a protein-packed snack. I like to add a dollop of guacamole or salsa and enjoy them as a snack. Seriously, these versatile sweet potato patties make for a delicious mouthful.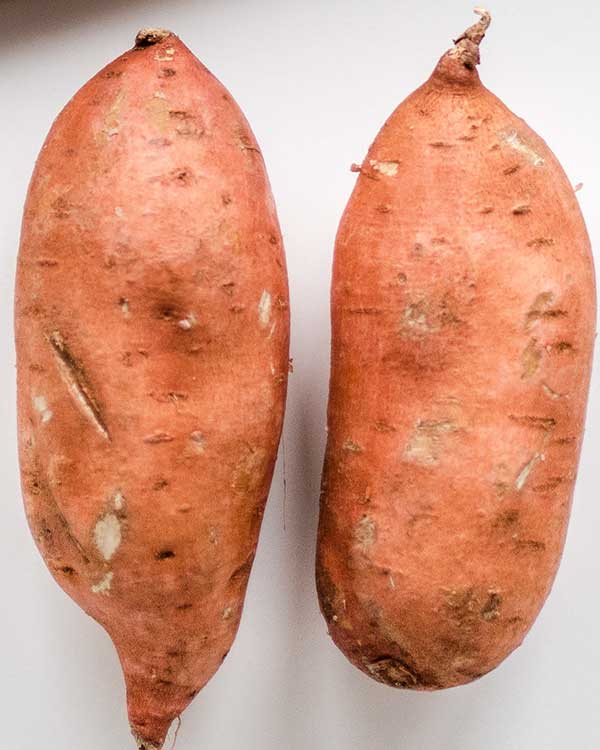 Baked sweet potato vs boiled for patties.
When I make patties, I prefer to bake the sweet potatoes. The reason for this is that they remain dense and retain more flavour. When you cook the potatoes in water, they retain moisture, making the patties too soft and watery.
How long do sweet potato patties last in the fridge?
You should cook the sweet potato patties first. Then, they should be placed in a shallow airtight container. They will keep up to four days when refrigerated.
Please note that leaving cooked patties at room temperature for more than two hours can promote bacteria growth and cause food poisoning.
Can you freeze vegan sweet potato chickpea patties?
Yes, you can. First, freeze them on a baking sheet. Then individually wrap the patties in plastic wrap and place them in a freezer bag. They will keep for up to two months in the freezer.
snapshot of the recipe details,
∼ First, bake the sweet potatoes and then peel them
∼ Add everything, including the sweet potatoes, into a food processor
∼ Pulse until you reach a reasonably smooth texture, but not creamy
∼ Refrigerate for 30 minutes. This allows the coconut flour to absorb the moisture and give you a solid pattie.
∼ drop batter by 1/4 cup in a non-stick, lightly oiled skillet. The patties should be about 3/4-inch thick and 2 inches wide
∼ Cook over medium heat until crispy. About 2 minutes per side
Do you need a food processor to make sweet potato patties?
No, you do not need a food processor to make the patties. But you will need a blender or immersion blender to mash the chickpeas.
To do this, add chickpeas into a blender with the six tablespoons of aquafaba noted in the recipe. (the liquid in the can with the chickpeas)
Then, mash the sweet potatoes and mix all the ingredients. Continue with the same cooking instructions.
Can I change the spices in the sweet potato patties recipe?
These vegan patties are super versatile. Other options to flavour the patties are; thinly sliced shallots, sliced green onions, minced jalapenos, curry powder, minced ginger, a gluten-free mix of Italian spices, or finely chopped red onion. The options are limitless.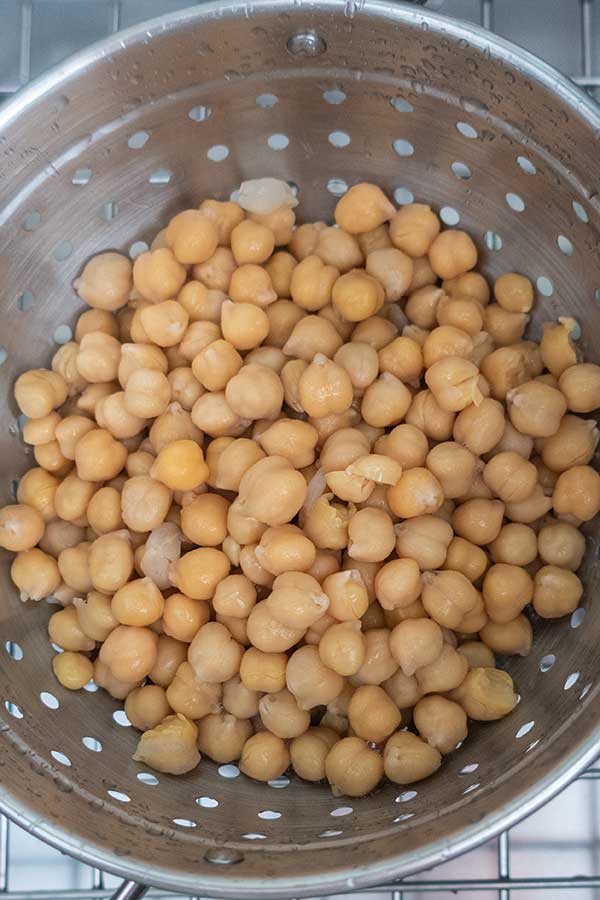 What is aquafaba?
When chickpeas are cooked in water, the water turns into a thick liquid, almost like maple syrup or liquid honey called aquafaba. This liquid is a suitable replacement for eggs for people who follow a vegan diet or are allergic to eggs.
Can aquafaba replace eggs?
Yes, aquafaba can replace eggs in some recipes, such as these sweet potato chickpea patties. One 400ml. can of chickpeas yields about 1/2 to 3/4 cup of aquafaba.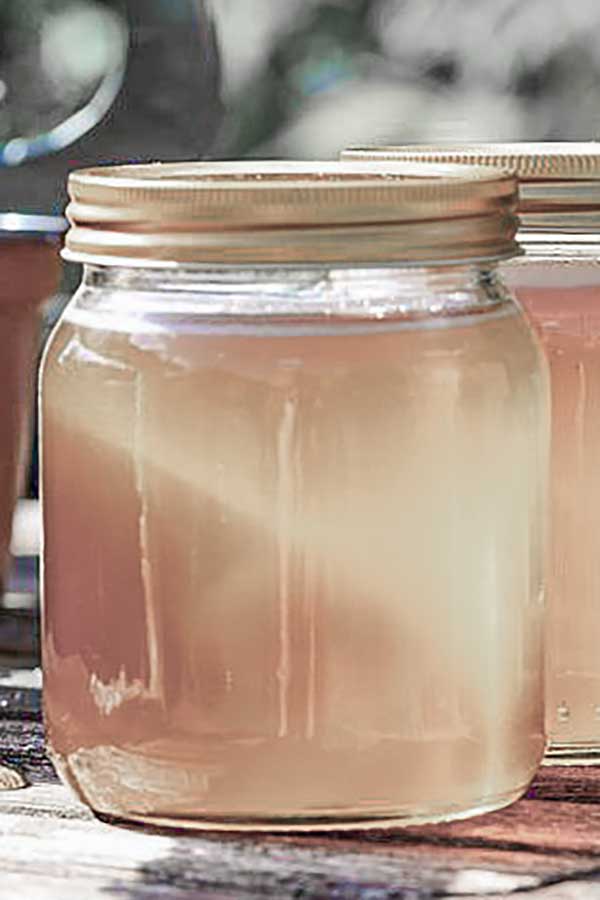 How much aquafaba to replace one egg?
You will need three tablespoons to replace one whole egg: one tablespoon to replace one egg yolk and two tablespoons to replace one egg white.
Can you make an egg from chickpea flour?
Yes, mix two tablespoons of chickpea flour with two tablespoons of water and one teaspoon of oil for one whole egg replacement. Allow it to sit for at least 10 minutes before adding to recipes.
These gluten-free Vegan Sweet Potato Chickpea Patties are an excellent way to add veggies to your diet. The patties are delicious and super simple to make.
This sweet potato recipe is low allergen, dairy-free, grain-free, egg-free, gluten-free, vegan, and packed with protein and fiber. Enjoy!
Vegan Sweet Potato Chickpea Sesame Patties
Published on Nov 08, 2018
by
Kristina Stosek
Instructions
1.

To prepare potatoes; pierce potatoes all over with a sharp knife and roast at 375 F for 35 - 45 minutes, or until tender. Cool for about 10 minutes and peel

2.

Place sweet potatoes and remaining ingredients including aquafaba into a food processor and blend until the mixture is almost smooth but still has some texture. Refrigerate for 30 minutes

3.

Scoop the mixture out by the 1/4 cup and form into about 3/4-inch-thick patties

4.

Heat about two tablespoons of oil in a large nonstick skillet over medium-high heat until shimmering. Fry patties without crowding them until crispy golden-brown, about 2 - 3 minutes per side

5.

Note; when you're making the patties, they will be delicate. To shape them you can lightly oil your hands first